TED DROZDOWSKI—SENIOR EDITOR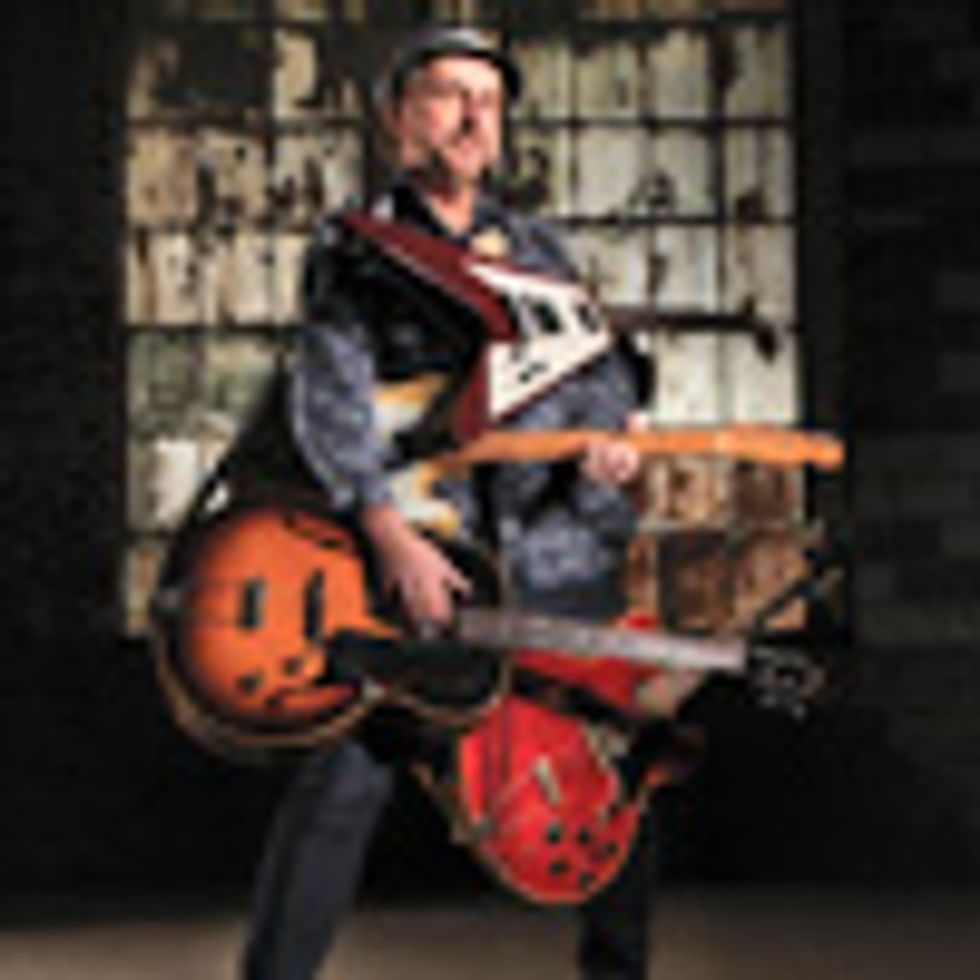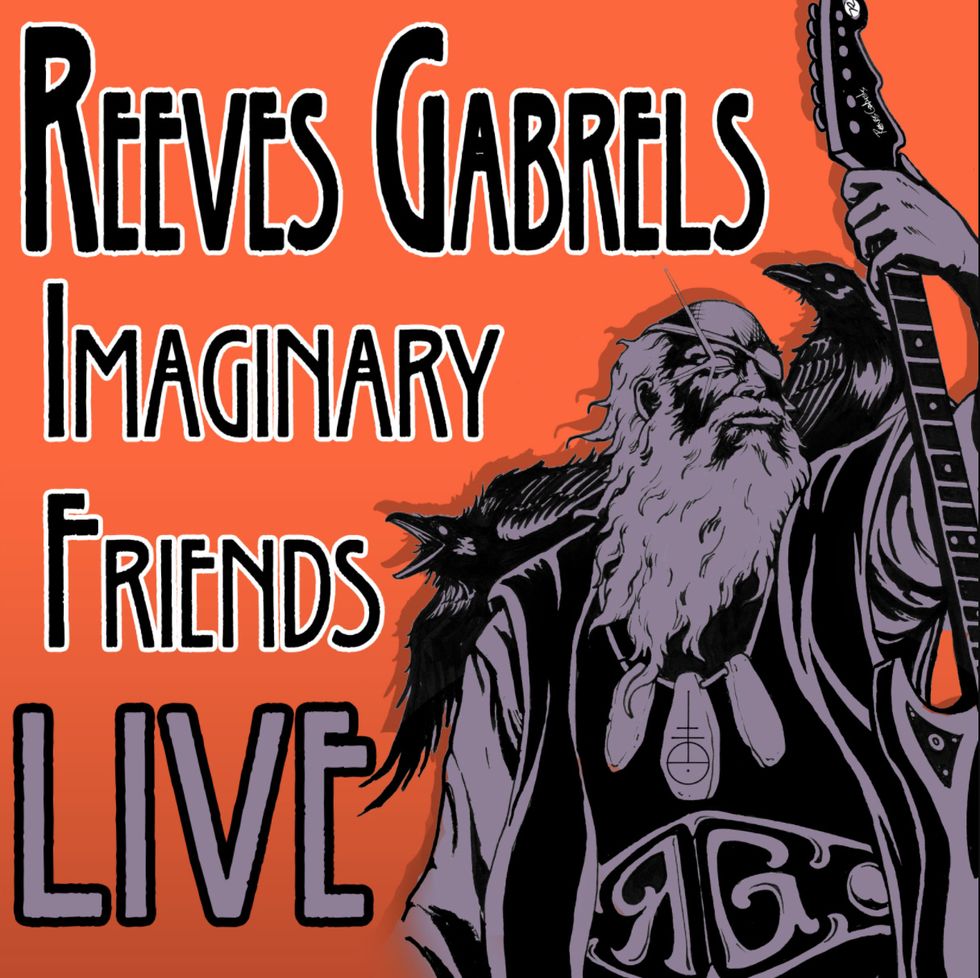 Reeves Gabrels
Imaginary Friends Live
In which Gabrels rewrites the rock guitar bible in 11 live performances packed with so much invention it's head spinning. I was at Nashville's Family Wash the night this set was recorded, but it wasn't until I heard it here that my mind was entirely blown by the former Bowie/current Cure axe-destroyer's execution. Every song is packed with "holy fuck" qualities: epic tones, killer riffs, brilliantly tossed-off fills and digressions, and solos that soothe, stun, and drip with lysergic intelligence. Raw and impeccable at the same time. If you dig rock guitar that straddles the trad and the rad with absolute authority, this is an essential album. No bullshit!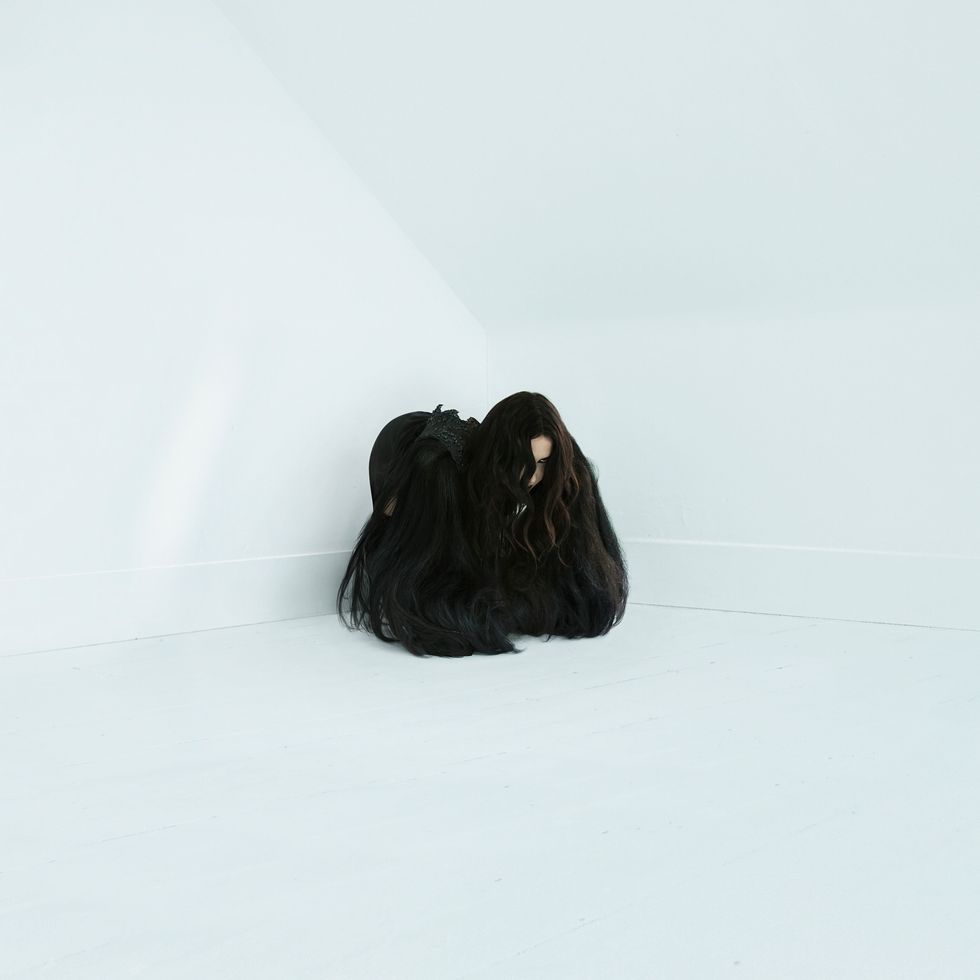 Chelsea Wolfe
Hiss Spun
Thanks to PG contributor David Von Bader for turning me on to the psychedelic universe of Chelsea Wolfe. I love everything about this album, from Wolfe's dramatic post-Diamanda Galas singing to the storm clouds of guitar that hover above her Caligari-esque compositional landscape. It helps that Queens of the Stone Age's Troy Van Leeuwen adds stunning outbursts of guitar, but he's only a guest in a world of Wolfe's imagining. And it's one hell of a place, with Everests of ephemera balanced by passages as heavy as Hephaestus' hammer. Wolfe is a guitarist and conceptualist to be reckoned with.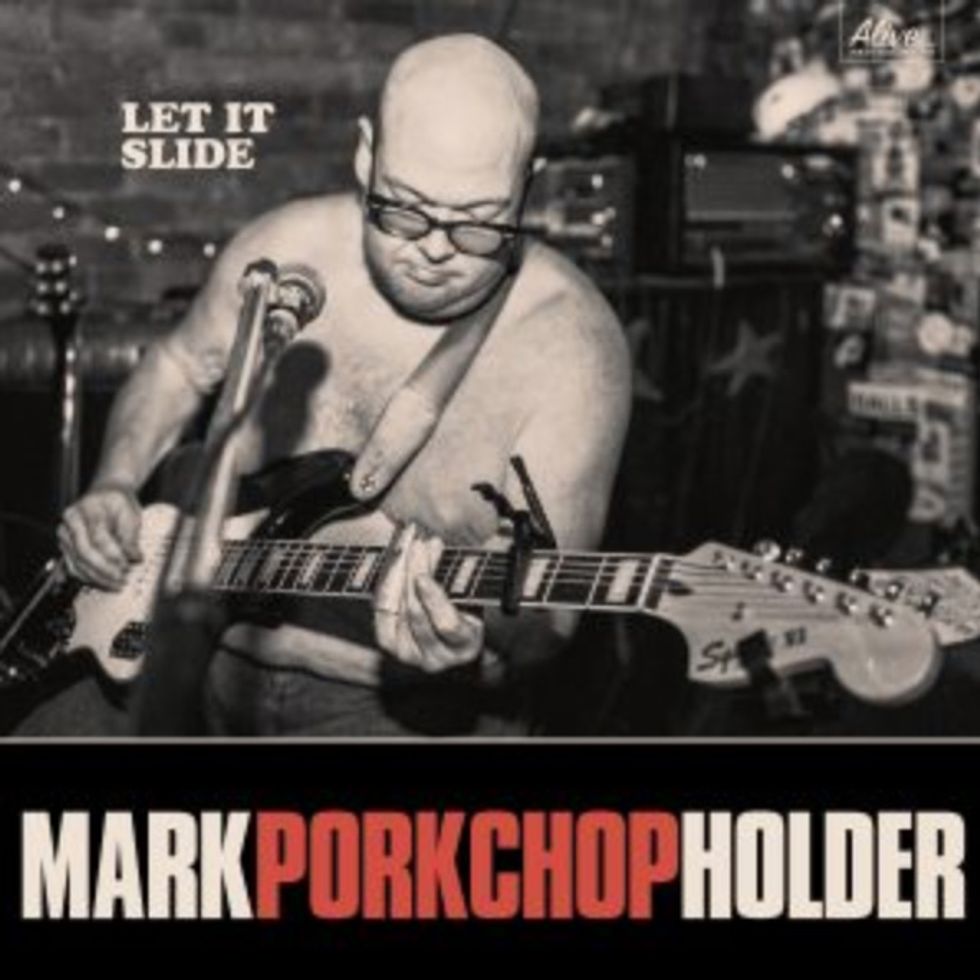 Mark "Porkchop" Holder
Let It Slide
I've spent a lot of time in the dirty alt-blues trenches, so this album hits home. It's raw, powerful, and demanding—a sonic demon breathing fresh, searing air into a largely stale, deflated genre. Holder is a badass who conjures the joys and menace of the corporal world artfully. I'm mostly over hearing traditional blues covers on new recordings, but Holder and crew's version of "Stagger Lee" is a beast. It sounds like a vintage Black Sabbath cut, but meaner. Holder's scorched-earth slide playing—mostly on baritone—is distinctive and relentlessly nasty. And their live shows have more blood and guts than a slaughterhouse. Catch them on perpetual tour.
Most-anticipated 2018 releases: Jim Campilongo Live at Rockwood Music Hall, Jack White, My Bloody Valentine.
Wish list: Tom Waits, Tool.