TESSA JEFFERS—MANAGING EDITOR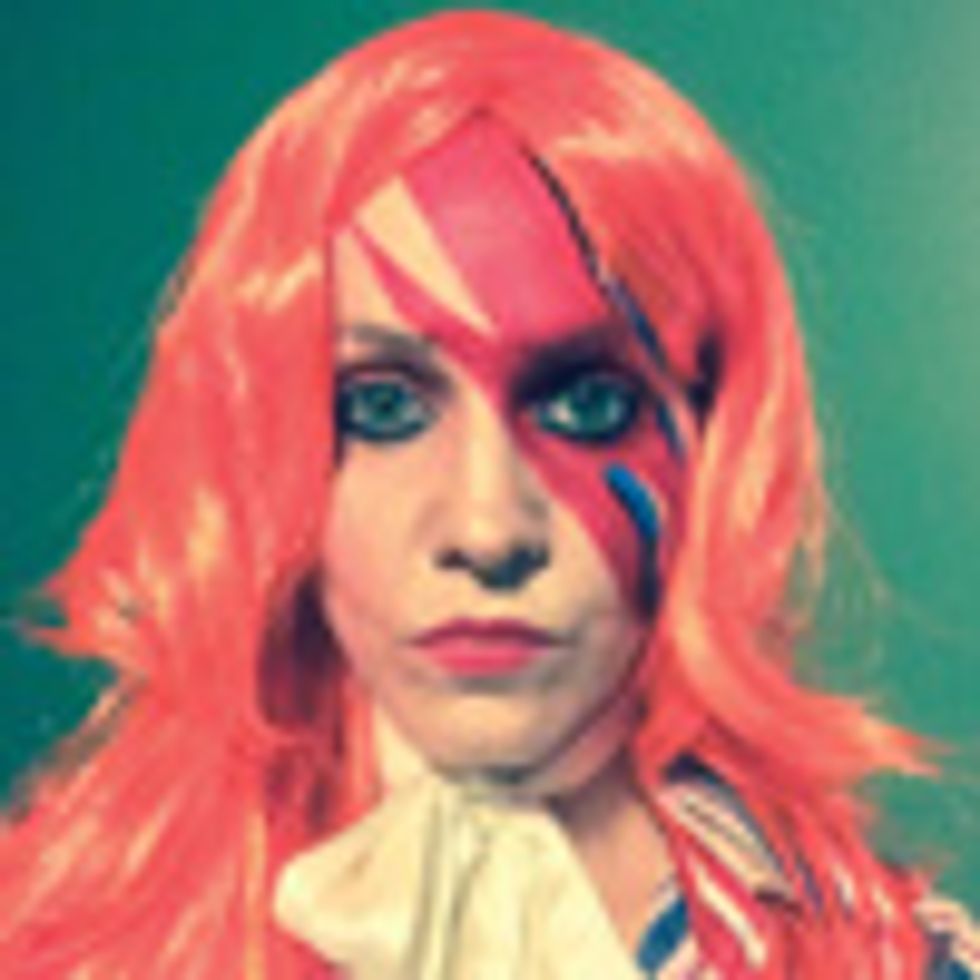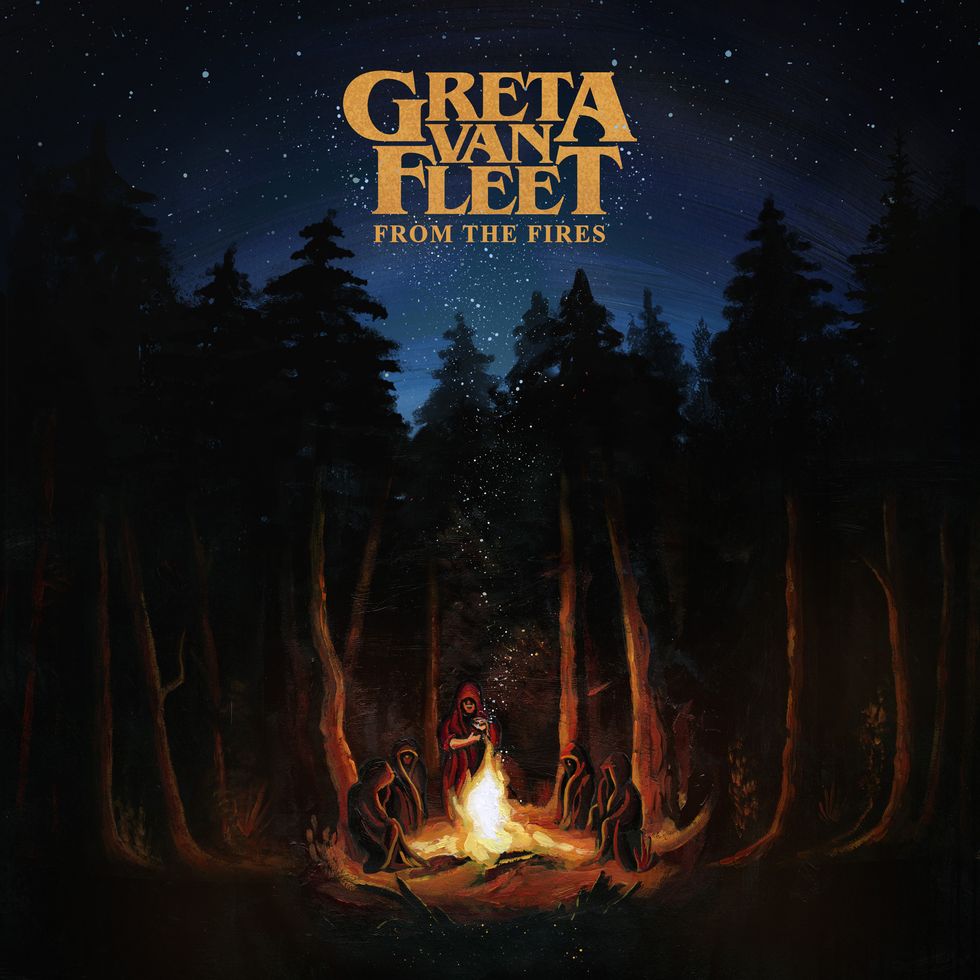 Greta Van Fleet
From the Fires
When I first heard this young band from Frankenmuth, Michigan, two words popped into my head: "Led Zeppelin." Heck, I thought for sure they were British! Once you get past the feeling that they sound too familiar, because they undoubtedly do, it really doesn't matter. This band of 18- and 21-year-olds is fucking incredible. It's not surprising all their U.S. dates sold out in advance in 2017. These lads possess something special that the world (at least any world worth living in, in my opinion) will always crave: talent, soul, and passion. With this trifecta carrying them to the top of the charts, the quartet—made up of three brothers and a drummer—are winning over starving rock fans in droves. From frontman Josh Kiszka's first mountaintop "Yeeeeeaaaaaaah" to the precocious guitar riffs and solos of his twin brother Jake Kiszka, that are never trite, this double EP is about feel. When I fall for a piece of music, I simply don't overthink it, because it's time to jam.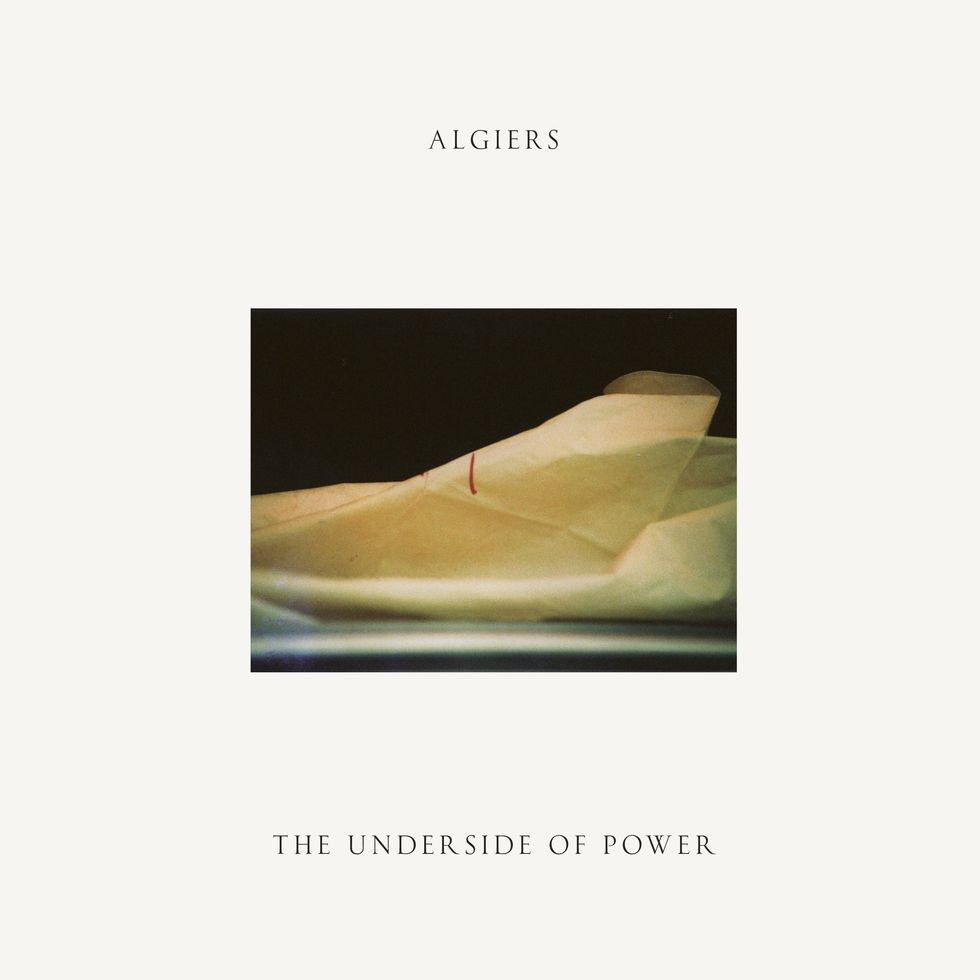 Algiers
The Underside of Power
The opening track of this intense, neo-soul rock record is called "Walk Like a Panther," and includes a sample of a speech by the late Illinois Black Panther Party chairman Fred Hampton. In the world we live in now, "signs of the times" politically potent music isn't rare, but Algiers' musical benchmarks and deviations are. The fire-and-brimstone songs play tug-of-war between street-punk and church, with aggressive guitar riffs, Motown pop vibes, gospel-tinged cries of rebellion (delivered powerfully by frontman Franklin James Fisher), dark bass lines, and even a bit of electro-trance. Guitarist Lee Tesche says growing up in Atlanta influenced Algiers in many ways, from exposure to '90s hip-hop to having the space for garage bands and tons of instruments, of which a smorgasbord is used on this record. Fisher, Tesche, and bassist Ryan Mahan met in high school, moved to foreign countries, got graduate degrees, saw the world, and then reunited to make music again. Joined by Matt Tong (Bloc Party) on drums, they made a stylistically schizophrenic sophomore album that's unlike anything else in 2017.
Most-anticipated 2018 release: Greta Van Fleet.
---
RICH OSWEILER—ASSOCIATE EDITOR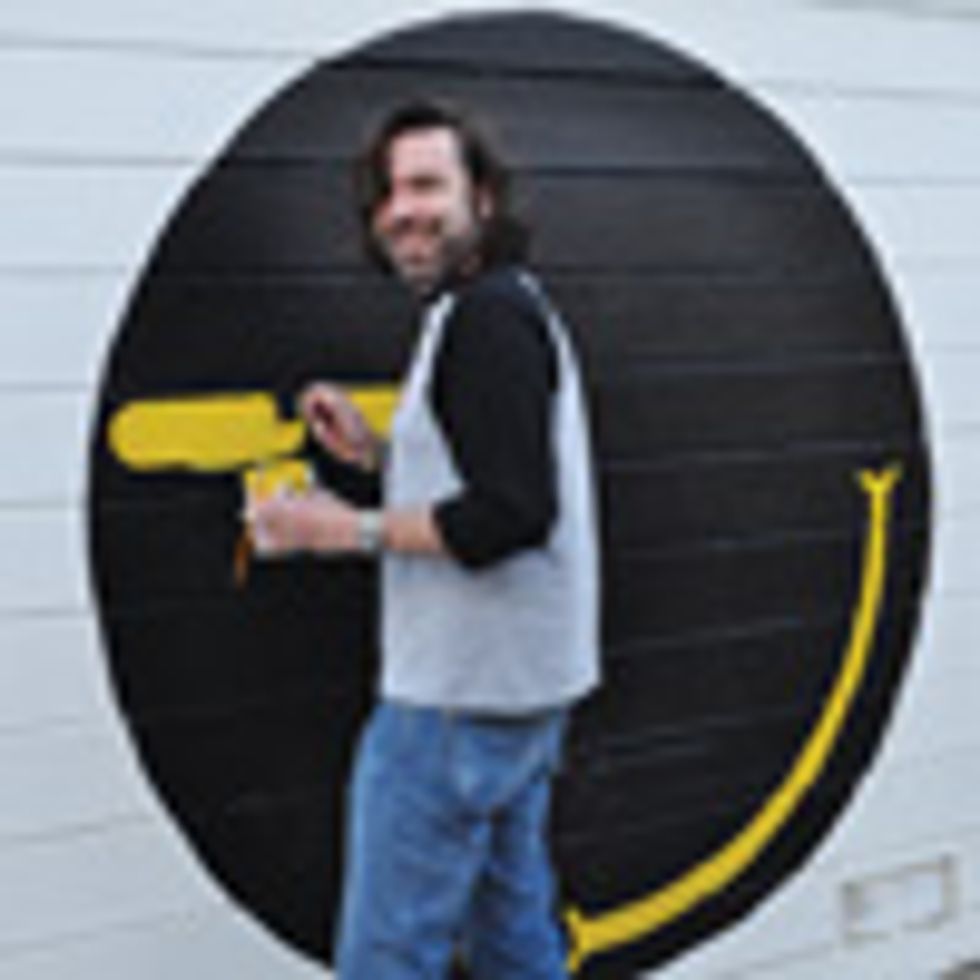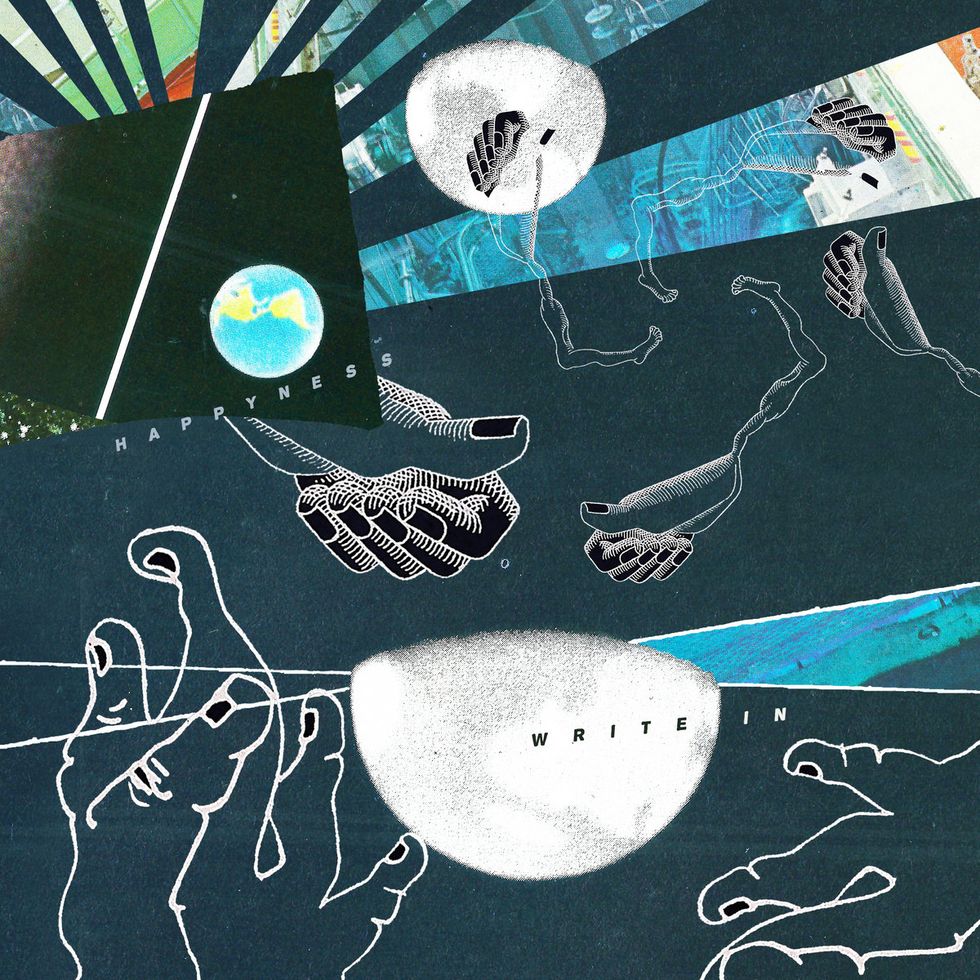 Happyness
Write In
I have a permanent soft spot for the "college rock" greatness that came about during my most musically formative years, in the late '80s and into the '90s, and, man, the second offering from this London trio took me back to some of what I loved most about the era. There's some gorgeous songwriting and jangle á la Teenage Fanclub, a touch of the lightly polished, lo-fi slacker magic of Pavement, and smart arrangements in the vein of Yo La Tengo that can be detected throughout the 10 tracks, which vary plenty but flow seamlessly. I was sold from the get-go with the 2-minute, building lead-in on the opening track "Falling Down" alone.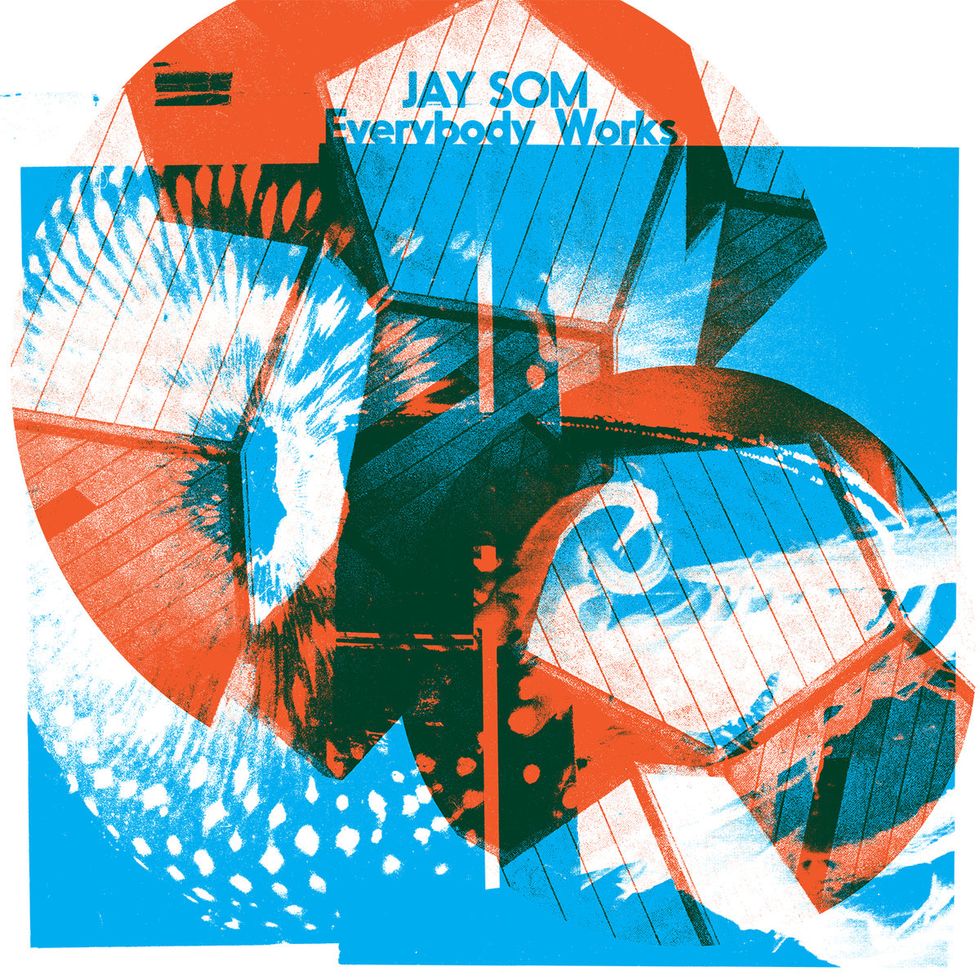 Jay Som
Everybody Works
As a long-time Bay Area citizen, it's a great feeling to see a truly standout local artist emerge from the often-challenged music scene here, due in large part to the difficulty artists of any ilk face just getting by financially. Barely into her 20s, multi-instrumentalist Melina Duterte—under the name Jay Som—has crafted a solo DIY-pop masterpiece fueled by lush soundscapes that are soft and pretty, all the way to guitar-driven hooky arrangements dripping with effects to excess (in a good way). The mix of tracks is eclectic and, however one may categorize them, they are captivating and a true testament that a high degree of musical awesomeness can be created by a single artist within the confines of her room. I've been digging this album all year long.
Most-anticipated 2018 releases: Breeders, Buffalo Tom, Stephen Malkmus & the Jicks, Superchunk, Fu Manchu, My Bloody Valentine