CHARLES SAUFLEY—GEAR EDITOR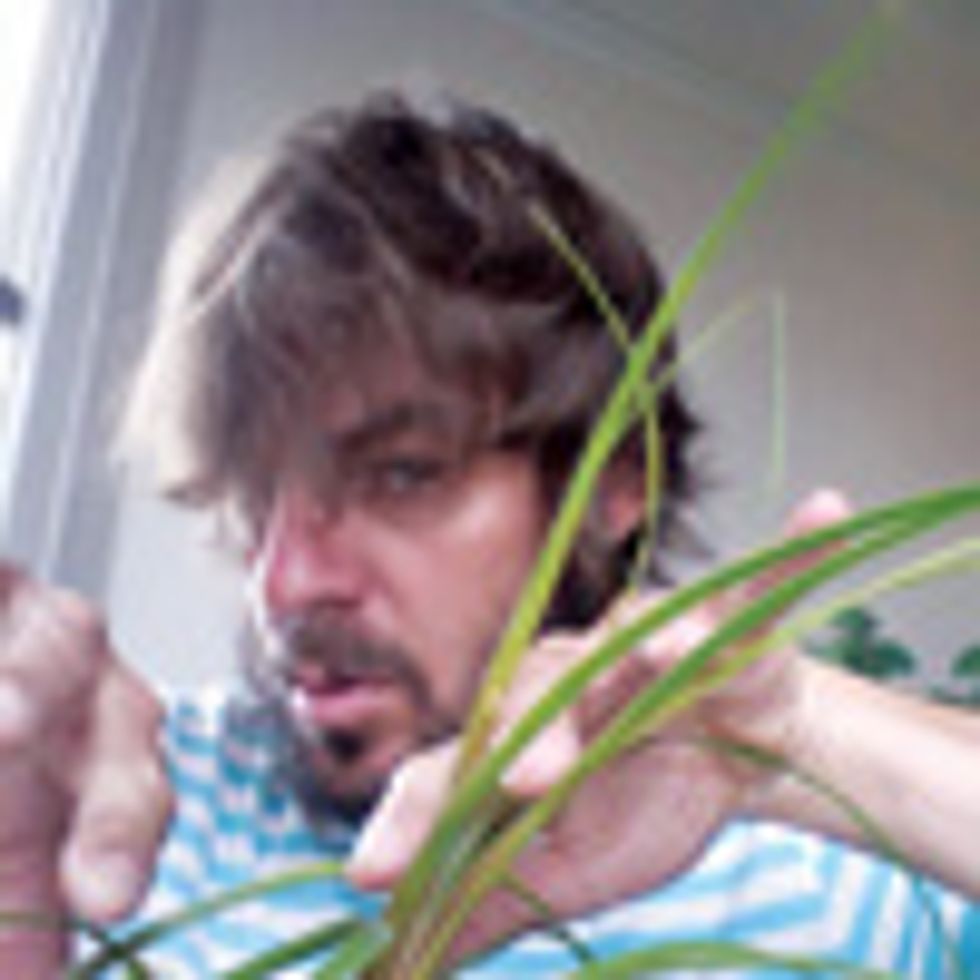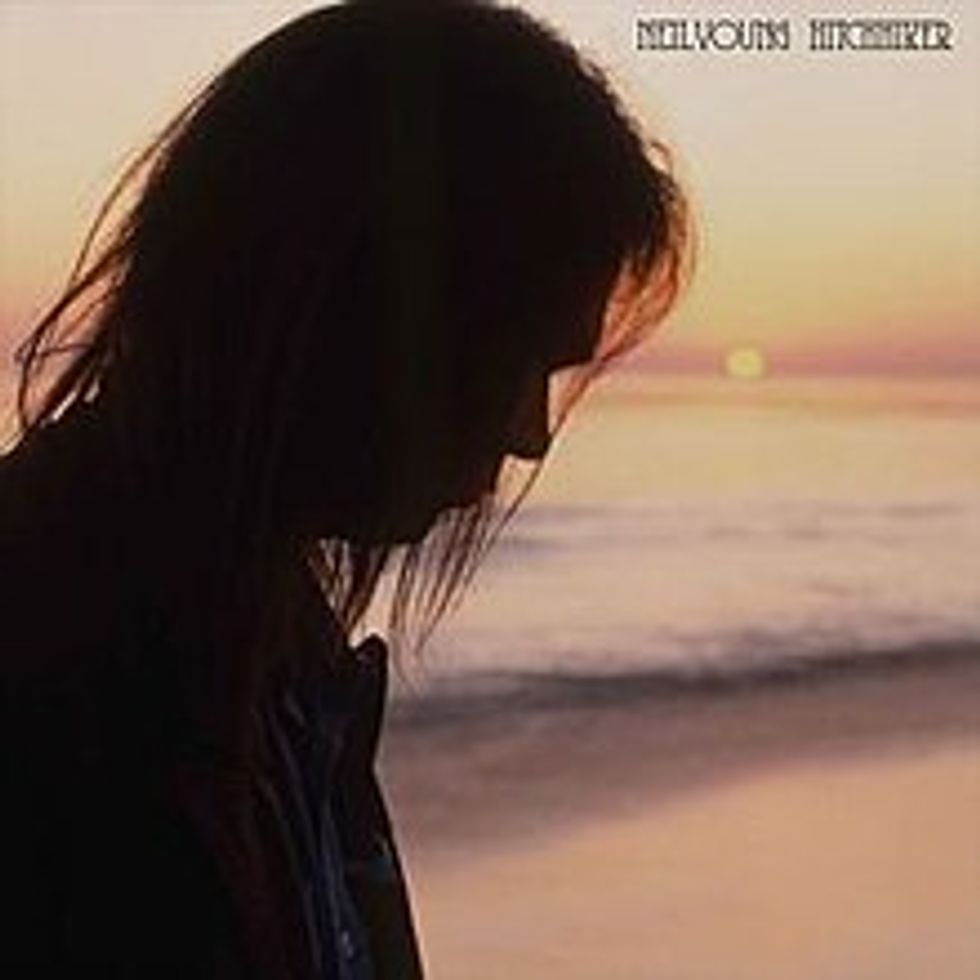 Neil Young
Hitchhiker
Many songs on Hitchhiker would ultimately find homes elsewhere in the Neil Young catalog, often appearing in more "realized" versions—a loaded notion for an artist that regards production warily. But the 1976 session documented here reveals Young at his rawest and most unadorned. Those that marvel at Young's wizardly knack for conjuring songs will rejoice in how these tunes reveal the light and dark of Neil's surreal-to-intensely-personal mid-'70s poetry and mindset. It's also a brilliant study of one of the most idiosyncratically emotive acoustic rhythm guitar players to ever walk the Earth.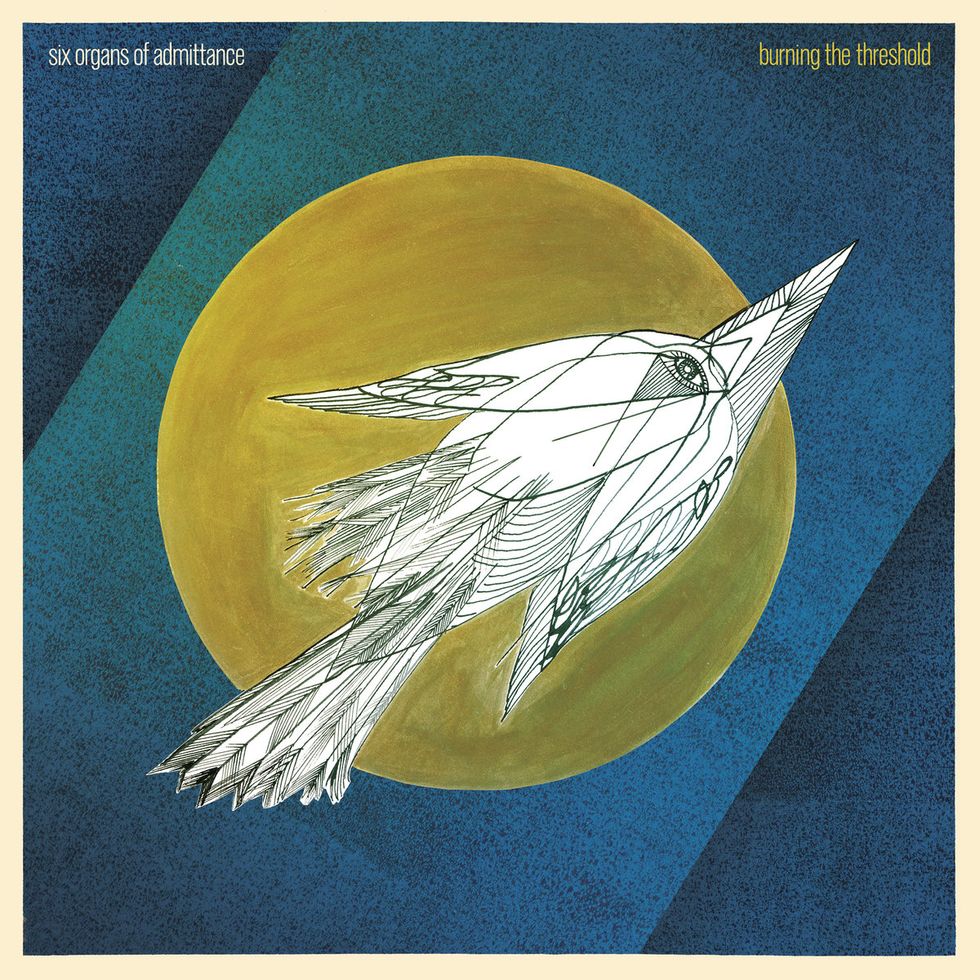 Six Organs of Admittance
Burning the Threshold
Ben Chasny took a break from the esoterica and intricacies of his mind-bending Hexadic project to indulge his songwriting twitches on Burning the Threshold. The result is one of the most cohesive unions of Chasny's fleet and fiery fretwork and his mystical and immediate song tapestries. The ace and effortlessly woven 6-string tangle between Chasny and Ryley Walker on "Around the Axis" is worth the price of admission. But it's the sum—and depth—of Chasny's voice, picking, and songs that make Burning the Threshold a timeless rock.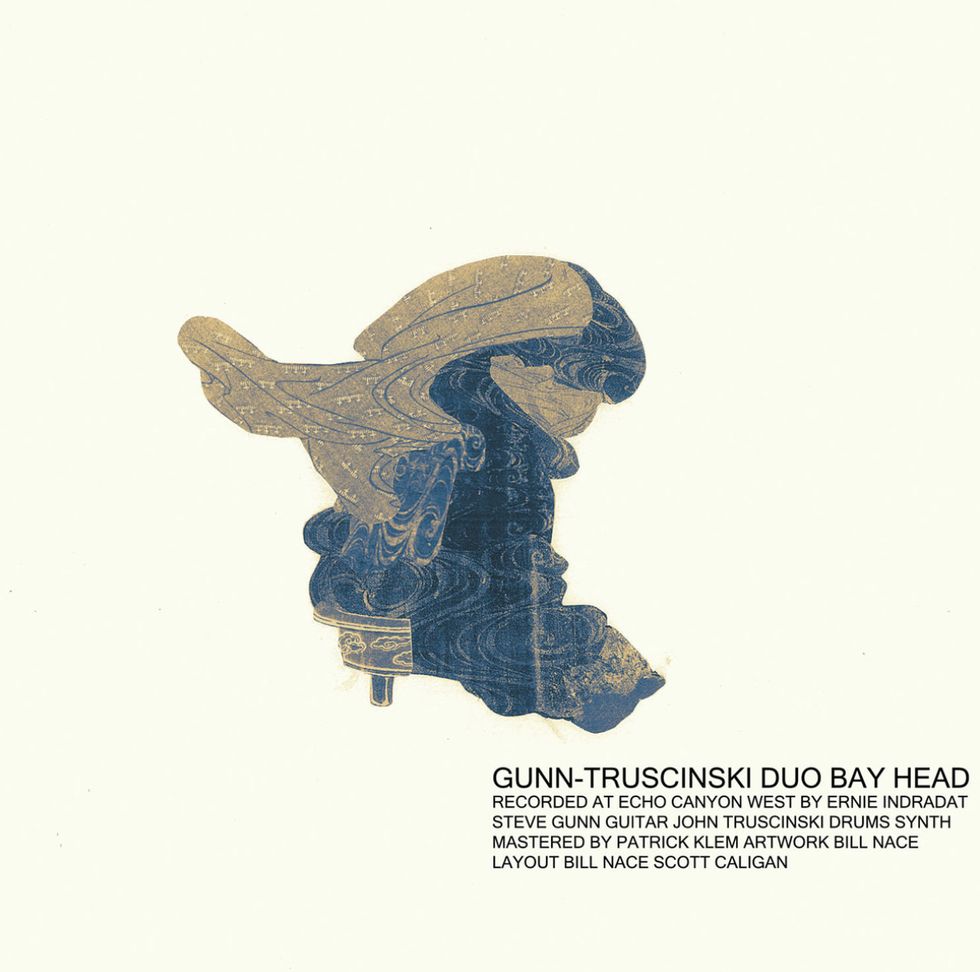 Gunn Truscinski Duo
Bay Head
Steve Gunn's more song-based LPs are awesome. His singing voice is among my faves. But his LPs with drummer John Truscinski have always been nearest to my heart. Bay Head is another gem from this improvisationally guided but instinctively hook-and-melody oriented pair—cleverly and joyously spanning humming drones, ephemeral slices of raucous Moby Grape rave up, and colors from the Peter Green-era Mac and Abbey Road playbooks.
Honorable mentions: Lee Ranaldo, Electric Trim, Alice Coltrane, World Spirituality Classics 1: The Ecstatic Music of Turiya Alice Coltrane, Wooden Wand, Clipper Ship, Chris Forsyth & the Solar Motel Band, Dreaming in the Non-Dream, Bill Orcutt, Bill Orcutt.
Most-anticipated releases:My Bloody Valentine, Ryley Walker, Spiritualized, Graham Coxon.