CHRIS KIES—ASSOCIATE EDITOR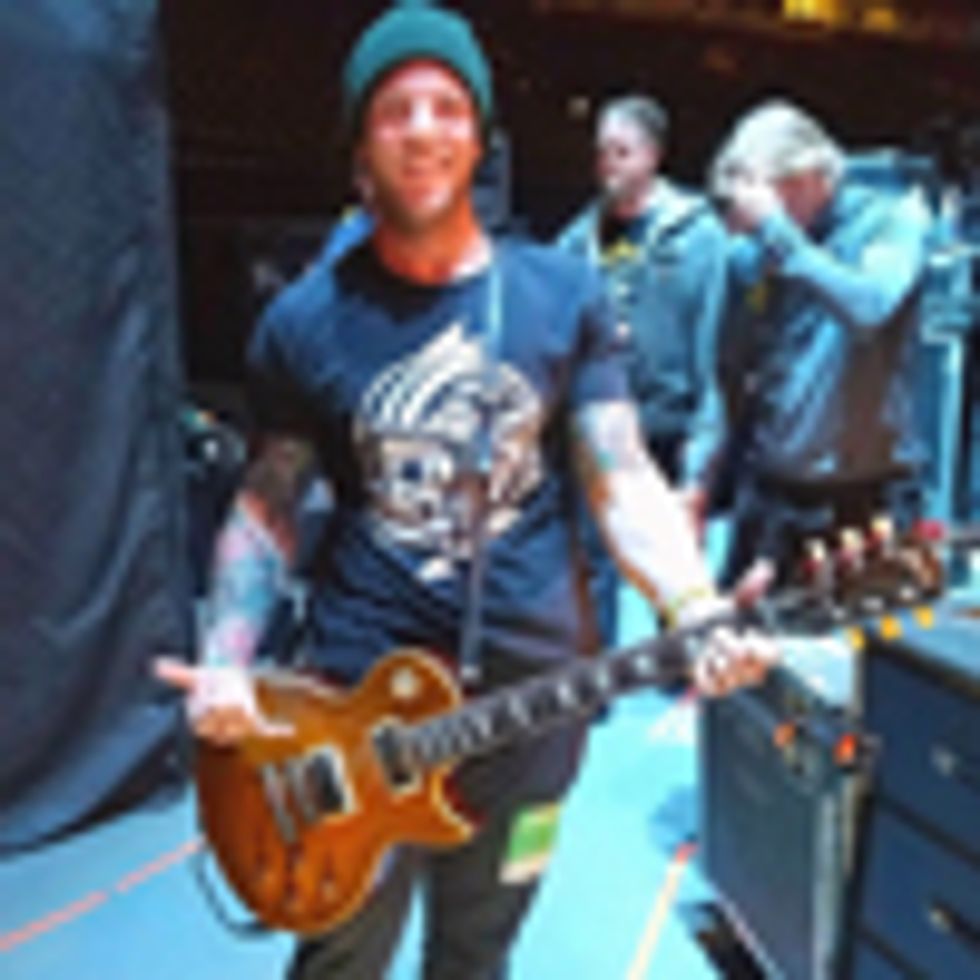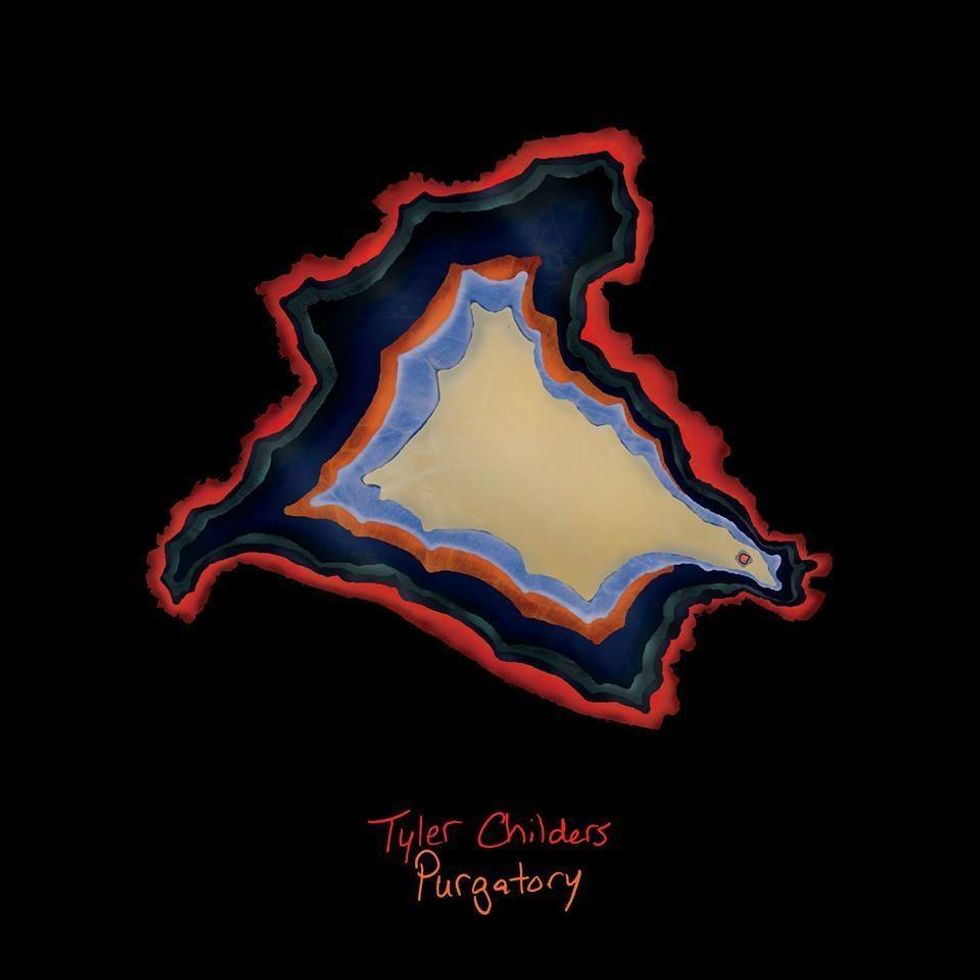 Tyler Childers
Purgatory
While I live in the axis of country music and could throw a stone and hit two aspiring Luke Bryan wannabes, I'm more at home with the genre's outliers and outlaws. Ya know—the traditional, tug-at-your-heart-strings storytellers steeped in misery camouflaged with pedal steel. My never-ending hunt has introduced me to artists like Nikki Lane, Jason Isbell (his song "If We Were Vampires" might be my song of the year), Margo Price (made my list last year), and Sturgill Simpson. And now add Tyler Childers to that list. (Sturgill was co-producer of Purgatory.) Using traditional bluegrass ("Purgatory") fostered in the foothills of eastern Kentucky and rugged, life-harvested lyrics, Childers bares his soul and acknowledges the problems he has with it. Topics include substance abuse ("I Swear (To God)"), love and heartache ("Lady May"), financial woes ("Whitehouse Road"), and chasing that honky-tonk flame. It might be too early to crown Tyler the next anti-country star, like his aforementioned contemporaries, but I'll follow this backwoods poet's journey through his troubled life.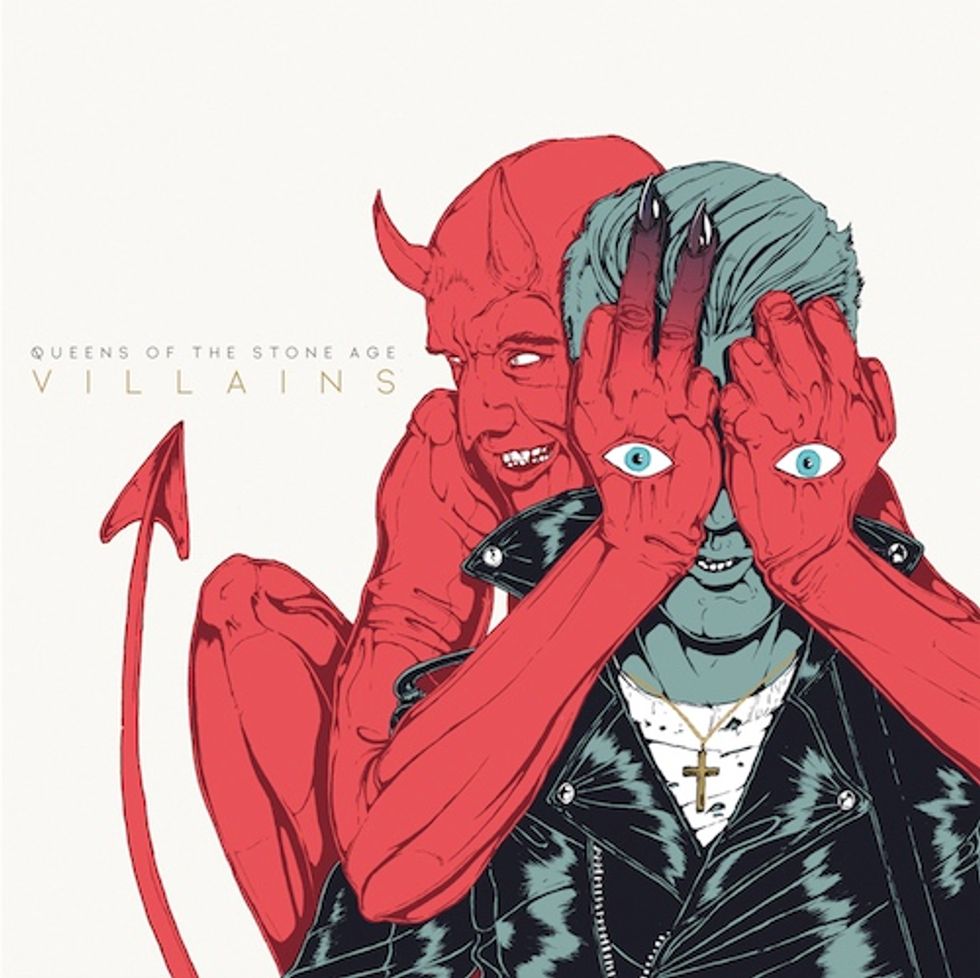 Queens of the Stone Age
Villains
My favorite band is probably QOTSA. I declare that because it can be tough hearing new music from one of your favorites, due to the history and memories attached to previous cuts. In 2013, …Like Clockwork marked a big (and ultimately beneficial) jump in the band's maturing sound, and the inclusion of super-pop producer Mark Ronson had me concerned, but once the needle dropped it all melted away. The band's abilities are top notch, with King Arthur precision. The danceable party-starter "The Way You Used To Do," the dark, somber introspective strokes of "Fortress," the synth-and-bass-propelled "Hideaway" (a perfect retroactive fit for the Drive soundtrack), and the galloping "Head Like a Haunted House" all complementarily and cohesively fit within the band's evolving discography. And if you, too, are a longtime QOTSA fan, you probably still need a dose of the desert rock that first hooked you, so insert the ripping burner "The Evil Has Landed." (Warning: If you play that song while driving, myself or Josh Homme & Co. are not liable for any speeding violations.)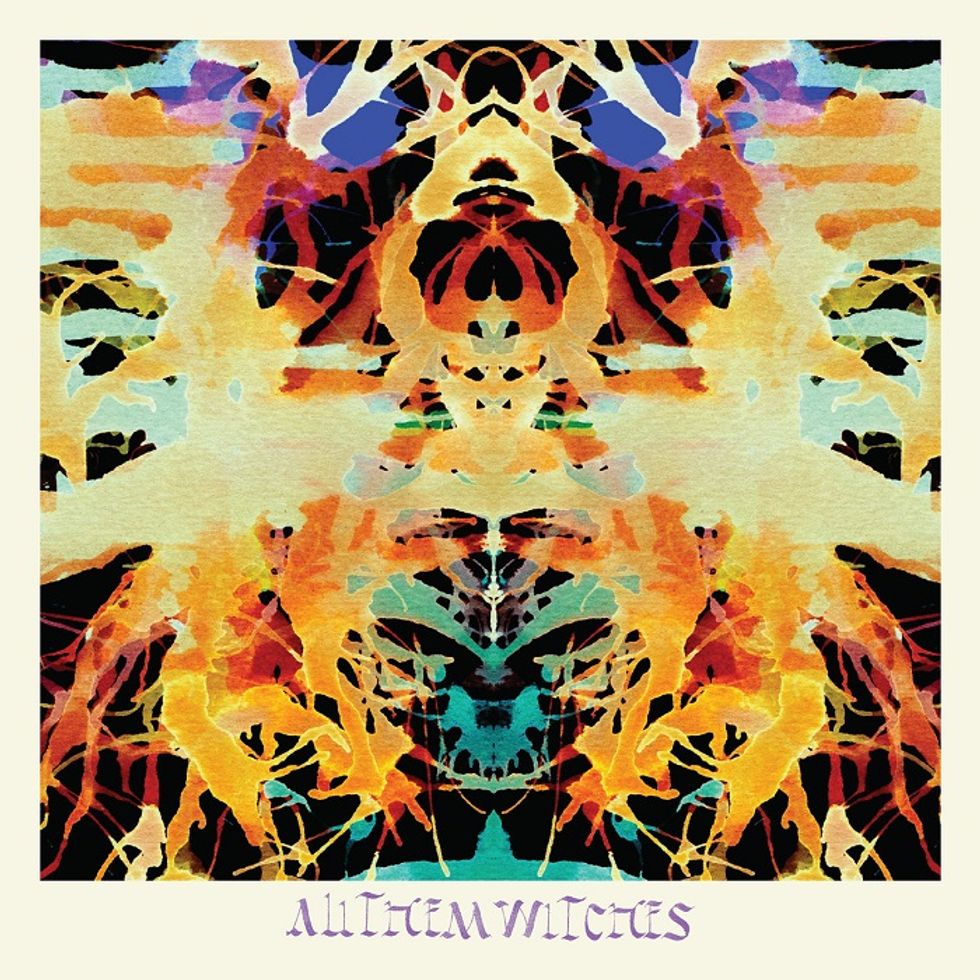 All Them Witches
Sleeping Through the War
Guitarist Ben McLeod and the rest of the Witches do not like to make the same album. Each of their previous three LPs are as raw and honest as a Polaroid— snapshots of their mutating collective musical consciousness. What's the photo say this time? In one word: flow. This is a road album, a hike album, a lose-yourself-in-the-music album. What I call a front-to-backer. Starting things off is the brooding "Bulls," which is both huge and quiet. "Don't Bring Me Coffee" and "Bruce Lee" build tension with might, courtesy of fuzzed-out guitars and bass. It's then released during the deep, echoing drums and clean, compelling fretboard runs in "3-5-7" and "Am I Going Up?" The last three tracks are where the band spaces out, with the droning "Alabaster," the swaying "Cowboy Kirk," and a final rootsy, blues jam, "Internet." Sleeping Through the War captures a band at full flight, understanding and unleashing their power, but more important, knowing when to pull off the gas to provide ultimate dynamics.
Honorable mentions: Mutoid Man's War Moans, Kurt Vile and Courtney Barnett's Lotta Sea Lice, Jason Isbell and the 400 Unit's The Nashville Sound, Citizen's As You Please, Chelsea Wolfe's Hiss Spun, Ryan Adams' Prisoner, and Royal Thunder's Wick.
Most-anticipated 2018 releases: Tool (come on!), A Perfect Circle, Sturgill Simpson, Mudhoney, Pelican