PERRY BEAN—NASHVILLE VIDEO EDITOR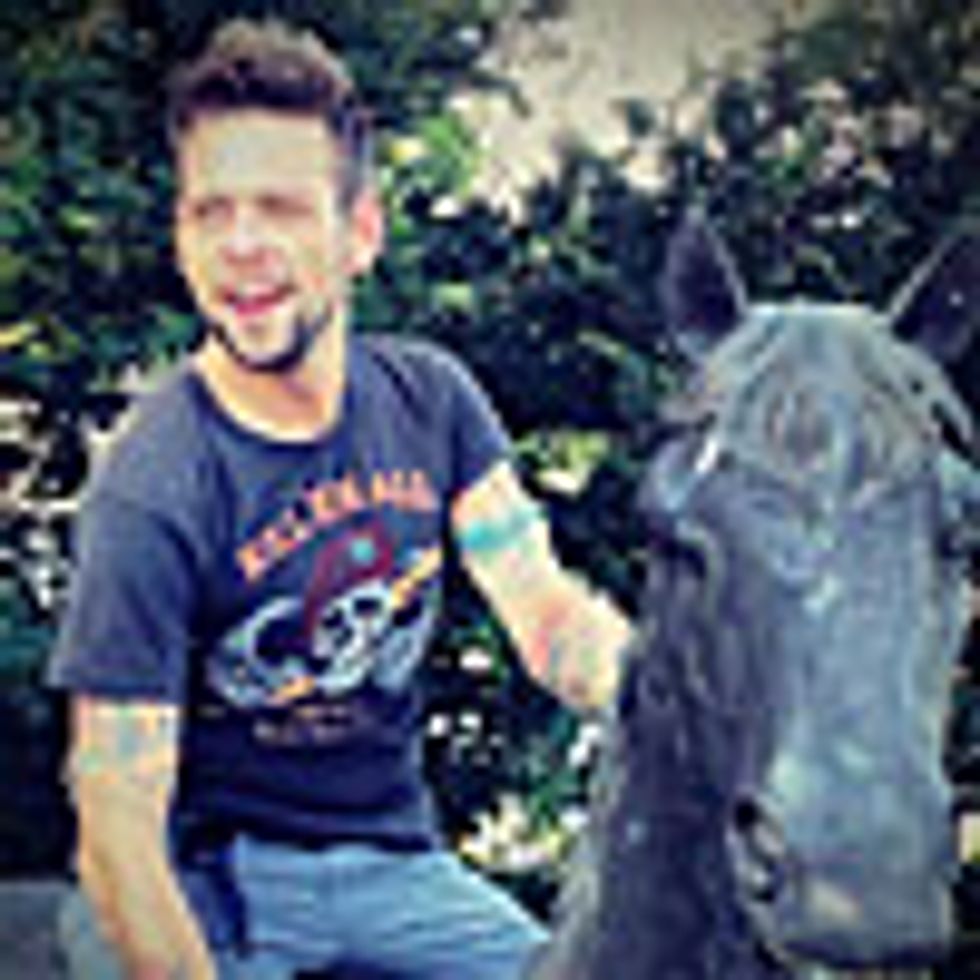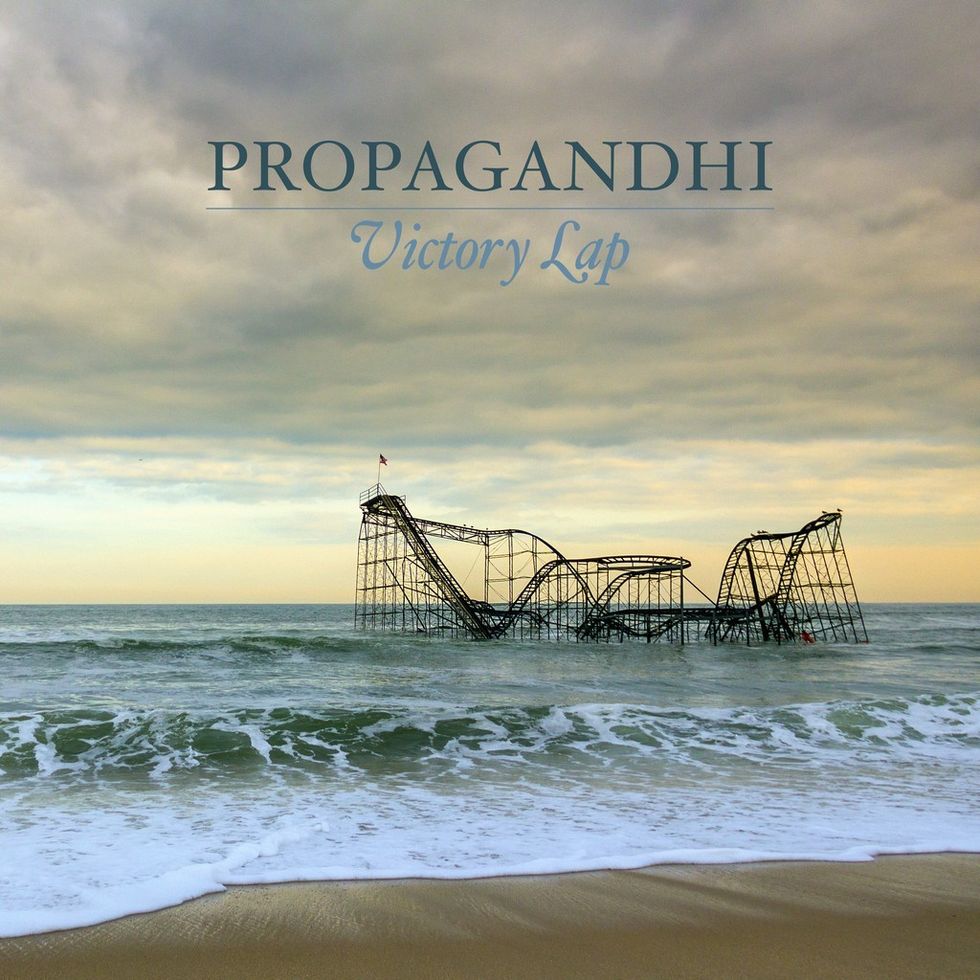 Propagandhi
Victory Lap
The highly anticipated follow up to Propagandhi's 2012 Failed States did not disappoint! With every new record, Propagandhi finds new ways to completely blow my mind: beautiful clean tones, ripping lead tones, and complex song structures that constantly change the sonic landscape of punk rock as we've known it. Chris Hannah and company hit me right in the feels with this release. Take a listen to the link below to hear how true masters of the craft transcend punk and poetry with the song "In Flagrante Delicto."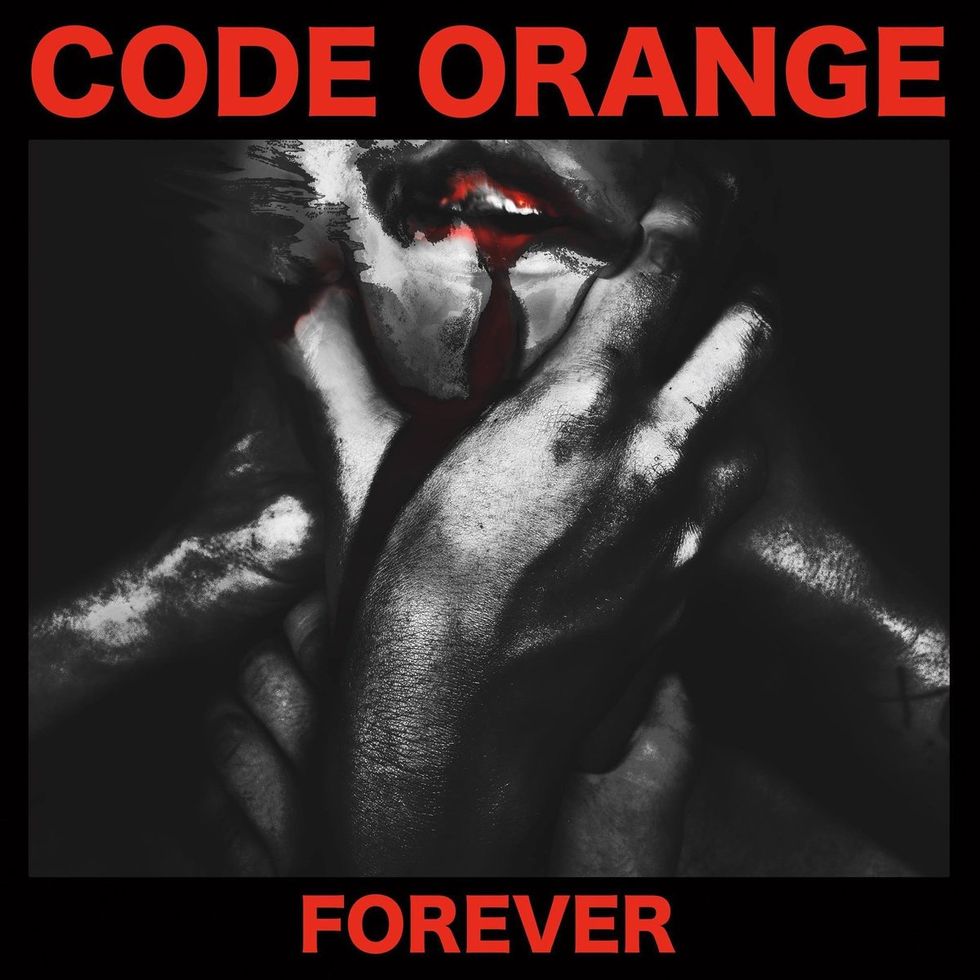 Code Orange
Forever
Code Orange just seems to get better and better with every release. Forever is no exception. I damn near wreck my car every time I listen to this while driving! With breakdowns this good, it's no wonder. Fans of extreme music (á la Converge) should make sure not to sleep on this monster! Check out the video for the title track.
Most-anticipated 2018 releases: American Nightmare and At the Gates.
---
JOHN BOHLINGER—NASHVILLE CORRESPONDENT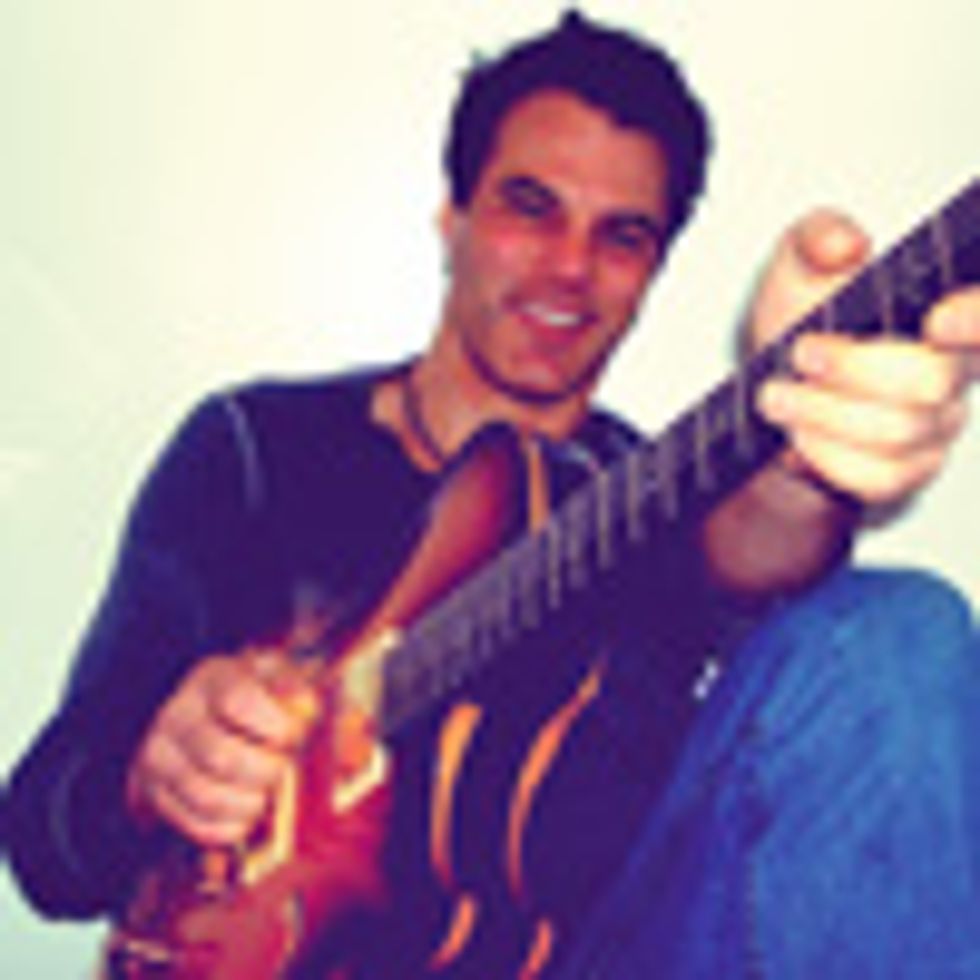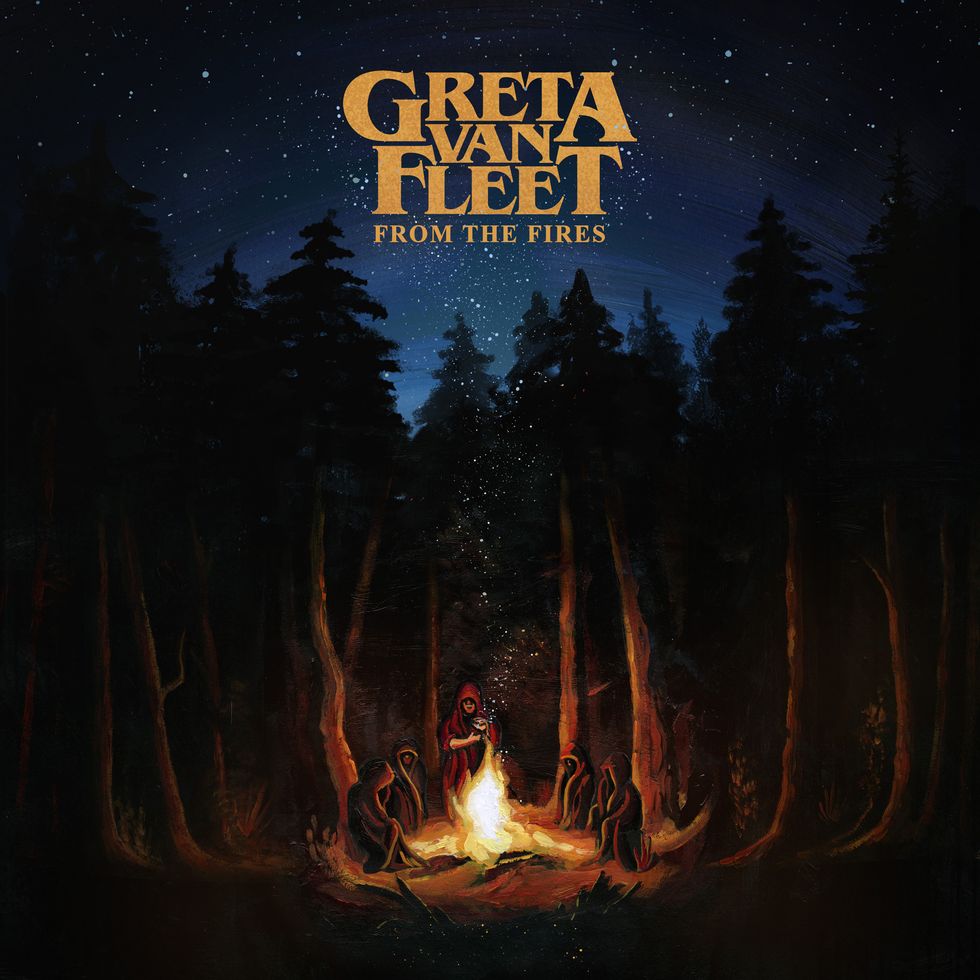 Greta Van Fleet
Black Smoke Rising
I was beginning to think the unthinkable: that rock was dead (or at least old and dying). Let's define our terms. "Rock" means Led Zeppelin, Stones, Aerosmith, AC/DC—music that makes you want to trash the dump and go home with a waitress. Of late, rock has been made almost exclusively by middle-aged men. But there's hope on the horizon. As the Faces spawned the Black Crowes, the Kiszka brothers of Greta Van Fleet are Zep's bastard sons. Greta Van Fleet's debut is not only my favorite new music of 2017, their full album is my most anticipated 2018 release. Can't wait to hear if these rocking rust-belt brothers will fulfill this early promise.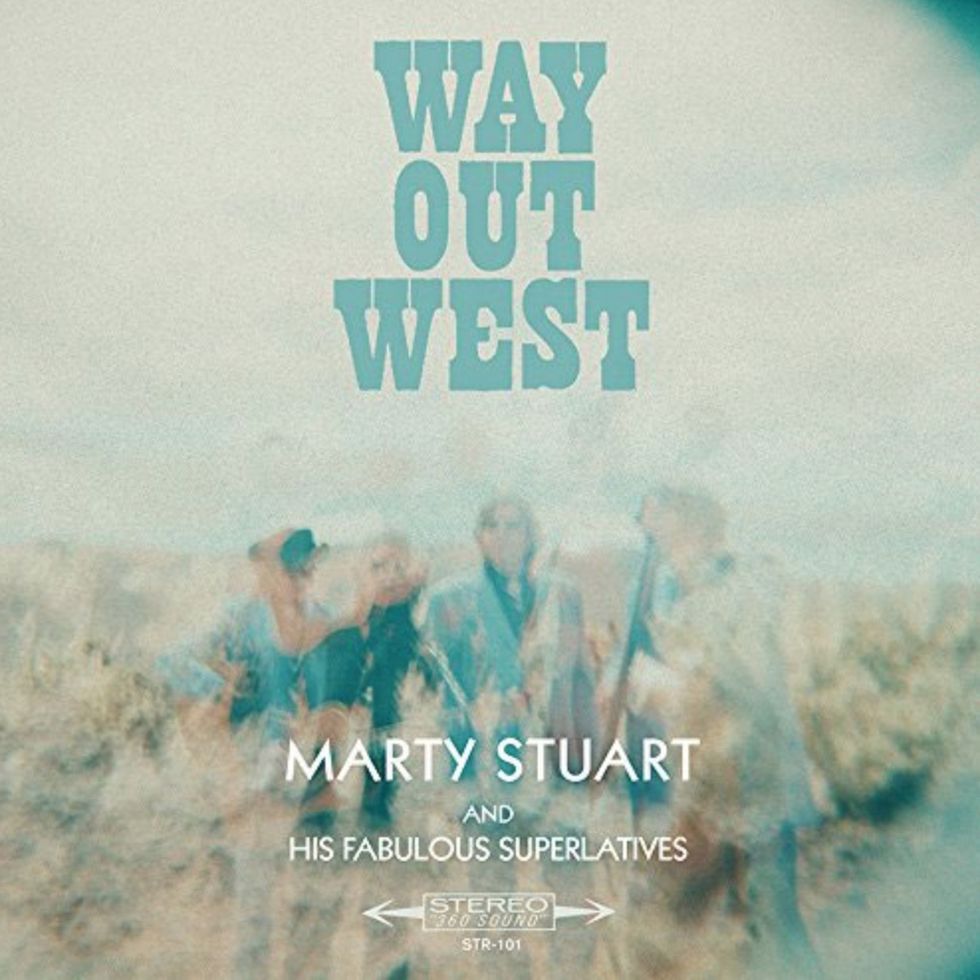 Marty Stuart
Way Out West
Marty Stuart maybe the coolest Nashville Cat alive. As an early teen, he played with Lester Flat, Roland White, and Doc Watson, and performed on the final taping of Hee Haw at age 14. He spent most of his 20s as Johnny Cash's guitar player before launching his own country-star career. The older Marty gets, the more adventuresome his music becomes. This year brought us Way Out West, where Marty and his ultra-hip Fabulous Superlatives joined producer Mike Campbell (Tom Petty's Keith Richards) for an incredible album that feels like a movie, taking you though a journey of pills, beauty, and redemption.