STEINBERG
UR-RT4
Featuring switchable Rupert Neve Designs transformers on the front inputs, this interface is also equipped with Yamaha D-Pre preamps for detailed and transparent sound.
$599 street

FOCUSRITE
Clarett 4Pre
This interface houses ultra-low-noise Clarett mic preamps, which include an "Air" feature to switch in an analog model of the classic transformer-based Focusrite ISA mic pre.
$599 street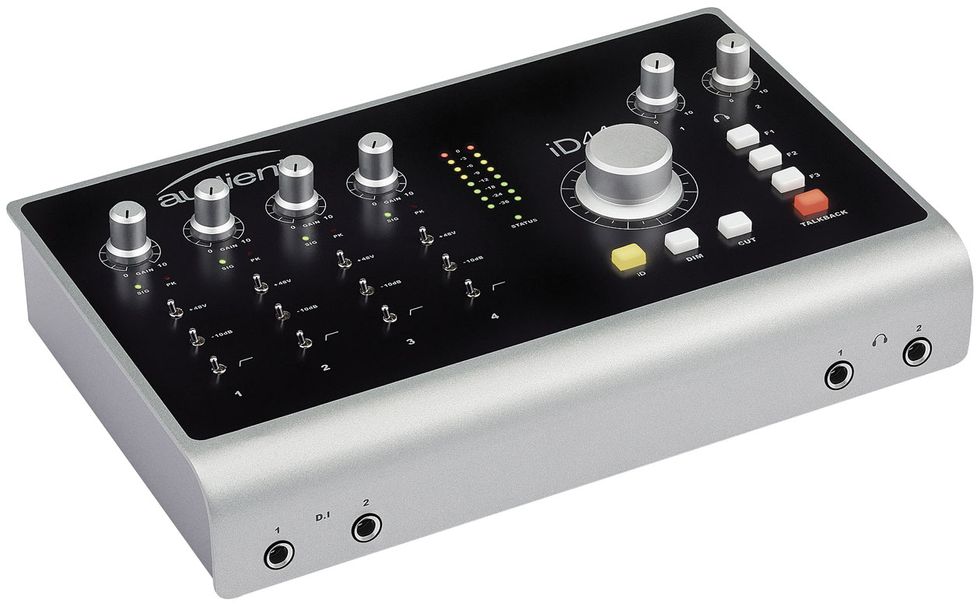 AUDIENT
iD44
Four class-A mic pres delivering 60 dB of gain, two ADAT inputs/outputs, and the option to add up to 16 additional channels of mic pres are just a few features of this packed interface.
$699 street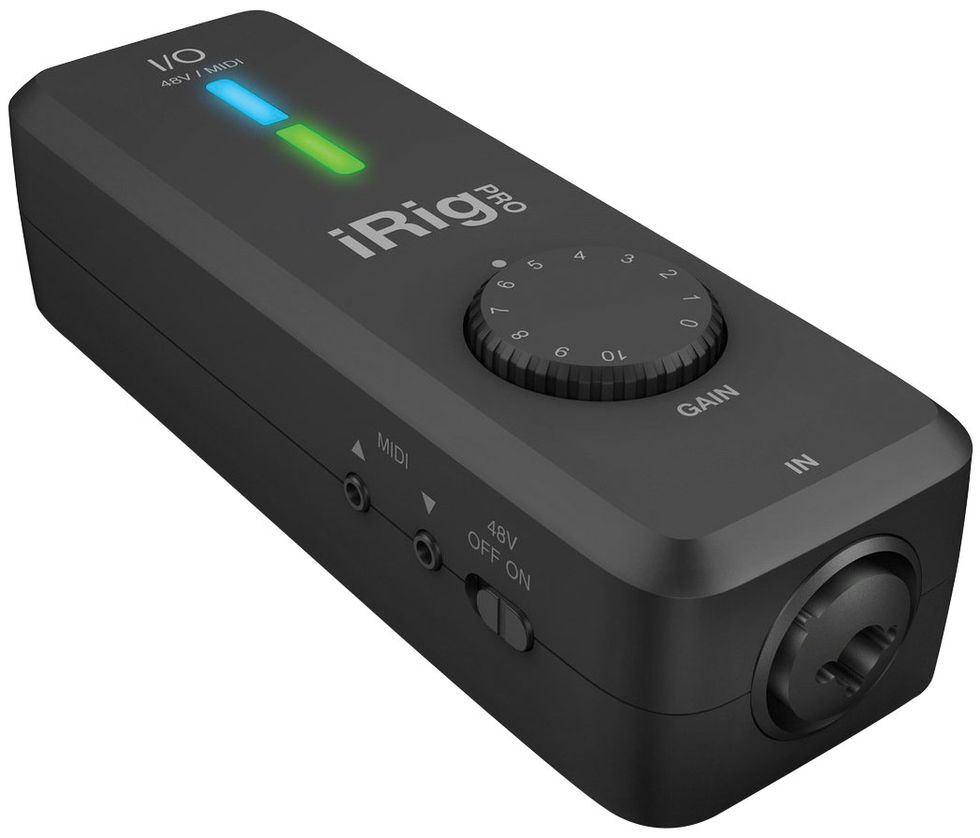 IK MULTIMEDIA
iRig Pro I/O
It's small enough to fit in a pocket, but rack-quality recording and monitoring can be had thanks to this interface's 24-bit A/D and D/A converters with a 96 kHz sample rate.
$149 street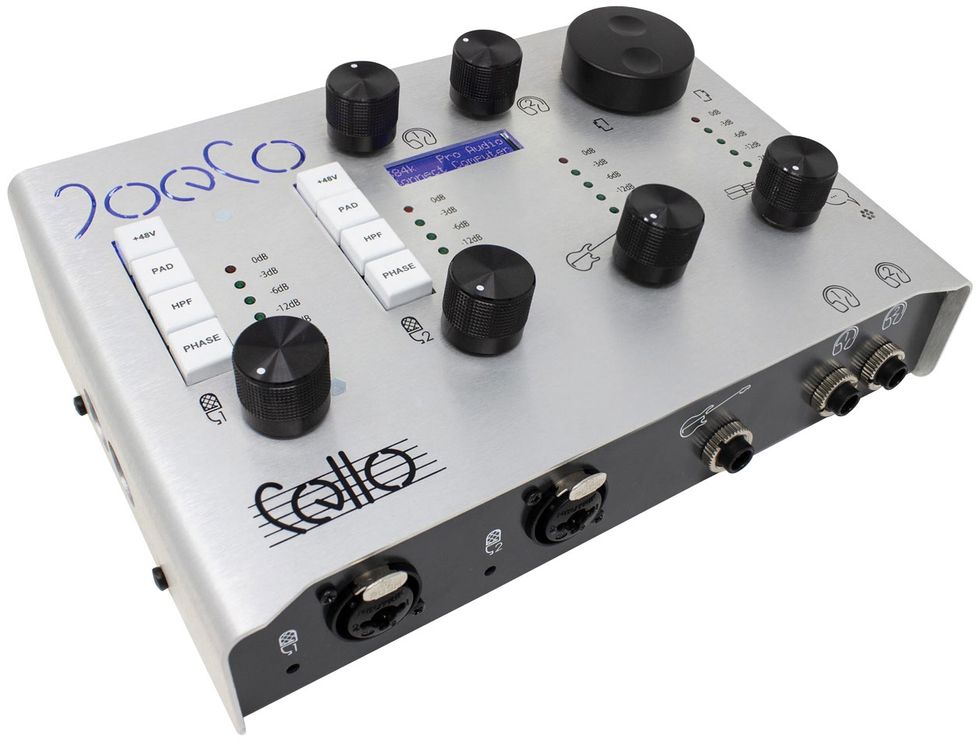 JOECO LIMITED
Cello
With features like a built-in talkback mic and onboard monitor controls, this interface has a true-analog front end and boasts operation up to a whopping 384k.
$1,125 street
joeco.co.uk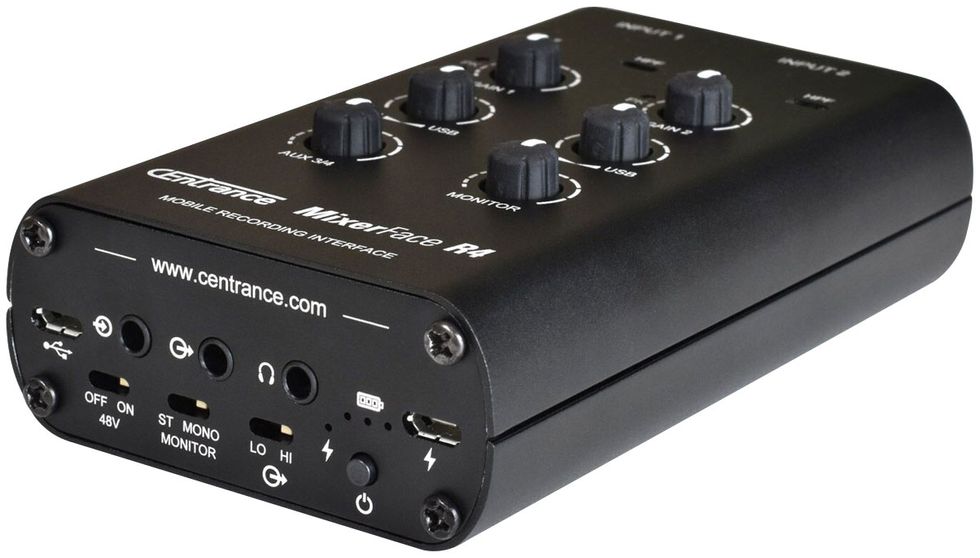 CENTRANCE
MixerFace R4
For songwriters on the go, this interface can run up to 8 hours on batter power, works with most smart-phone and tablet recording apps, and features a durable aluminum chassis.
$349 street