Blackout Effectors Crystal Dagger Pedal Review
Even though octave fuzzes have been around for almost half a century now, they still have the capacity to sound startling. When used with great control and skill, they
Even though octave fuzzes have been around for almost half a century now, they still have the capacity to sound startling. When used with great control and skill, they can catapult notes as high as the heavens. They can also produce some downright weird tones that, depending on your outlook, can sound beautiful or hideous. Blackout Effectors tends to see the beauty in these odd tones. But they also know how to make an octave sound fluid and soaring. The Crystal Dagger covers both worlds—moving from musical to dastardly—and then adds another black sheep to the mix, ring modulation. The end result is a beautifully demented and, at times, very atonal monster.
Crystal Visions
The octave fuzz and ring modulator in the Crystal Dagger work from their own dedicated analog circuit boards and each has separate controls. What's cool is that they can be engaged separately and blended from a dedicated control. The fuzz side is controlled with filter and volume knobs and a handy toggle switch that activates the brash octave-up effect. Tones from the more chaotic ring modulator side are governed by carrier-frequency tuning and volume knobs, which help induce phasing sweeps and pulsating effects.
The guts of the Crystal Dagger are both functional and a work of art, with expertly routed wiring from the analog-based circuit boards to the switches, jacks, and pots. Each circuit board is marked with unique etchings that match the function of the corresponding effect—multi-sided crystalline shapes for the ring modulator board, and sharp, dagger-like etchings for the fuzzy and razor-sharp octave fuzz circuit. Even the back panel features a handpainted depiction of a robot built from crystals. It obviously isn't something that affects the tone, but it's a nice, personalized touch that reveals how much Blackout relishes creative details.
Here Comes Dolly Dagger
A single note created with the Crystal Dagger, a Stratocaster, and Twin Reverb will tell you that the Crystal Dagger's octave fuzz tone is capable of unique things. While most popular octave-fuzz pedals tend toward thick and syrupy, the Crystal Dagger is very clean and tight, with smooth lows and mids, and a not-too-piercing high end. Output is detailed across the entire tone spectrum, which make Hendrix-style leads above the 12th fret sound especially fat. You can emphasize specific frequency bands with the filter function. But it's also astonishing to hear how easy it is to shape tones with simple picking dynamics too—remarkable given the way some octave pedals can lend a glitchy, gated quality to overtones.
Ratings
Pros:
Tremendous range of pulsating phase and ring modulation. Very aggressive, but refined fuzz voicing.
Cons:
Could benefit having a dedicated fuzz gain control.
Tones: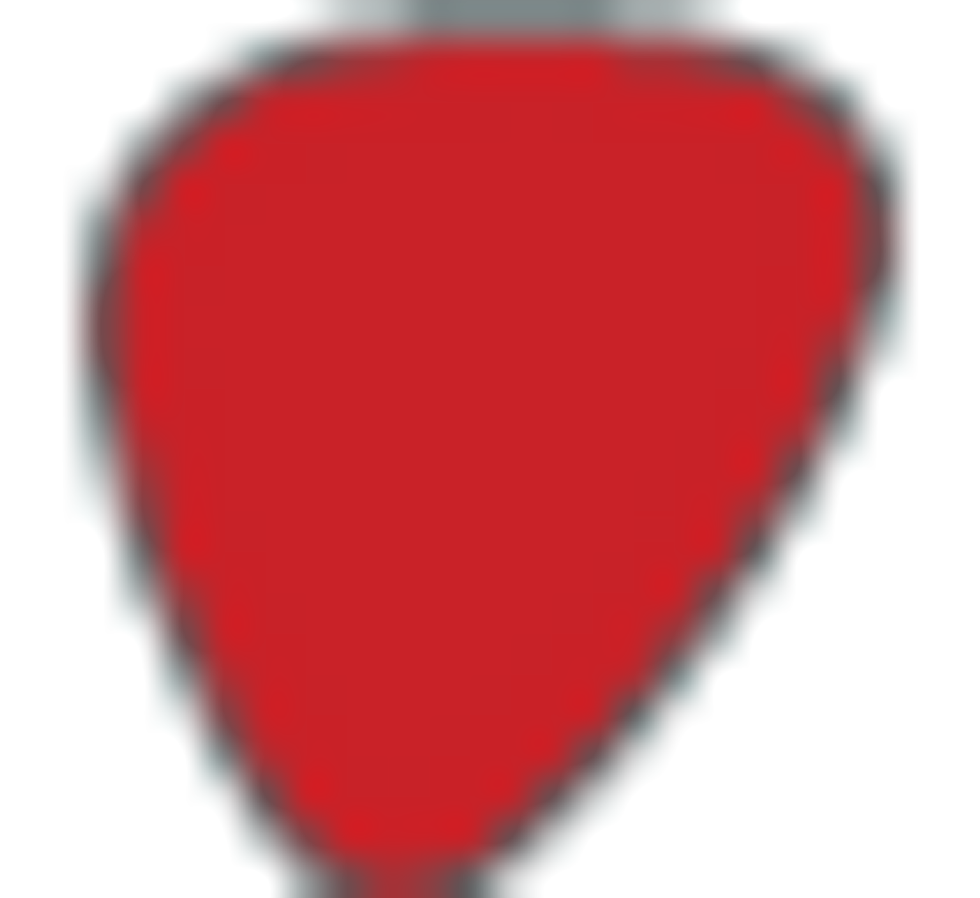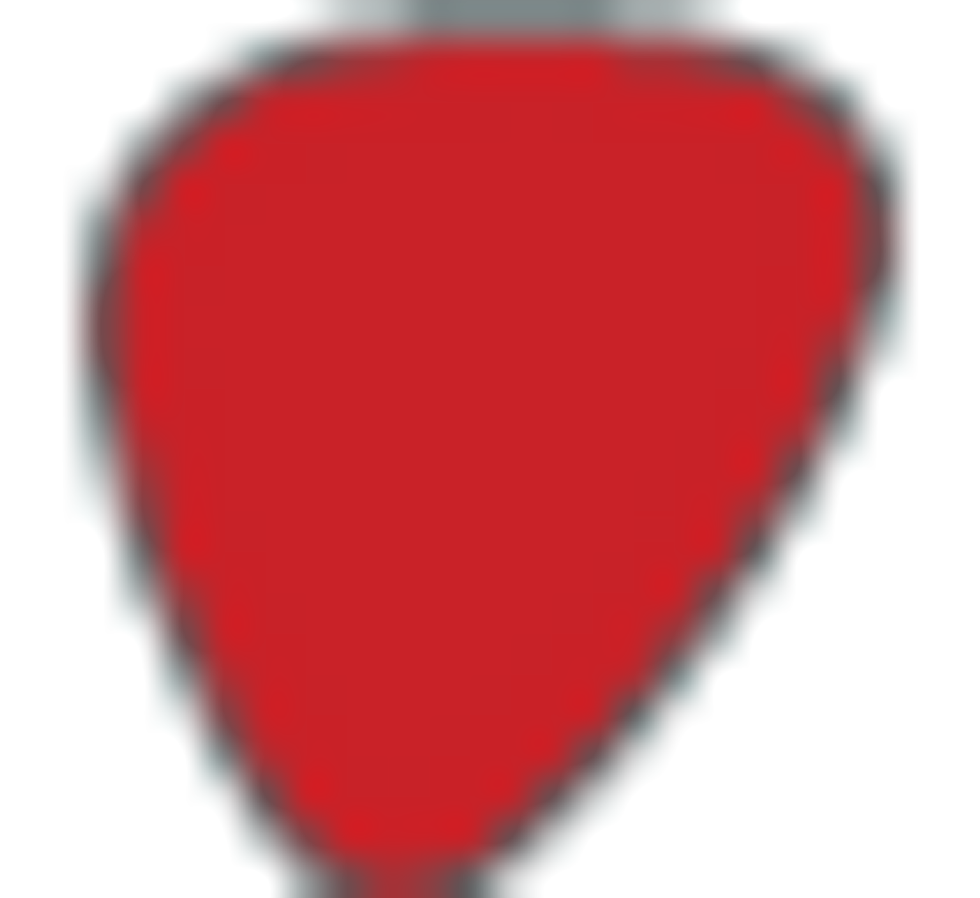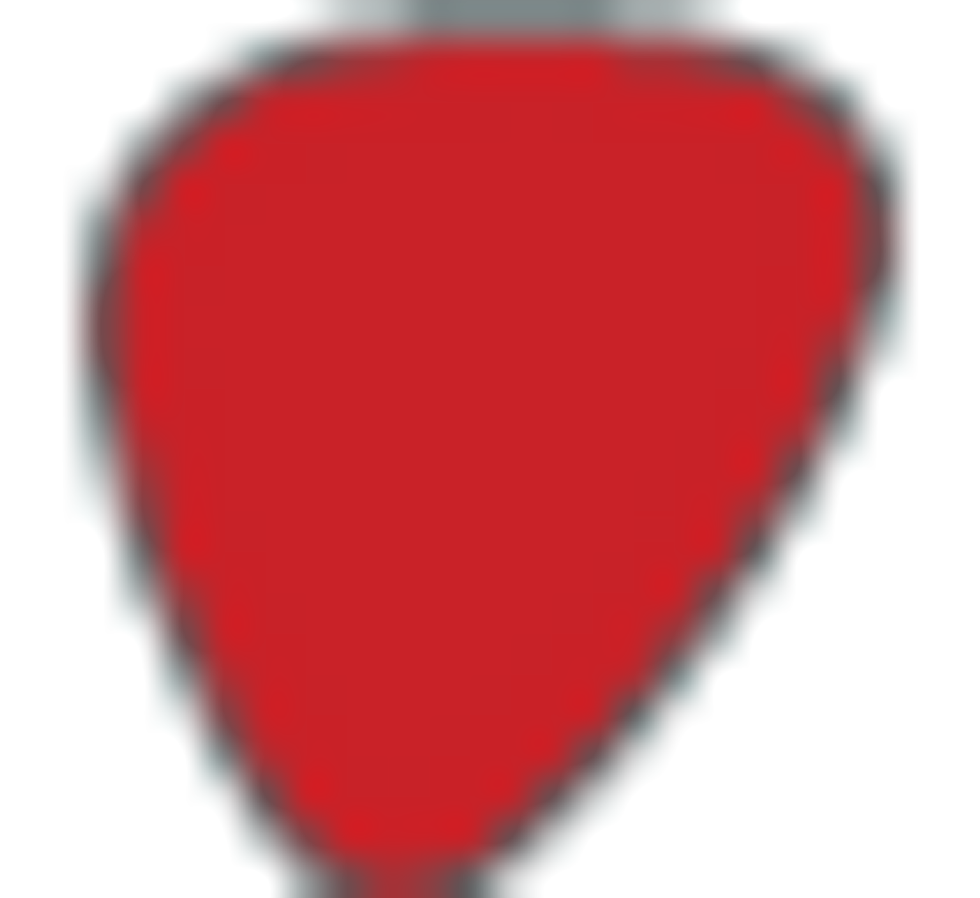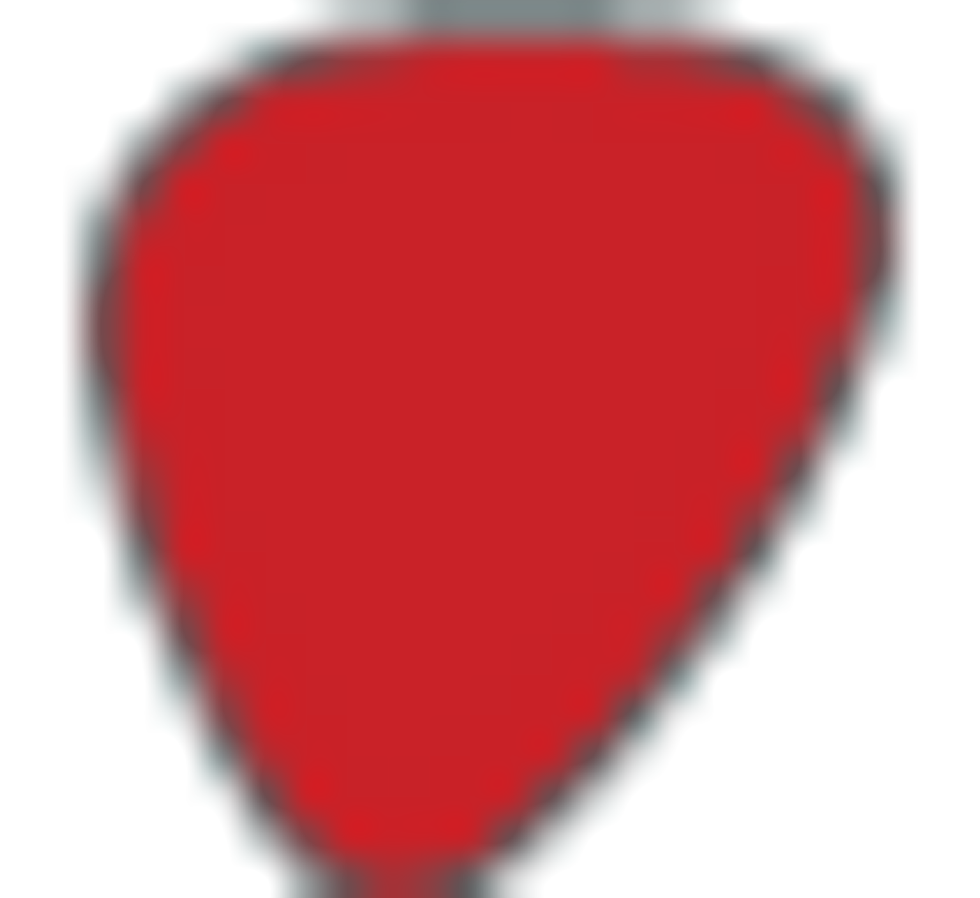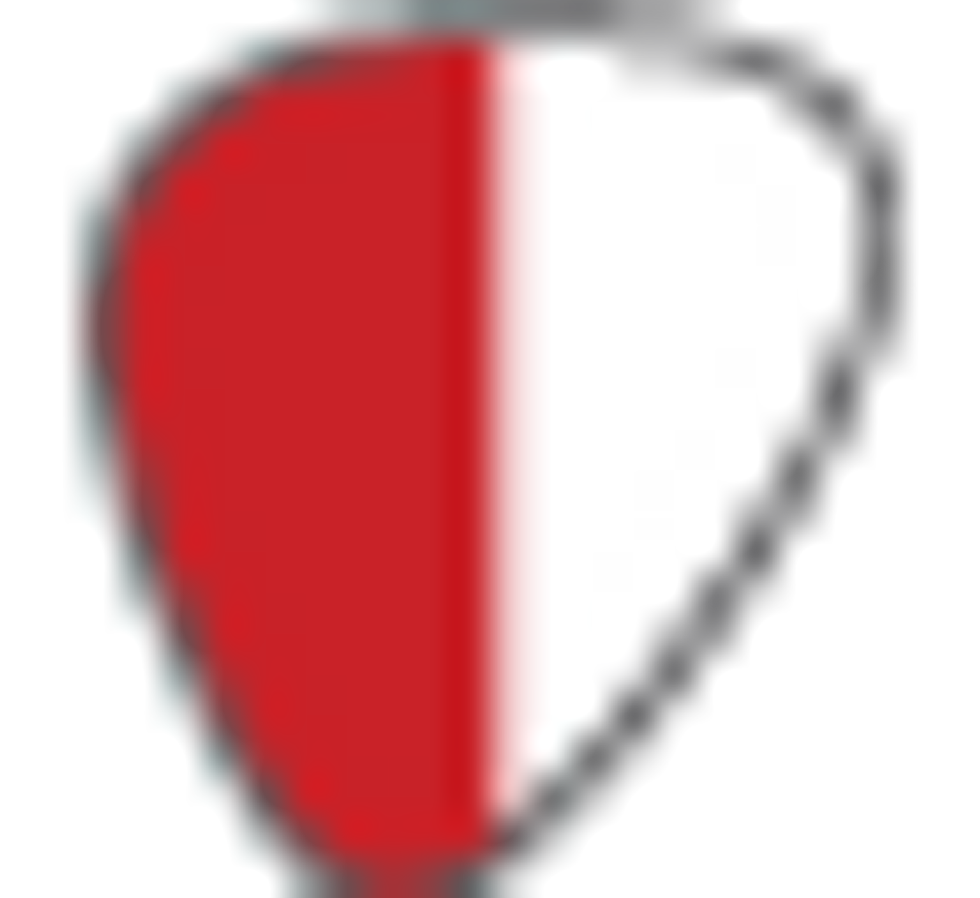 Ease of Use: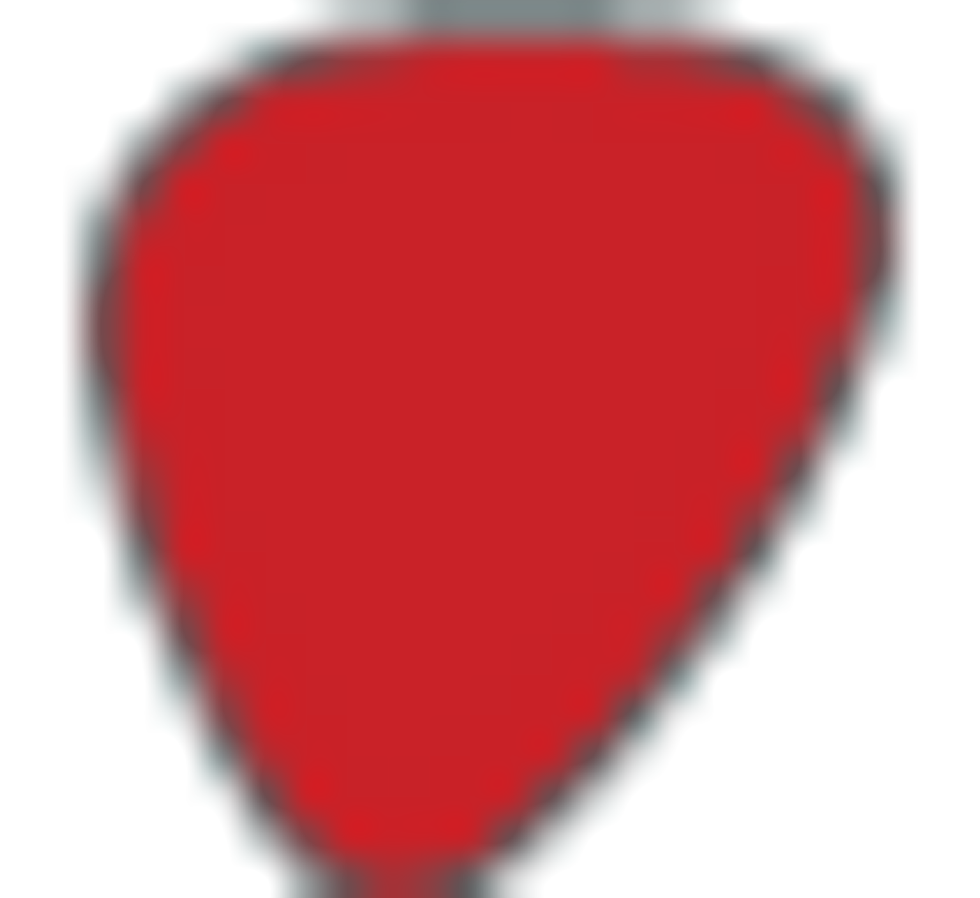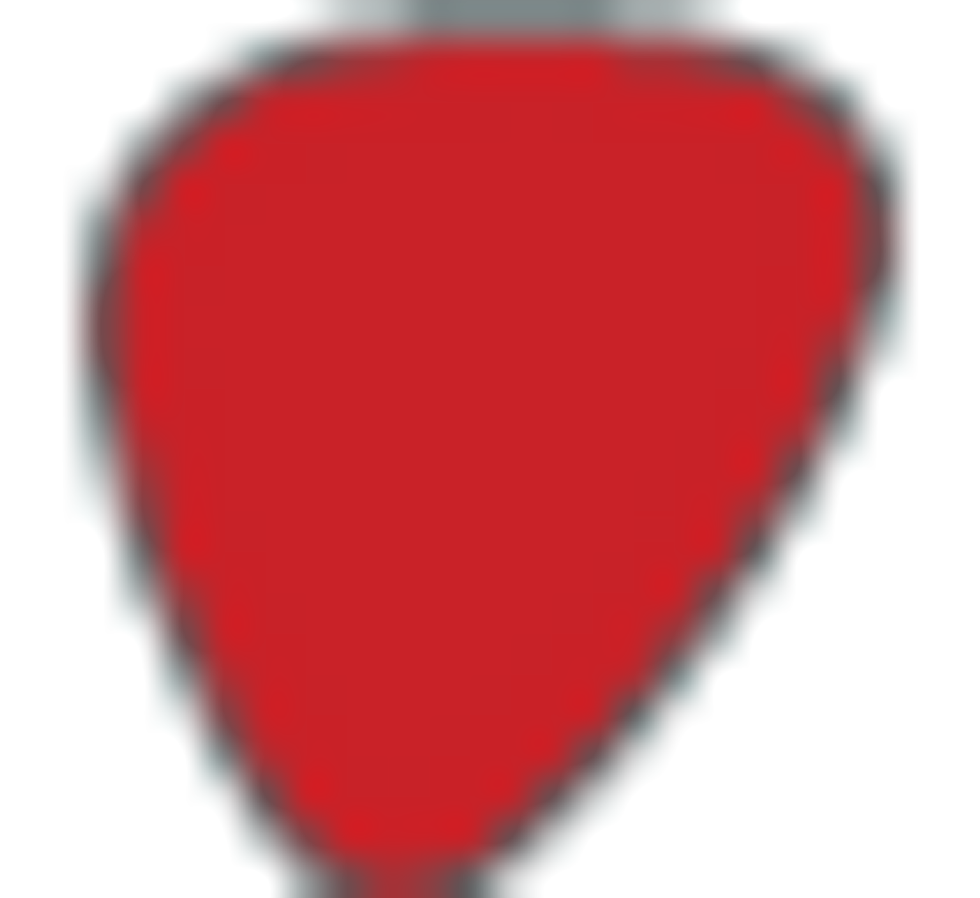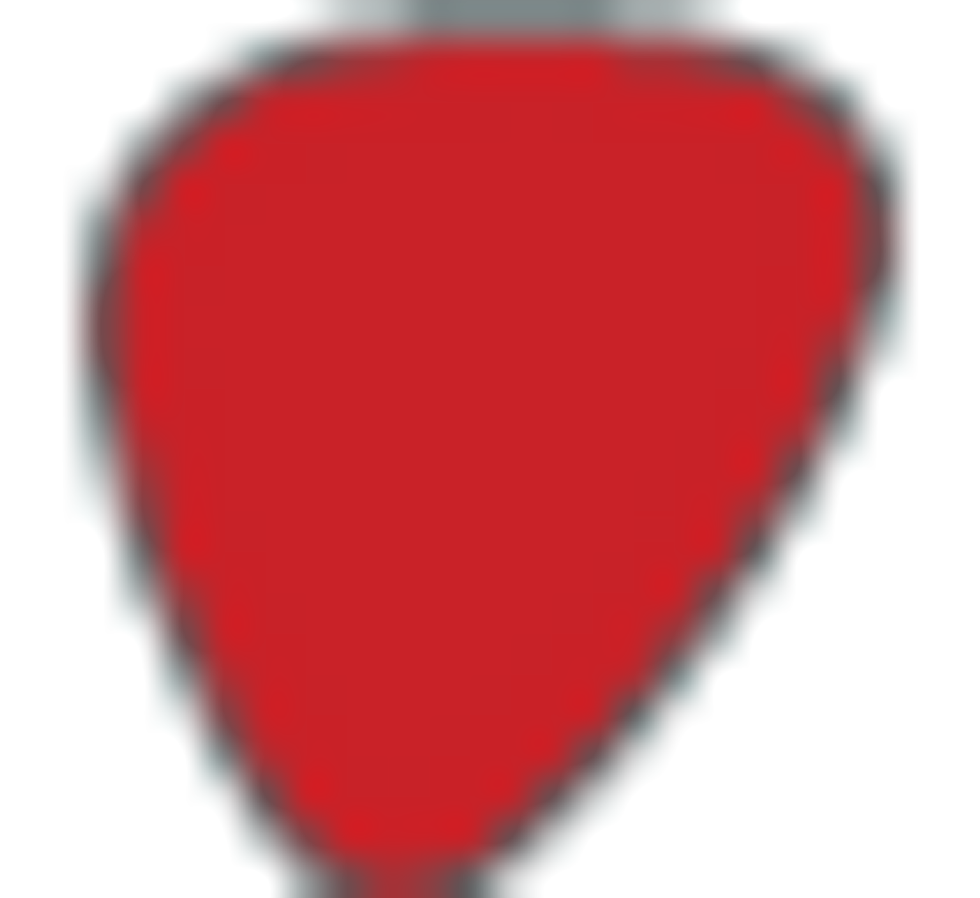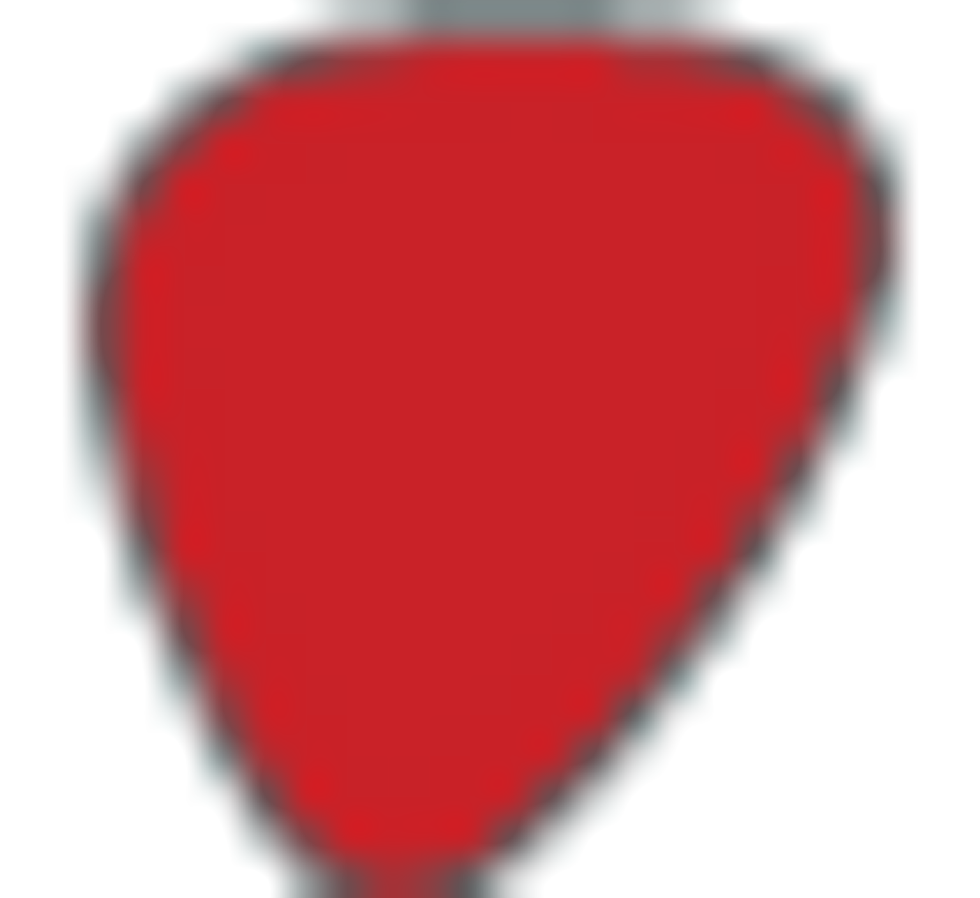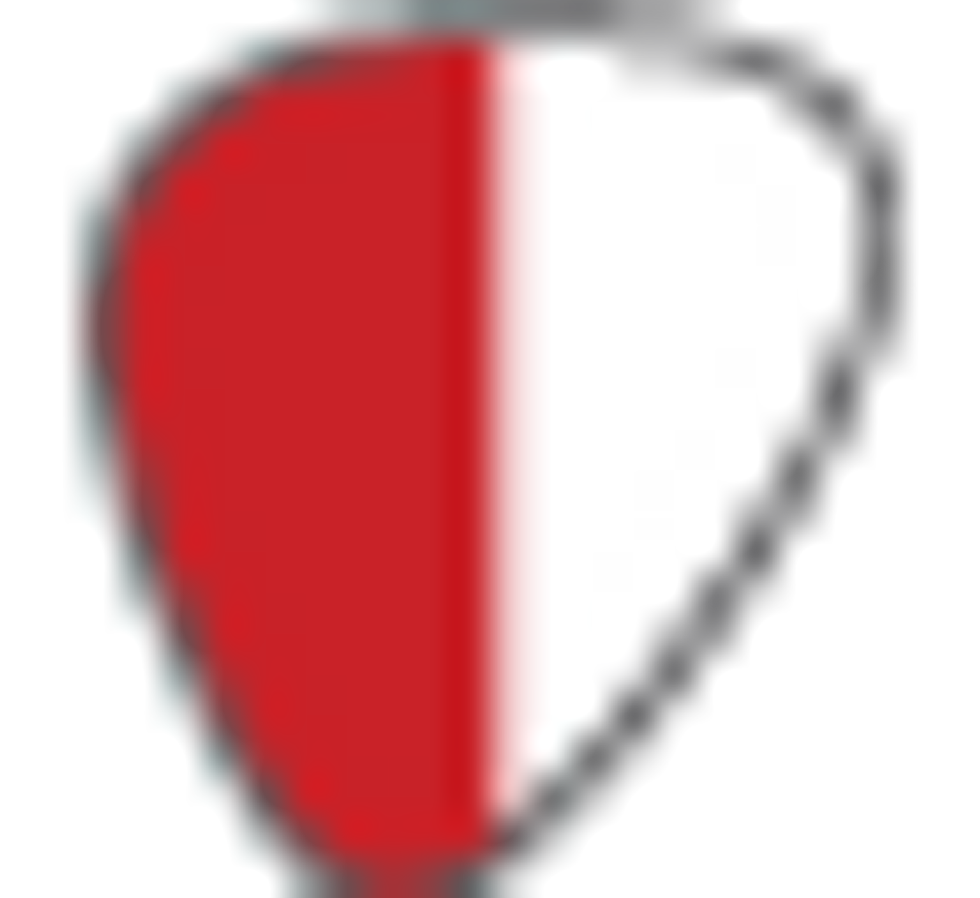 Build: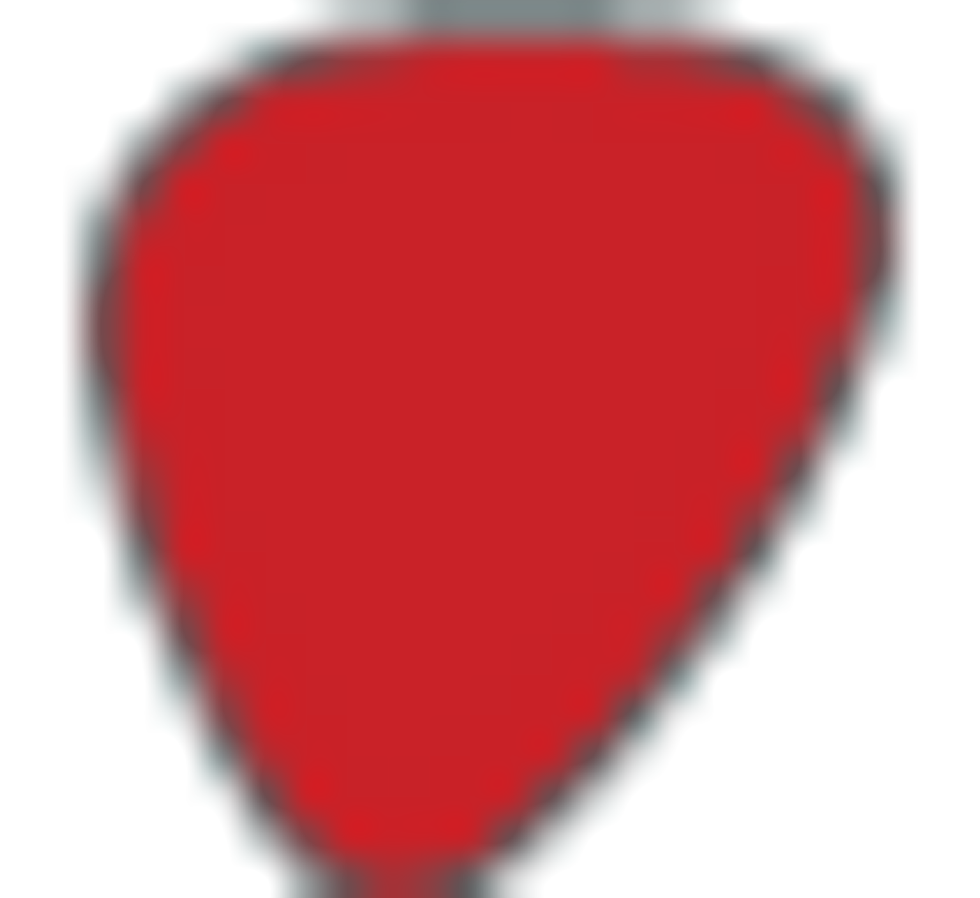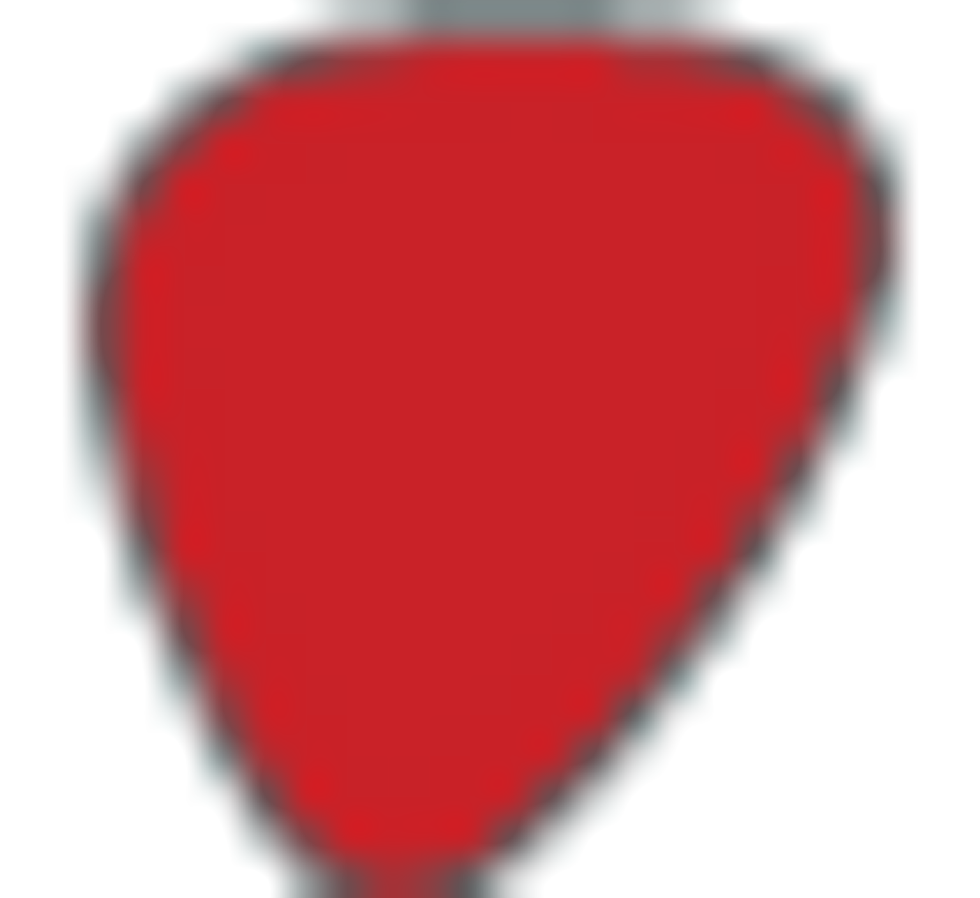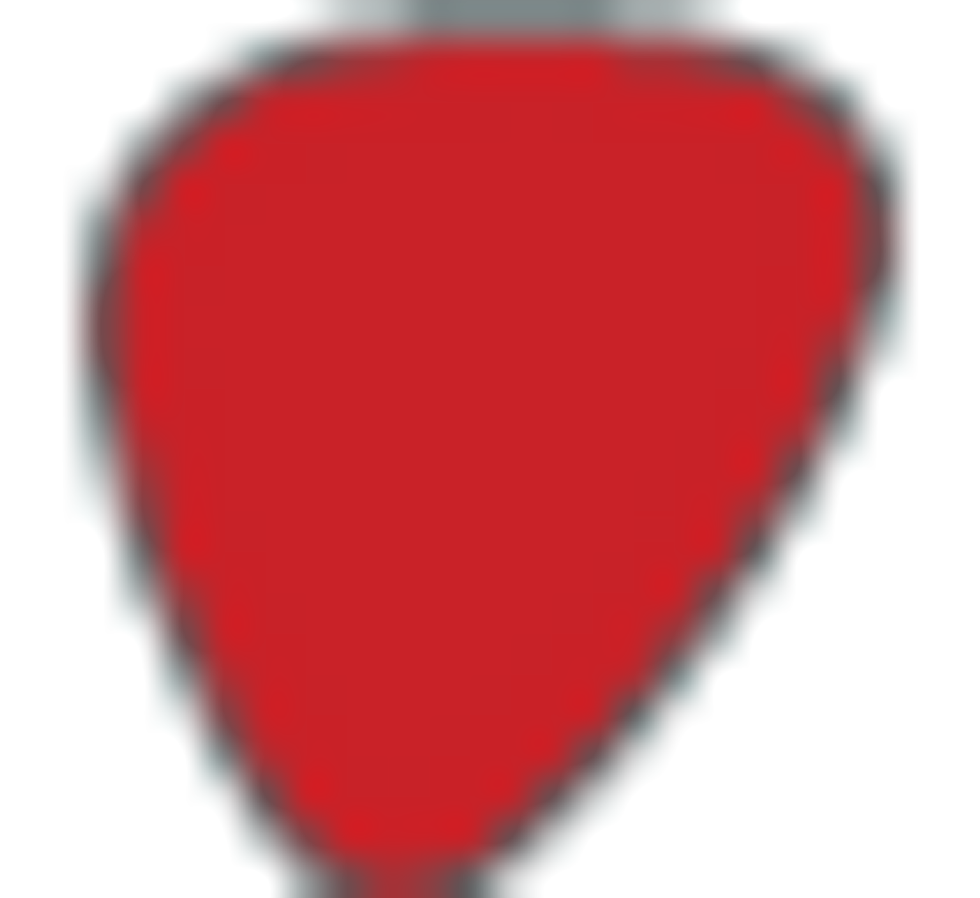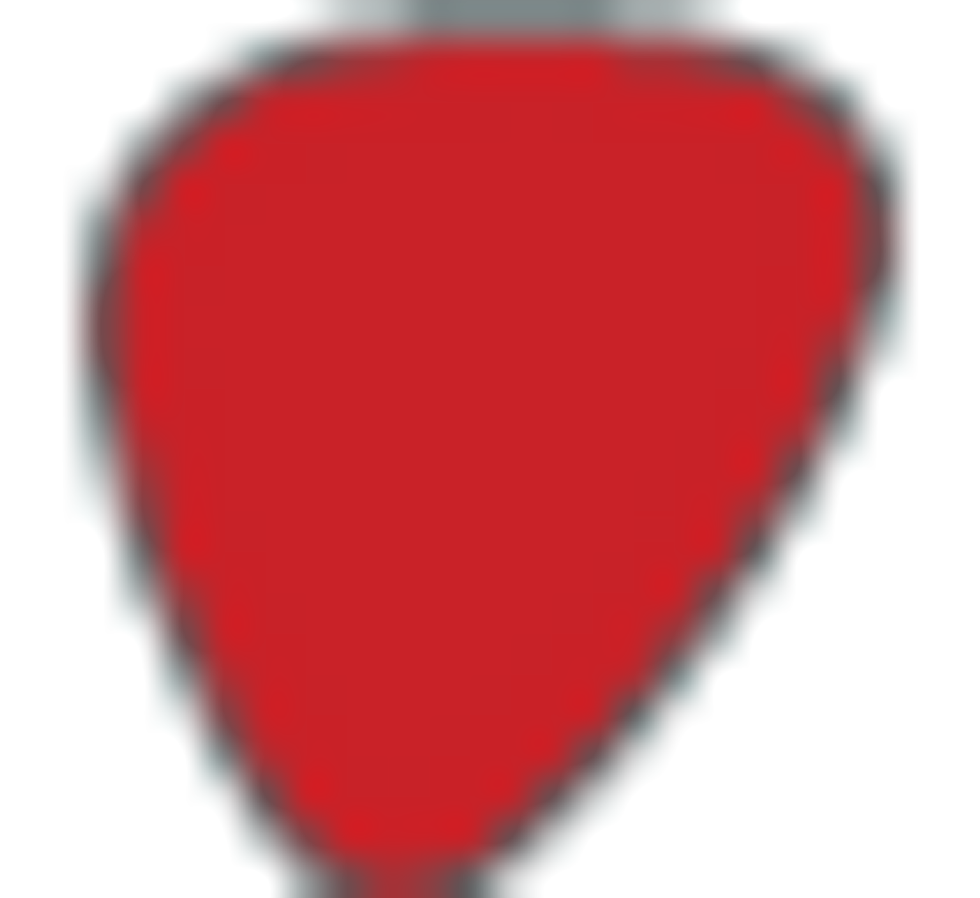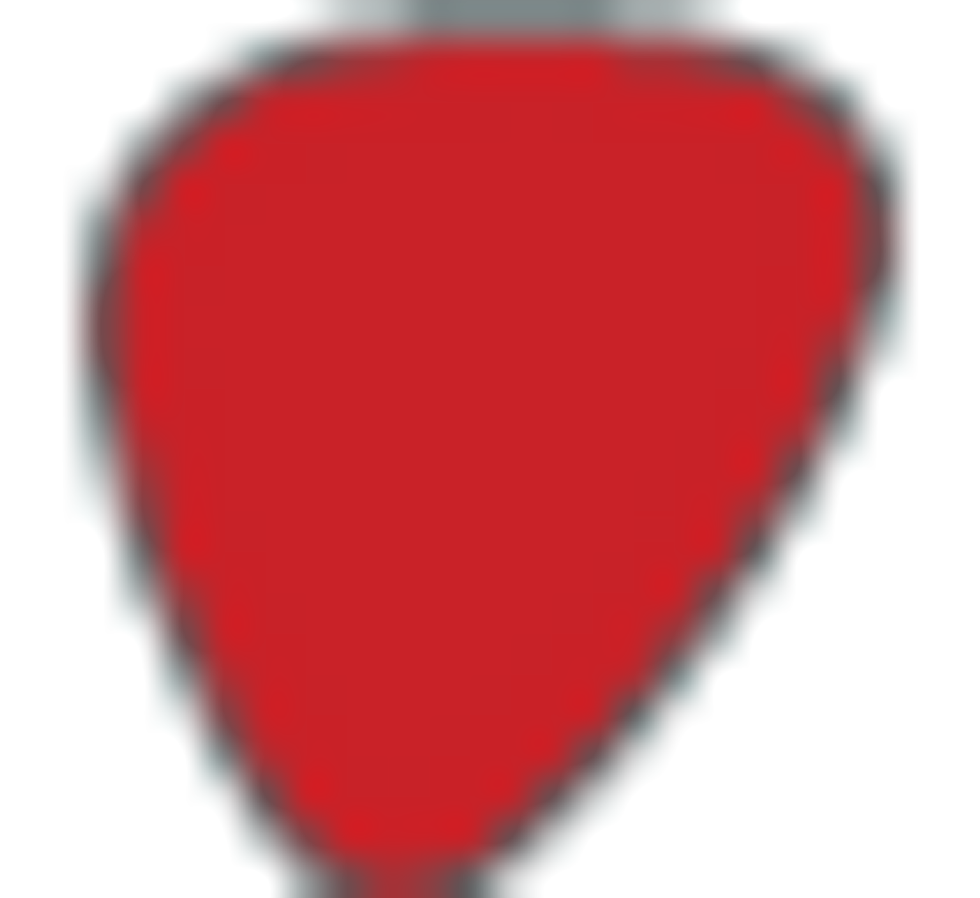 Value: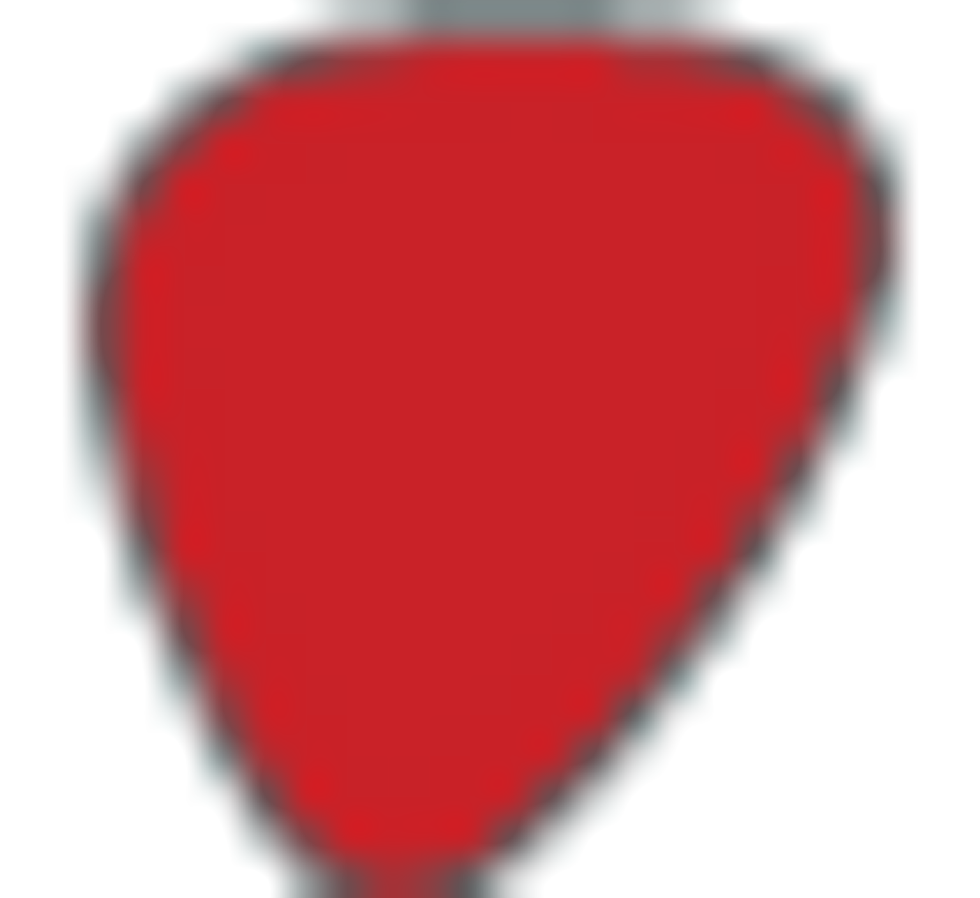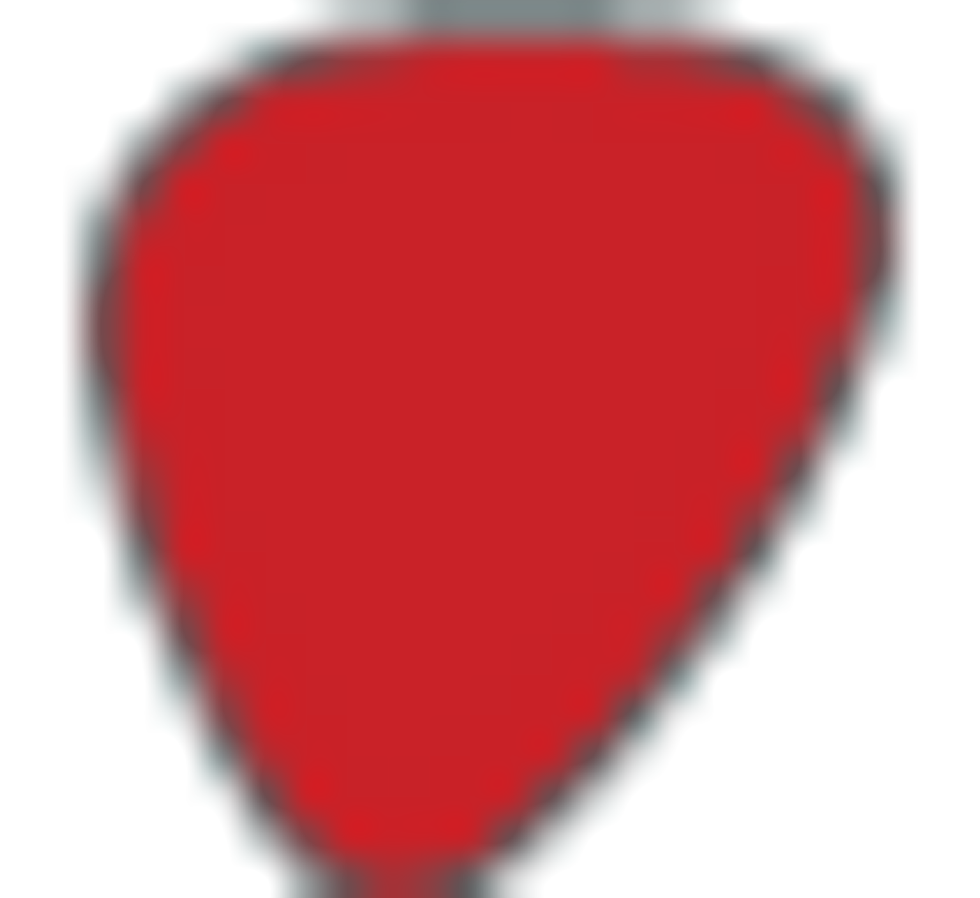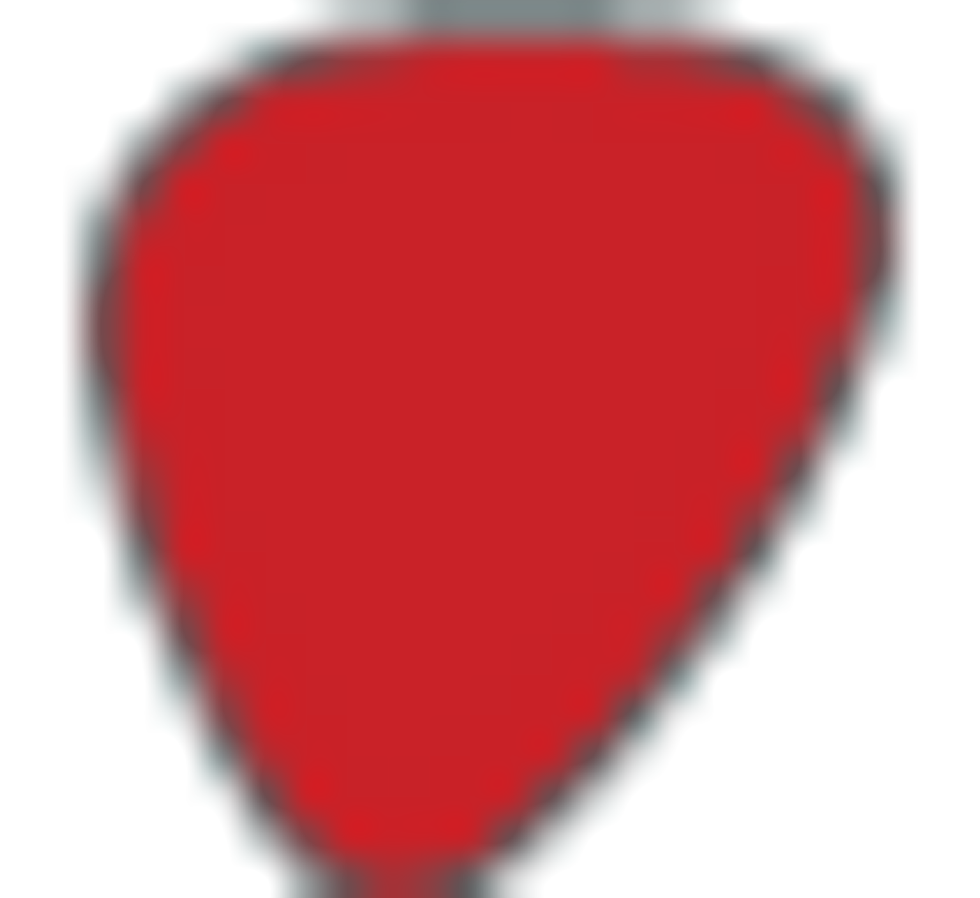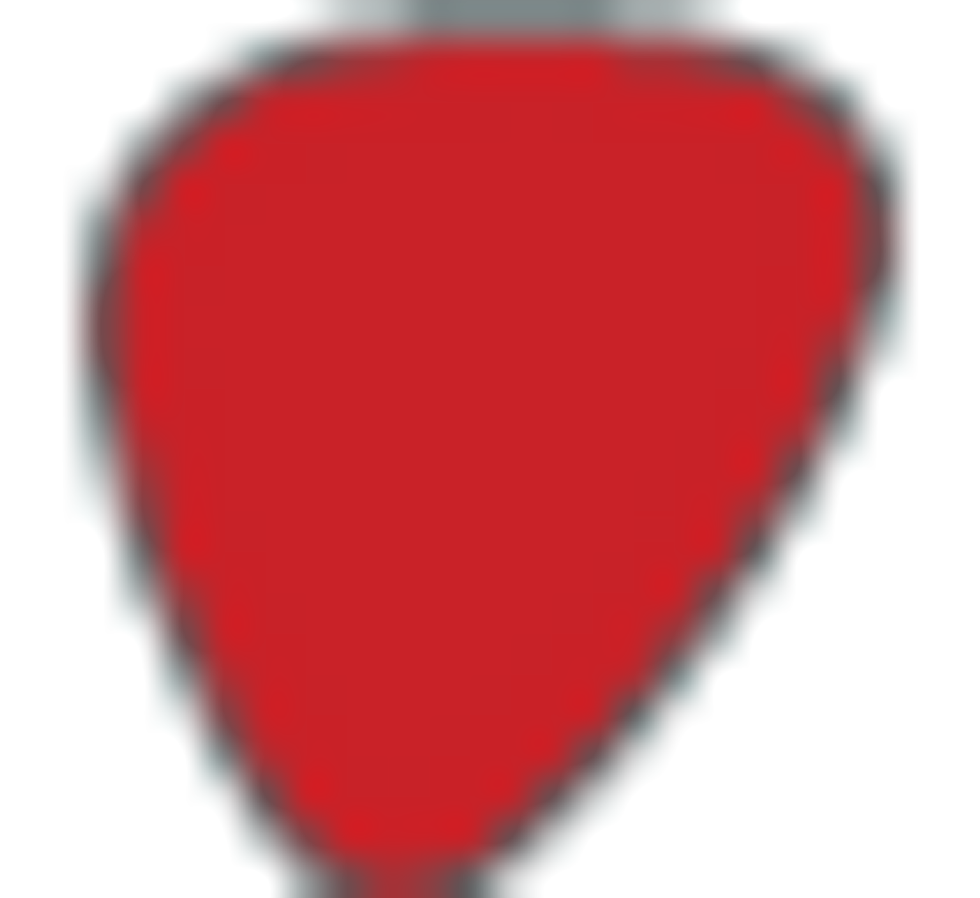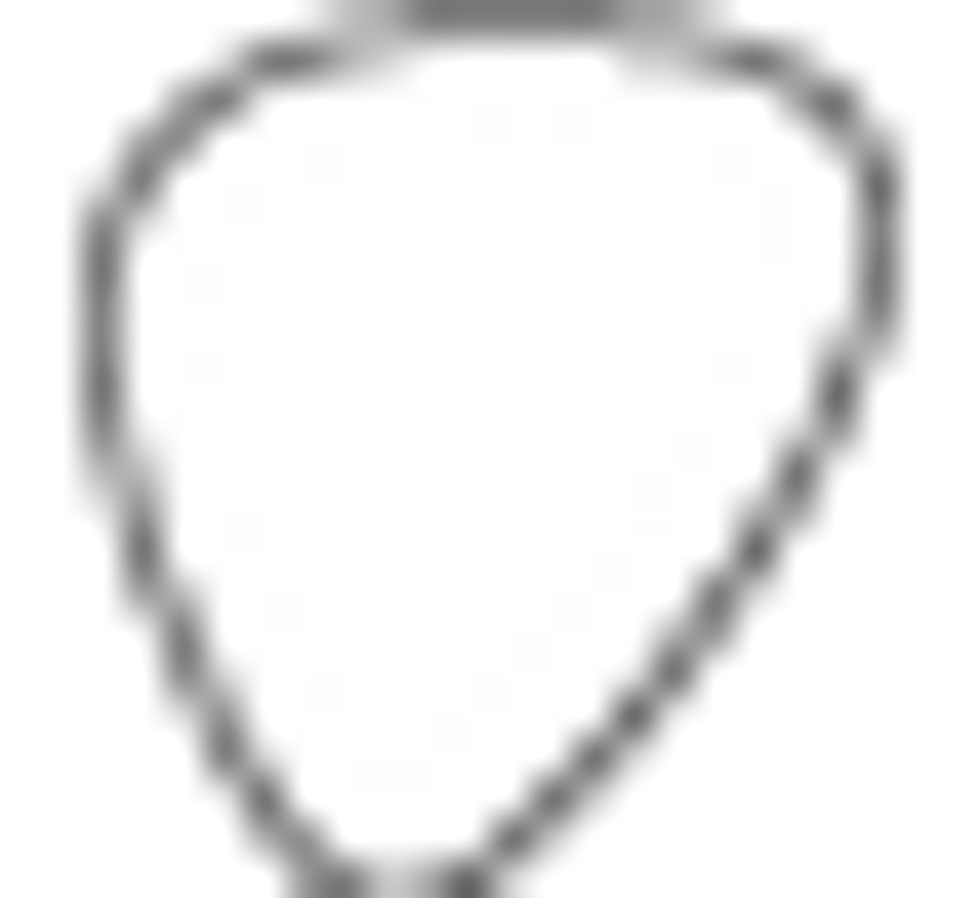 Street:
$245
Blackout Effectors
blackouteffectors.com
When you want to back off on the gain, your only course of action is to ride your guitar's volume knob, because the Dagger doesn't have an onboard gain knob. The omission was a well-considered decision by Blackout, who says that the intense personality of the pedal is as they intended. But as good as the fuzz sounds, it would still be nice to have that additional range in different musical situations.
Things can get really freaky when you add in the modulation circuit. Small movements of the frequency knob will change the tone significantly, especially as you near the point where phasing and octave'd ring modulation begin to blur at around 2 to 3 o'clock. You can tap into some pretty fantastic beating pulses in this frequency range too, along with phasing that can sound like it's ricocheting off the walls. Pushing the frequency knob to the max creates a palette of metallic undertones that color single notes with a sinister intensity, though the blend knob enables you to tailor the intensity from a fairly clean level to saturated.
The Verdict
To put it bluntly, the Crystal Dagger is not for the faint of heart. Its basic roots are in the Octavia-paved paths forged by the likes of Jimi and Stevie. That said, even it's most bristling tones have an air of refinement and thoughtful design. Beyond those familiar applications, however, it's an intensely creative pedal that can inspire voyages to the outer reaches. Both circuits sound great individually, but used together, the octave fuzz and ring modulator are nothing short of shocking. This pedal is sure to bring a devilish smile to those who love the bombastic tones of Steve Albini, Duane Denison, and Paul Leary as much as they relish Axis: Bold as Love. And it should be on the short list of players who crave tearing down established tone rules in order to sculpt their own.