CD Review: Kurt Rosenwinkel and OJM - "Our Secret World"
Rosenwinkel pushes the envelope with Orquestra Jazz de Matosinhos in his latest album
Kurt Rosenwinkel and OJM
Our Secret World
WOM Music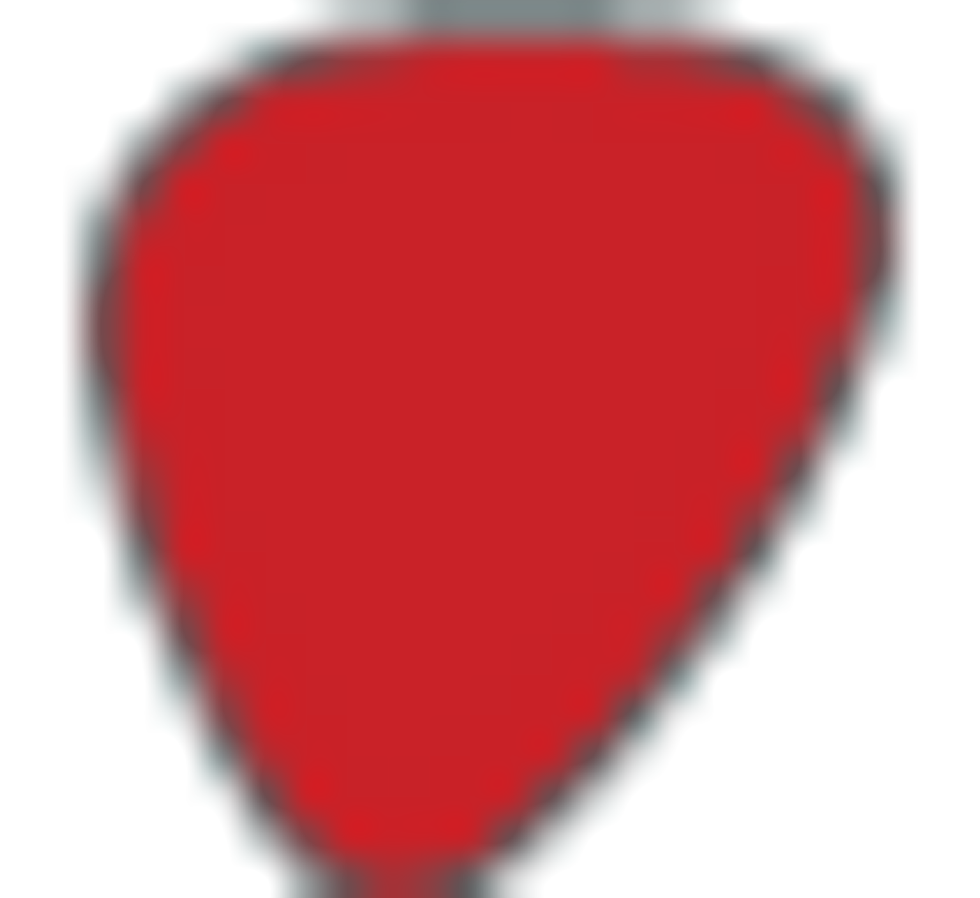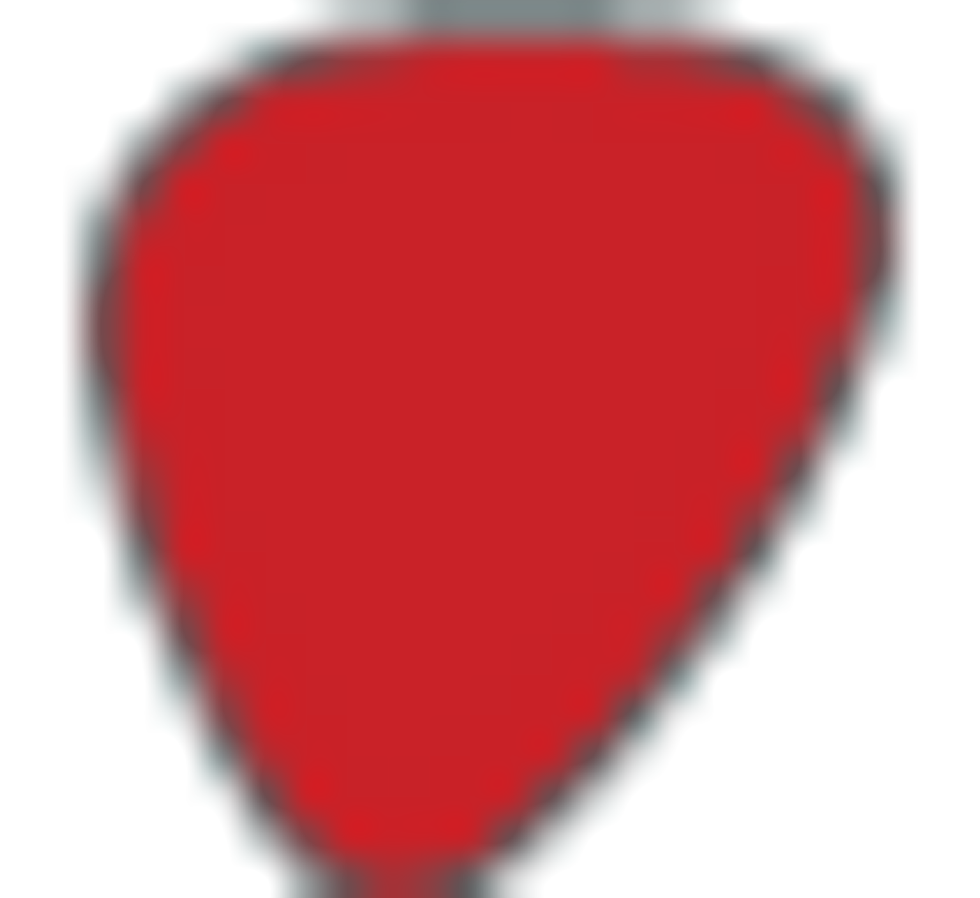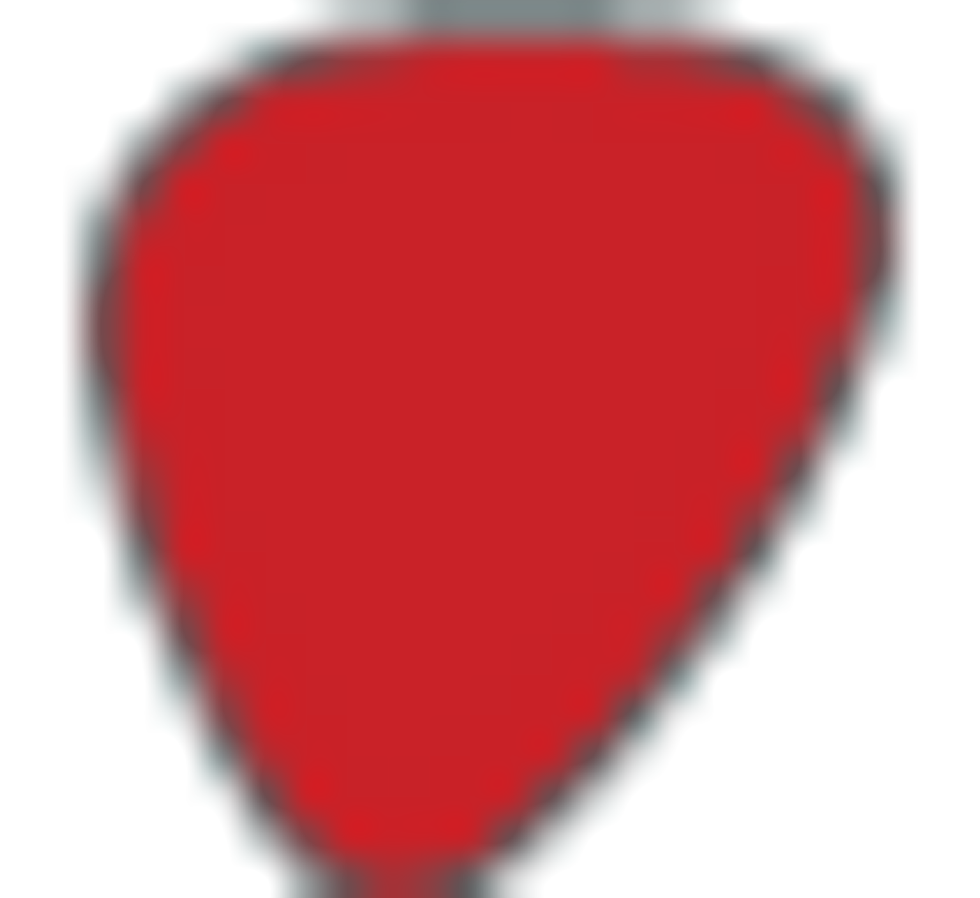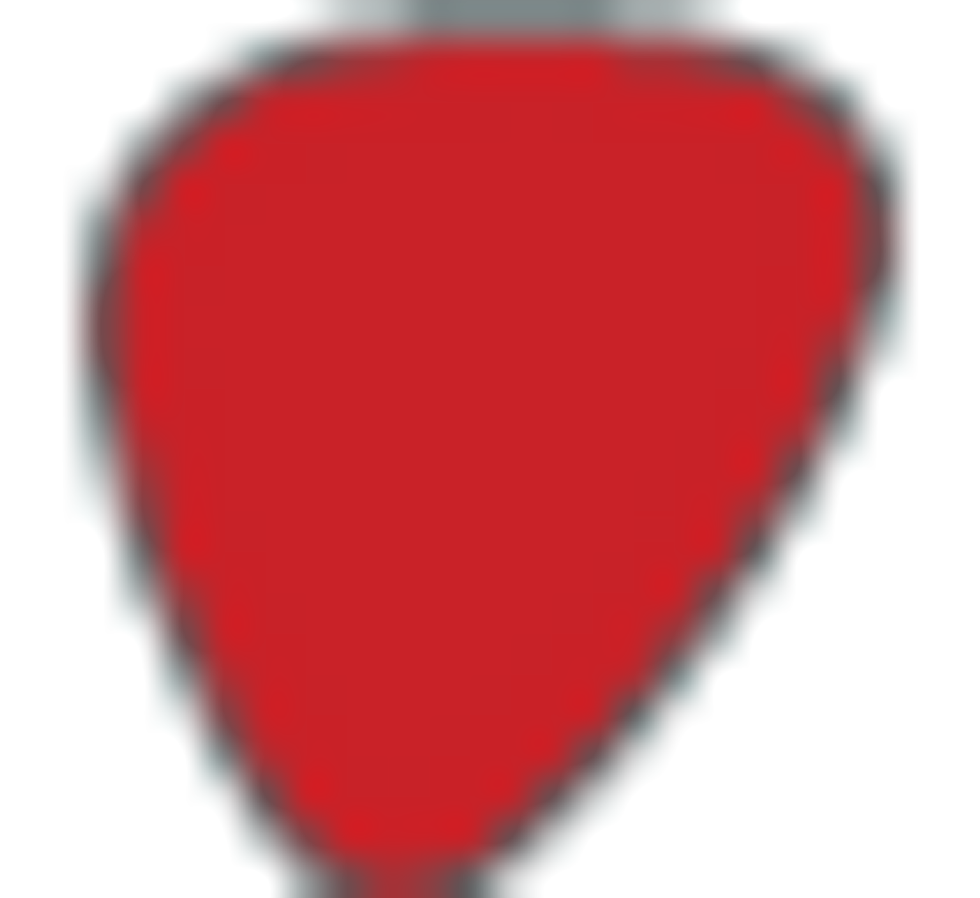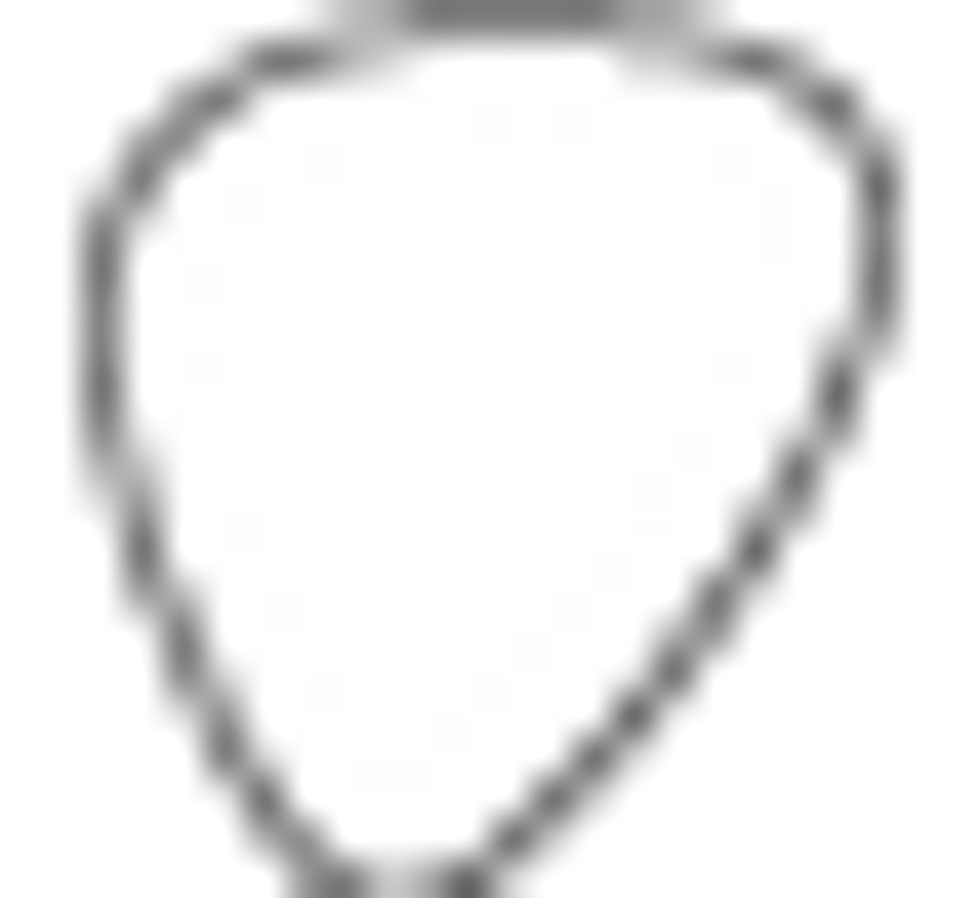 Guitarist Kurt Rosenwinkel is a modern-day alchemist. He isn't afraid to push the envelope of jazz guitar in a way that some "jazz snobs" might not agree with. On his latest album, he partners with Orquestra Jazz de Matosinhos, a big band from Portugal that's led by pianist Carlos Azevedo.
Our Secret World
combines the brute force and wide-open orchestration of a 16-person group with Rosenwinkel's modern sense of rhythm and unique compositional voice. Throughout the album, the focus is firmly on Rosenwinkel. From the burning solo on the title track to the pensive solo guitar intro on "Zhivago," there is plenty of space for Rosenwinkel to stretch out. Throughout, he relies on a slightly overdriven sound that occasionally approaches Eric Johnson territory, and it fits perfectly with the harsher sound of the brass and woodwind sections. As one of the leading guitar voices of his generation, Rosenwinkel establishes himself as an equally gifted composer with this ambitious album.