D-Sound Introduces the Orion Fuzz Pedal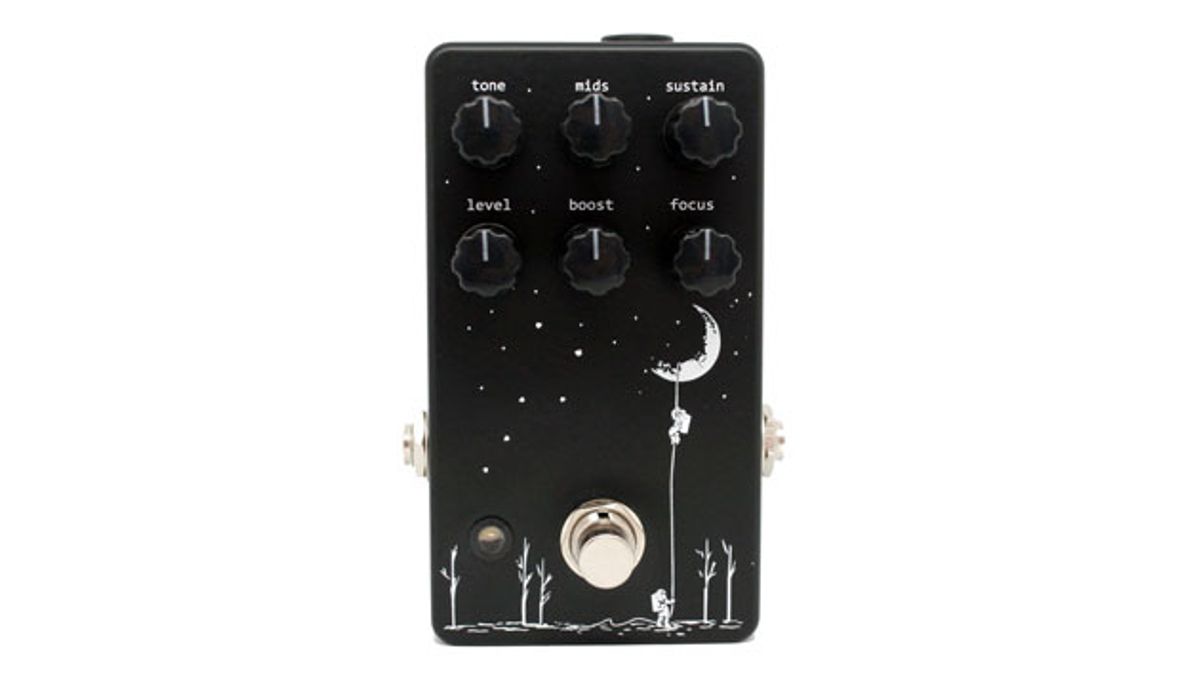 The Muff-style fuzz offers a six-knob layout that allows you to fine-tune your sound.
Saint-Petersburg, Russia (July 24, 2018) -- D-Sound has unleashed a new fuzz/distortion pedal called Orion. D-Sound's Orion offers a fresh new look at the beloved Russian muff-style tone.
Orion delivers classic fuzz tone with added tweakability, and it's great for warm solos with tons of sustain, or powerful sludge chords.
For starters, Orion has a midrange control so you can ensure that your guitar won't be lost in mix. Need more sustain and power? Orion's boost allows you to increase the input level of your signal. And Orion's Focus knob lets you to decide what kind of distortion/fuzz you need by trimming low frequencies. By turning this knob you can choose between a tightly directed fuzz, or a fat, deep and saturated sound.
Features:
Six knobs for total control your sound. Three of them -- Level, Tone and Sustain -- are typical for muff style pedals, allowing you to control volume, tone frequency and gain level. The other three knobs are more novel: Mids, Boost, and Focus.
High quality construction
True bypass switch
Standard 9-volt DC input
Hand-assembled in Russia
The Orion pedal street price is $160.00. It available at www.dsoundeffects.com and www.reverb.com
For more information:
D Sound Effects