See the new electric, acoustic, and bass guitars from Musikmesse 2013.
Duesenberg's custom shop is now offering any instrument model in new metal finishes like the one on this Starplayer TV Custom. And the paint isn't just metallic in appearanceяit will actually attract and hold a magnet!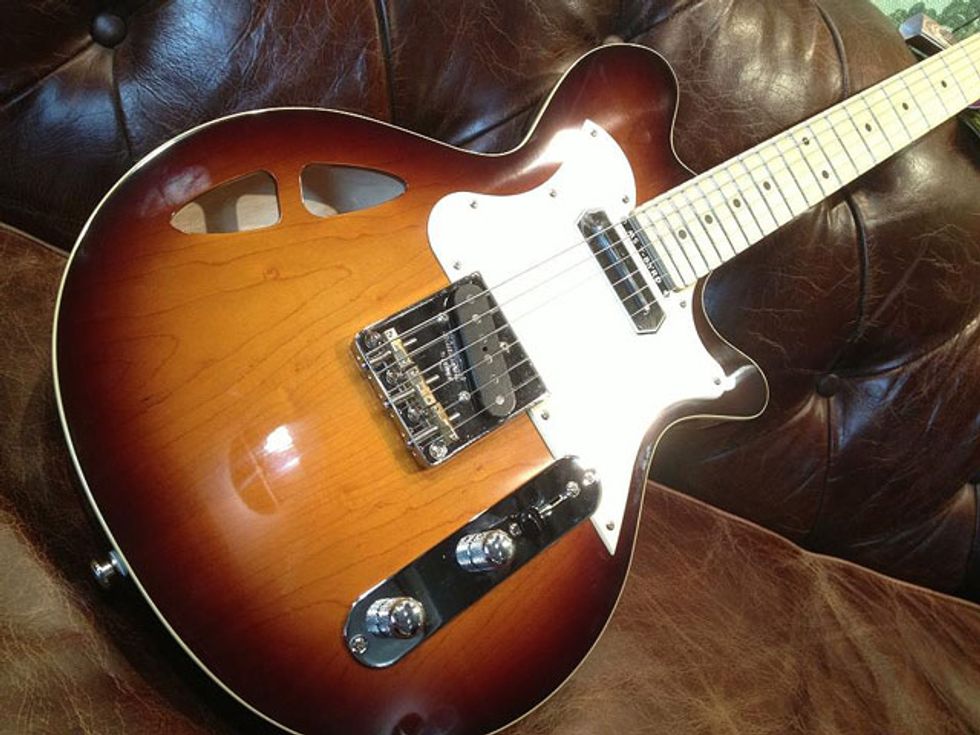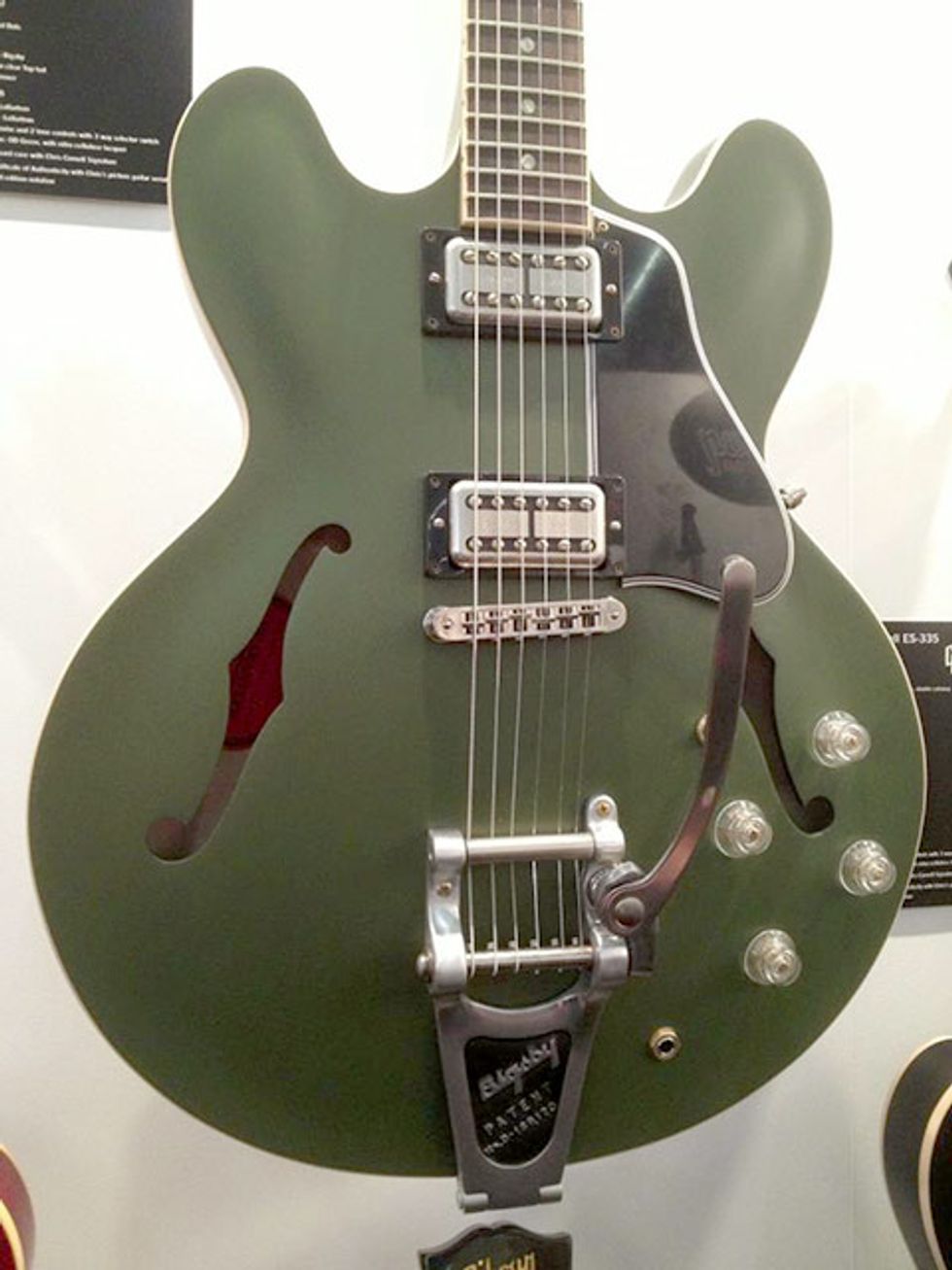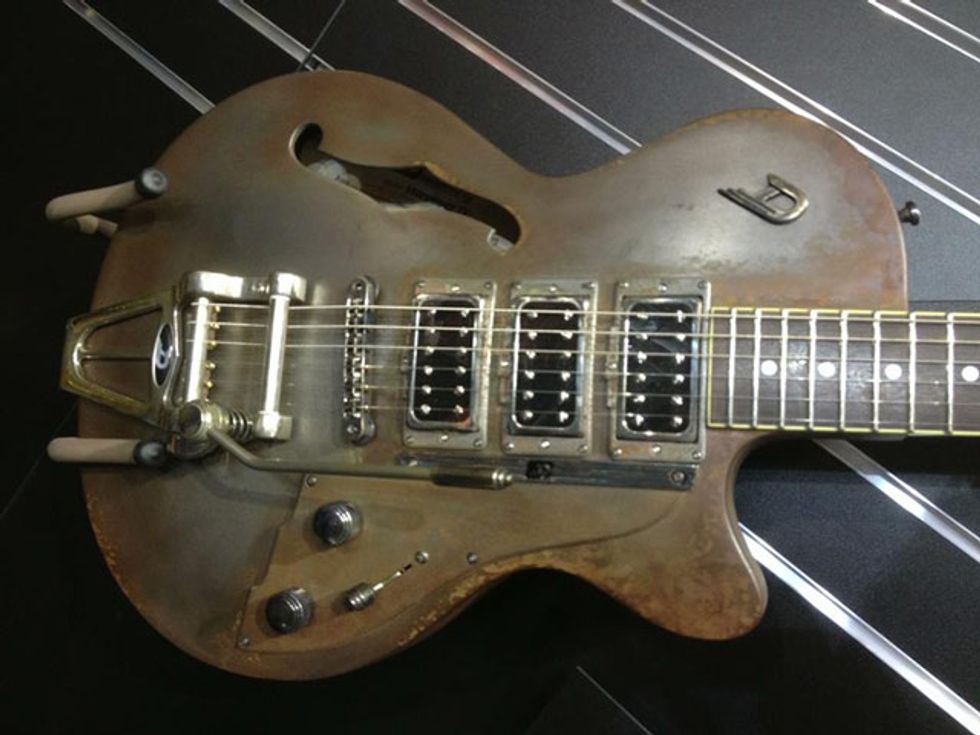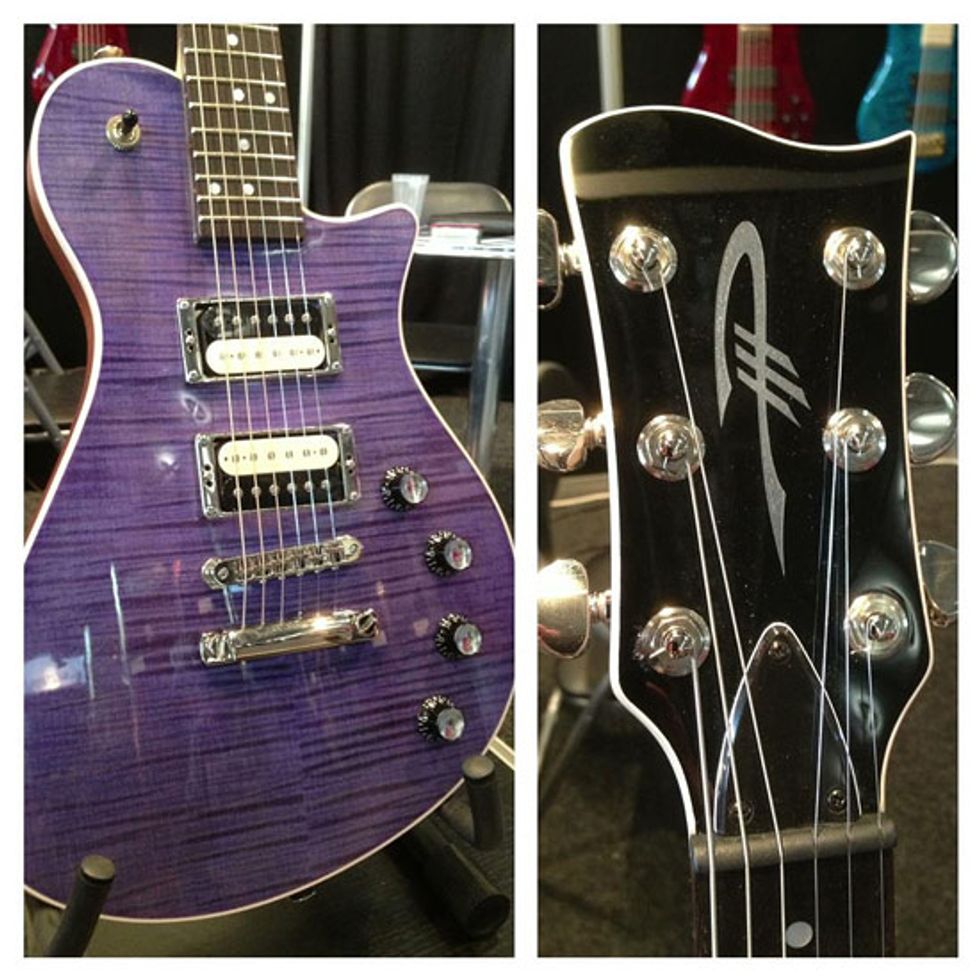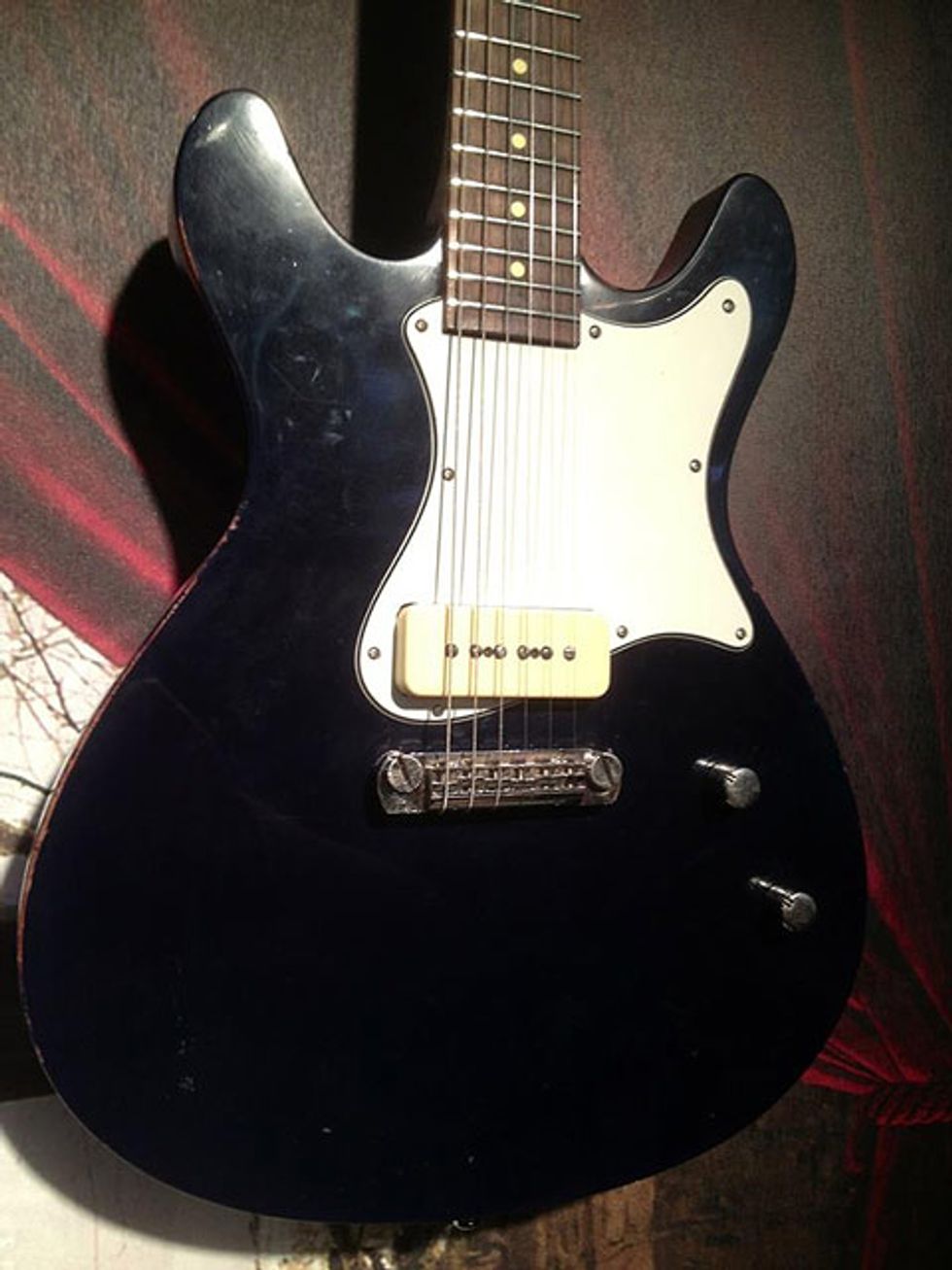 Also click here to see our gallery of new amps, effects, and accessories from Musikmesse 2013.