GALLERY: Show Us Your Gear - #1 Guitars, Vol. 2
Ever wonder what PG readers'' go-to axes are? From true classics to completely custom, your #1 guitars cover the full spectrum.
"You may have a special bond with your guitar, but Southard loved his Gretsch 6118 Anniversary (Annie) model so much he and his wife named their daughter after it! Her name? Annabelle (Annie) Gretschen Southard. "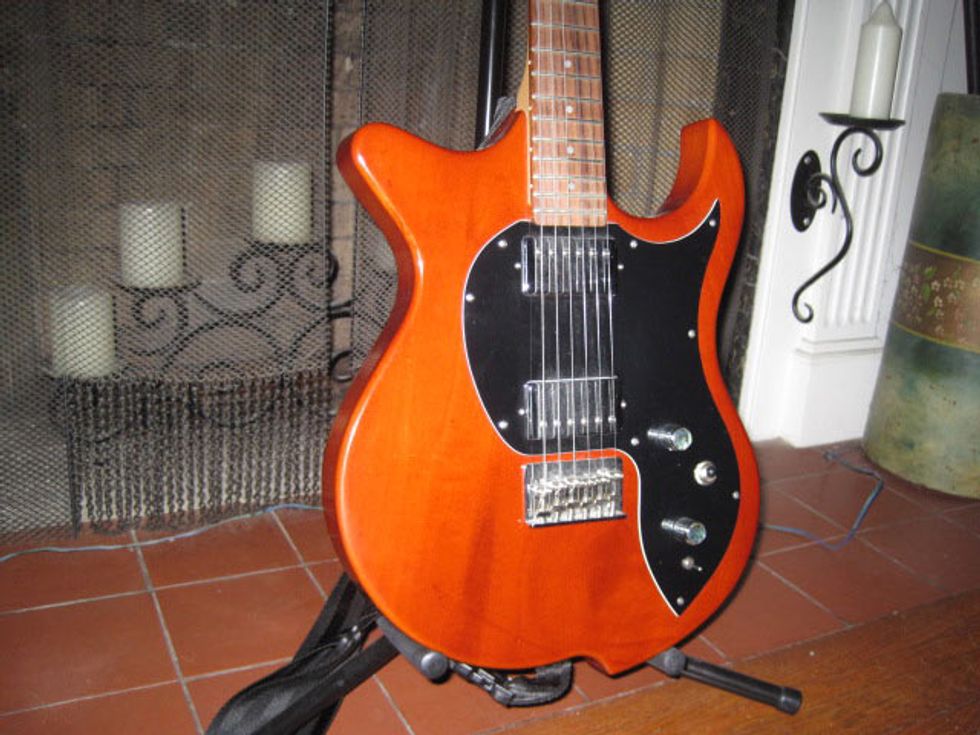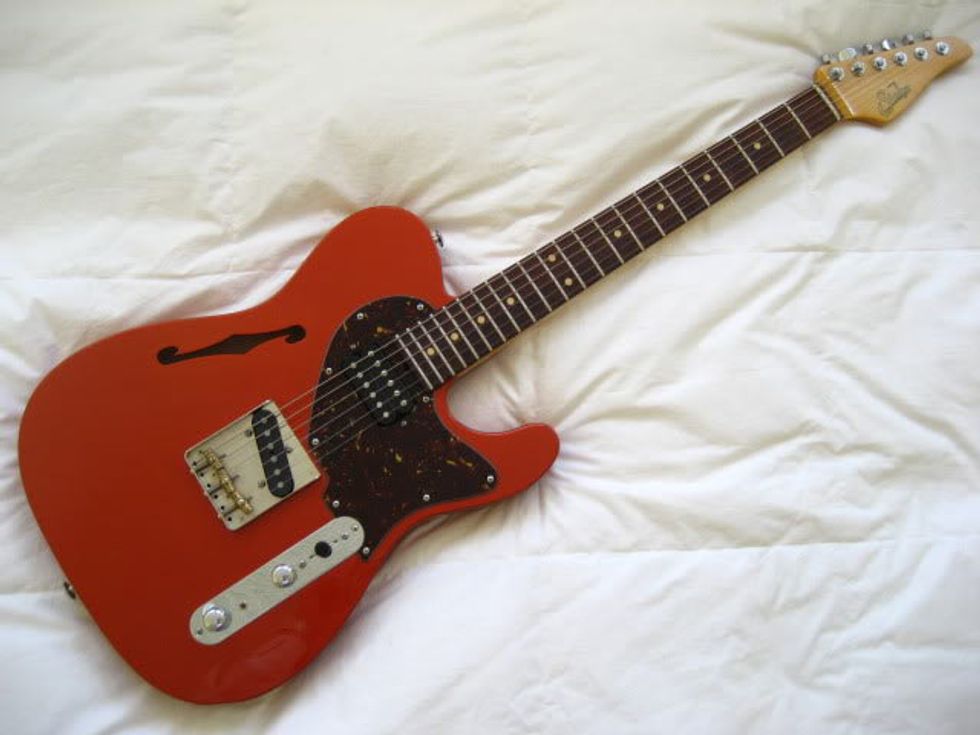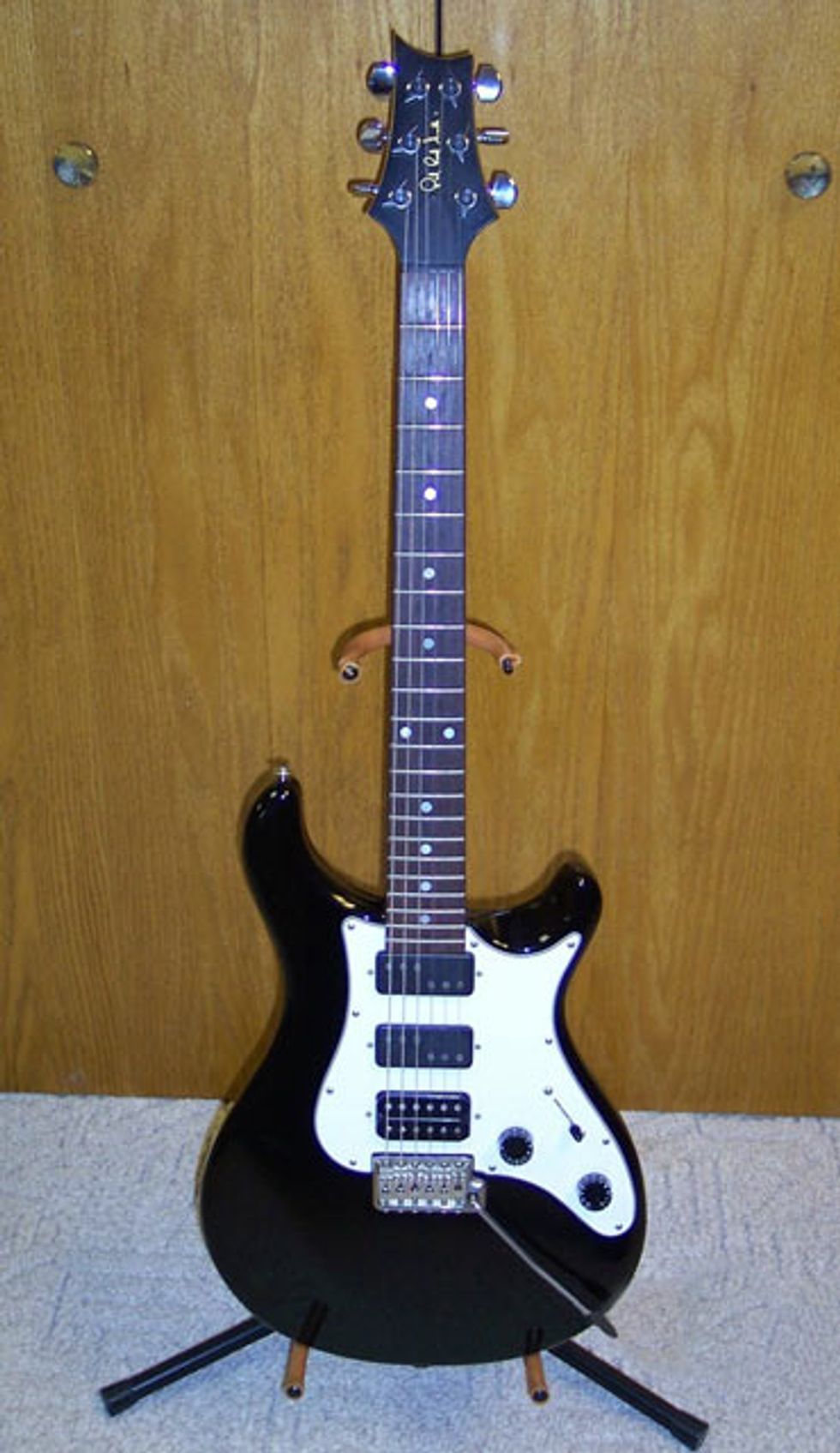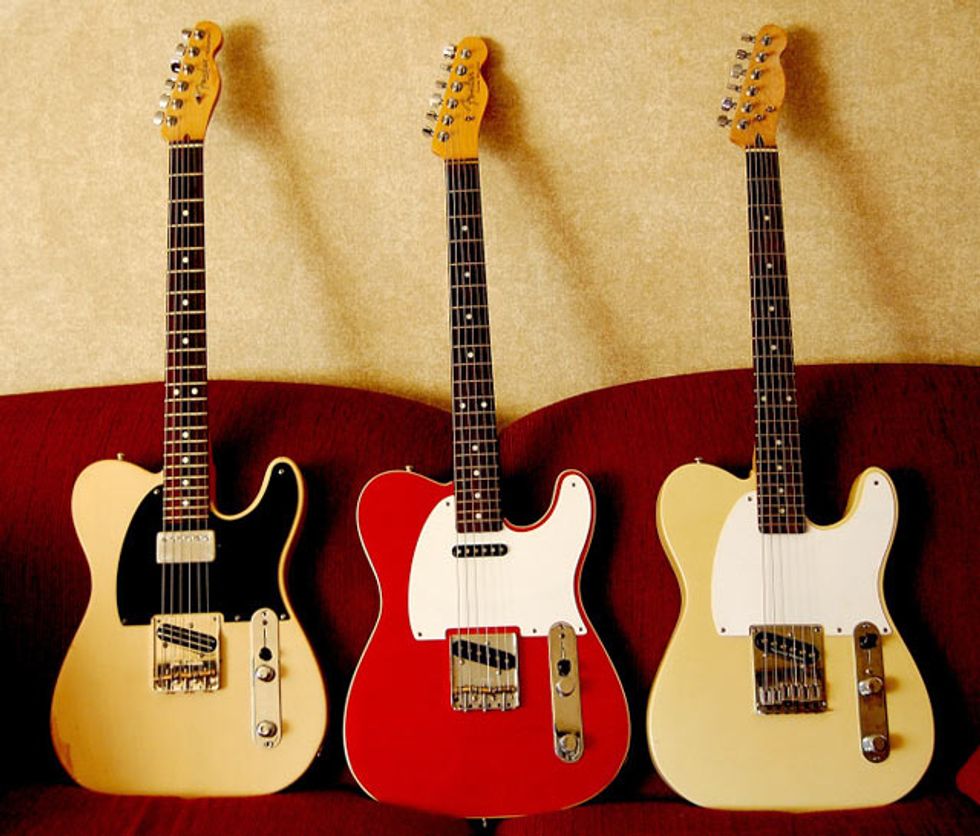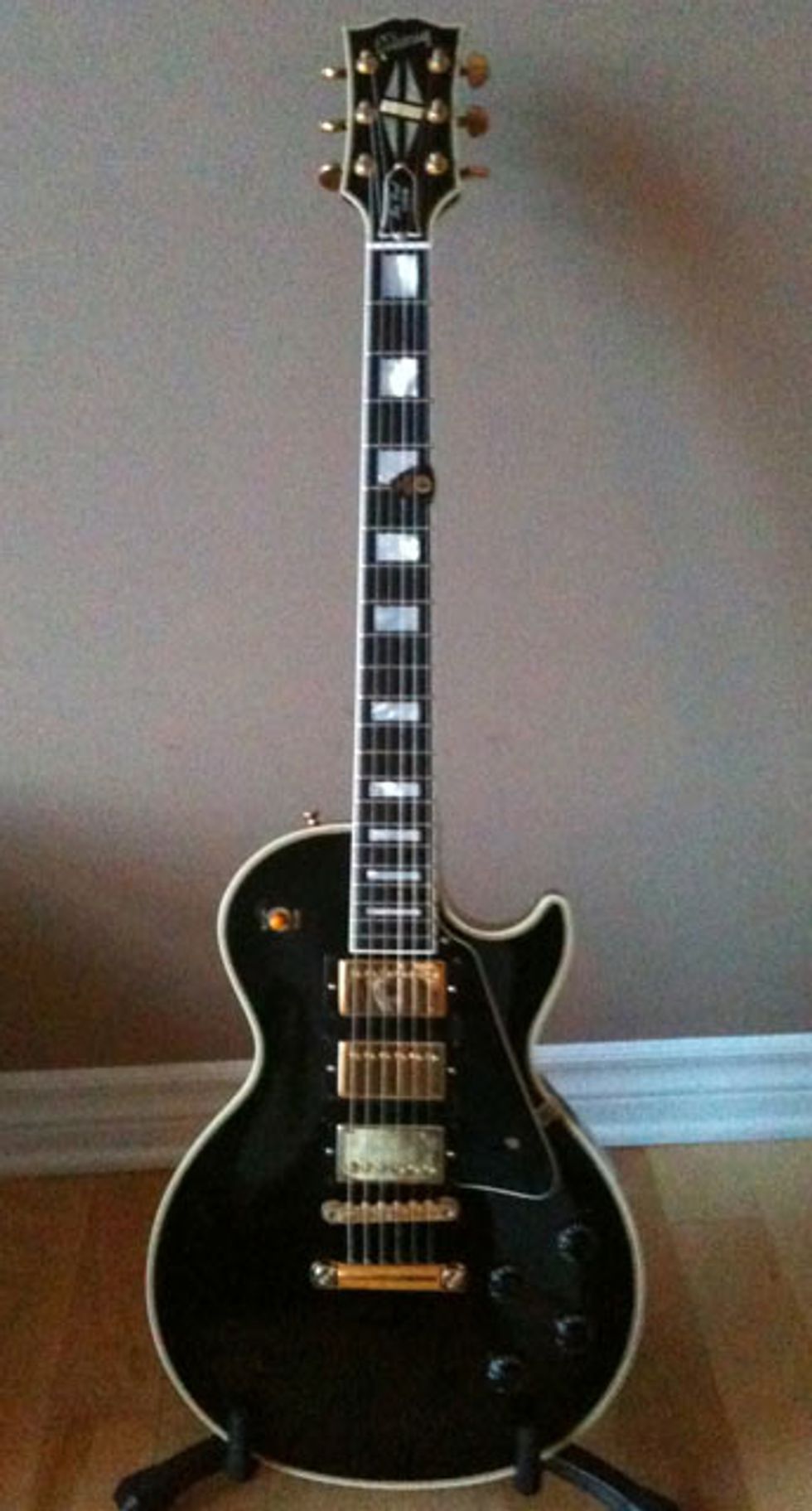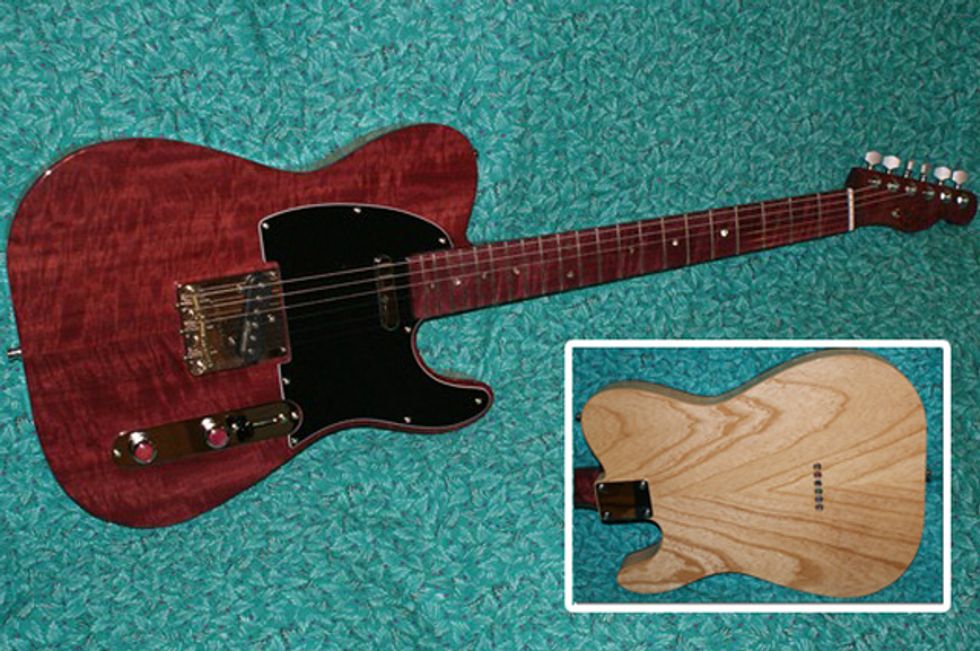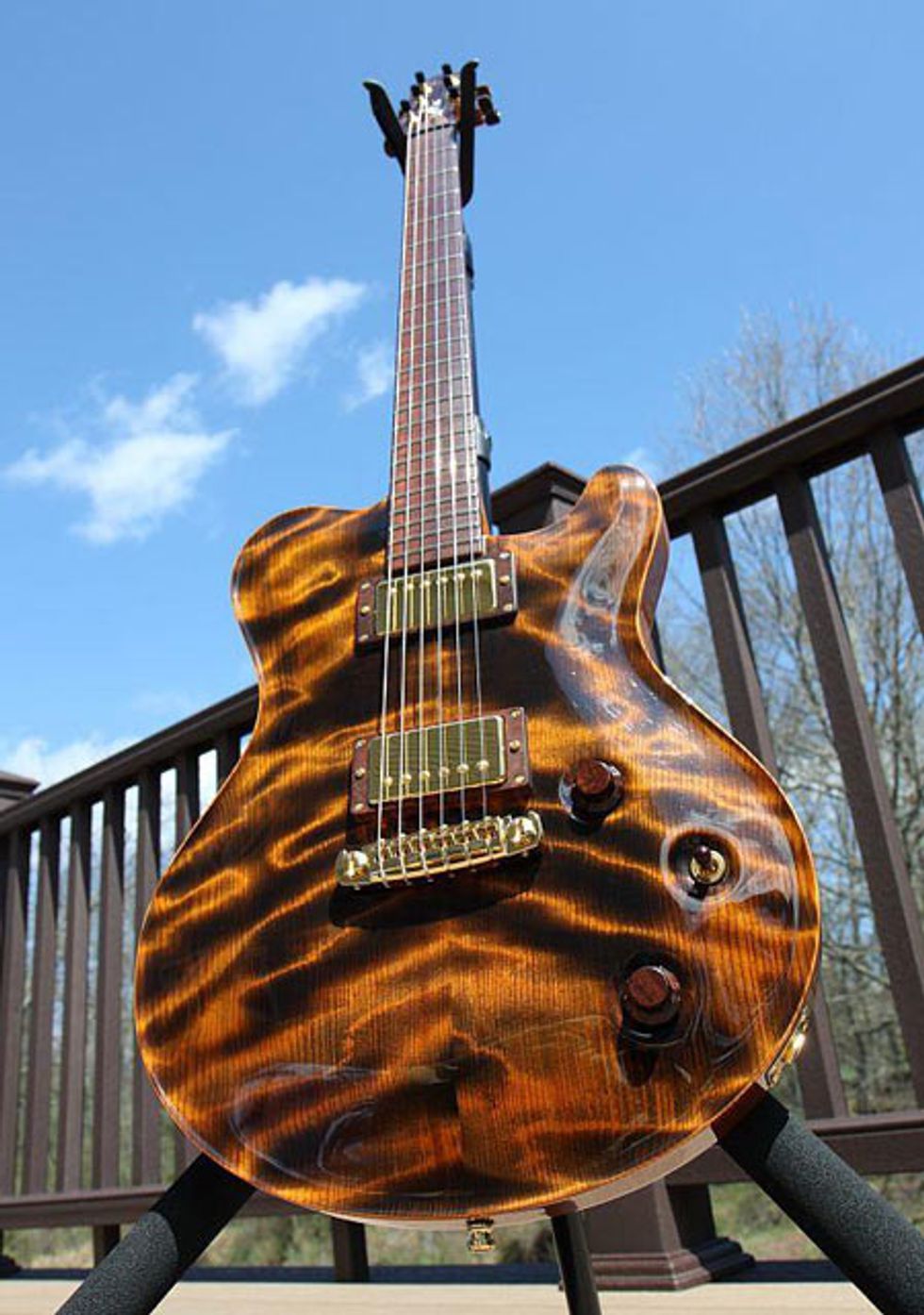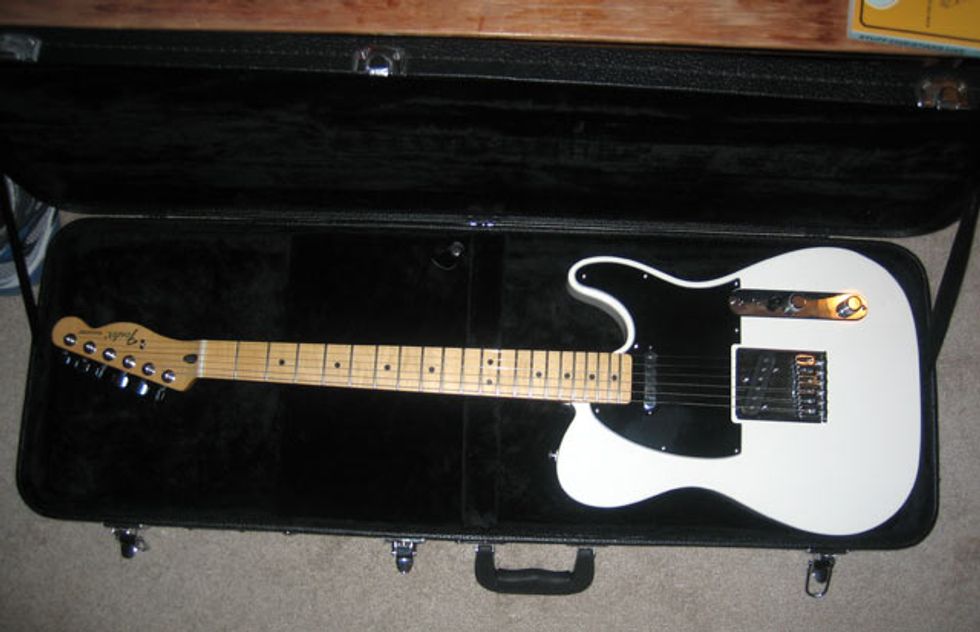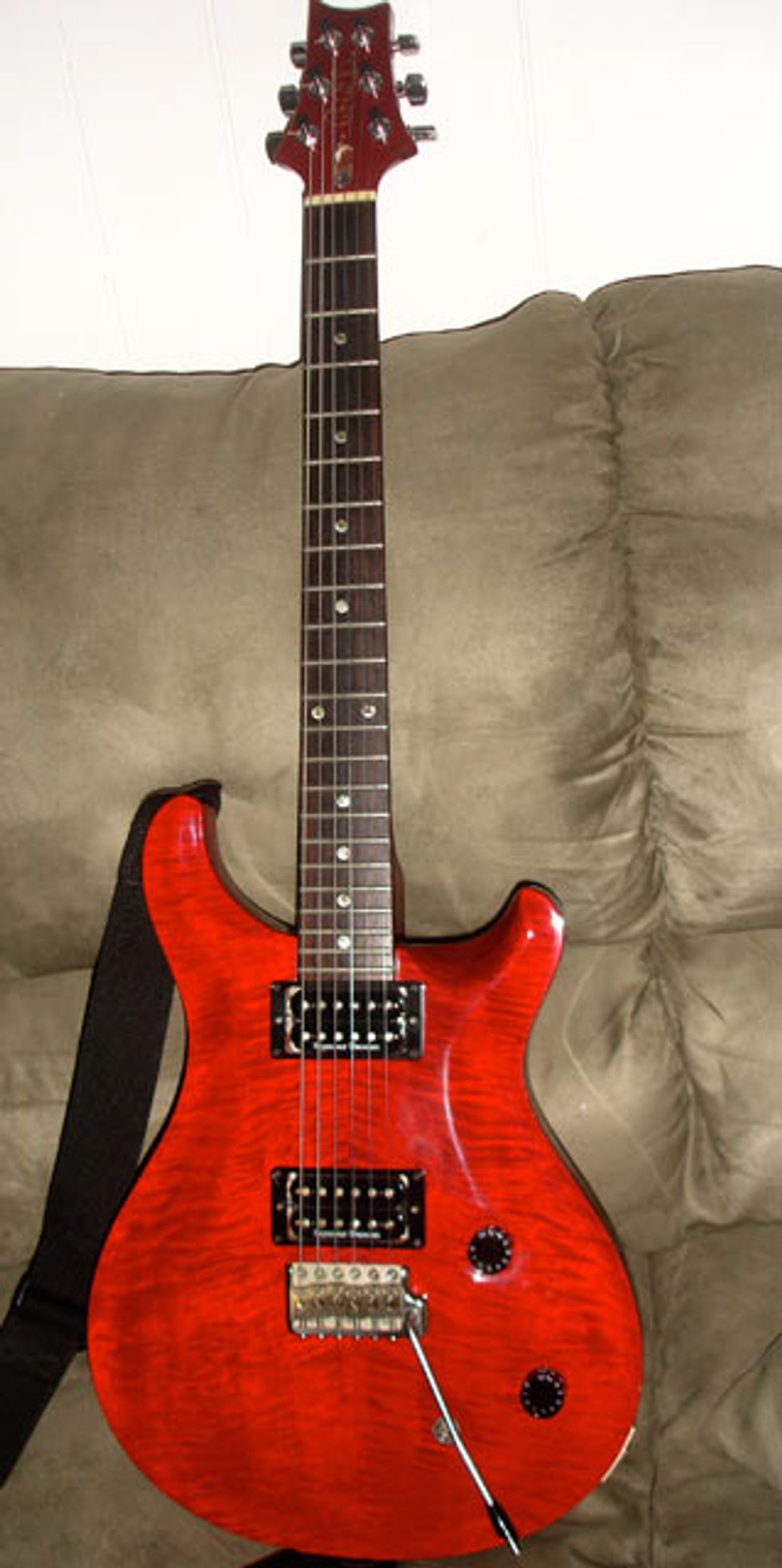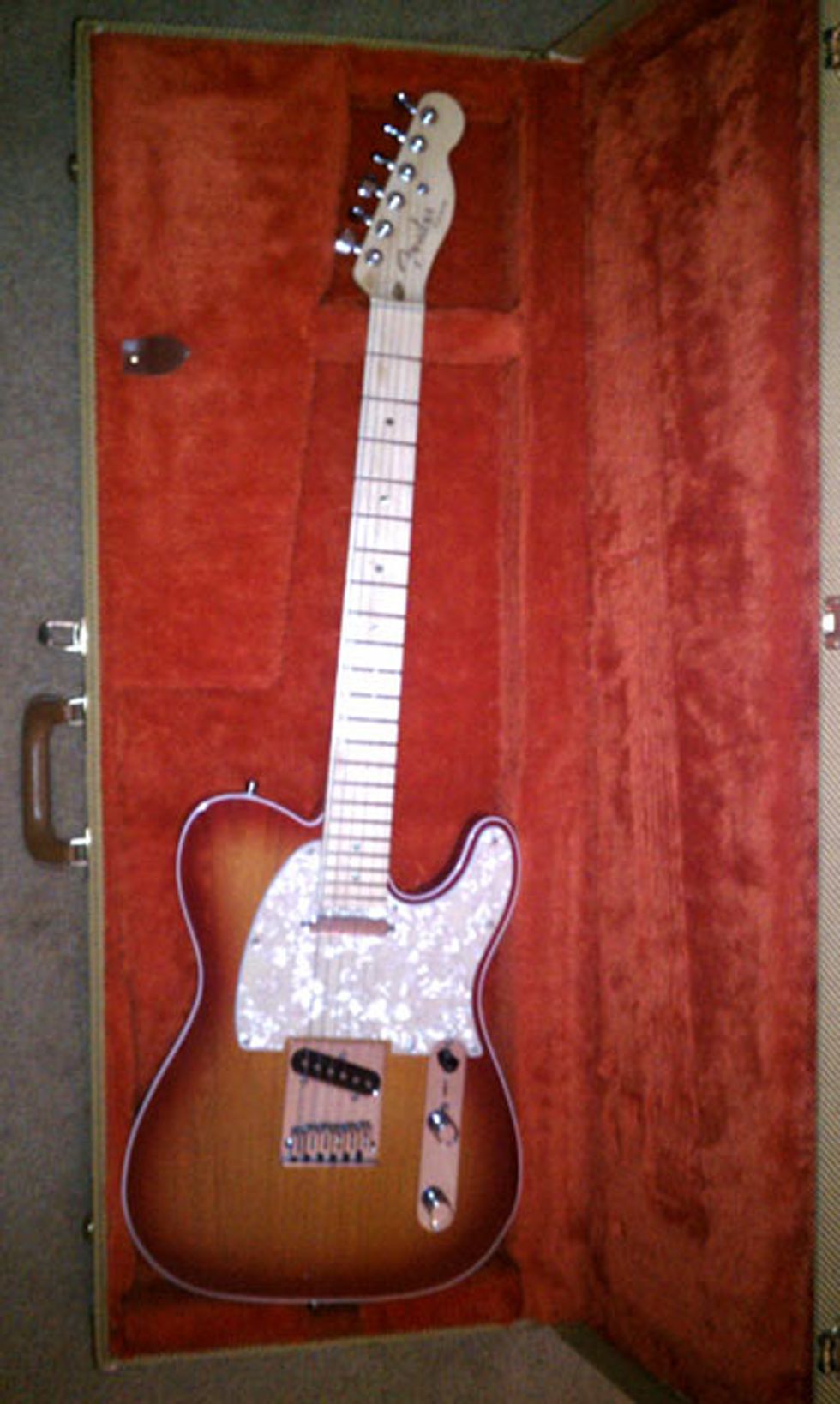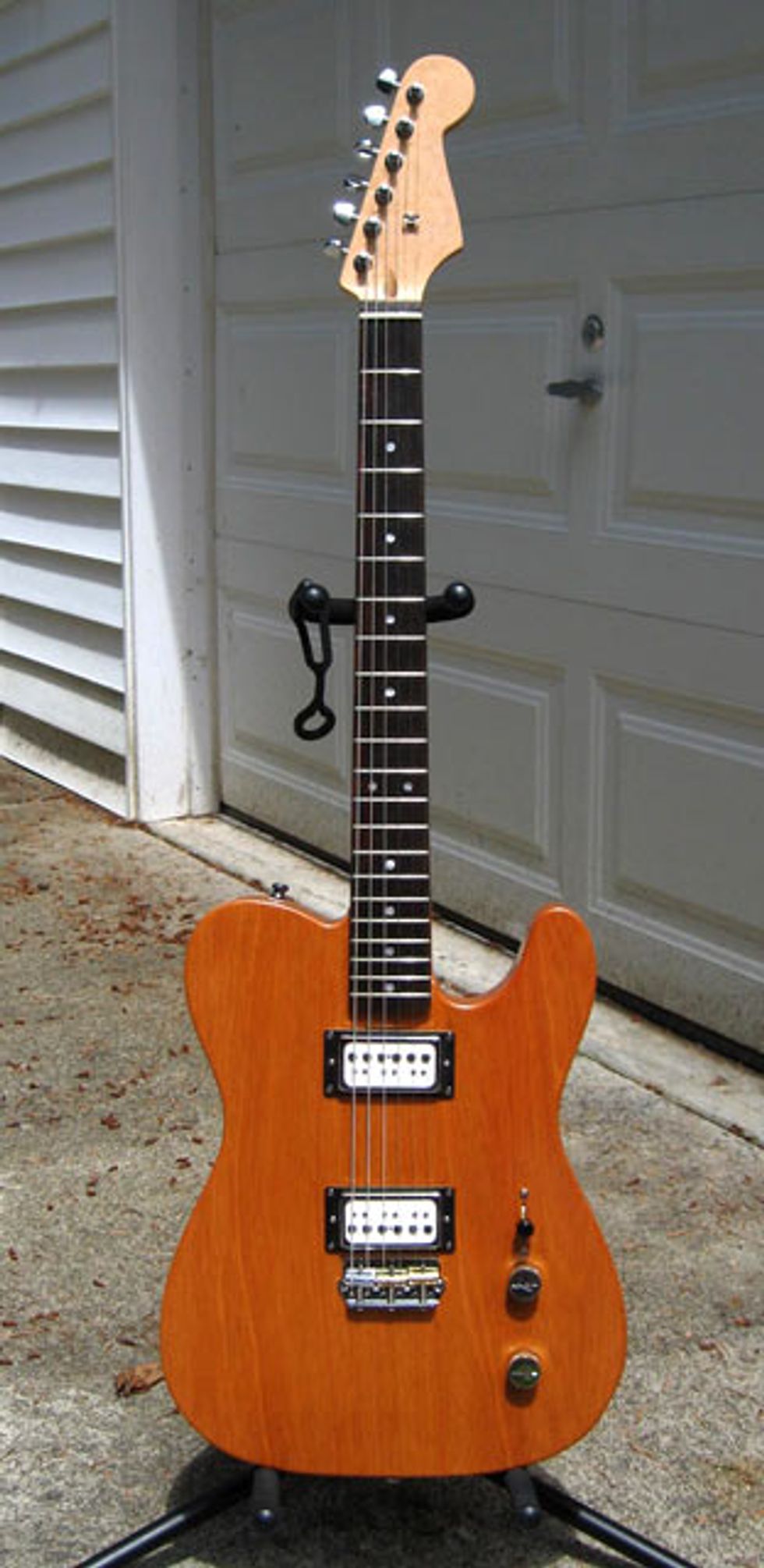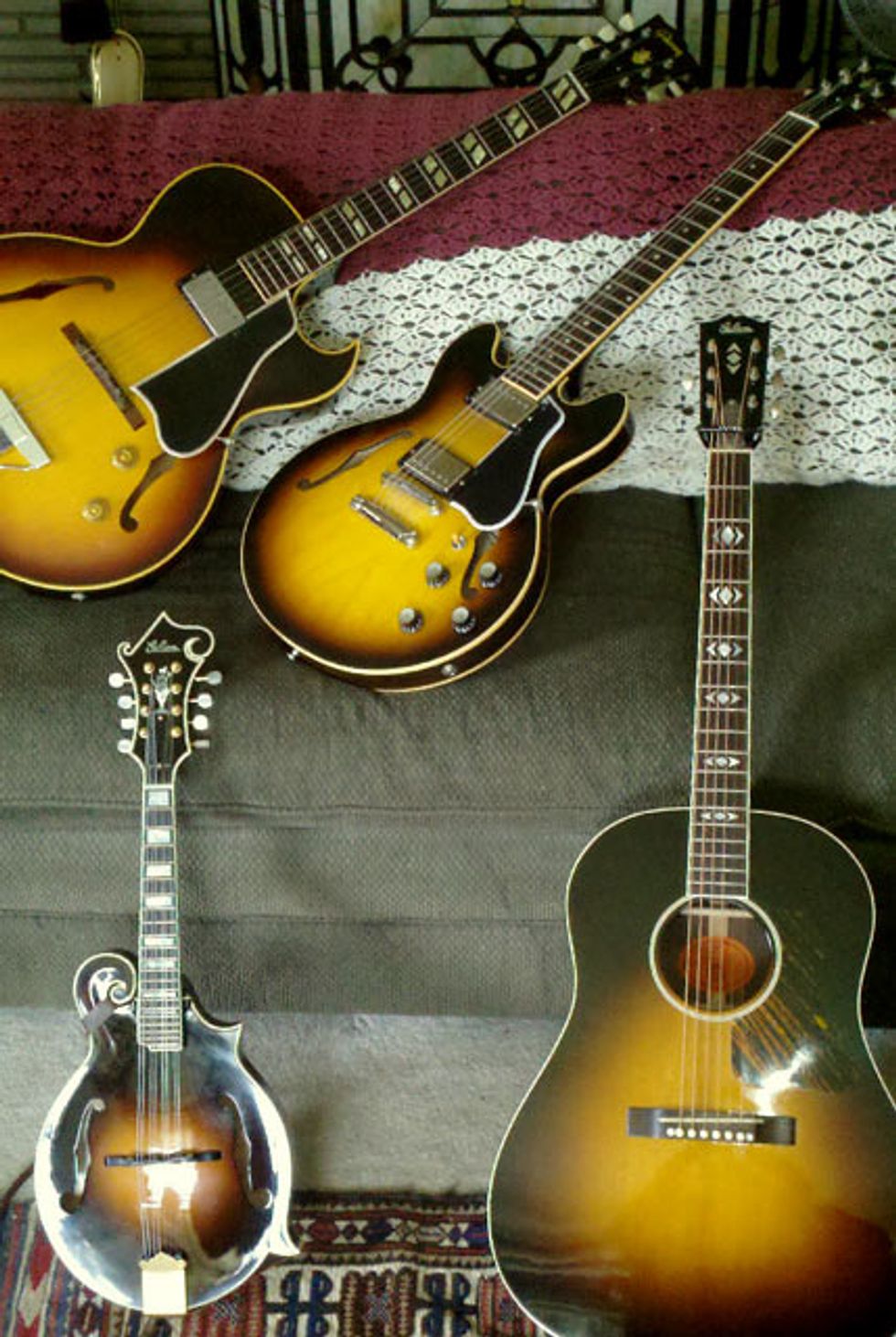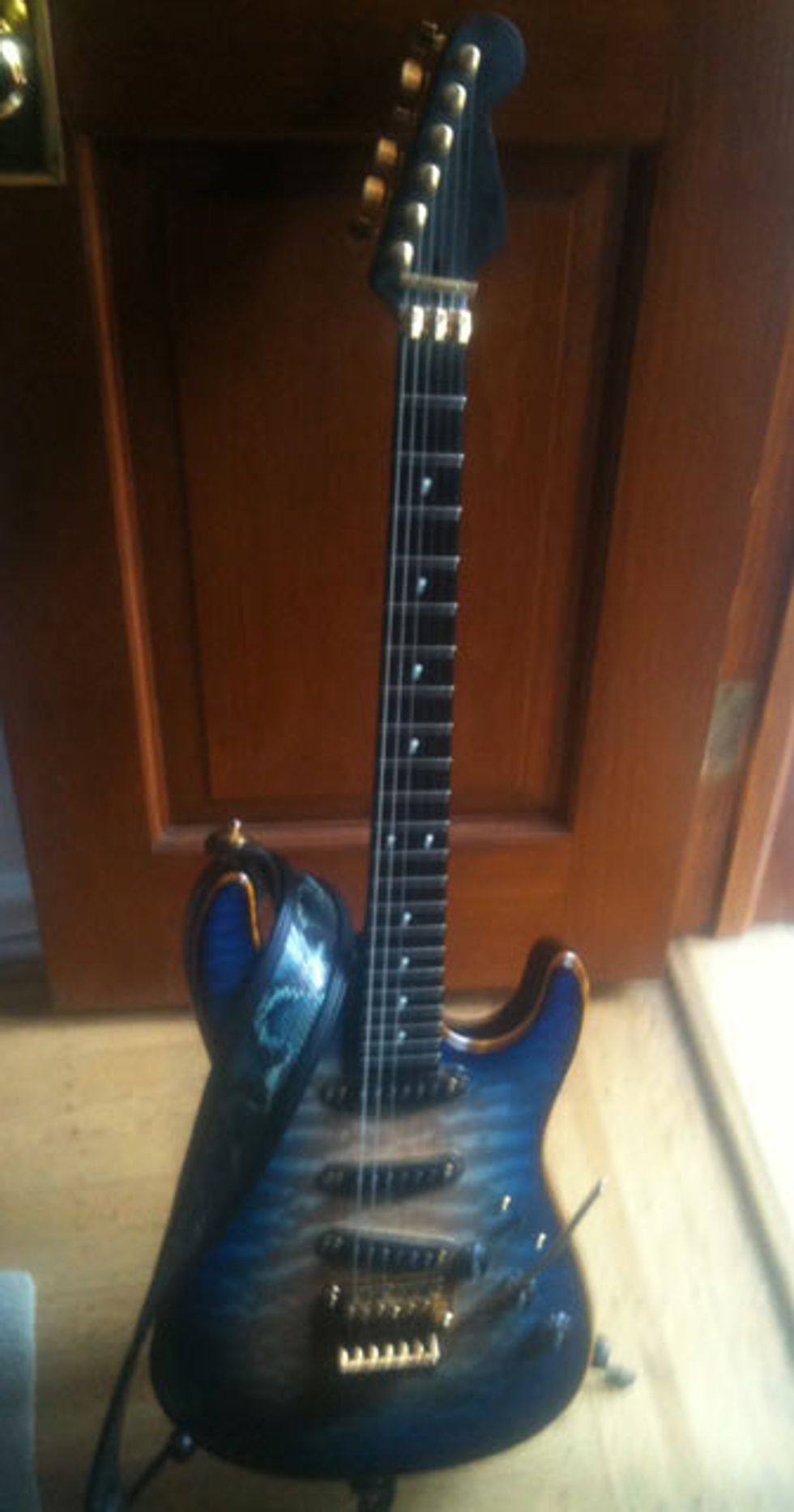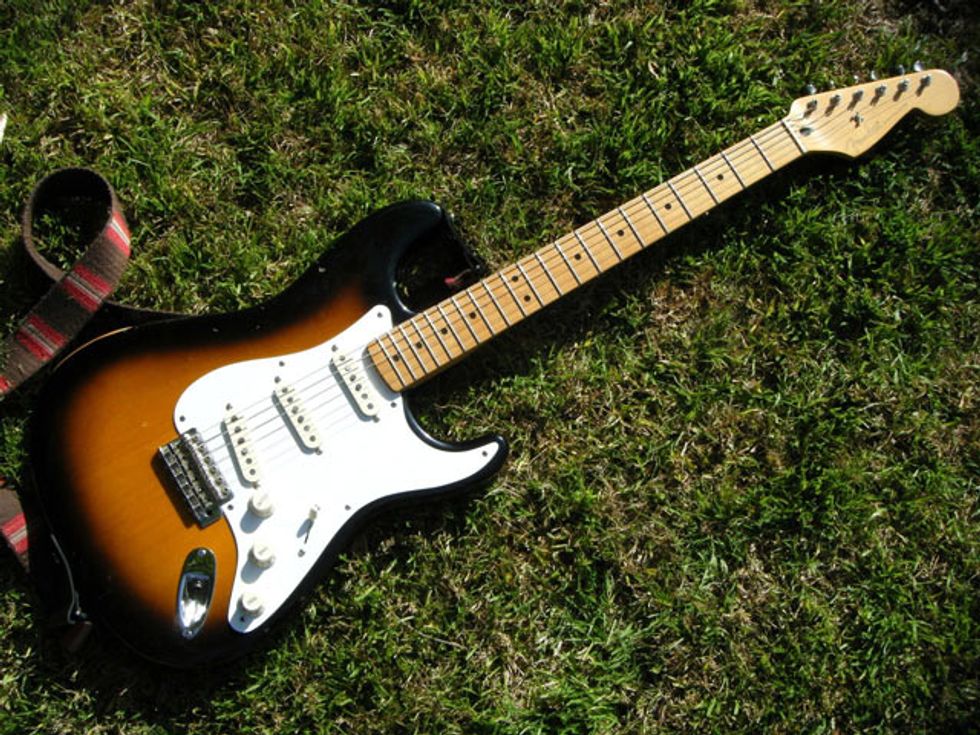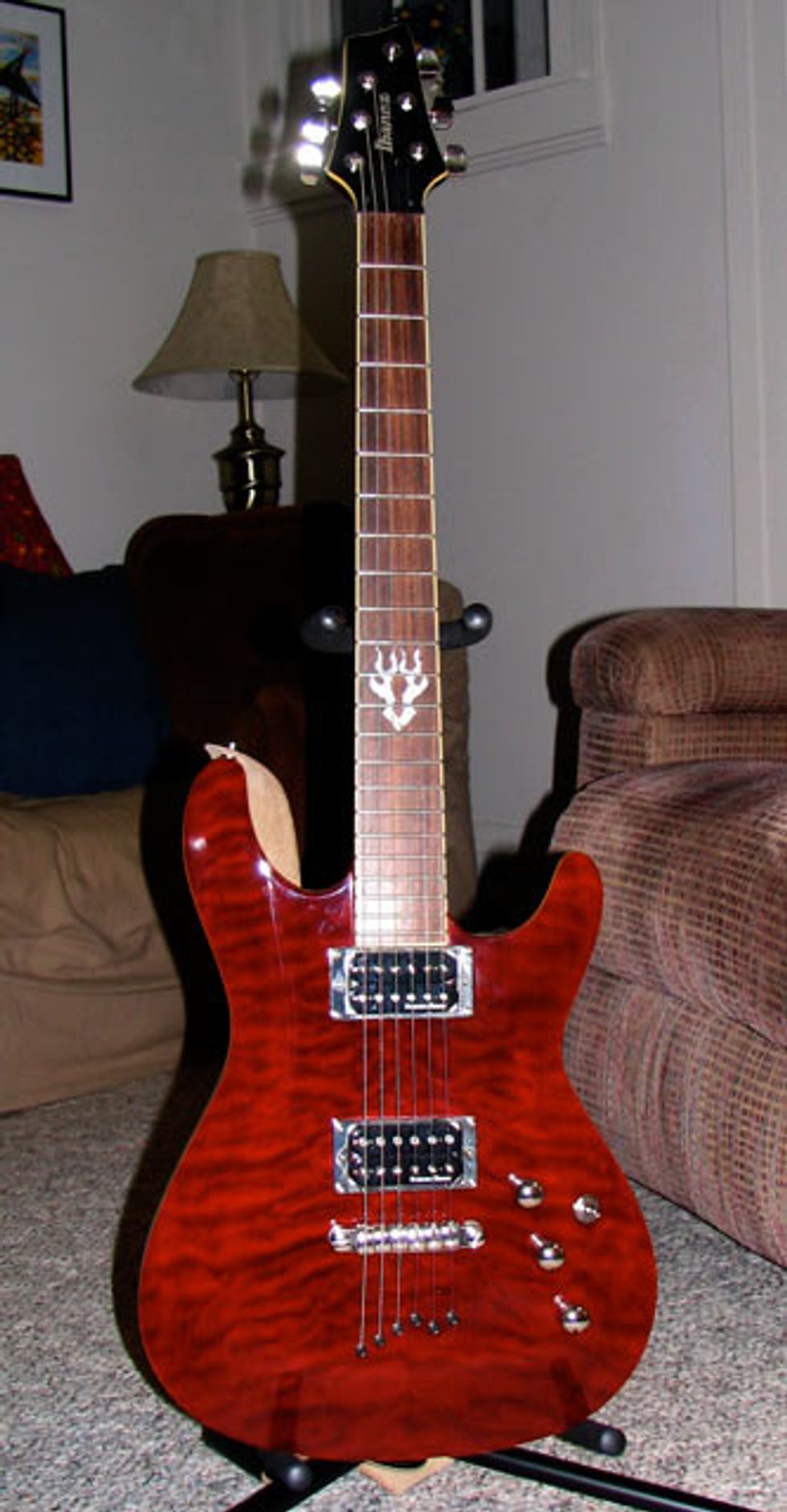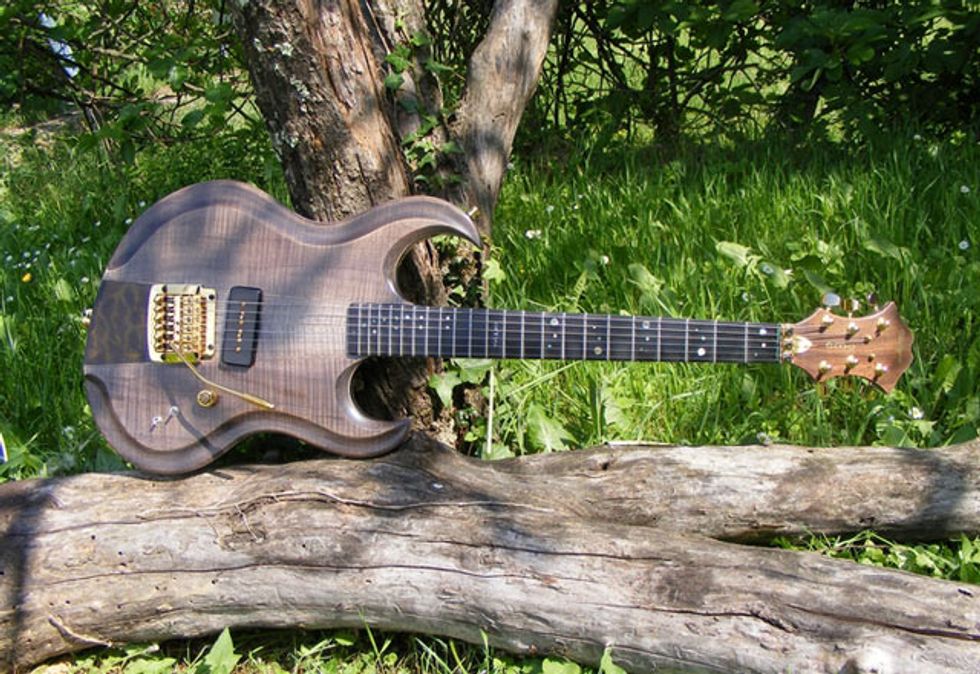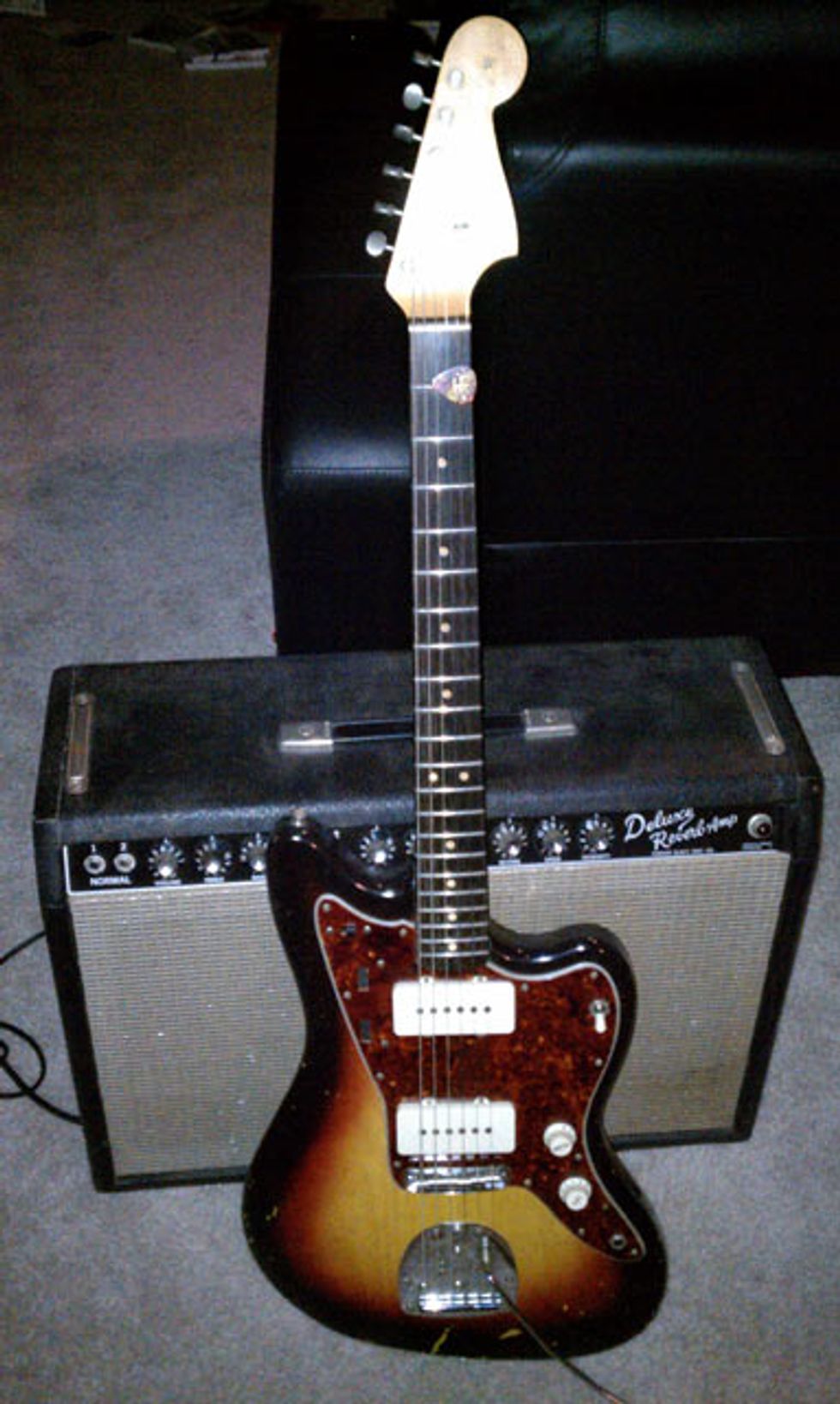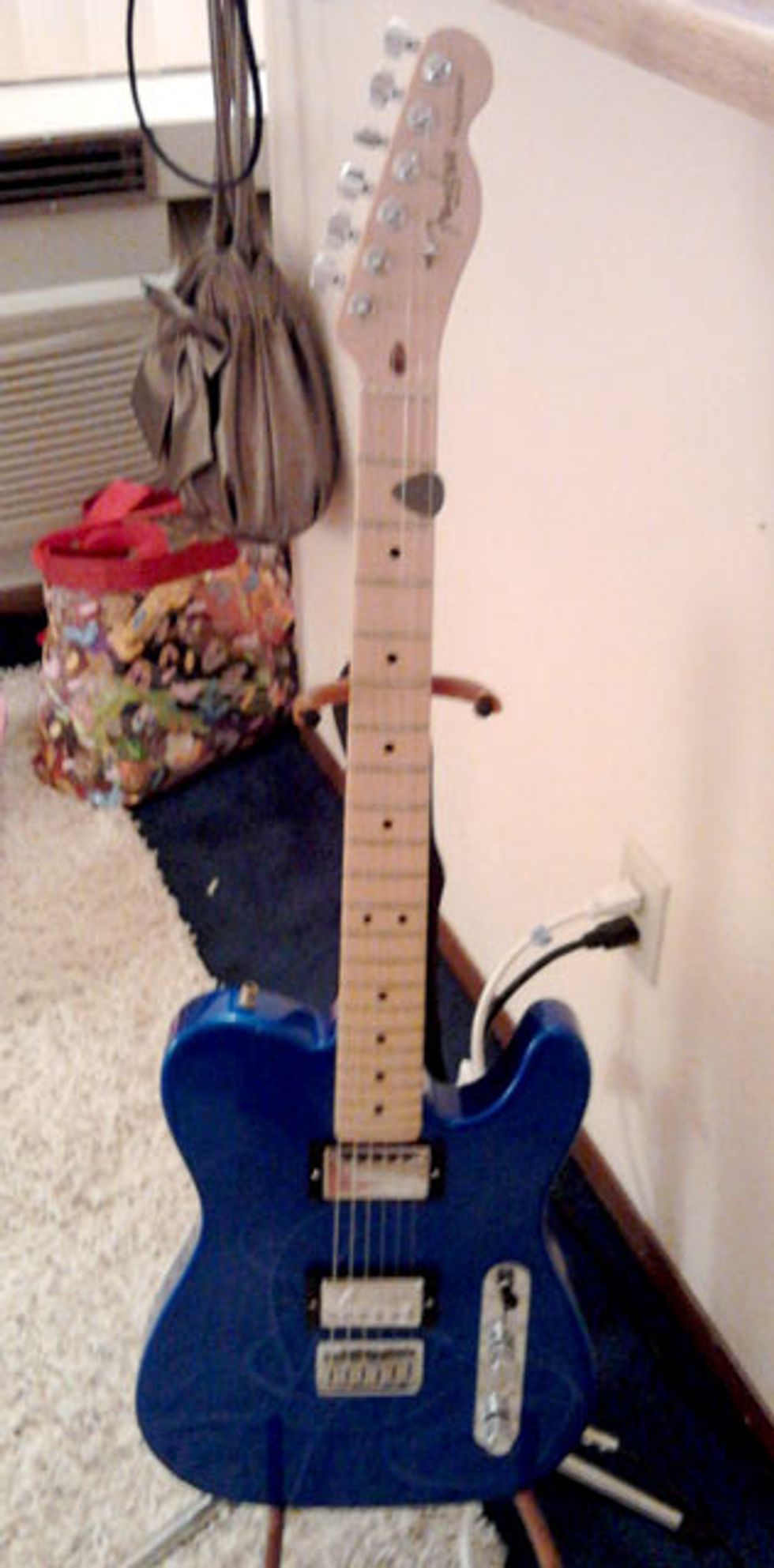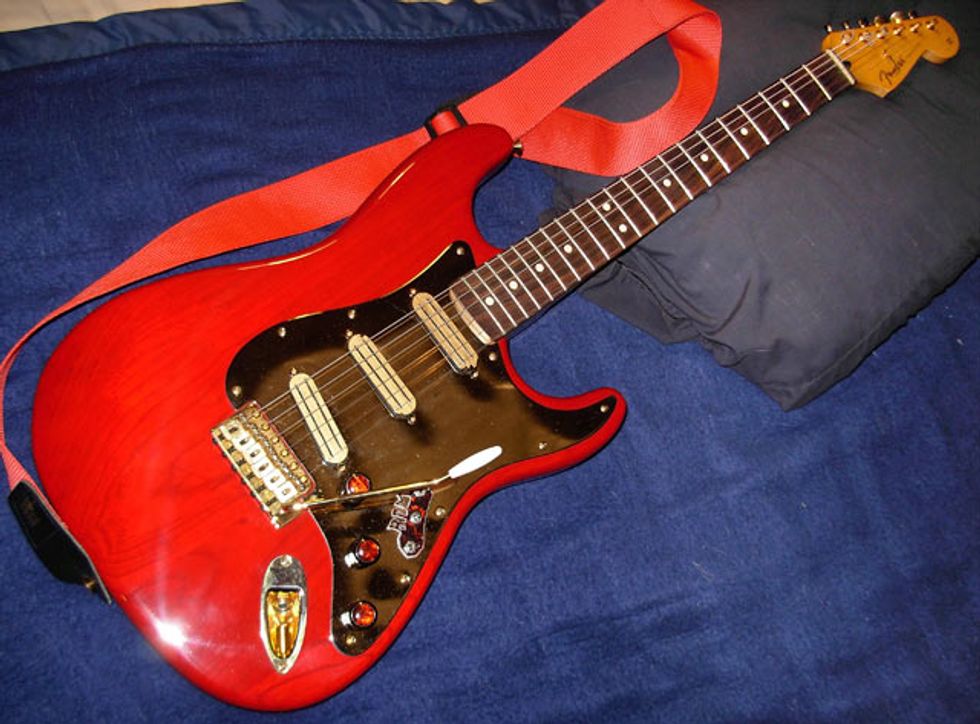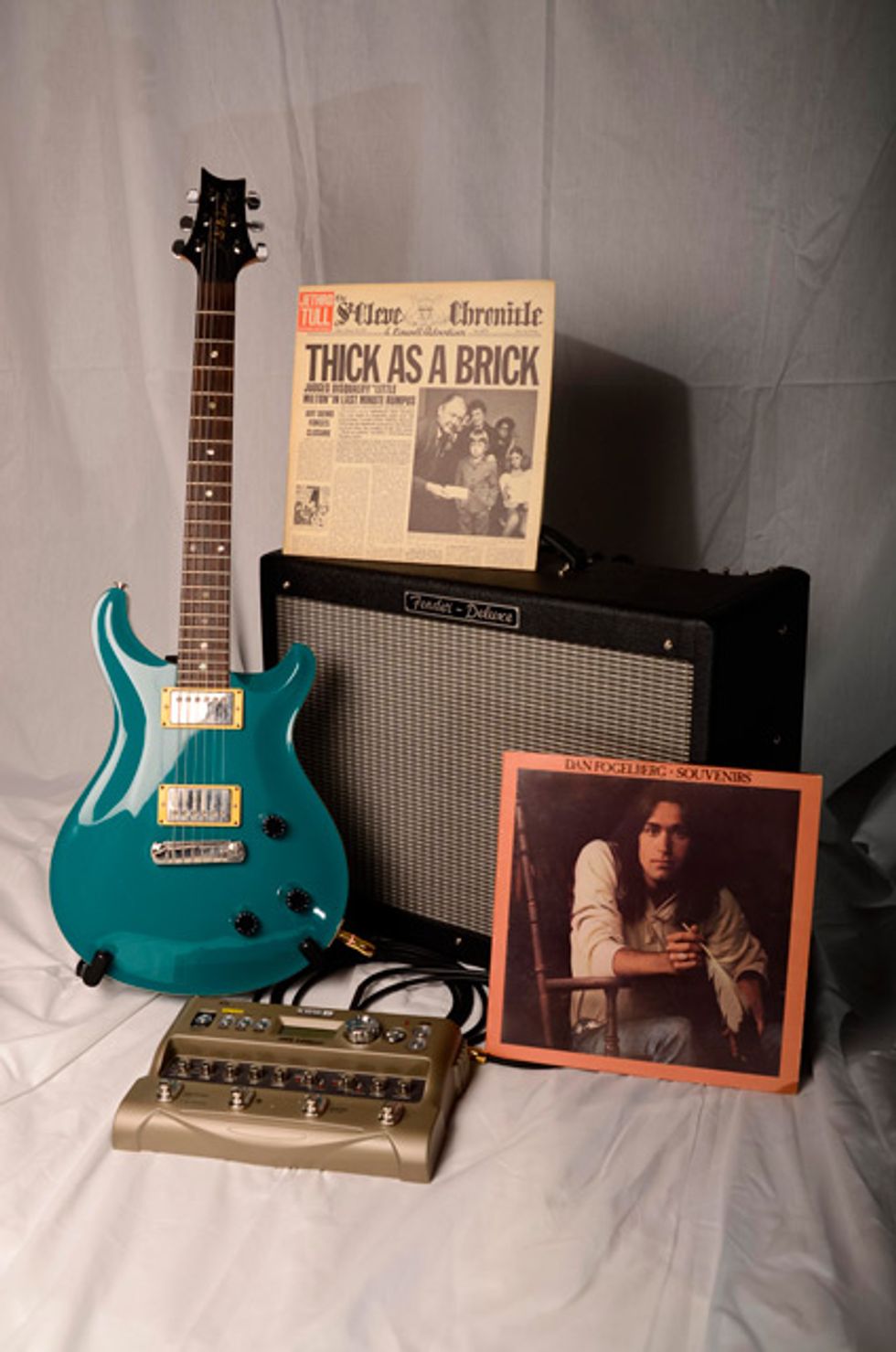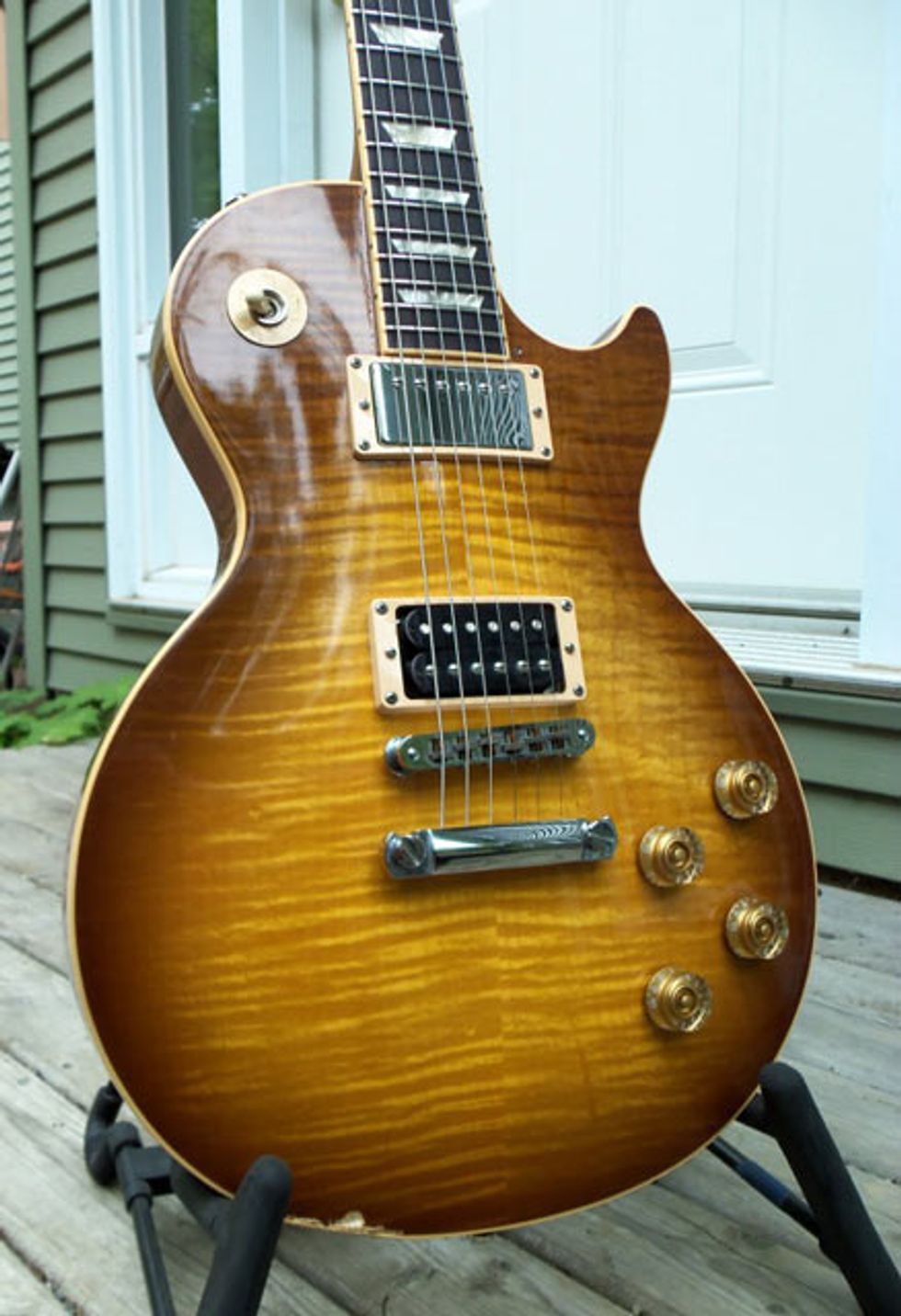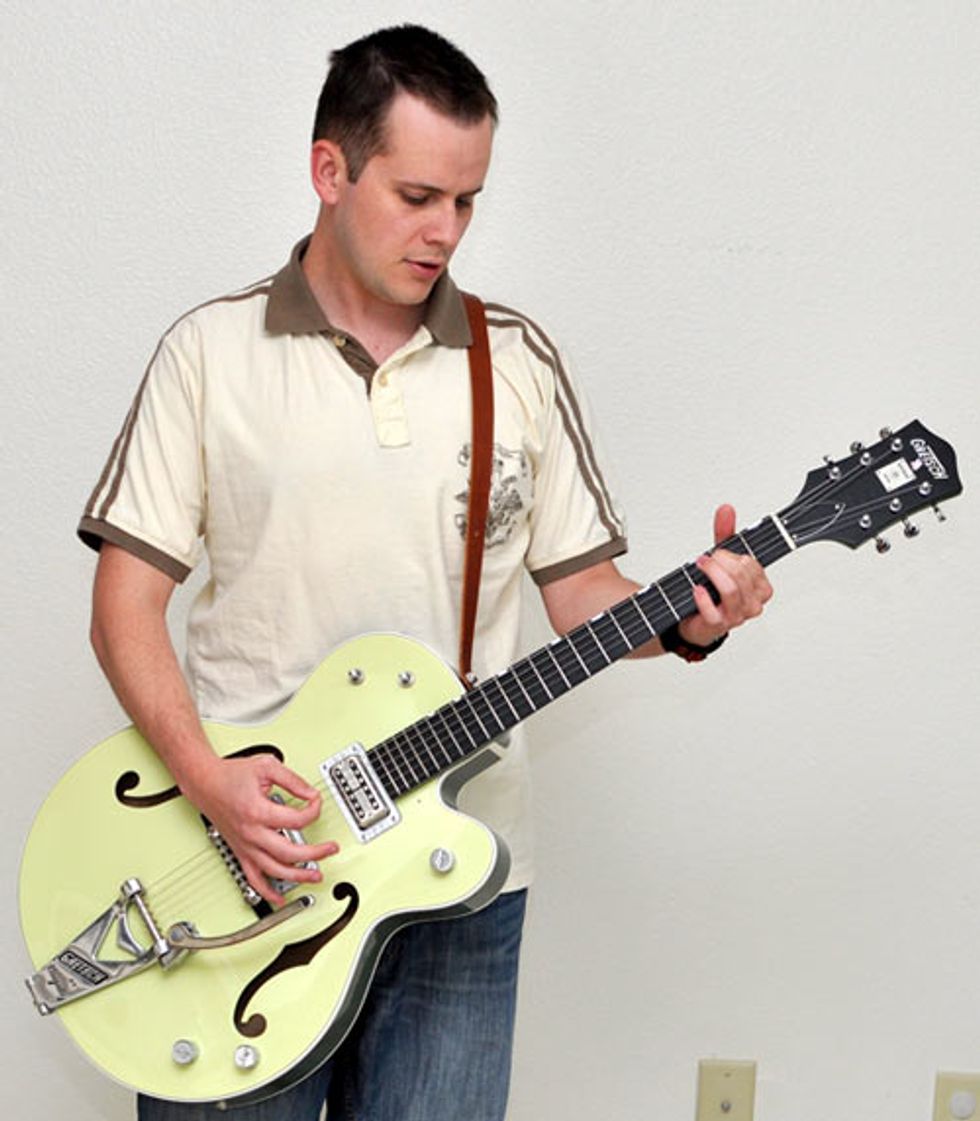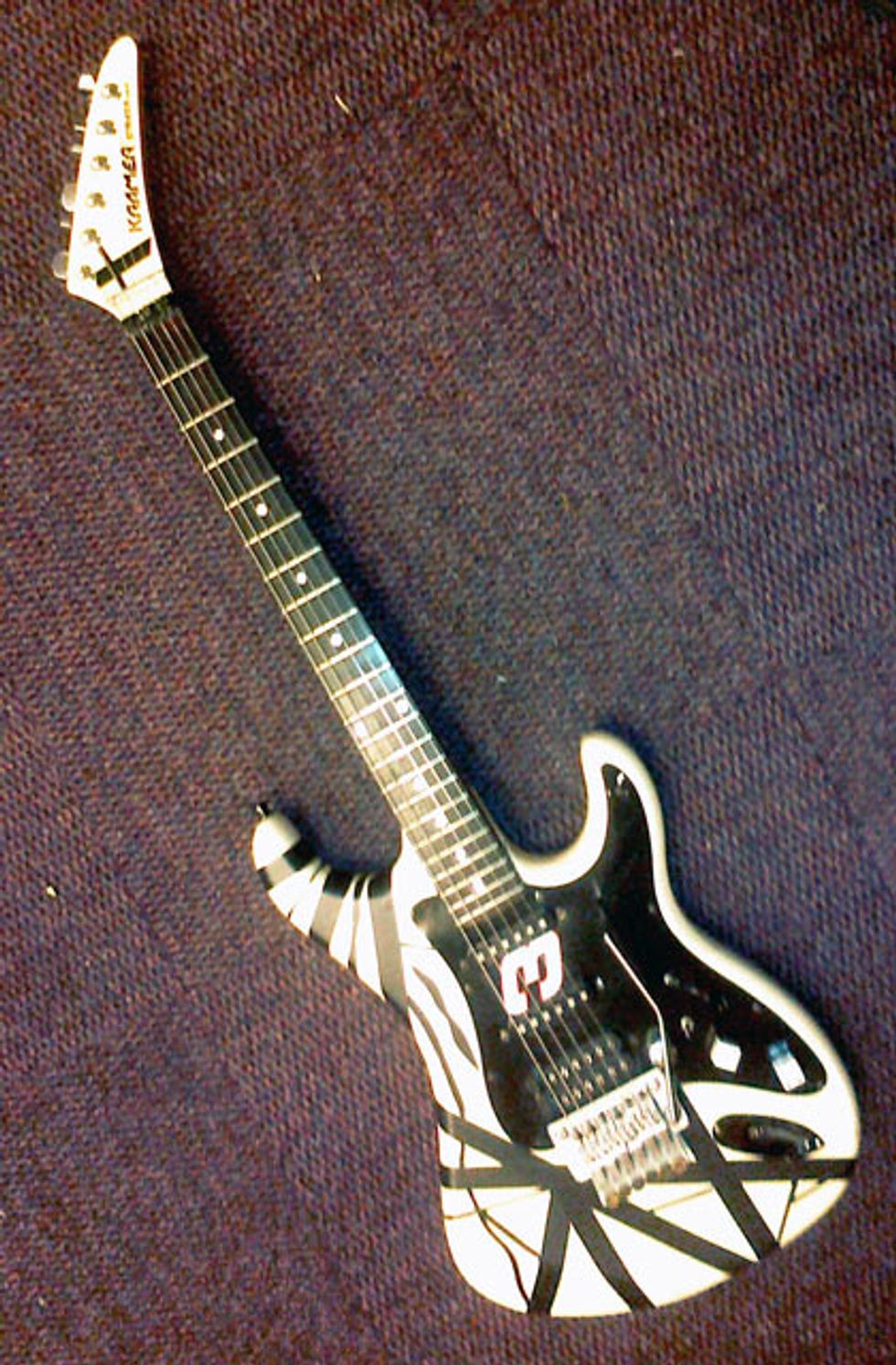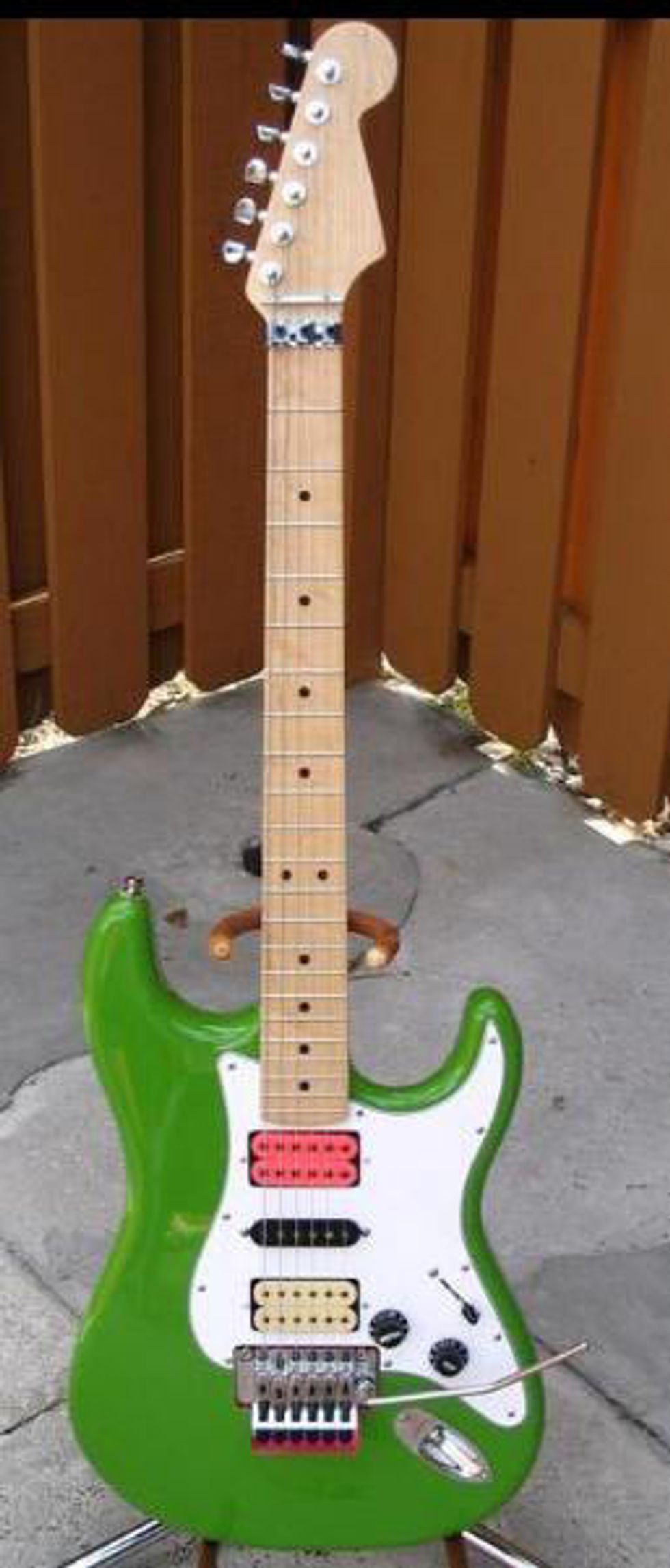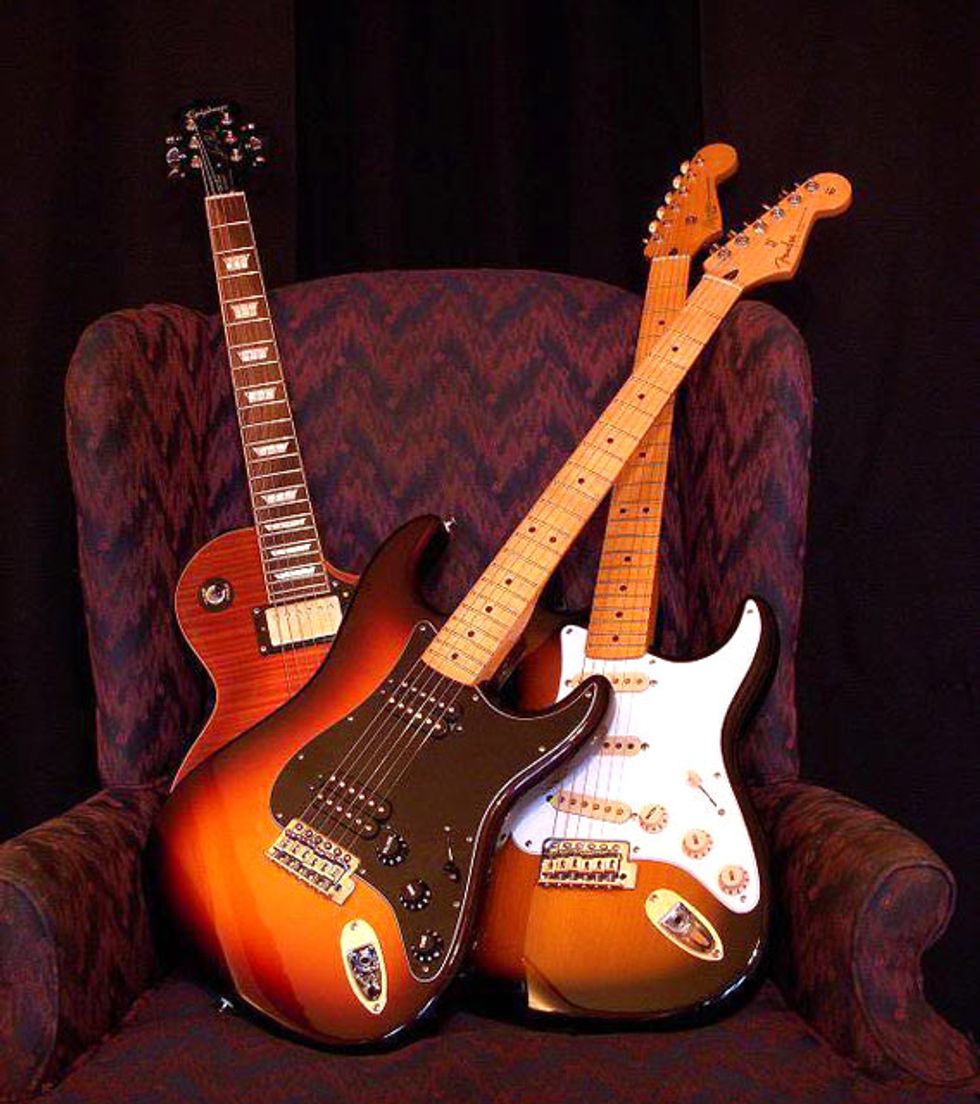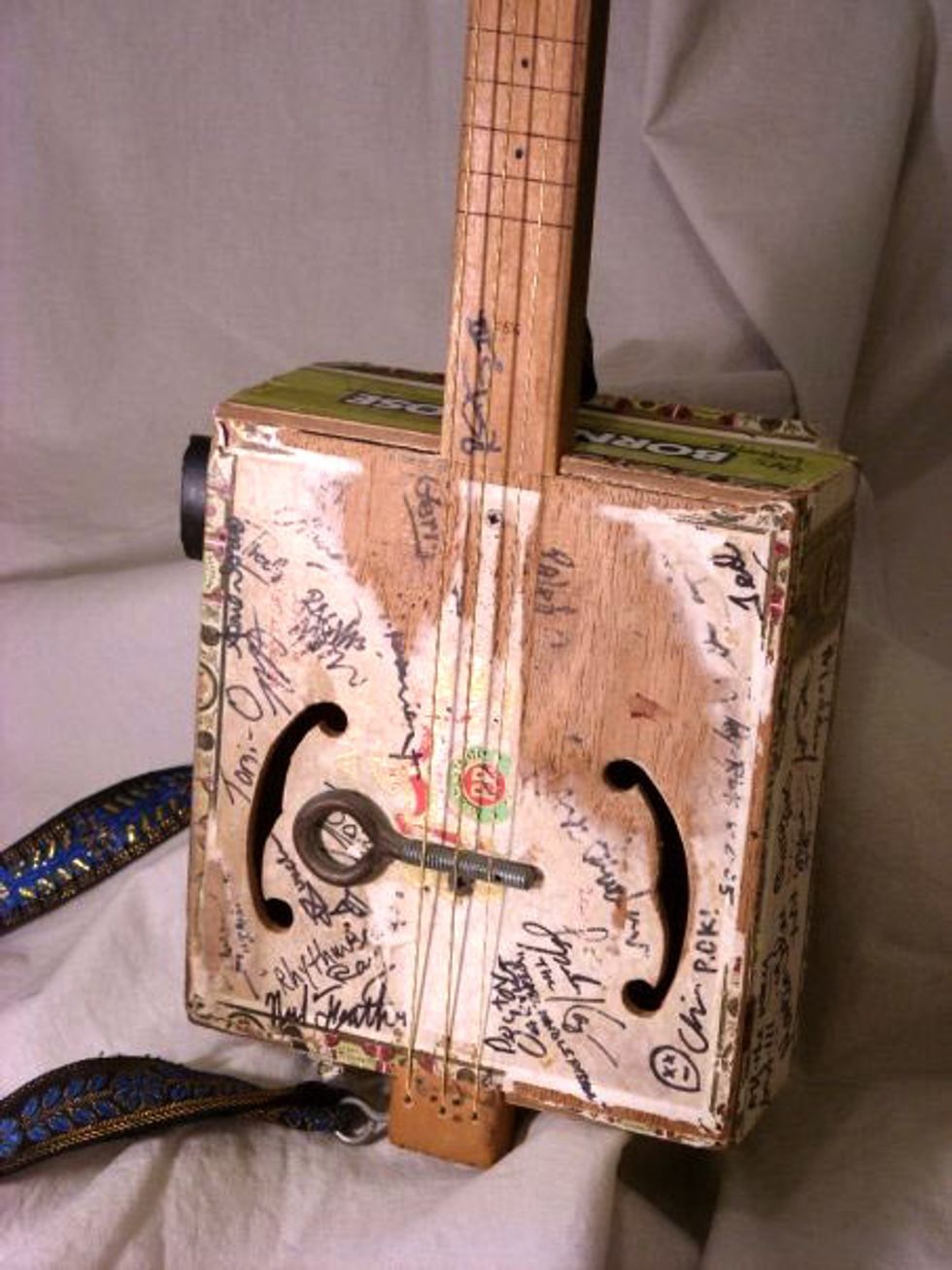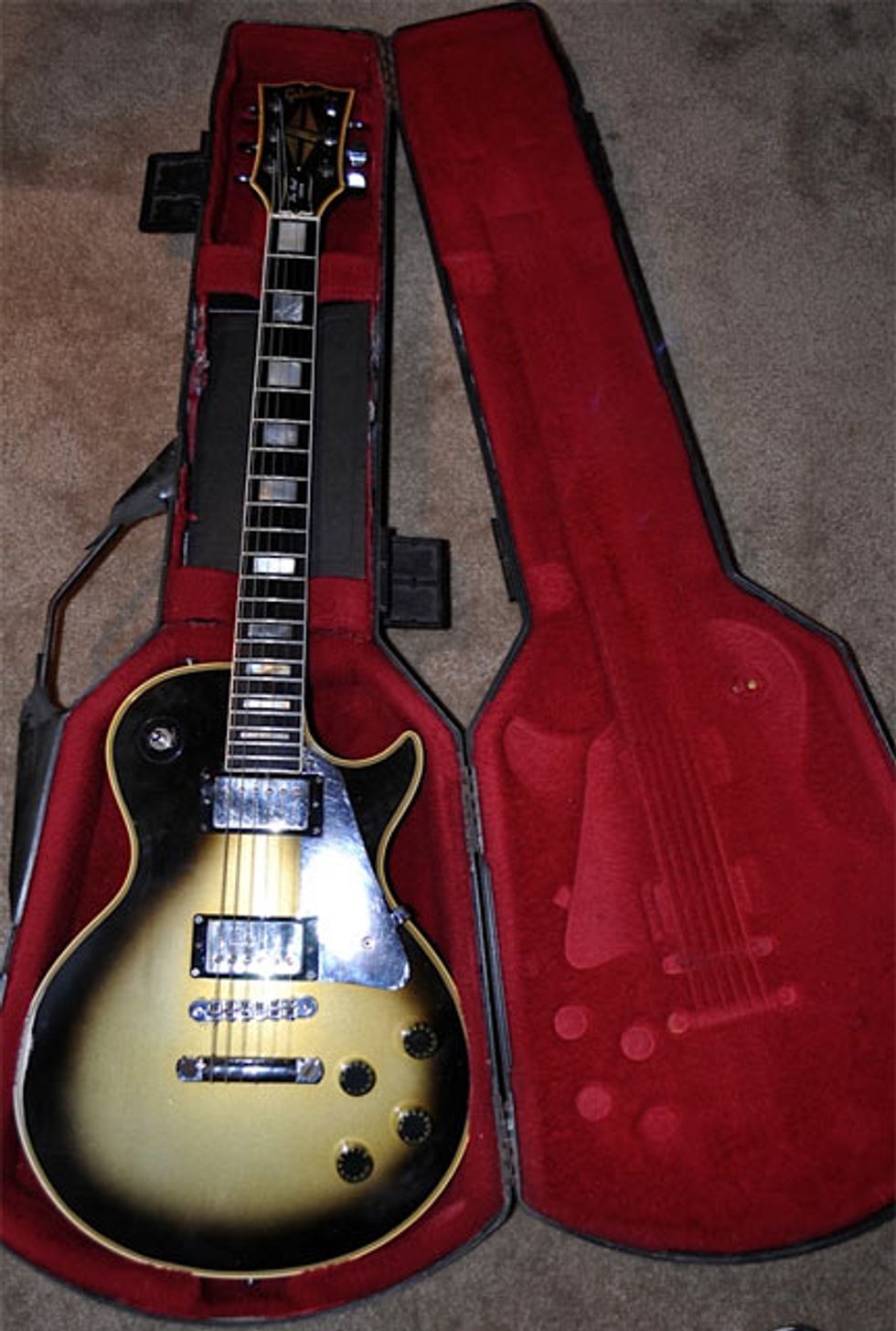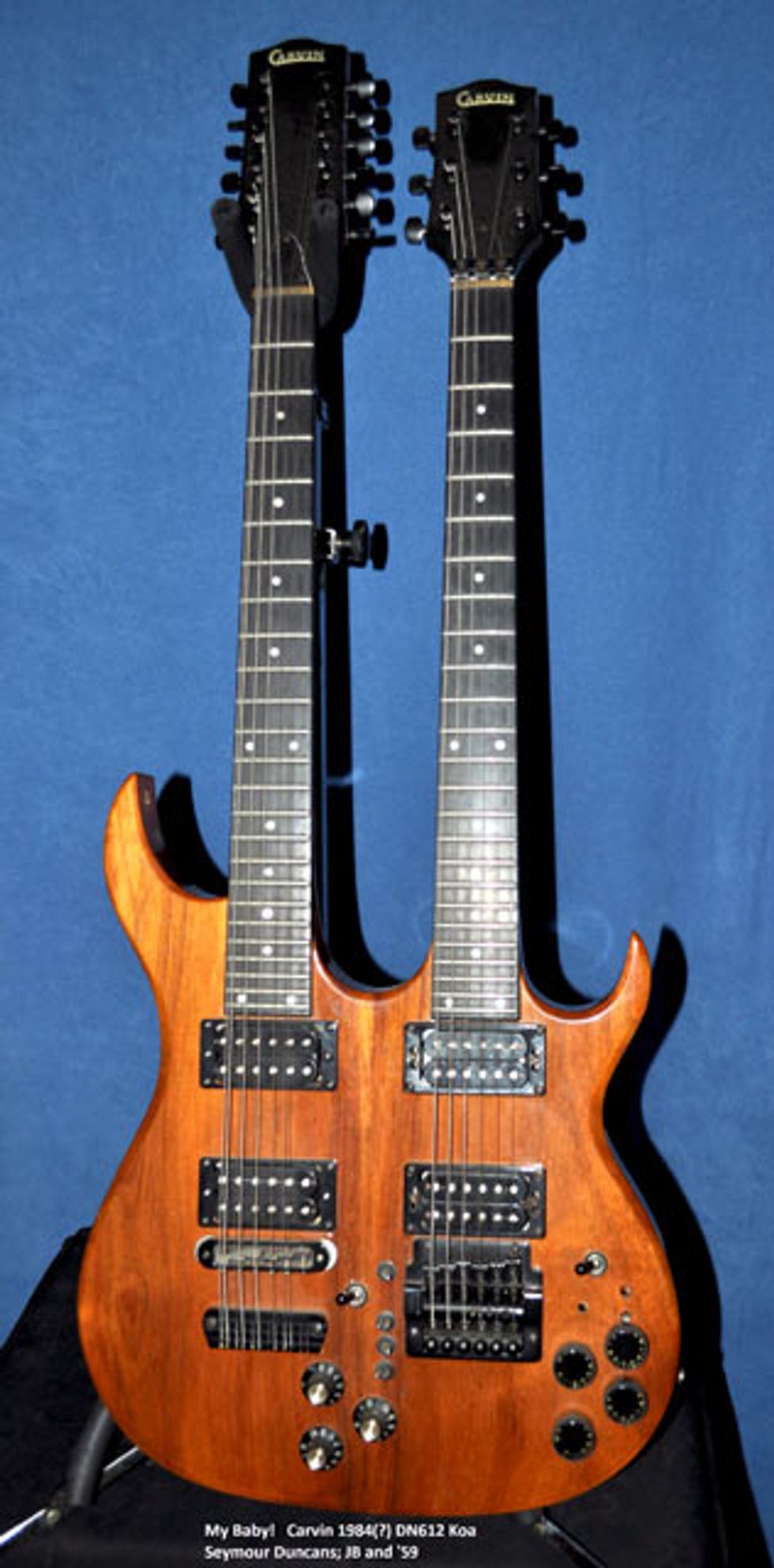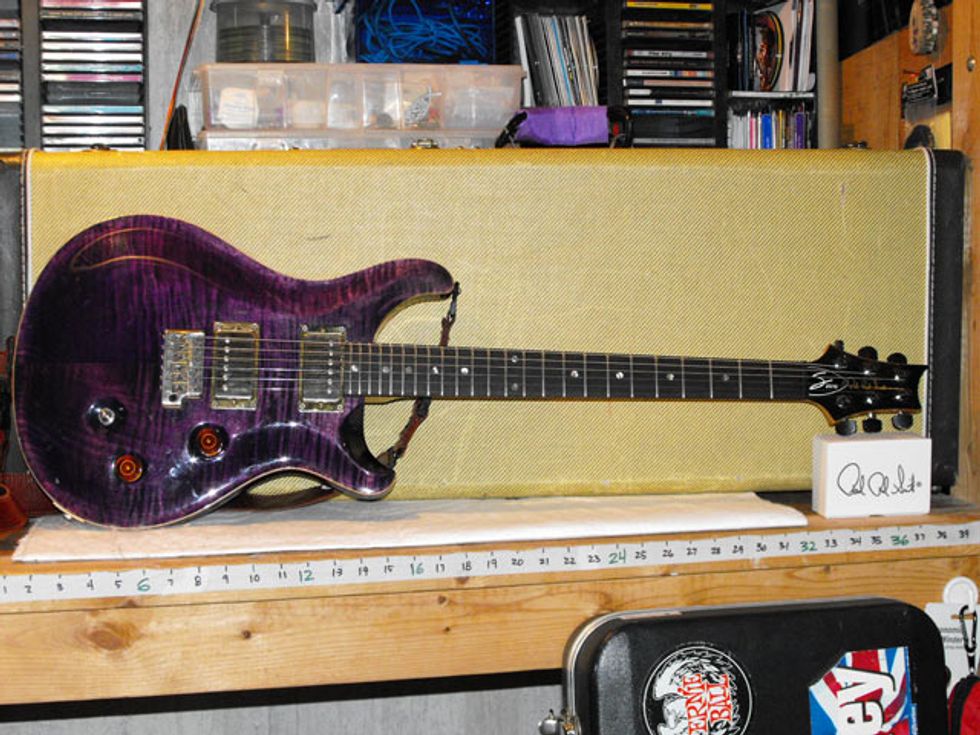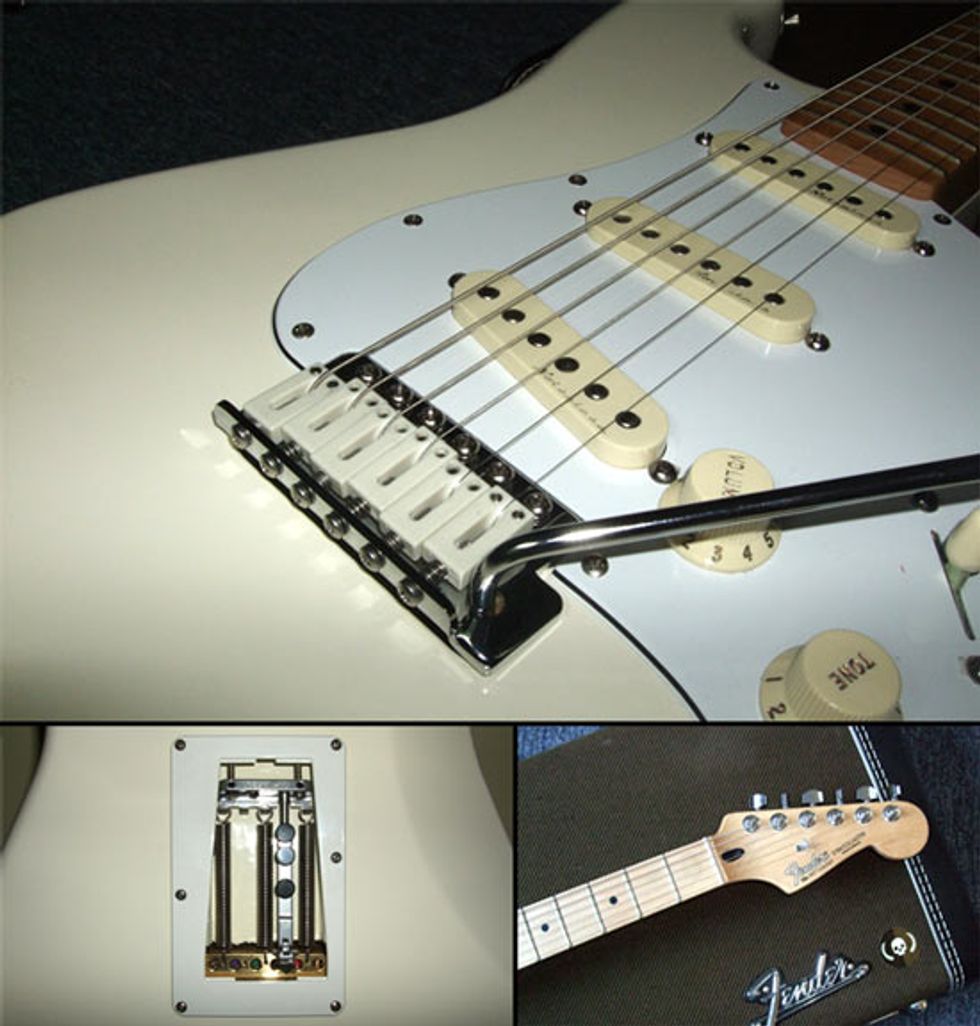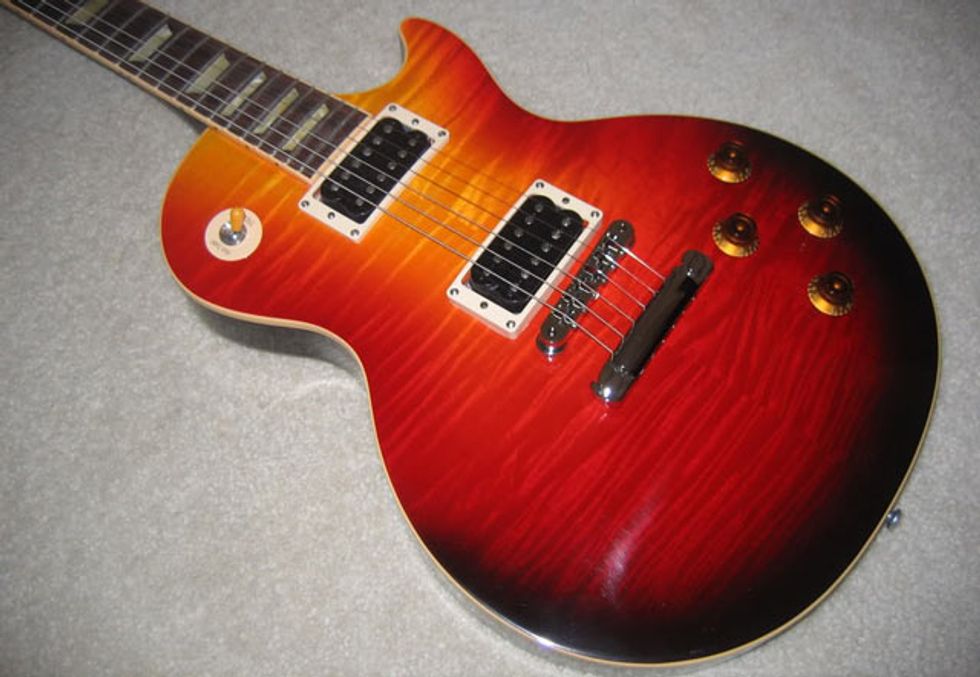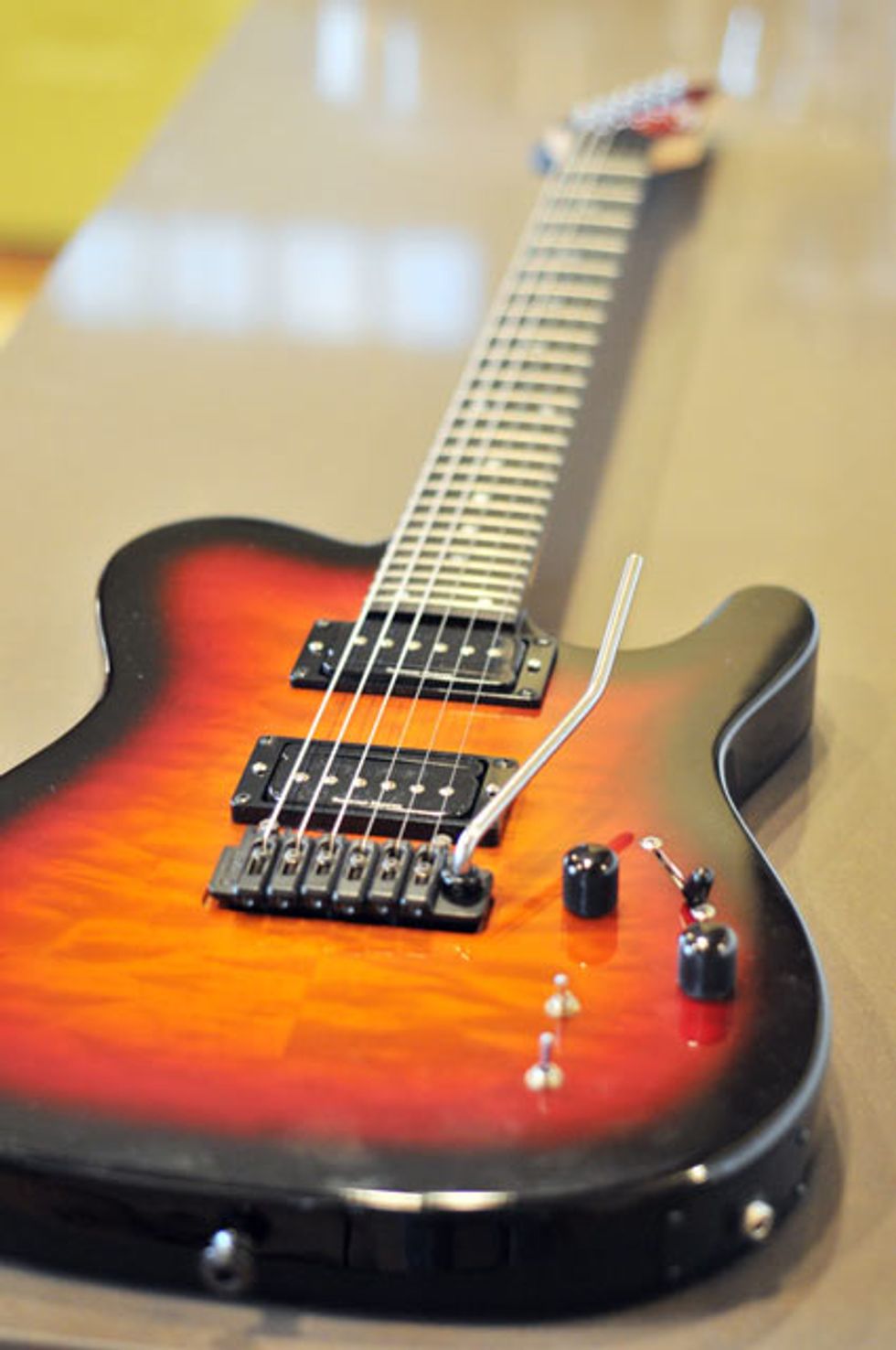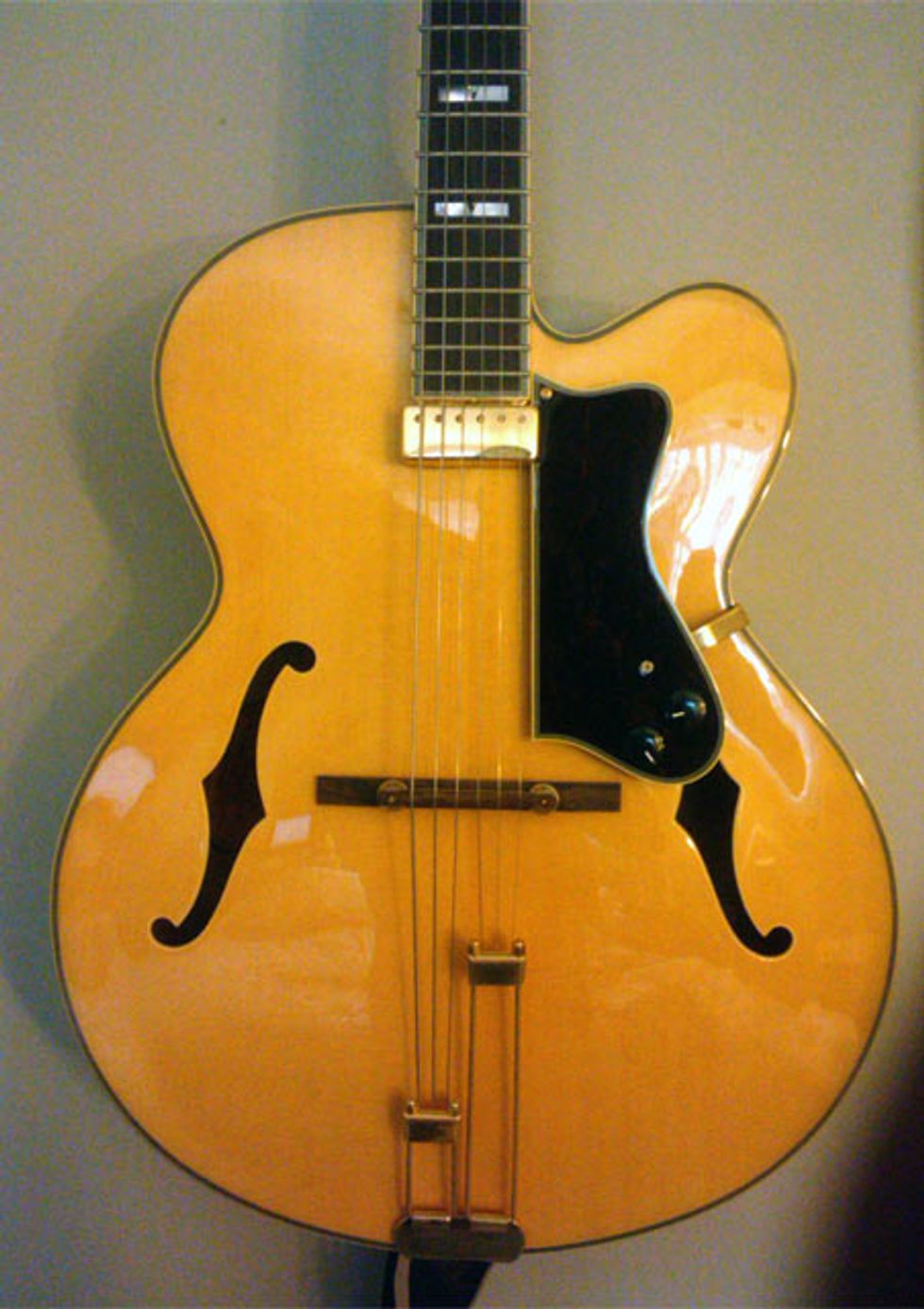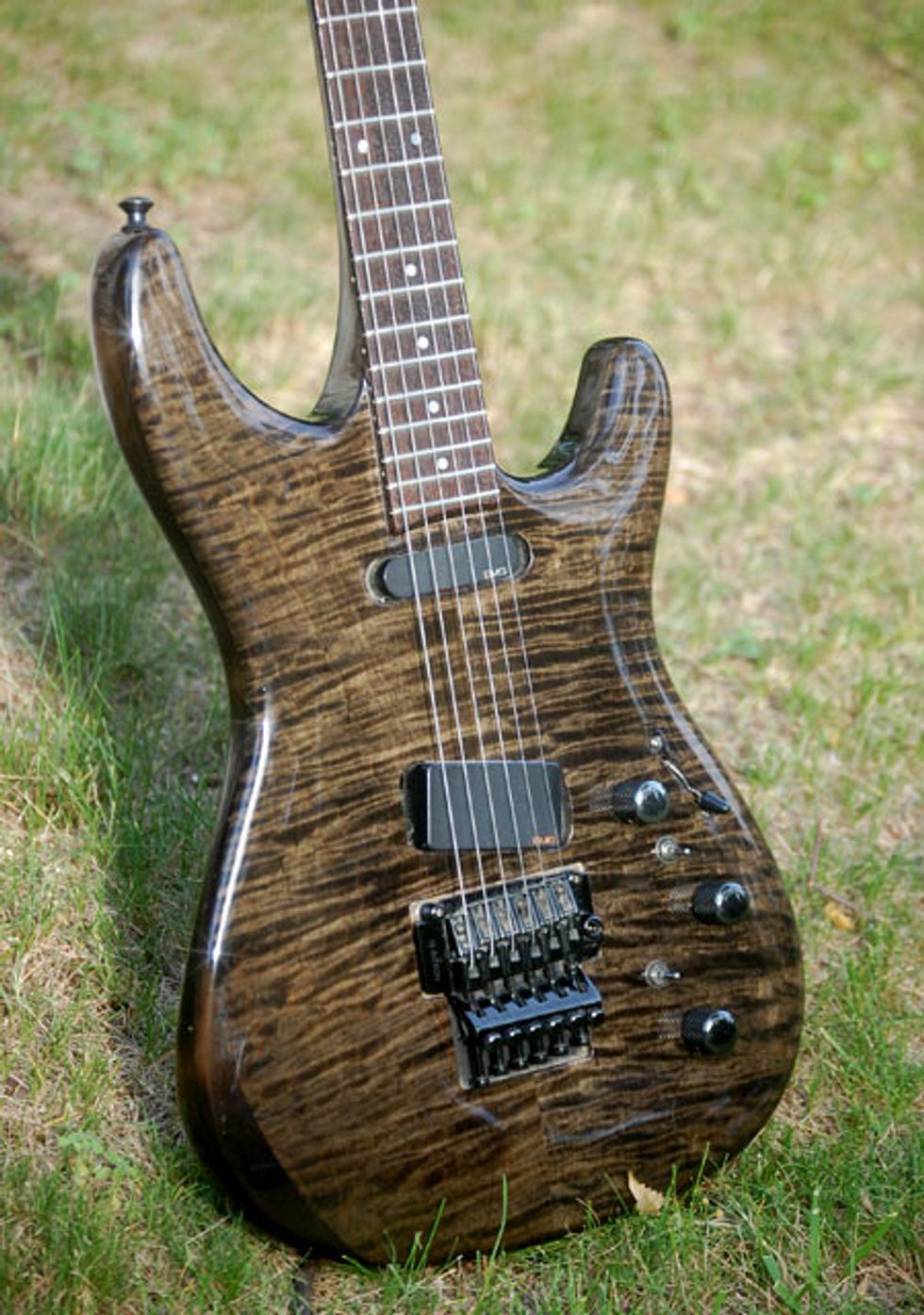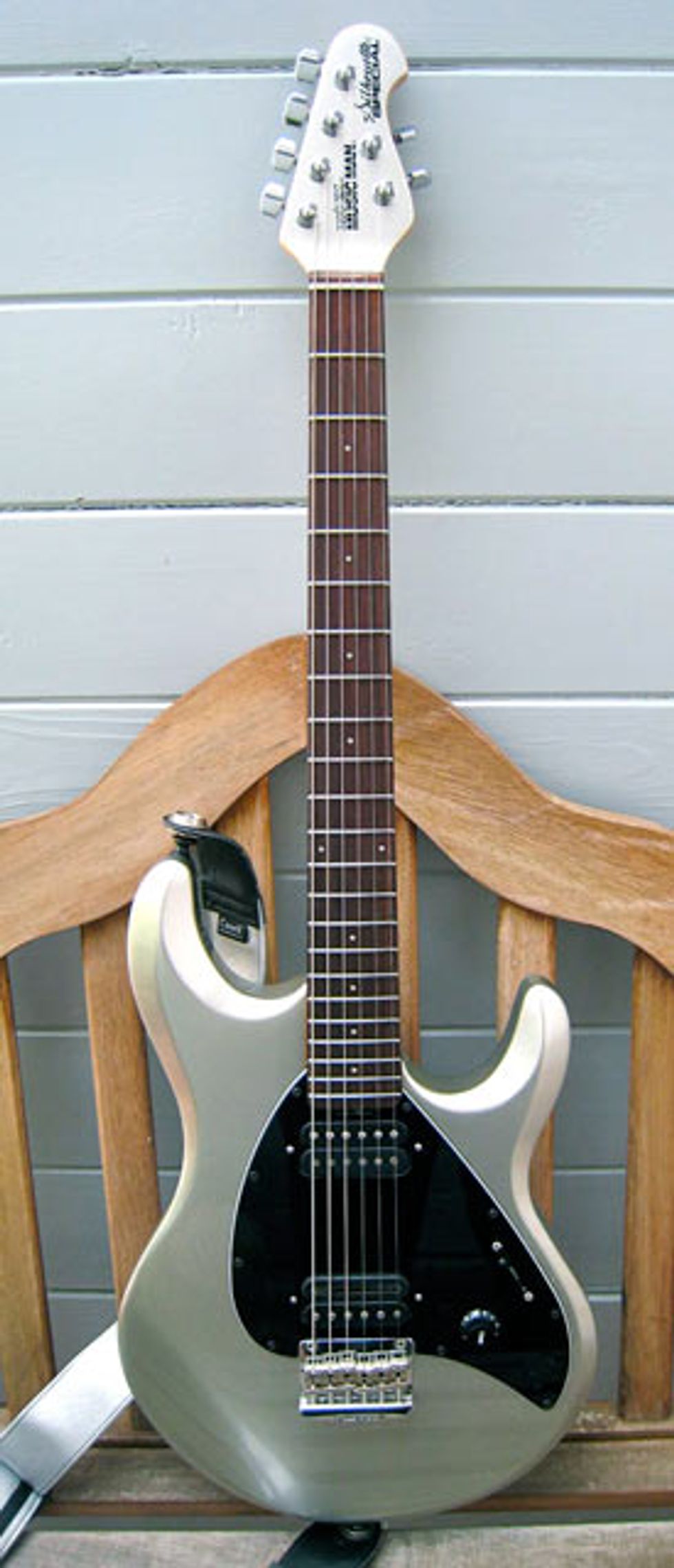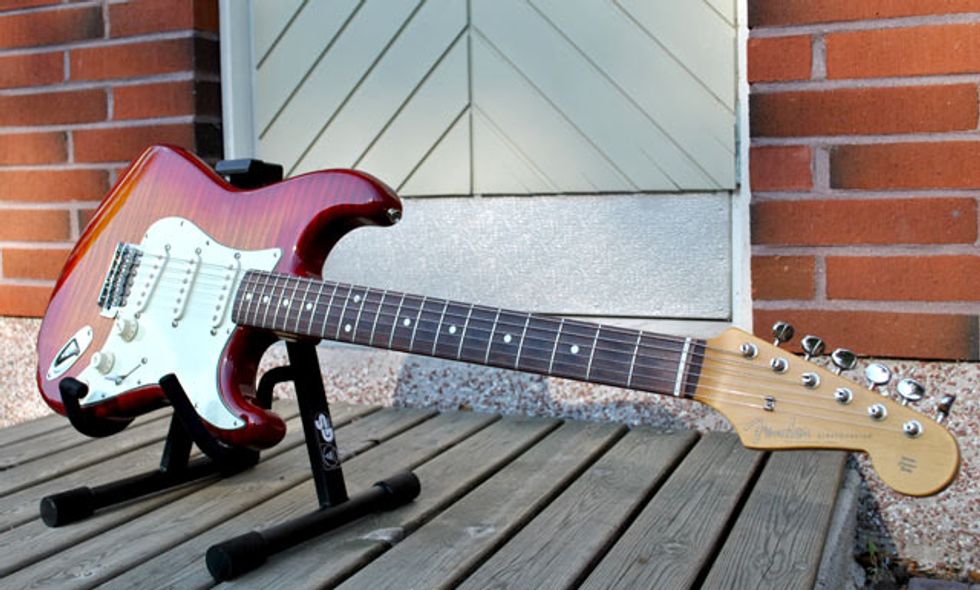 Want more? Check out Volume 1! To submit your #1 guitar for our next gallery, send an email with 1-3 photos and a caption describing the instrument to rebecca@premierguitar.com.