The guitars PG readers play when they unplug.
"Mike Vidallier's two main acoustics are this '09 Raines Master Series Gypsy Jazz with an arched top and 3-piece neck. He says, ""Plays like a dream and cuts through the mix very nicely."" The Takamine is a ""lawsuit model"" purchased by his wife for their first anniversary in 1978. He says, ""It's a great copy of a D-28 and has fooled many over the years with appearance and tone. It's my go-to acoustic and the only one I would never part with."""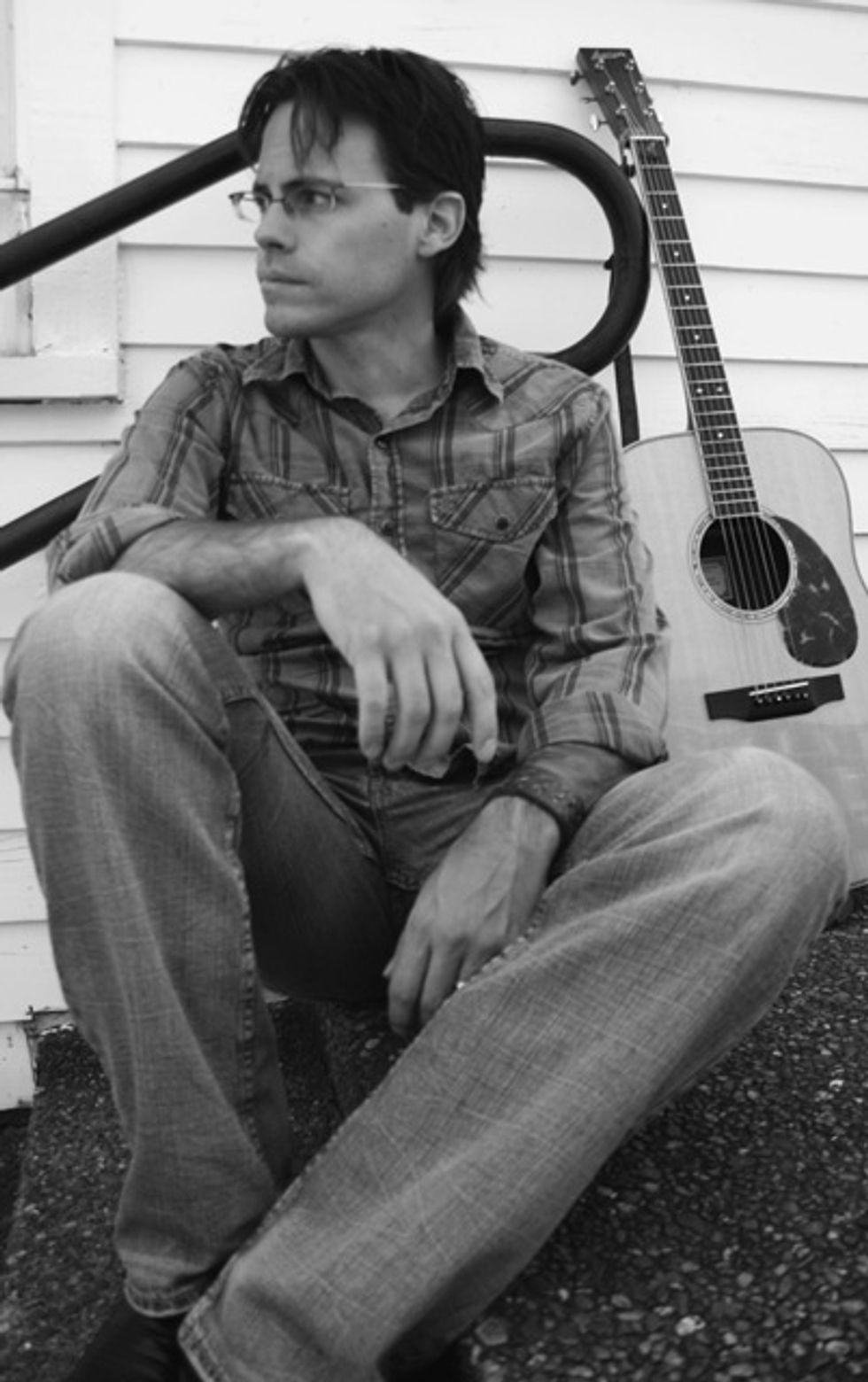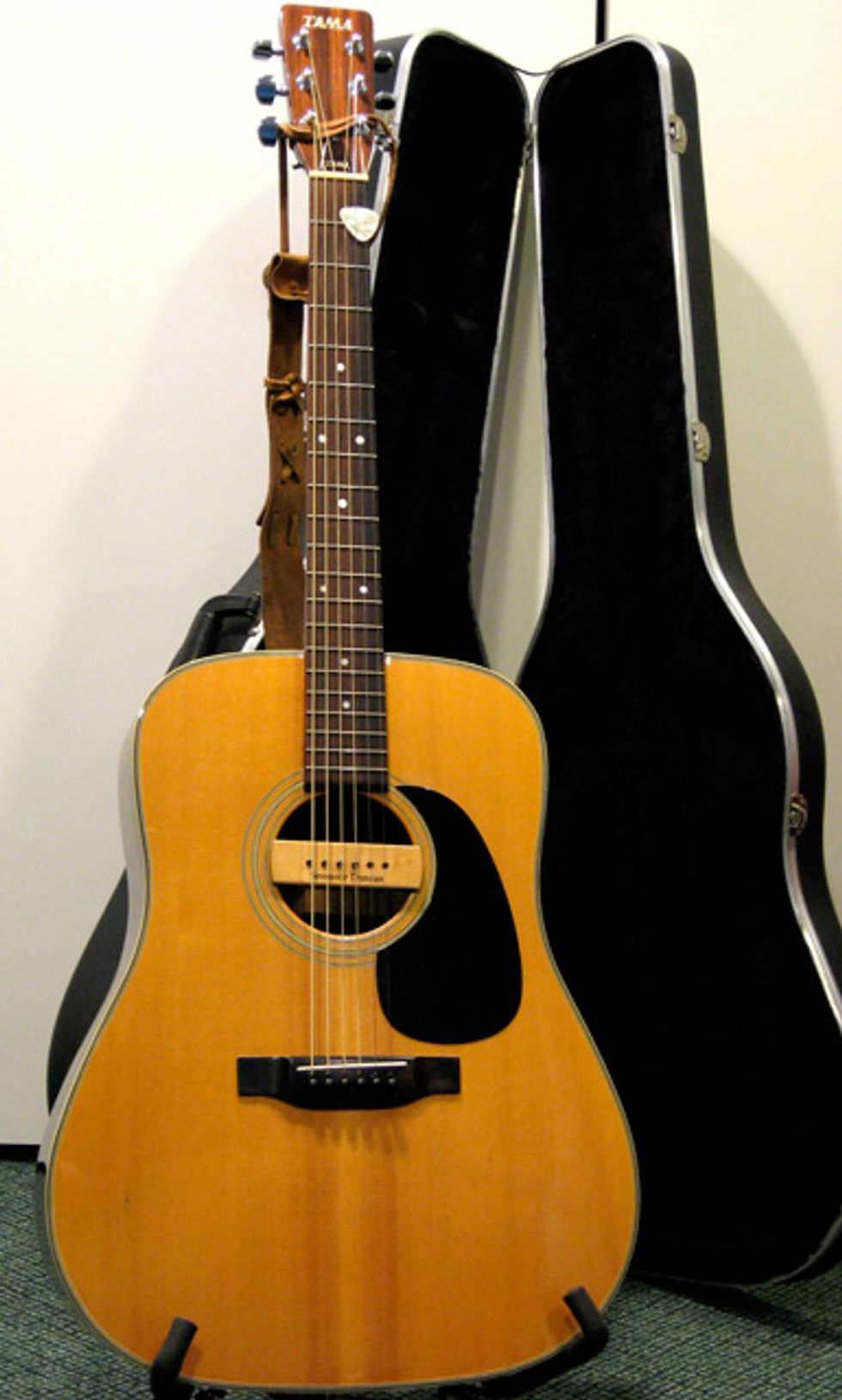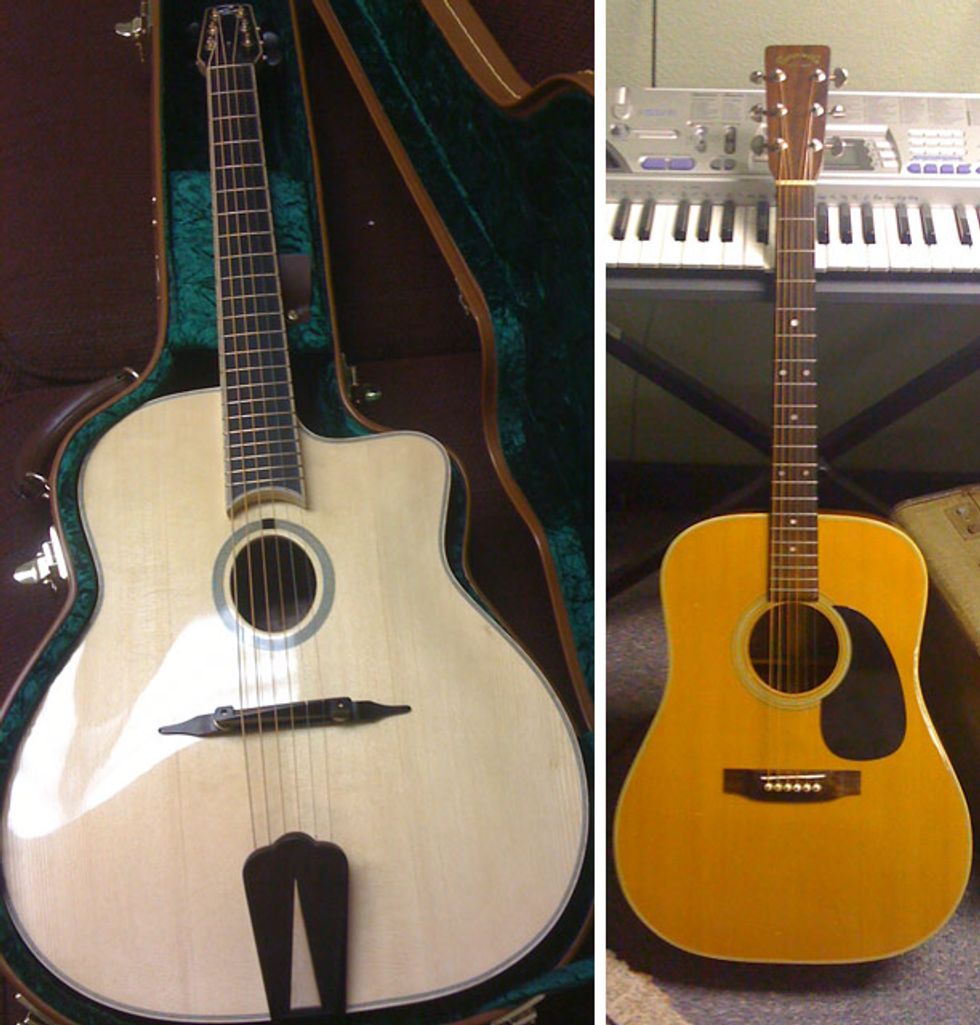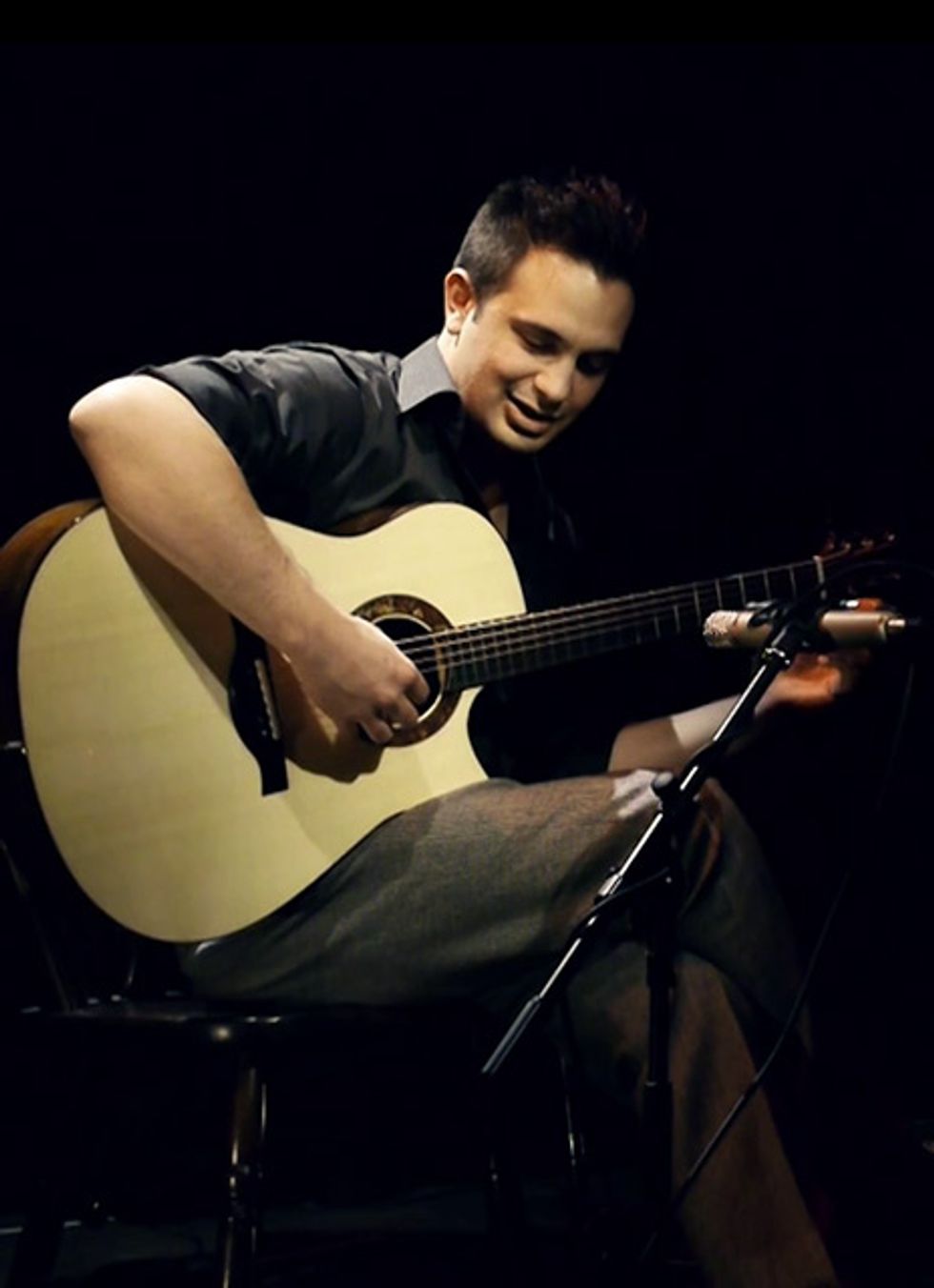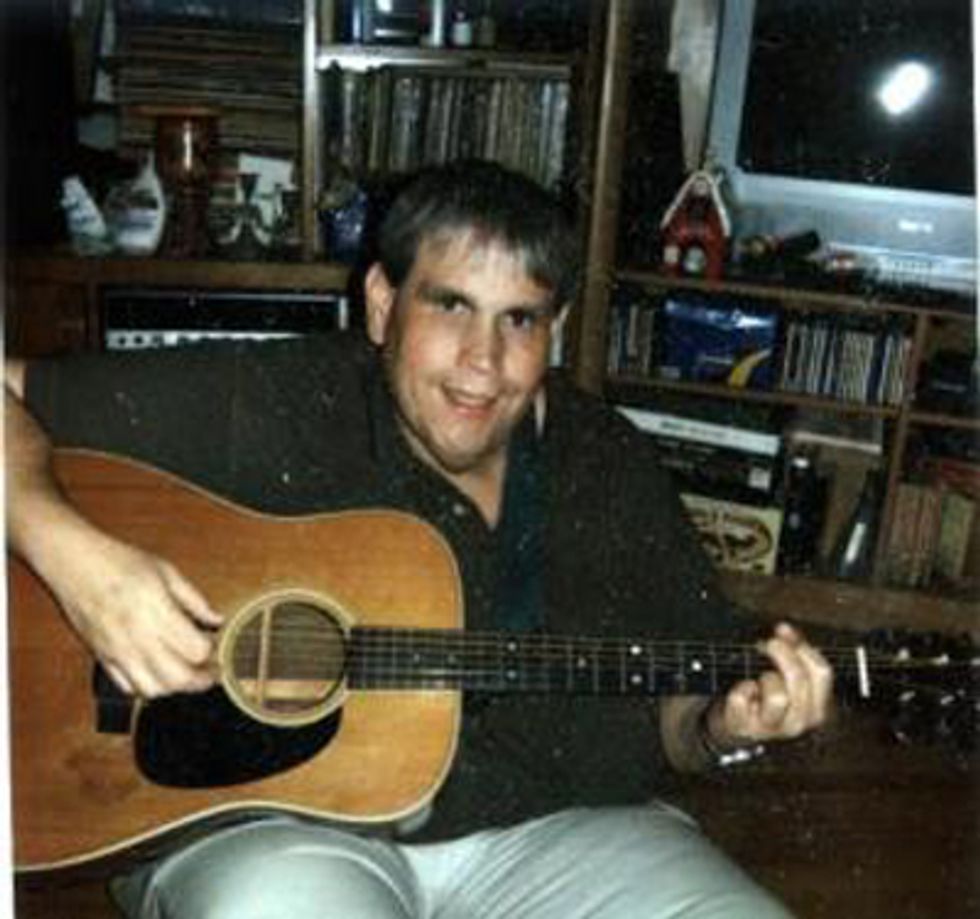 Want to submit your acoustic guitar for consideration in a future gallery? Just send photos and a short description to rebecca@premierguitar.com!