The guitars PG readers play when they unplug.
"Gavin Wilson's '80s Japanese Martin D-18 copy was an eBay steal for ё20. The top yellowed over the years, having been covered in stickers, which were then removed by the previous owner resulting in the unsightly spots. ""It makes no difference to me,"" he says, ""I've got a great guitar at a bargain price, and with a bit of character!"""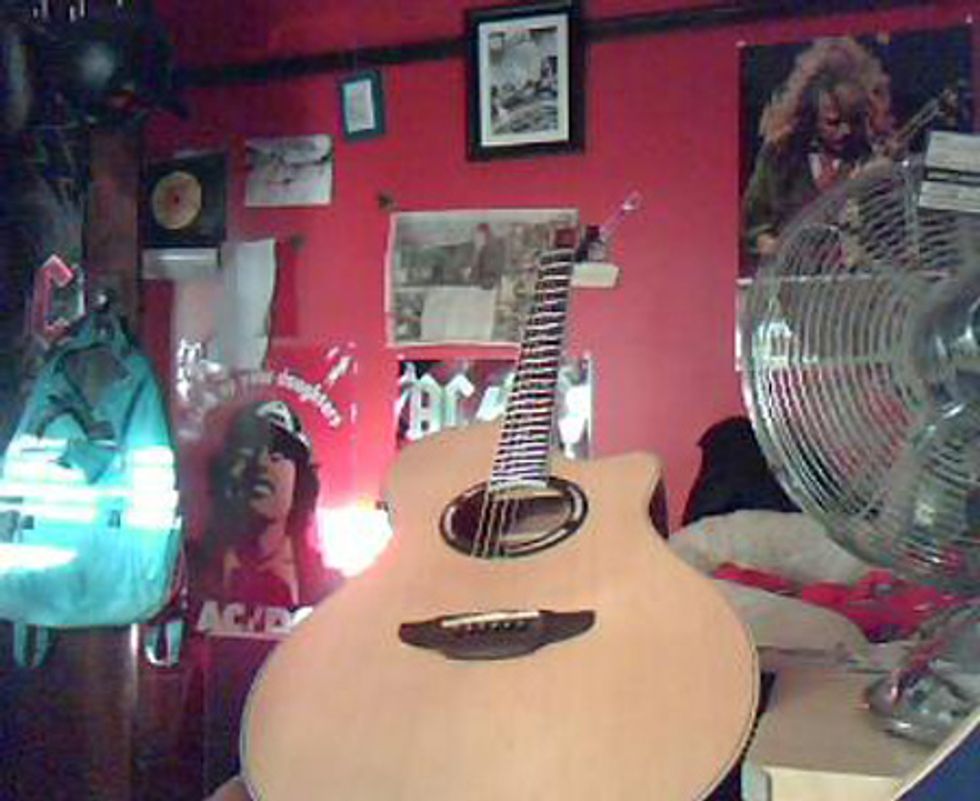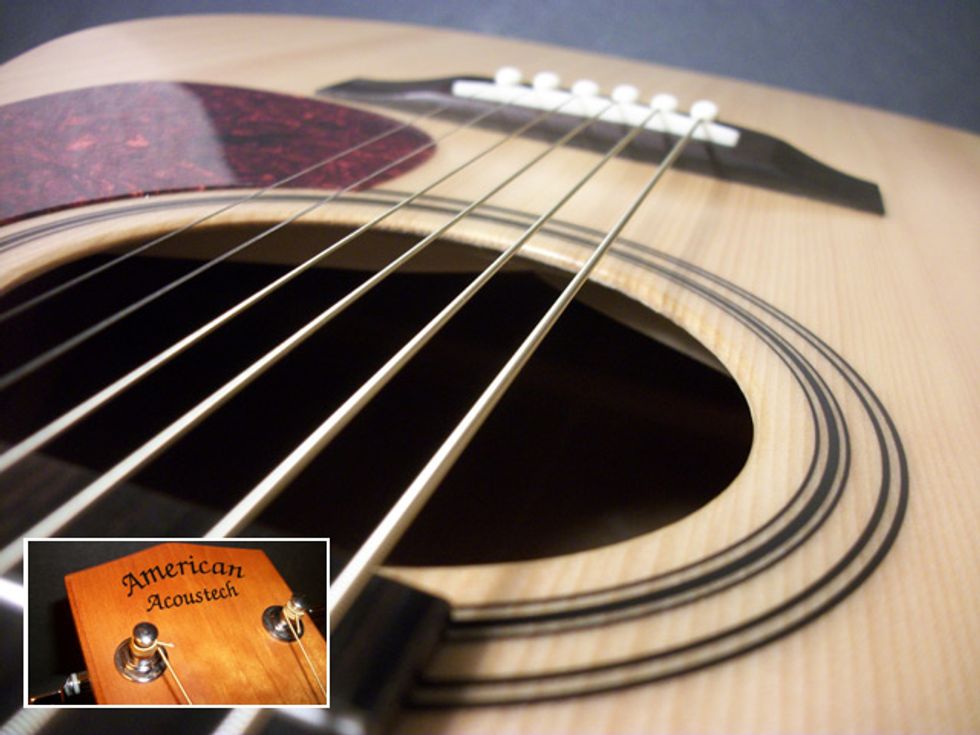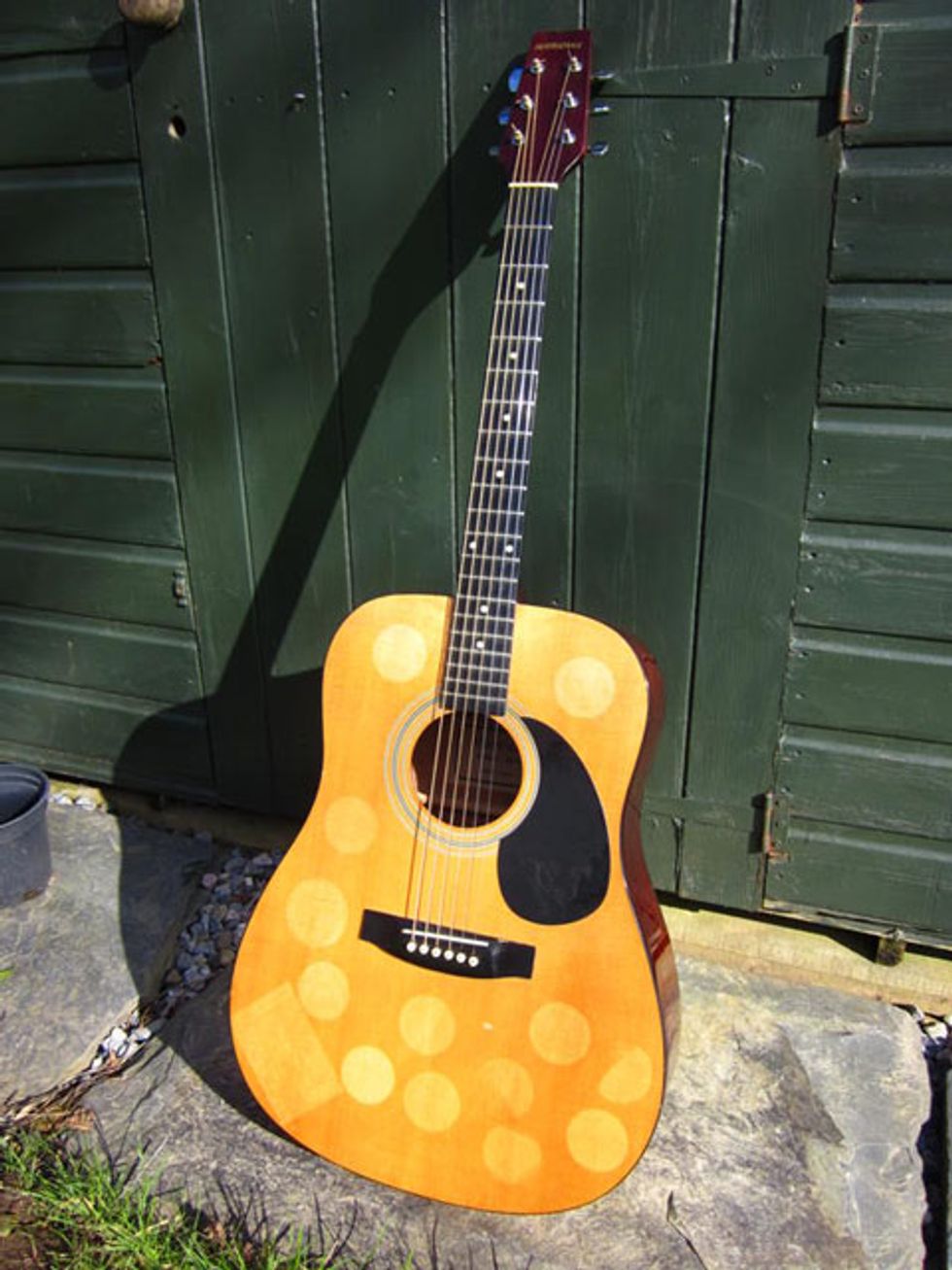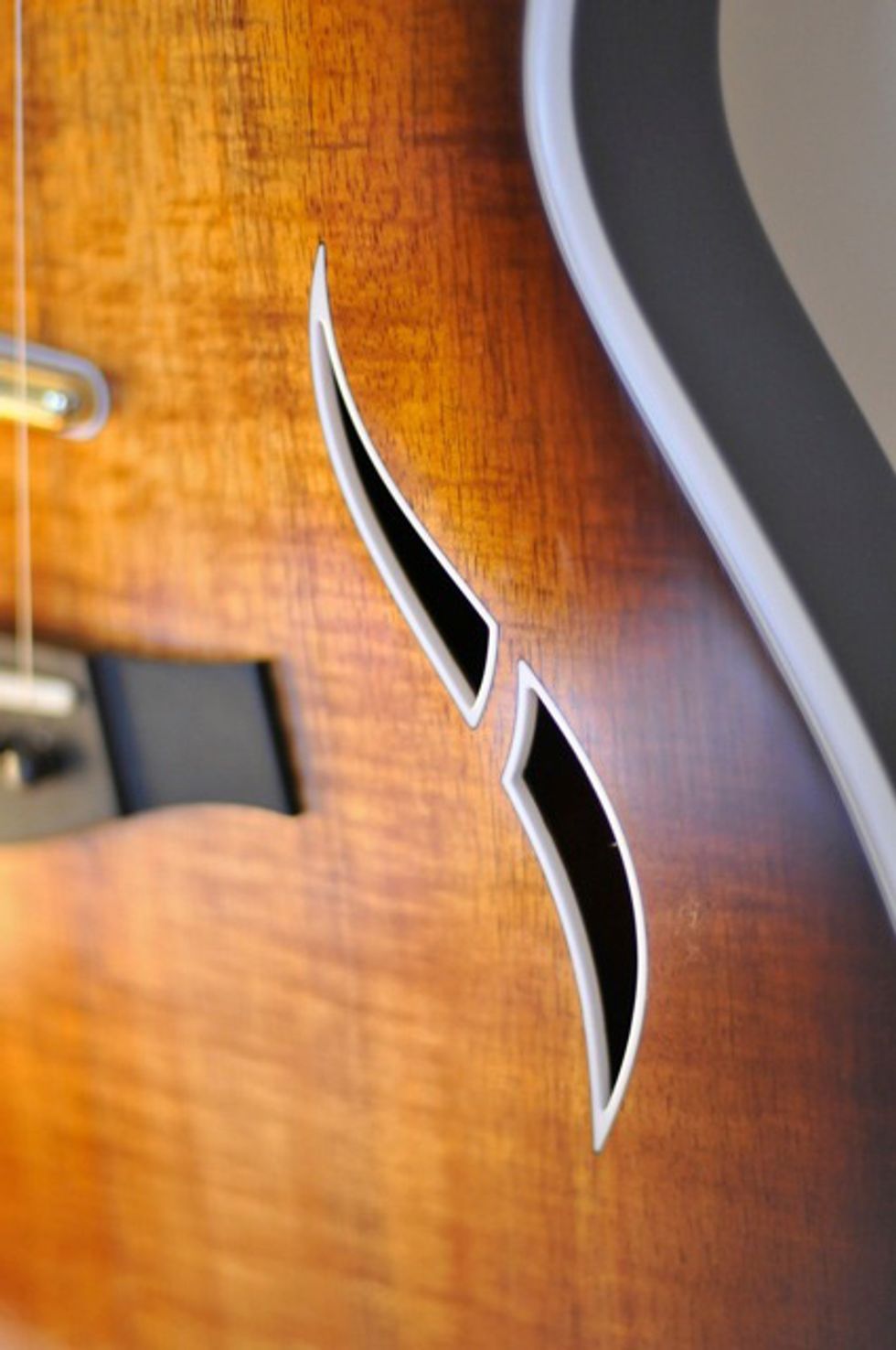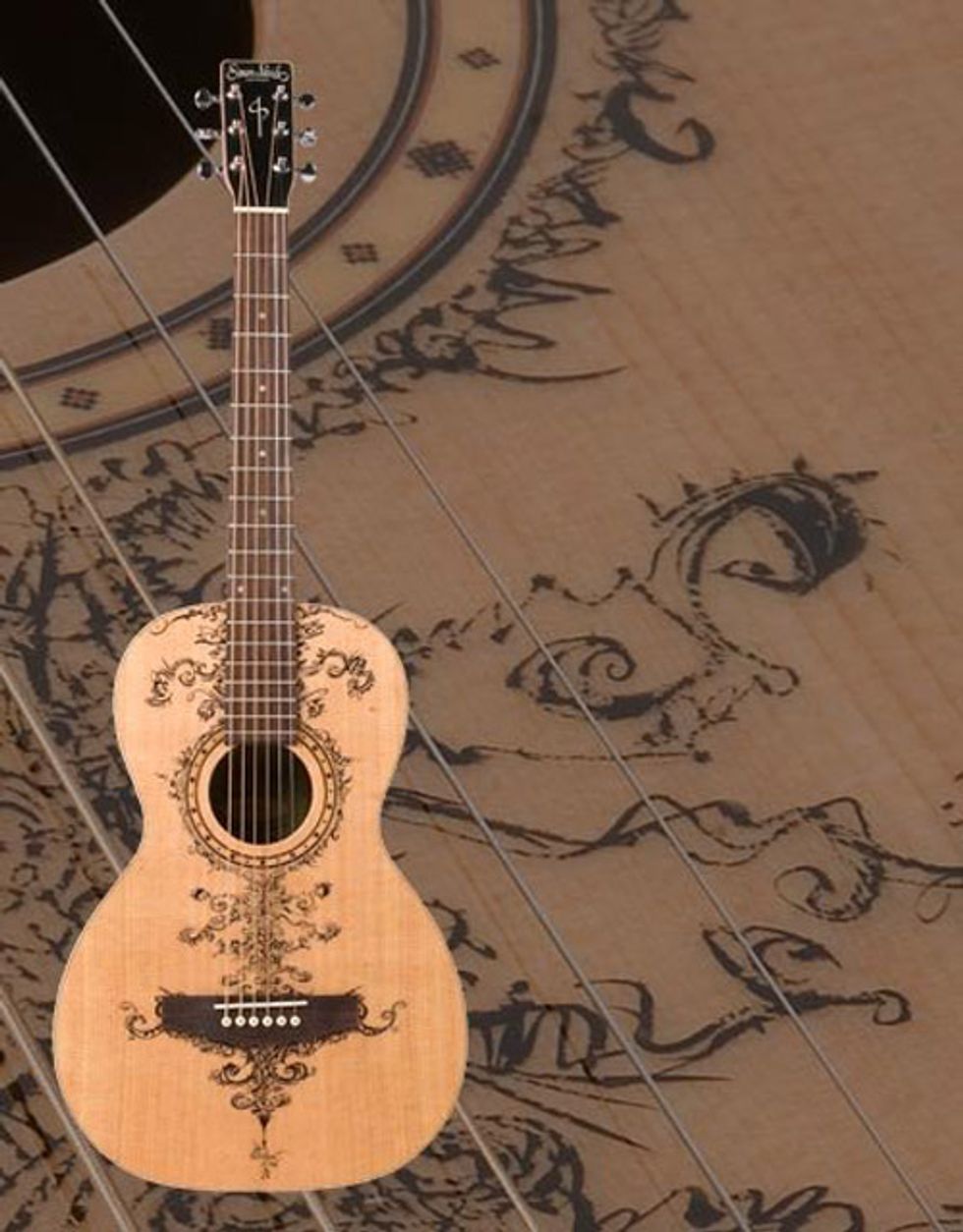 Want to submit your acoustic guitar for consideration in a future gallery? Just send photos and a short description to rebecca@premierguitar.com!