Death by Audio Apocalypse Pedal Review
For all the ominousness that the year 2012 portends for some, it's a wonderland out there for stompbox nuts—a veritable land o' plenty, especially if you dig fuzz. One
For all the ominousness that the year 2012 portends for some, it's a wonderland out there for stompbox nuts—a veritable land o' plenty, especially if you dig fuzz. One of the most beautiful things about the new fuzz explosion is that the more enterprising and visionary fuzz builders are moving way beyond the tried-and-true templates. Death by Audio has been doing creative work on this front since the turn of the century, and the irreverent tribe of pedal tweakers from Brooklyn, New York, now maintains a line of pedals from the simple but effective Interstellar Overdriver to the Robot 8-bit synthesizer pedal. The latest, the Apocalypse, is perfect for 2012—both because of its end-times-approved name, and its forward-looking and freethinking approach to fuzz. And with its intuitive, 5-mode control set, it puts copious amounts of sonic brutality at your fingertips.
Controlled Mayhem
The Apocalypse's aesthetics reflect a clear love of late-'60s and early-'70s synth and consumer-electronics designs without looking slavishly retro or frivolous. The knobs are the same type you'd see on an old Minimoog, and the unit is even labeled with cool waveform- shape graphics that would be at home on an old analog synth. The cool blue-green powder finish and black-and-white sparkle paint graphics are sharp, bold, and clear.
The control layout itself is simple. But this relatively easy-to-navigate control set can lead you down a myriad of tonetweaking paths. Volume and drive knobs perform obvious functions. But the larger sweepable frequency equalizer (SFE) knob, which determines whether the unit emphasizes bass or treble frequencies, is the ticket to opening up the pedal's potential. The unit can be powered via a 9V battery or an optional AC power supply.
Five Means to Furious Fuzz
The Apocalypse's five modes—scoup, square wave, wave form shifter, octavious, and gainiac—are less cryptically named than they might first appear. As its name suggests, scoup mode has a mid-scooped, metal-friendly EQ curve. It's a great means of nailing headbanging tones from the '80s onward, but it also gives you the spongier response of a fuzz circuit. Stoner- and doom-metal guitarists are bound to love this setting. Rolling SFE back toward the bass side produces a massive, subwooferpunishing growl, with just a hint of highend sizzle. Rolling back drive gets you a bit more dynamic response on top of the bonecrushing tones. The relatively low output of scoup mode reveals that there's some serious noise gating at work, but it's masterfully implemented and doesn't adversely affect the musicality of the signal decay. It can also effectively massage the noisier output of single-coils, even with the unit's volume and drive knobs dimed.
Square wave mode is adapted from Death by Audio's Fuzz War pedal and has significantly more midrange and much higher output than scoup mode. It also exhibits super-strong resonance and sustain, and, depending on where you set SFE, you can very specifically focus on the frequency band for which you want to enhance resonance. Drive also has a significant impact on the signal, taking it from a very light overdrive to a blistering, harmonically rich wall of sustaining fuzz.
Wave form shifter mode uses two JFET transistors and is similar to square wave mode in terms of dynamics and frequency response. Although it sounds a little less resonant and harmonically rich than square wave mode, it has more output and a bit more distortion, enabling very focused and cutting sounds that work well for separating a solo from a busy mix.
Octavious mode serves up a shot of beautifully balanced, brutal octave-up fuzz. It'll hold together for chording without getting muddy, indistinct, or fractured. And the octave tone is accompanied by a blistering, gritty fuzz that hints at the voice of a Fuzz Face. In typical Death by Audio form, however, it gives you way more distortion than a vintage unit. With drive set high, a humbucker-equipped Gibson SG sings and sustains at flesh-searing levels without any ugly decay. In short, the Apocalypse's octavious mode is simply one of the best octave-plus-distortion sounds I've ever heard.
Ratings
Pros:
wide range of amazing fuzz tones. simple, powerful controls.
Cons:
somewhat pricey.
Tones: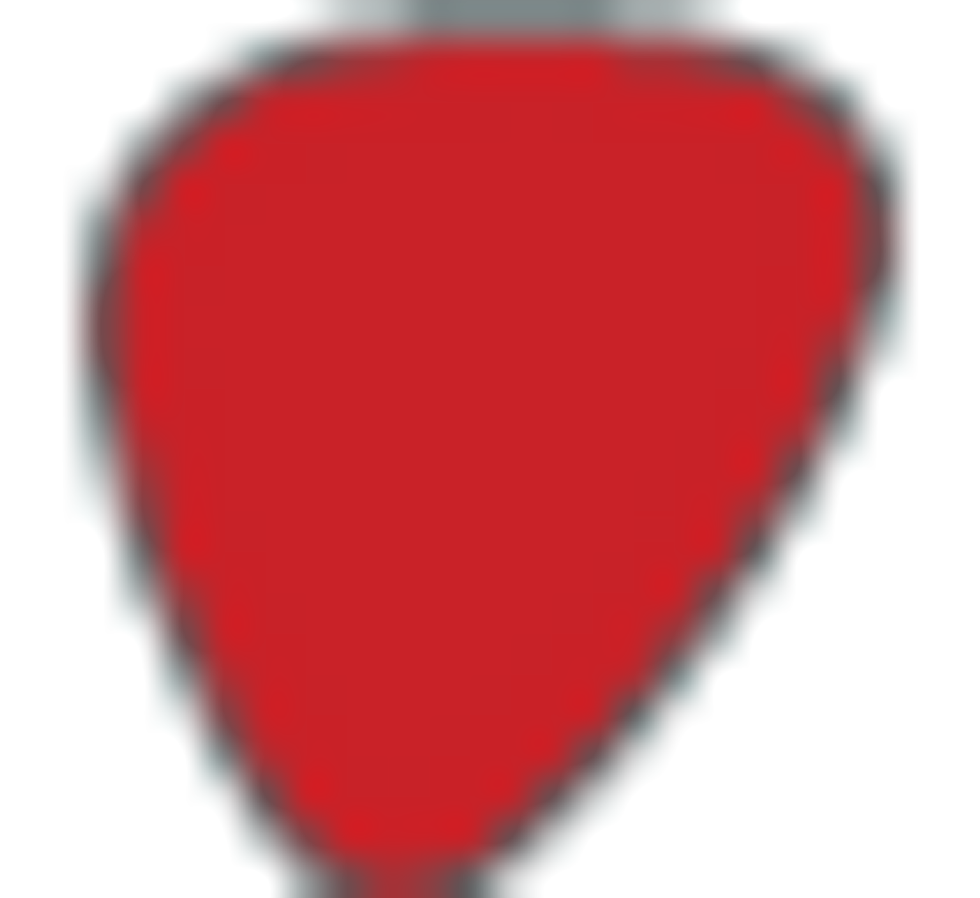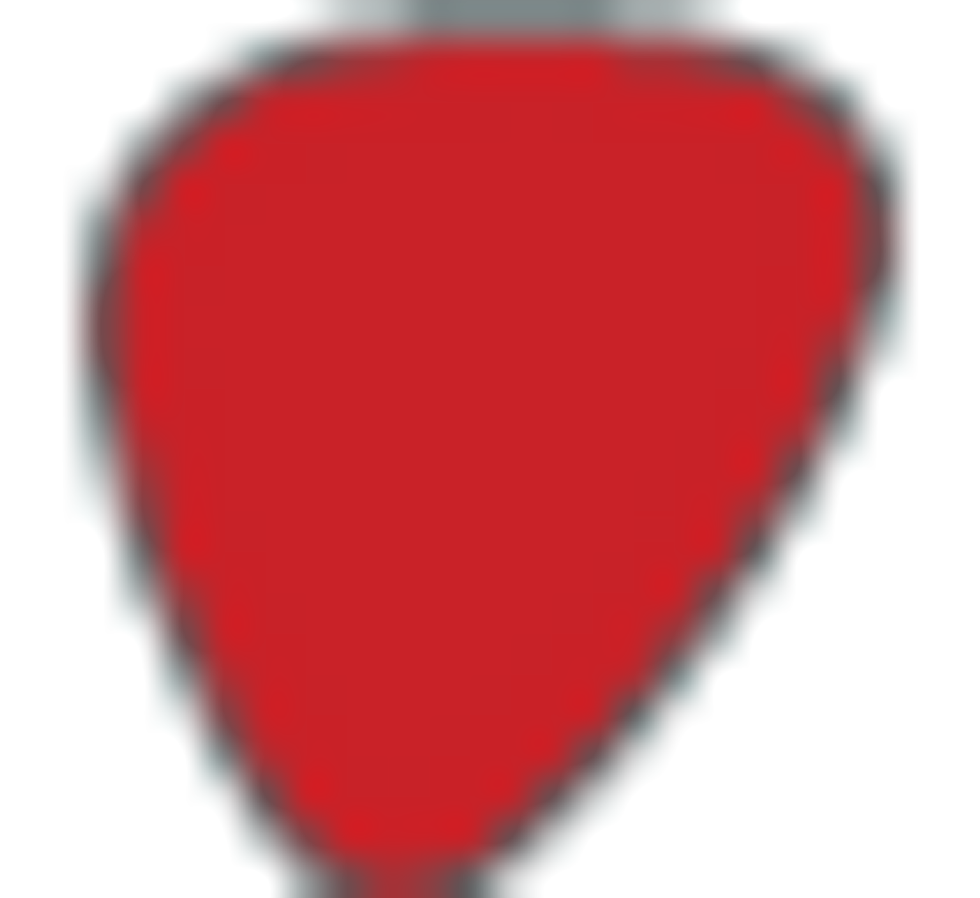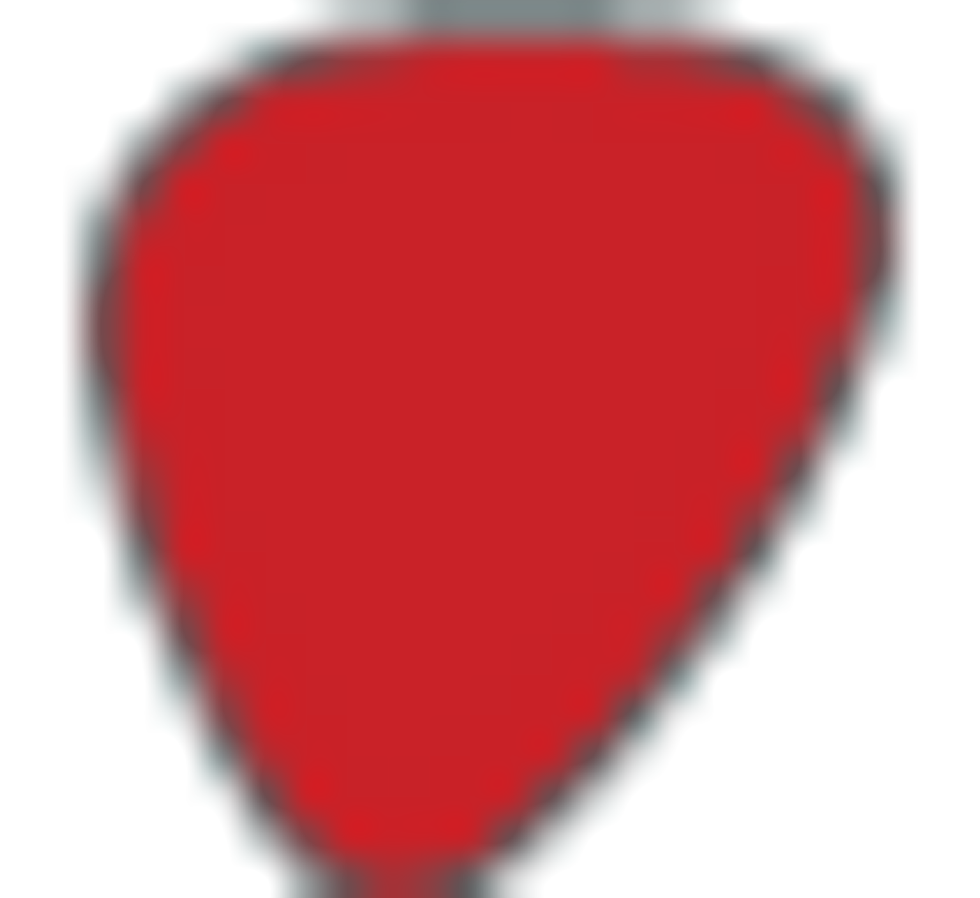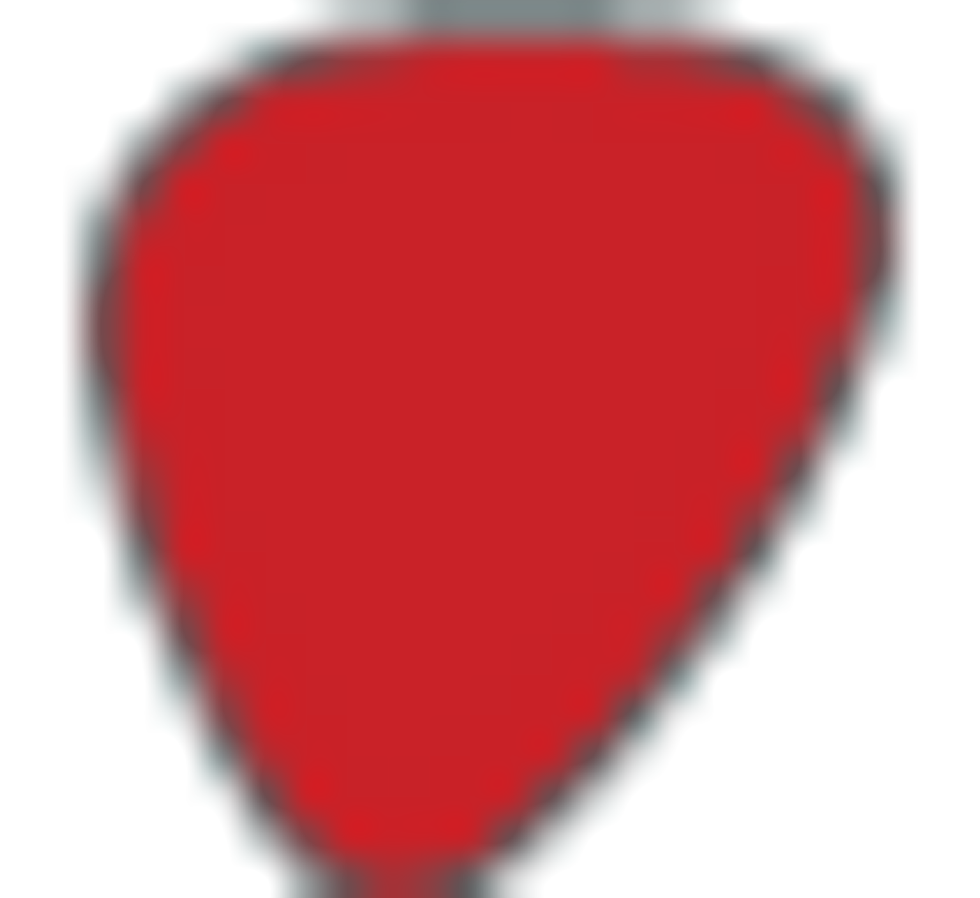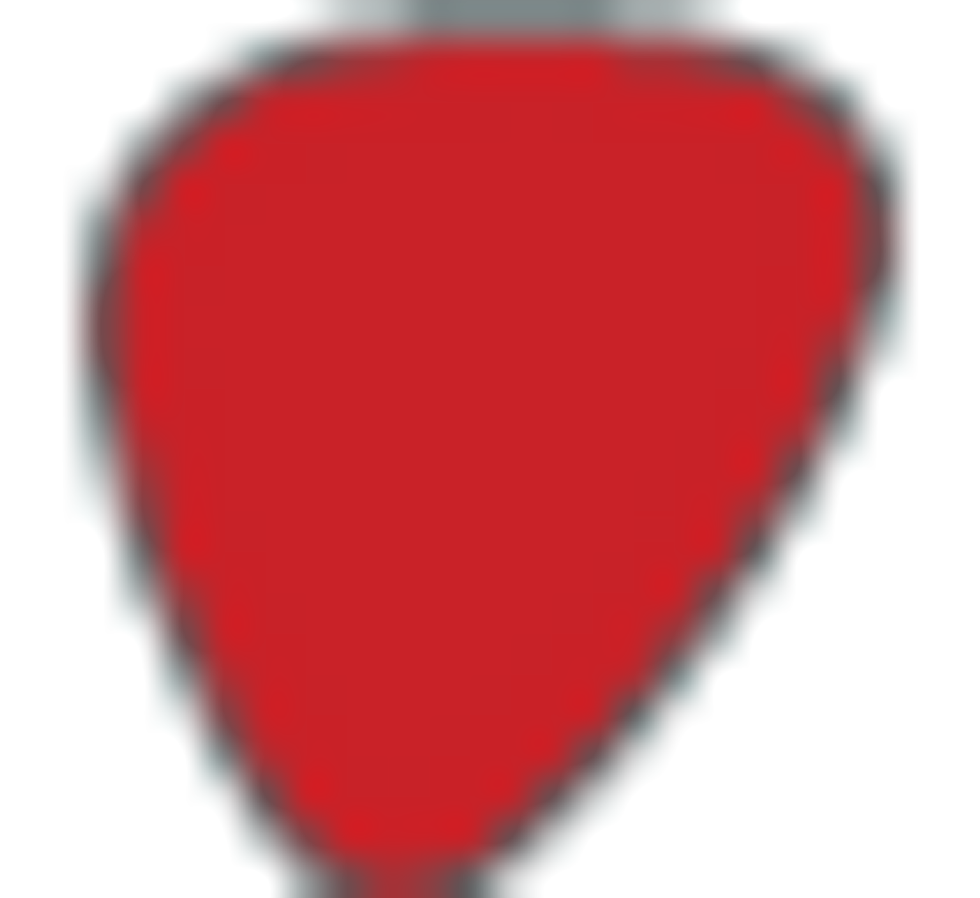 Ease of Use: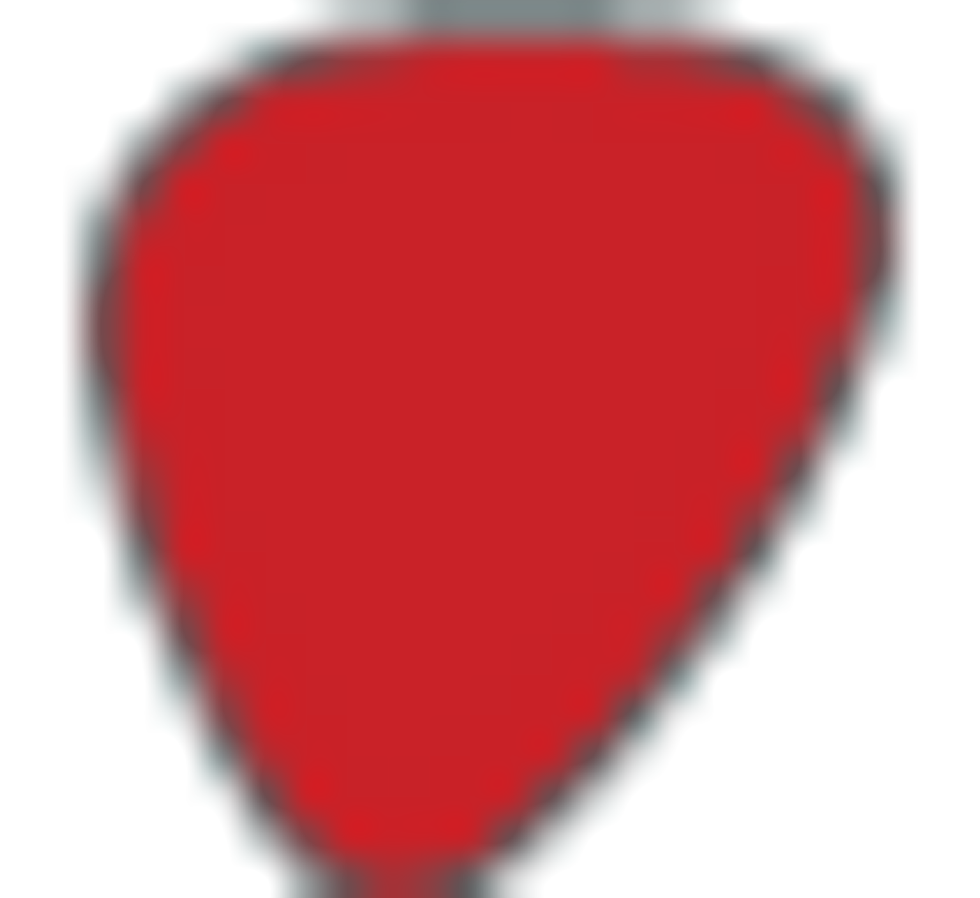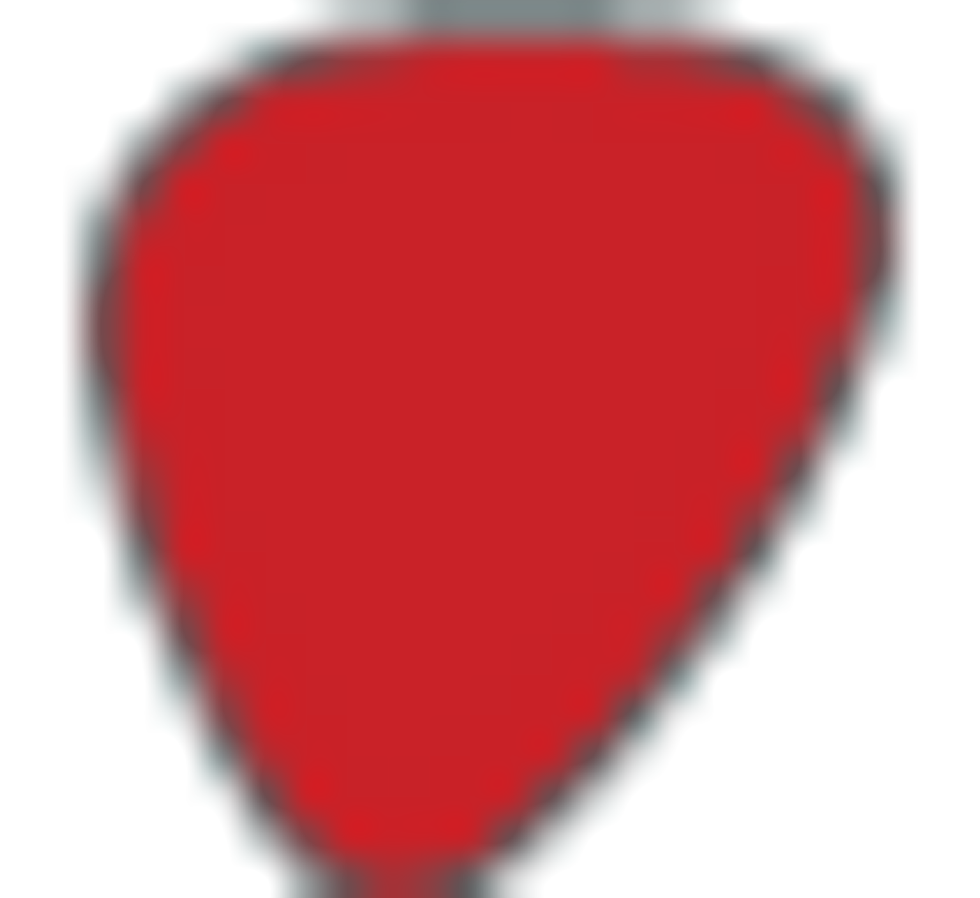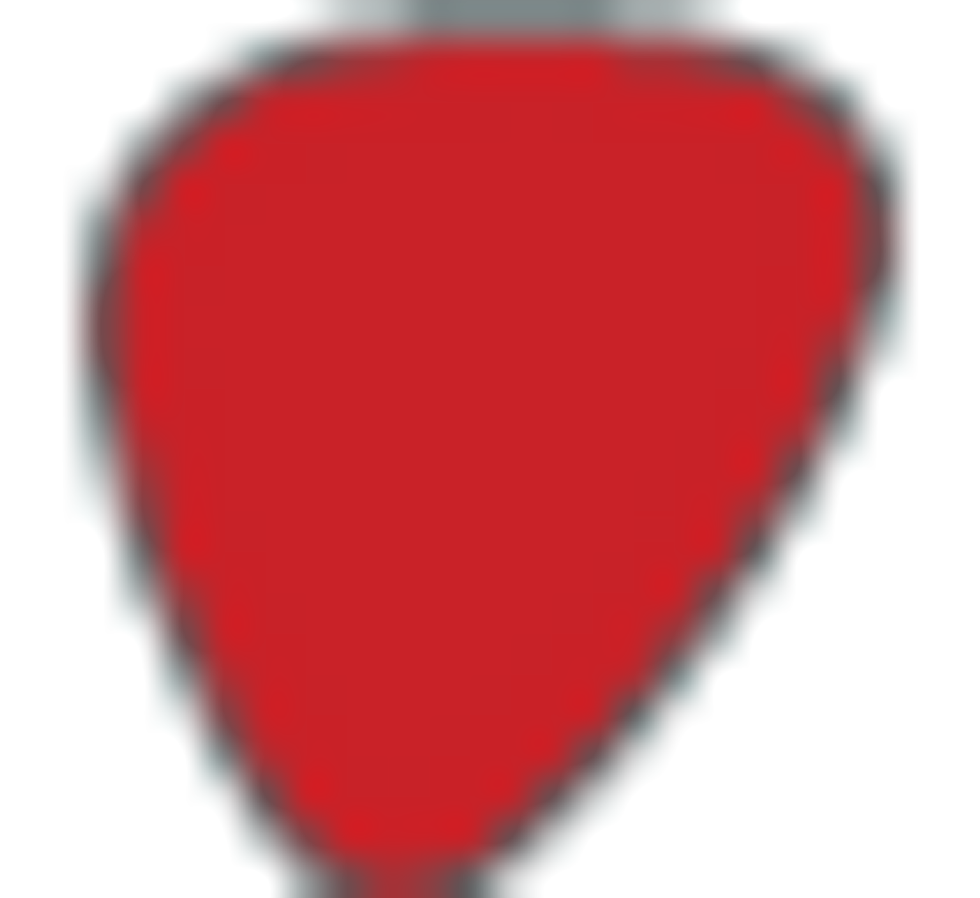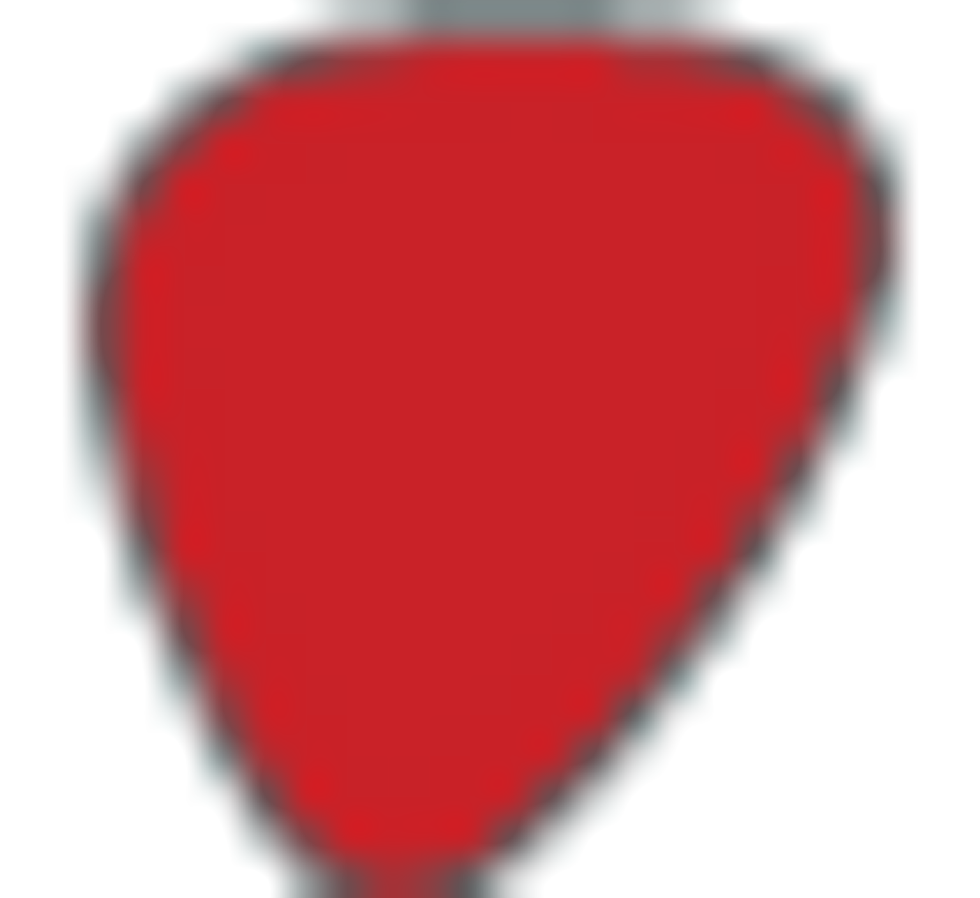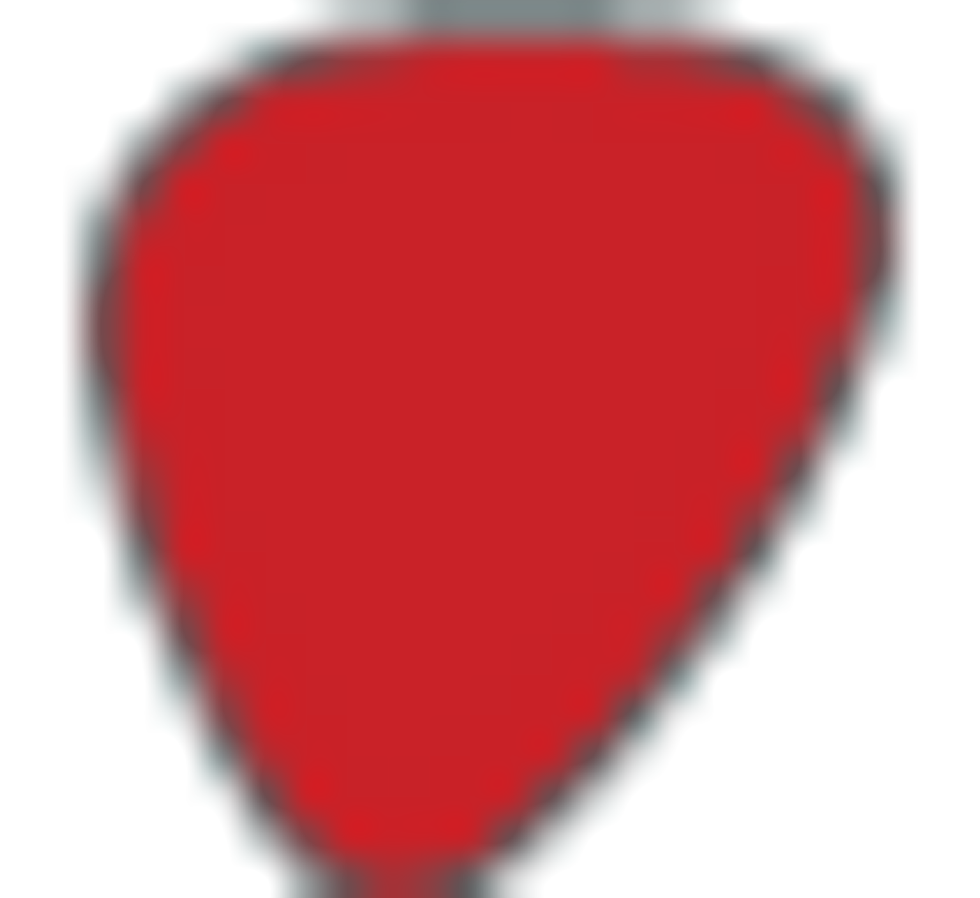 Build: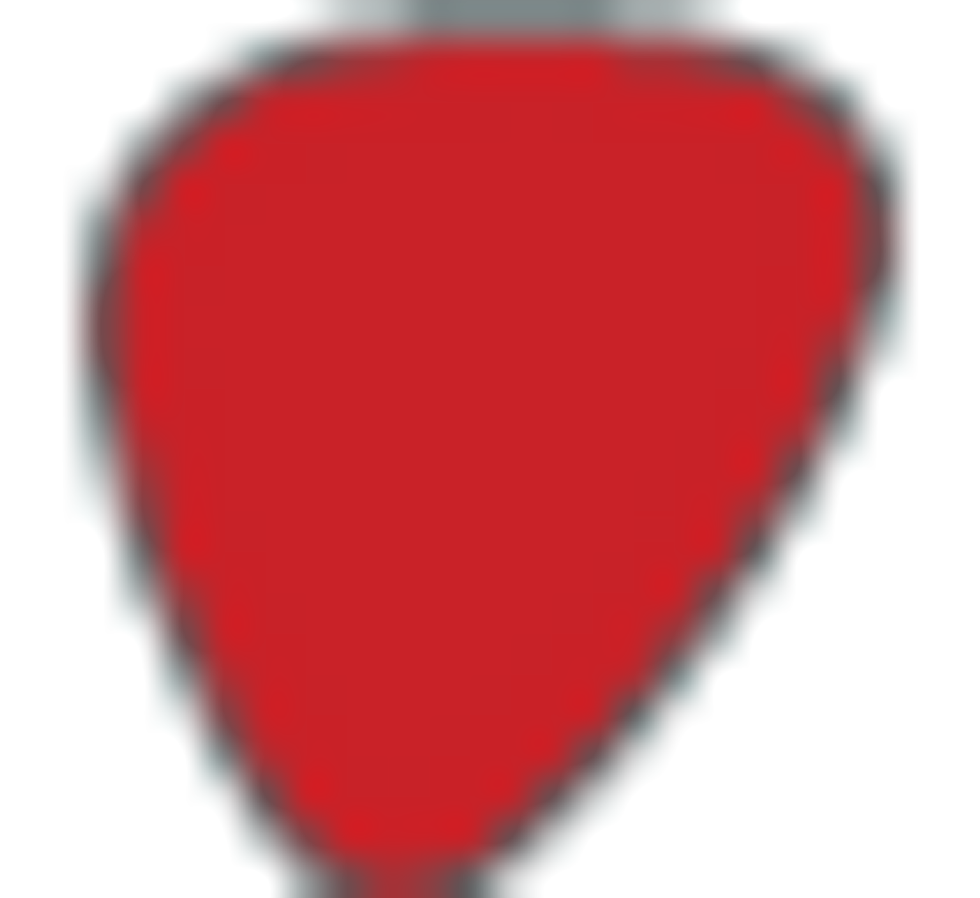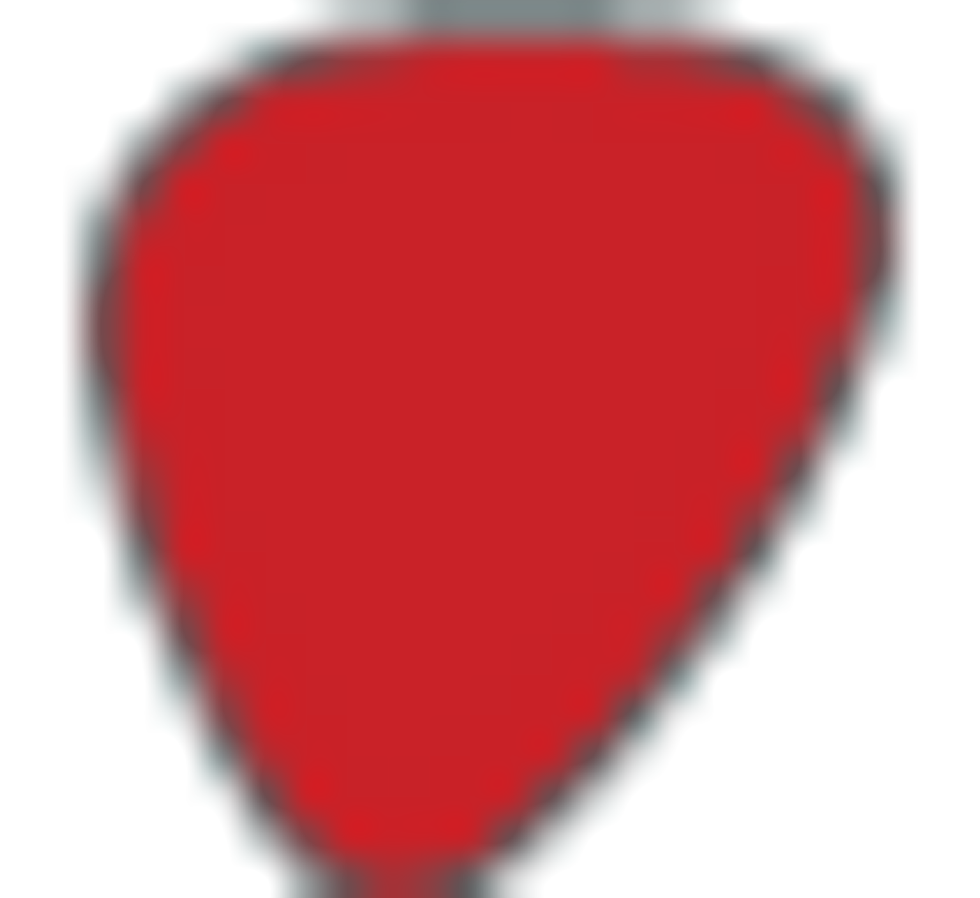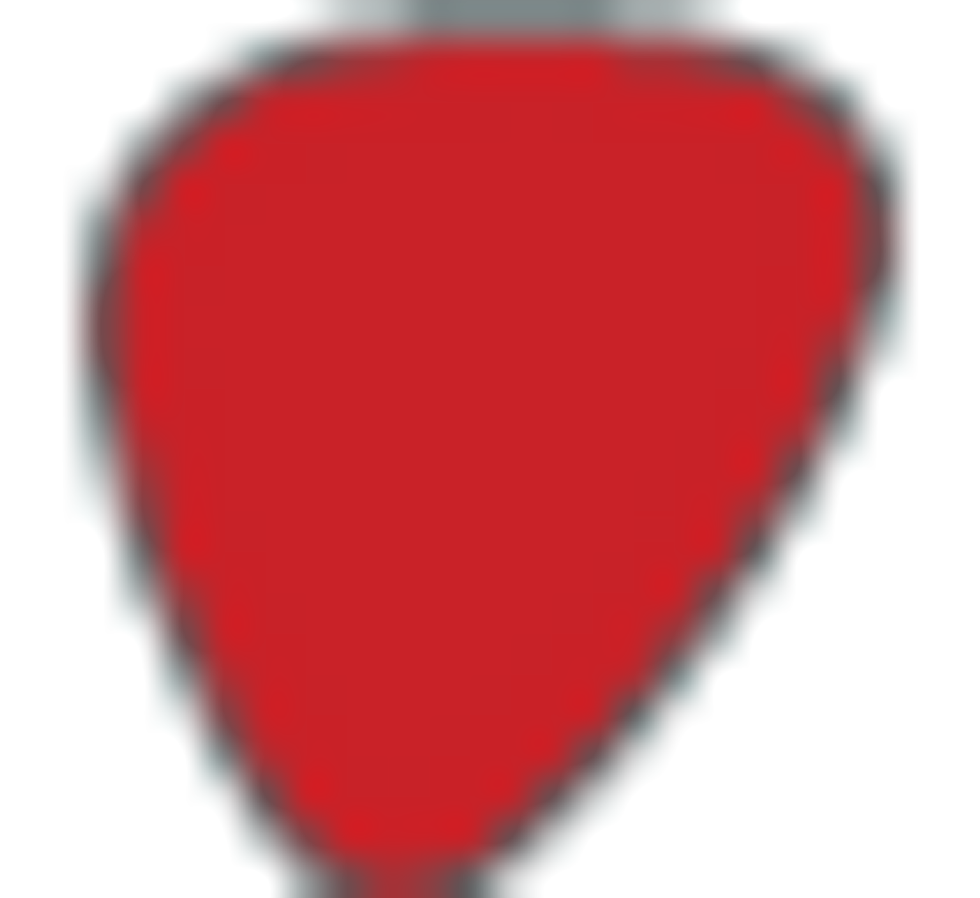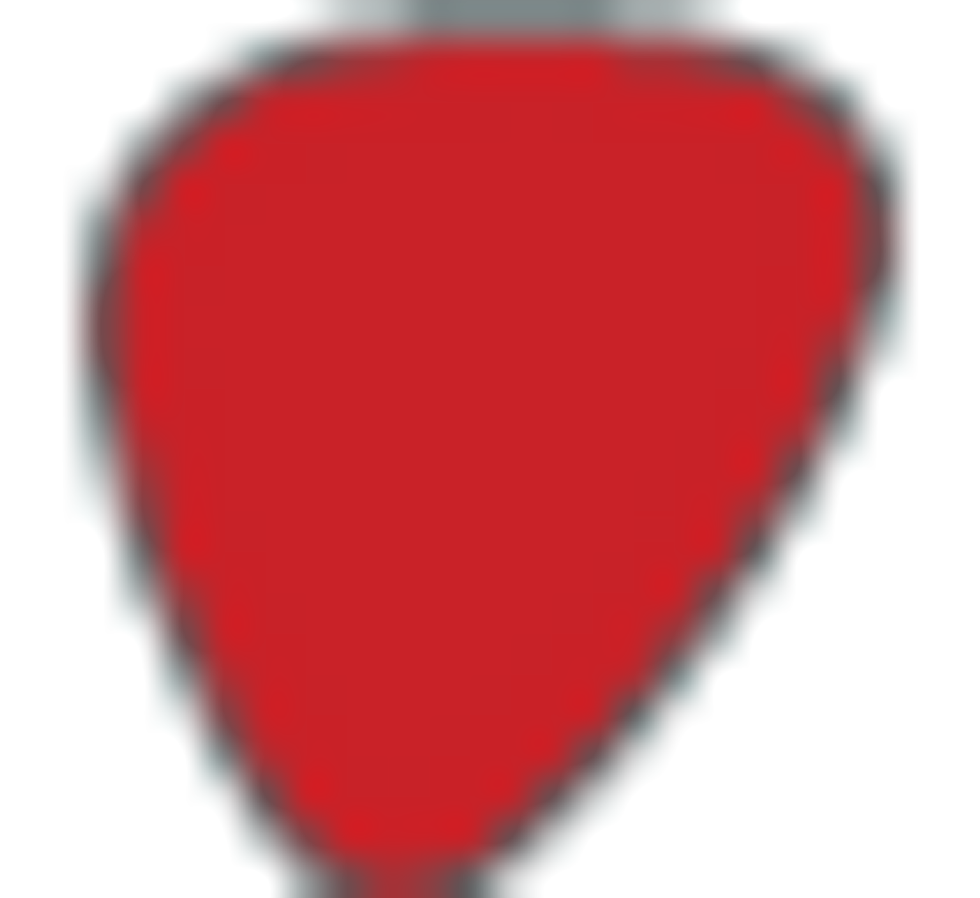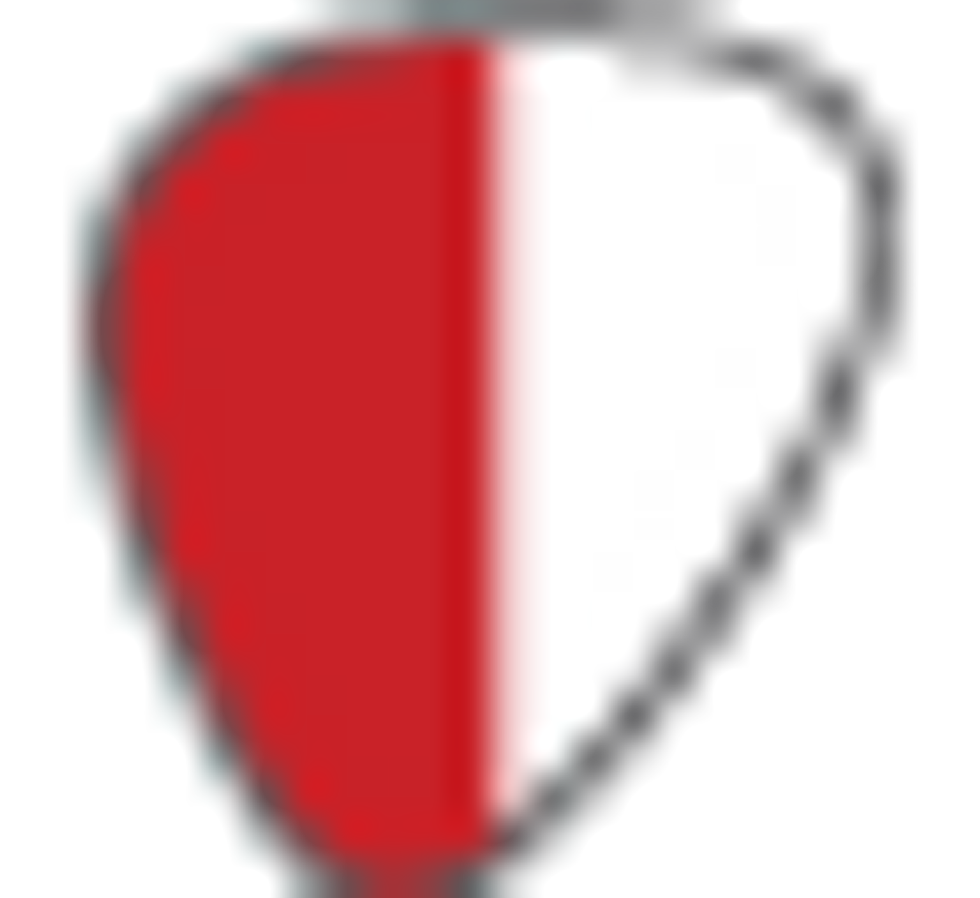 Value: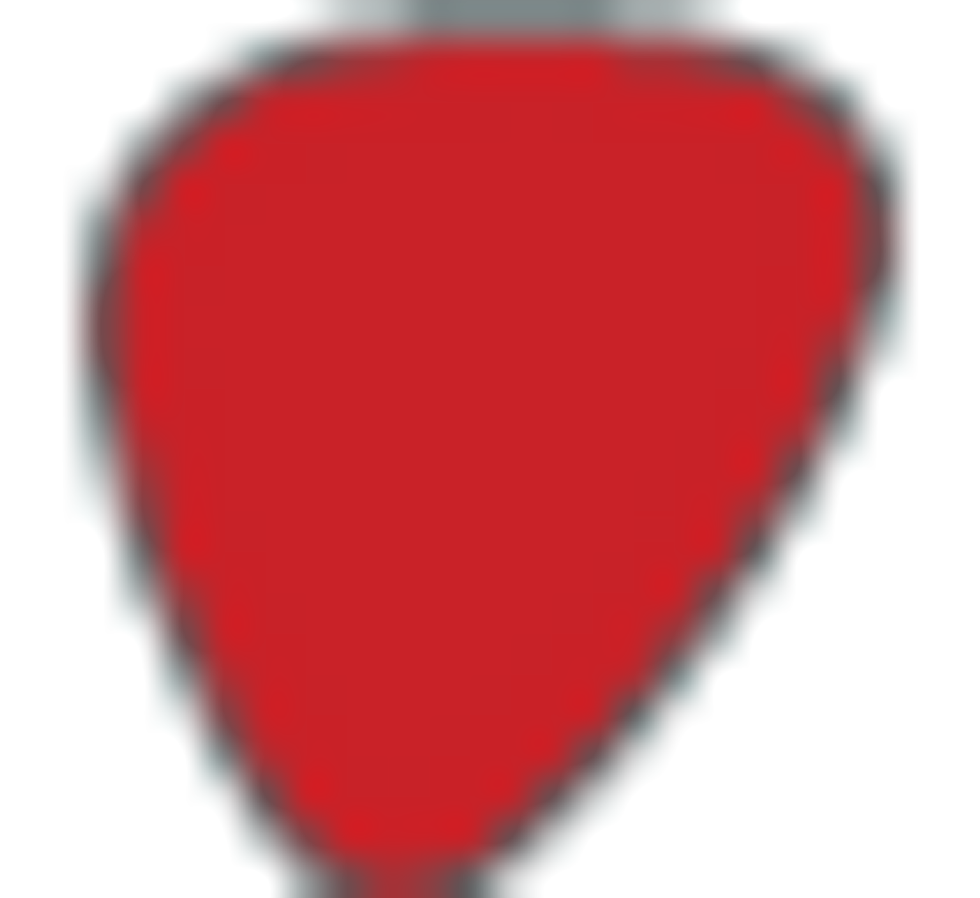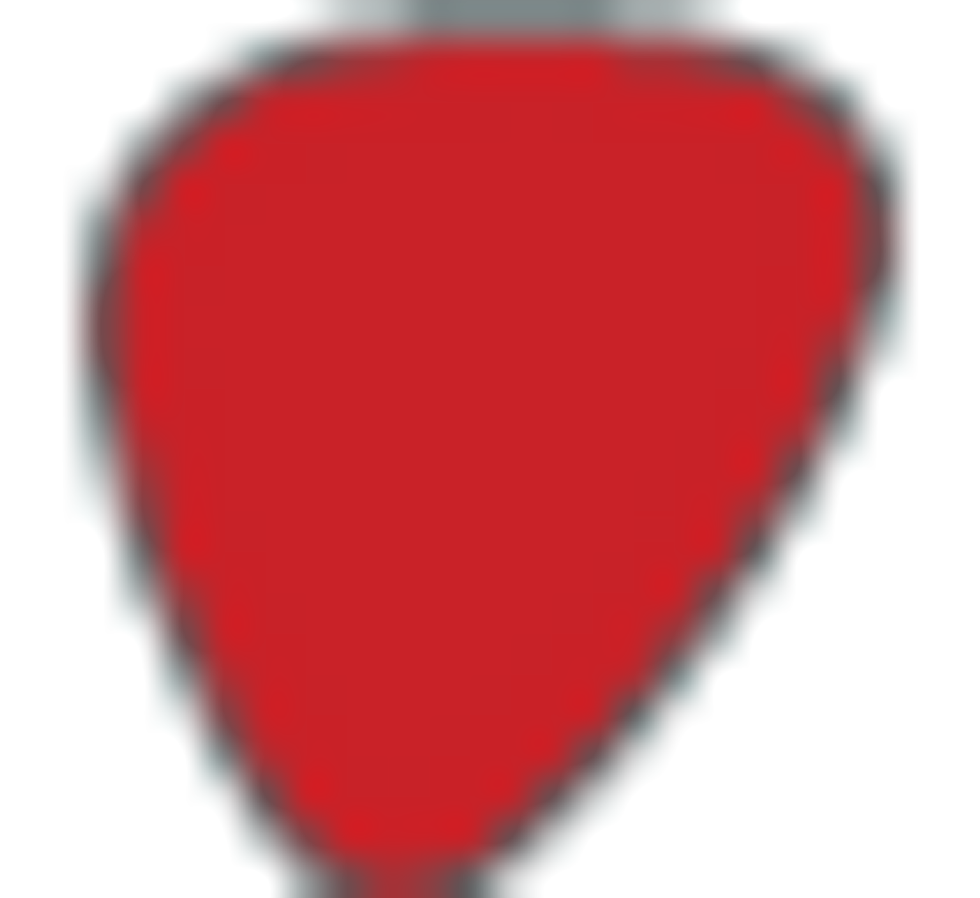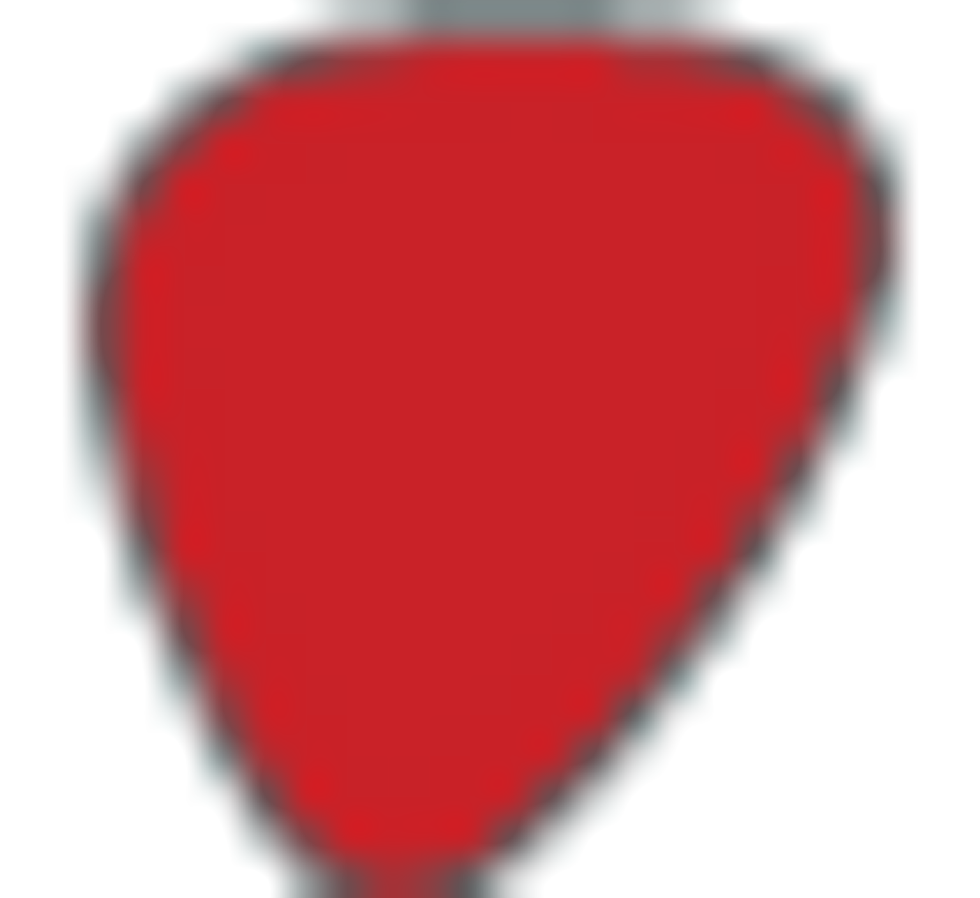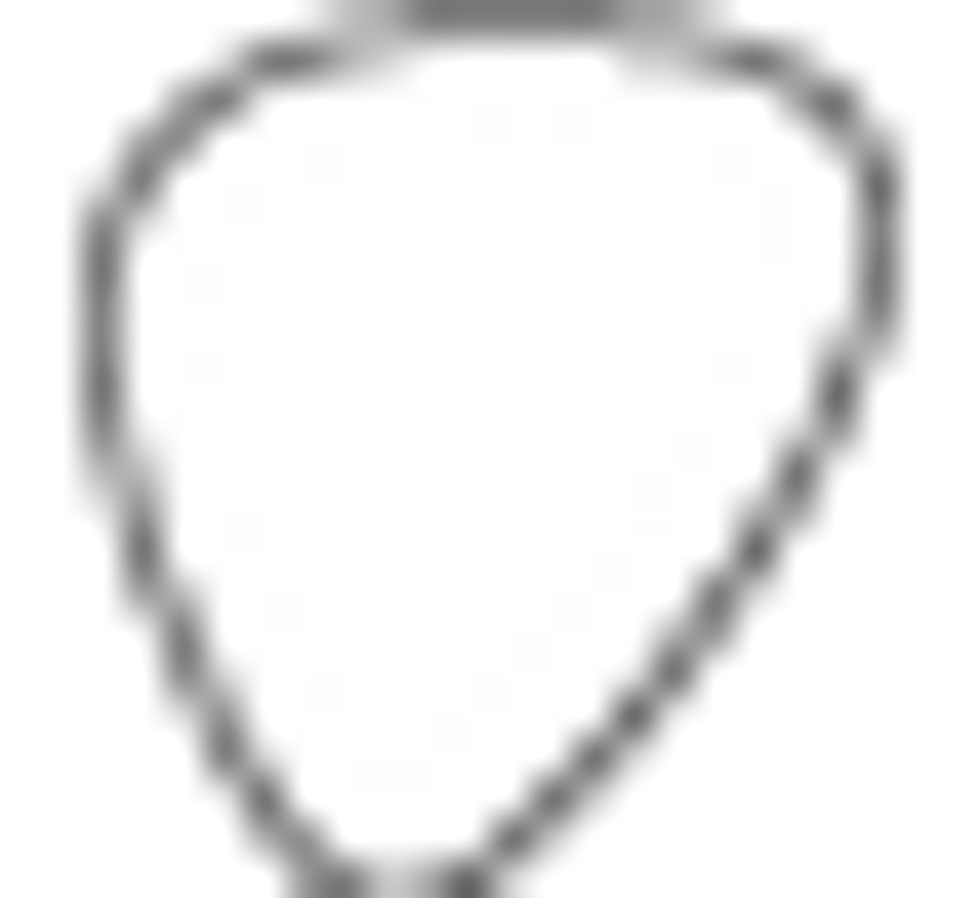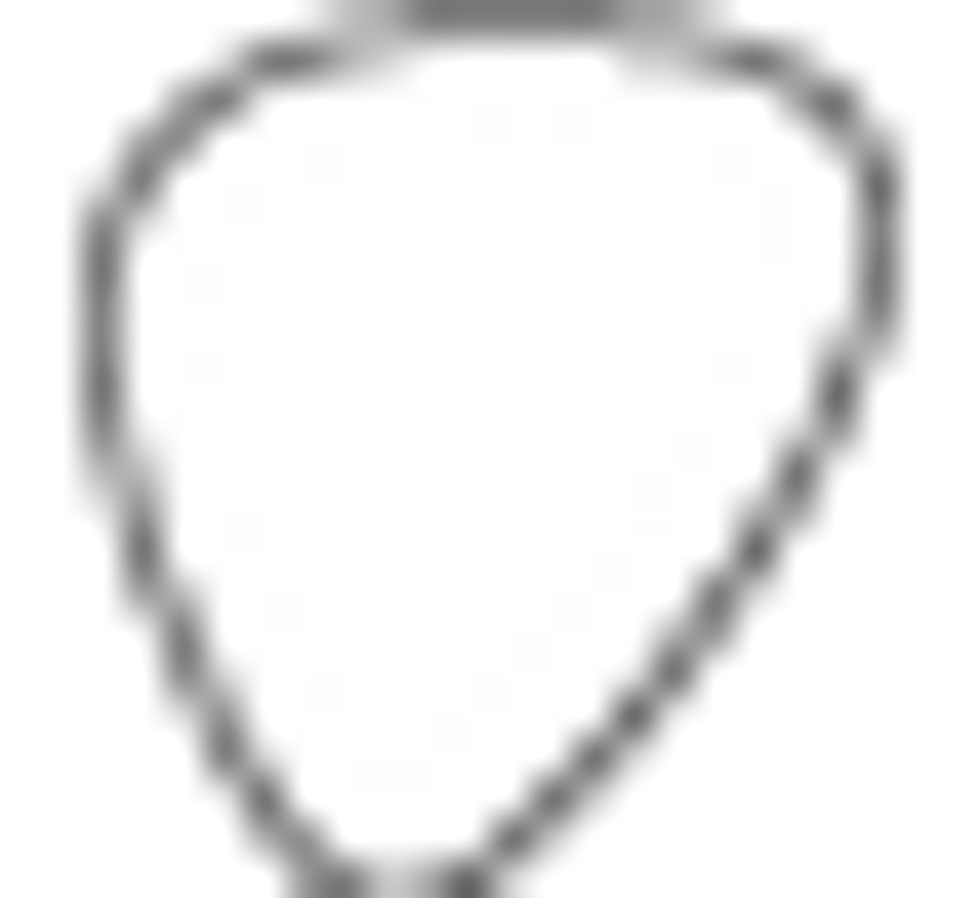 Street:
$270
Company
deathbyaudio.net
If you've moved through all these fuzz permutations and still haven't tapped into enough gain, you might just be a little twisted. In which case, you'll love gainiac mode. Even at low drive settings, it pumps out full-bore distortion. It also has substantially higher output than any other mode, making it great for torturing the front end of a tube amp and mixing its distortion with the Apocalypse's. But when you kick up the drive, that's when the truly whacked fun begins—the unit induces gloriously musical feedback and overtones. Turning SFE toward the treble-boost range varies the intensity of the feedback. Back off drive slightly, and the feedback is easier to control, but the Apocalypse still puts out a thick, compressed distortion that's hot as a crackling skillet of bacon grease.
The Verdict
At $270, the Apocalypse's price can seem a bit steep for a fuzz with just a few controls. But that simplicity belies amazing versatility that yields some of the best fuzz tones you'll encounter in any pedal. The octave fuzz is nothing short of brutally gorgeous. The Gainiac channel guarantees bleeding ears if that's what you crave, but you can access more conventional, super-thick, and overtone- rich fuzz tones, too. If you're a fuzz guru who needs a multitude of tones in a single, simple unit, it's worth giving the Death by Audio Apocalypse an extended work out.