Epiphone 1962 Sheraton E212T Semi-Hollow Guitar Review
The new Epiphone 1962 Sheraton E2125 is one of the coolest convergences of vintage feel, playability, and value we've seen in a long time.
For most of planet Earth, double-cutaway, semi-hollow Epiphones will forever be synonymous with the Beatles. The Fab Four's embrace of the P-90-equipped Casino, which John and George conspicuously used on the band's 1966 tour (and Lennon also used it in the Let It Be film), cemented Epiphone's semi-hollow legend forever. But while the Casino may have ridden Beatlemania to become the most famous Epiphone, it was the offspring of an even earlier semi-hollow, the Sheraton—conceived by Gibson in 1958 as an alternative to the company's new ES-335.
When you first lay eyes on the new 1962 Sheraton E212T, a 50th-anniversary instrument limited to just 1,962 units, Gibson's rationale behind the original Sheraton becomes a little curious. Gibson had purchased Epiphone in 1957 to be a more affordable alternative to the flagship Gibsons. And while no one would ever argue the design perfection of a 335, it's not a stretch to say that the Sheraton was the more elegant of the two cousins that debuted in 1958. It's not entirely clear why Epiphone is celebrating this particular golden anniversary with a Sheraton either, after all, the Riviera was the newest semi-hollow by that time. But given the way this particular Sheraton plays, sounds, and looks, we're glad they did. It's one of the coolest convergences of vintage feel, playability, and value we've seen in a long time.
Perfect Gentleman
Befitting a golden anniversary, the Sheraton is impeccably dressed. Epiphone clearly spent a lot of time sweating the details, and the result is a guitar that stands up to close scrutiny and looks genuinely luxurious. In classic style reminiscent of both Sheratons and Gibson ES-335s of yore, the 1962 Sheraton is crafted from laminated-maple top, back, and sides, and the body is reinforced with a center block that gives the instrument a little extra heft, serves as a pickup and hardware mount, improves sustain, and helps fight the feedback that often plagues lighter Casinos or 330s.
Wallflower types may find the gold hardware a little ostentatious—perhaps more so on the cherry red model—but on this vintage sunburst version, which fades from a deep cocoa at the binding to a warm honey amber at the center, the gold hardware is tastefully complementary, lending a formal downtown air that suits the guitar's jazzier, Cadillac-and-cocktails personality.
Craftsmanship on this Chinese-made instrument is excellent. Apart from some finish buildup around the neck joint and a few finish irregularities around the f-holes (which, for reasons unknown, seems to plague even expensive guitars with regularity), it's a nearly flawless instrument. Fretwork is more or less perfect, and each medium-jumbo fret end is seated seamlessly in the neck binding. The unique pearloid-and-abalone inlays in the rosewood fretboard are also beautiful and without flaw. The nut seat is less immaculately executed—there's a very small but still perceptible gap between the nut and the neck on the bass side, as well as a superficial imperfection in the binding at the same spot. Neither issue affects playability. In fact, the guitar is otherwise free of manufacturing irregularities. With regard to more impactful details, the mahogany neck, which Epiphone calls a "'60s slim taper" shape, feels fantastic. It feels a little flatter than some genuine '60s Epiphones and 335s, and the fretboard seems just a touch less contoured at the binding. On the whole, though, it's exceptionally playable and inviting, and the medium-jumbo frets and flattish radius make big, hanging blues bends a blast.
The hardware is pretty top-flight stuff. Epiphone wasn't about to skimp on sound with such a lovely guitar, so they included U.S.-made Gibson mini humbuckers with alnico 2 bar magnets. The CTS pots are responsive and have a nice, workable range for volume swells and dynamic volume and tone manipulation. The Grover 14:1 ratio tuners feel super solid and stable. Best of all, the Sheraton features the cool, art-deco Frequensator tailpiece, which dates back to Epiphone archtops from the early '50s and gives the lower three strings an extra three inches of string length behind the bridge.
Swings Low, Shines Bright
The sonic sum of Sheraton's very lovely parts is a semi-hollow that is both wide ranging and full of character. It absolutely loves old blackface Fender amps and will even bring a little, solid-state Vox Pathfinder alive with chiming Revolver-style Beatles tones.
With a '64 Fender Tremolux at the end of a Vox coiled lead, the Sheraton looked blindingly hip and felt lively. The bridge pickup is detailed, multi-hued, and responsive. Note-to-note output is remarkably even, making the Sheraton equally well suited for leads and complex chords. And the mini-humbucker's output seems perfectly suited for a semi-hollow: It's not so hot or bass-y that it induces unwelcome feedback the way a PAF can, but it's sensitive and full enough to take advantage of the resonance that makes good hollowbodies such expressive guitars. The Sheraton rarely screams with uncontrollable feedback, but it will absolutely sing with overtones and musical feedback that you can manage through crafty volume control and amp proximity. Even with a buzzing Tone Bender Mk II clone in the line, the Sheraton remained civilized and well behaved as it dished searing and infinitely sustaining lead tones. If you don't often interact with semi-hollows, it's east to forget how alive, organic, and interactive a good one can feel in comparison to a solidbody. And if you savor playing electric guitar in that magical zone where control and chaos play tug of war, it doesn't get much more fun than this Sheraton.
Ratings
Pros:
Extraordinary value. Great pickups with wide range of tones. Excellent quality for the price. Looks sharp as hell.
Cons:
Some tuning instability.
Tones: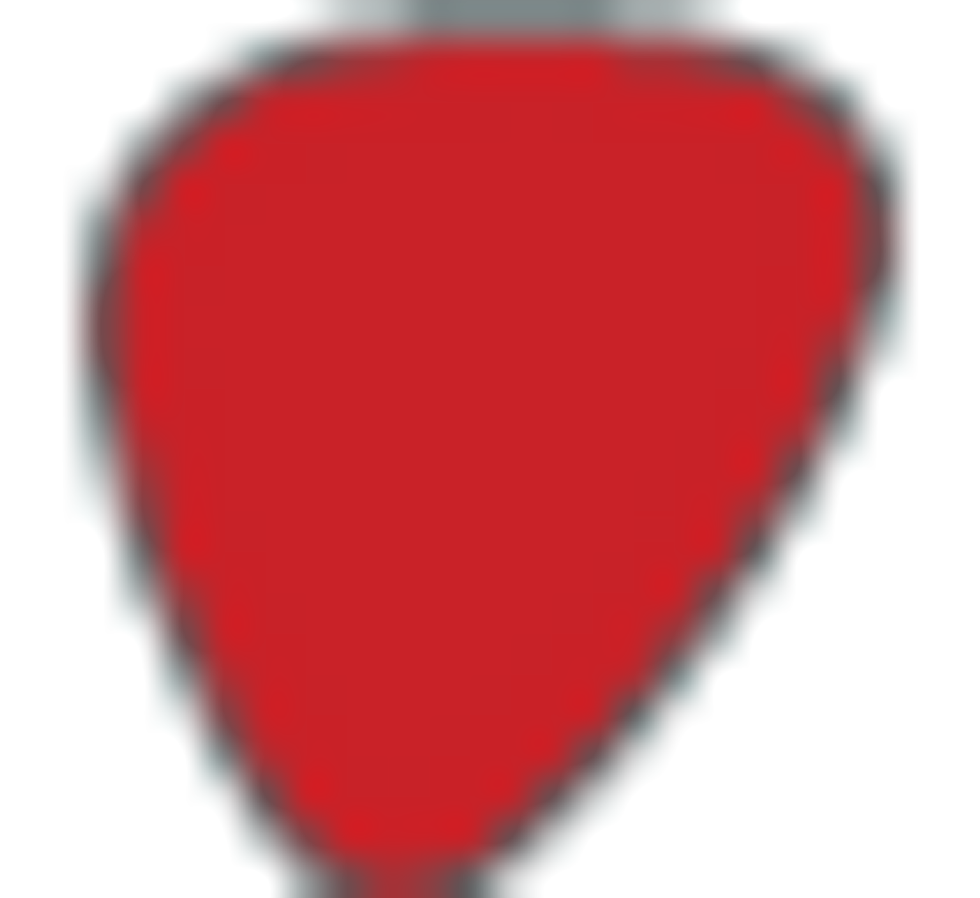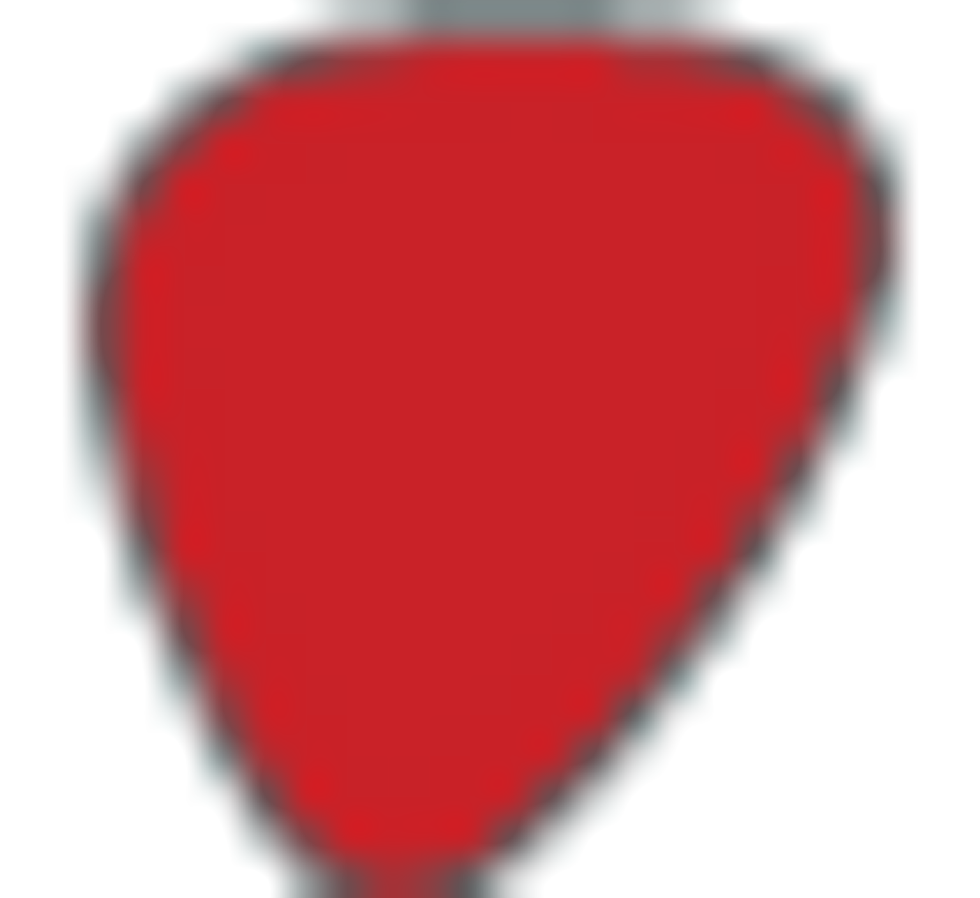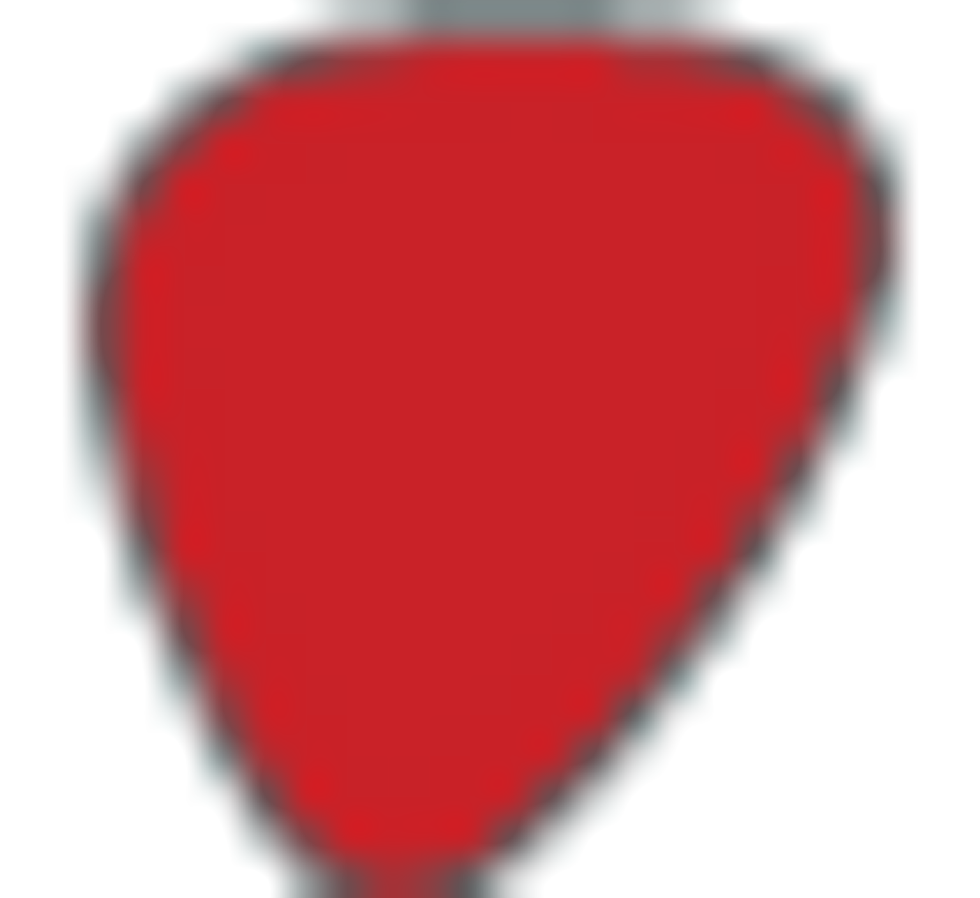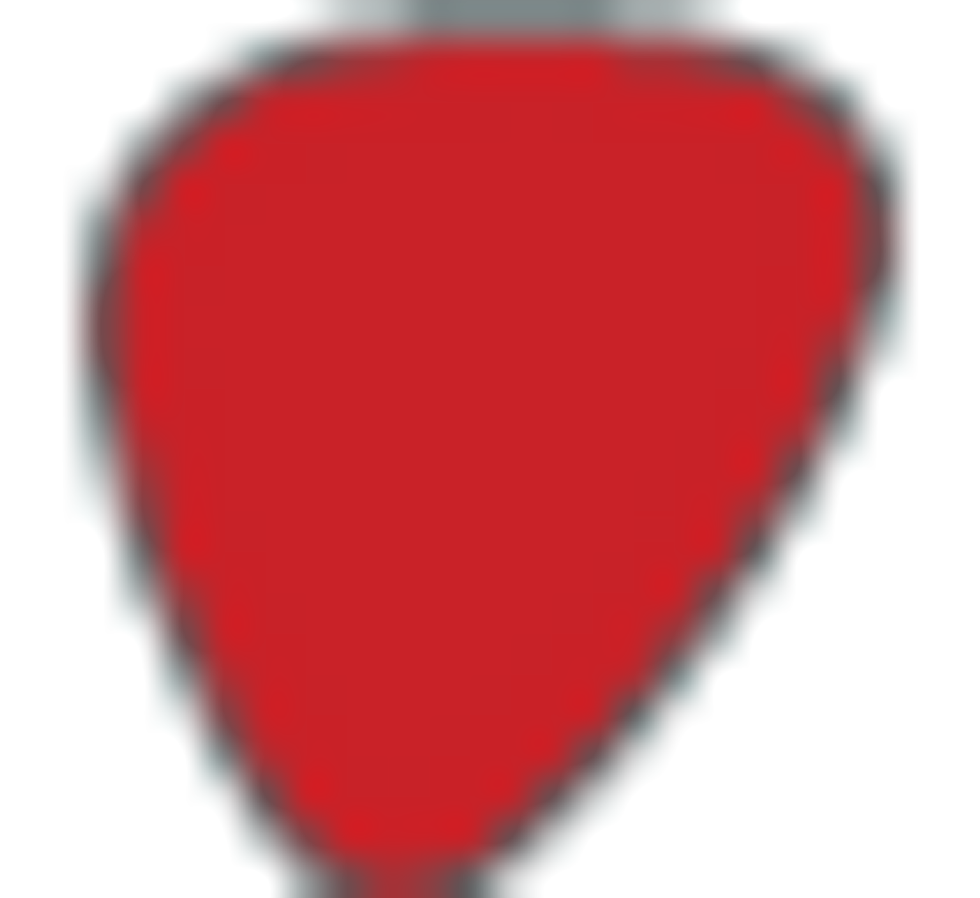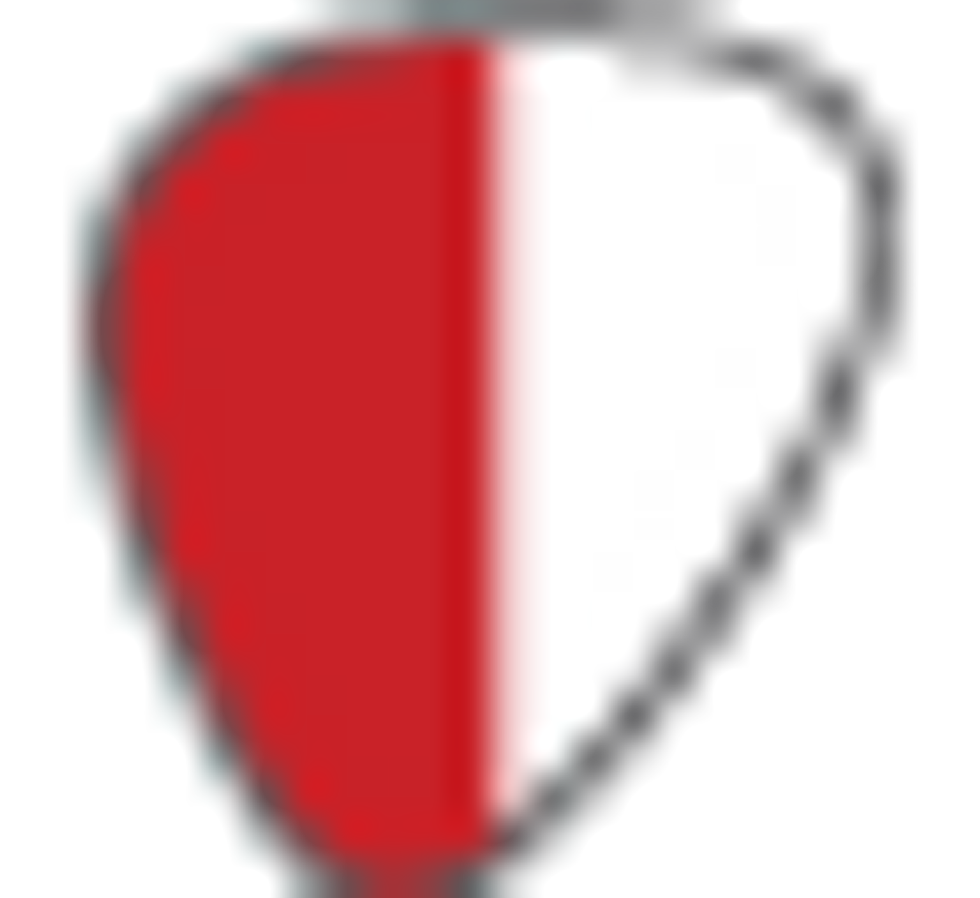 Playability: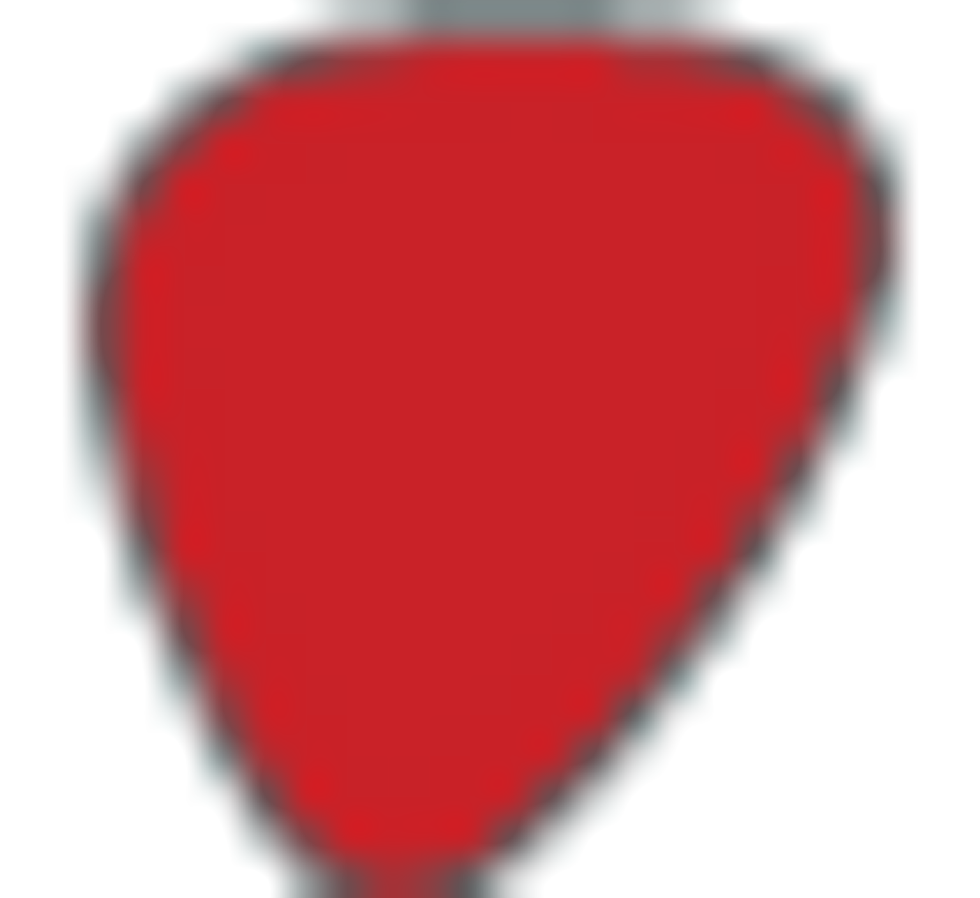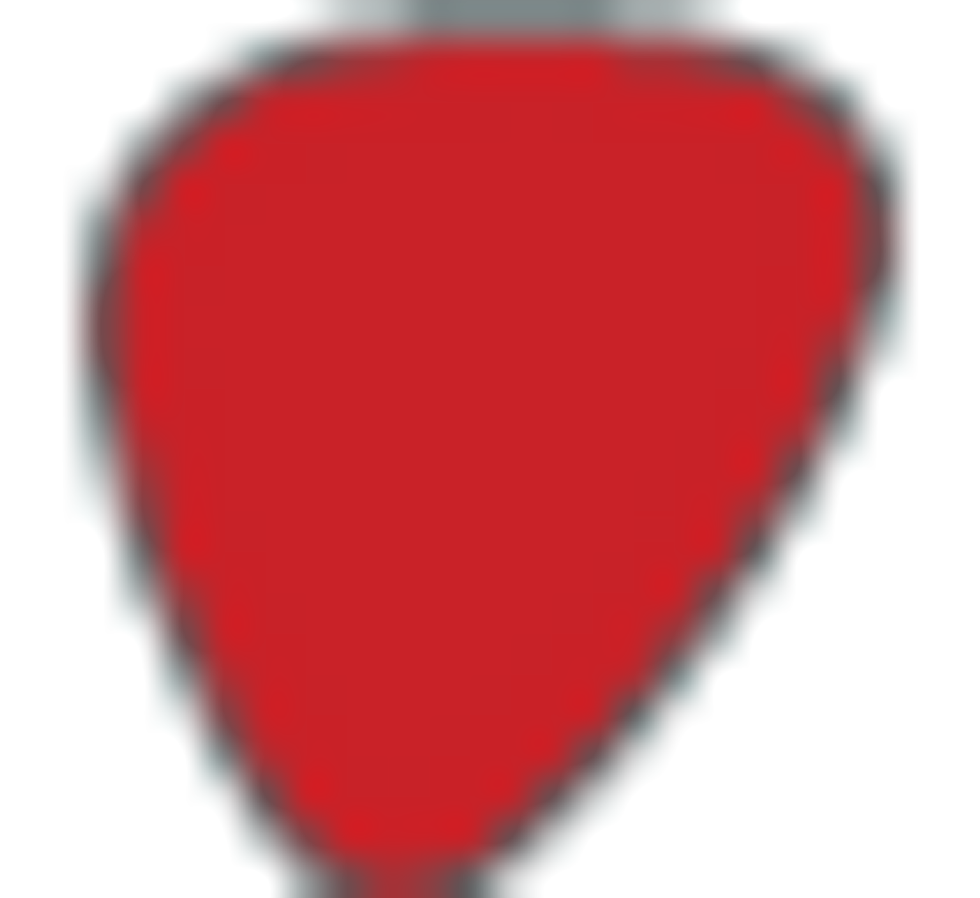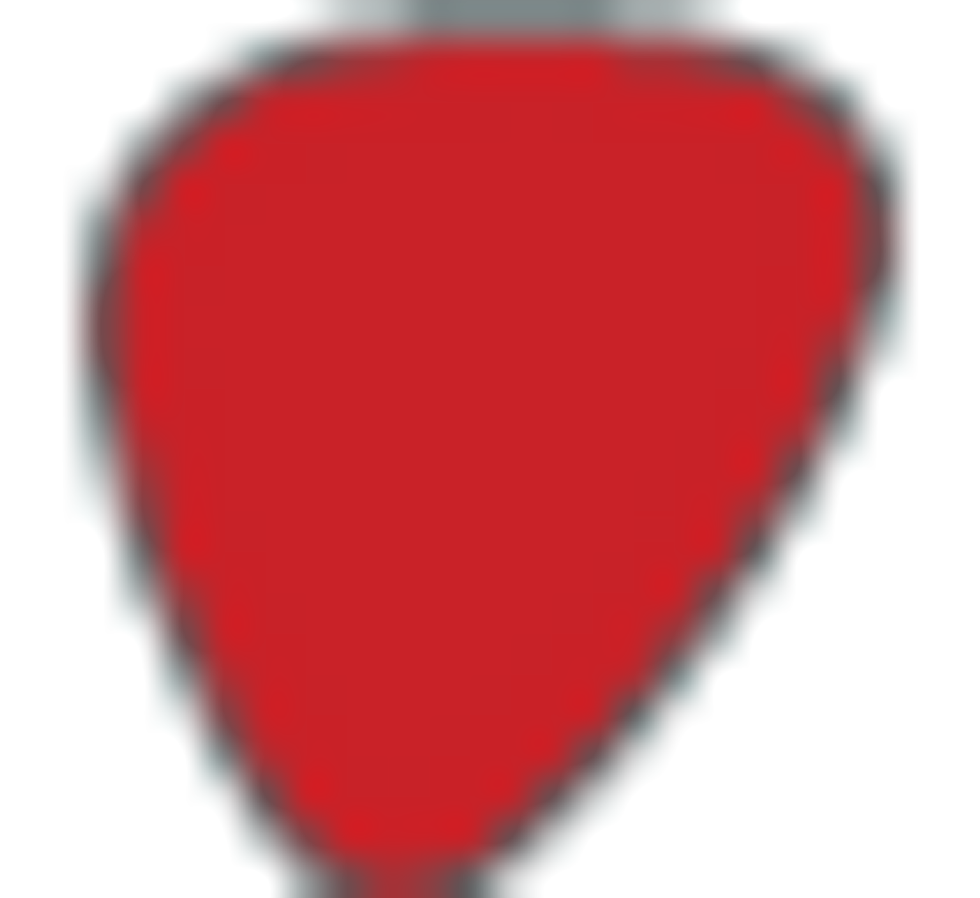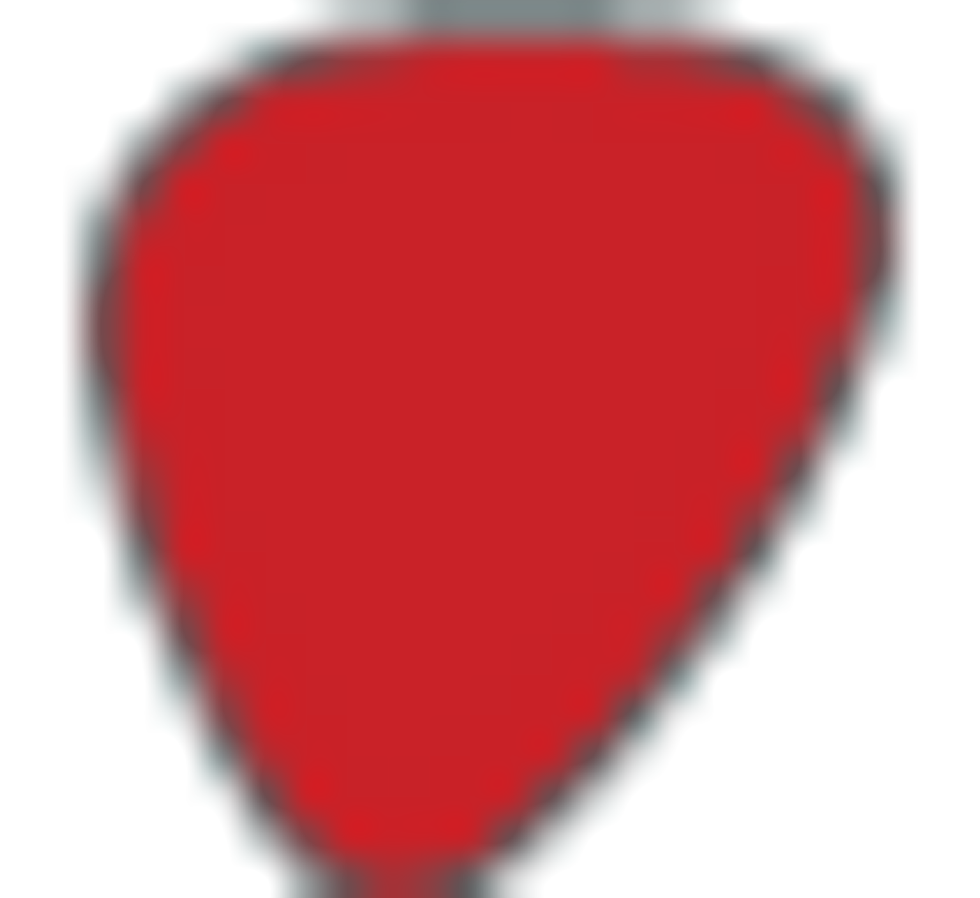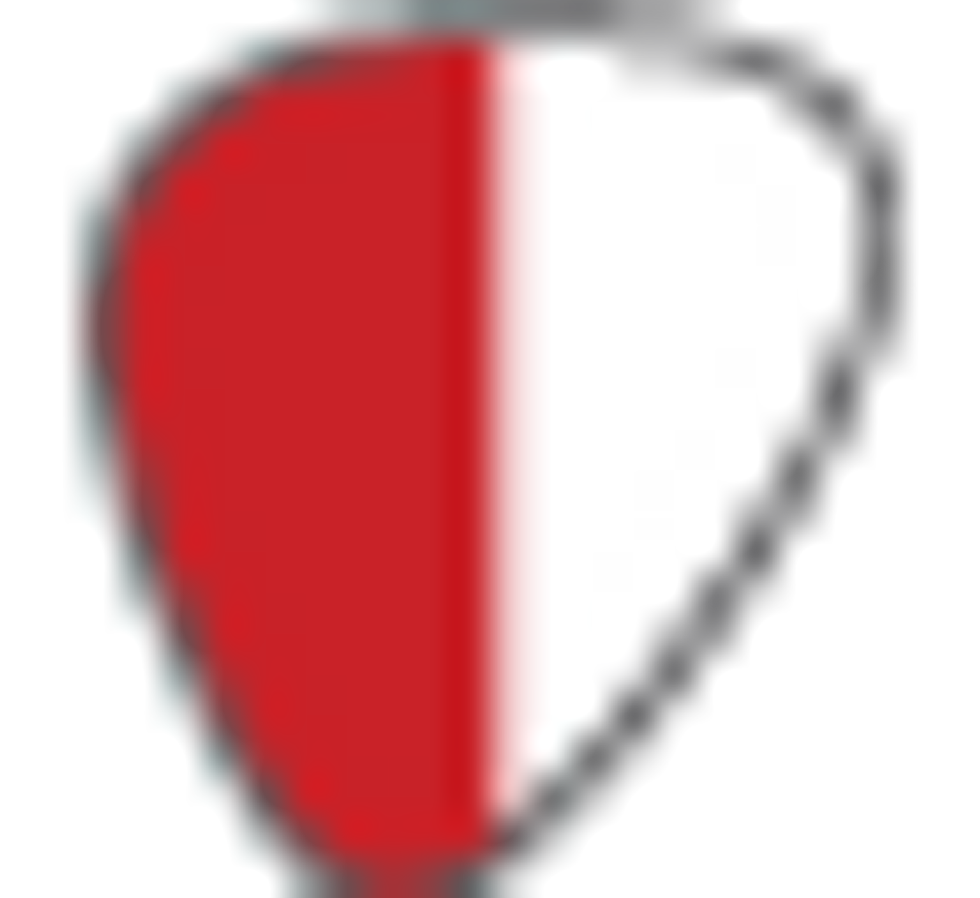 Build/Design: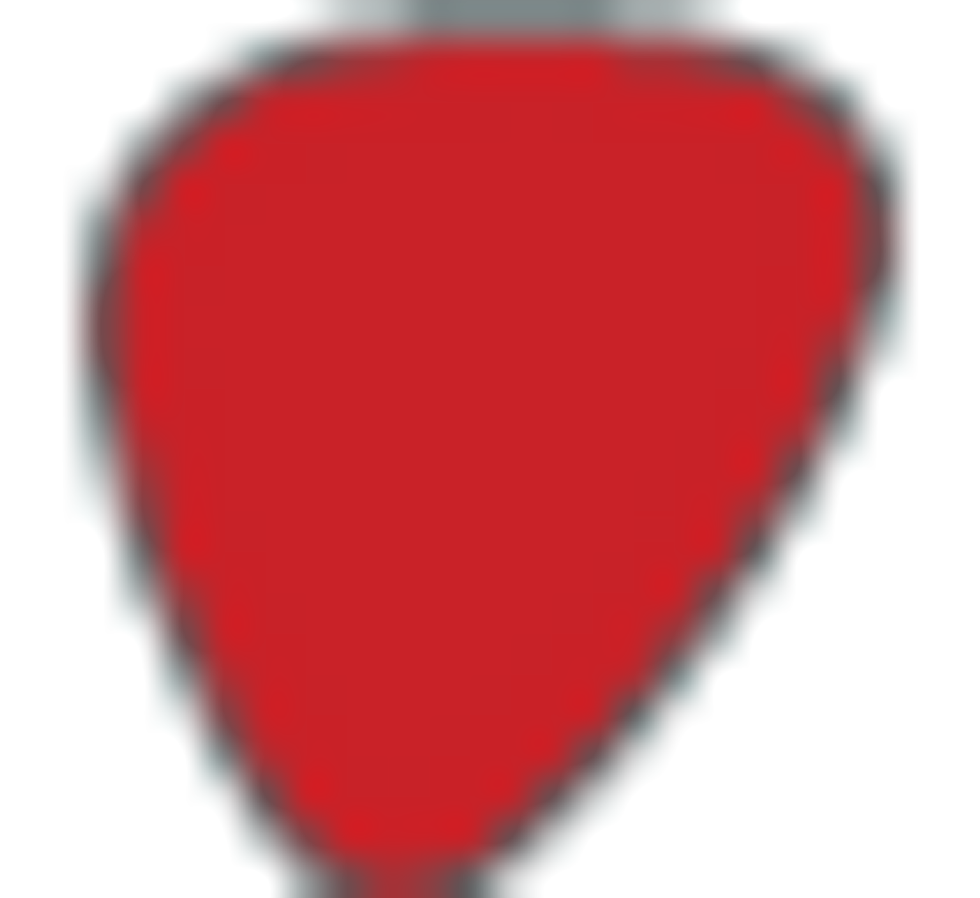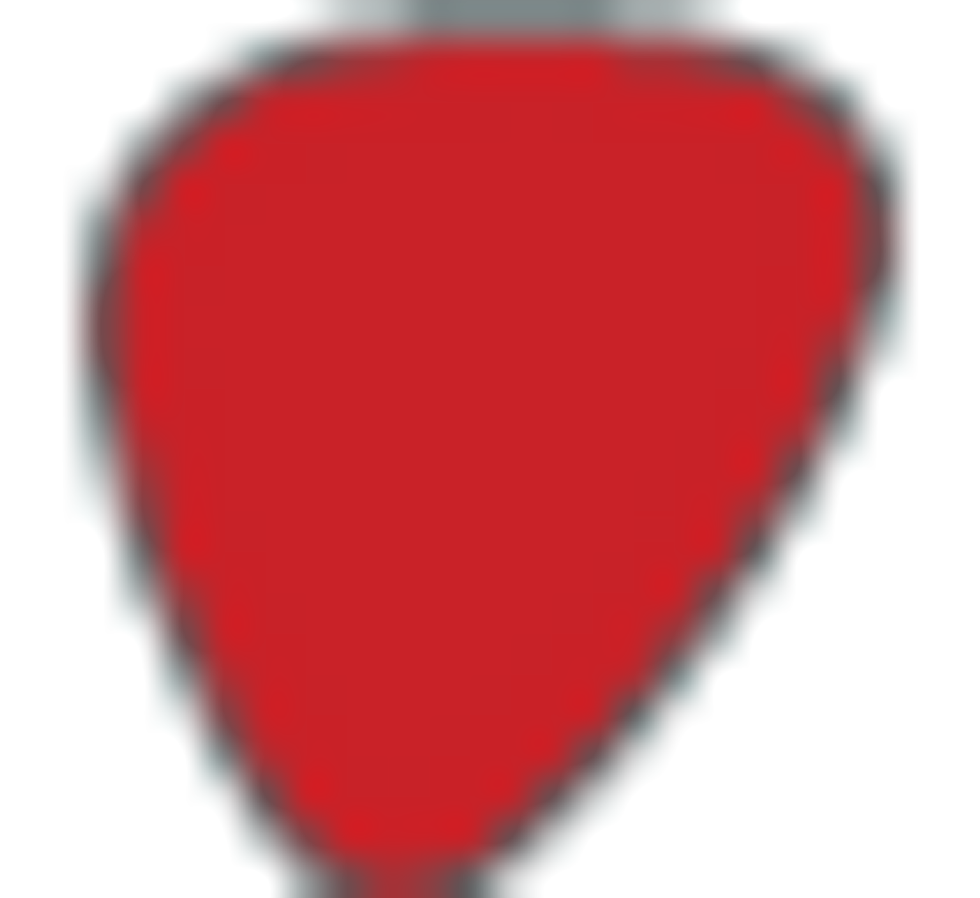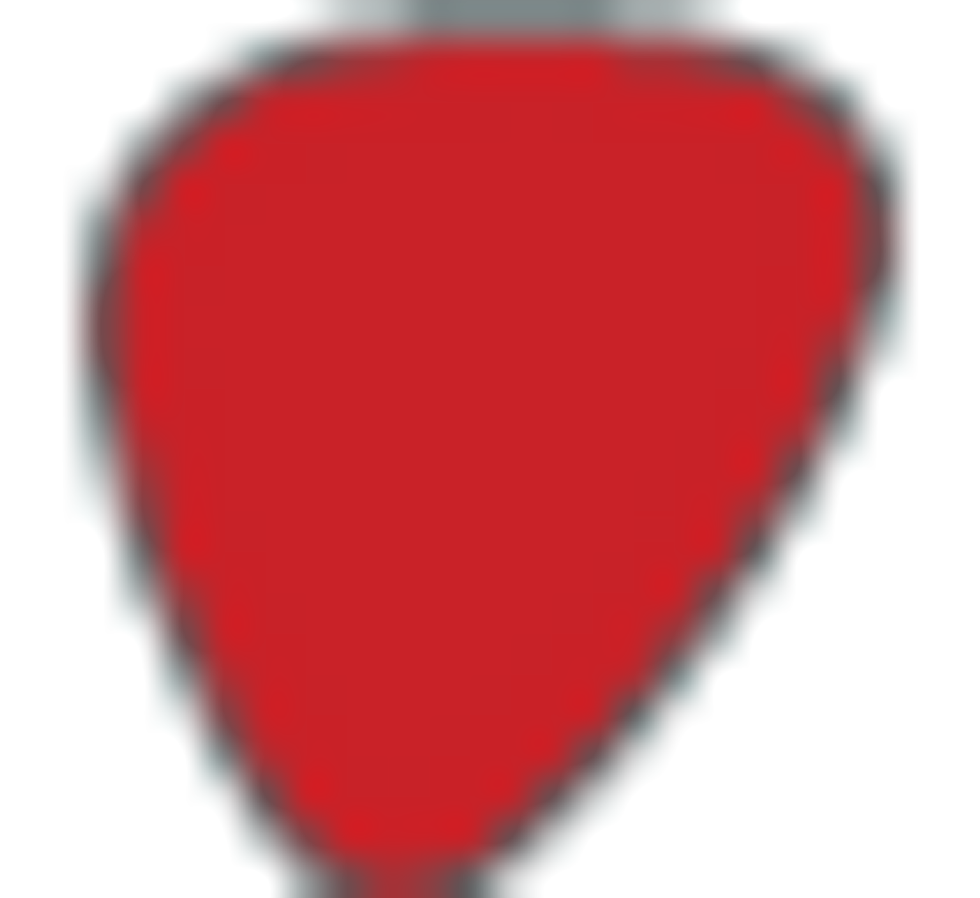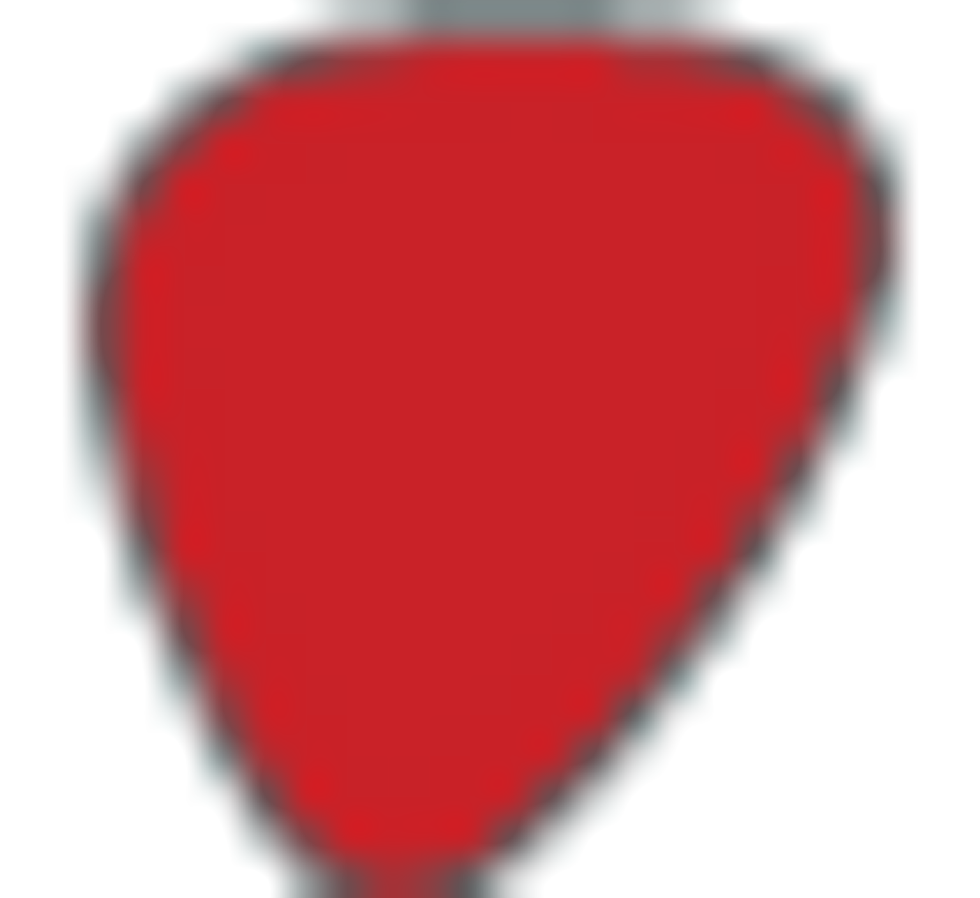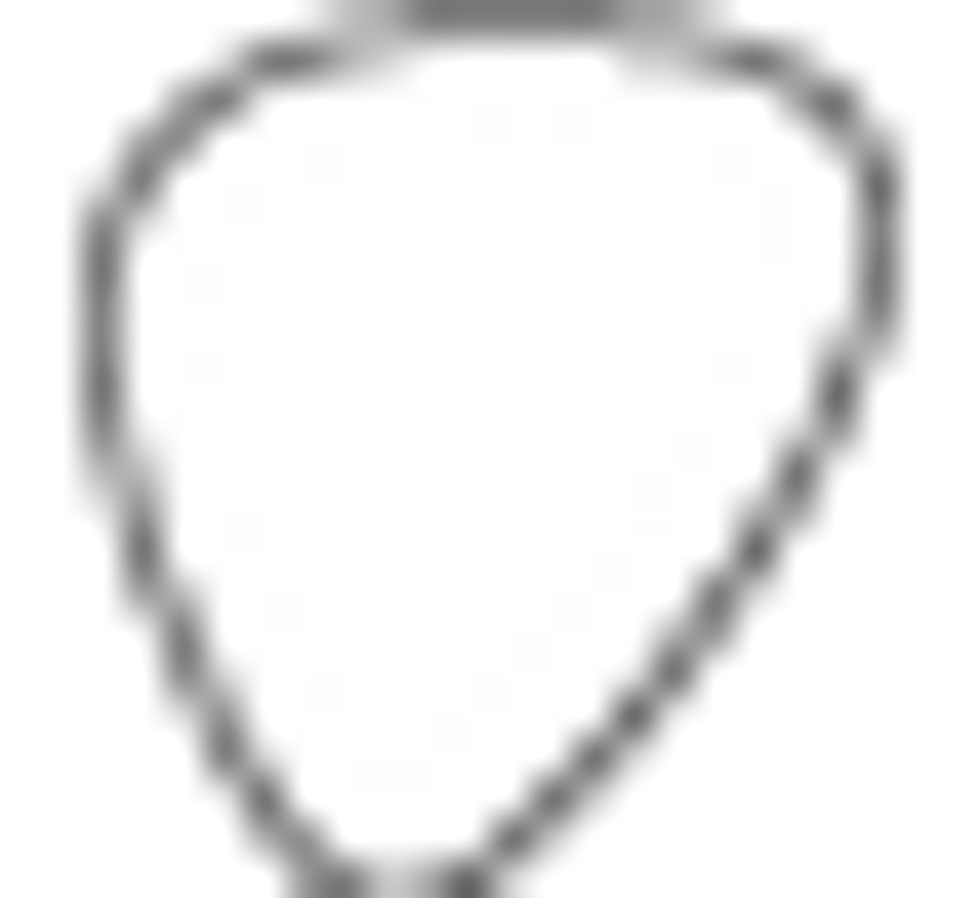 Value: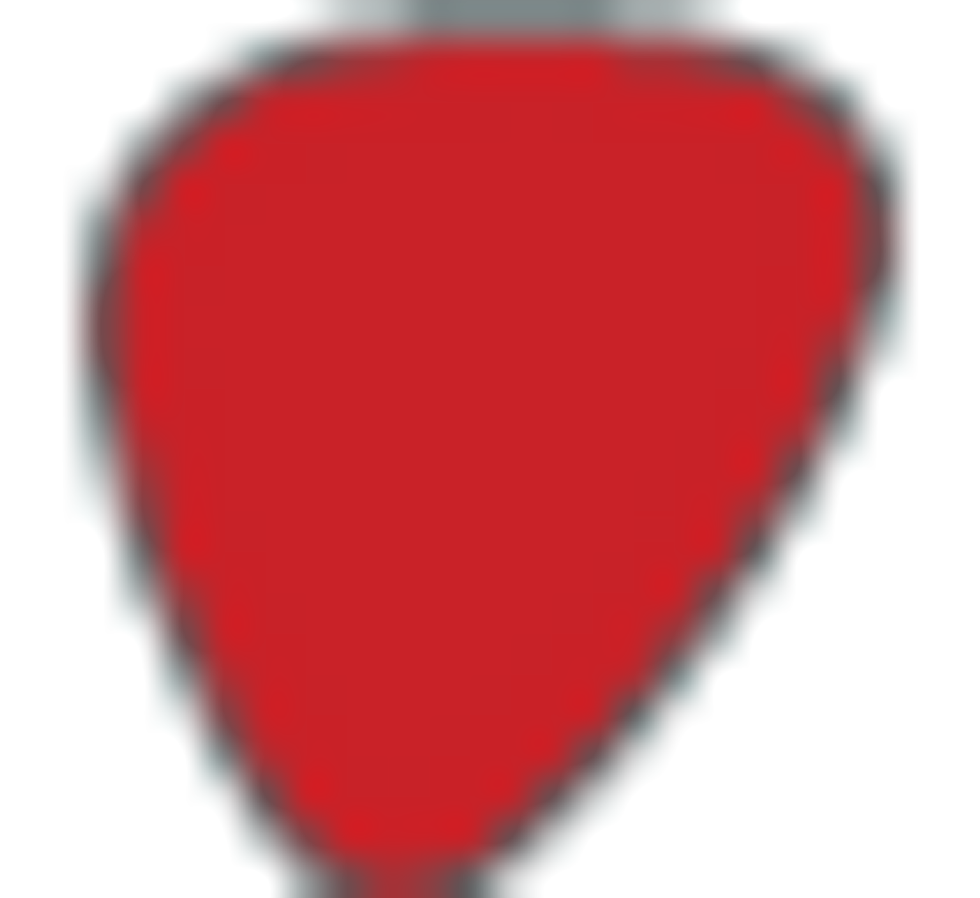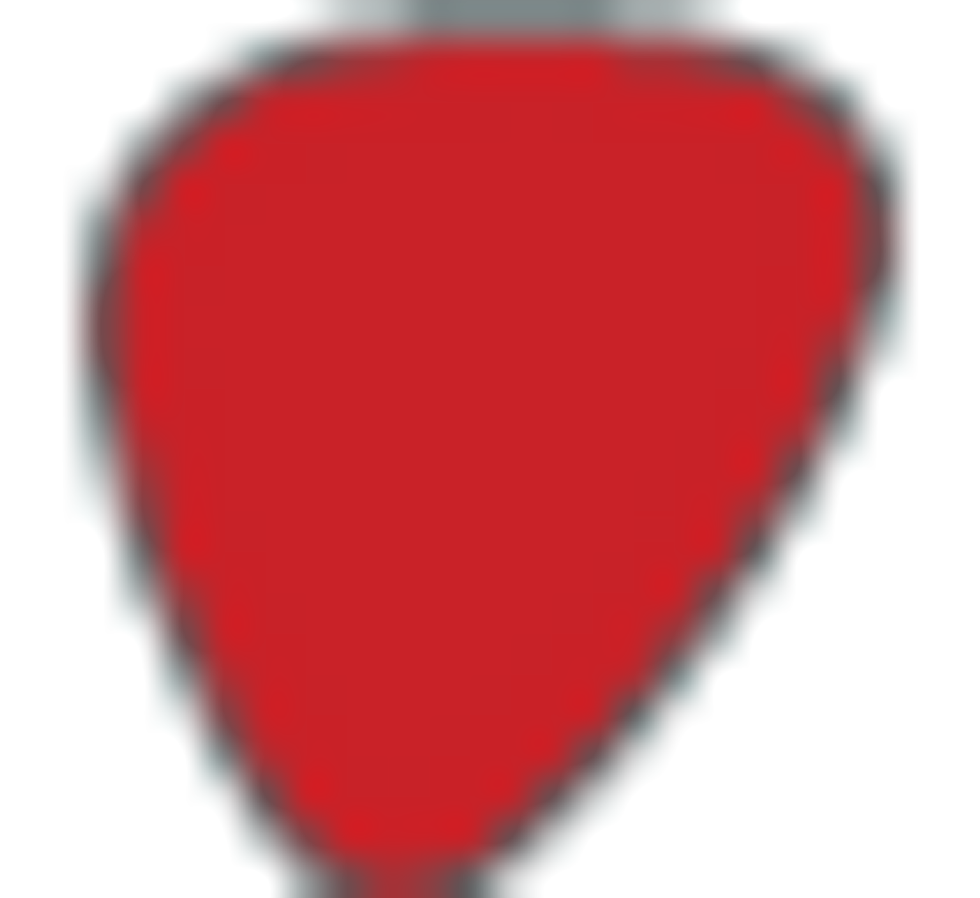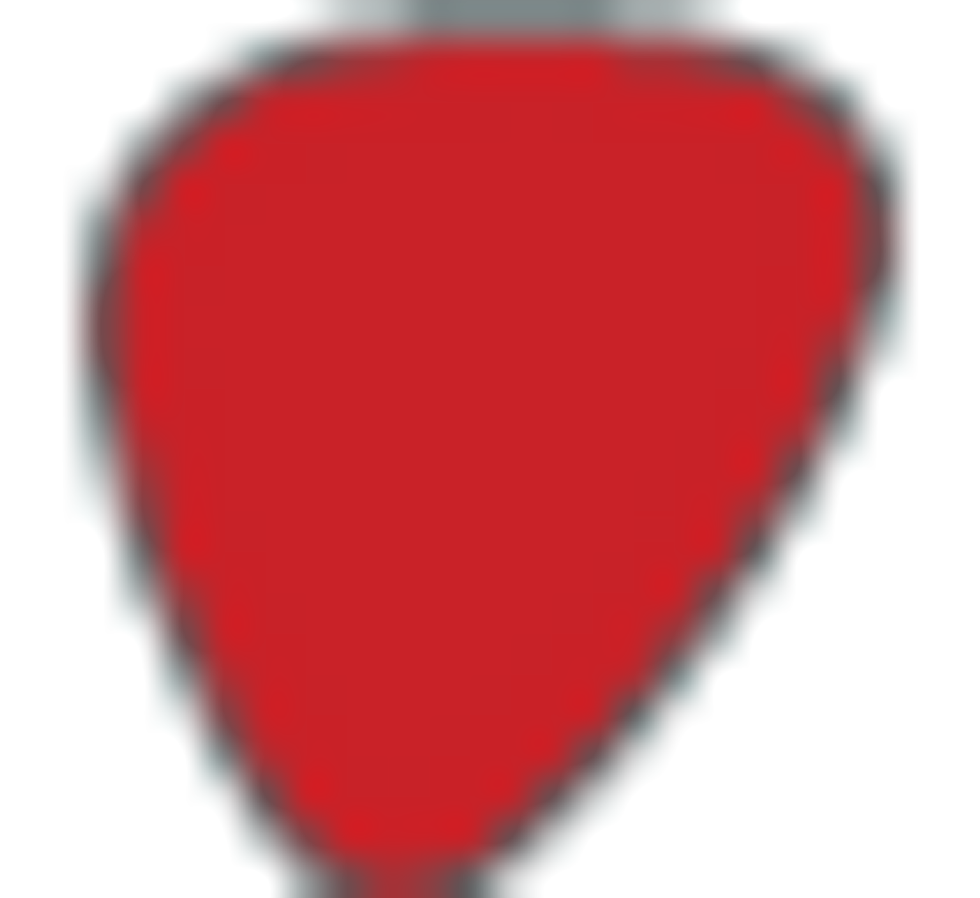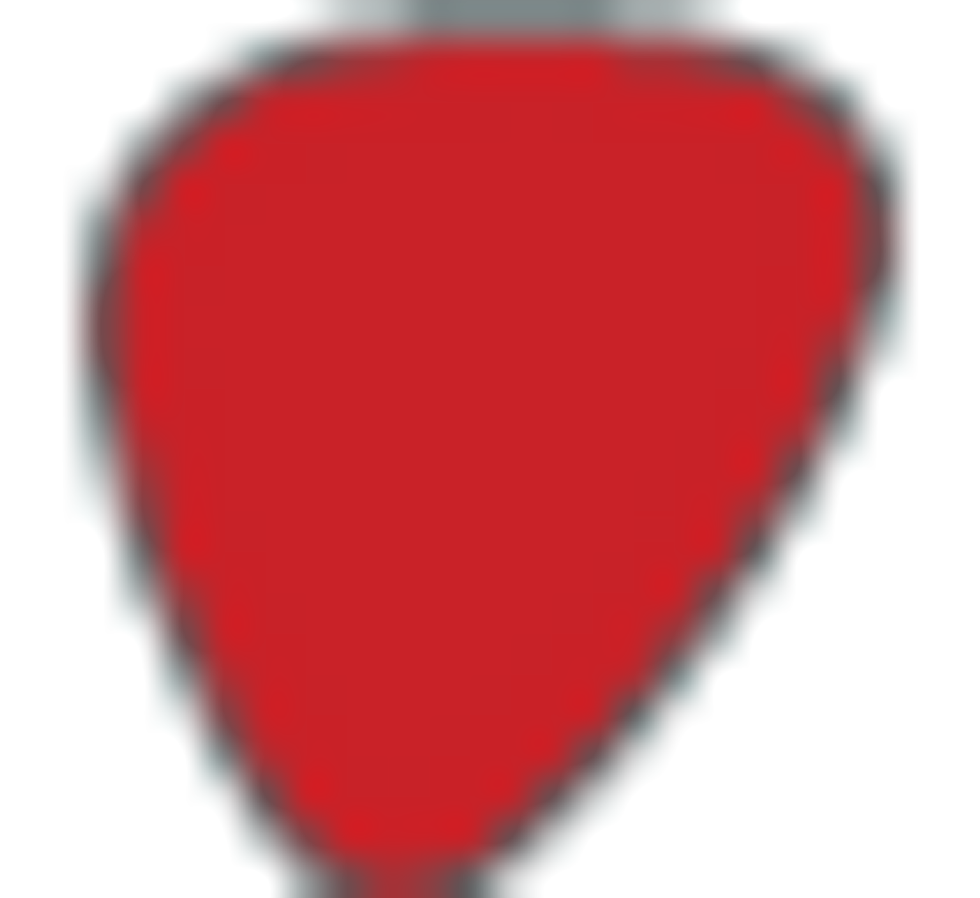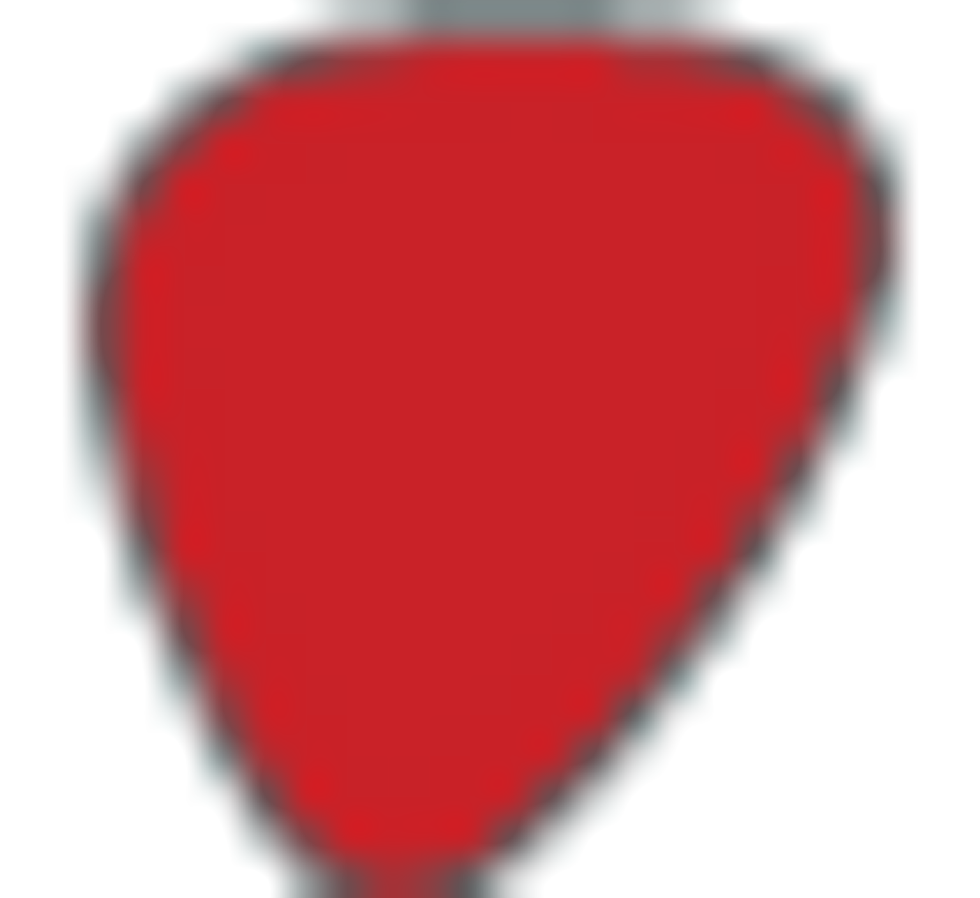 Street:
$799
Epiphone
epiphone.com
While the Sheraton will happily run wild and indulge your inner Alvin Lee, it's equally capable of buttoned-down civility. The neck humbucker has a round, bell-like voice that's not at all wooly—even with the tone rolled back significantly. It also exhibits the same capacity for harmonic detail that the bridge humbucker displays in spades, and feels alive and of a piece with the semi-hollow construction at lounge-jazz volumes—delivering silky-but-spectral, Wes Montgomery-style octave tones and mournful, mellow blues colors.
The Verdict
At well under a grand, the Epiphone 1962 Sheraton E212T is a fantastic value. The craftsmanship is excellent, and the combination of well-executed overseas construction and top-quality, American-made Gibson pickups is an interesting lesson in how a company can deliver a guitar that, in sonic terms, rivals much more expensive instruments in a instrument that working mortals can fit into their budgets and aspirations. Epiphone is clearly running a tight ship at the factory that's building these guitars, and it will be interesting to see whether this type of design-and-execution approach will continue to yield such remarkable results with models yet to come. If this Sheraton is any indication, it's a strategy that could benefit players on a budget in a very big way.
The Sheraton isn't perfect. Issues with tuning stability did arise with some frequency over the course of a few long rehearsals, and minor quality missteps like the tiny gap at the nut are a bummer when a guitar gets this close to being flawless. On the whole, however, playing this Sheraton is incredibly fun and deeply rewarding. And if your same-old solidbody is giving you the bland-tone blues, this guitar could profoundly transform your playing and perspective.