Fender Super Bassman Pro Bass Amplifier Review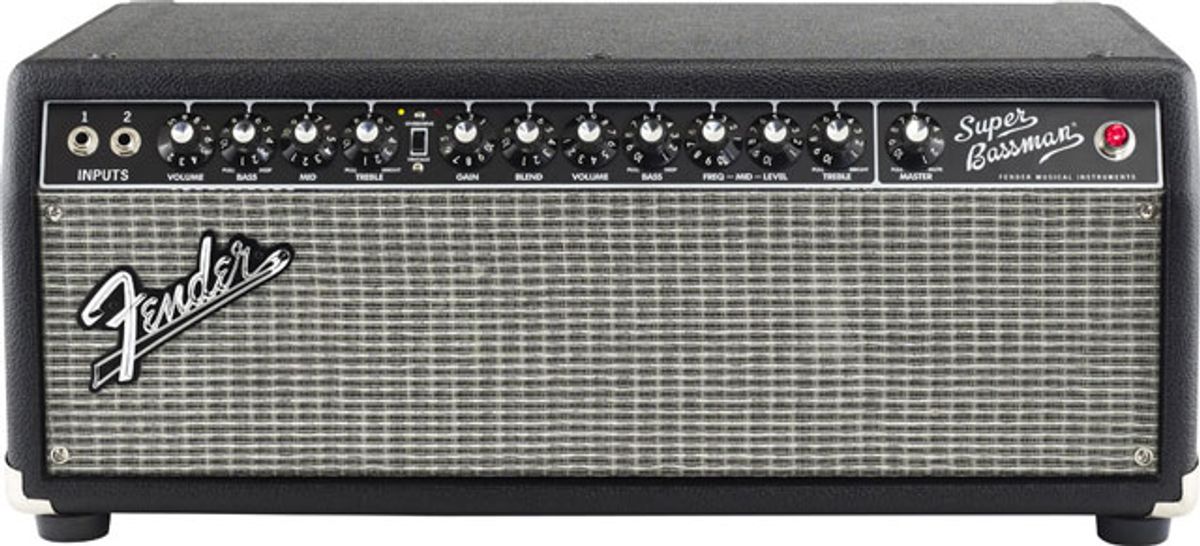 Big tube bass rigs will always be a part of the low-end landscape, even as advancements in digital and solid-state technology and performance requirements make smaller rigs more prevalent.
Big tube bass rigs will always be a part of the low-end landscape, even as advancements in digital and solid-state technology and performance requirements make smaller rigs more prevalent. After helping pioneer bass amplification with the original Bassman combo Fender ceded the big bass amp market to other manufacturers in the late '60s and '70s. But with the new 300-watt Super Bassman, the company has taken an old-school turn back to the heady days of stadium rock, when bass amps with gut-churning volume ruled the day.
Ace of Bass
The Super Bassman derives its classic looks from Fender's blackface era, right down to the silver grille cloth, black panel, and witch hat knobs. The head weighs in around 65 pounds—close to 15 pounds lighter than the comparable Ampeg SVT Classic—and is relatively easy to lift with the pair of spring-loaded side handles.
The signal path starts with a pair of 12AX7 preamp tubes, which are fed to a 12AX7 driver tube and 12AT7 phase inverter, and then sent to a sextet of 6550 power tubes—generating a whopping 300 watts of vicious, tube power. And the power tubes are constantly monitored by Fender's Automatic Bias system, which guards against failure and wear. Located on the rear of the amp, the system's control panel also indicates when the tubes are warming up and when the amp is ready to be taken off standby. Additionally, it enables adjustment of the bias in the range of a cool 23 mA to a warm 33 mA, which changes the amp's overall response and tonality.
The amp's seemingly endless amount of controls contrasts with its streamlined, classic style. But Fender designed the Super Bassman with the intent of covering as much tonal ground as possible, so they packed two footswitchable channels in the circuit with unique and dedicated voicings. The first channel uses Fender's classic, passive tone stack for warmer vintage tones, and utilizes a simple three-band EQ and volume control to shape the sound. Both the bass and treble knobs pull out to expand the low- and high-frequency range, respectively. Gritty-to-highly overdriven tones are handled by the amp's second channel, which has a modern, active tone stack, quicker attack and more vigorous tonality than its counterpart. This channel has a similar layout as the first, but also additional controls for preamp gain, wet/dry blending, and midrange frequency adjustment—which is super handy when you want your overdriven tone to cut through the mix. And because the tone stack is active, the EQ controls are designed to have huge sweeping capabilities, with 15 dB of cut or boost for the bass and treble controls, and 18 dBs of adjustment for the mid control. Once a player adjusts the balance between the two channels using their respective volume controls, the master volume knob handles the final output level and even has a clever mute function when pulled out.
Everything got meaner and tougher the more I pushed it, which ultimately revealed some of the best overdriven tones the amp has to offer.

The back panel of the amp is home to a balanced XLR out with a dedicated output-level control and switches for setting either the preamp-affected or direct signal to the output. There is also a switch that will completely mute the main and secondary speaker jacks and allows the head to be run without requiring a cabinet for recording the pre-amp section. Single jacks for power amp output, preamp input, tuner out, and the included footswitch round out the remainder of features on the rear of the amp.
Fender Super Bassman Ratings
Pros:
Terrific vintage cleans and modern overdrive tones. Highly responsive controls. A tube monitoring system that should be mandatory on most amps.
Cons:
Excessive volumes could be too much for a lot of players. Pricey.
Tones: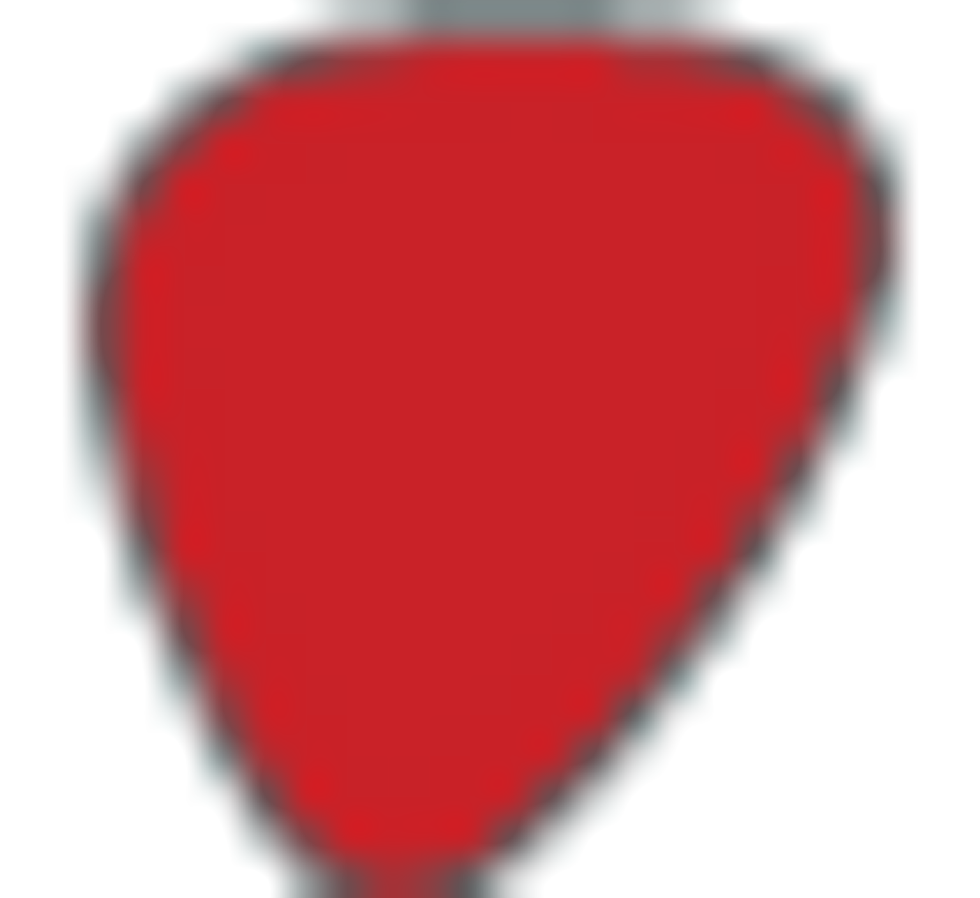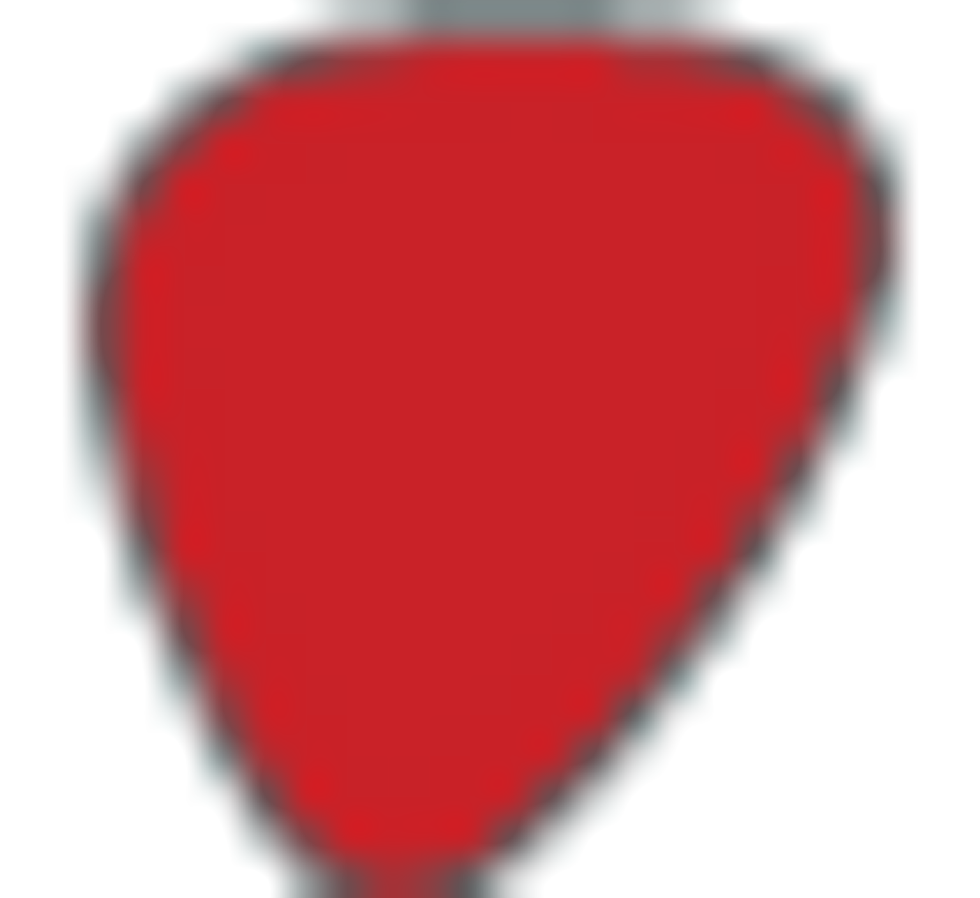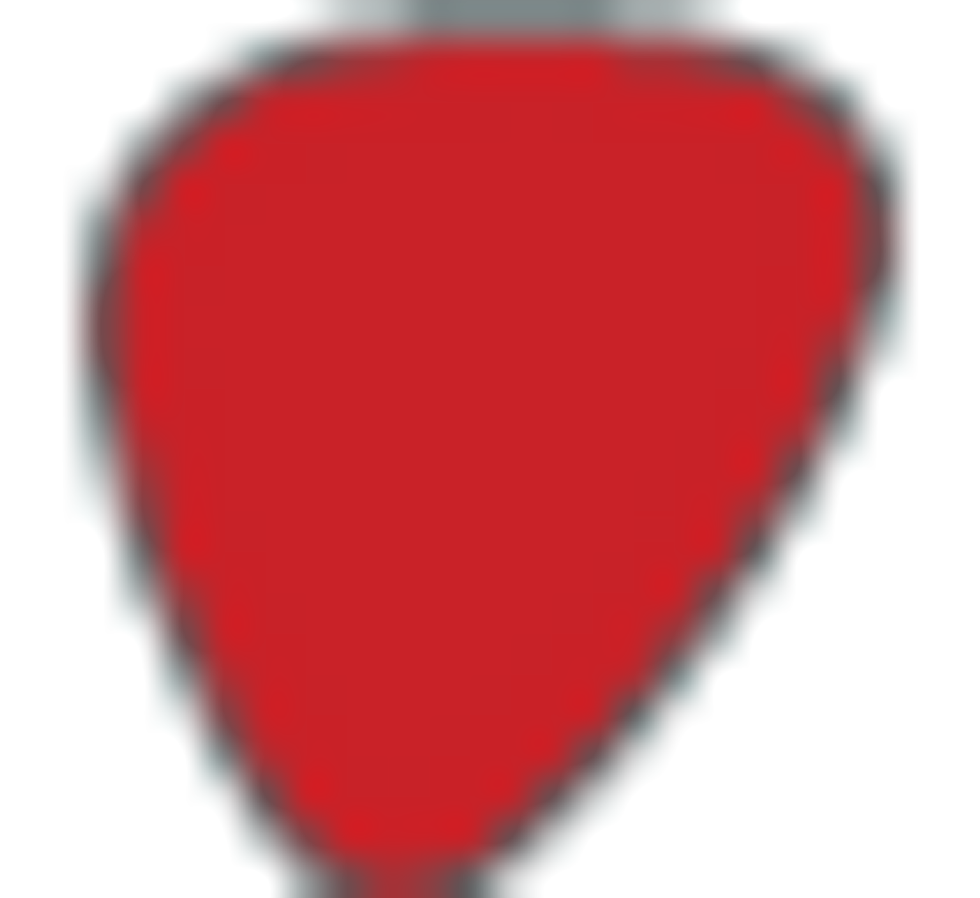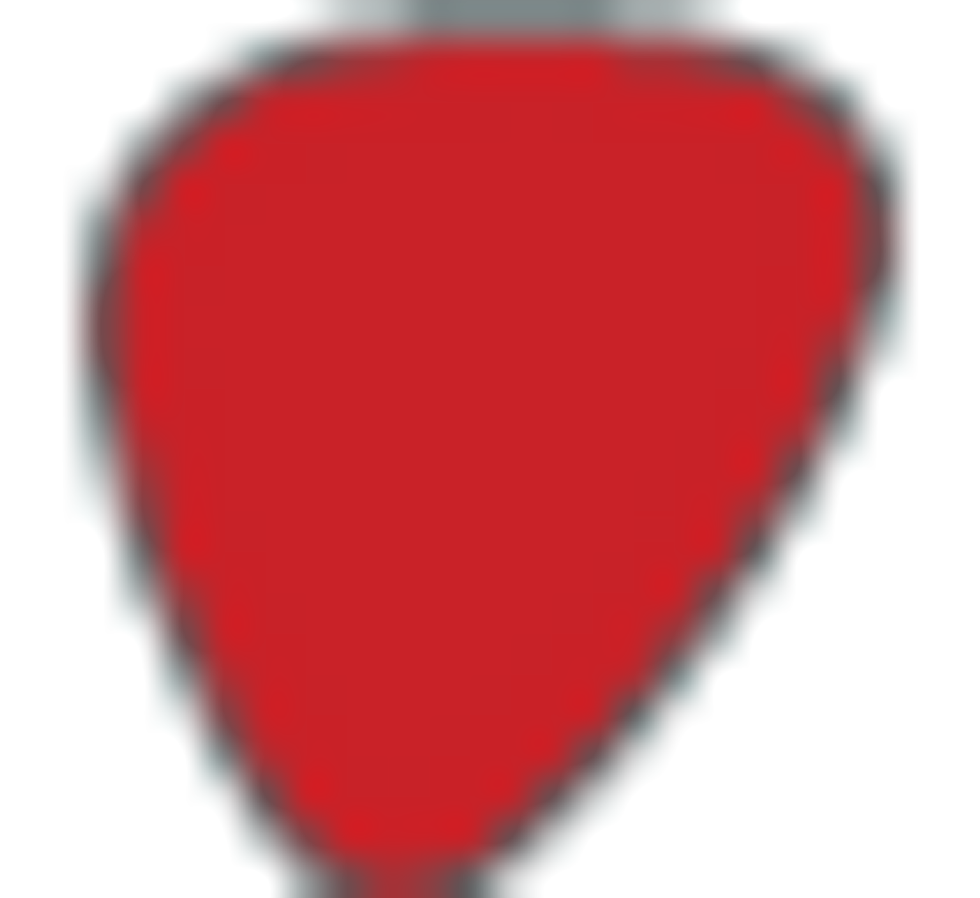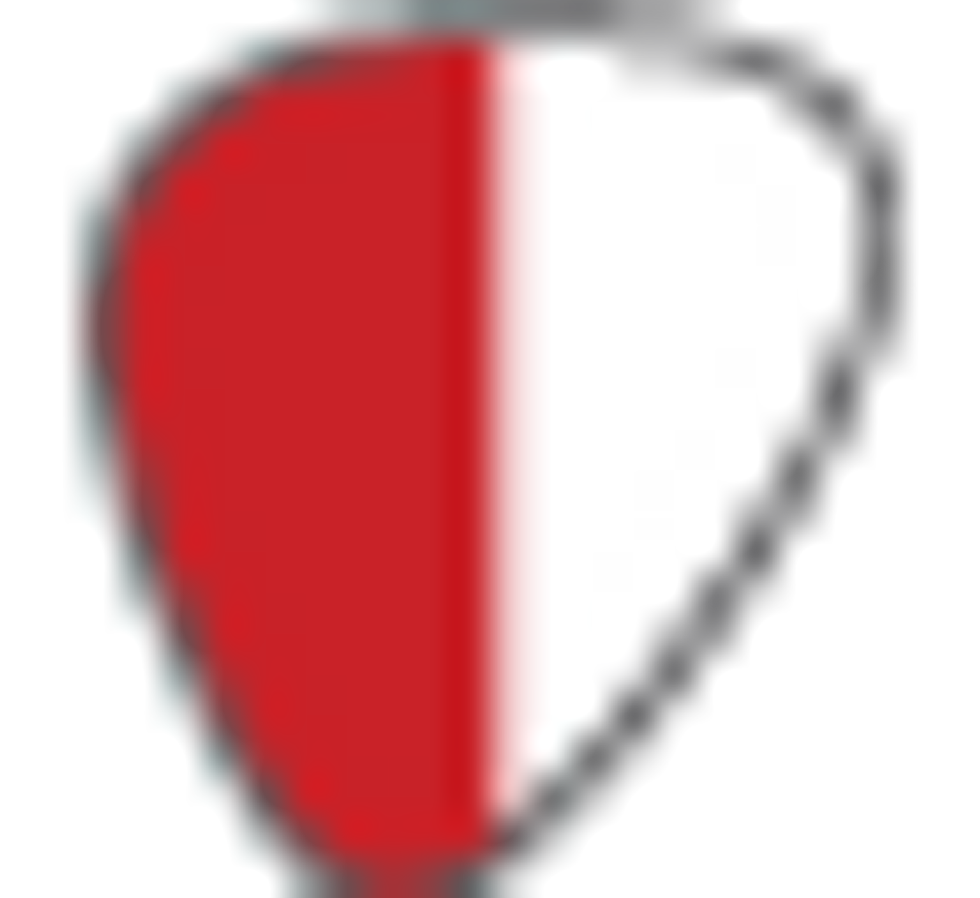 Playability/Ease of Use: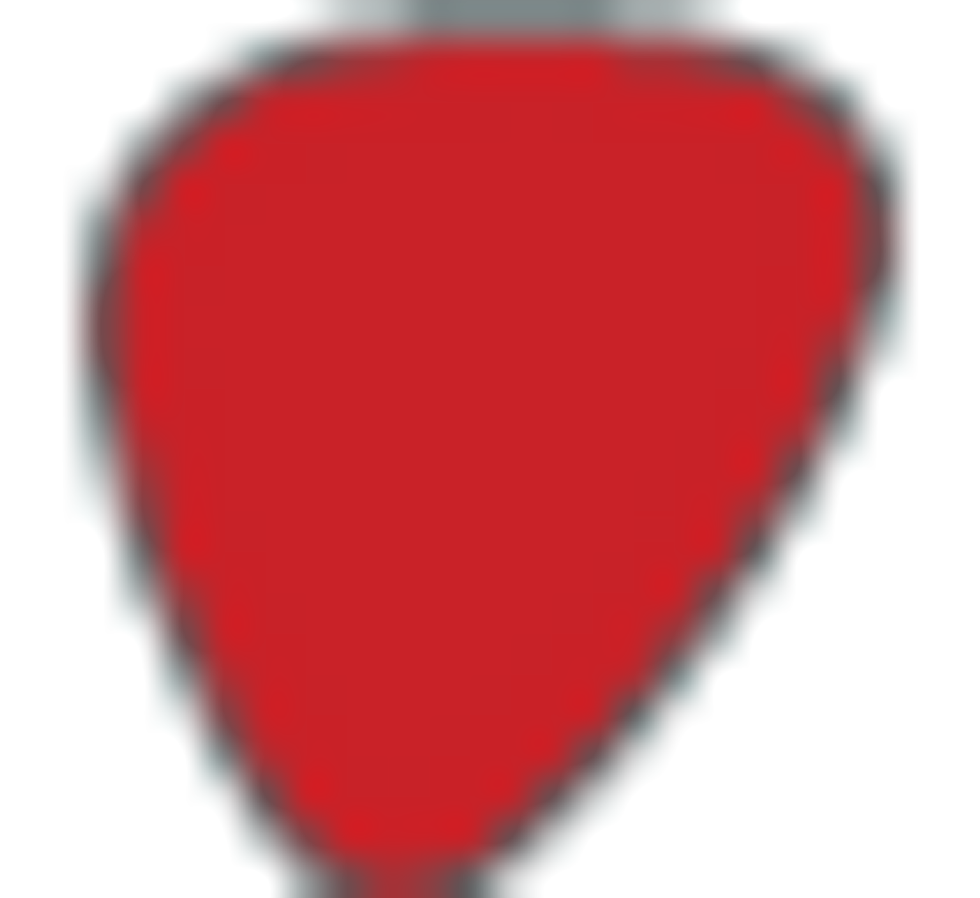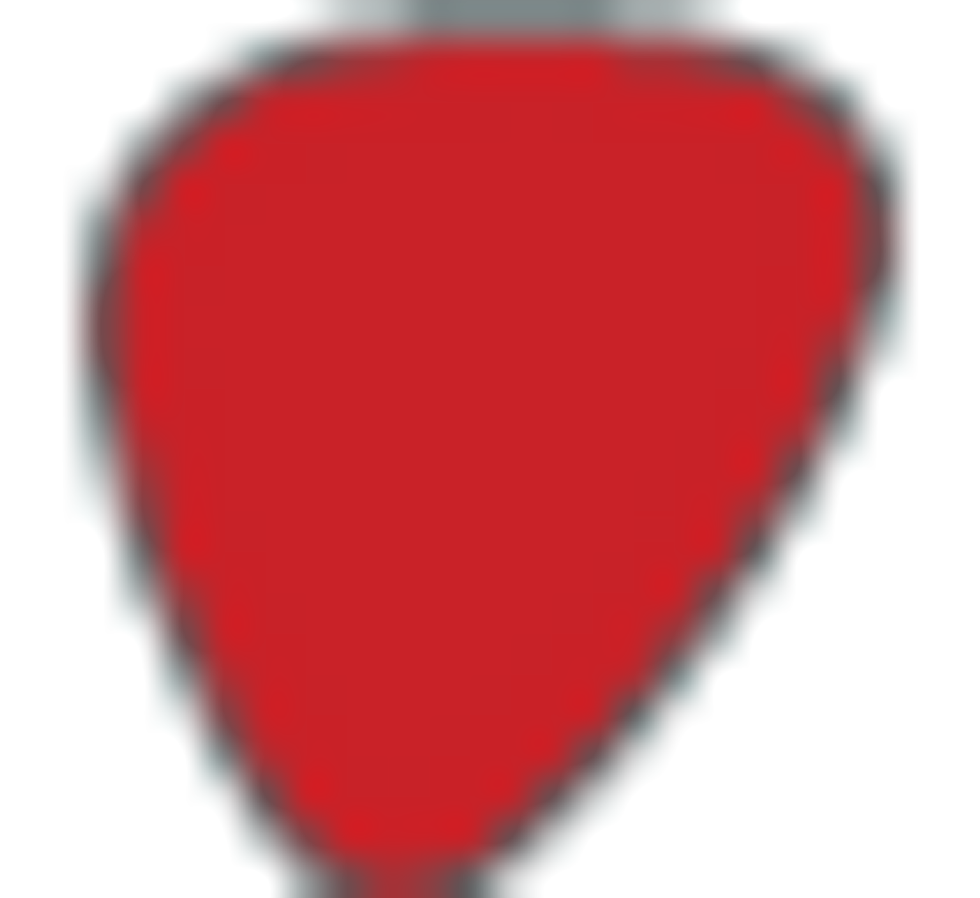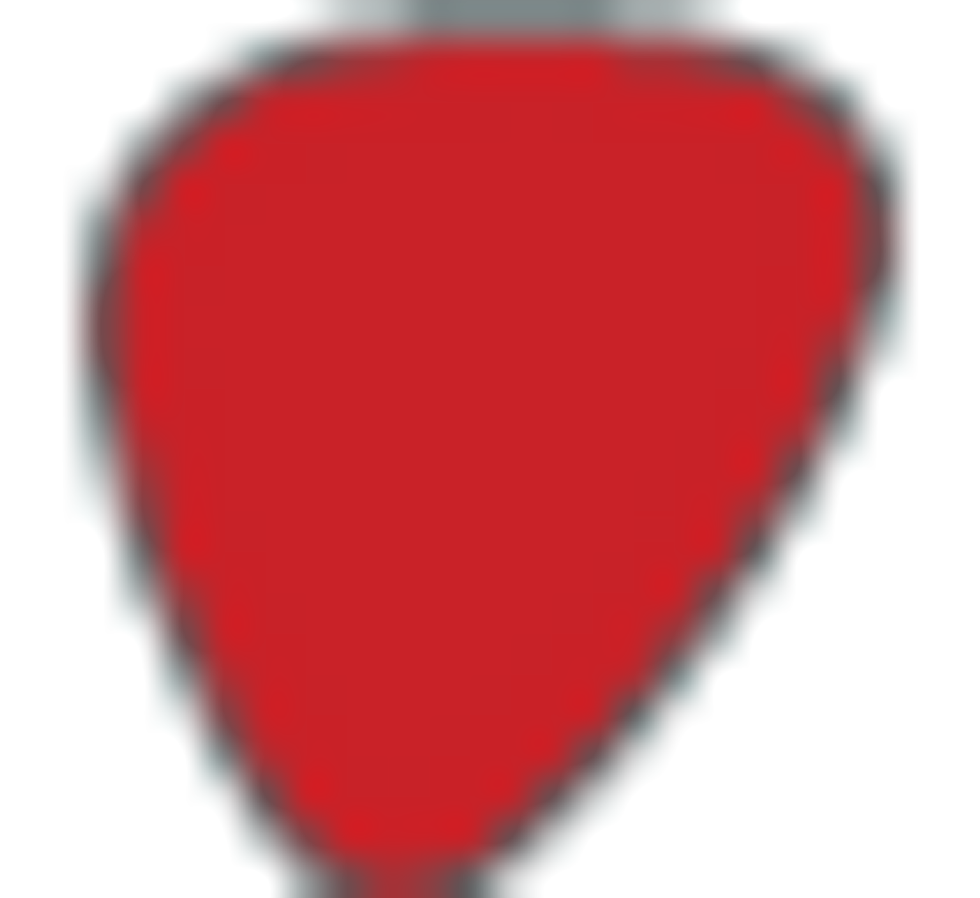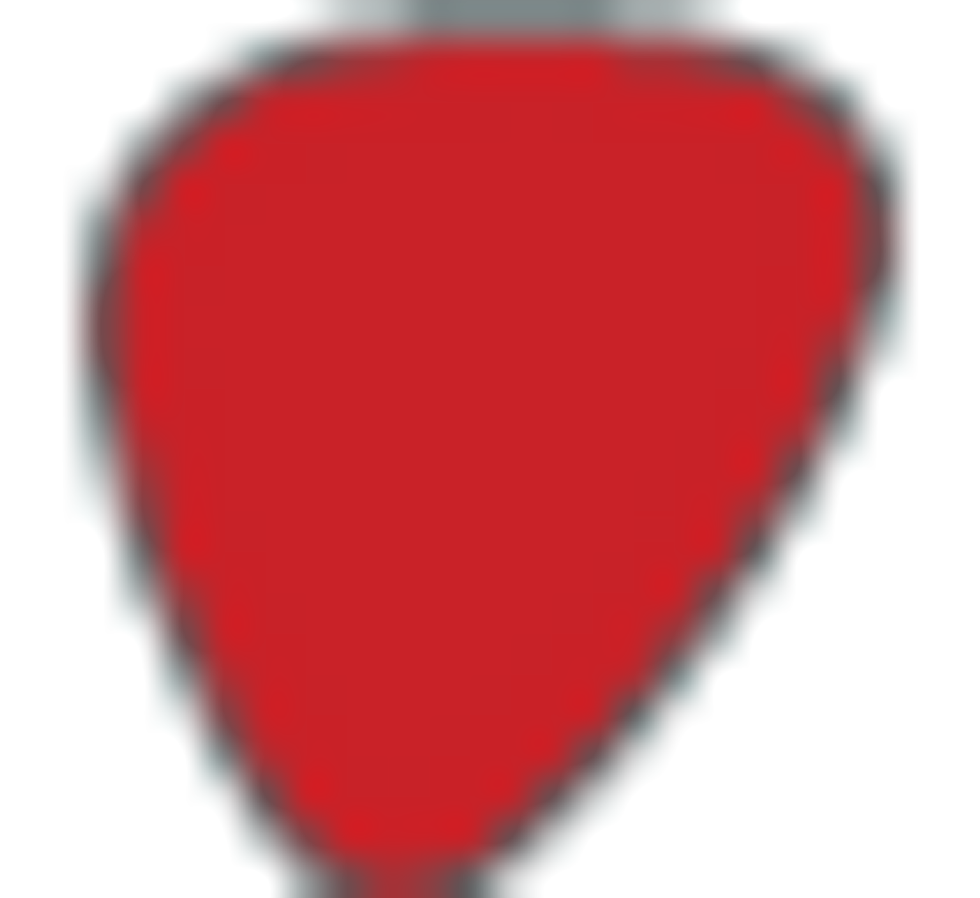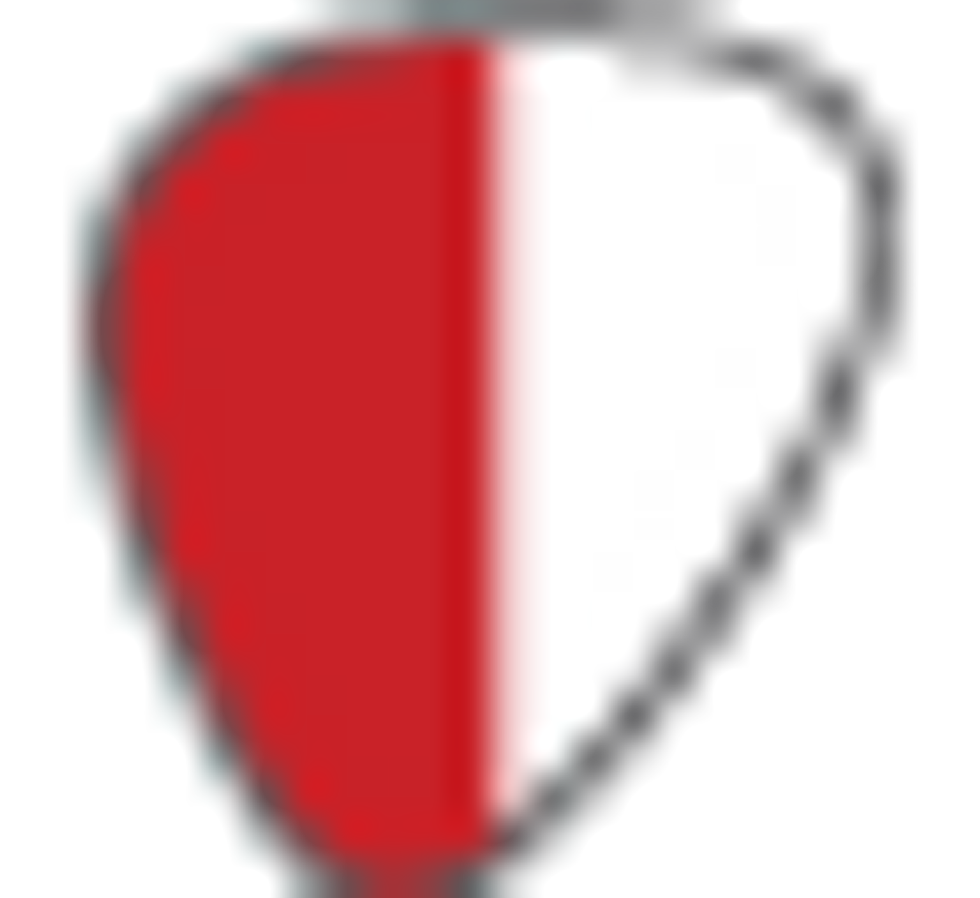 Build: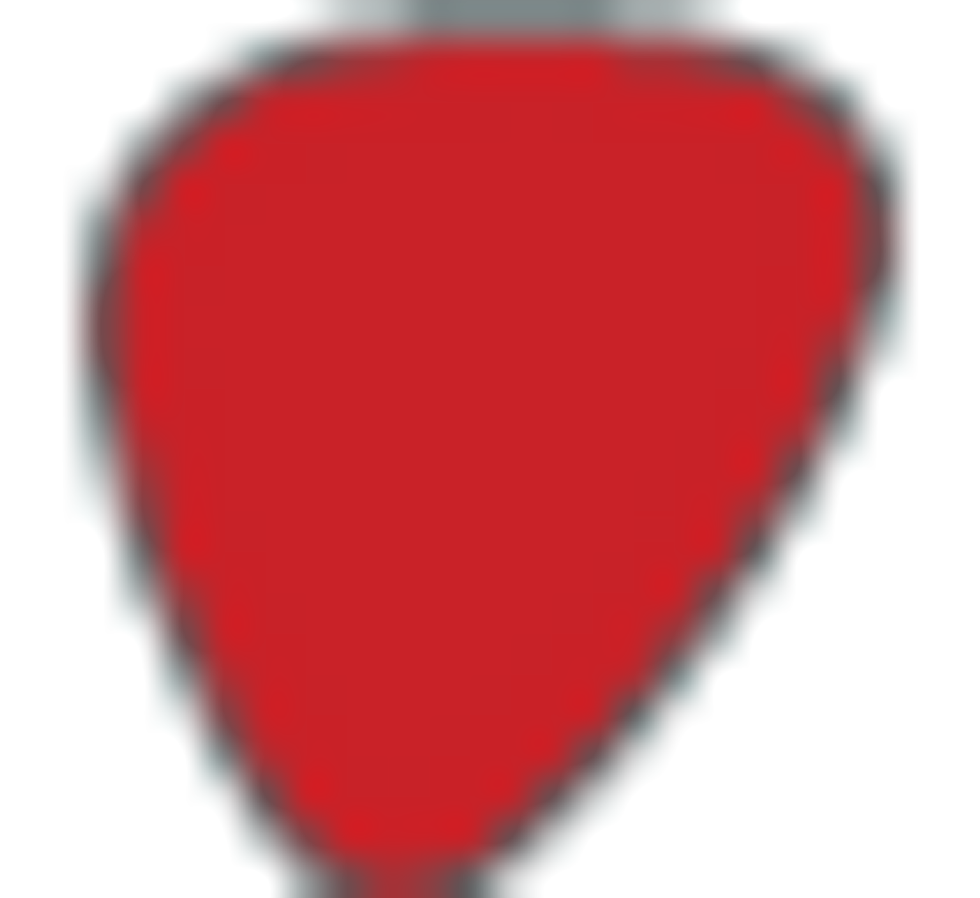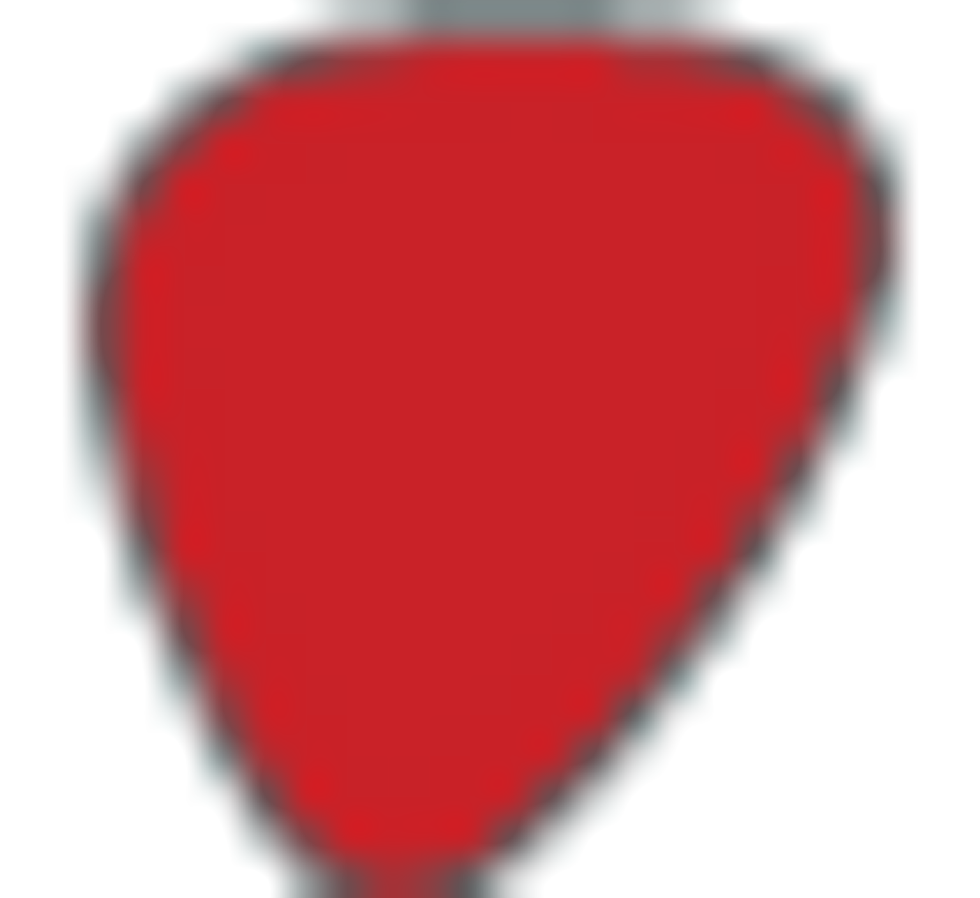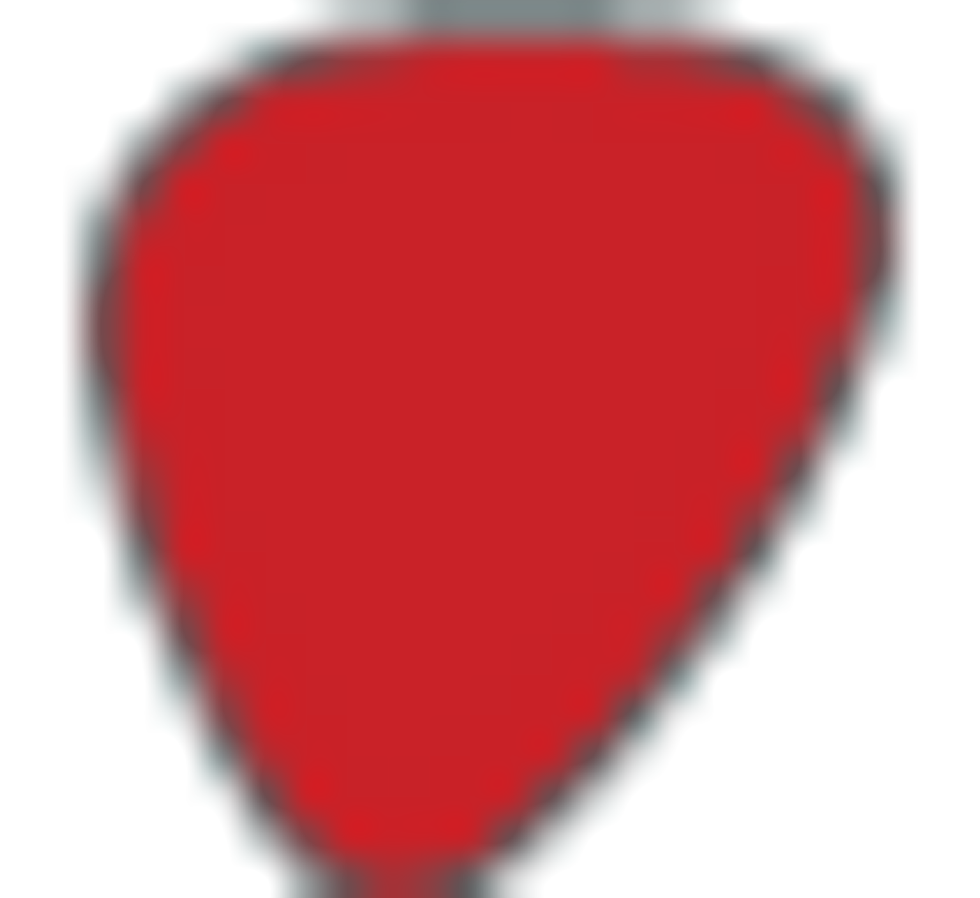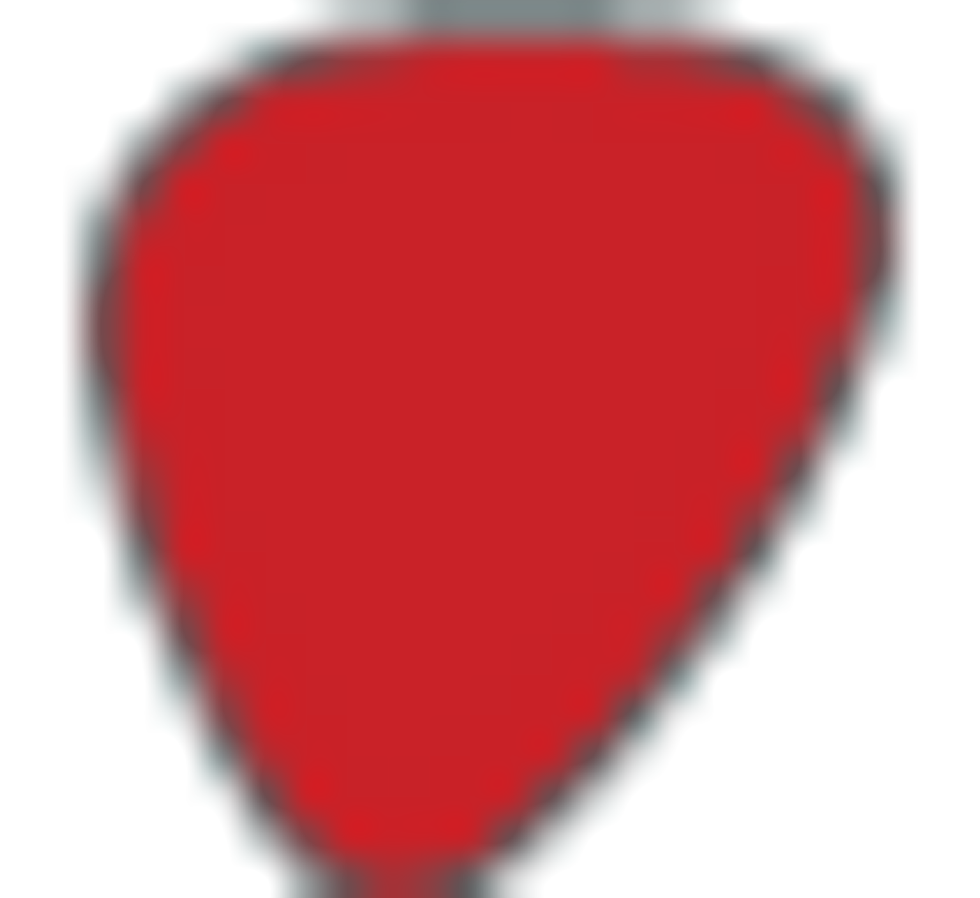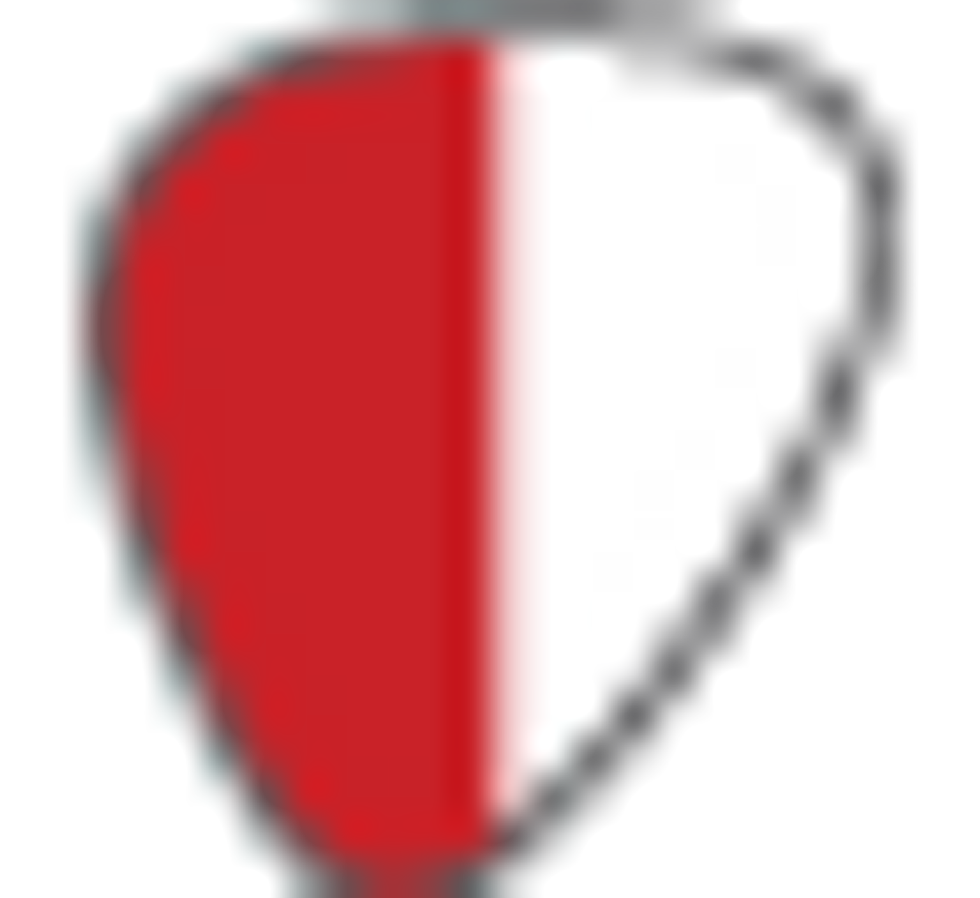 Value: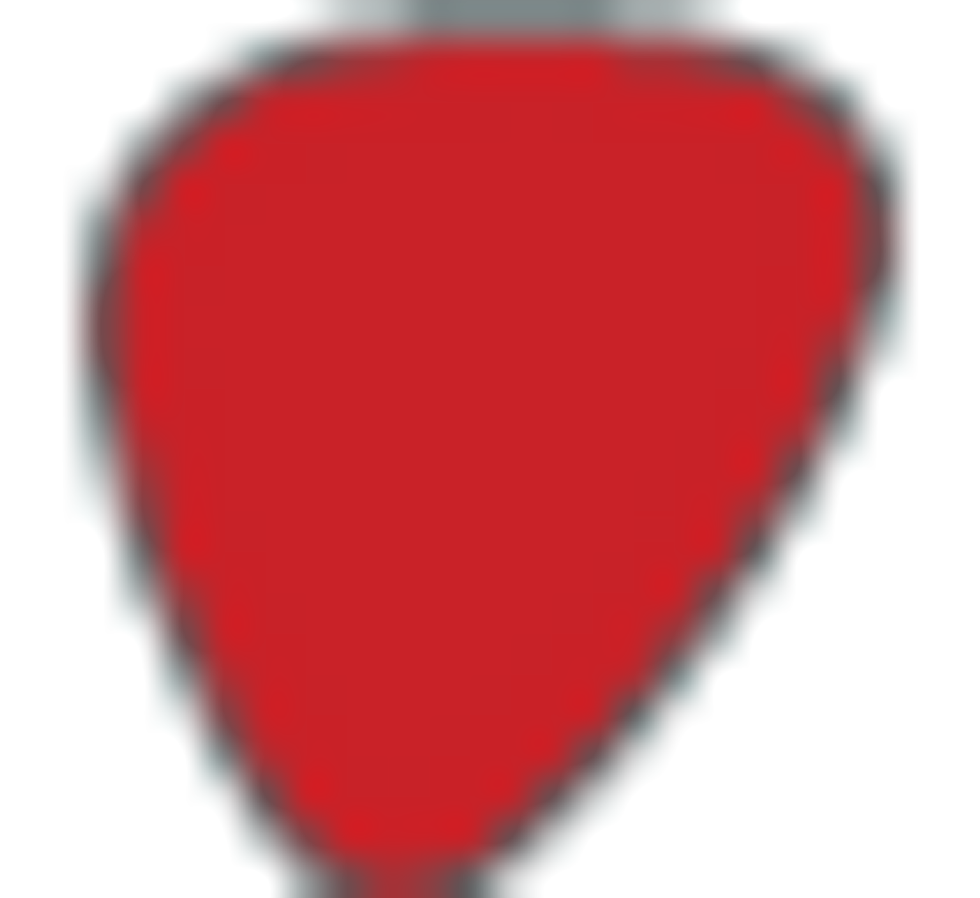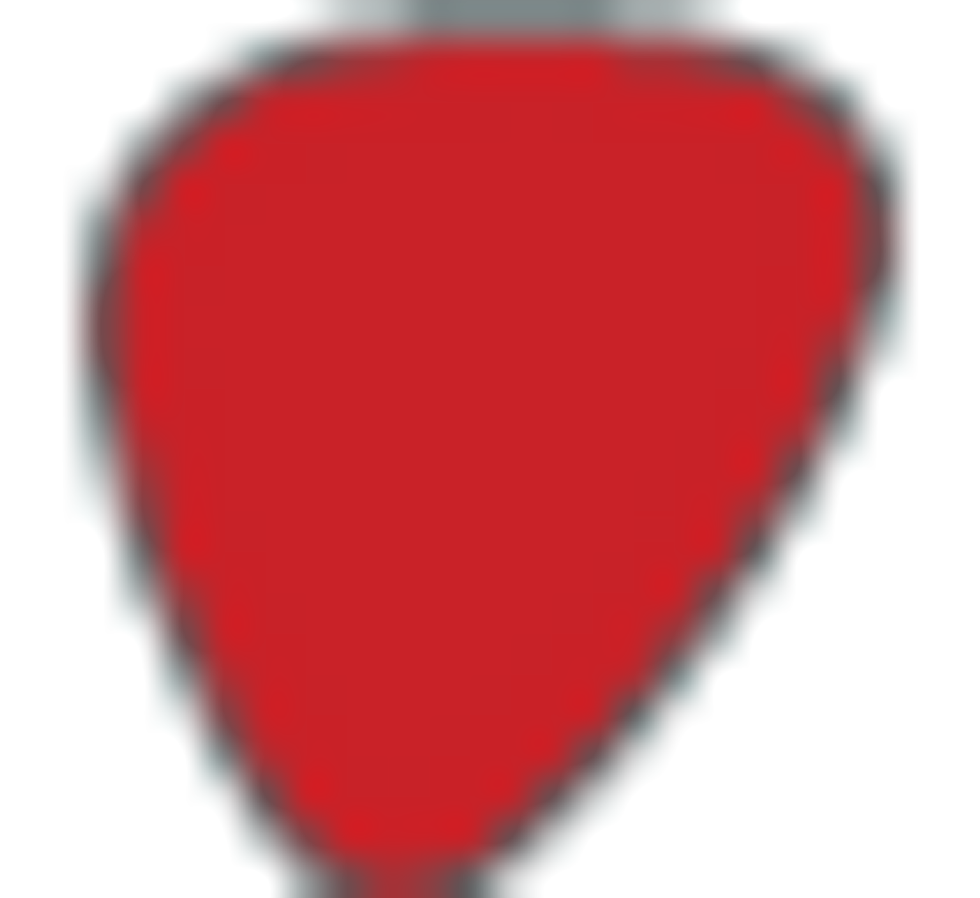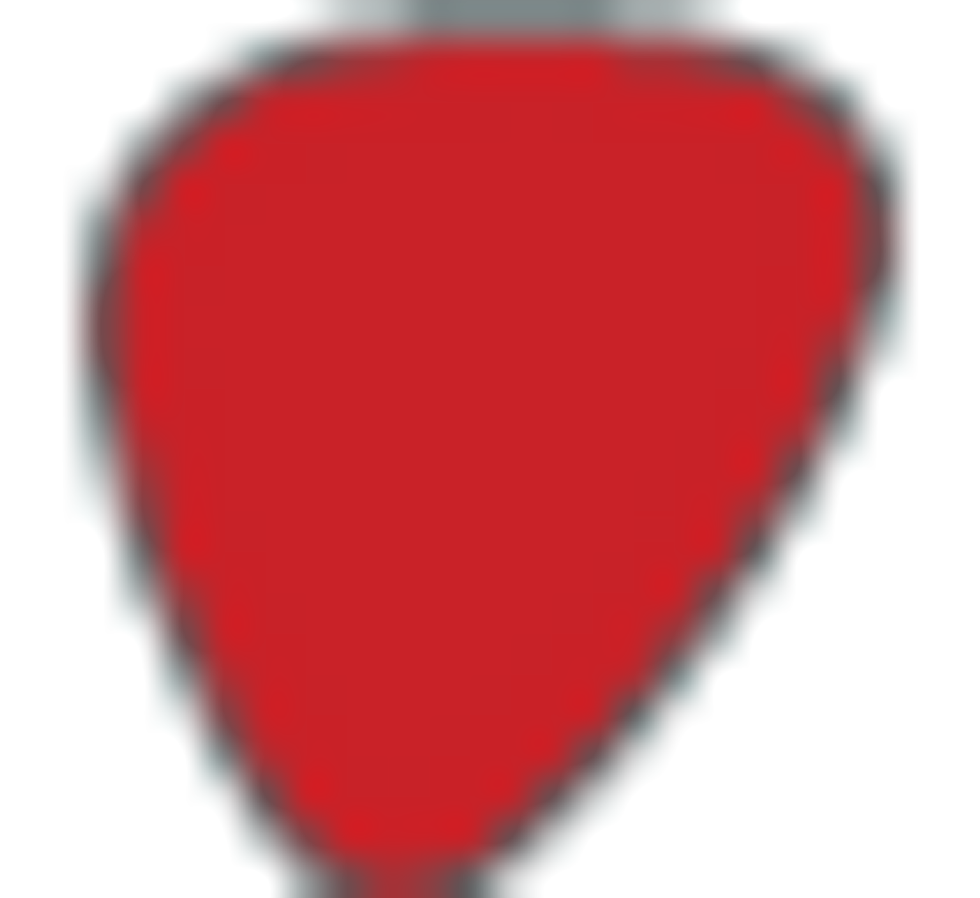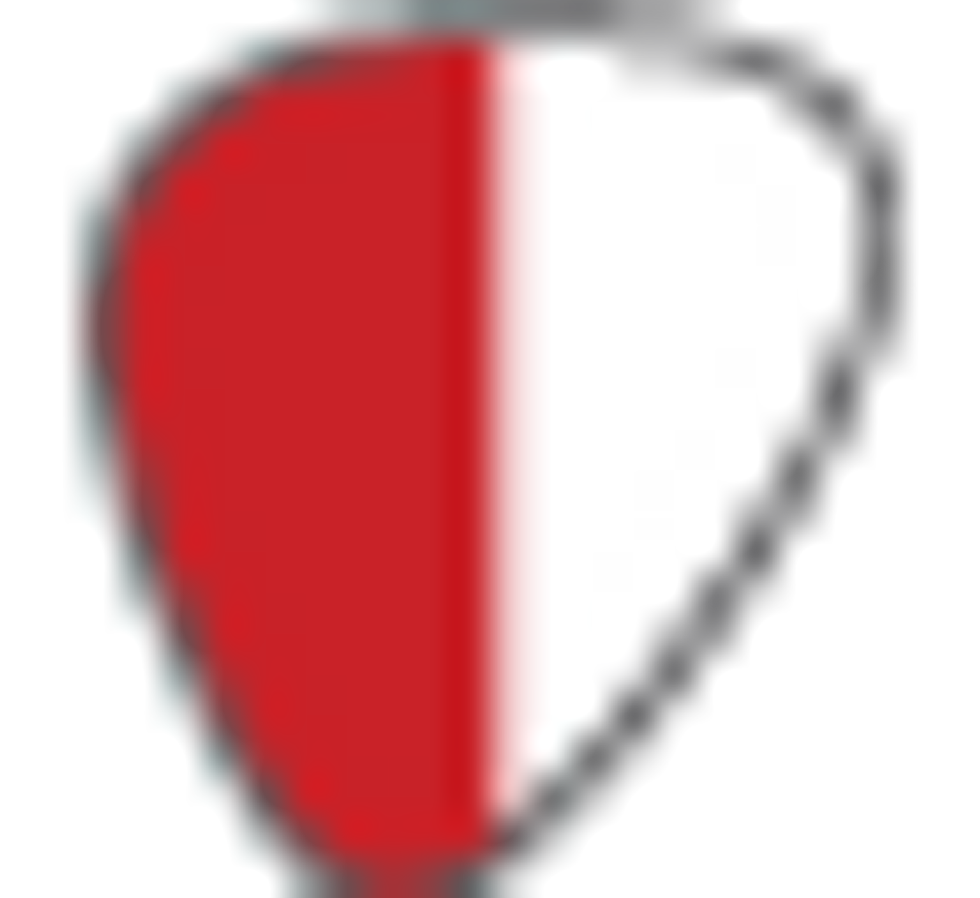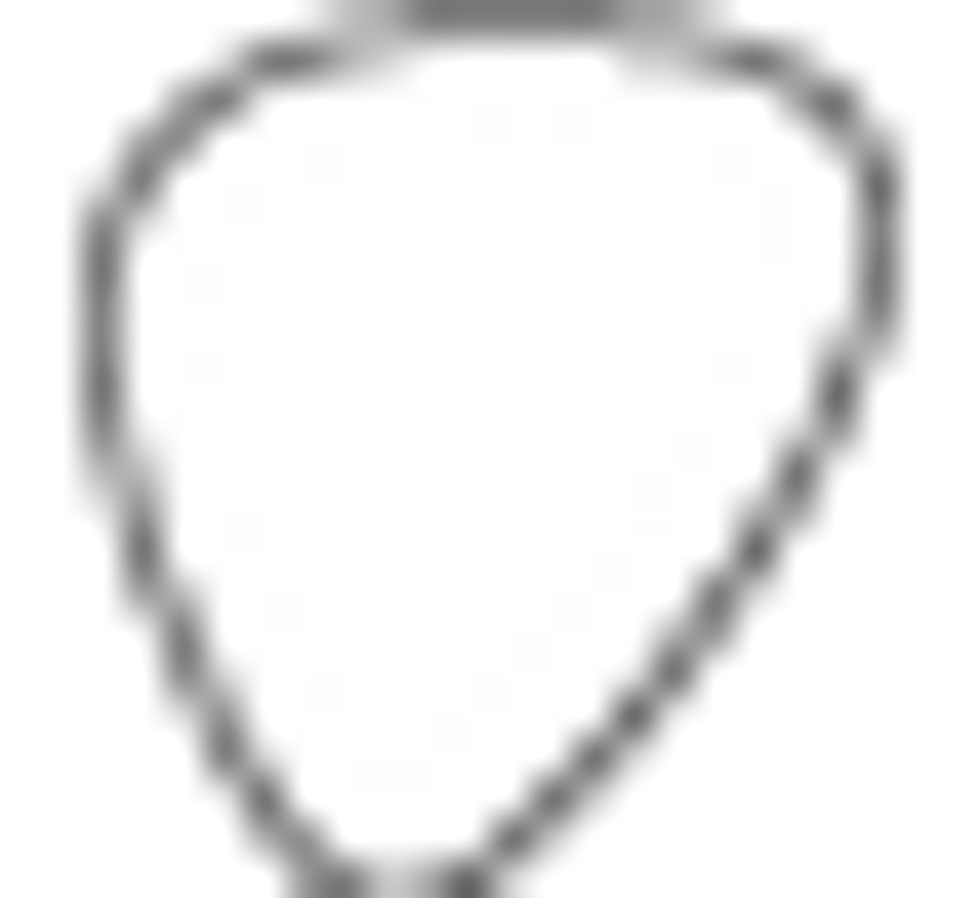 Street:
$1,799
Fender
fender.com
The Super Bassman is a seriously powerful amp, so Fender crafted several brand-new cabinets to compliment its sound. The Bassman Pro cabs are loaded with Fender Special Design Eminence speakers backed with neodymium magnets, which lighten the load considerably while still providing a healthy amount of power. Along with a compression driver horn for added top end, Fender went with a lightweight plywood material to construct the new vintage-looking cabs, and included two 1/4" and one speakON jack—all wired for 8Ω. For our review, Fender shipped us a 500-watt Bassman Pro 410, outfitted with a set of removable casters and spring-loaded handles to better transport its svelte 55 pounds. Other models in the Bassman Pro cabinet series include 1x15, 6x10, and 8x10 configurations.
One Bassman To Rule Them All
The amount of low-end power and pants-flapping sound that Fender's 300-watt behemoth throws out is impressive. It's an amp that you probably don't need to consider if most of your gigs take place at the local coffee house. Yet with all the clean headroom that's available, the inherent detail of an instrument is allowed to shine through in ways that most amps out there aren't capable of producing—making the Super Bassman more than just a ear-bludgeoning stack of doom.
With a 2008 Fender American Jazz Bass, the amp's vintage-voiced first channel emitted the classic Fender Twin-type cleanliness and sparkle, but with a solid low-end foundation and plenty of volume on tap. The characteristically smooth top-end and juicy lows of the Jazz Bass translated superbly, with an almost hi-fi quality that revealed the slightest details of both my fingers and pick plucking the strings. After a while, I wanted a slightly warmer, more rounded tone for some smooth Jack Bruce-esque rock work. Adjusting the bias to a hotter setting, speeding up the attack, and applying a little more gumption in the midrange got me there. Since the highs took a slight dive in volume, the cab's onboard horn adjustment made it a snap to retain some presence and deliver a nice, tasty cut to the tone. And when I transitioned from jazzier, freeform playing to slap-happy funk, the amp responded in kind by tightening the lows and mids with my more forceful playing style.
One of the amp's best traits is how dead quiet it is, even at relatively high volumes. In fact, my first time hearing the amp was while making a few notes for this review. Not realizing the standby switch was not engaged, I quickly found out after accidentally hitting a very loud, low E on the Jazz. I thought this was pretty impressive, especially considering the fan on the amp's back panel for keeping the tubes cool. These fans can often add a slight whine to the sound's background with a lot of amps that use them. Not so here.
Fender Bassman 410 NEO Ratings
Pros:
Handles lows incredibly well. Adjustable horn is a godsend for tweaking high-frequency response. Very lightweight.
Cons:
Horn can dish out too much high end at higher settings with clean tones.
Tones: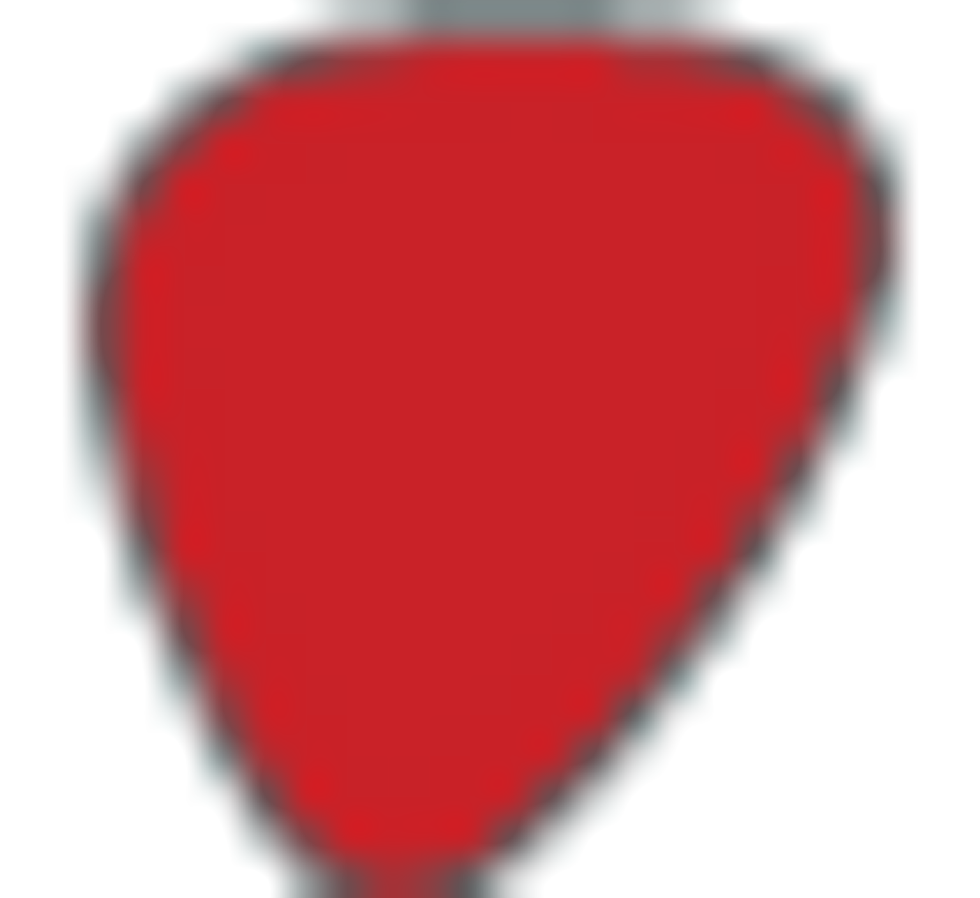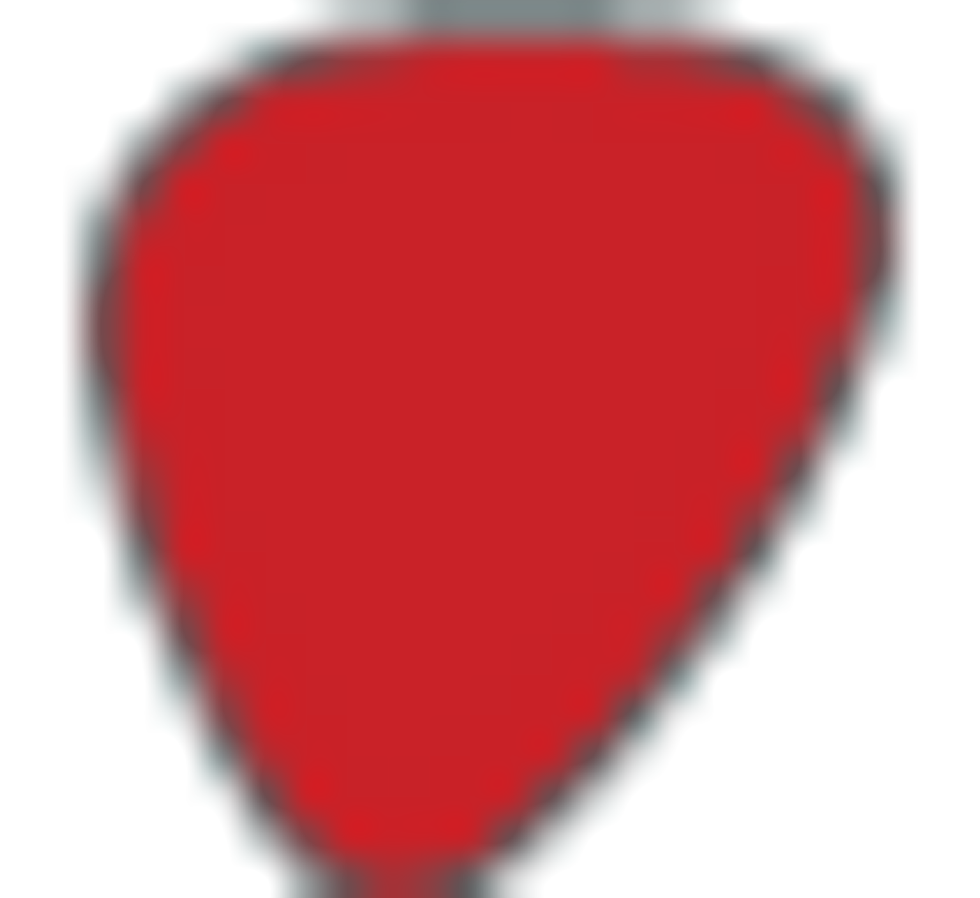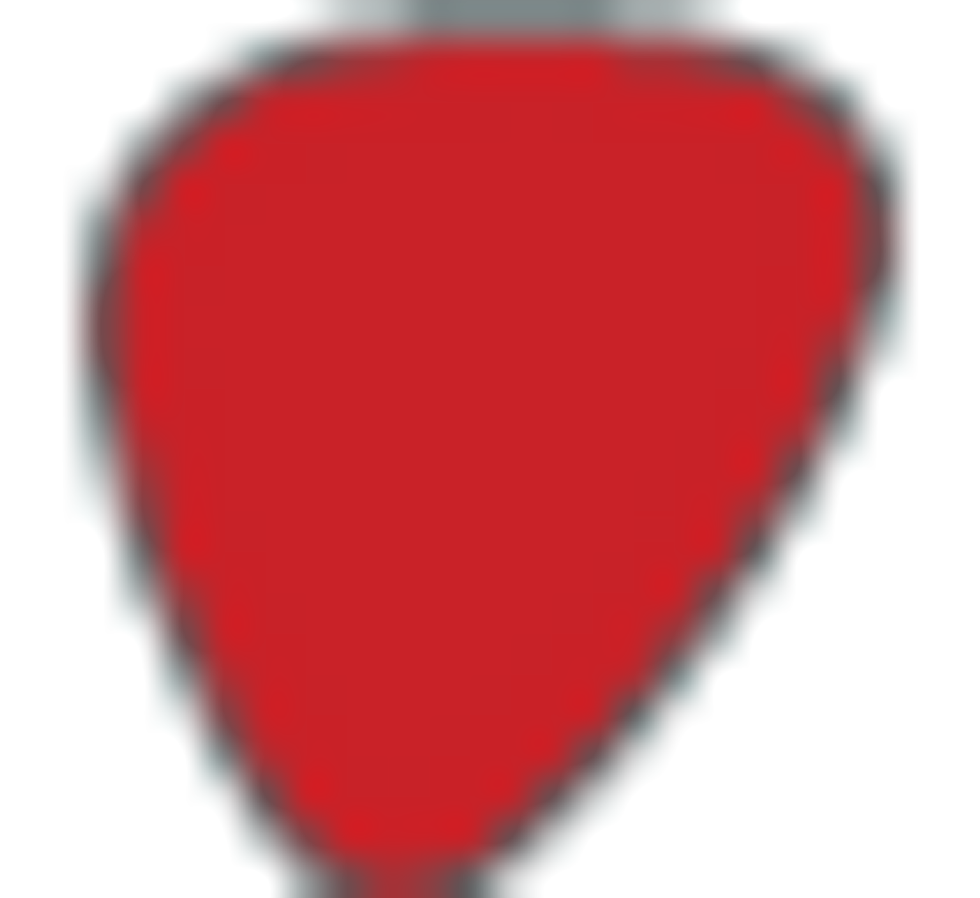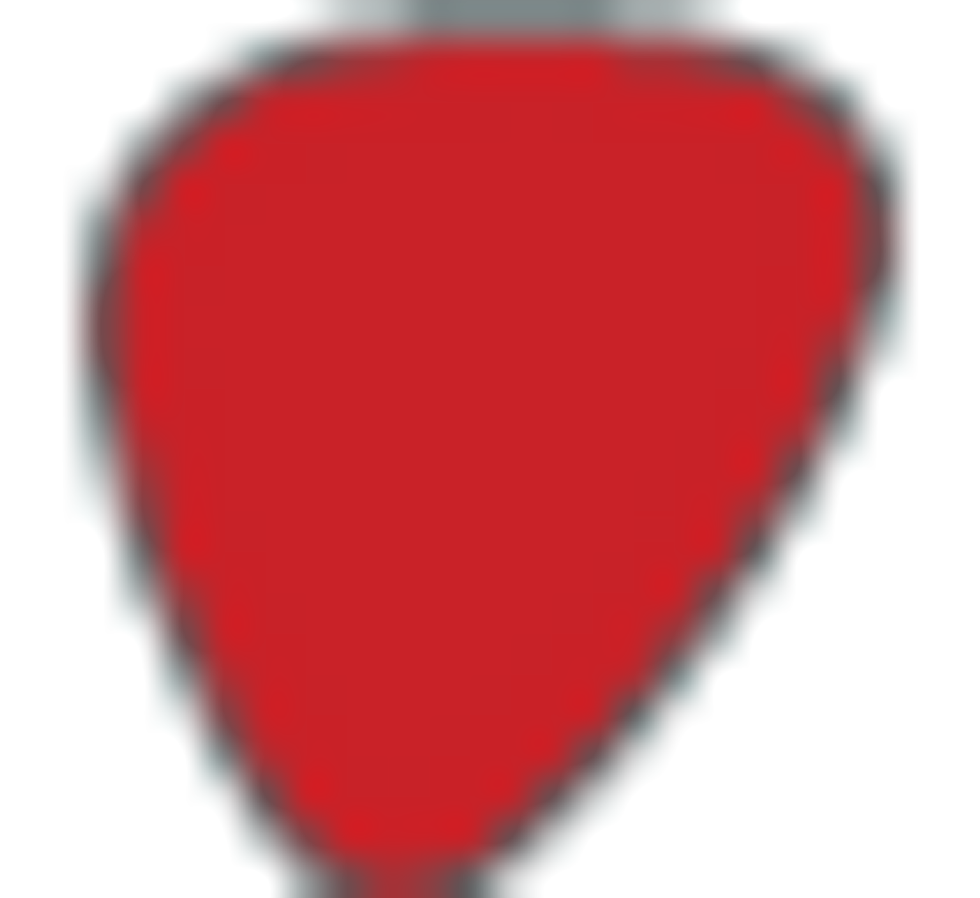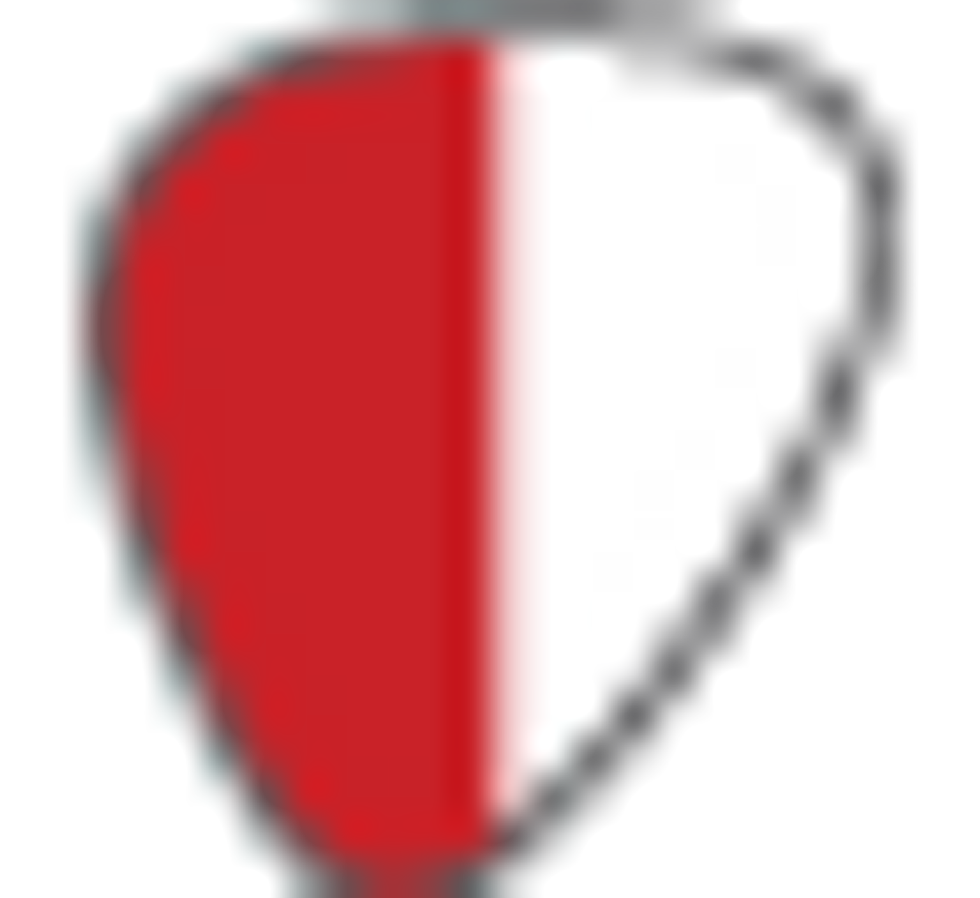 Playability/Ease of Use: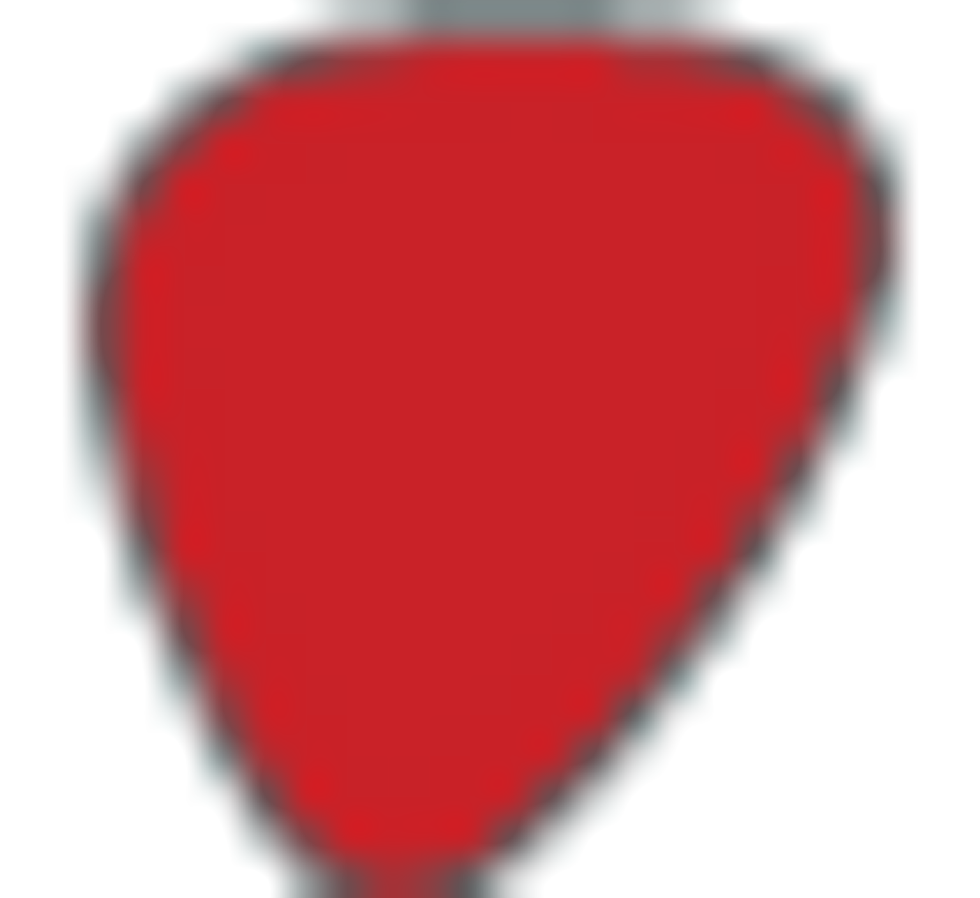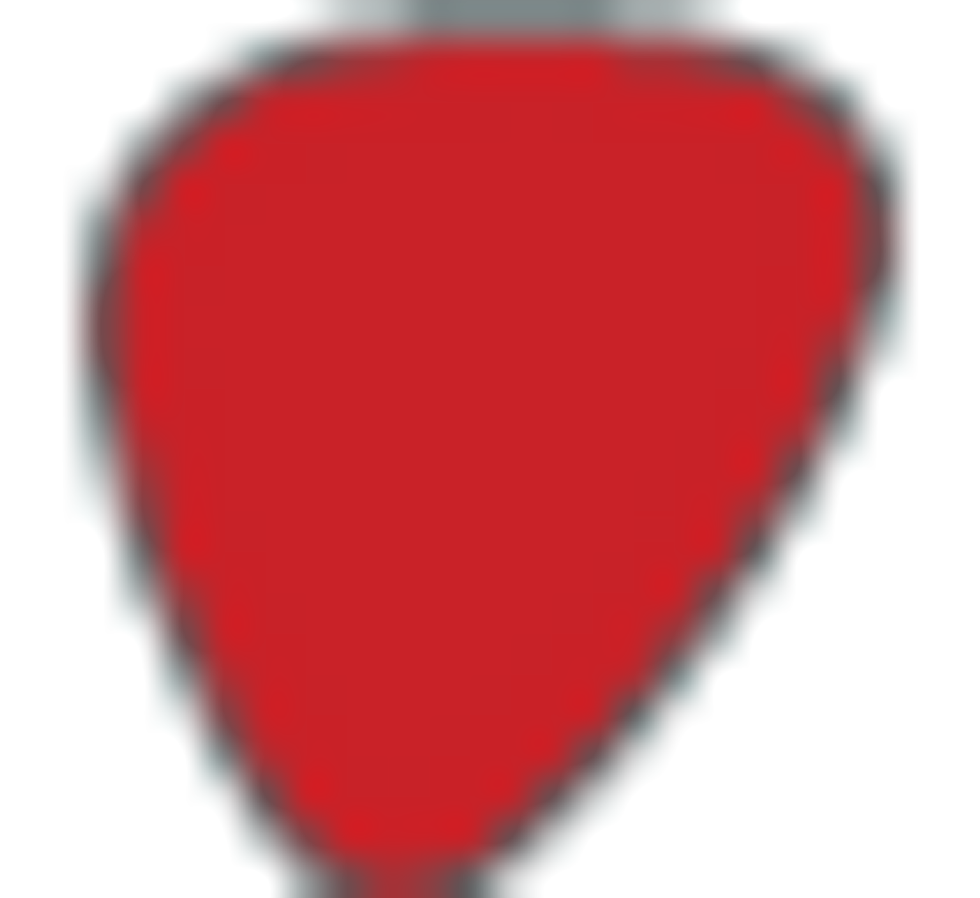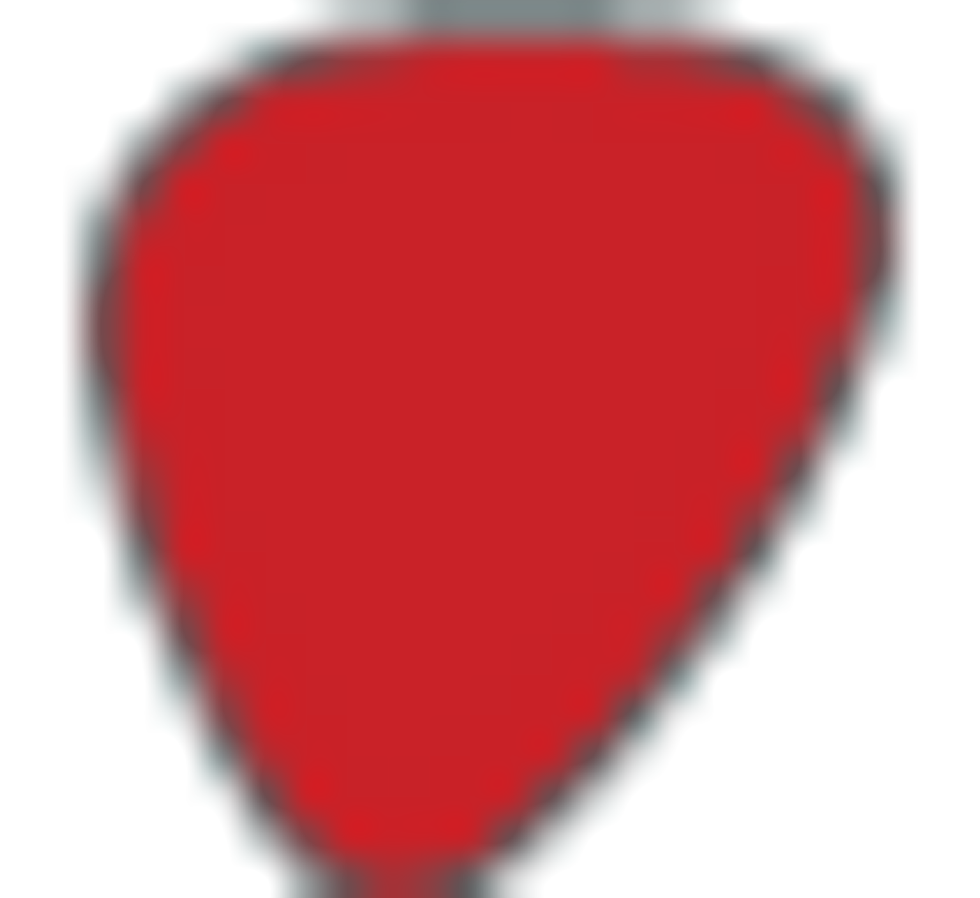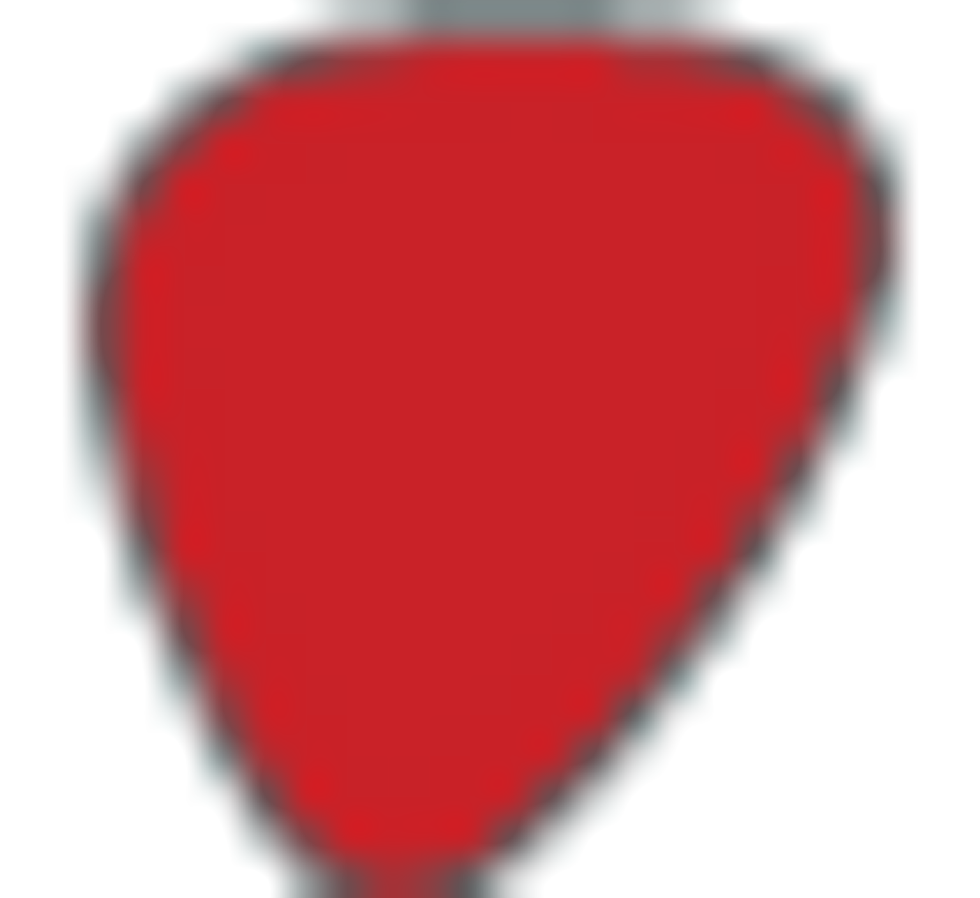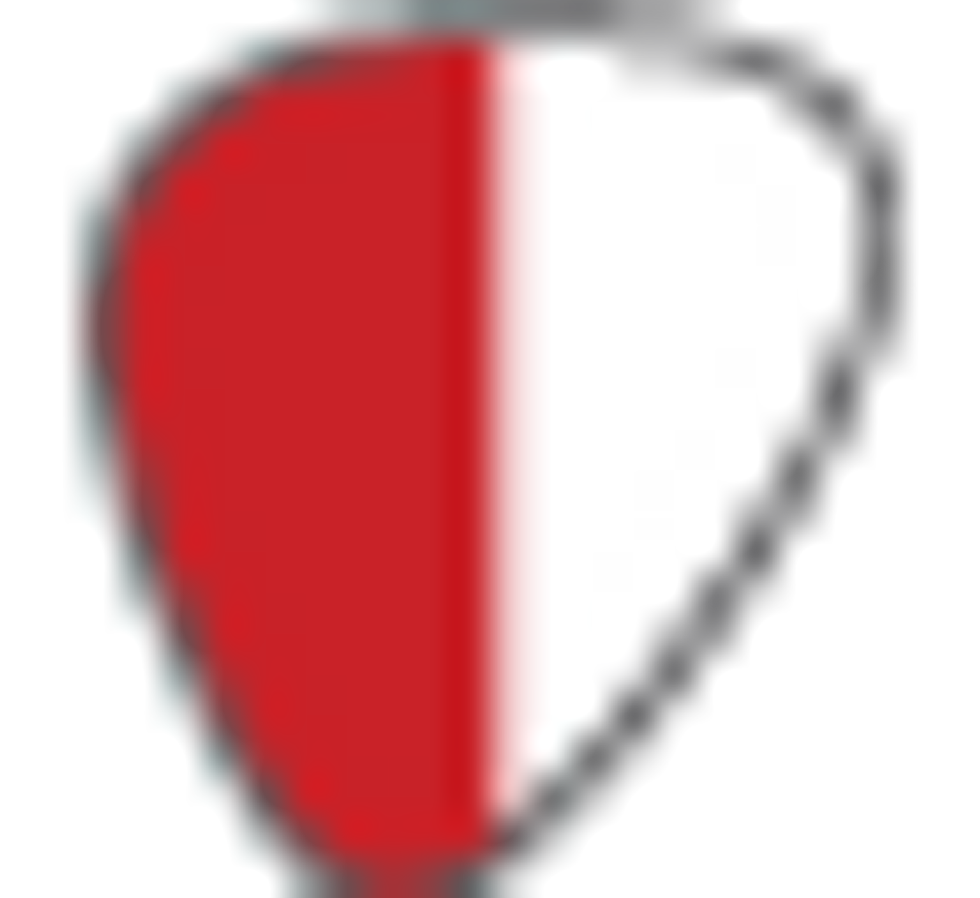 Build: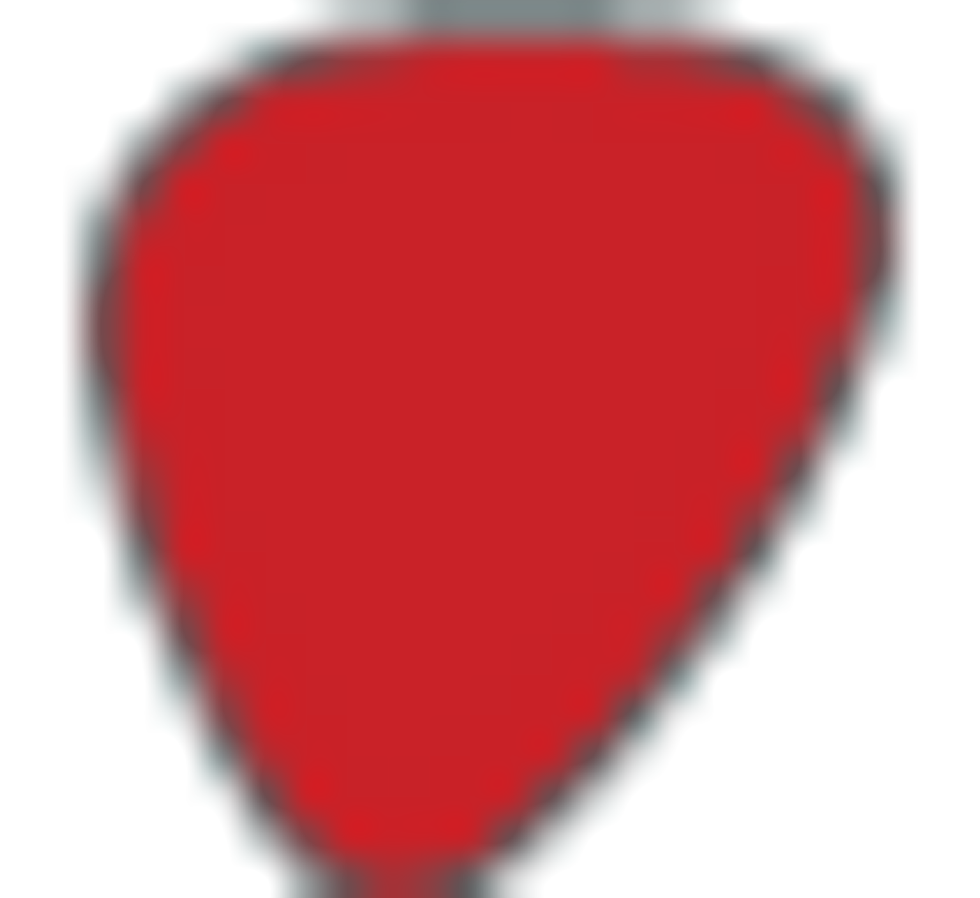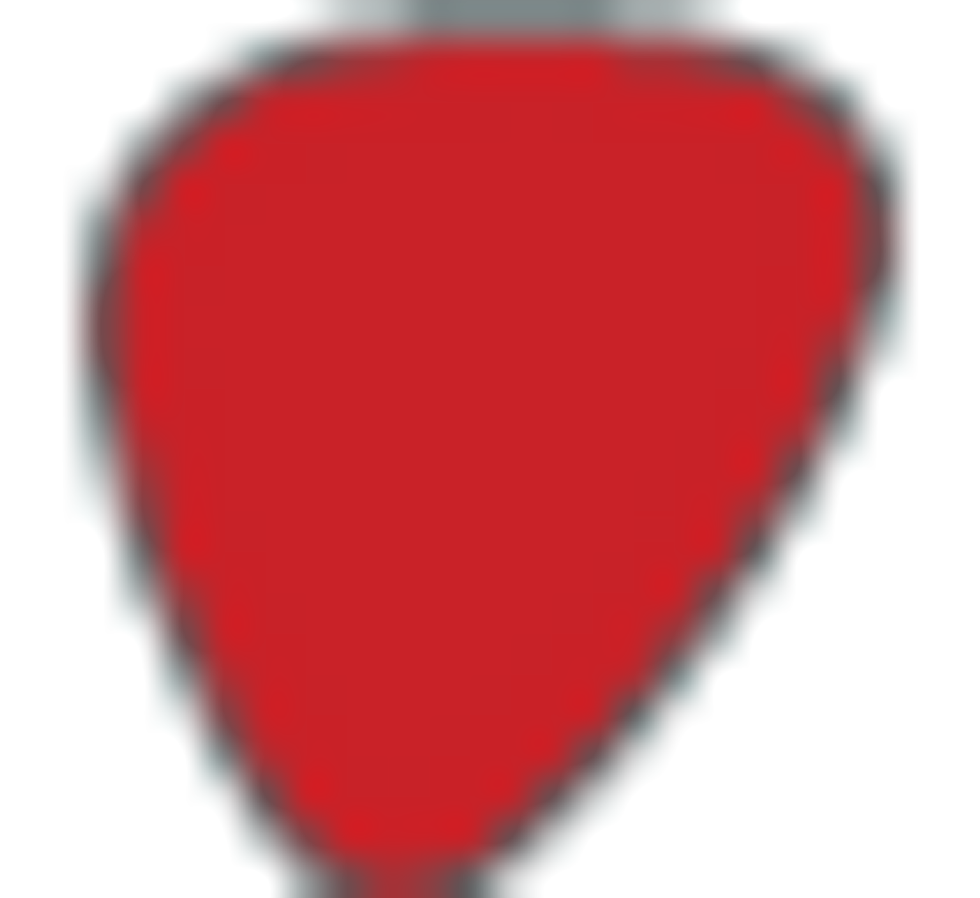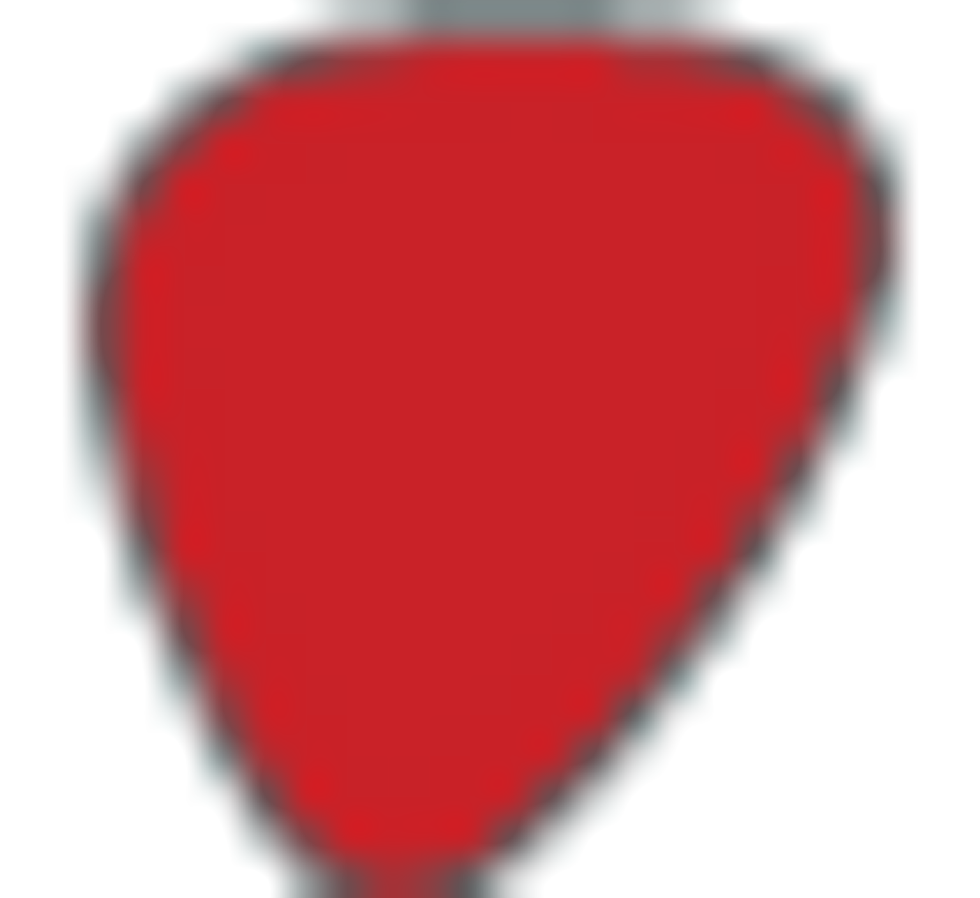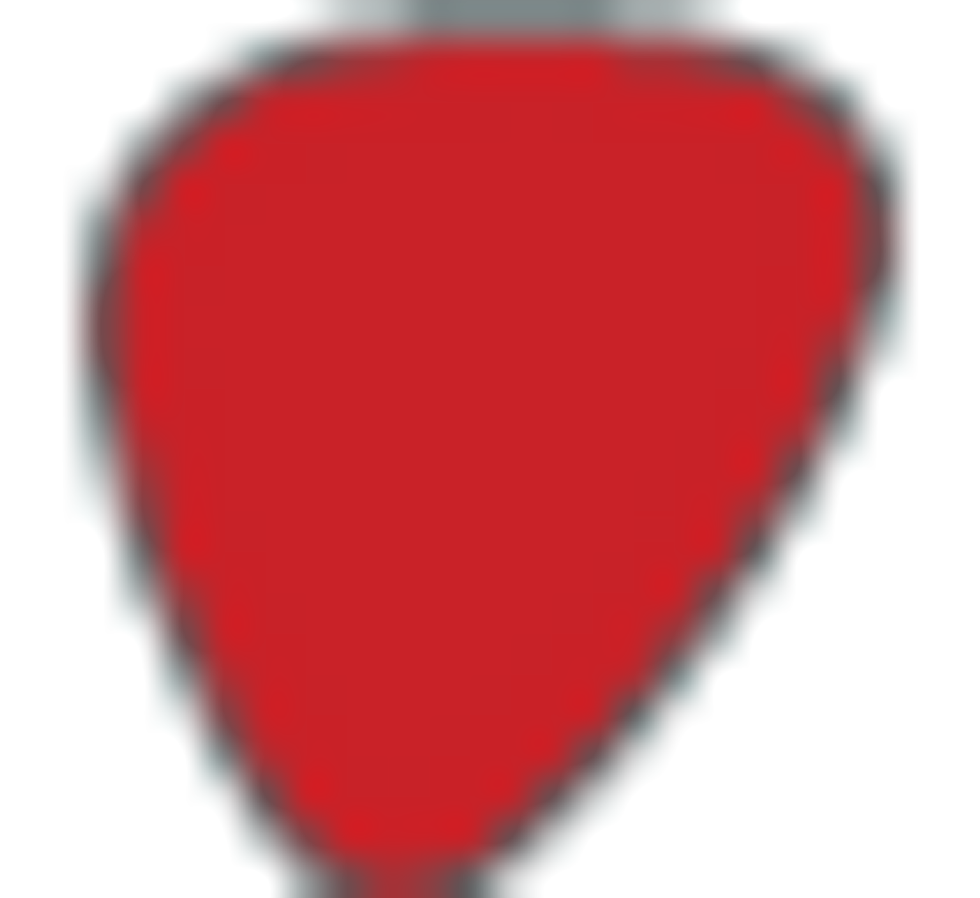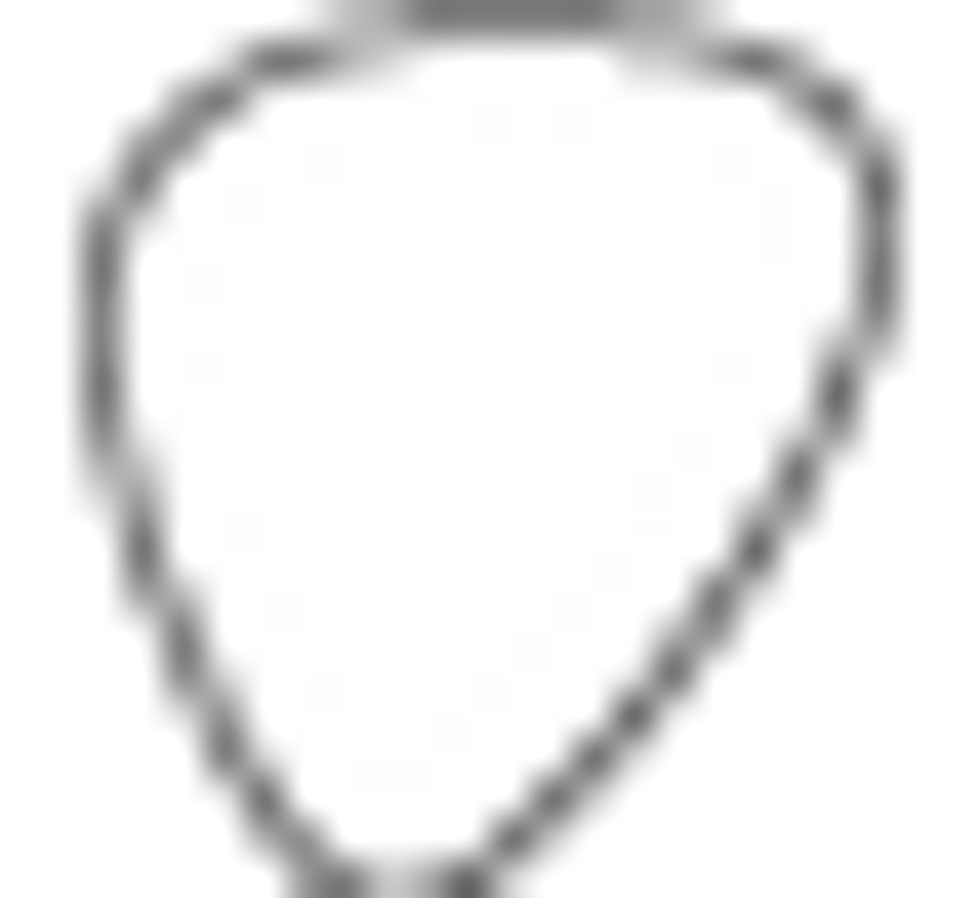 Value: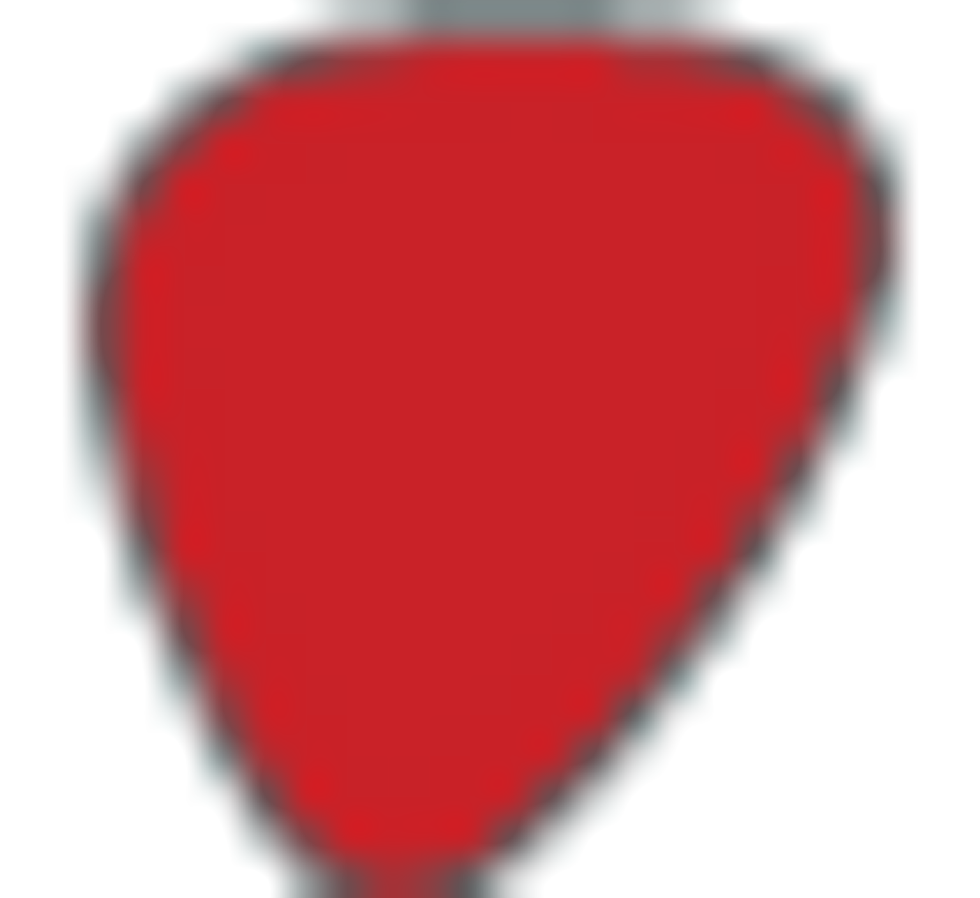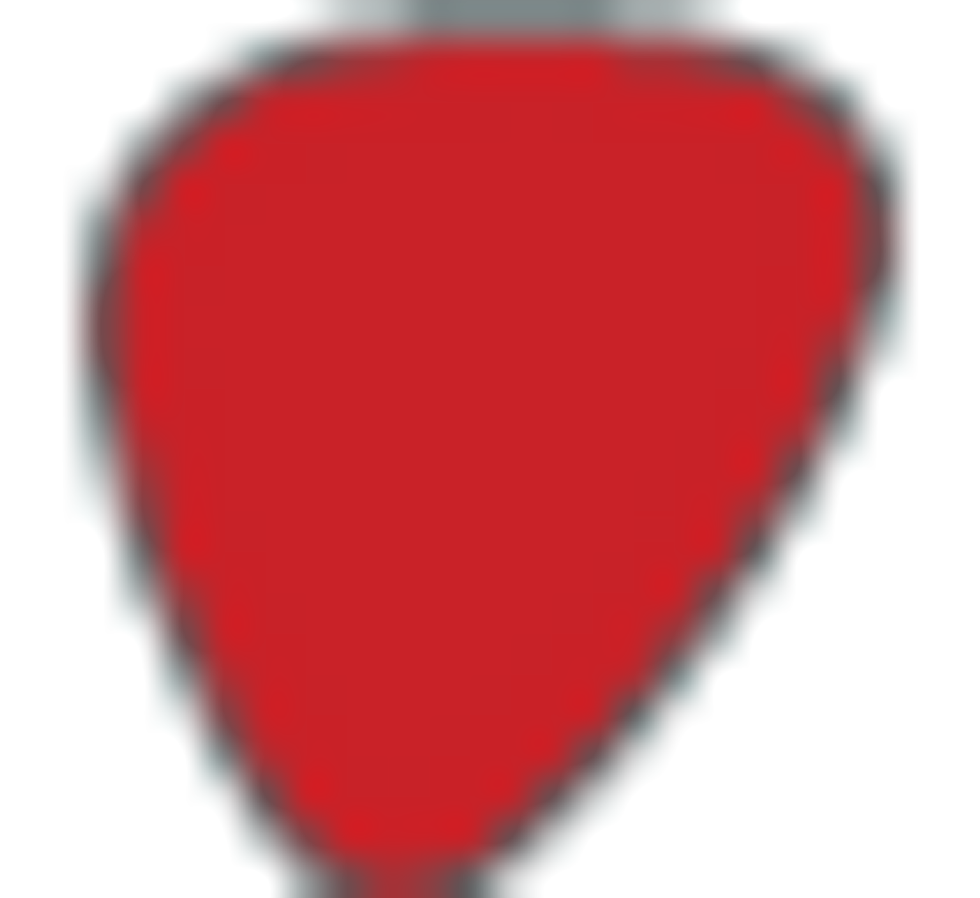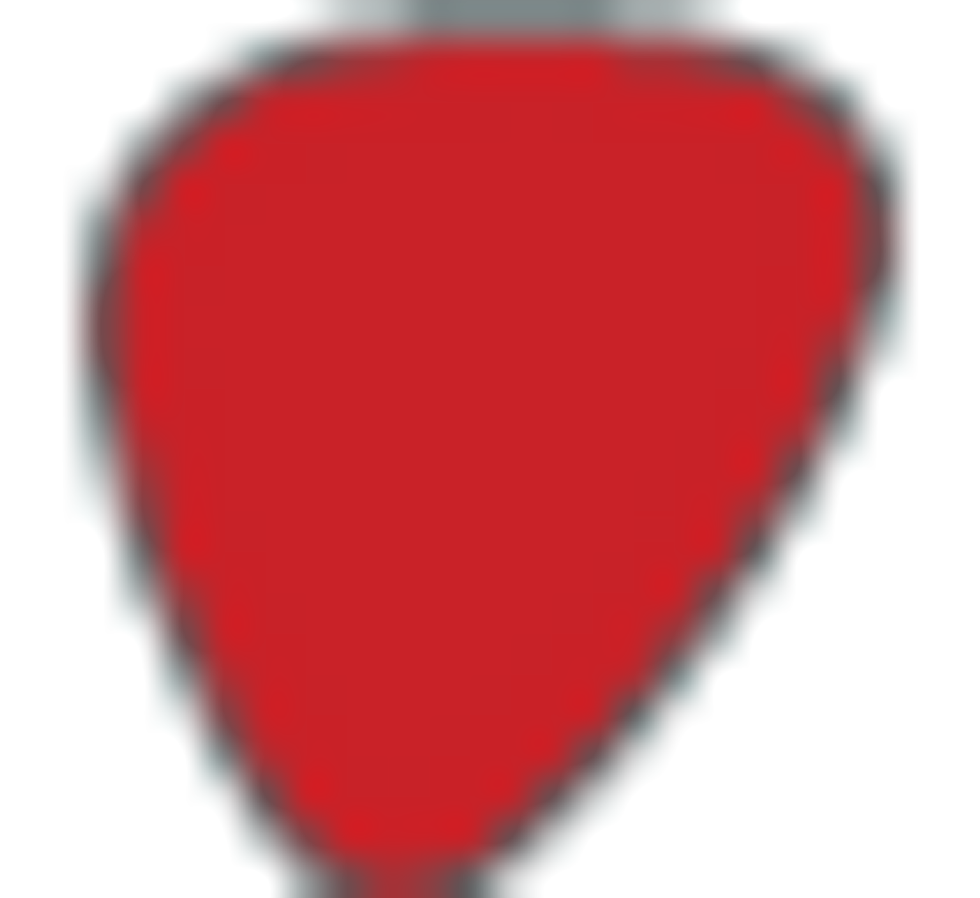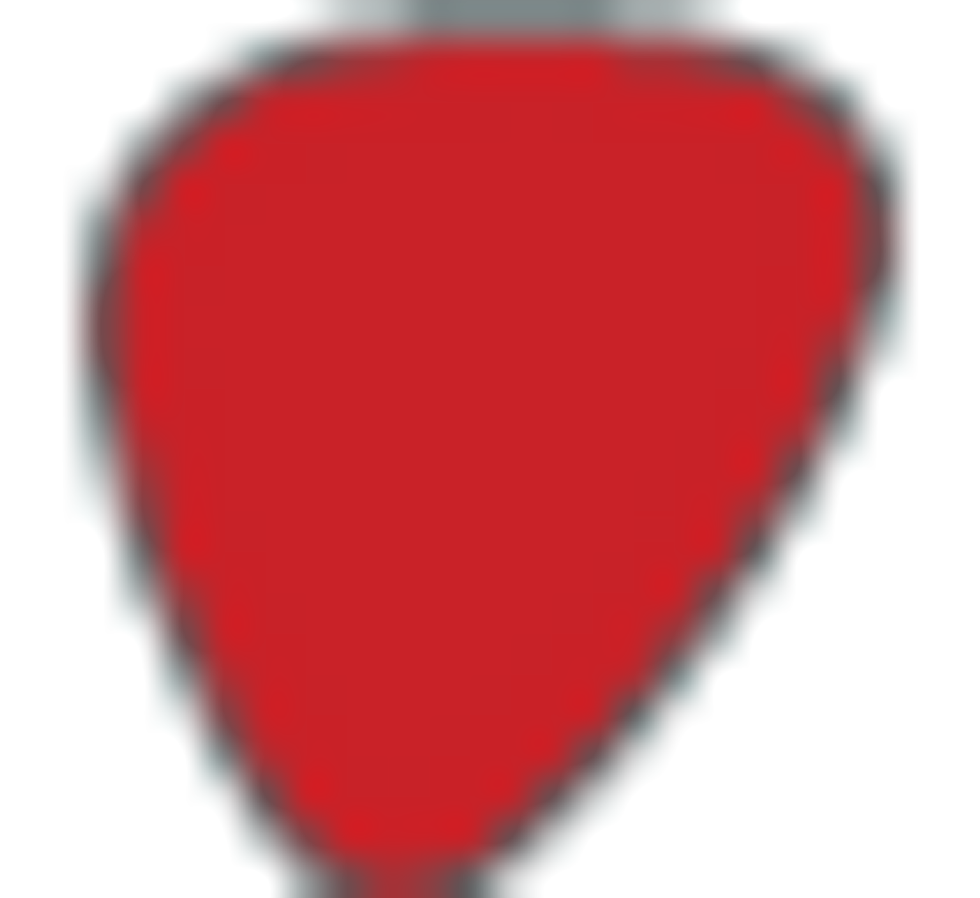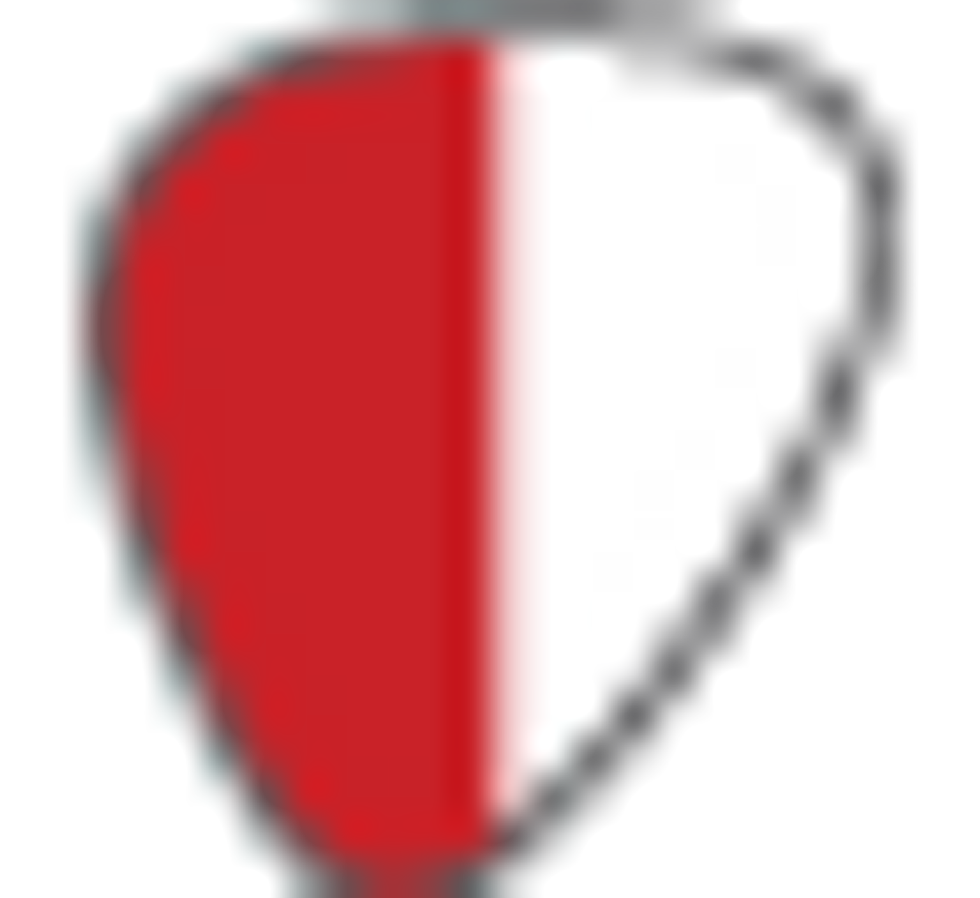 Street:
$699
Fender
fender.com
The amp's overdrive channel is a force to be reckoned with, and it has a really meaty vibe without being buzzy. The brawny muscular nature was perfect for overdriven modern rock, and the channel's blend control provided an easy route to dialing in a crisp overlay of dry punch. In addition, the dual midrange controls for level and frequency help you tune the amp for a given musical style more readily—lower settings working especially well for speed metal, and higher ones more appropriate for hard and raunchy rock.
Most impressive was how well the preamp overdrive worked with the amp's copious amounts of clean headroom, which is something that's hard to come by in amps with this much power. In many instances, having a ton of preamp distortion running against a lot of volume can sound tinny and thin, making the highs annoyingly piercing. This is not the case with the Super Bassman's overdrive, which kept a full, robust body with plenty of detail.
Another aspect of the Super Bassman that sets it apart from other amps with brutish volume is how effective the EQ's push-pull controls work with the amp cranked. Even with the master volume at deafening levels pulling out the bass and treble knobs for more subs and brightness has a drastic effect on the tone. Everything got meaner and tougher the more I pushed it, which ultimately revealed some of the best overdriven tones the amp has to offer. Unfortunately, the volume required to get there were beyond what some people would be able to handle, making me wish for some sort of attenuation control that would let the power amp cook at volumes that weren't so face ripping.
The Verdict
The Super Bassman is an amp for players who need serious volume to fill large venues, or have a sound guy cool enough to let them crank it up to Shea Stadium-caliber levels. That being said, the immense power also gives the amp headroom that makes it a great amp for playing at lower levels, provided that you want your tone to be crystal clear with great tube warmth. When it's overdriven, there isn't much out on the market that can stand in its way, making it a king among men in the world of high-powered tube amplification for bassists.