The second half of our gallery, chosen by PG readers, is here!
"Gruhn Guitars has a wide acoustic selection with both incredible vintage guitars and a variety of new, handcrafted instruments. Gruhn Guitars carries Bourgeois, Travis Guitars, Collings, Sexuar Guitars, Davis Luthiers, East Virginia Guitars, McPherson, Larrivee, Gallagher, and more. "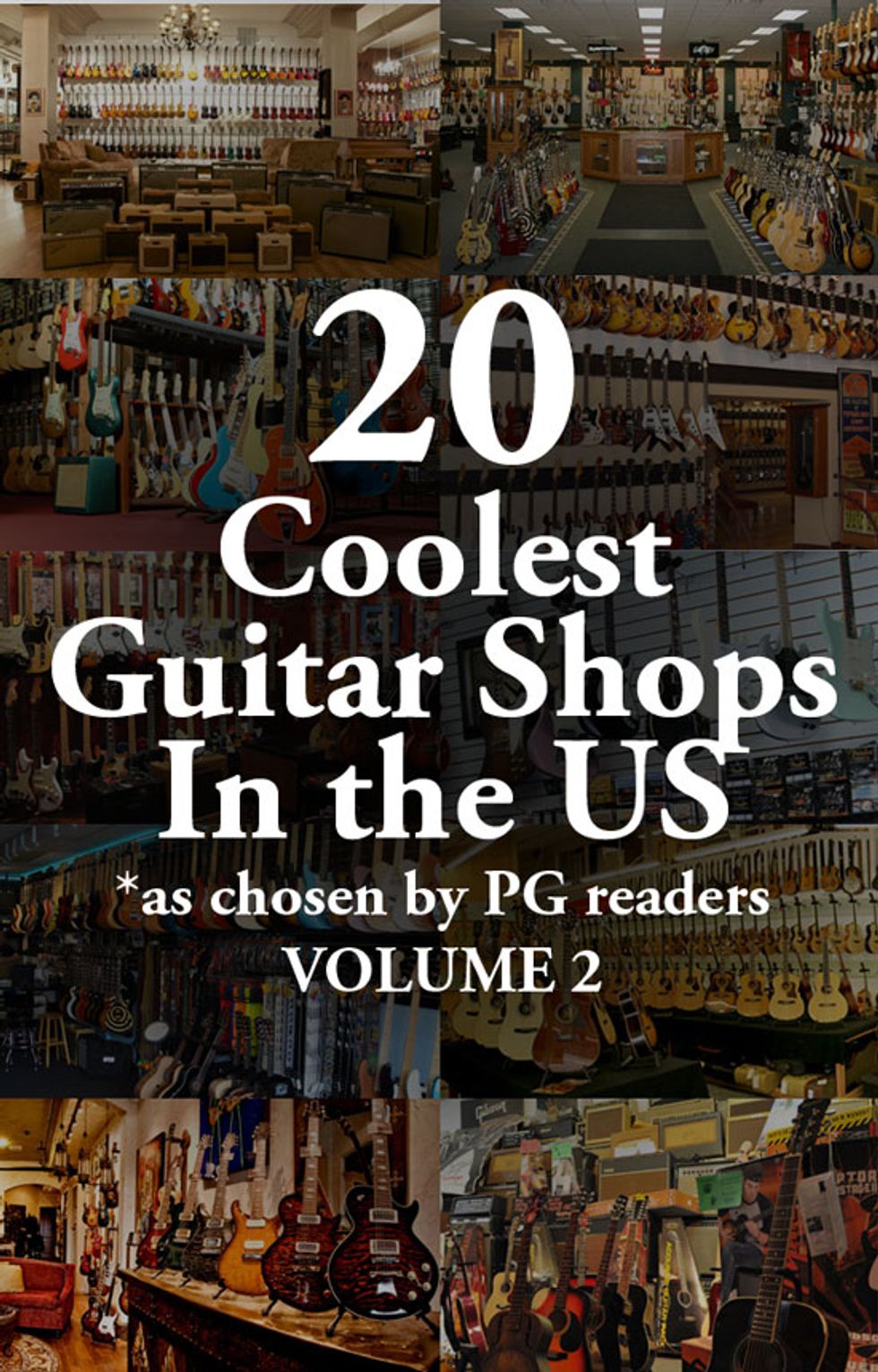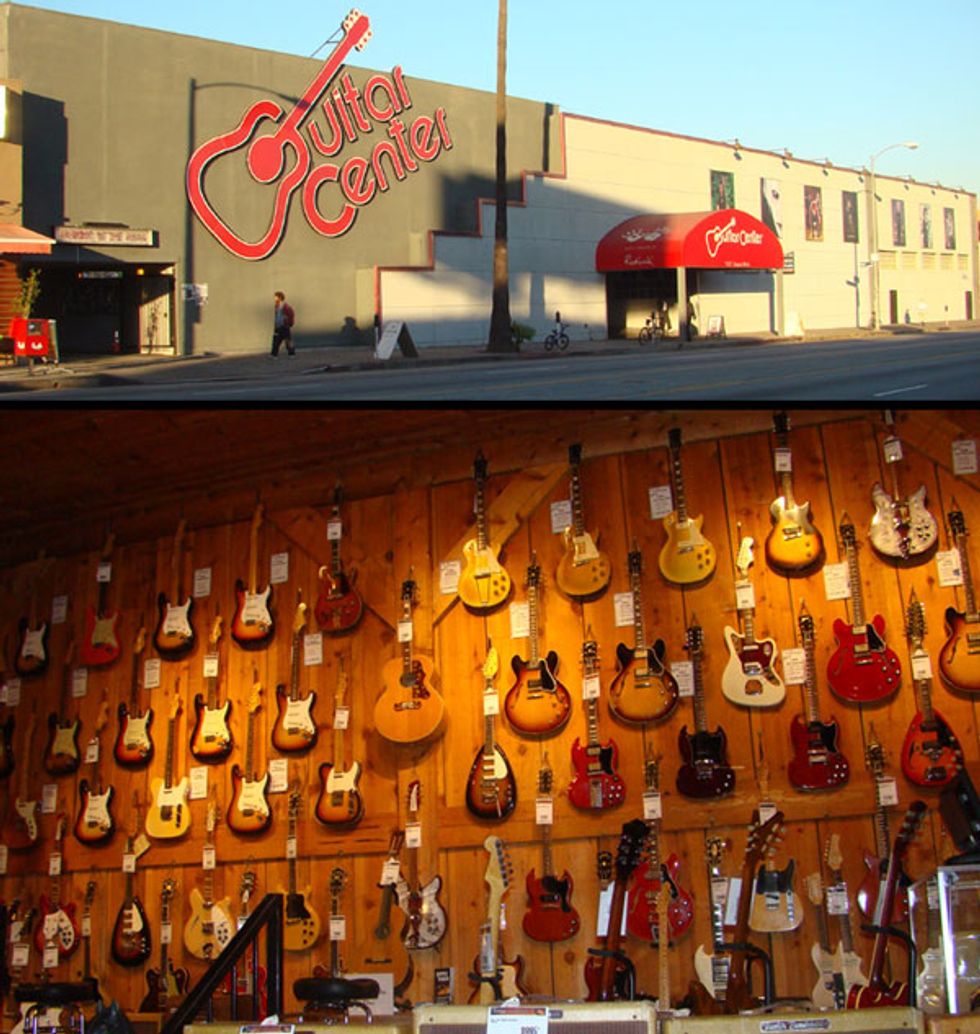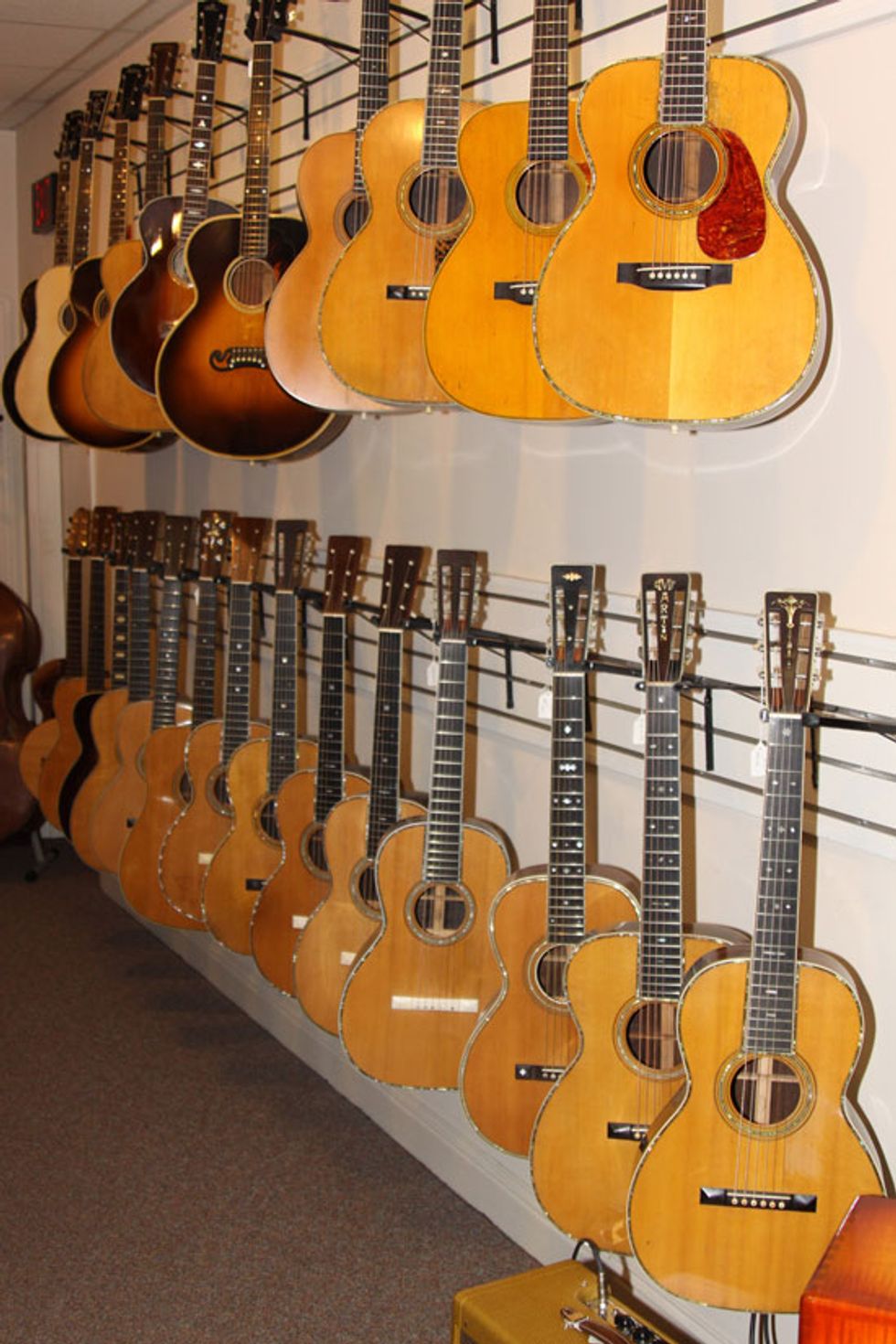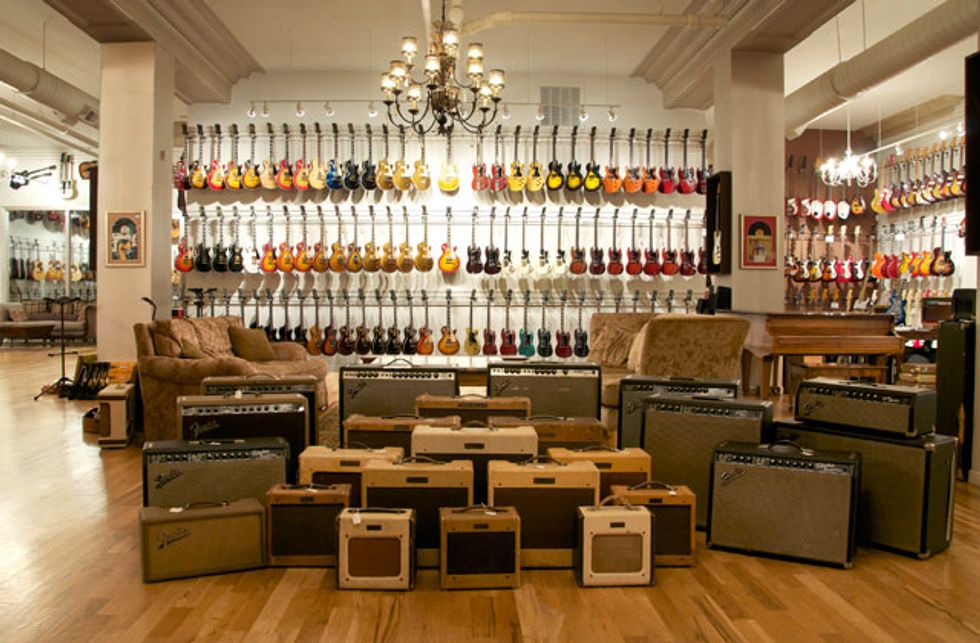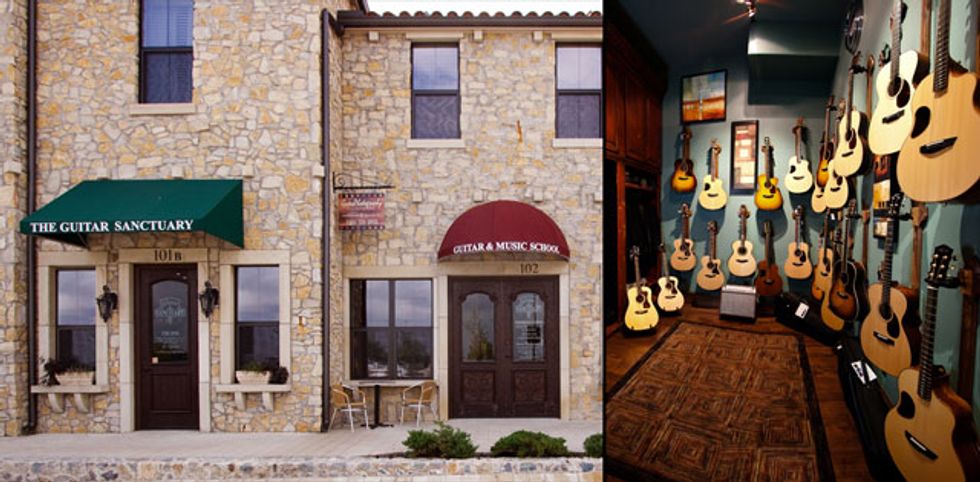 Check out Volume 1 here!