GALLERY: 20 Coolest Guitar Stores in the US - Volume 2
The second half of our gallery, chosen by PG readers, is here!
"In addition to guitars, the Hollywood Vintage Showroom has a collection of classic amps that reads like a who's who of legendary tone."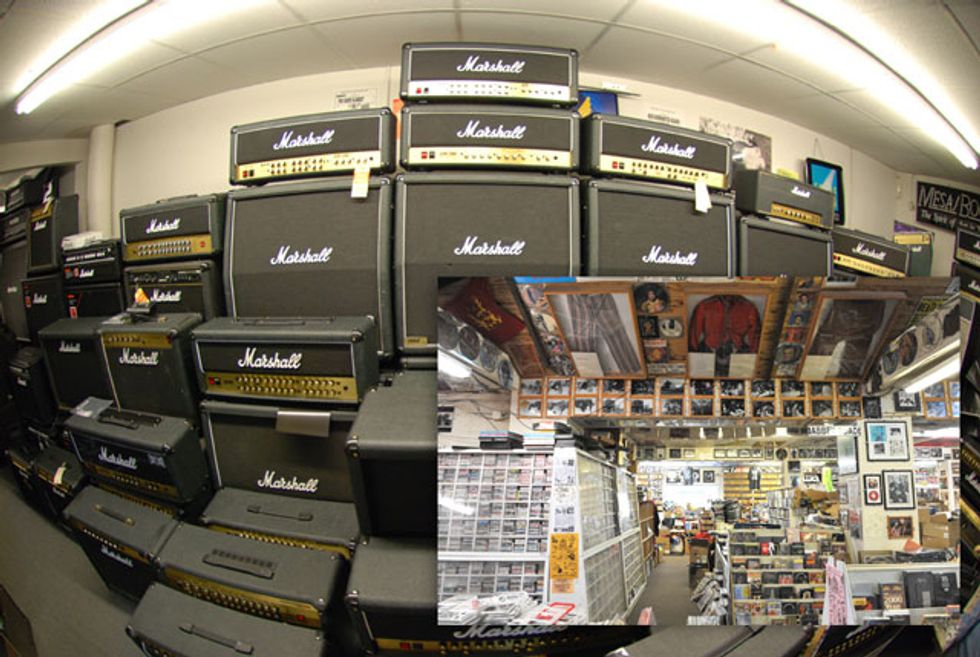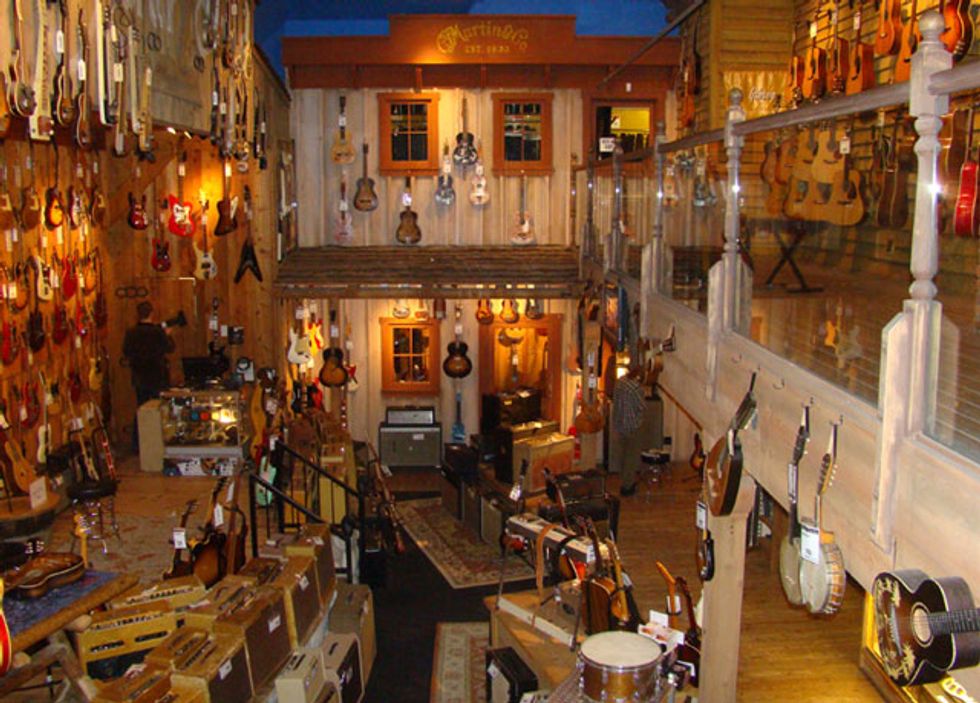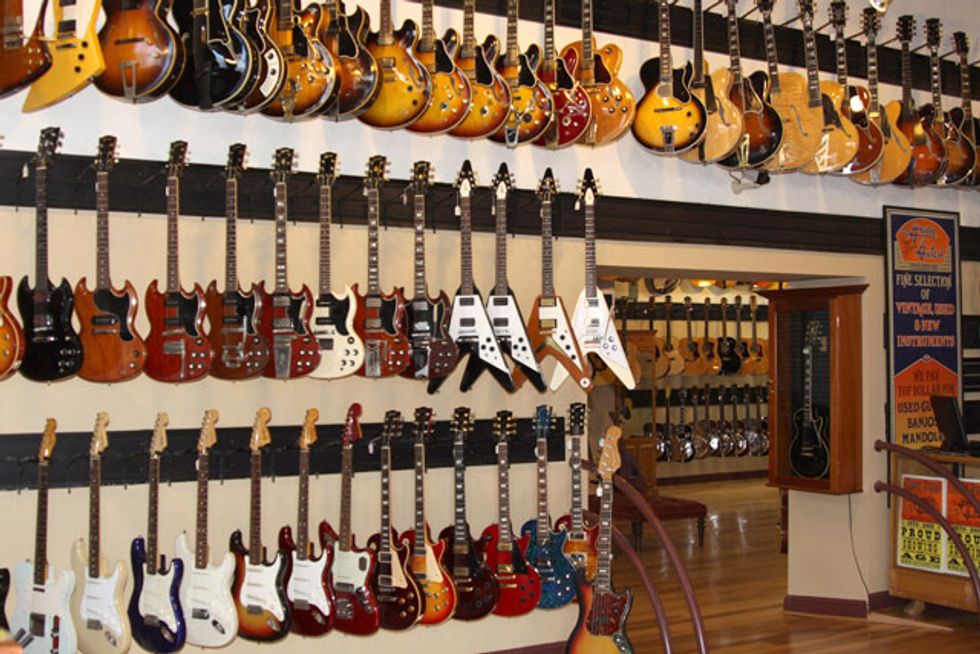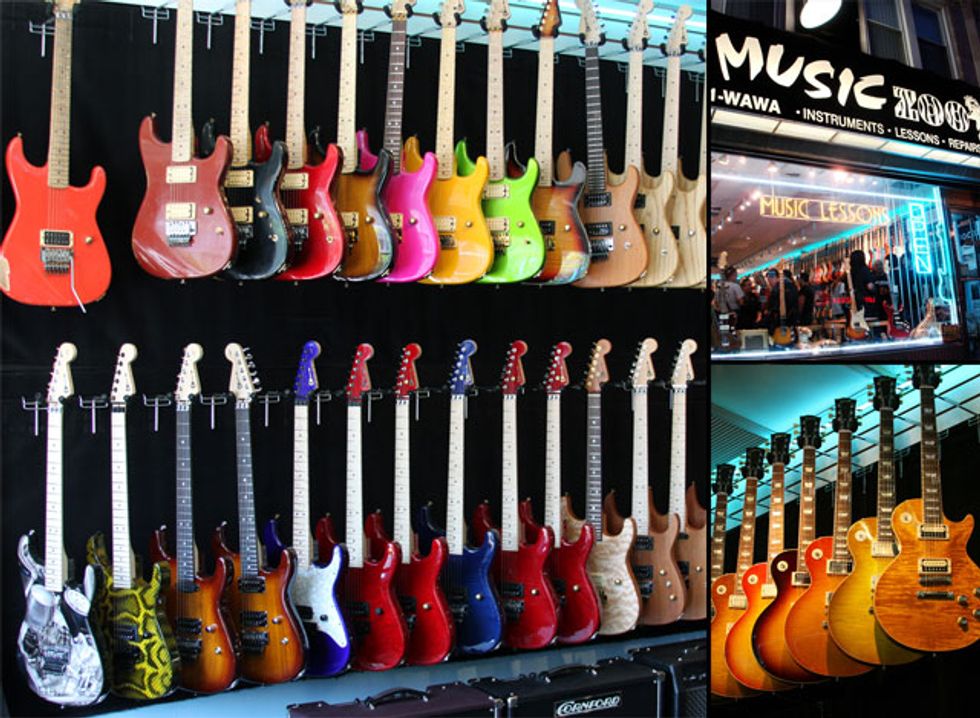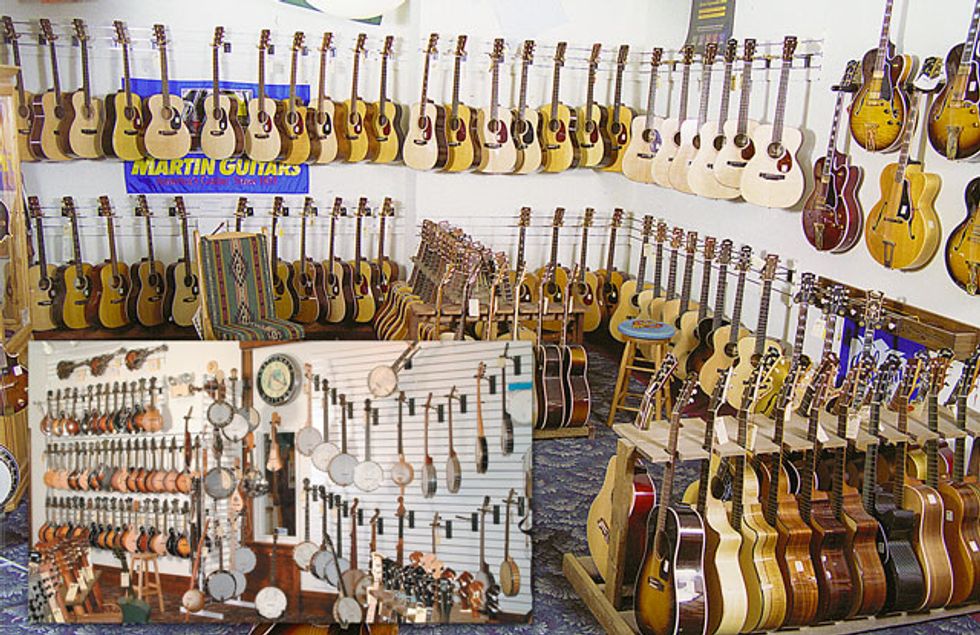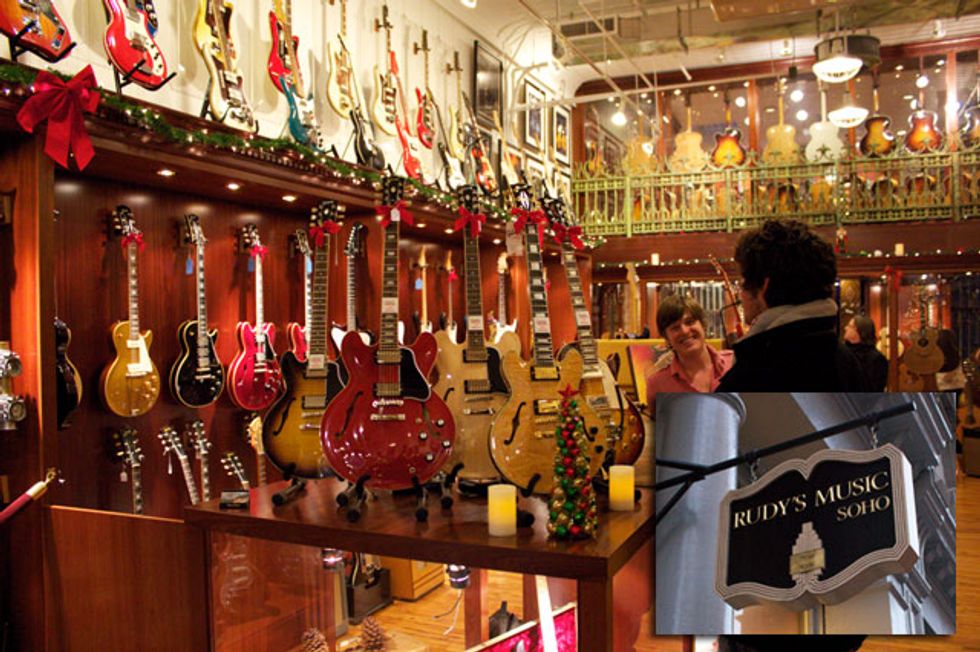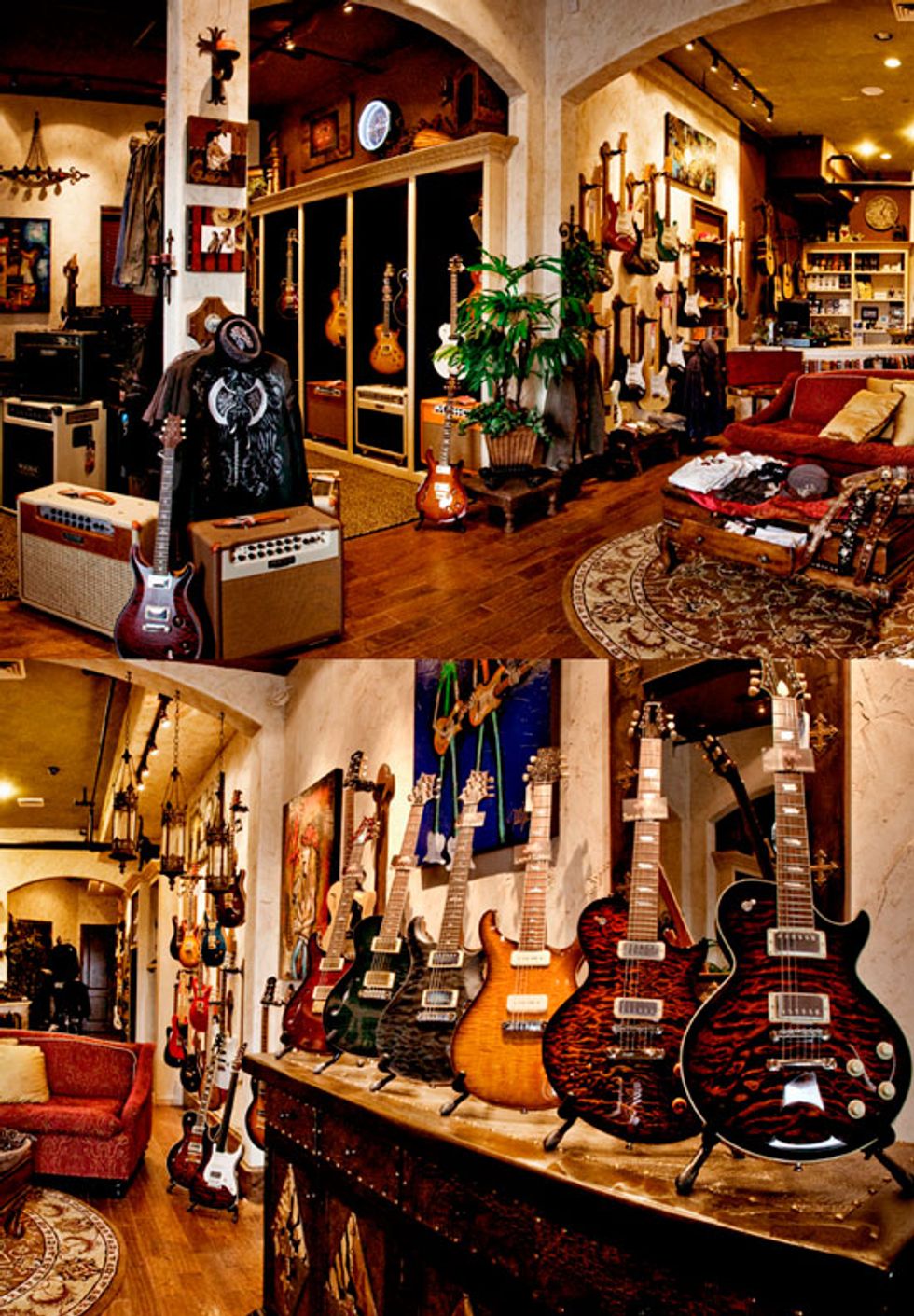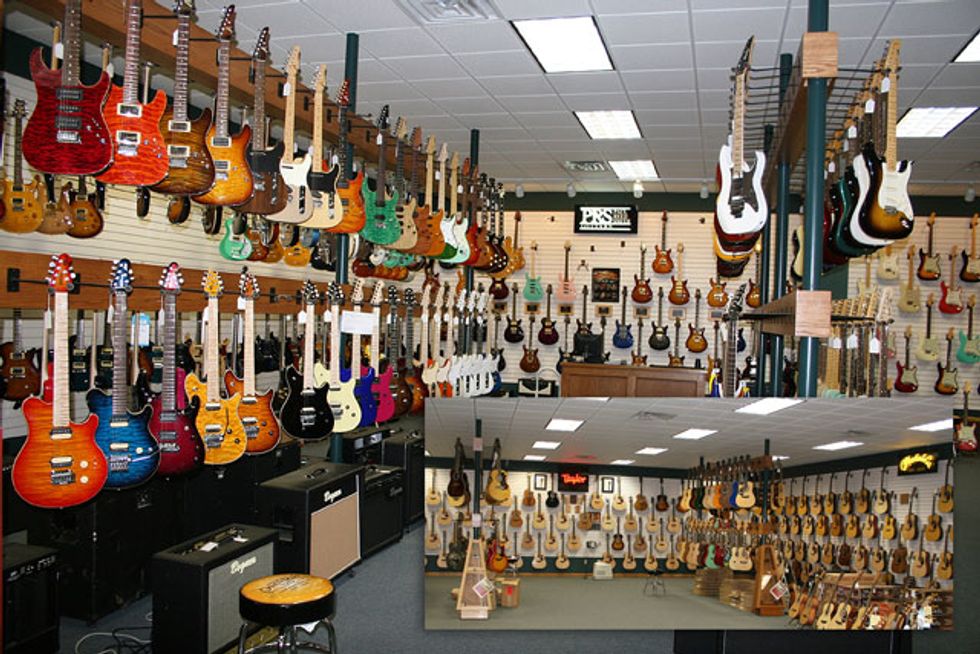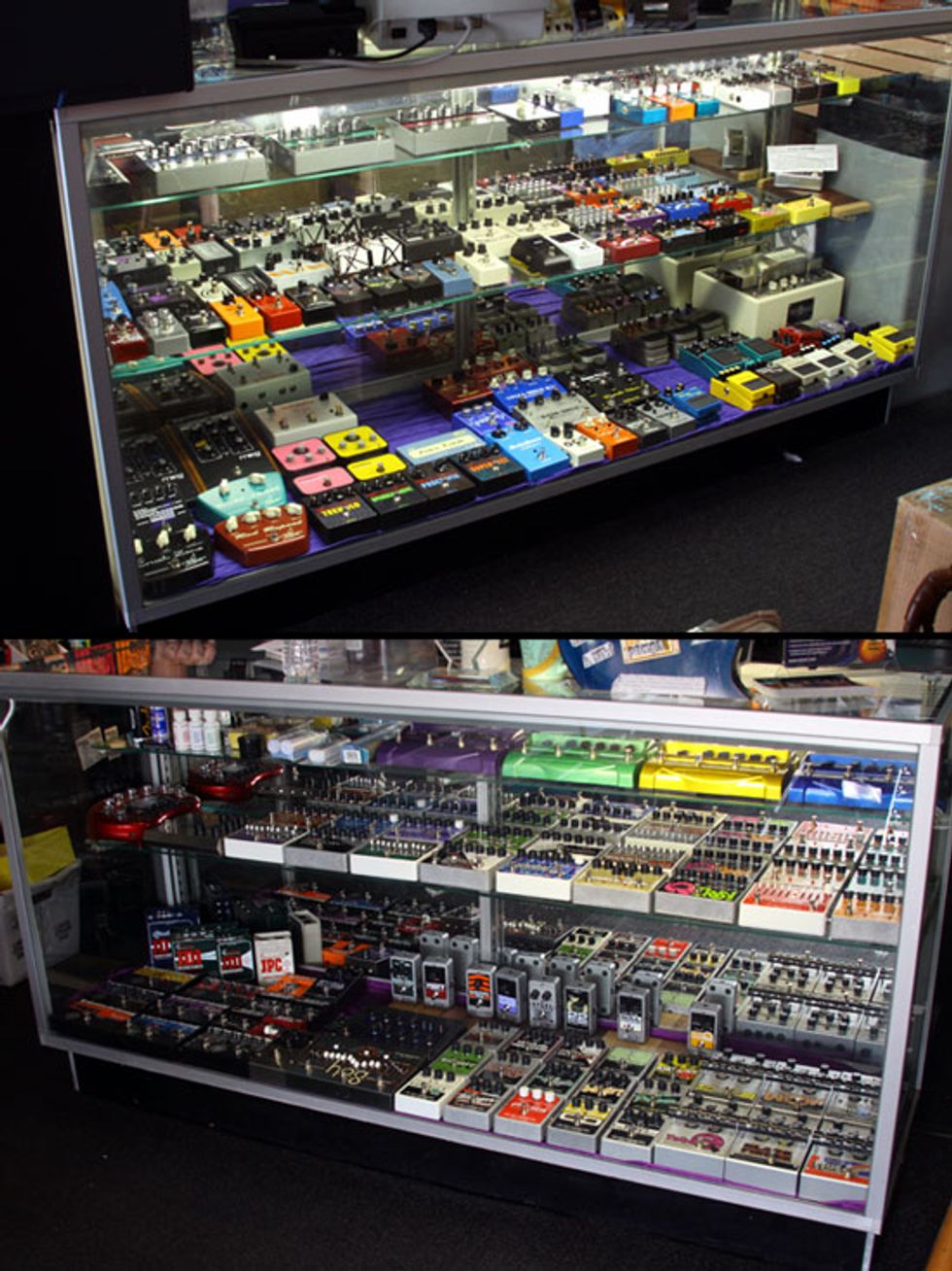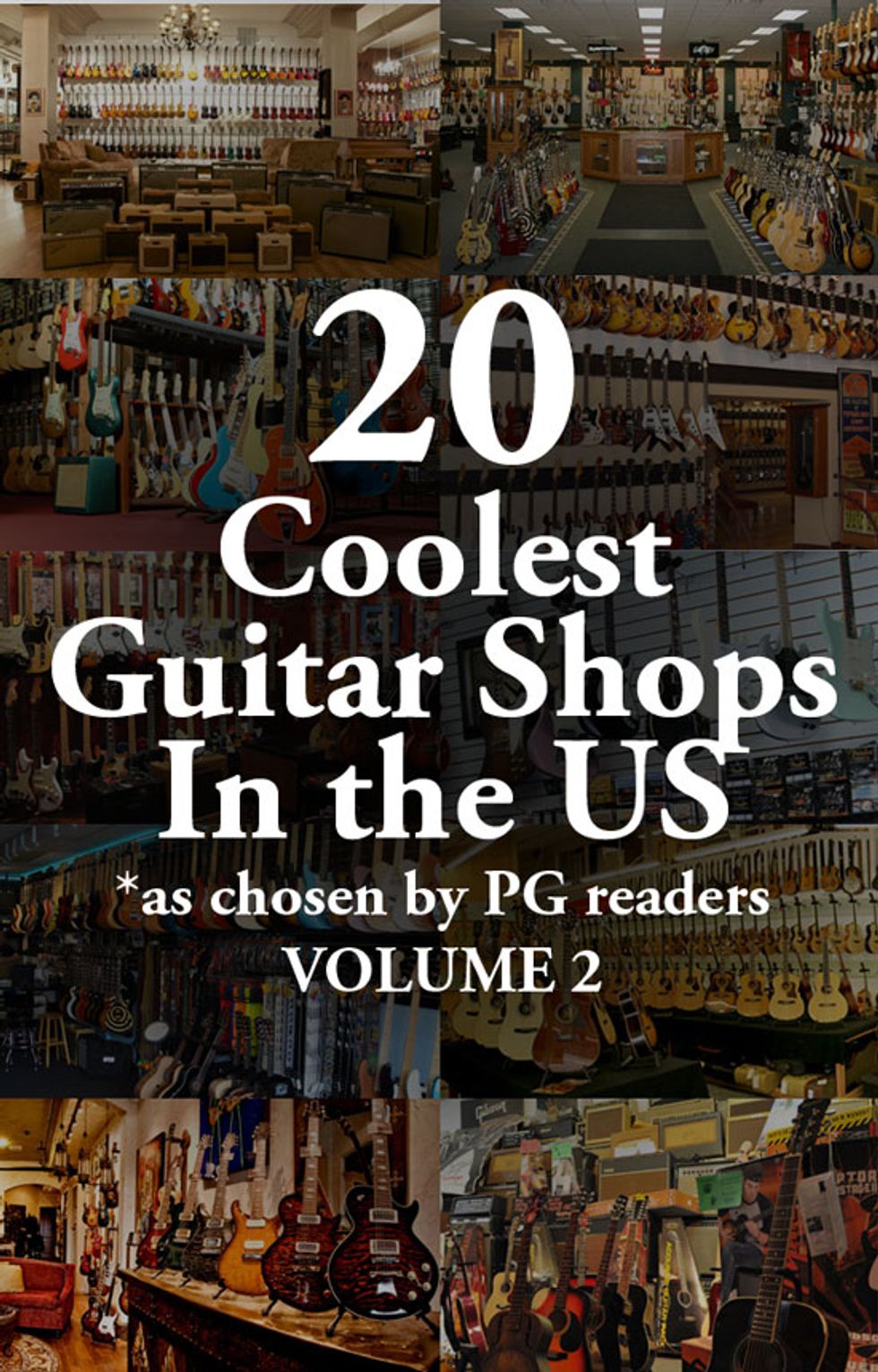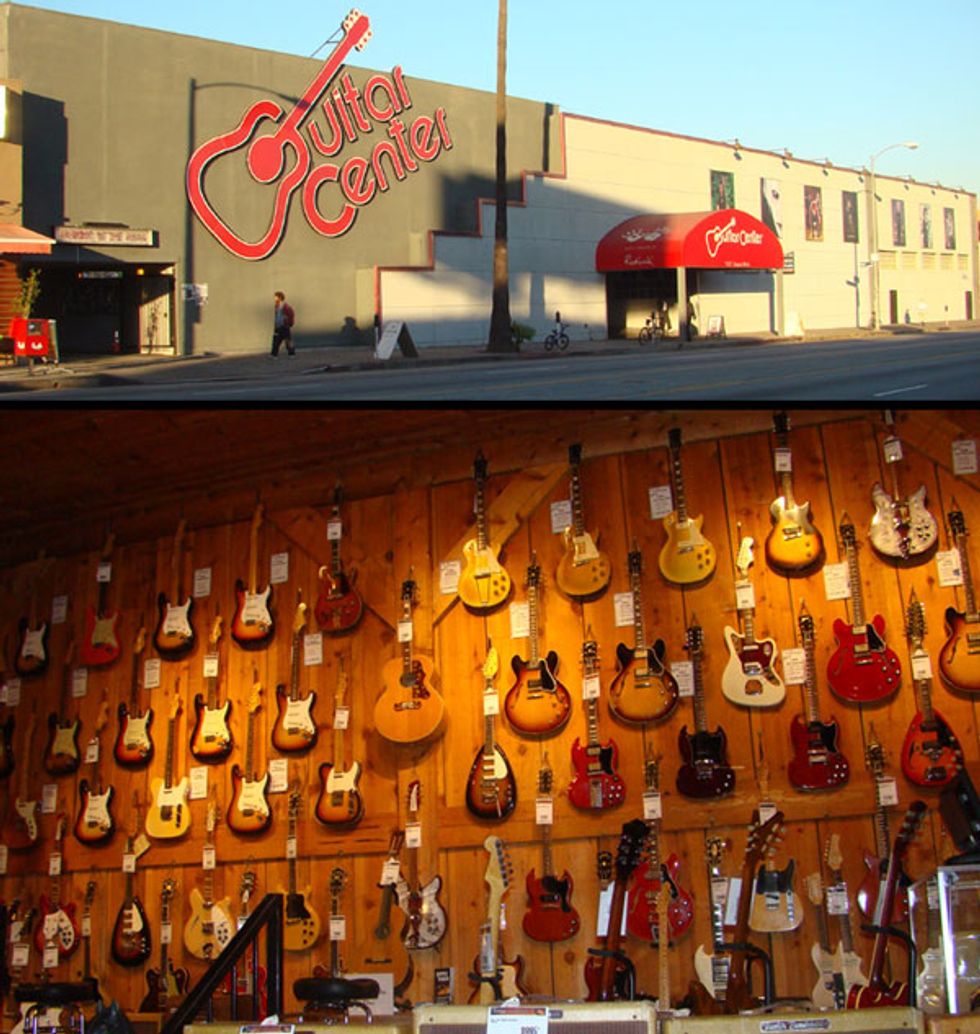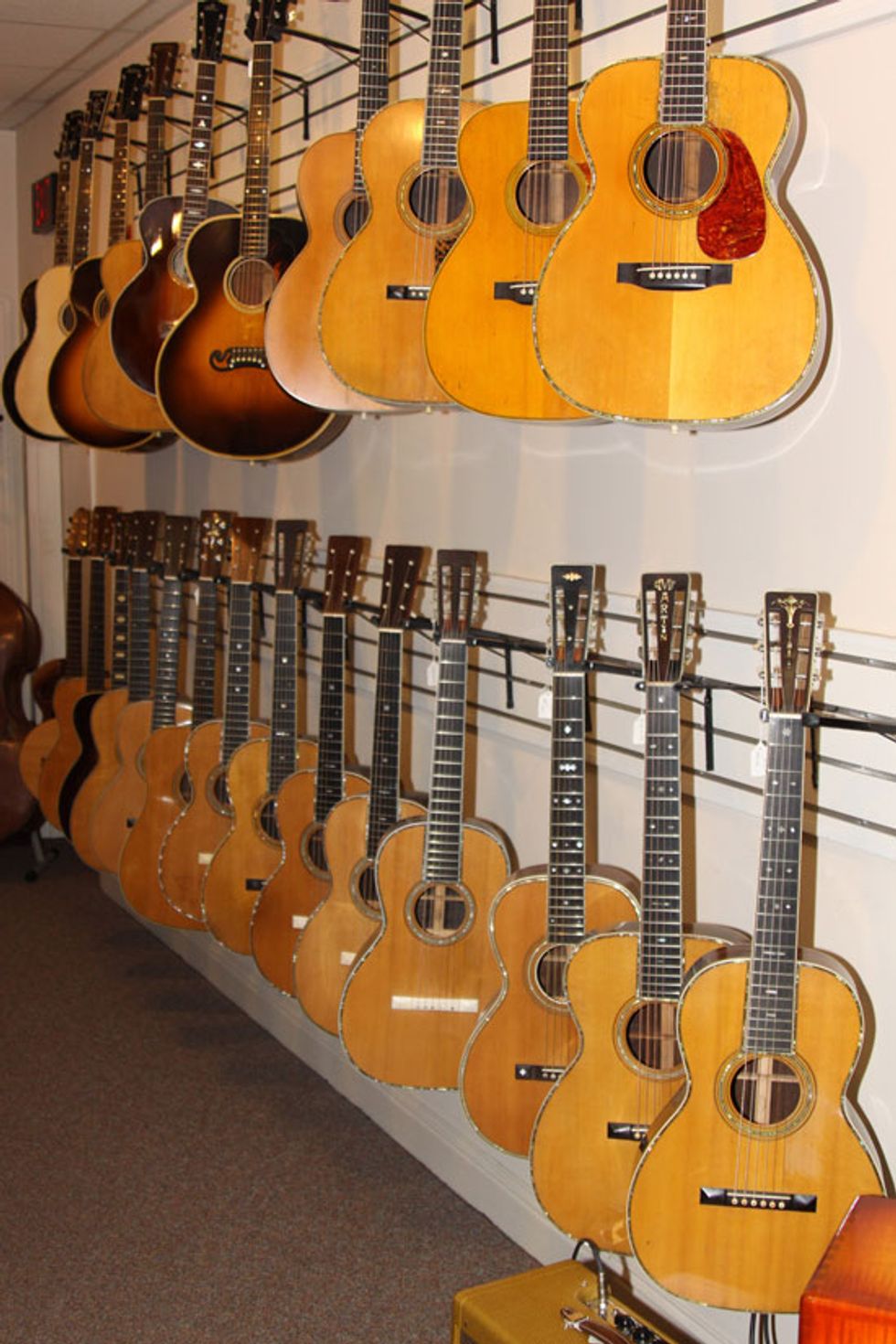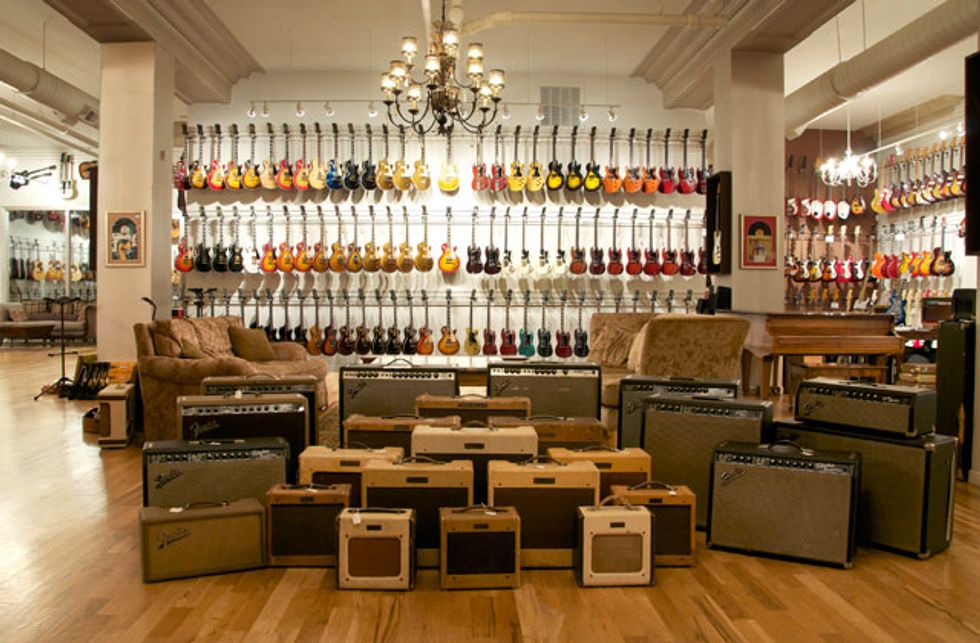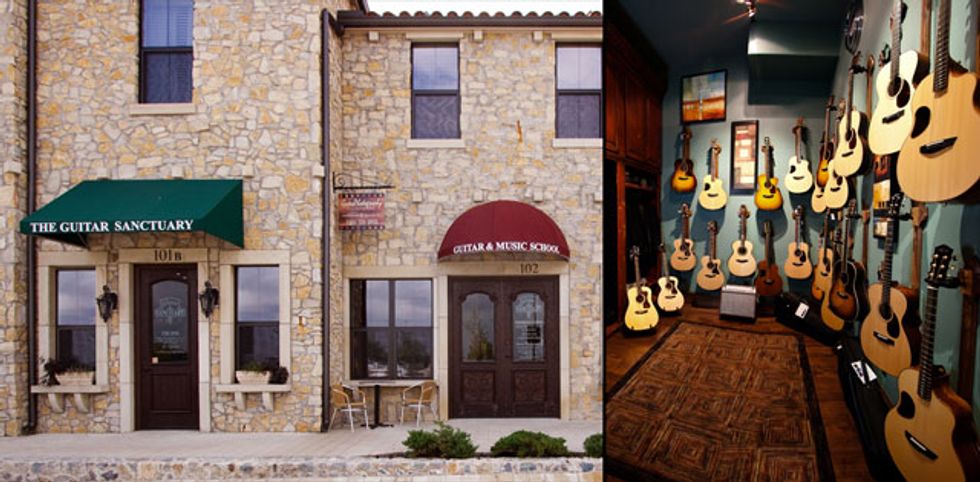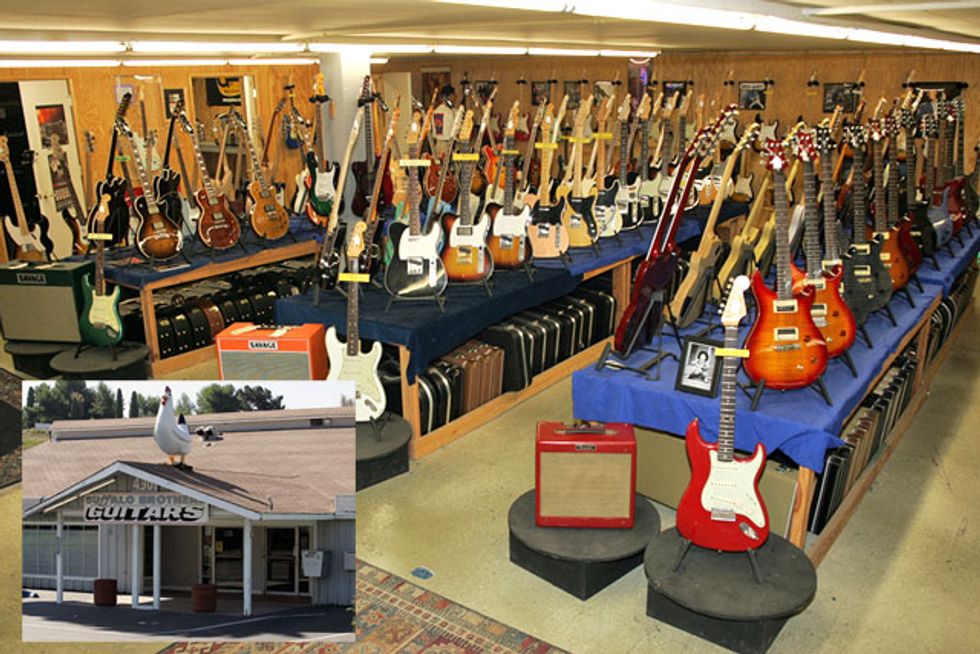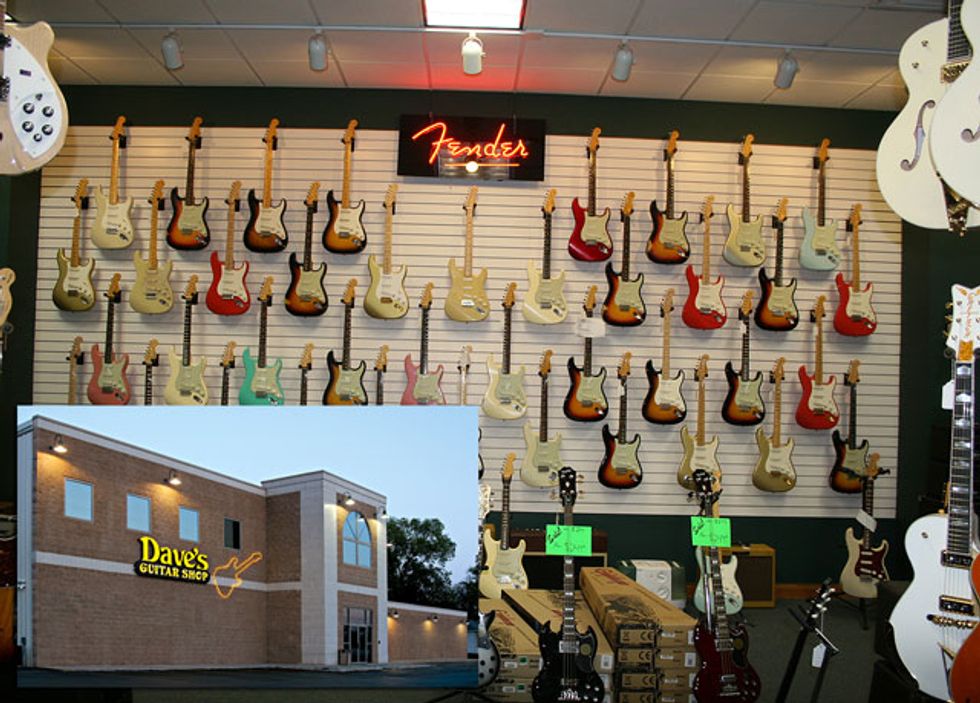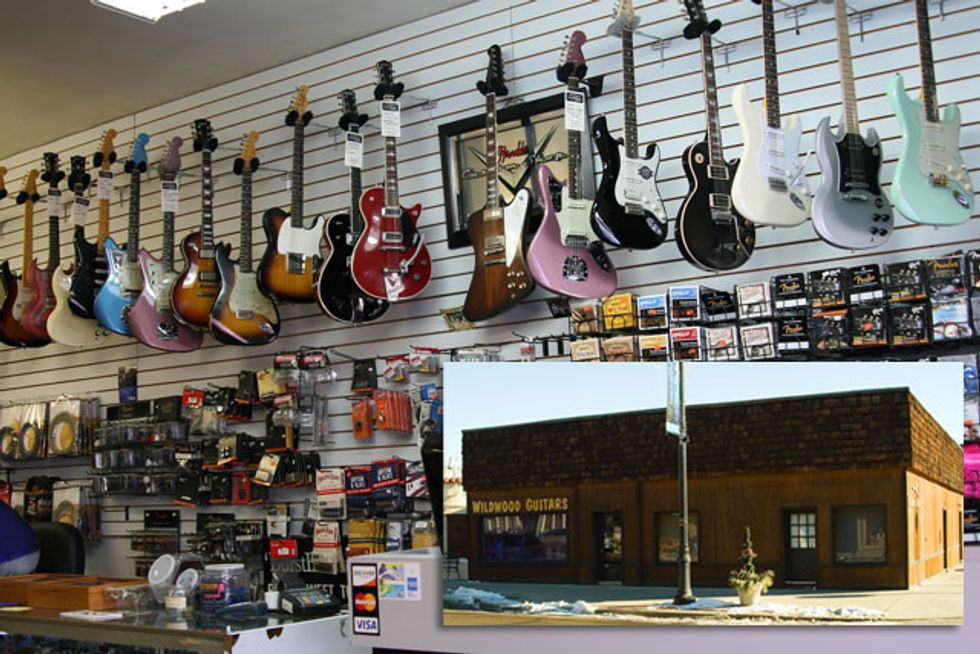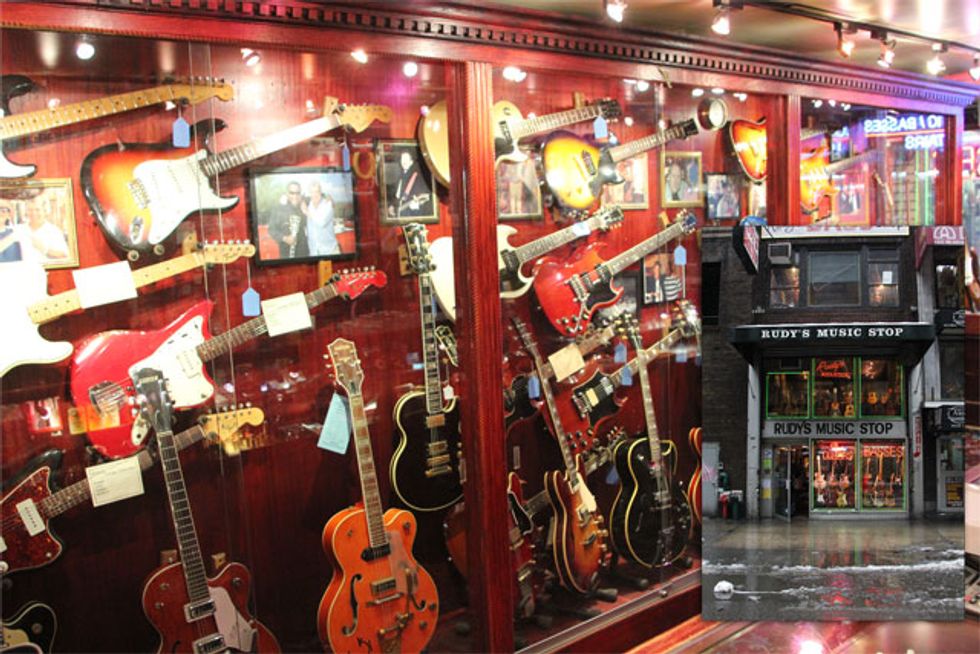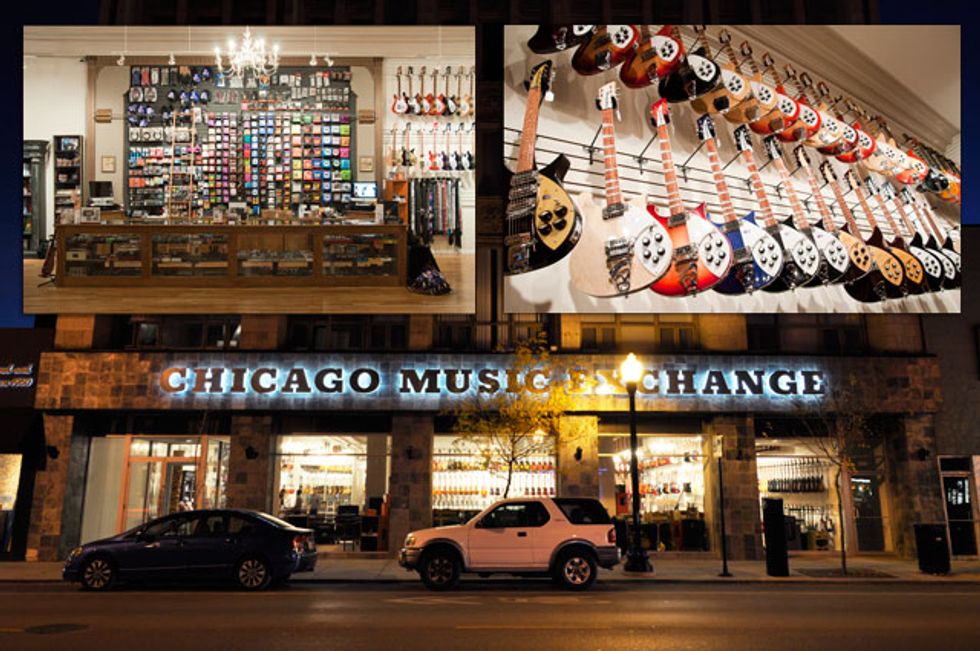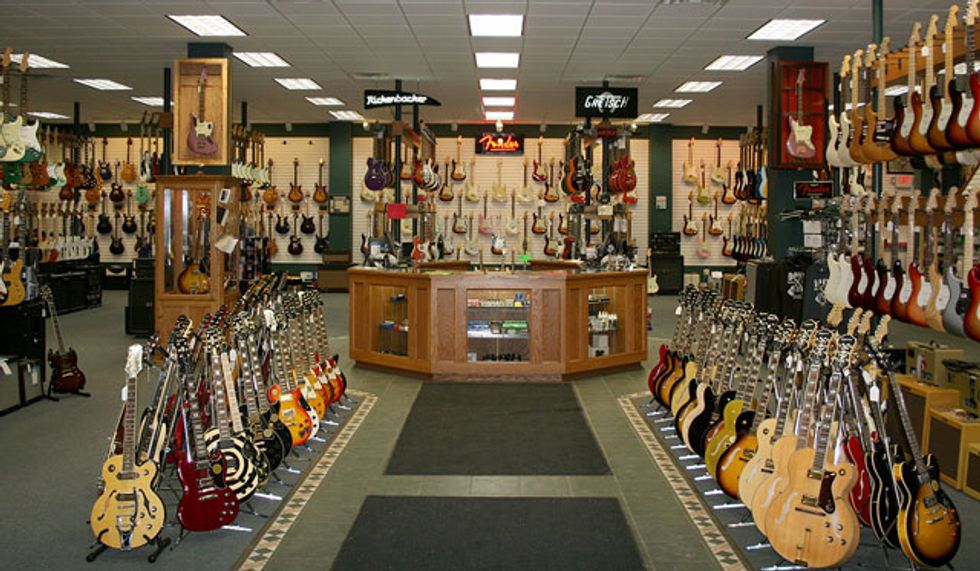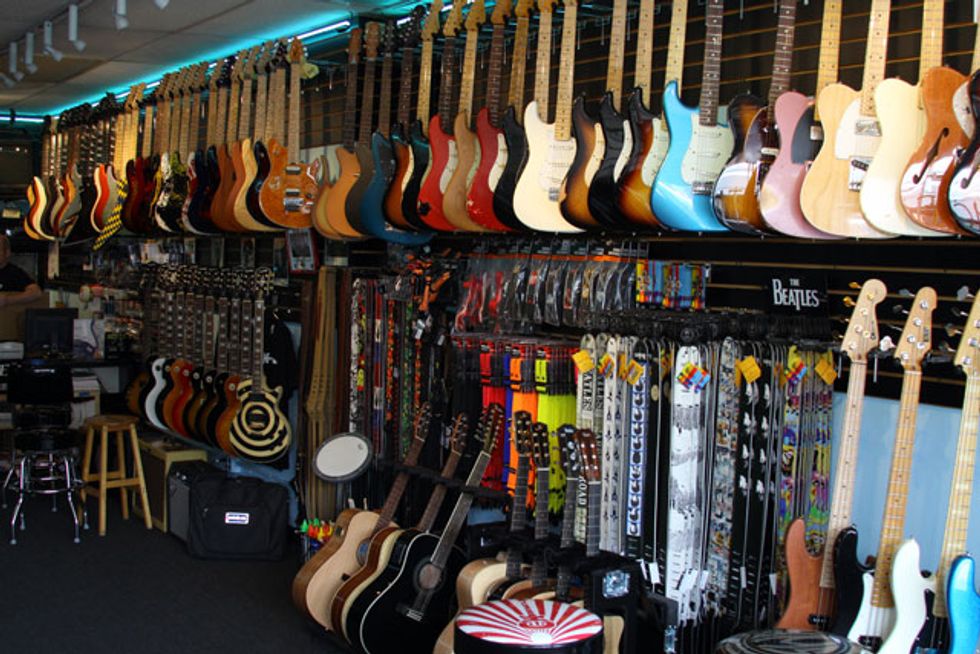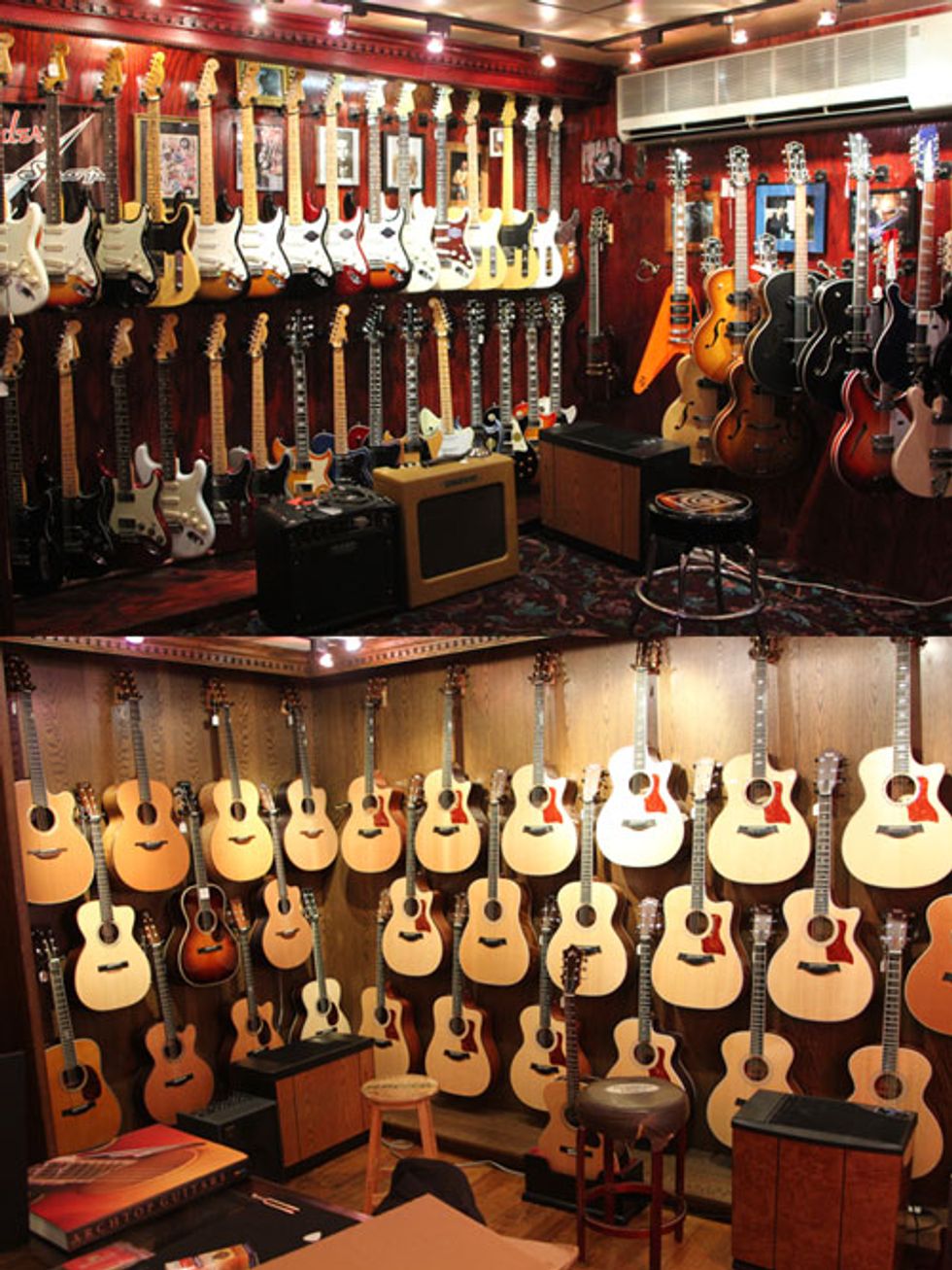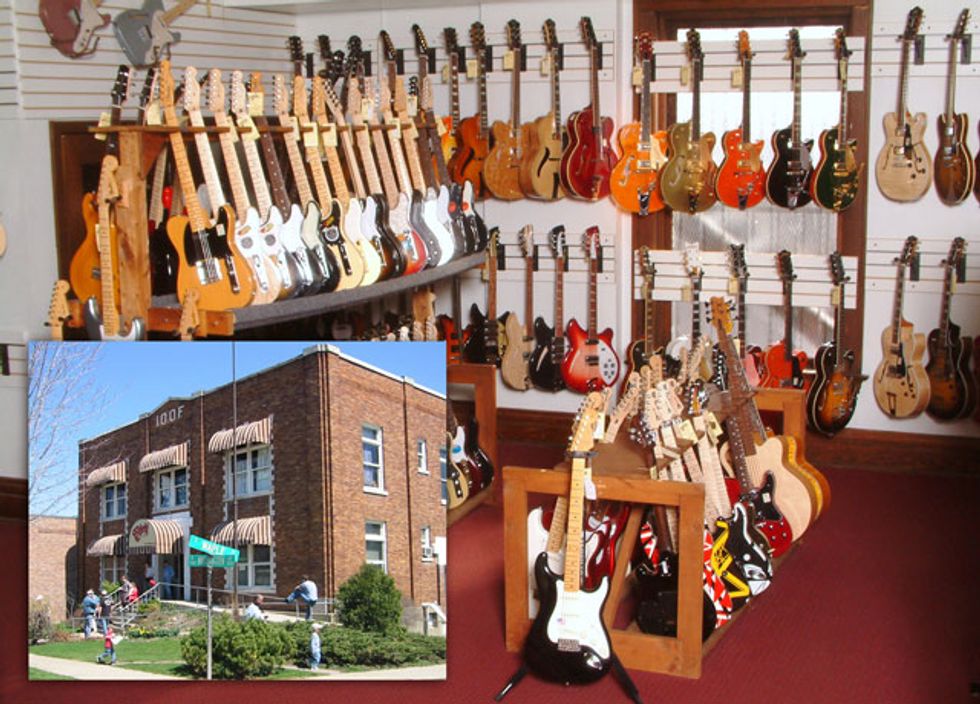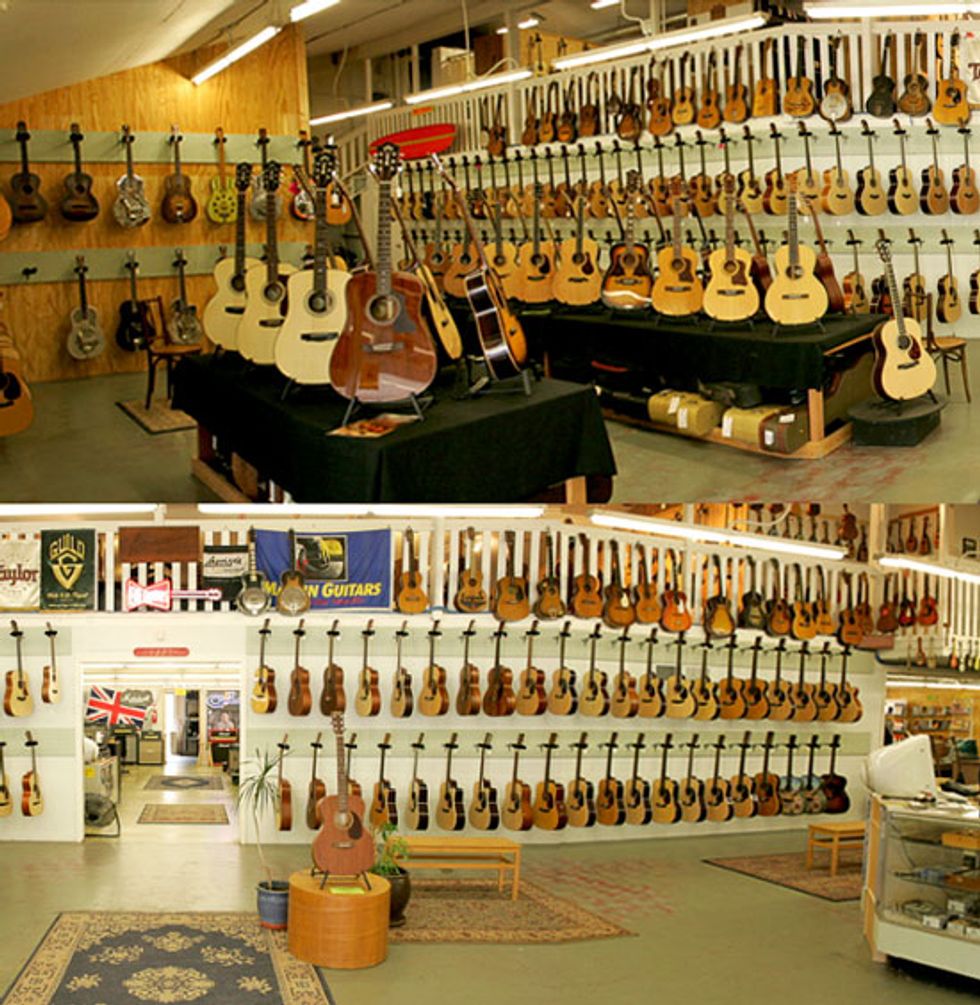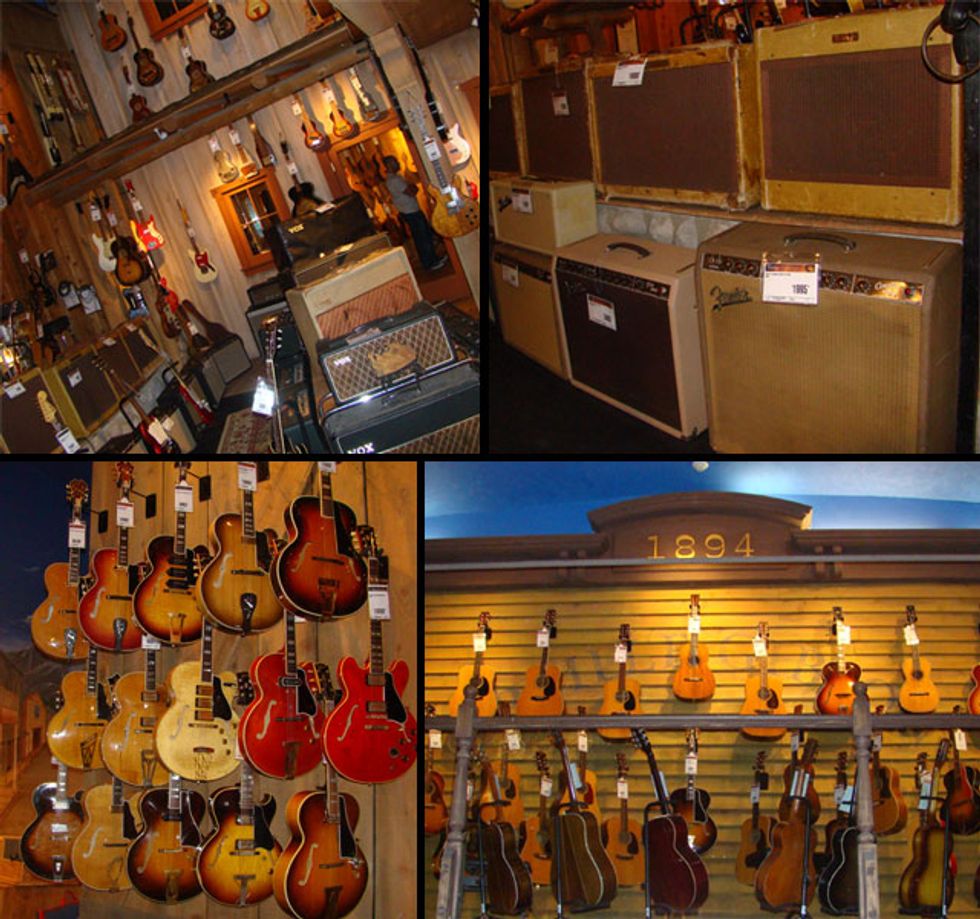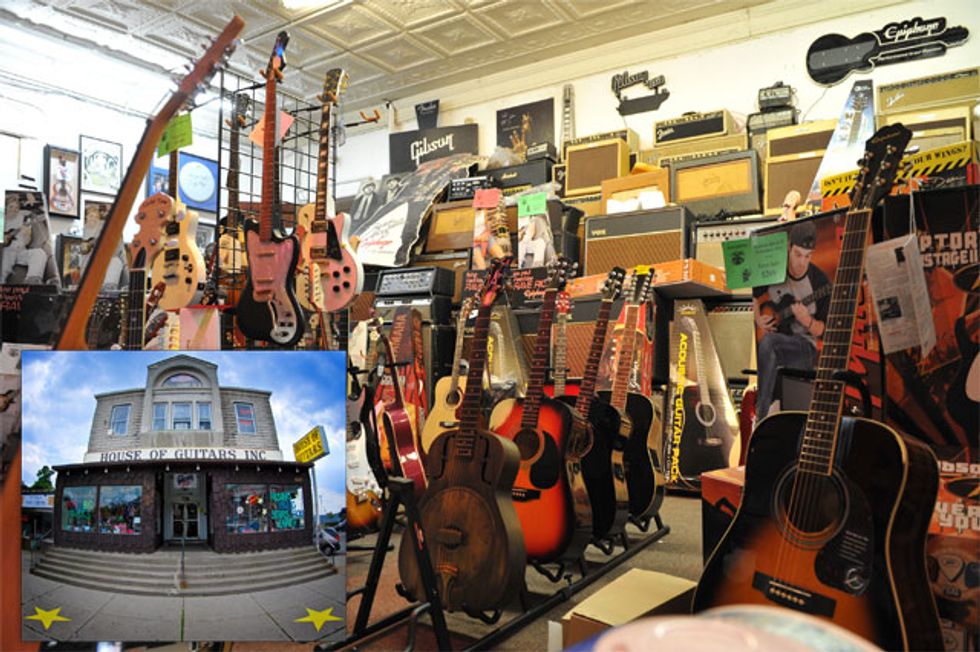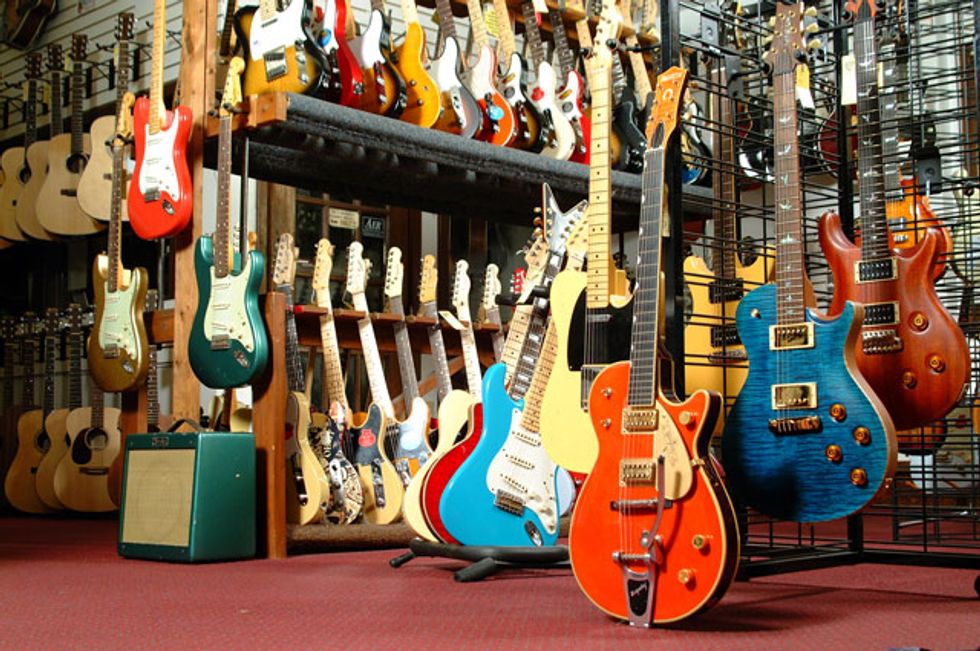 Check out Volume 1 here!