GALLERY: 20 Coolest Guitar Stores in the US - Volume 2
The second half of our gallery, chosen by PG readers, is here!
"In addition to vintage and new electrics, Elderly has a huge selection of acoustics, banjos, mandolins, and violins. According to Elderly, they are the world's largest single-store retailer of new C.F. Martin guitars."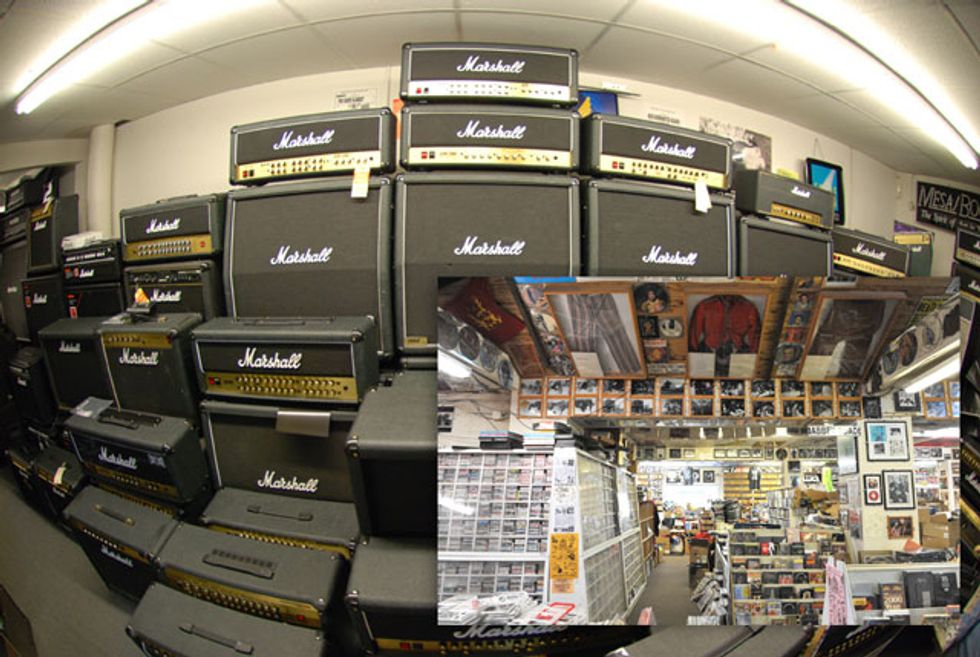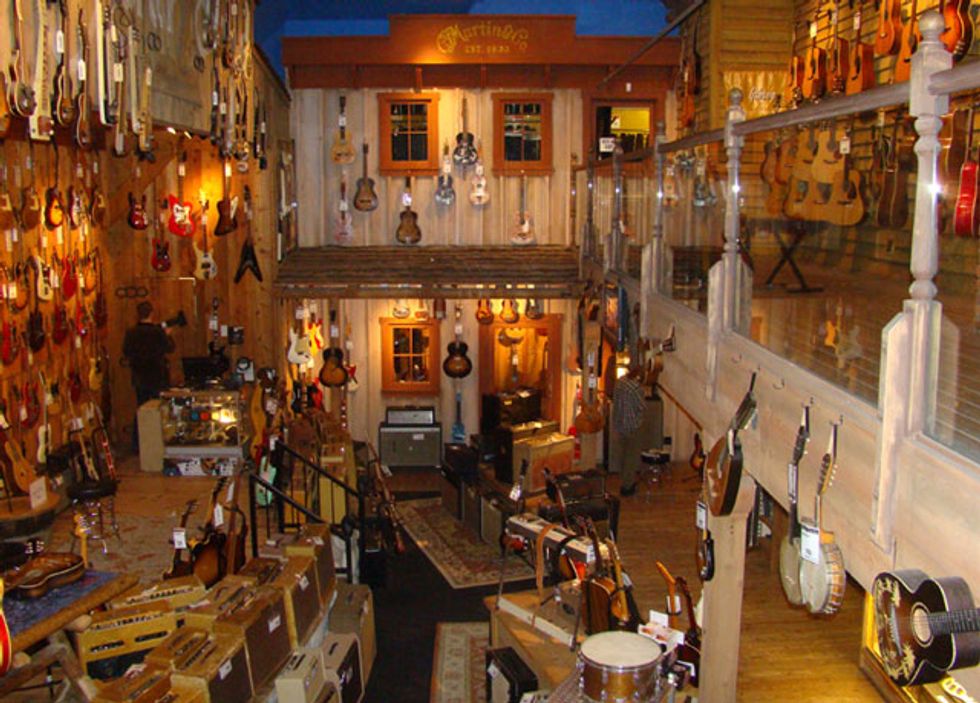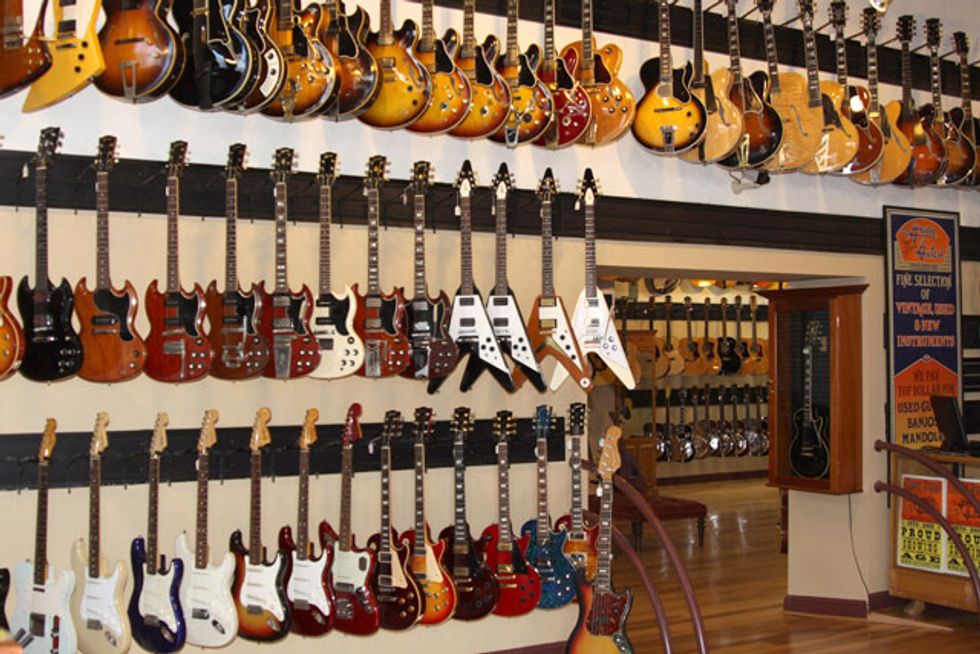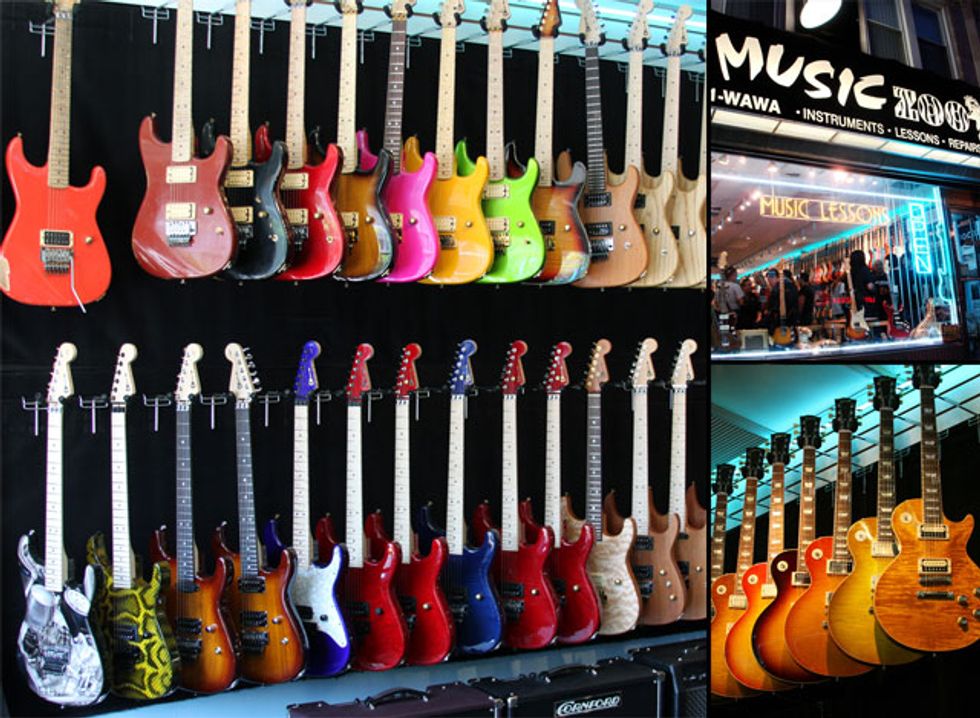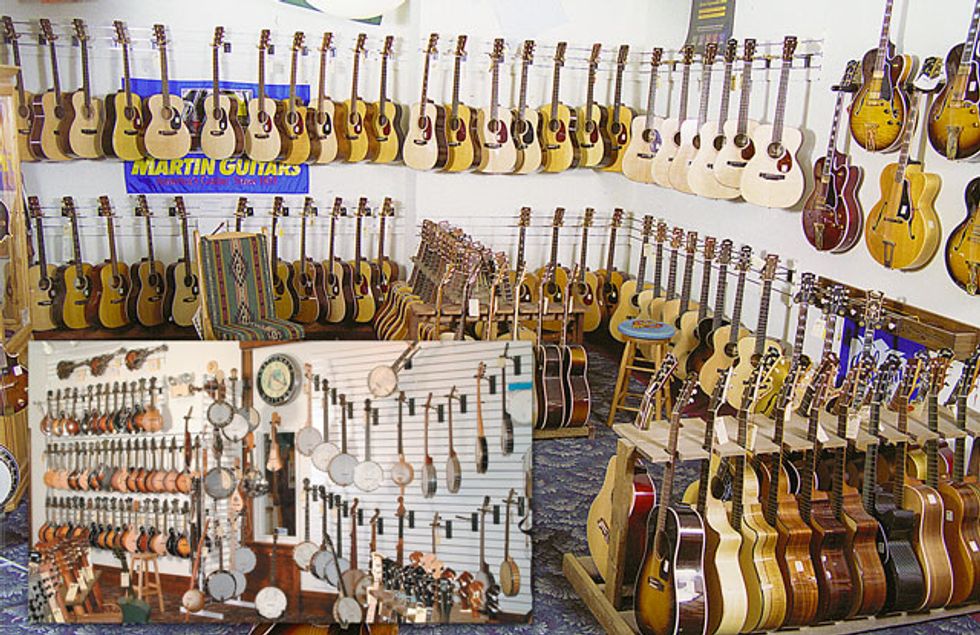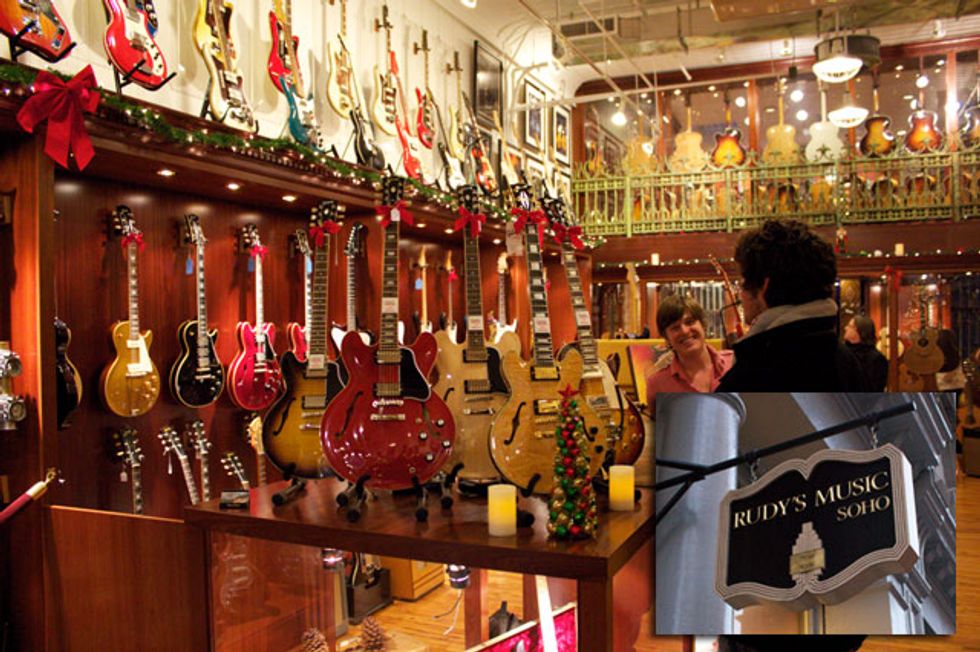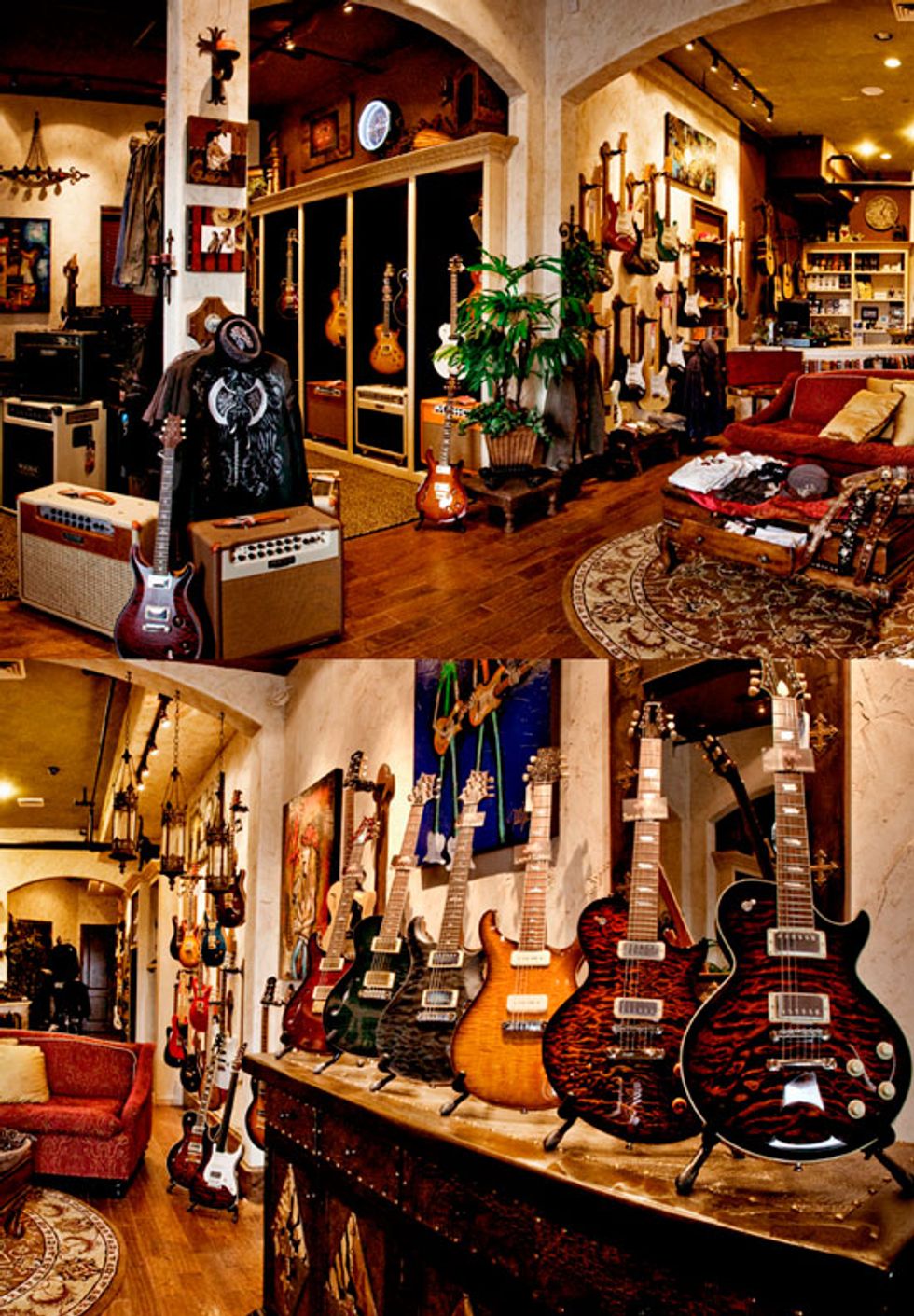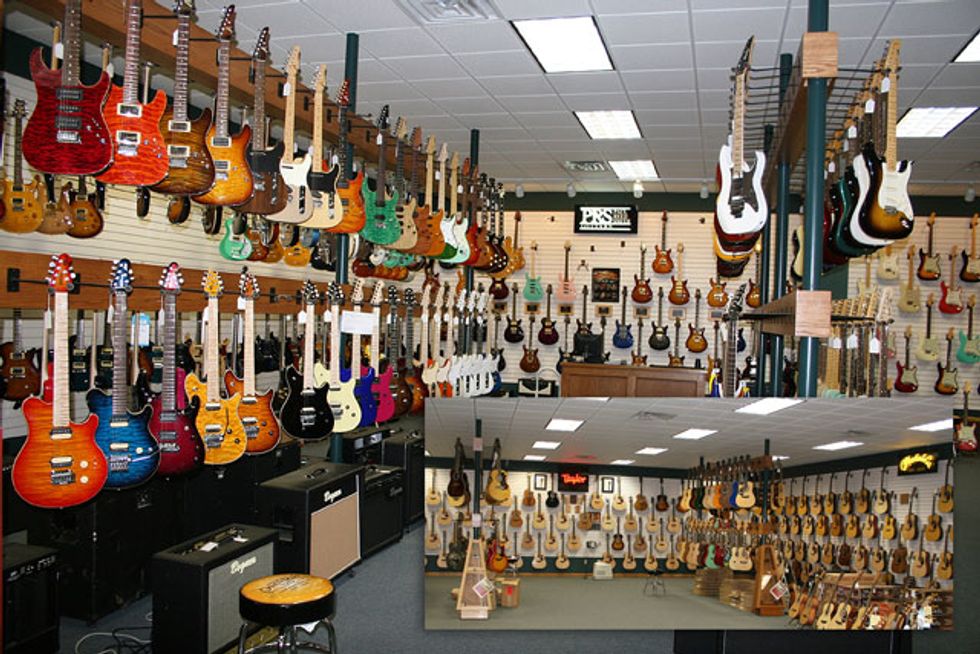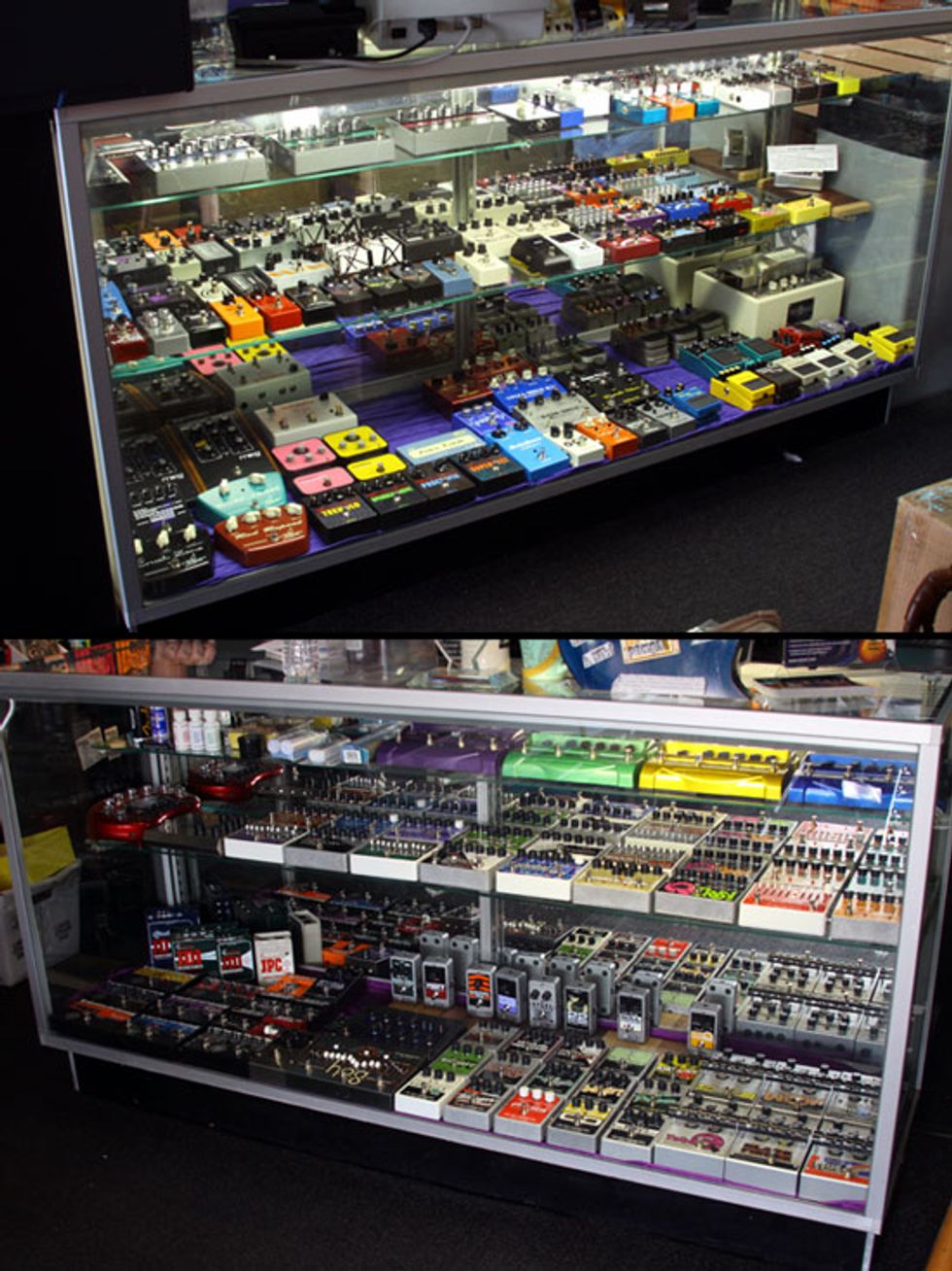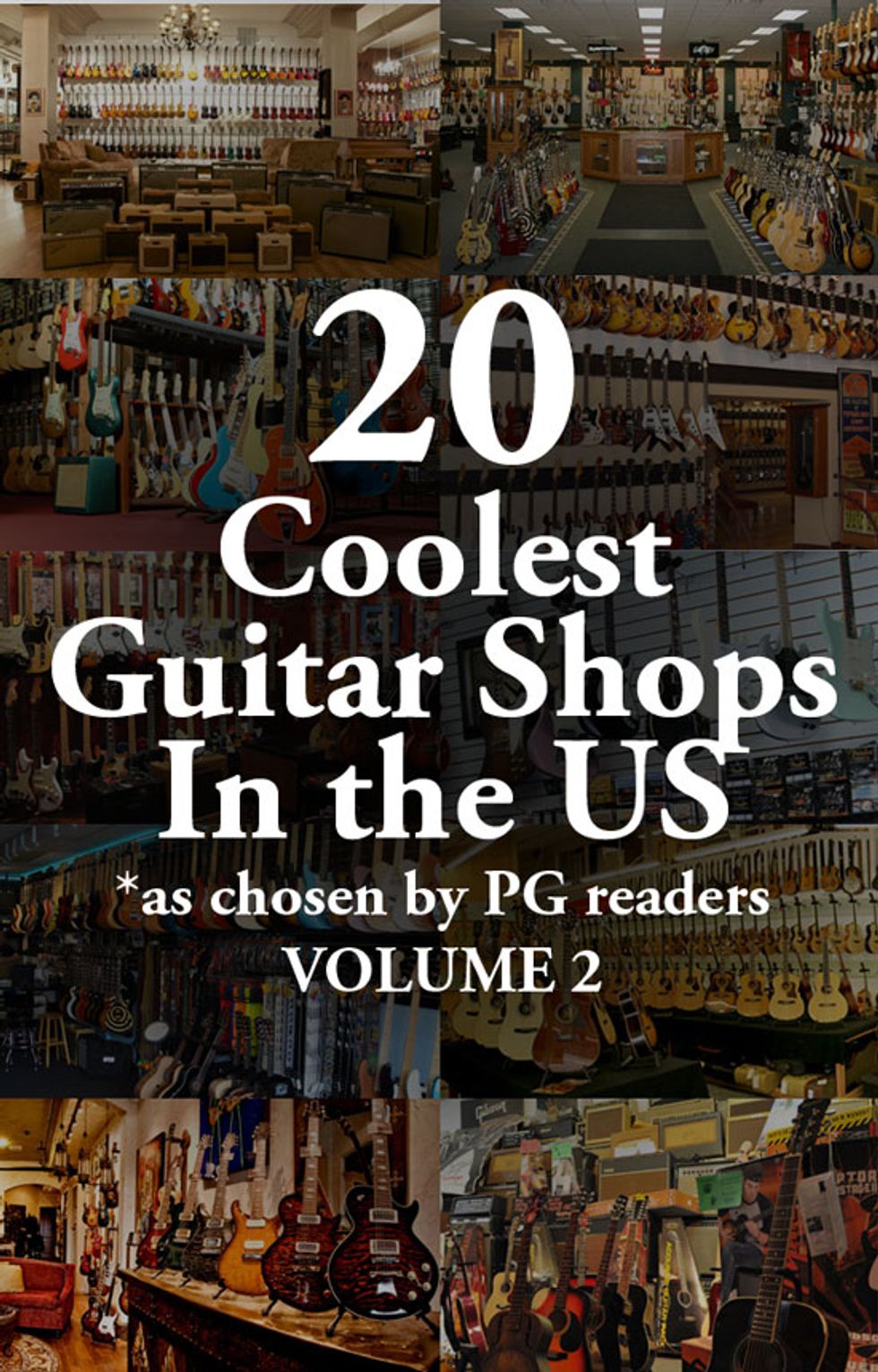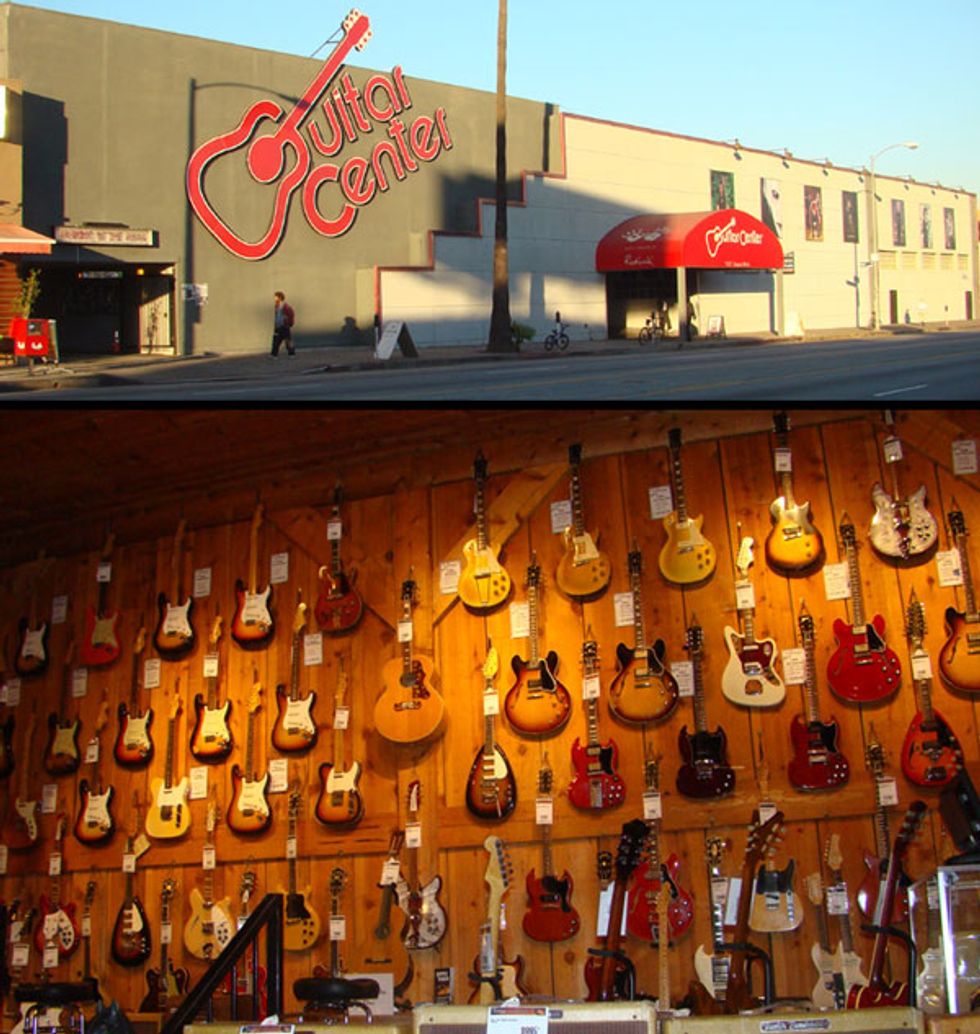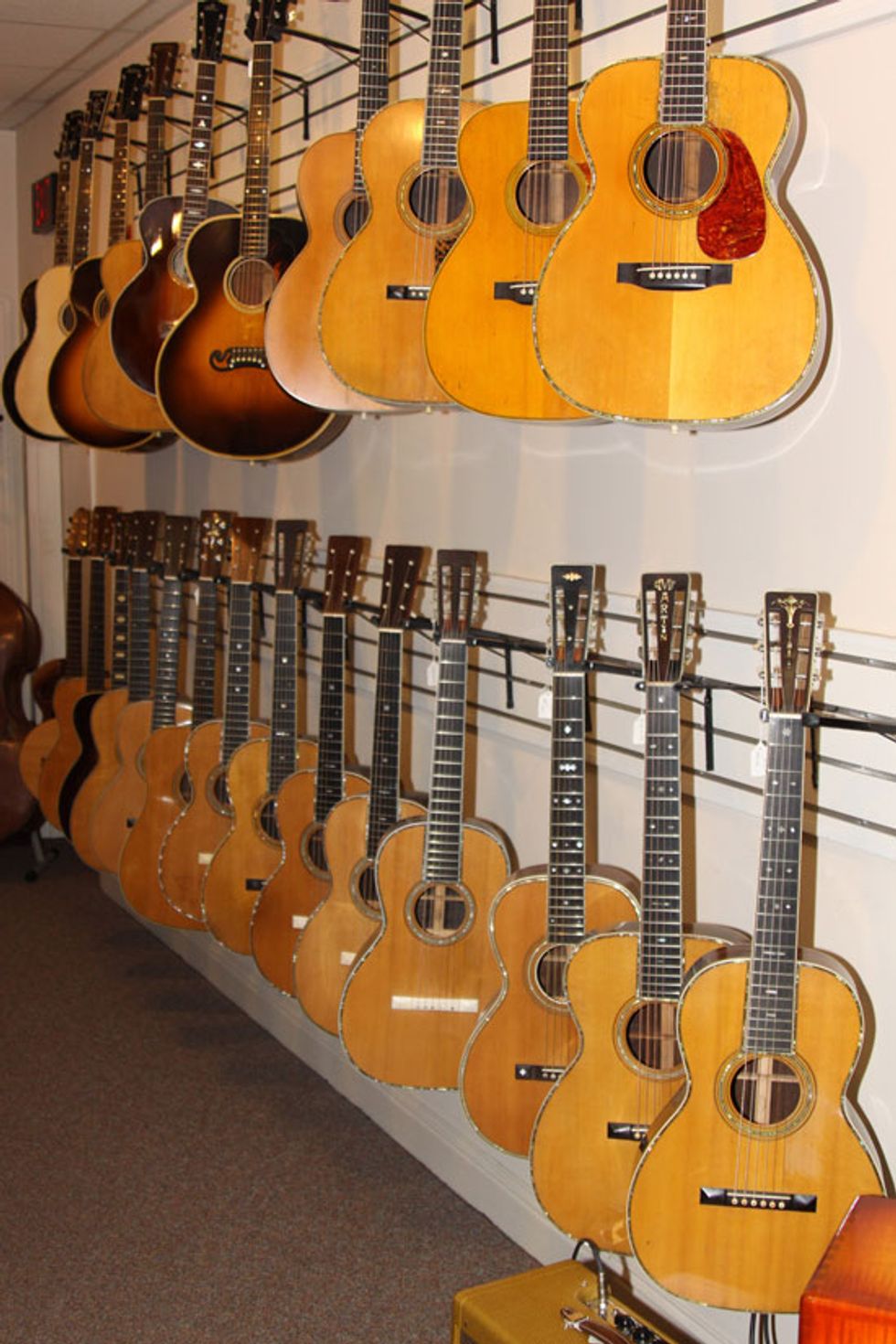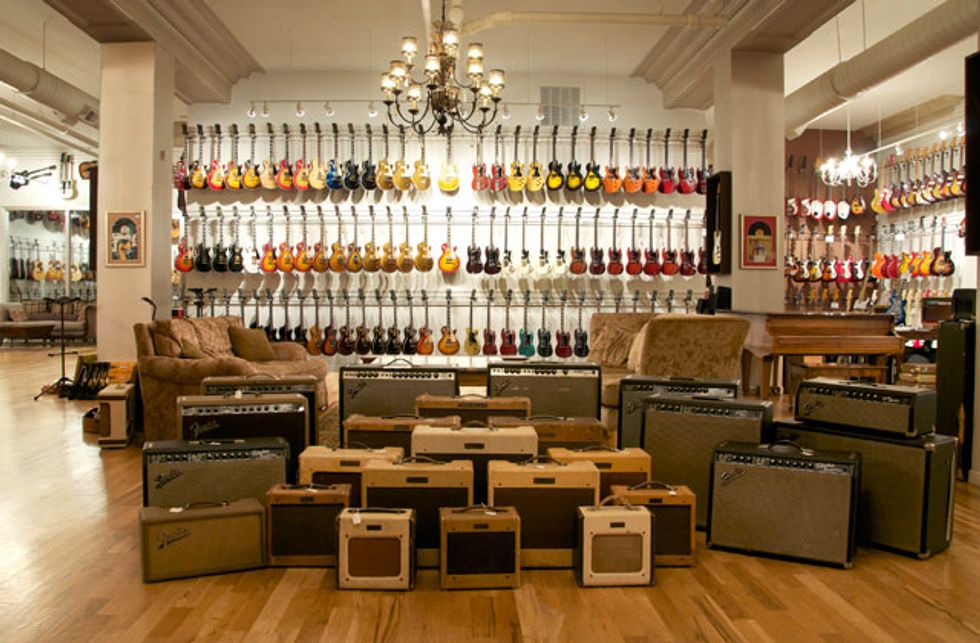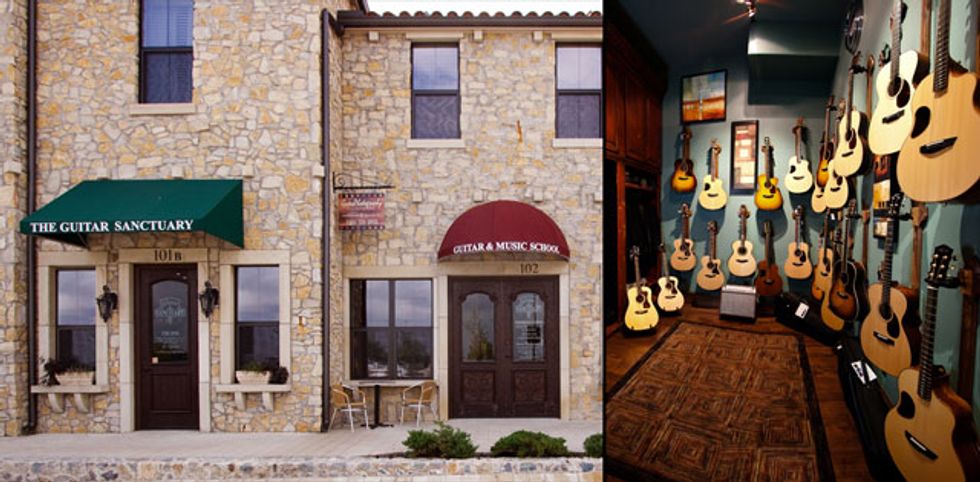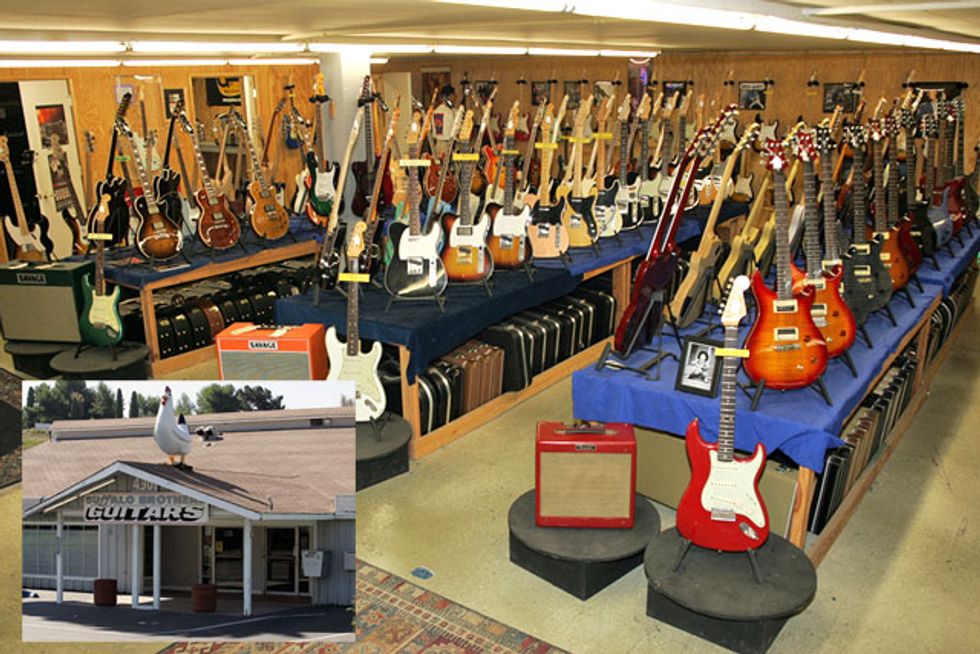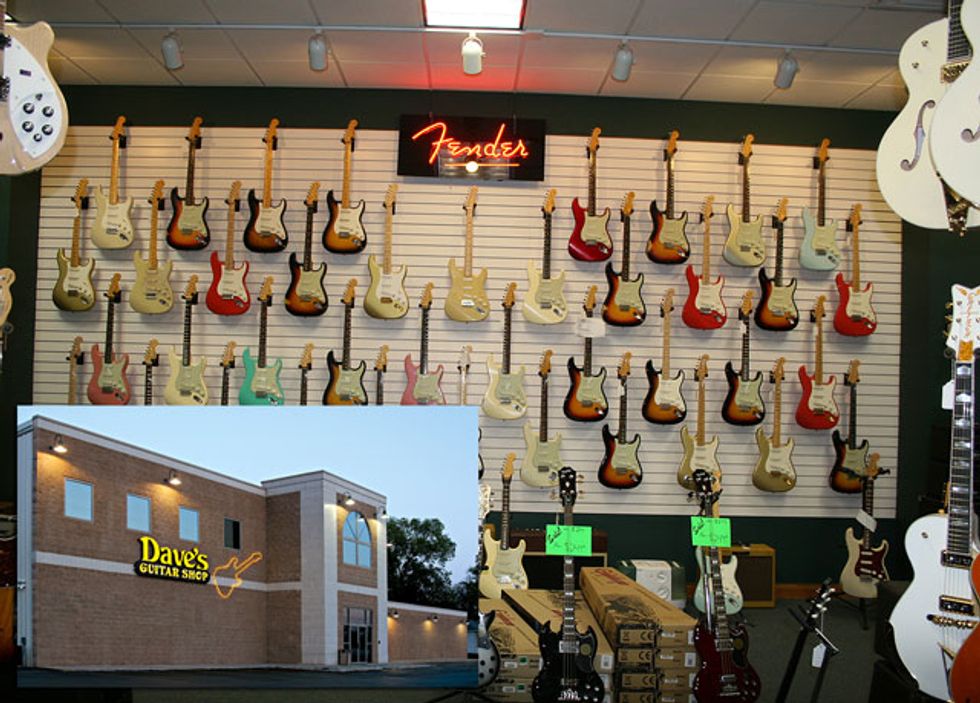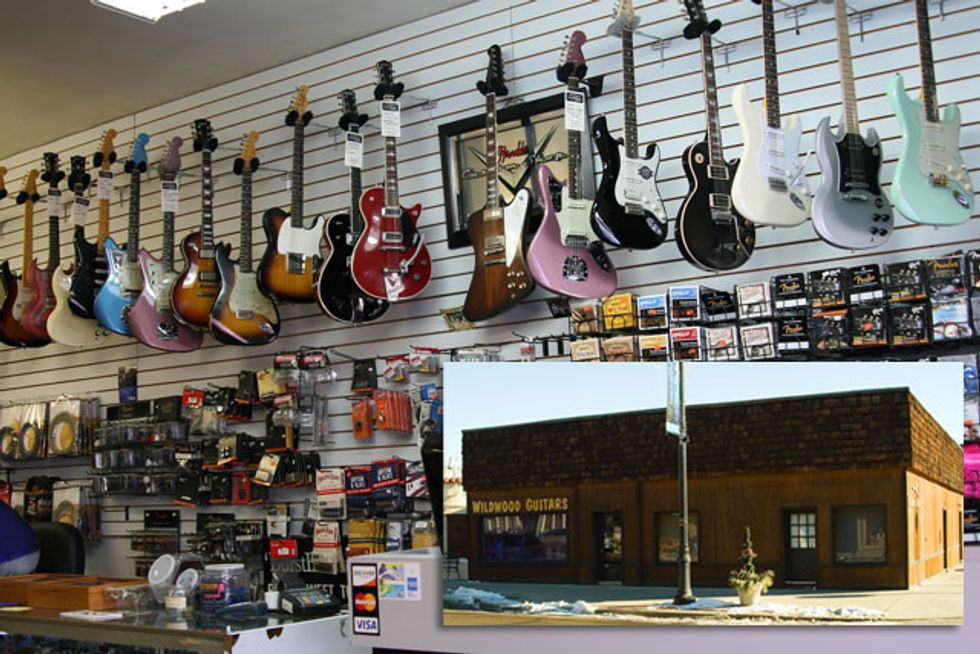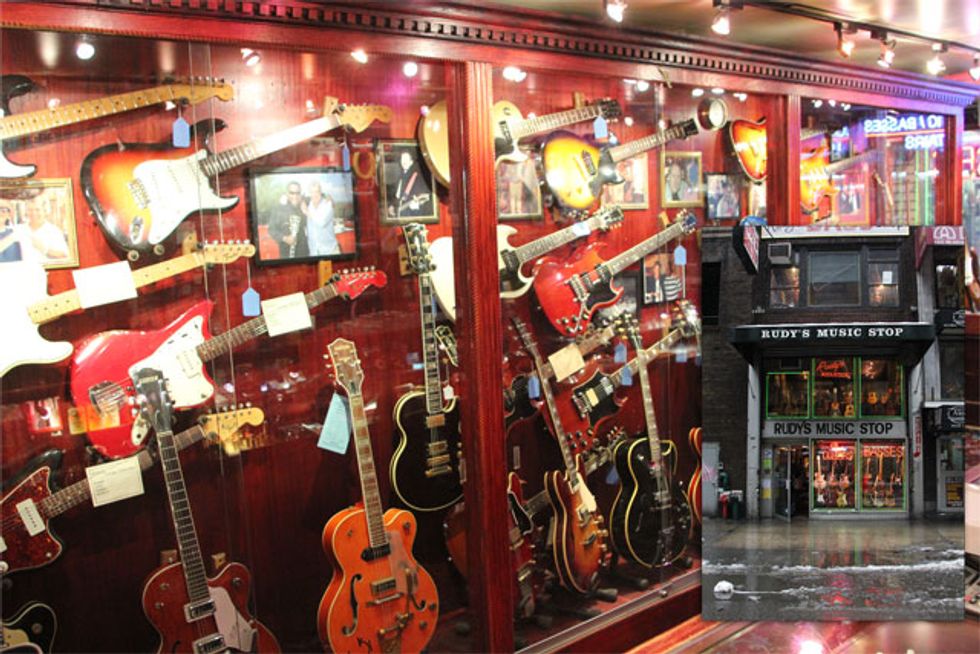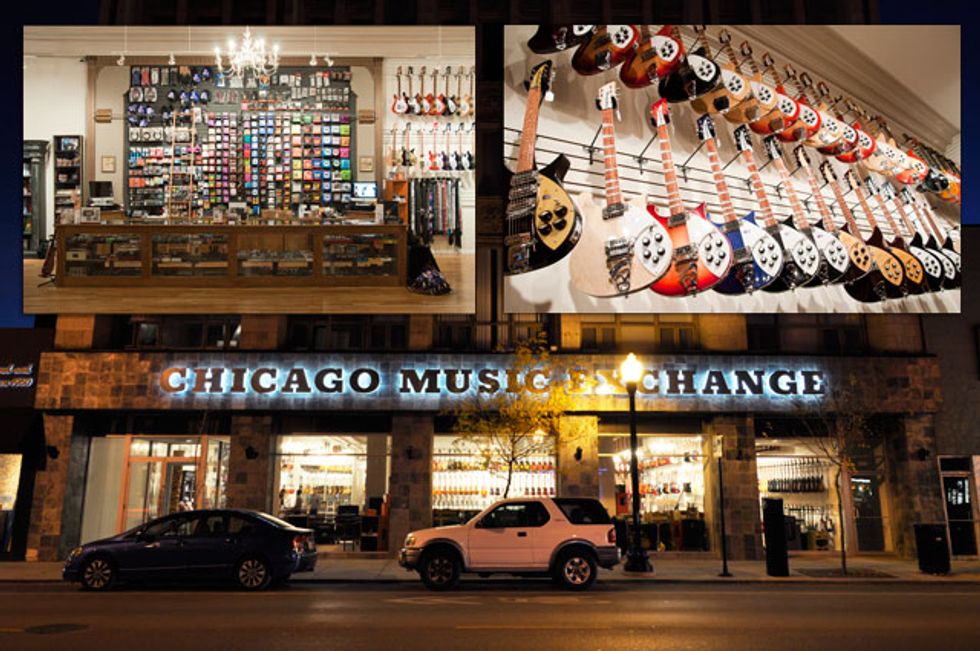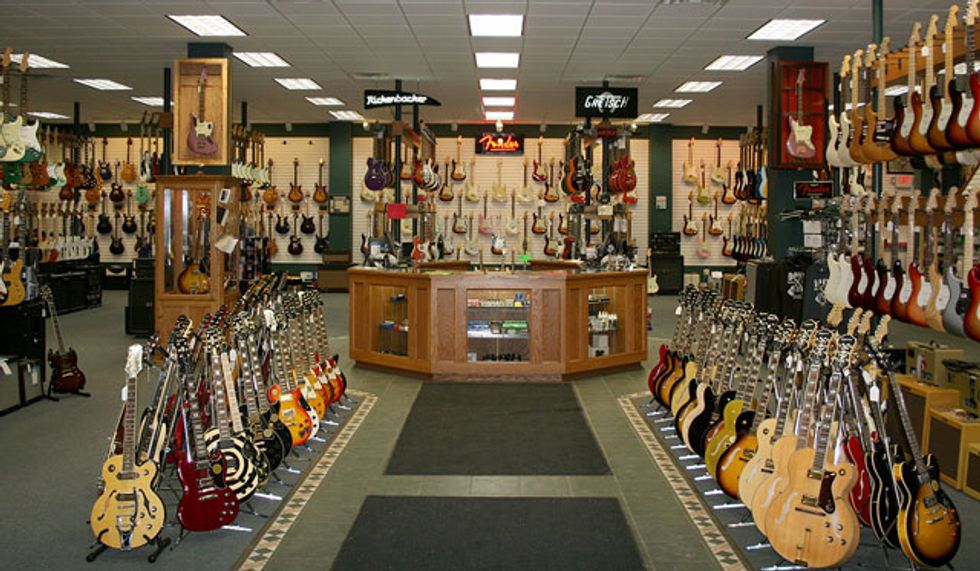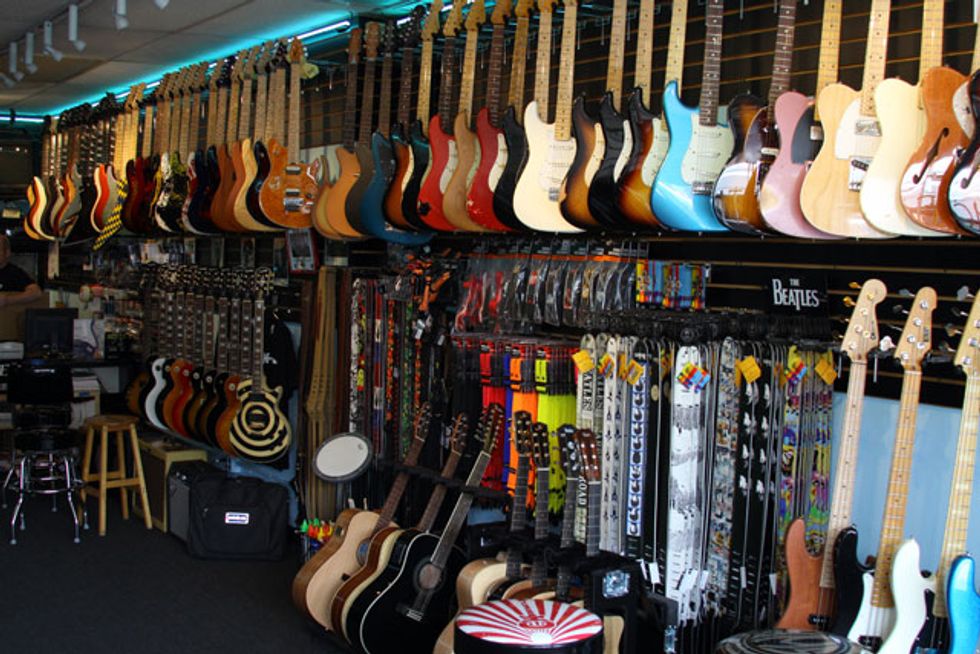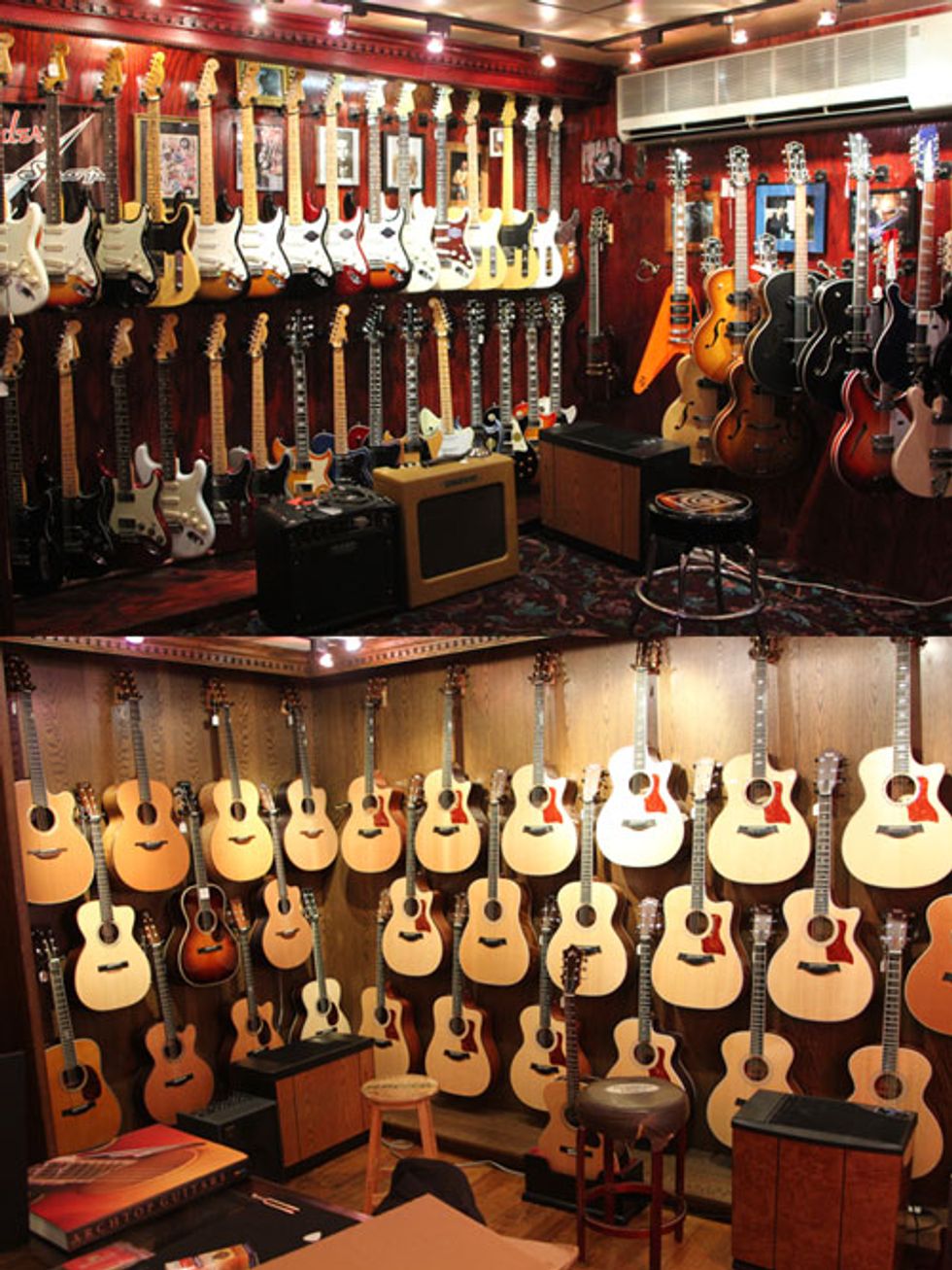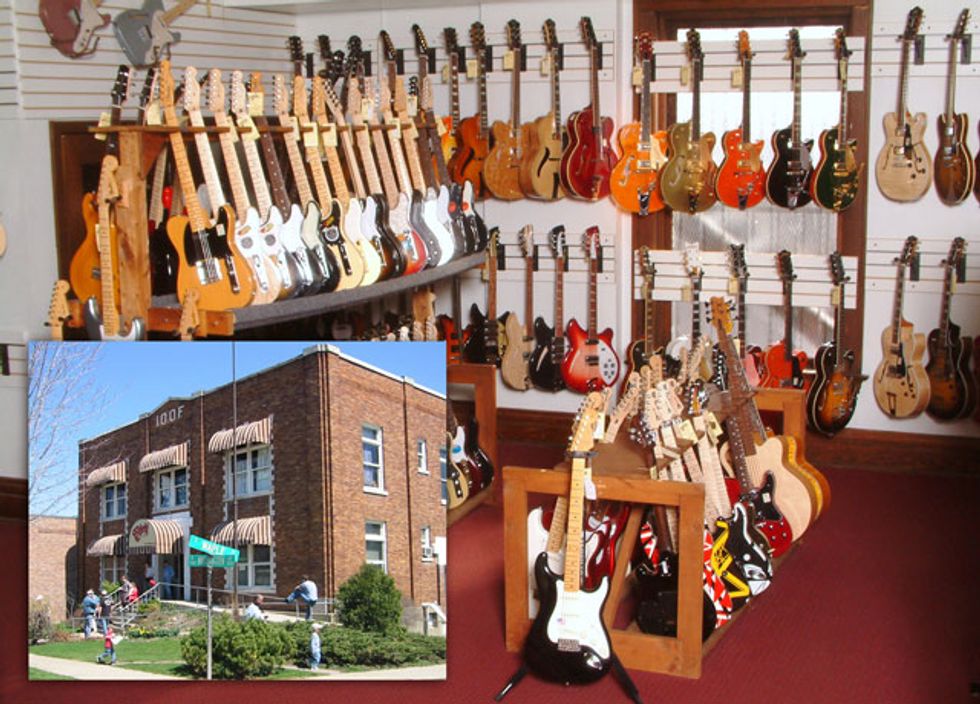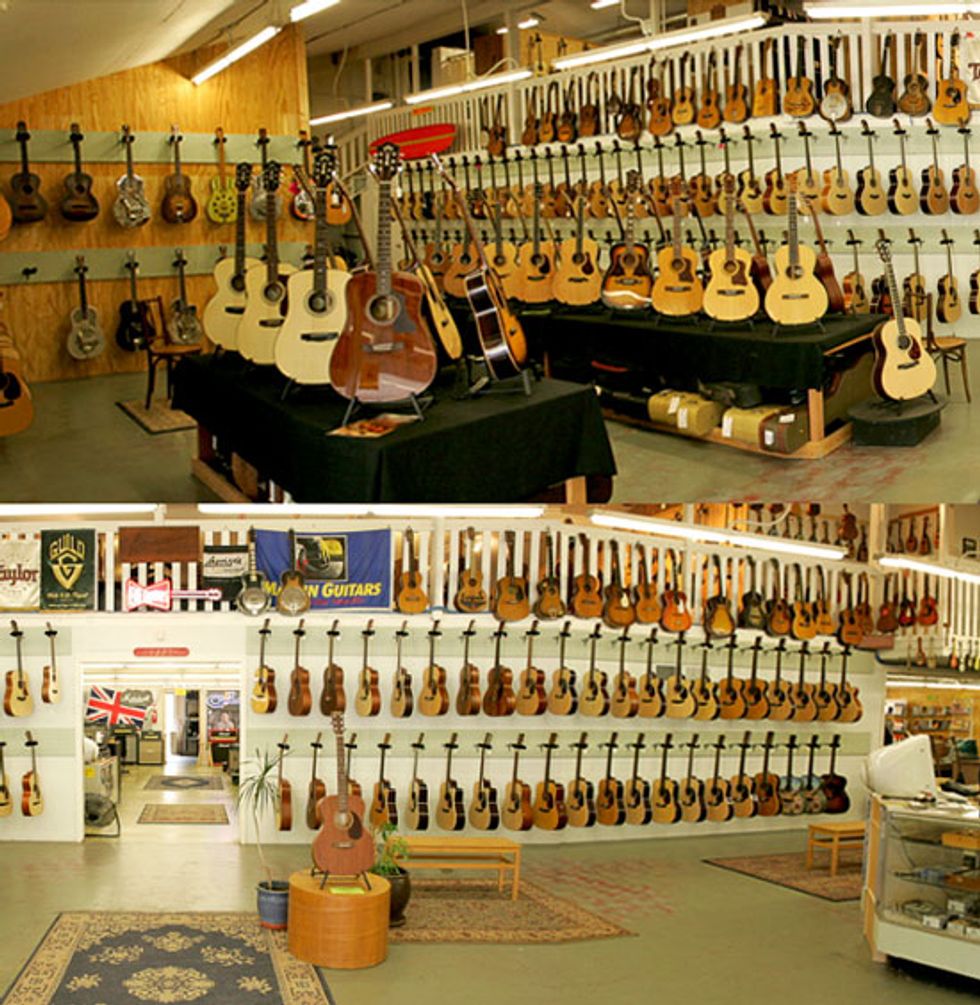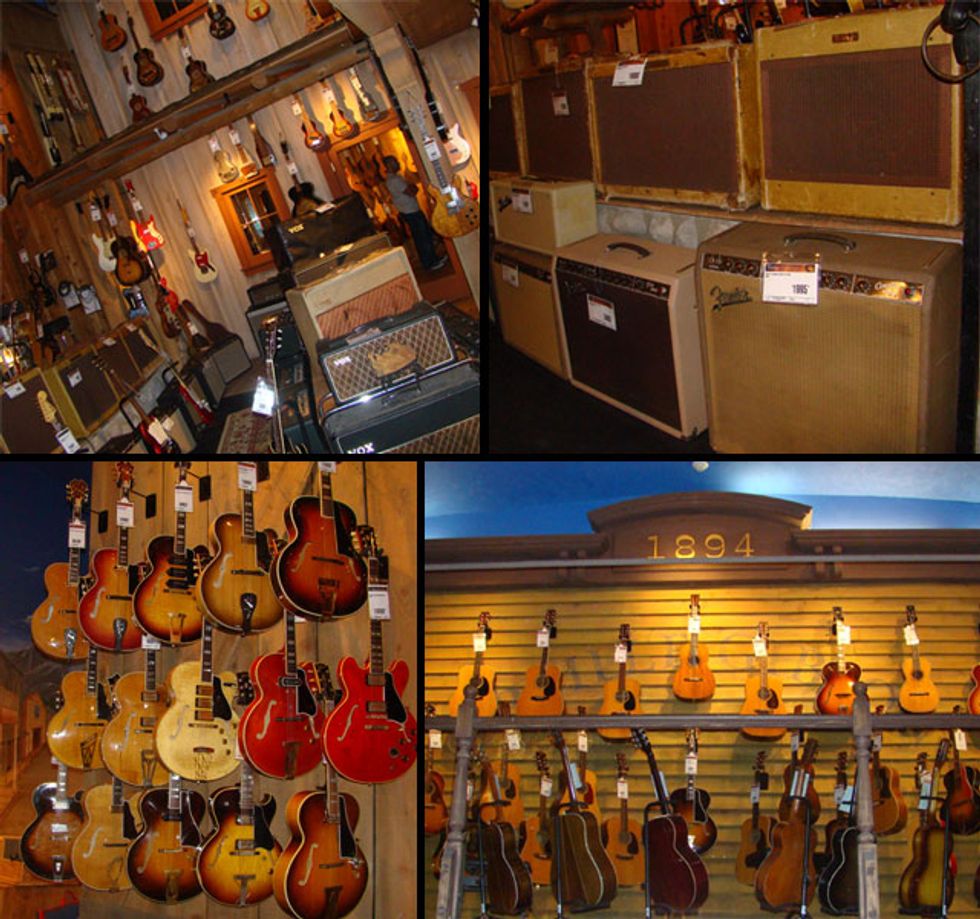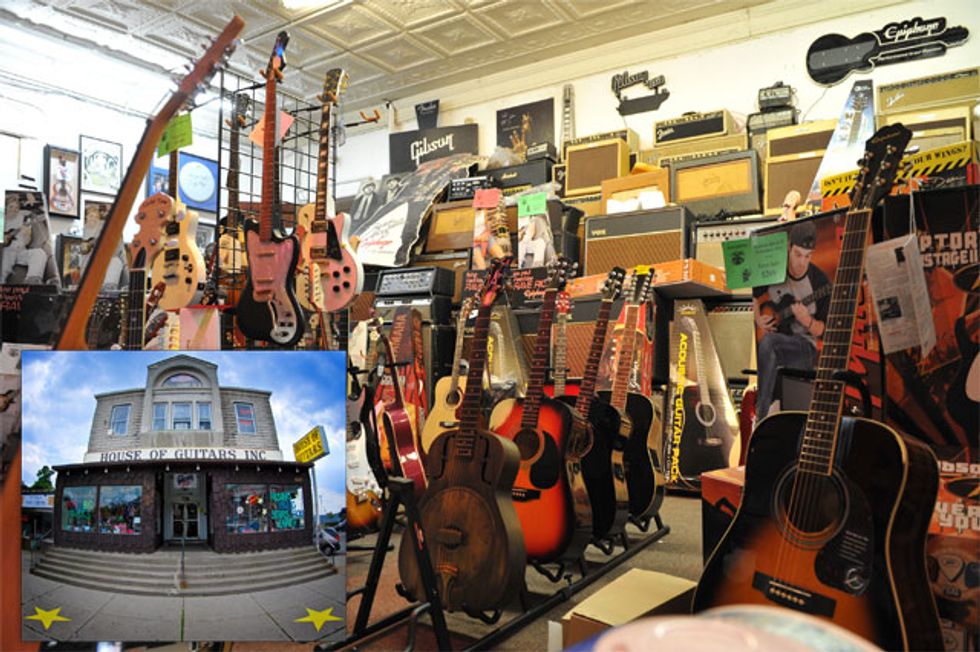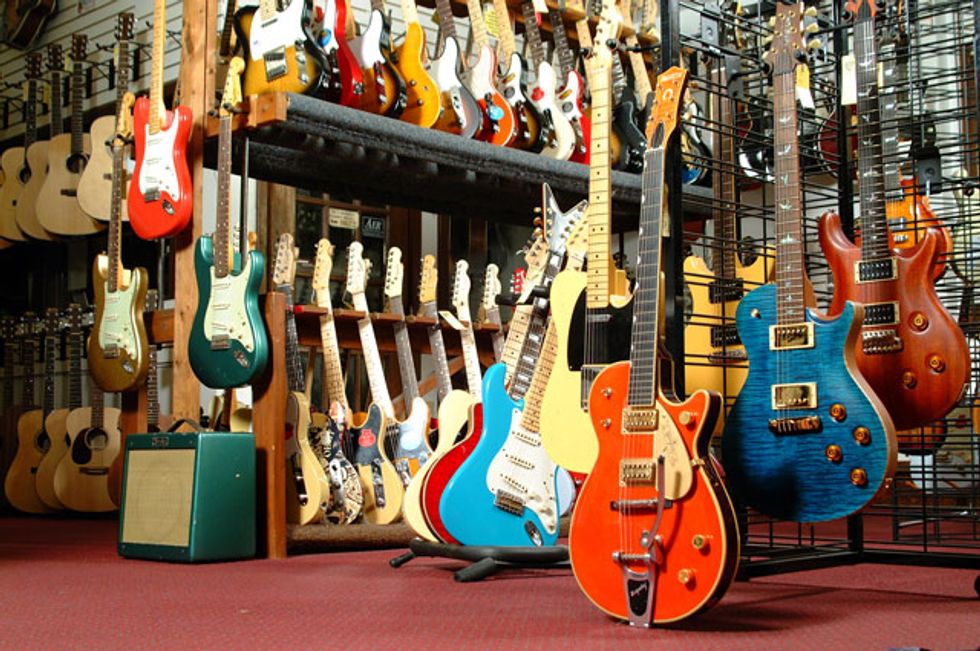 Check out Volume 1 here!