Check out the gear the guys are using on tour.
Tom Hamilton's Pedals
In Tom's rack is the previously mentioned Mojo Hand Rook, as well as a Soundblox Pro Multiwave Bass Distortion for "the really over-the-top stuff," and TC Electronic Stereo Chorus+ Pitch Modulator & Flanger for chorus.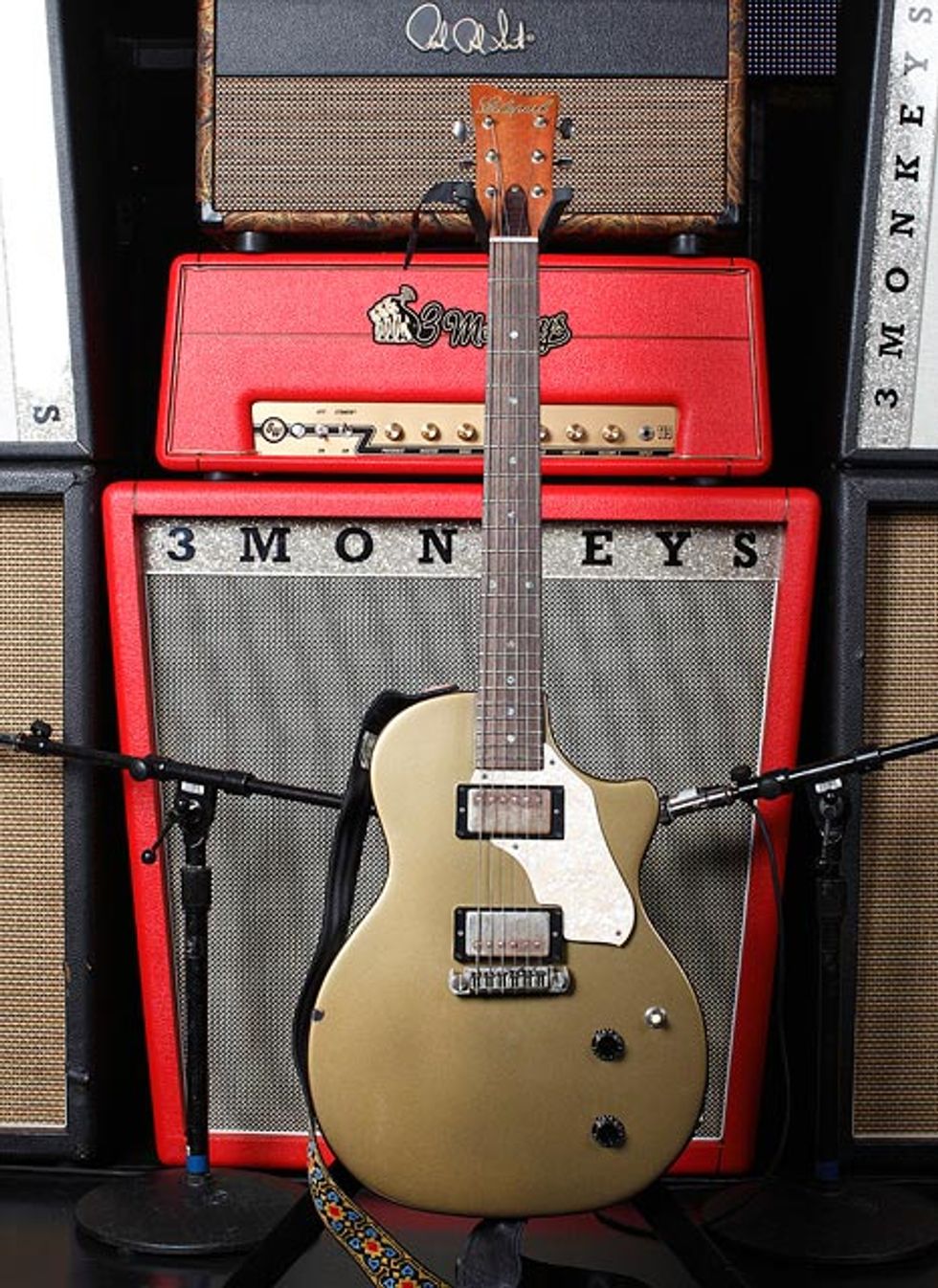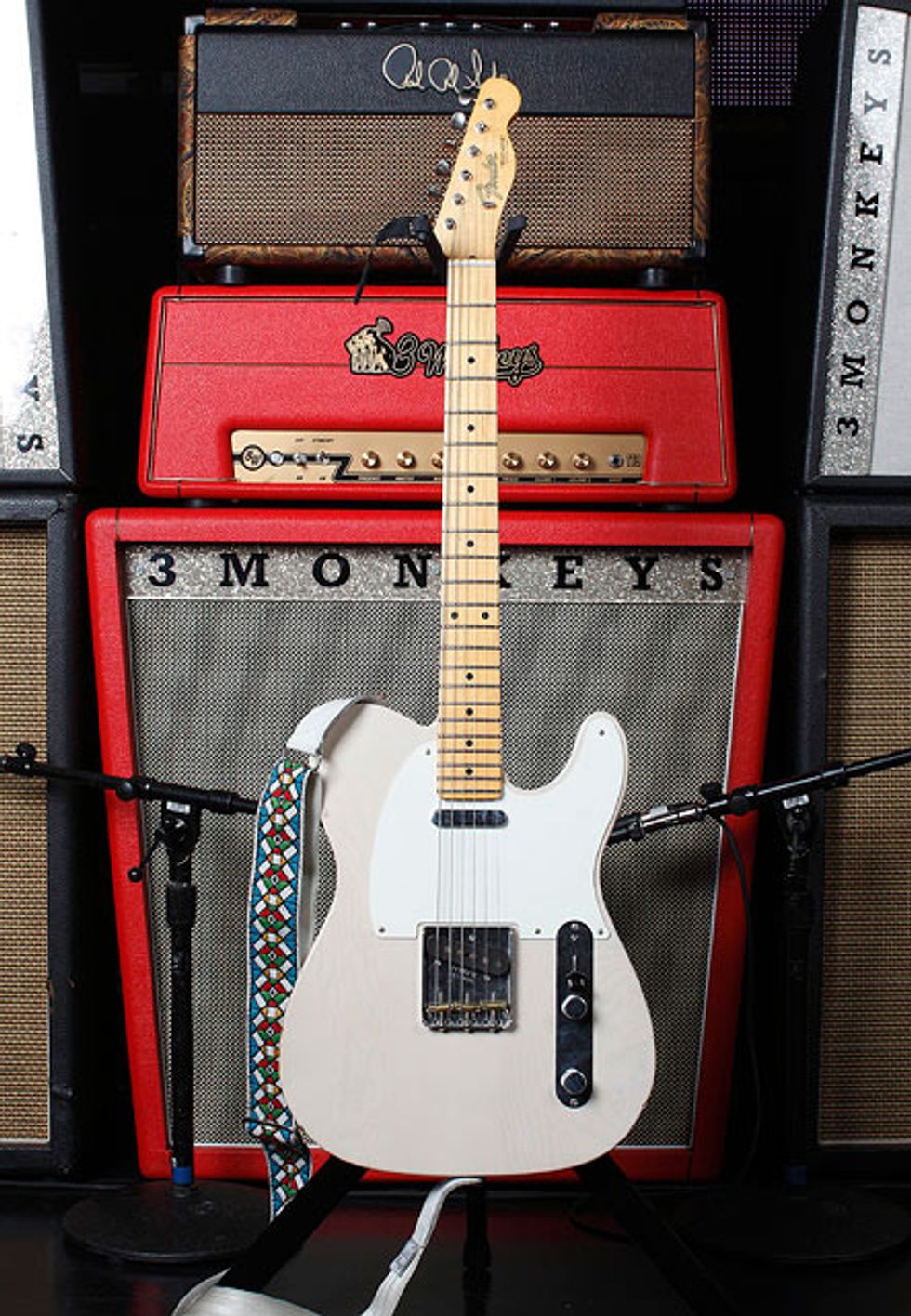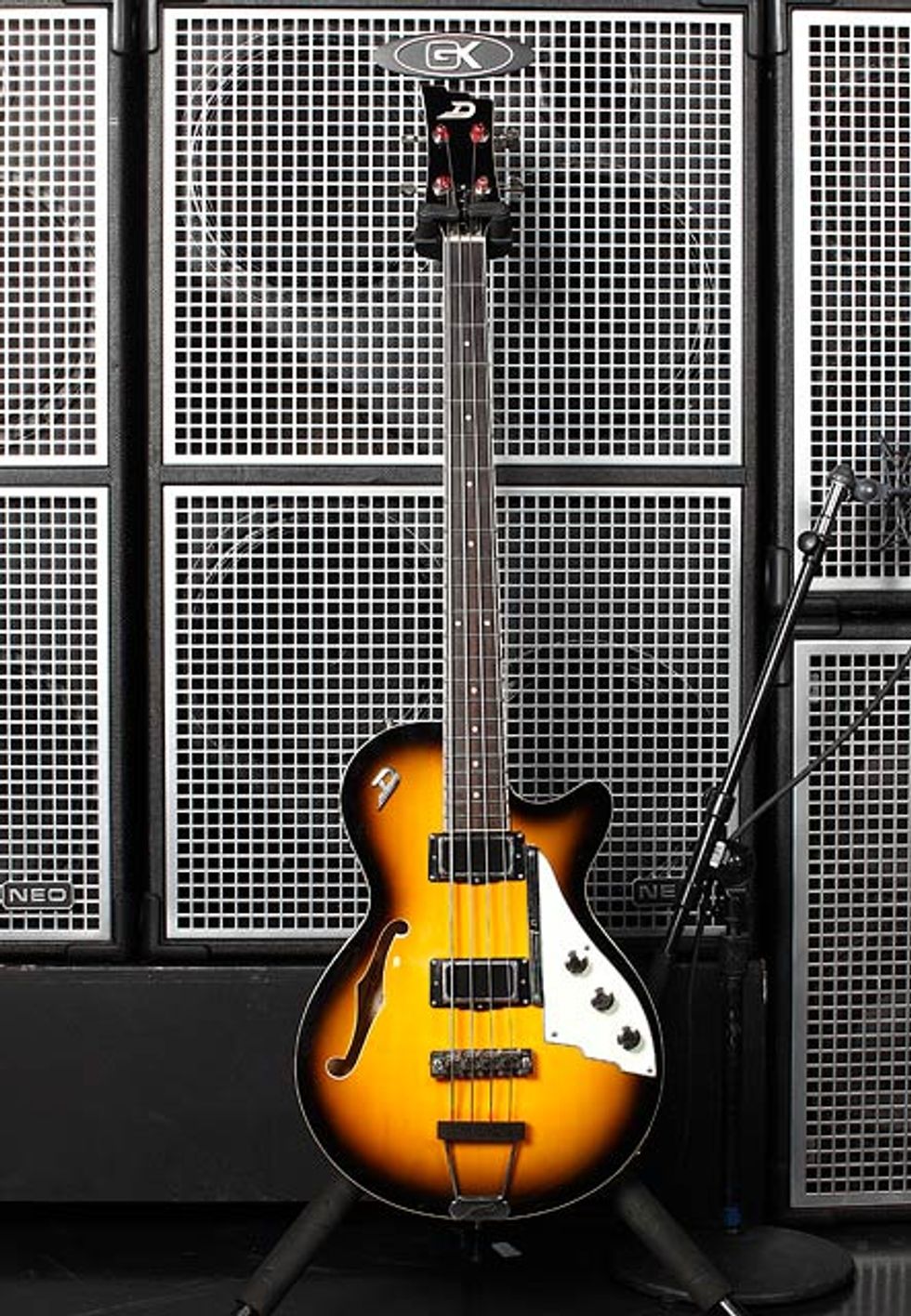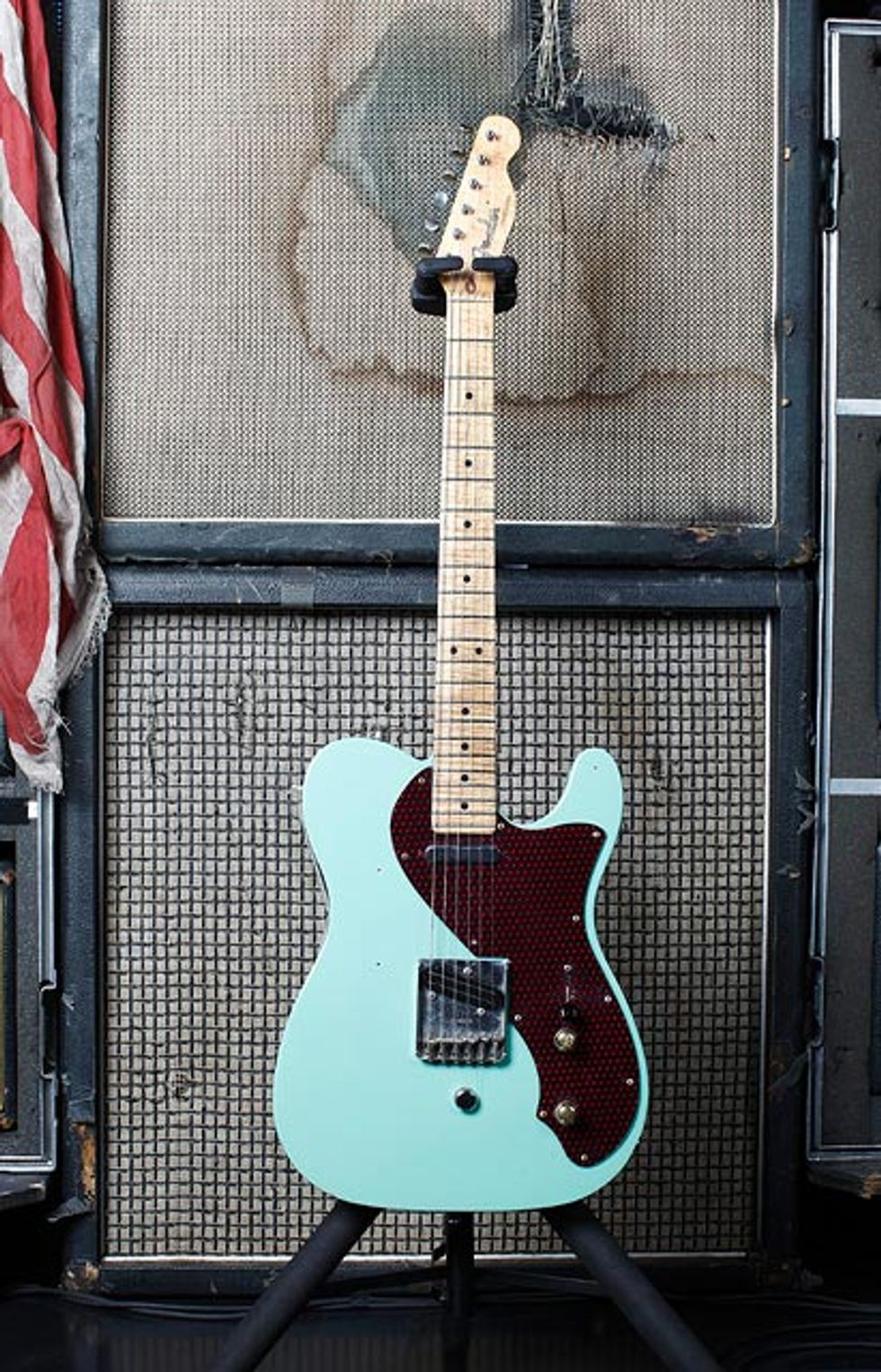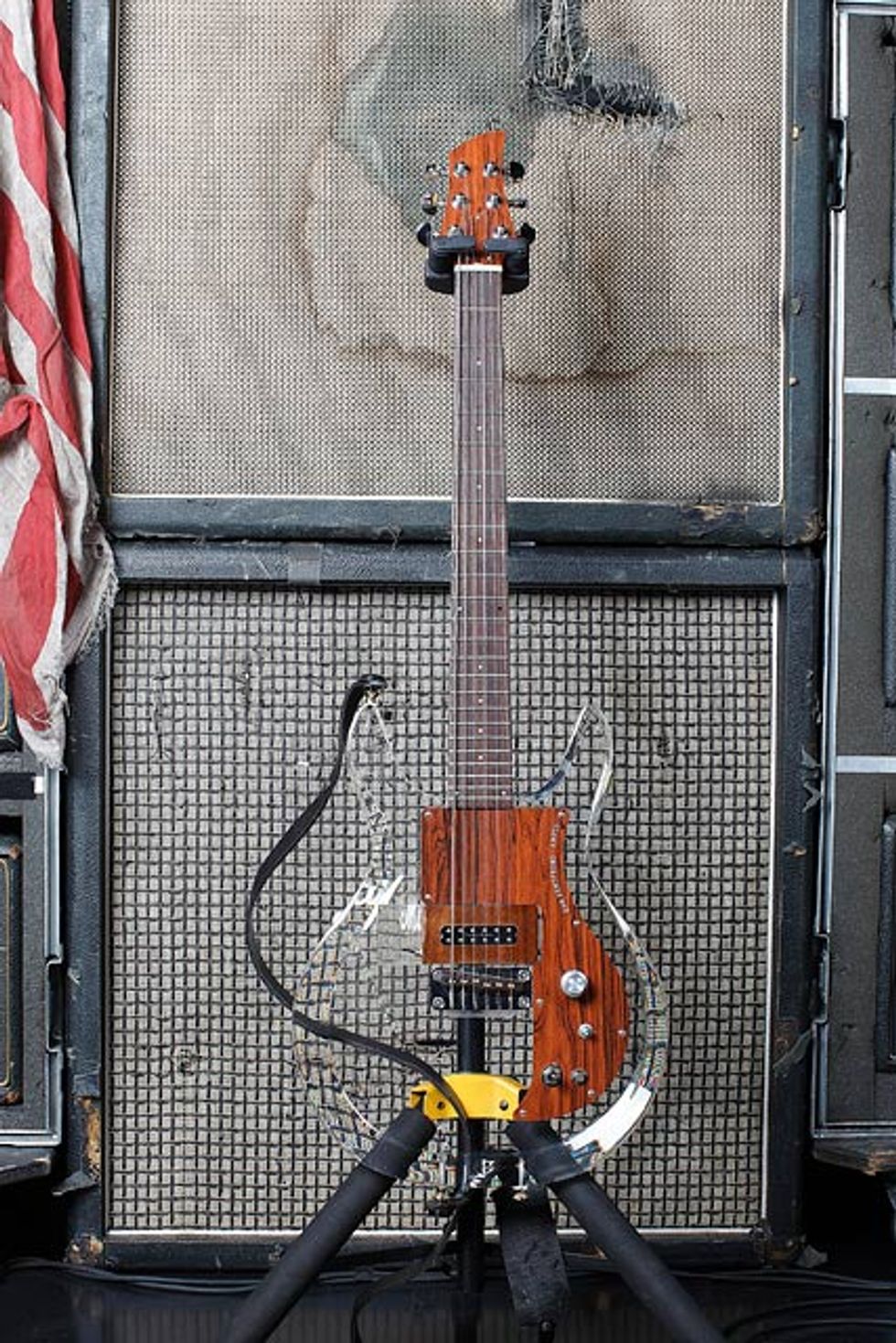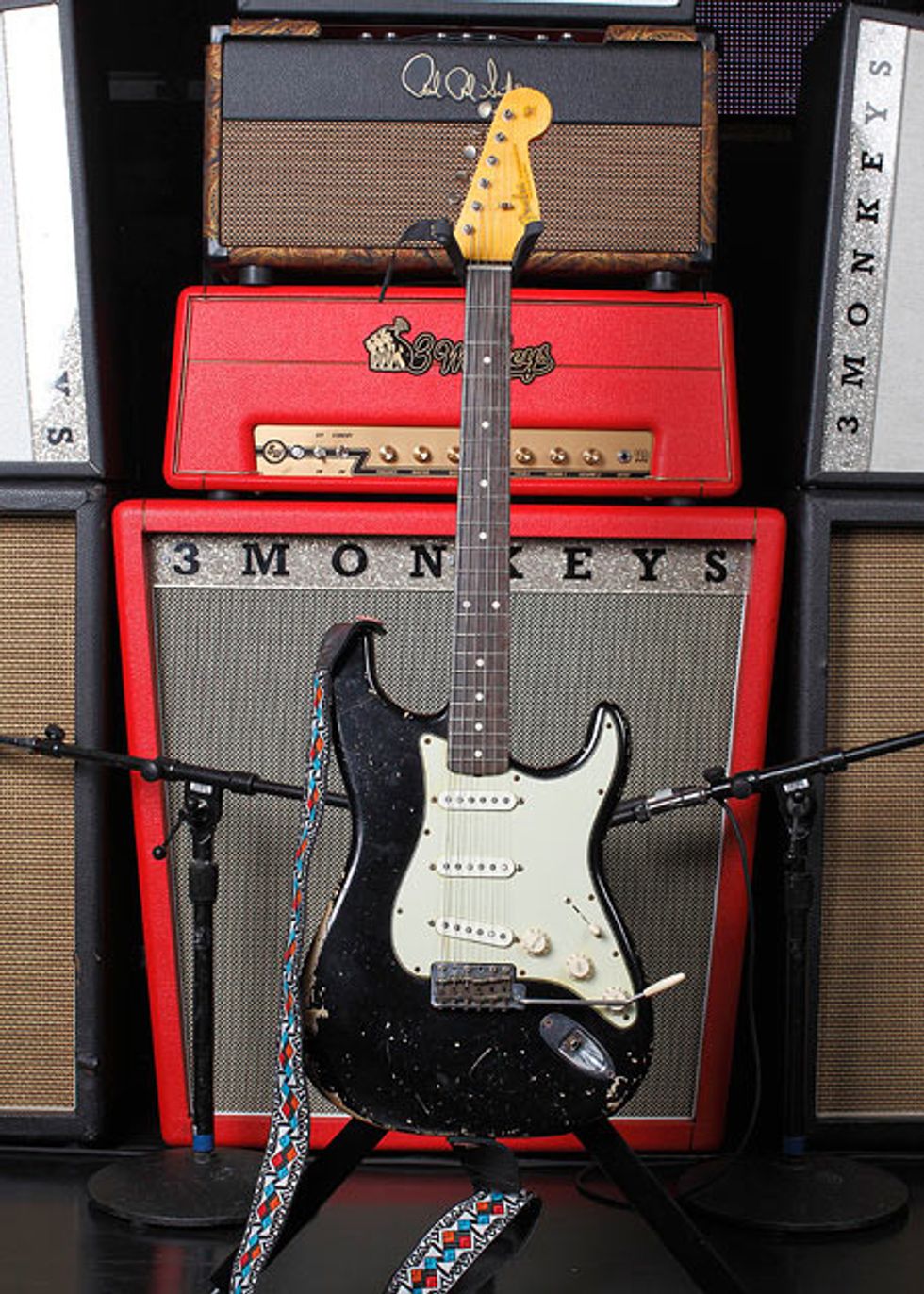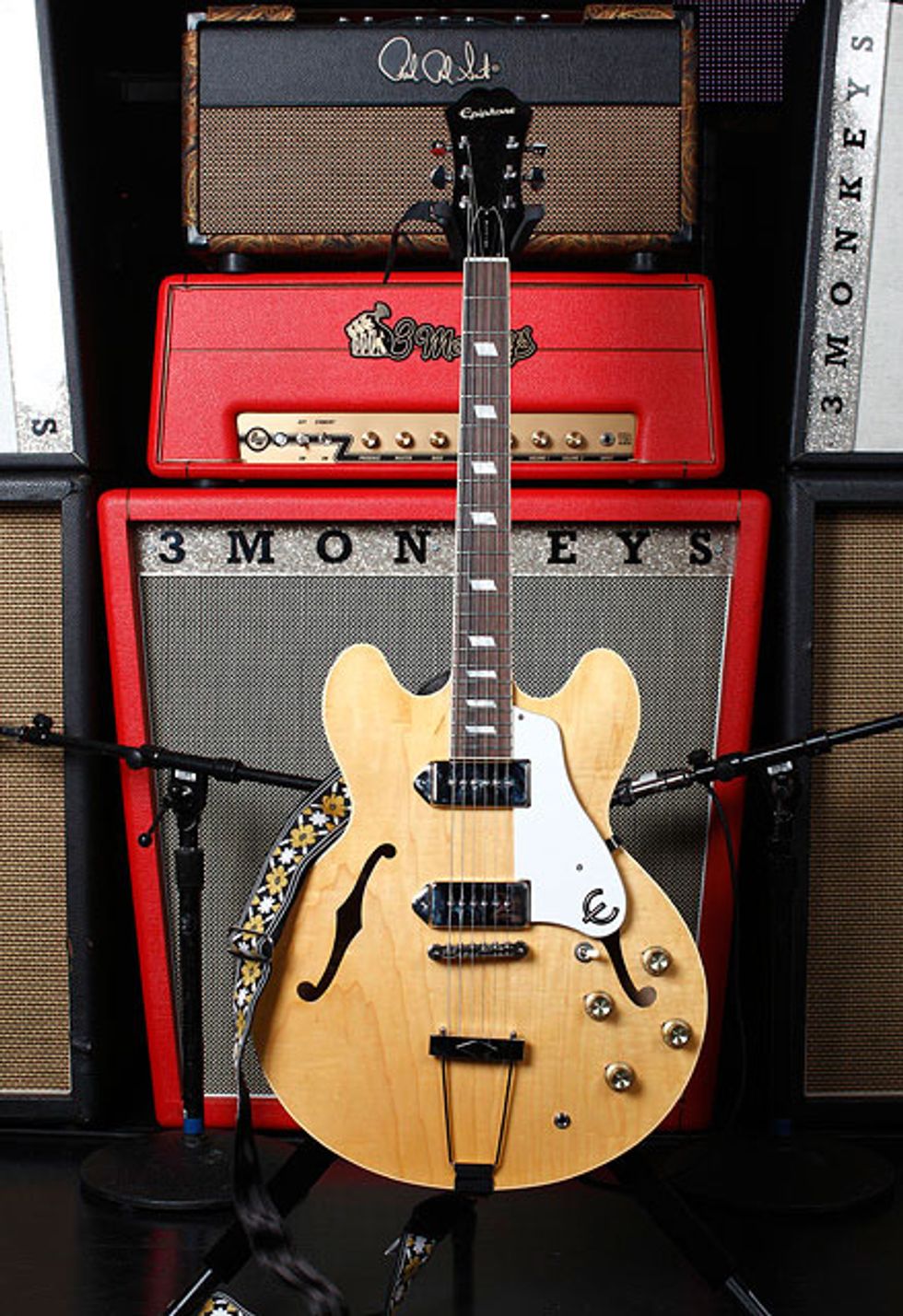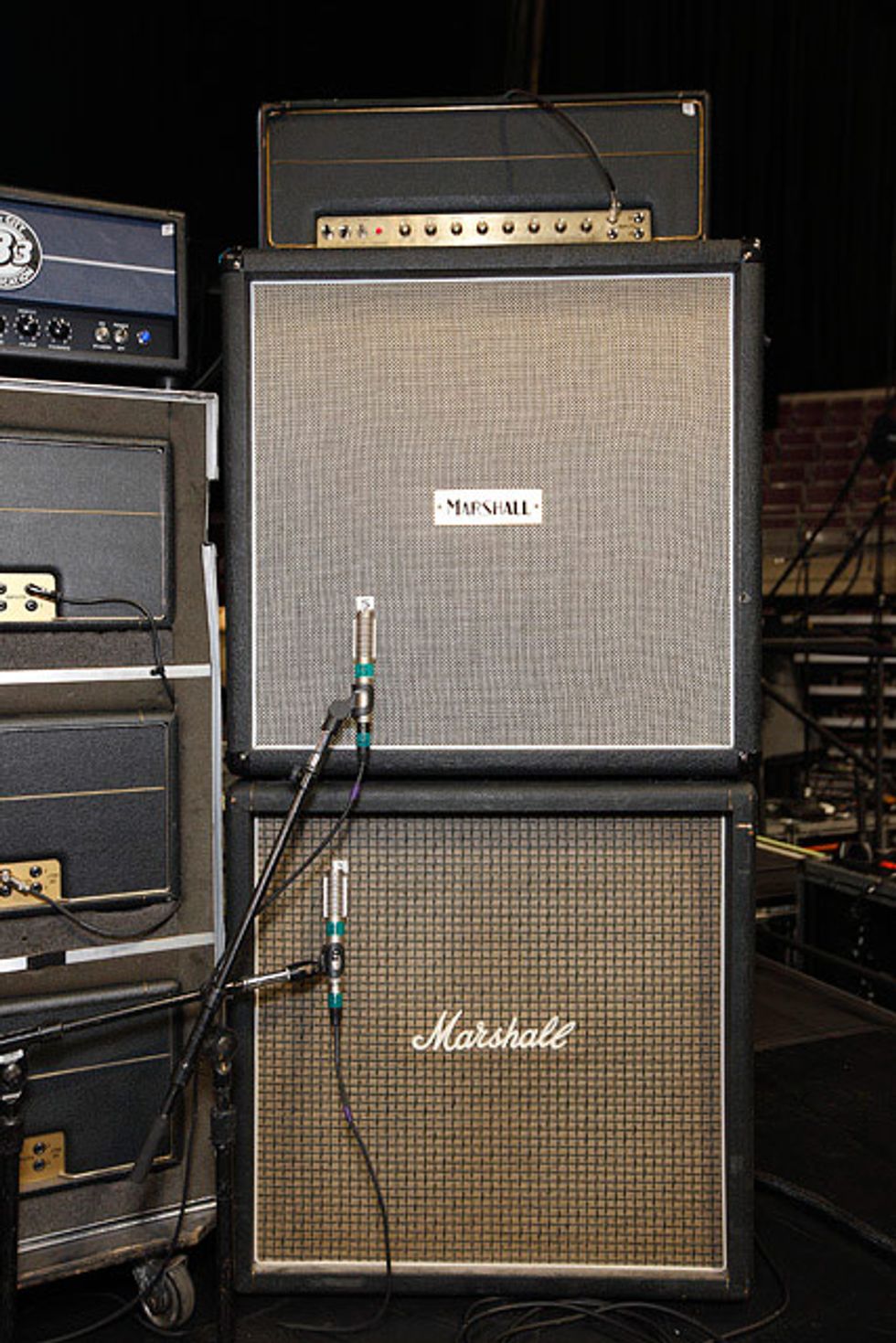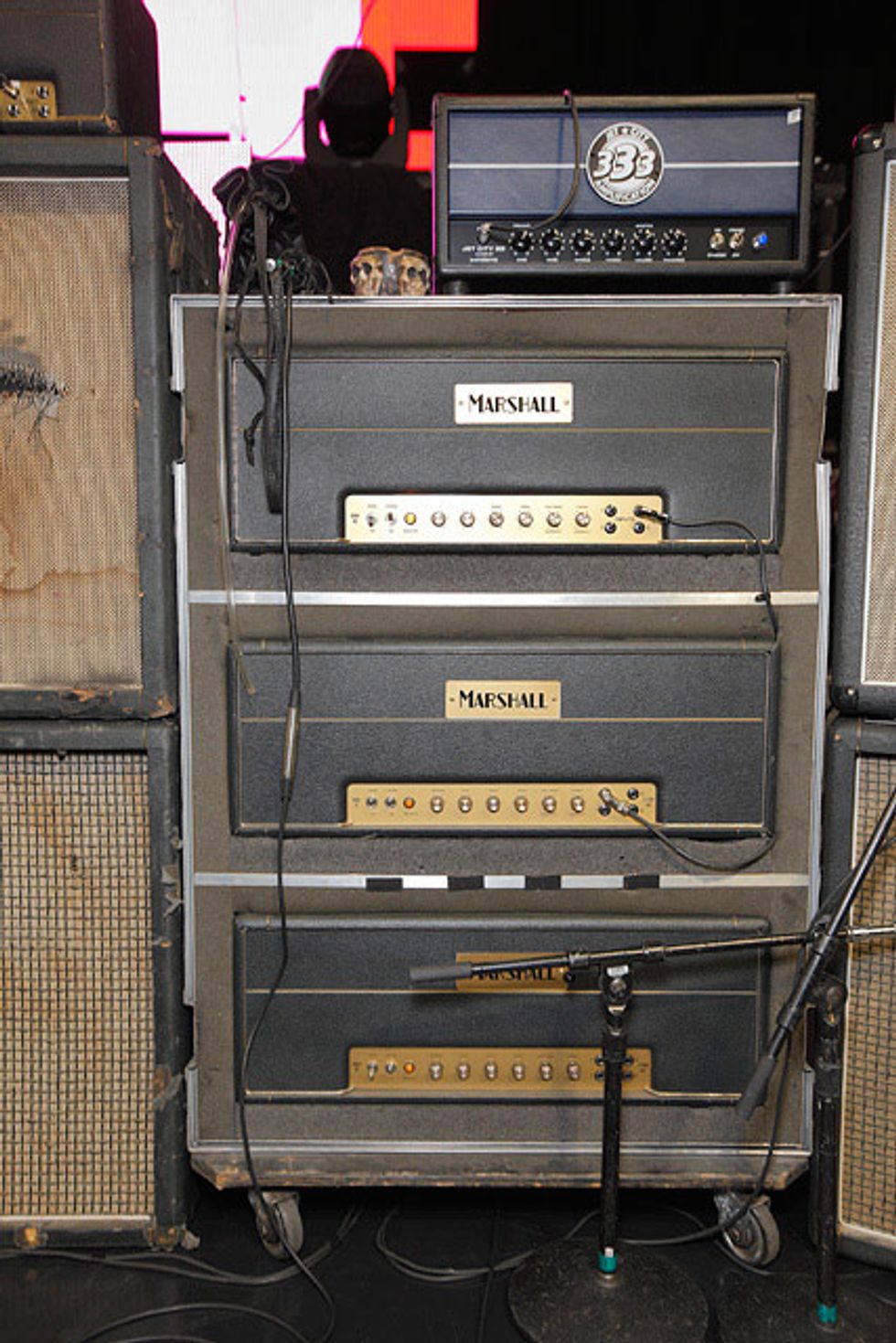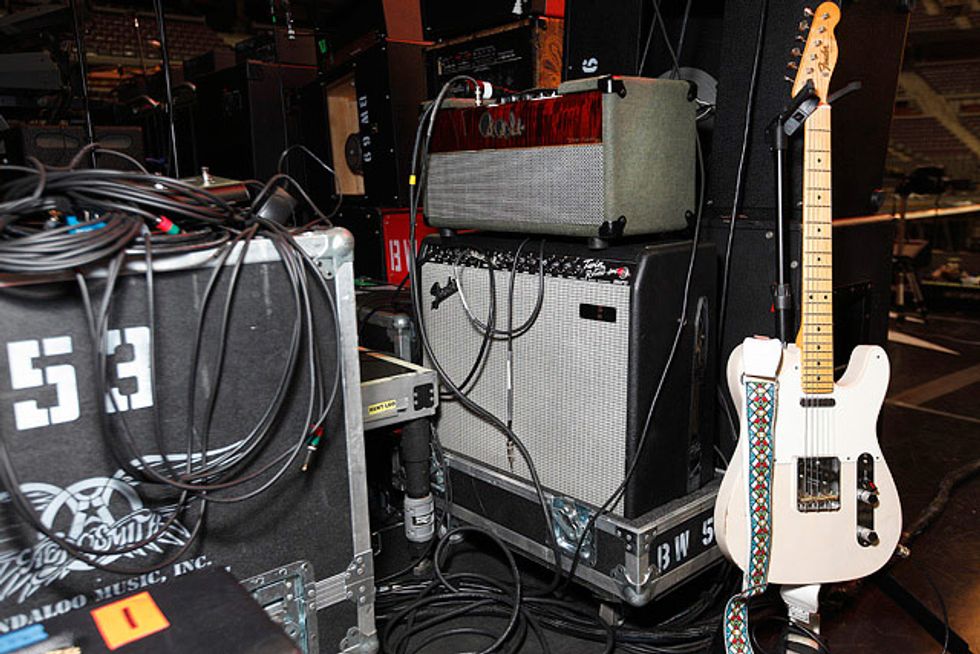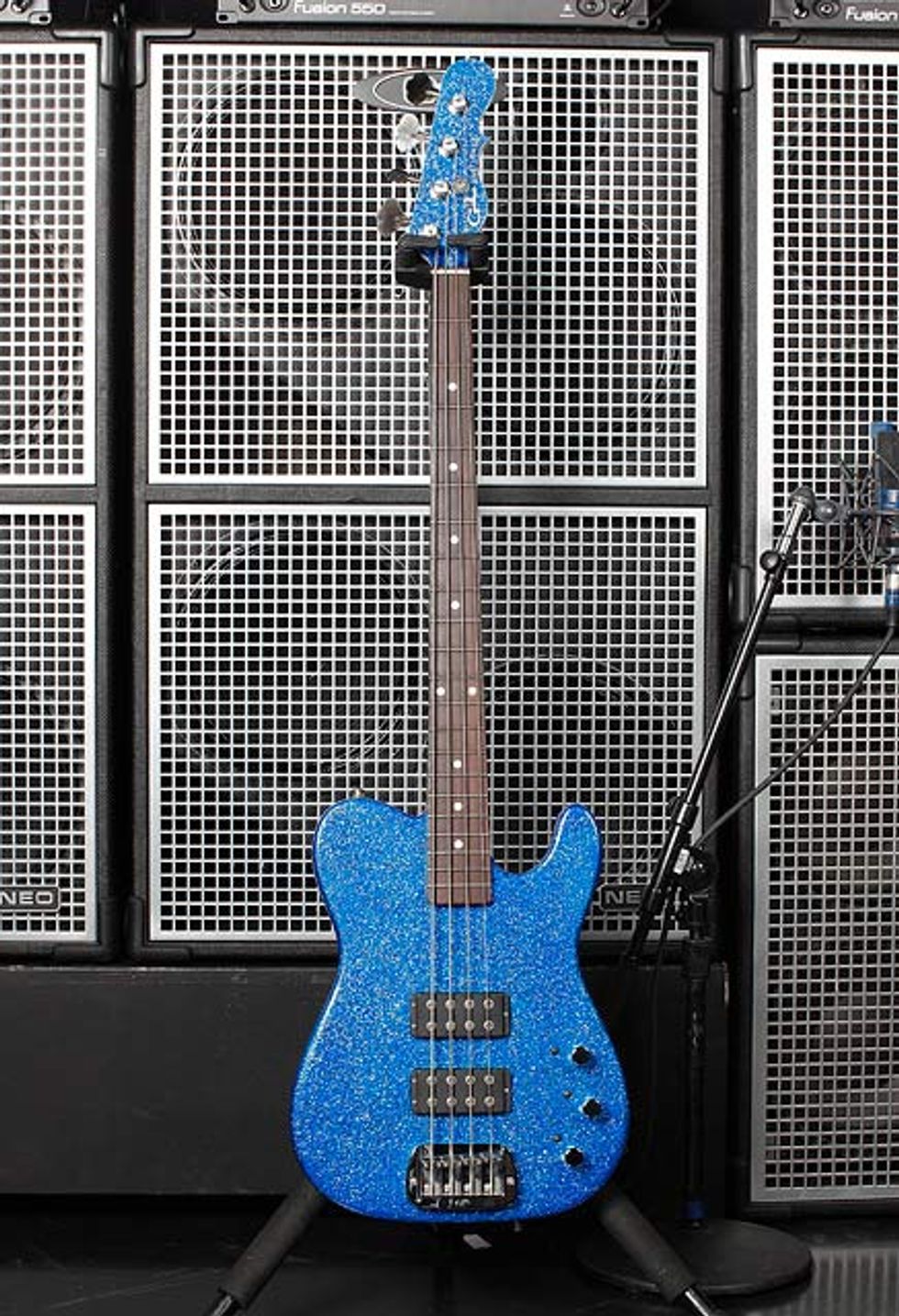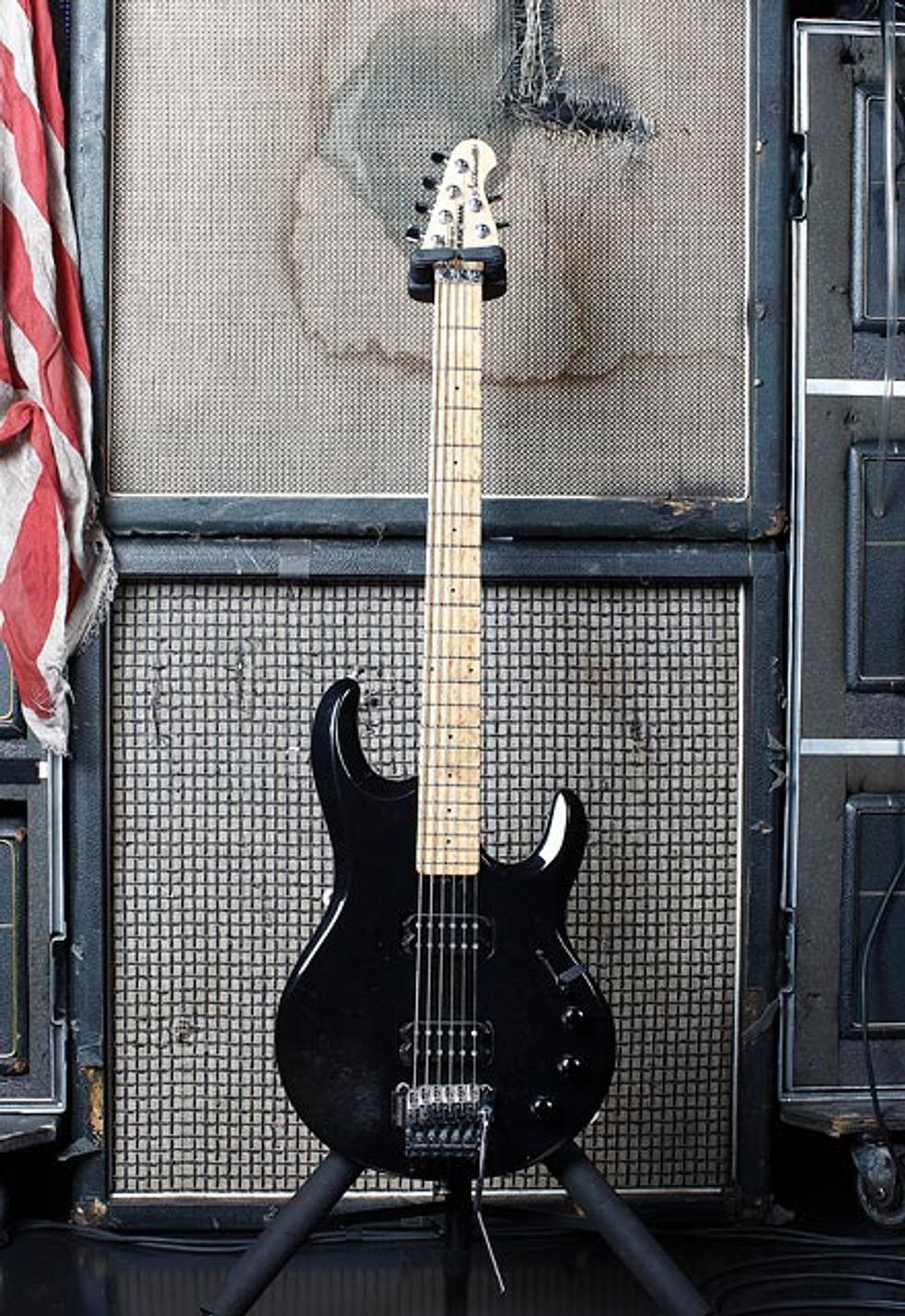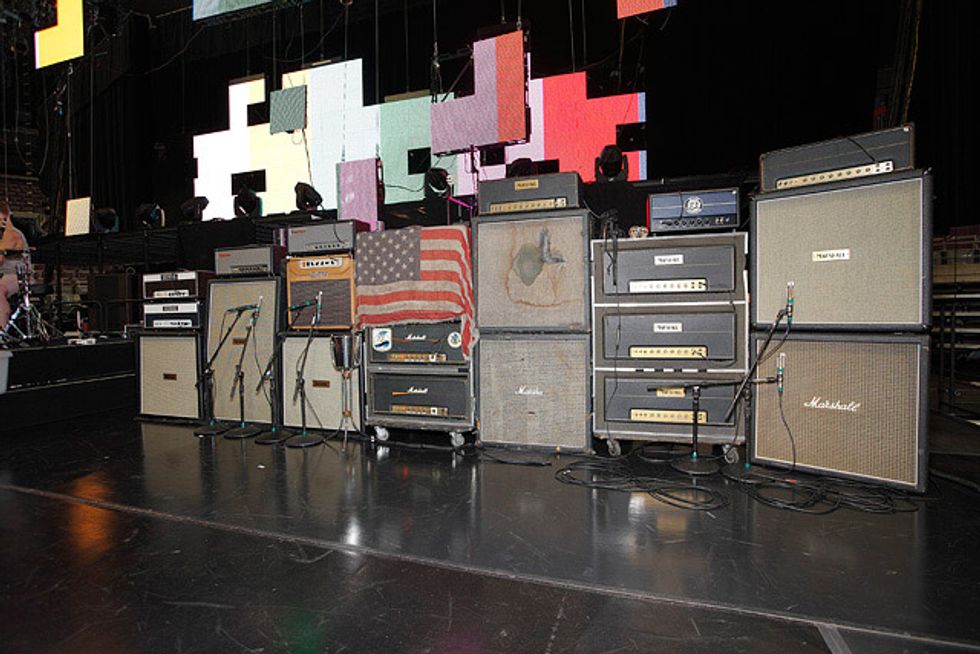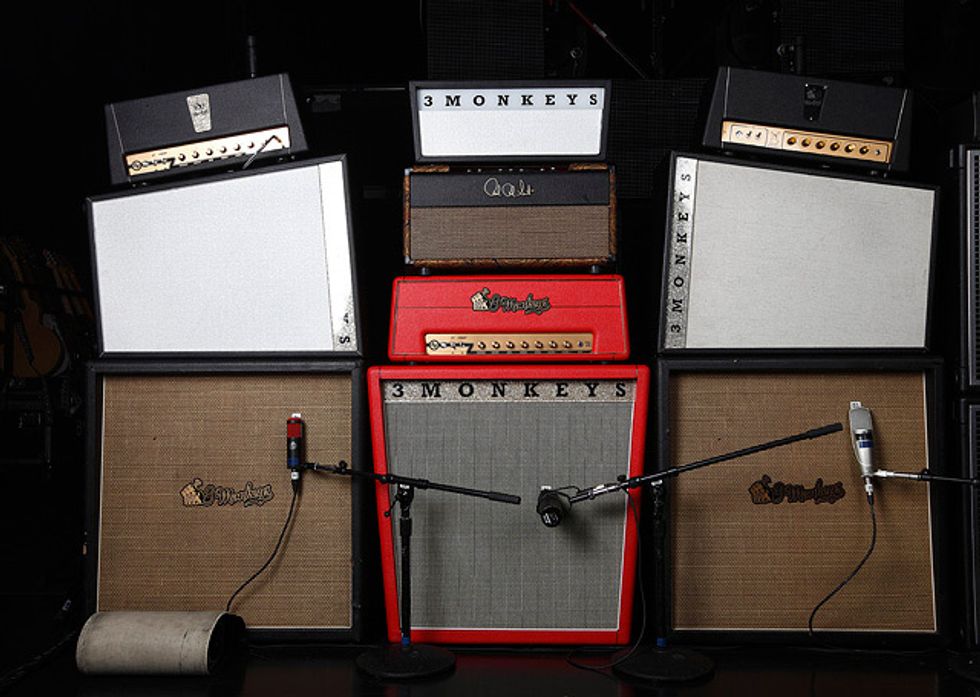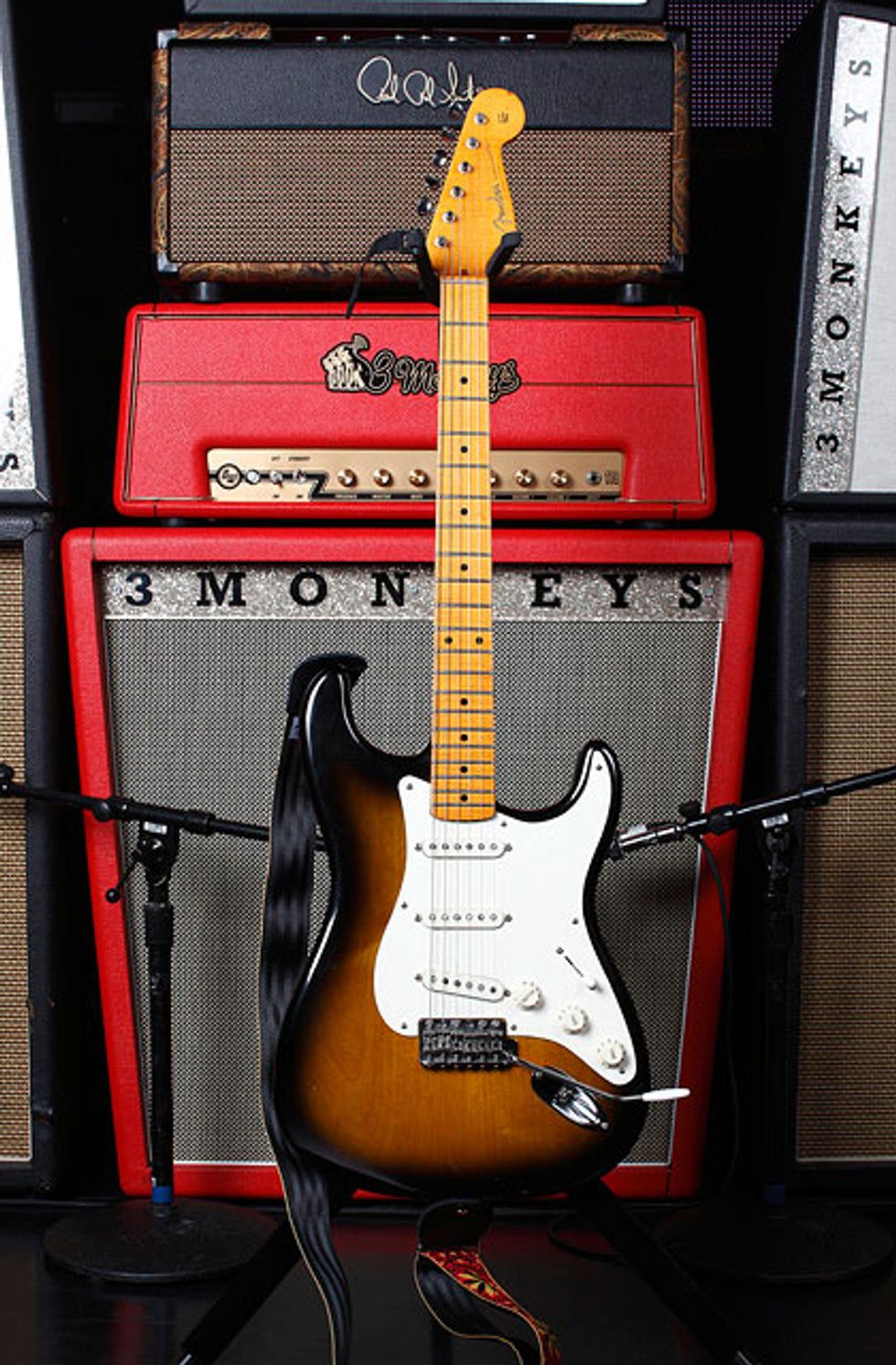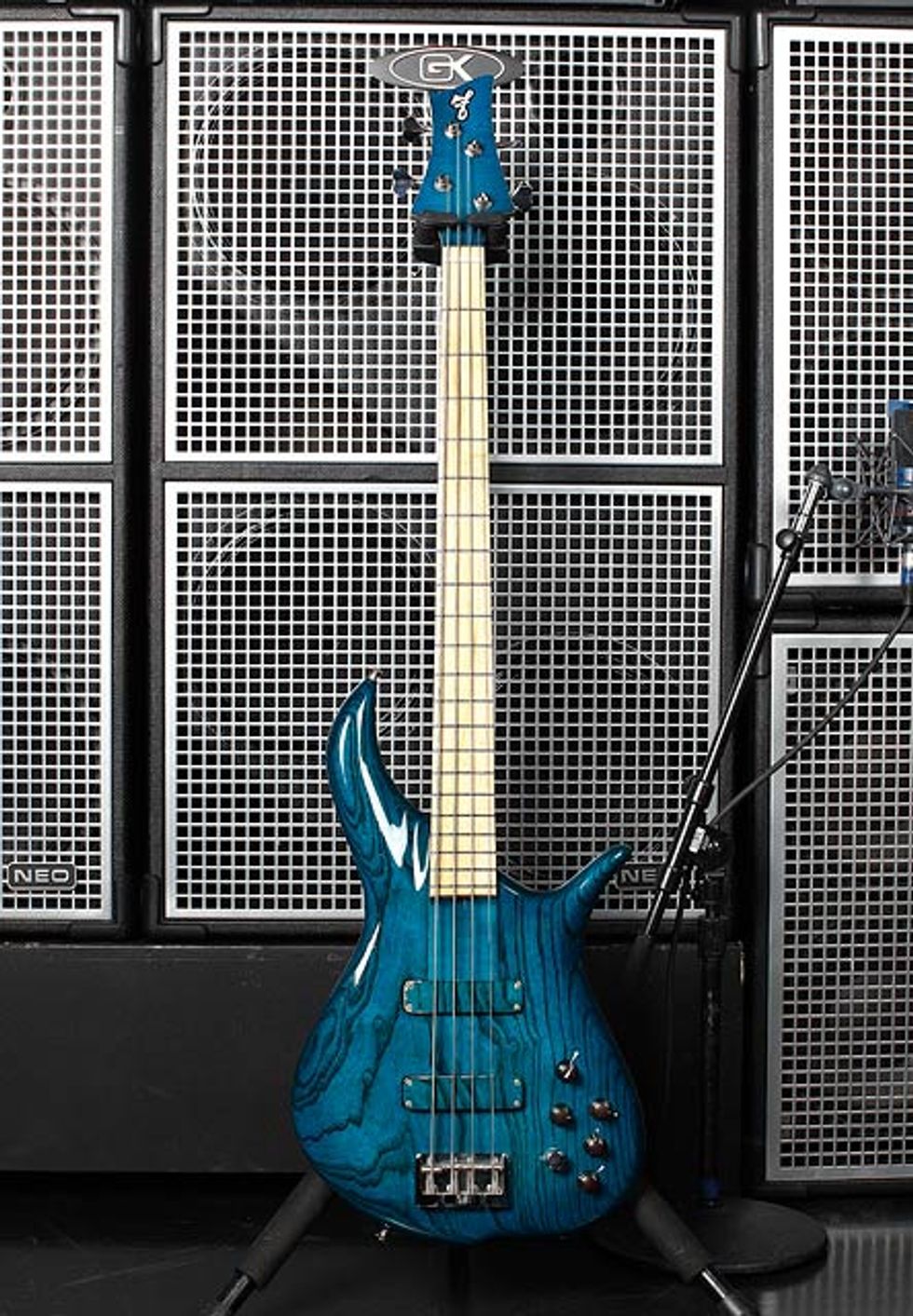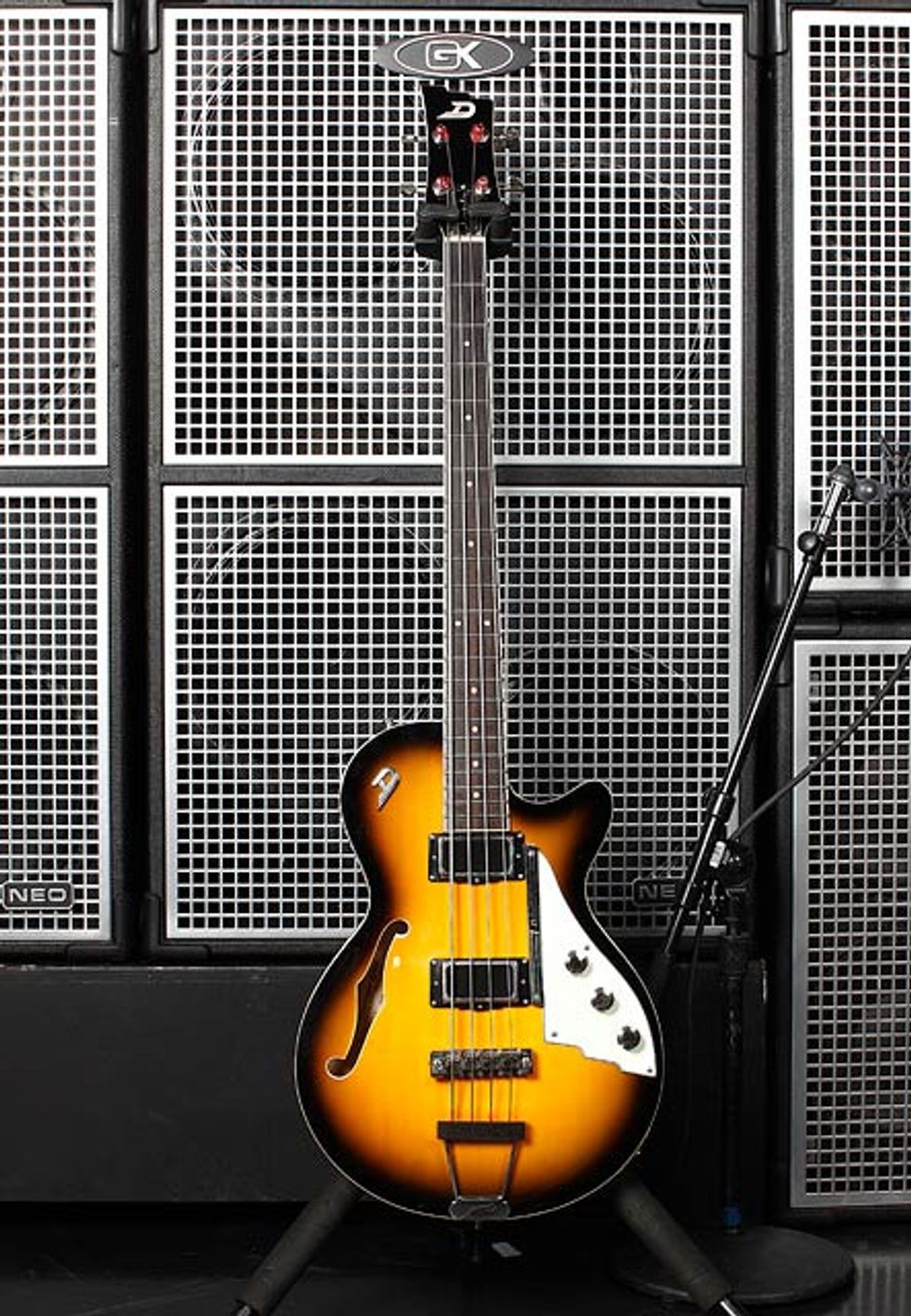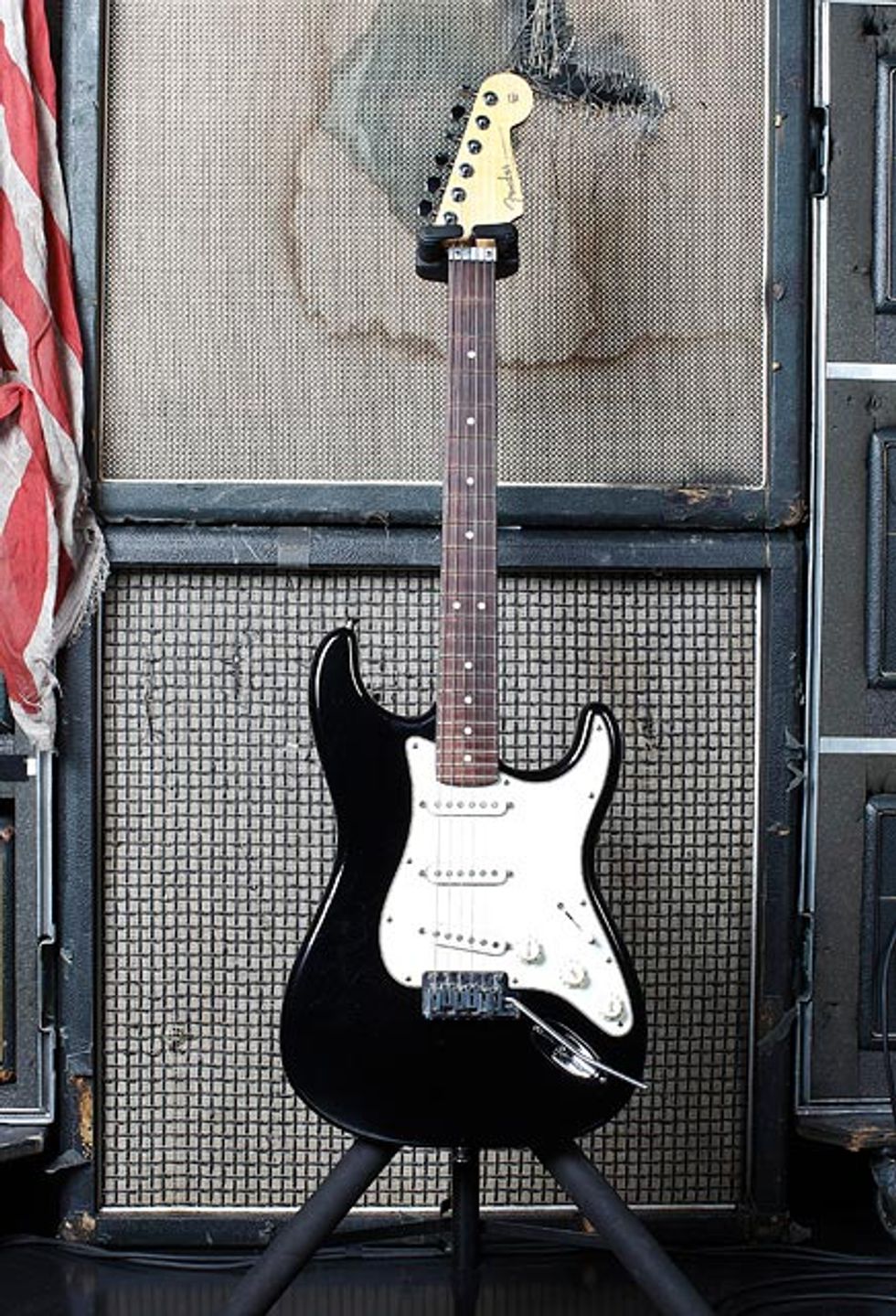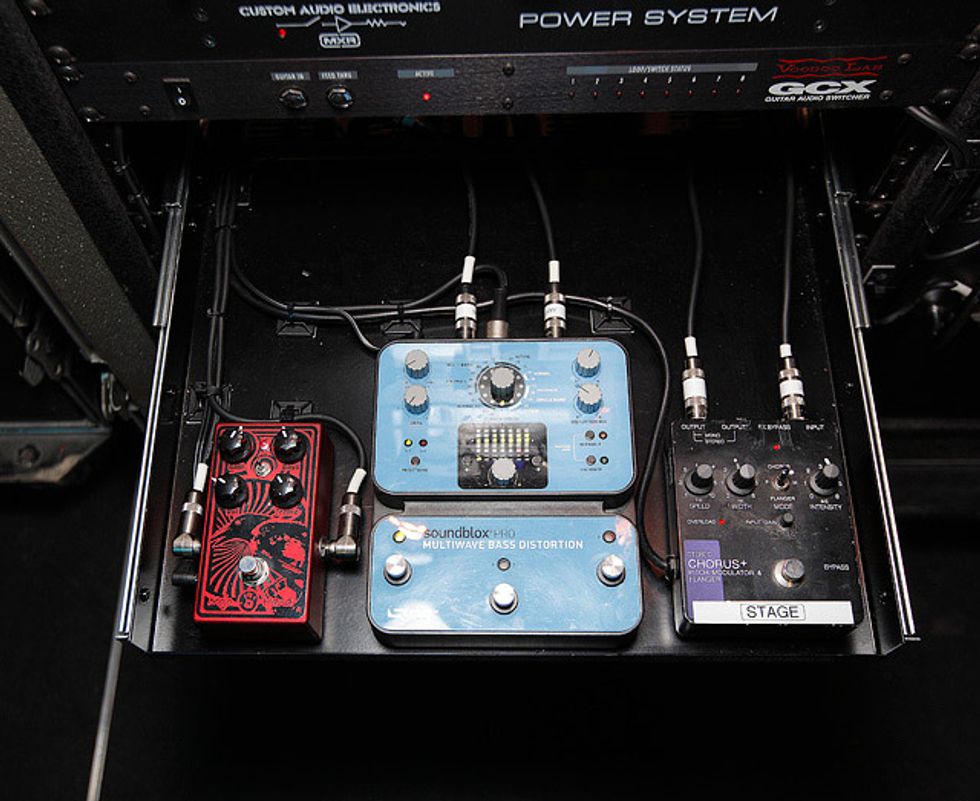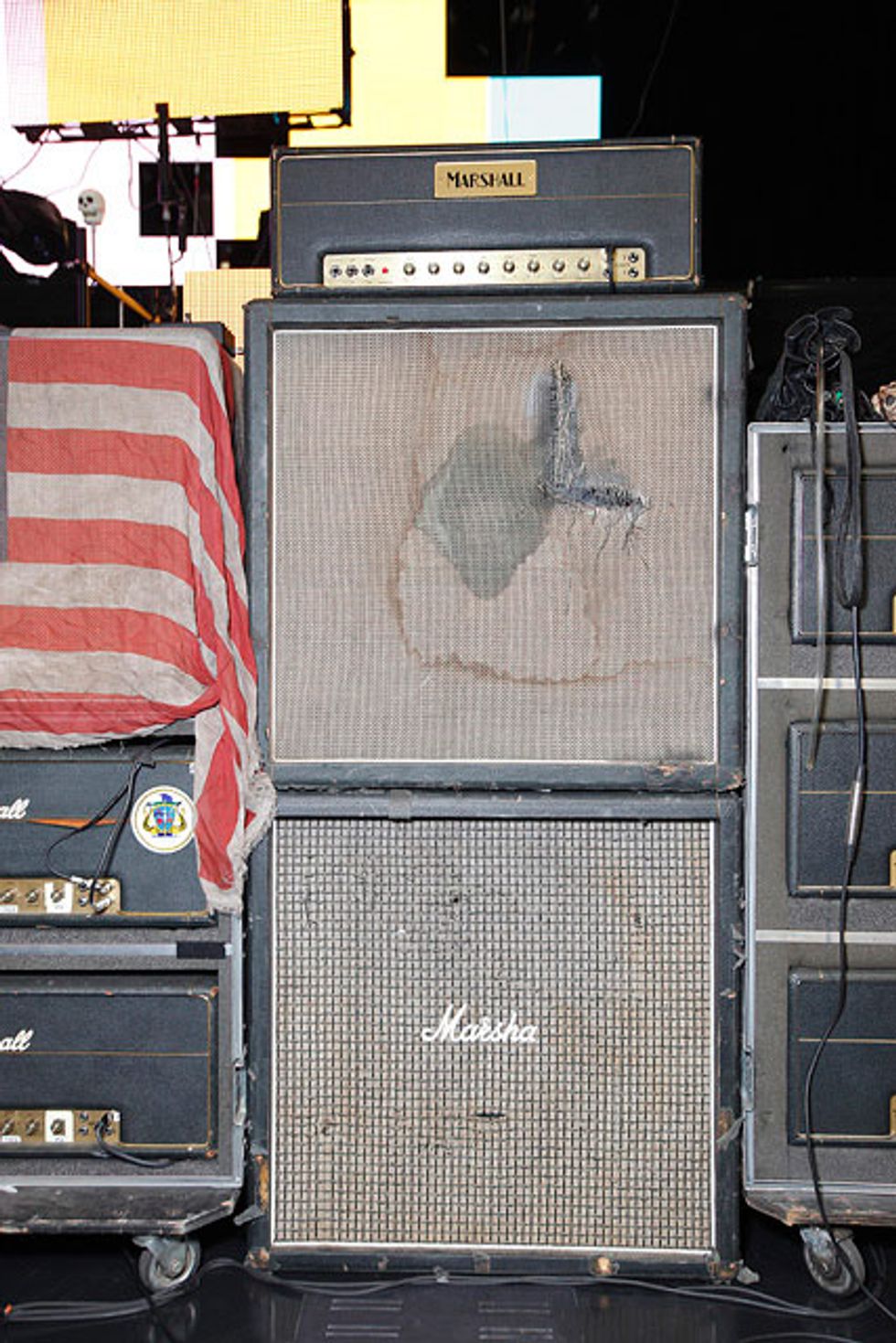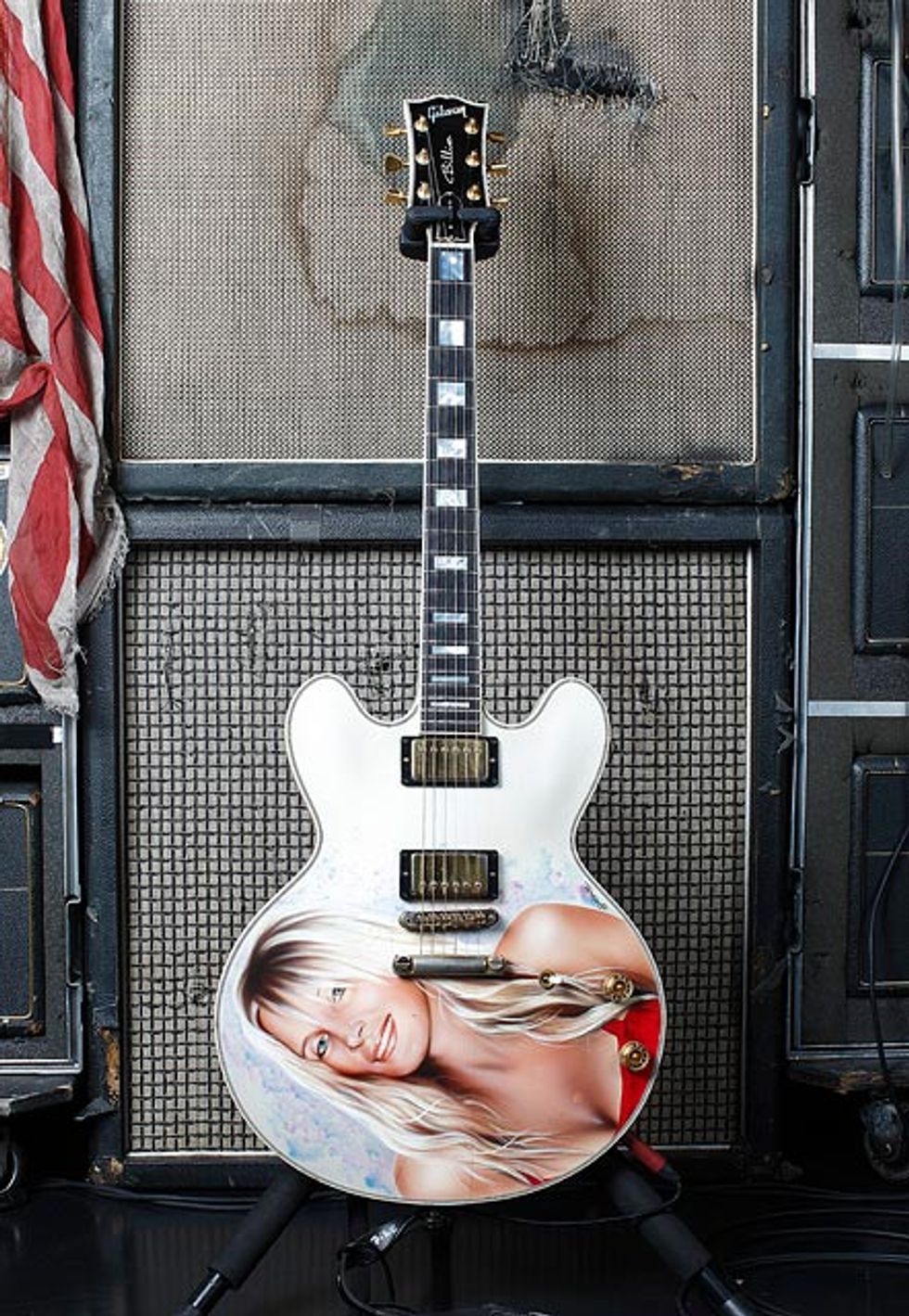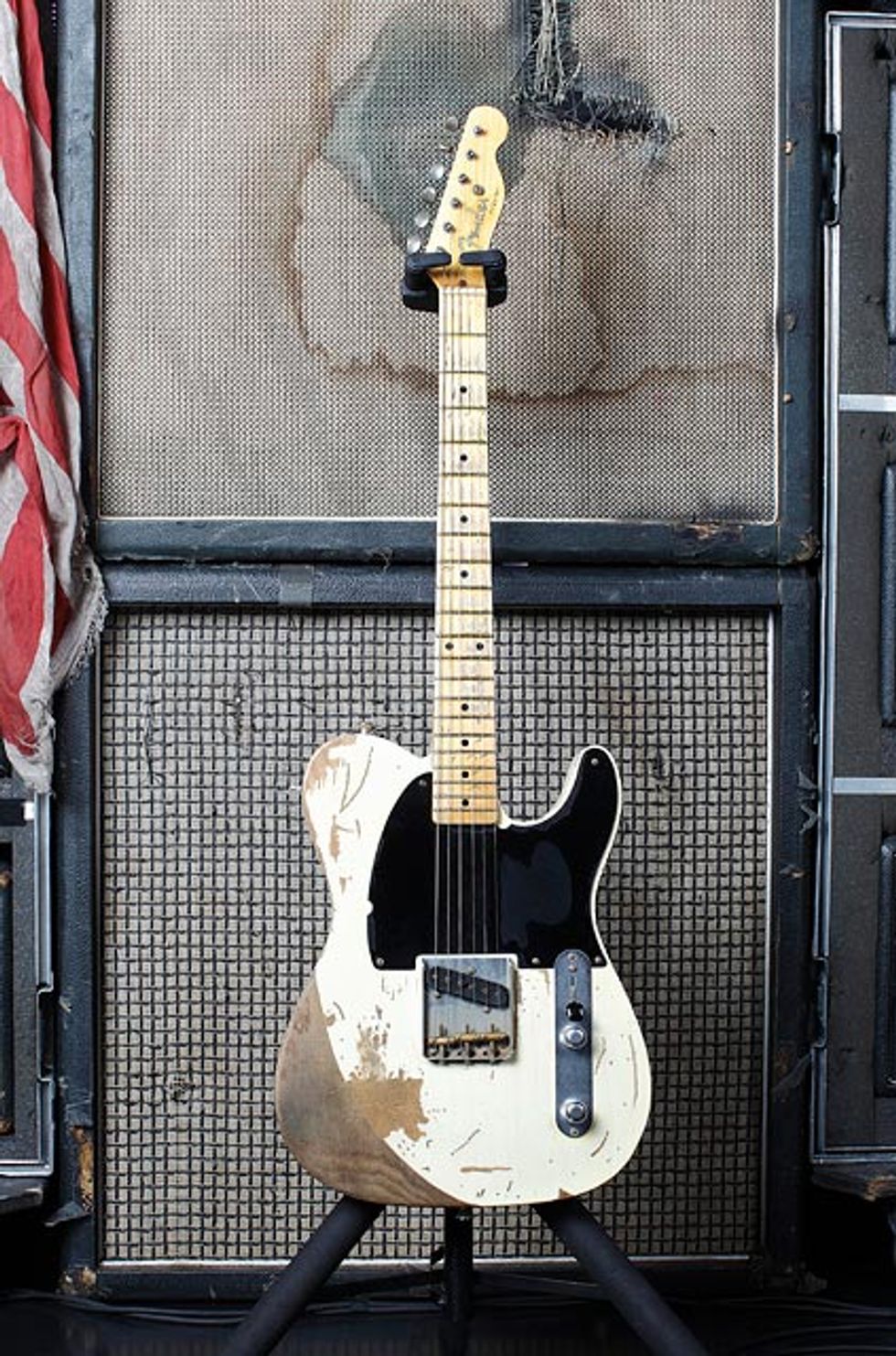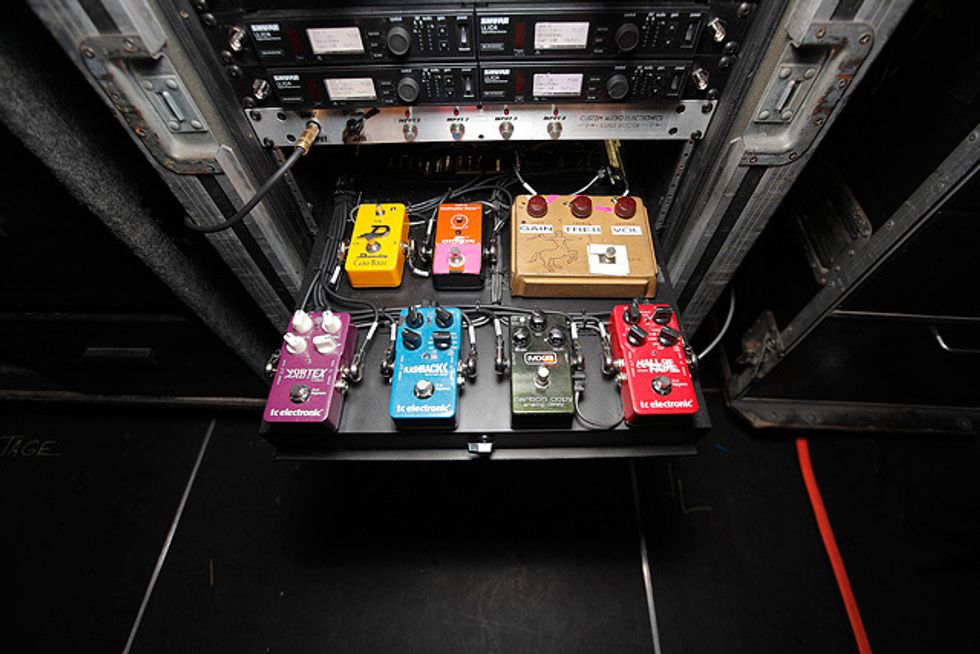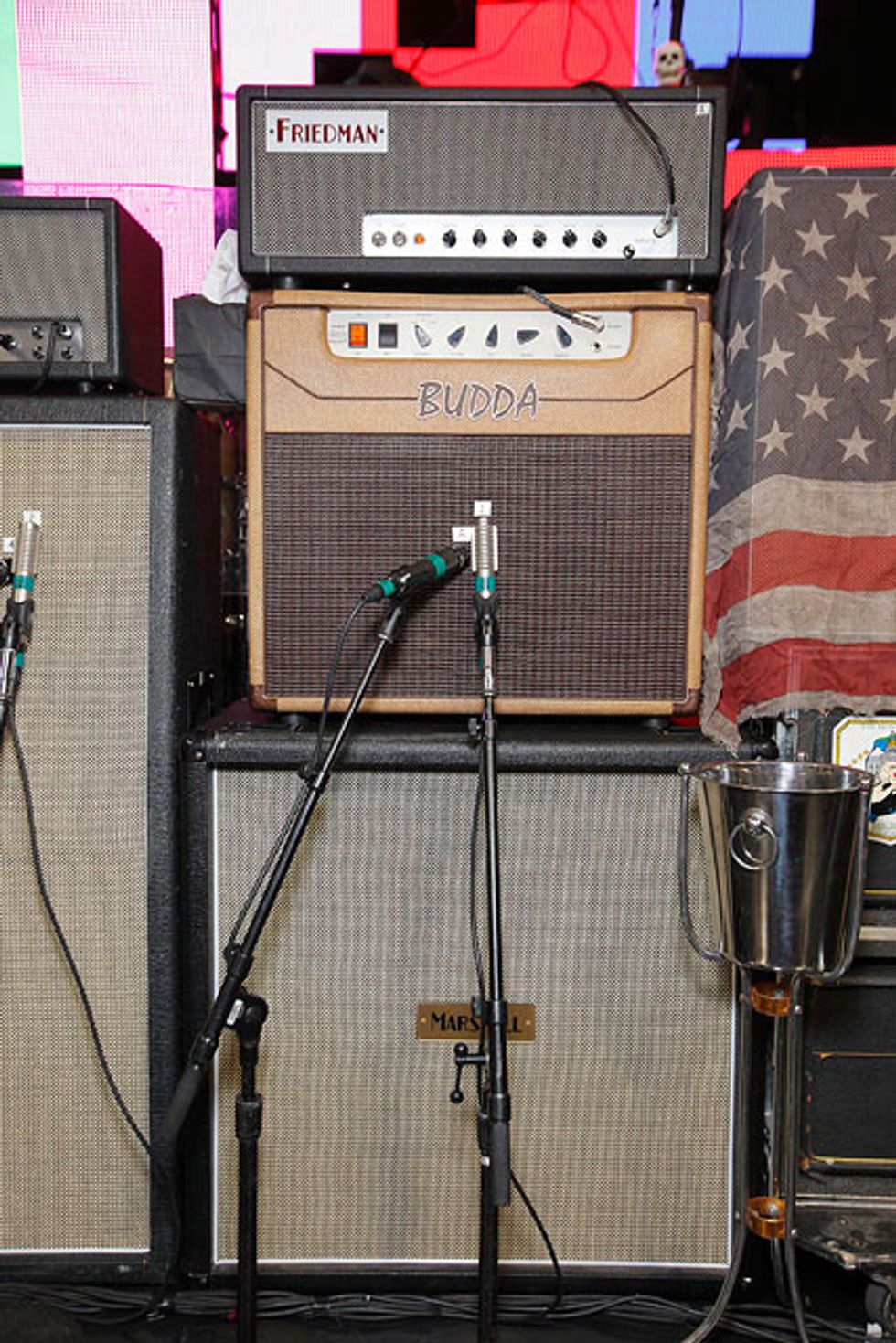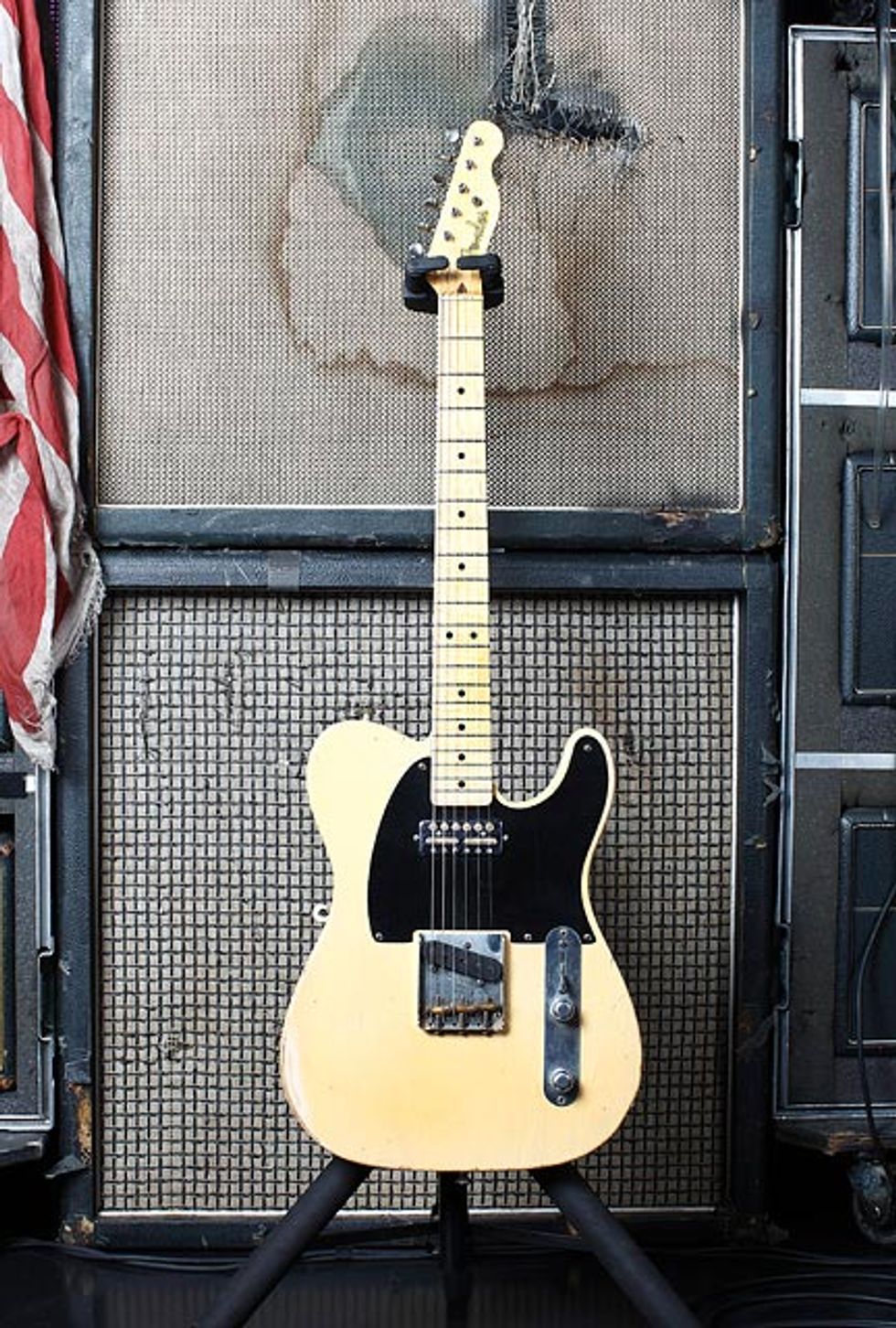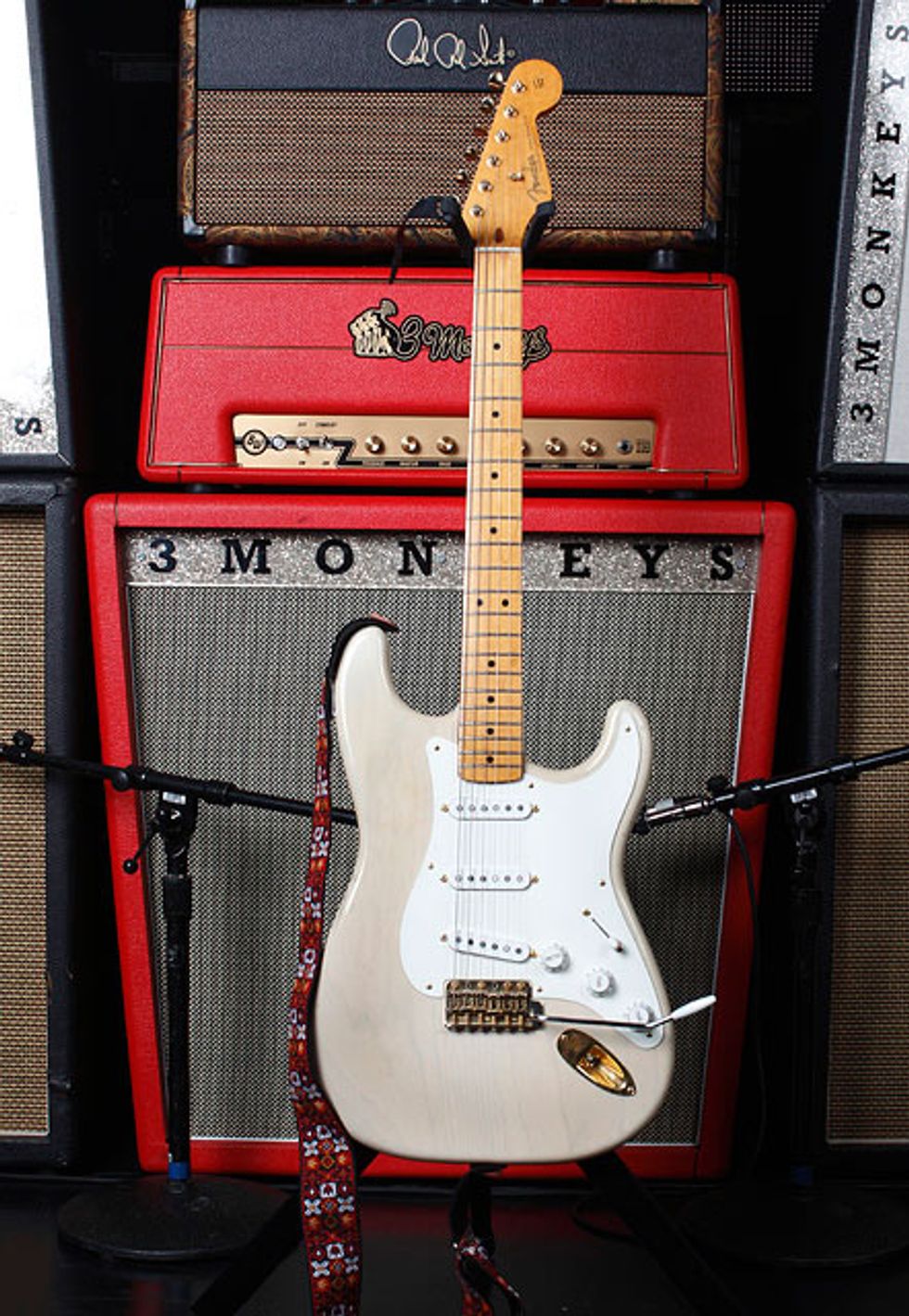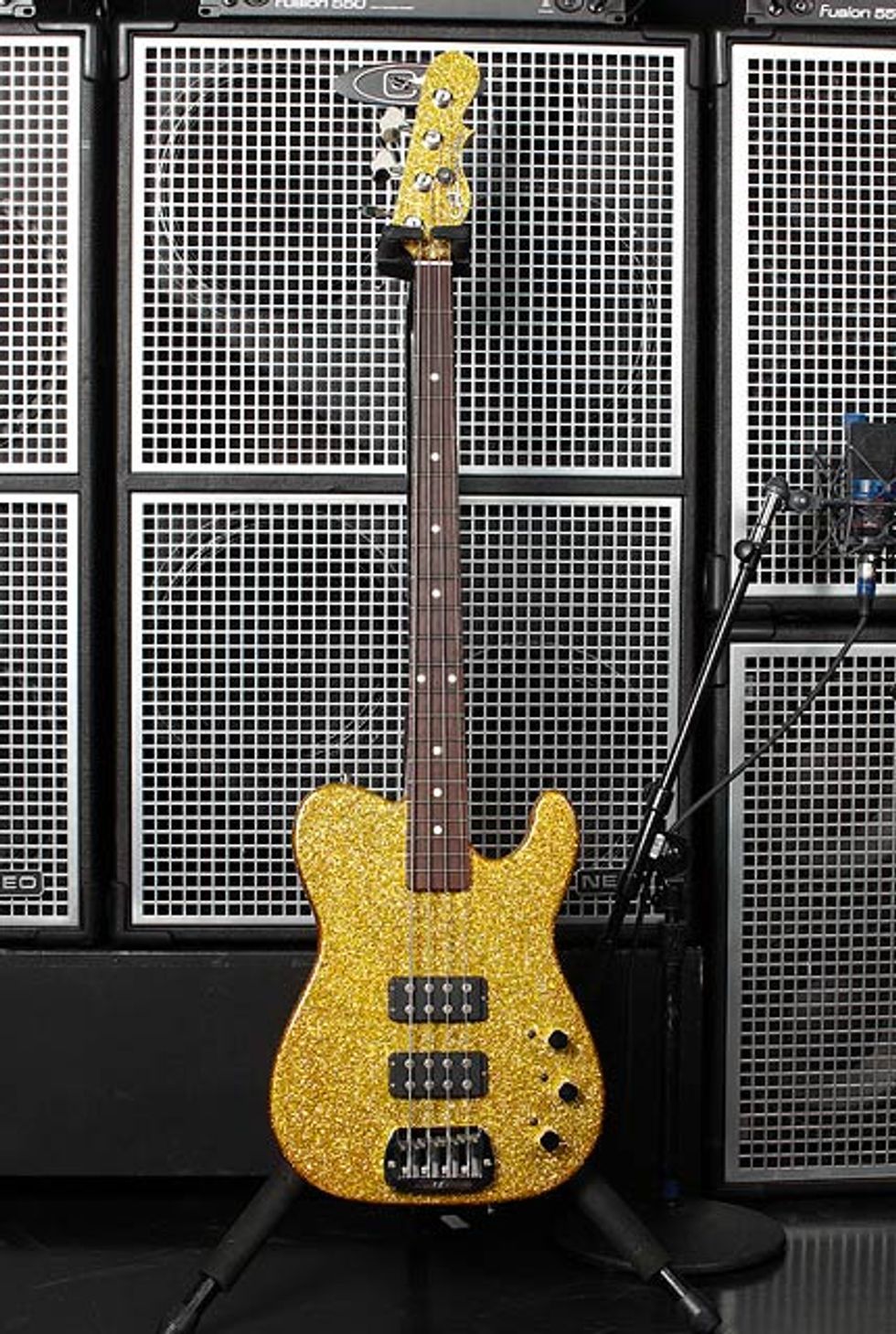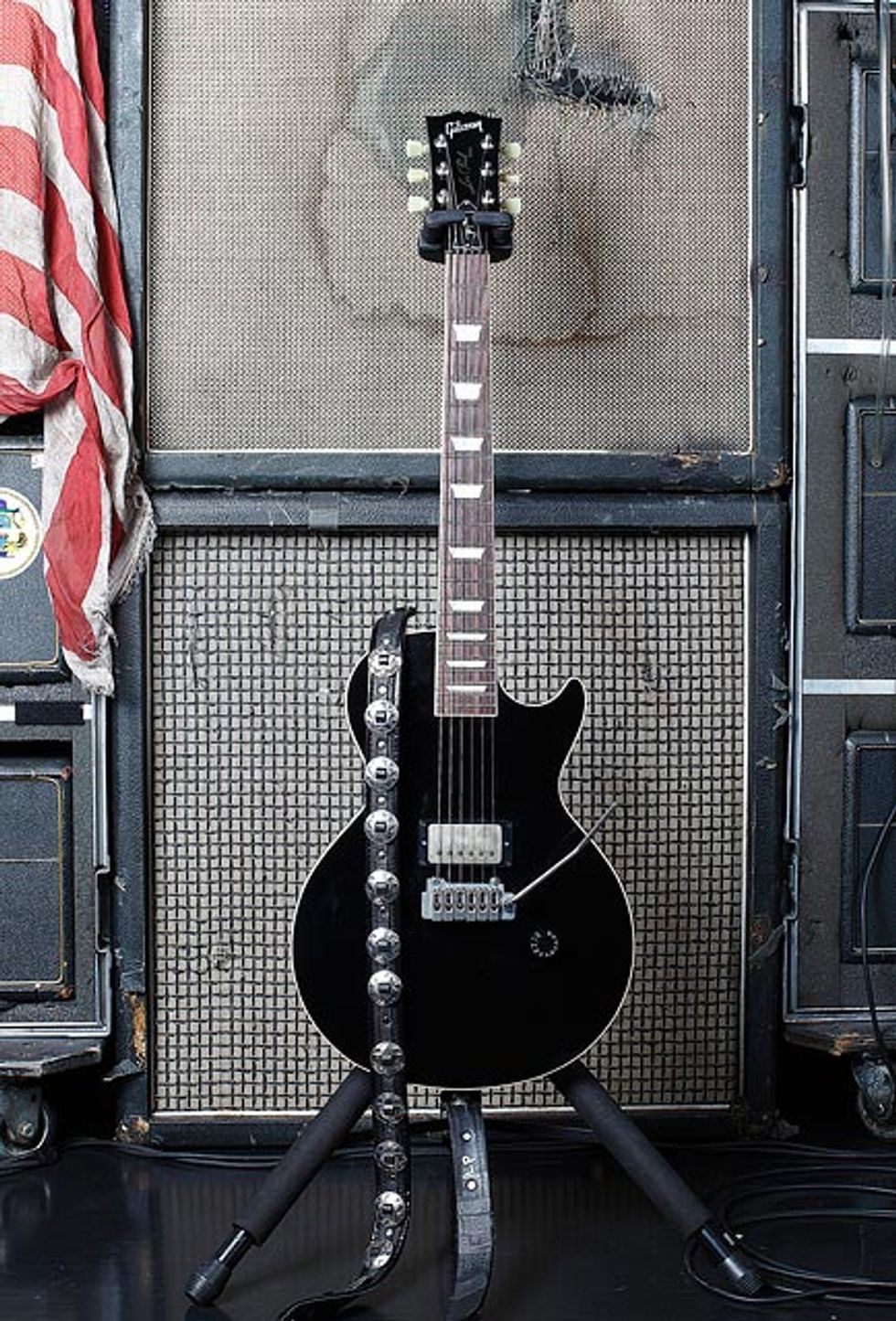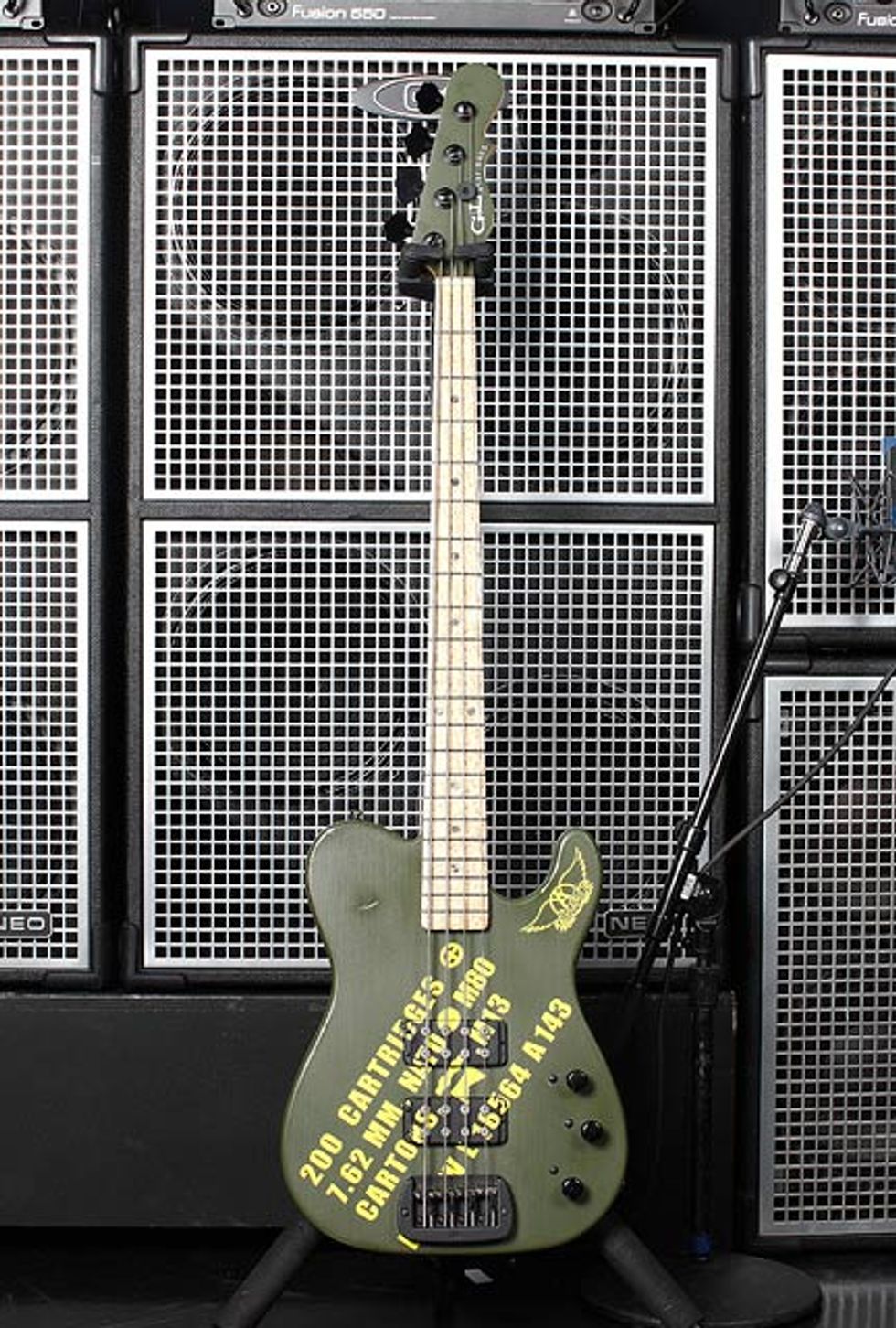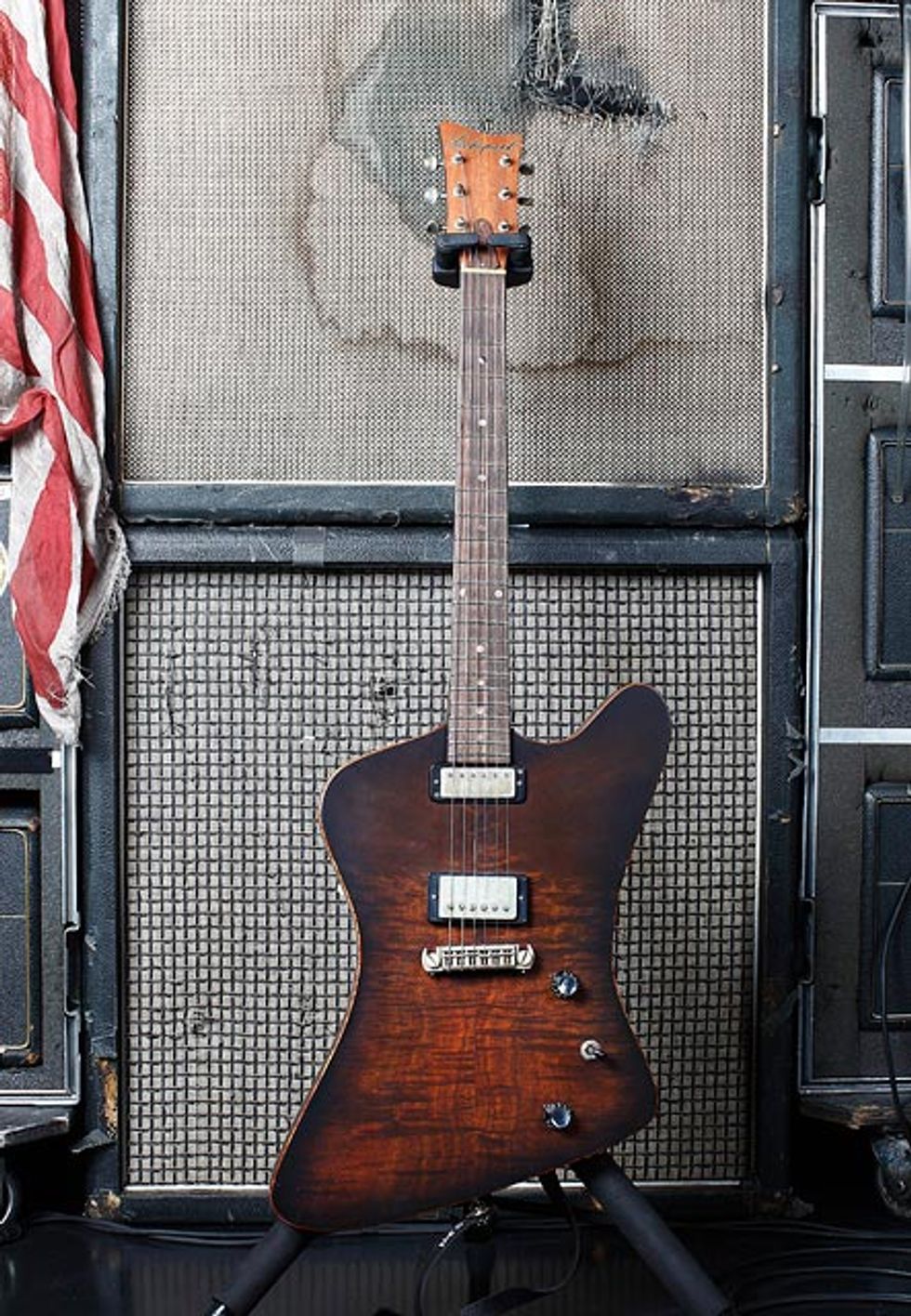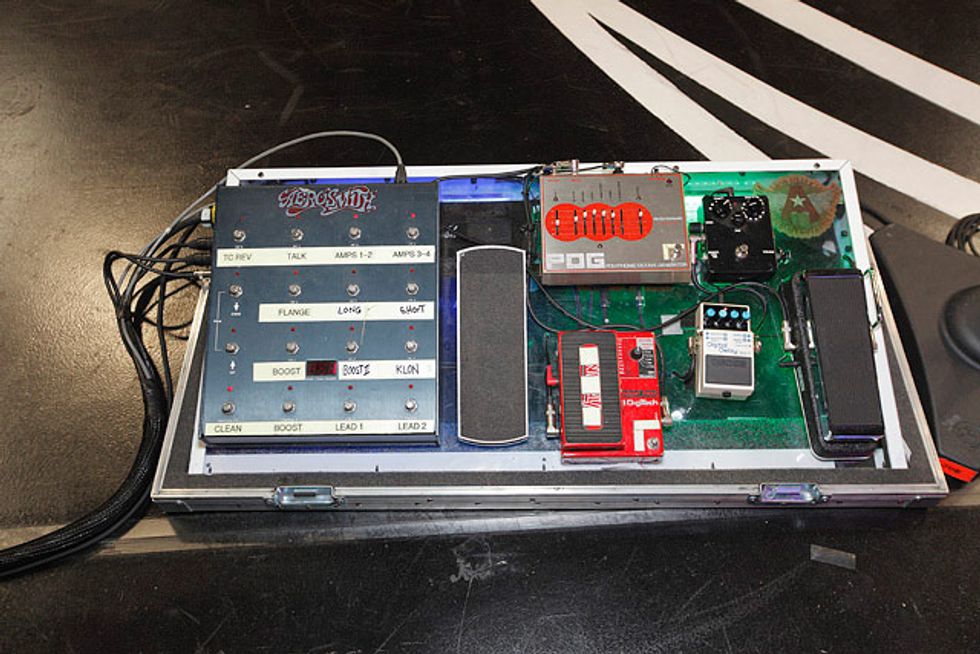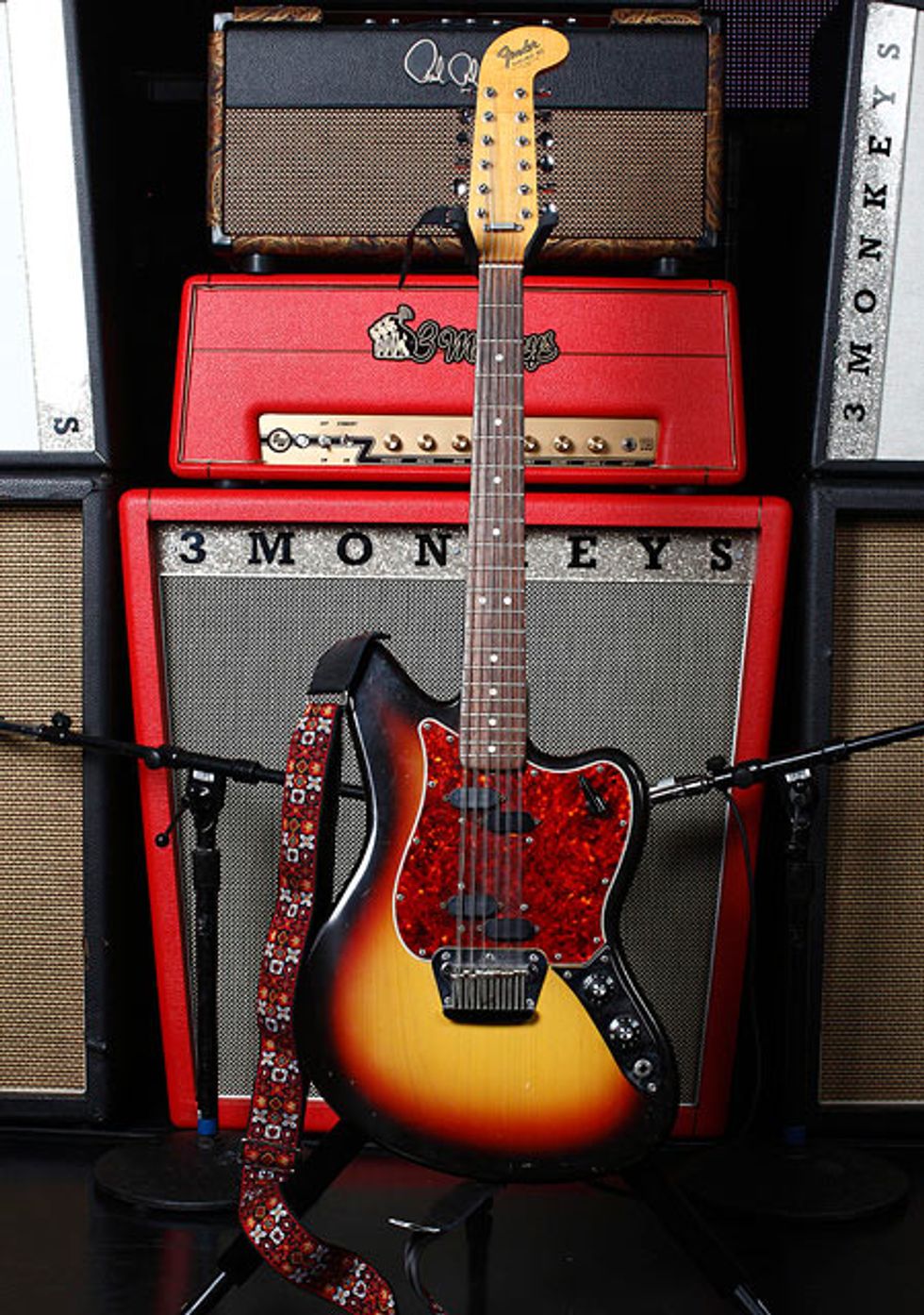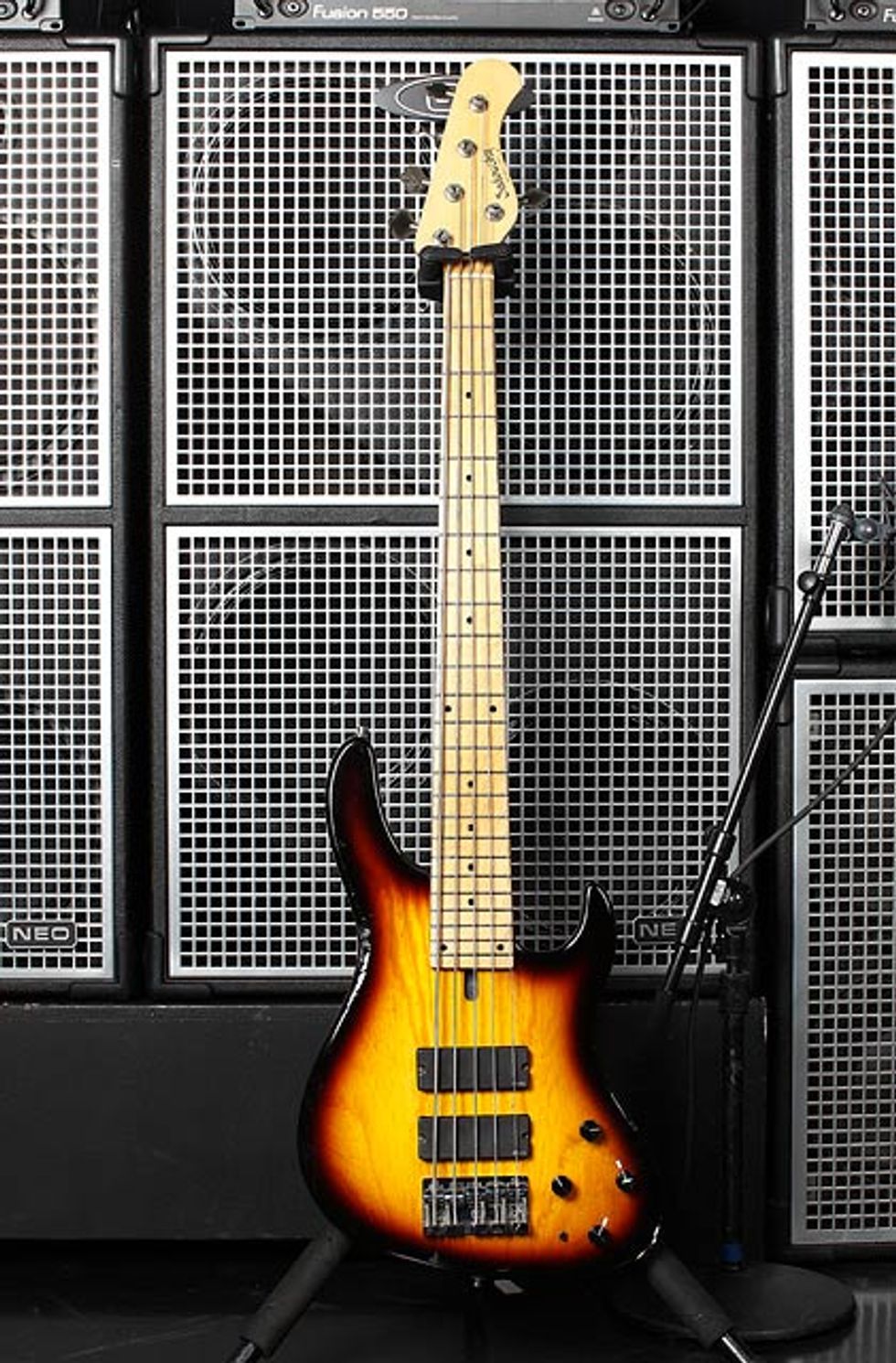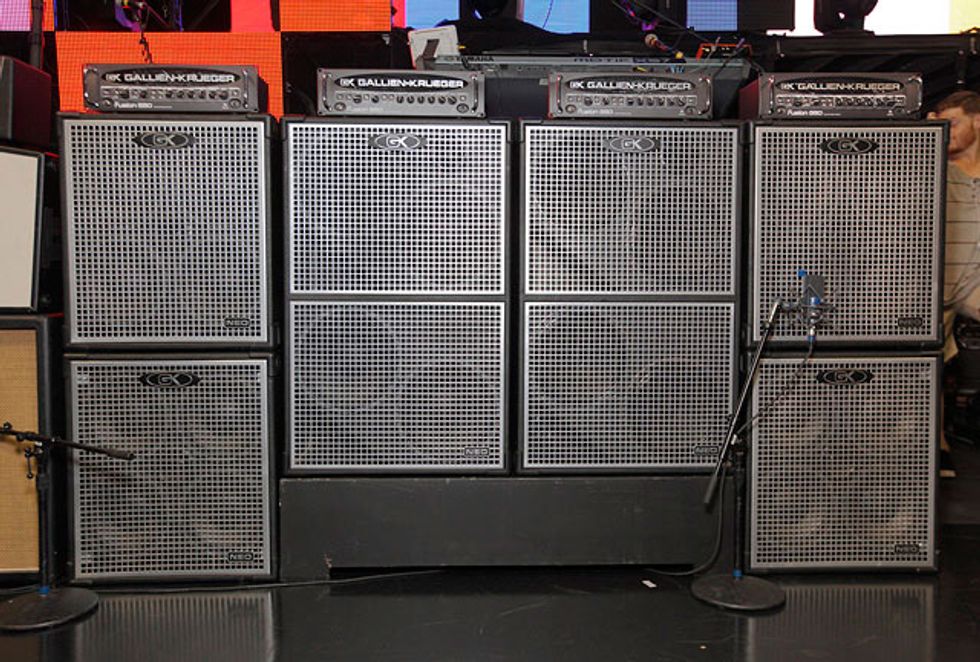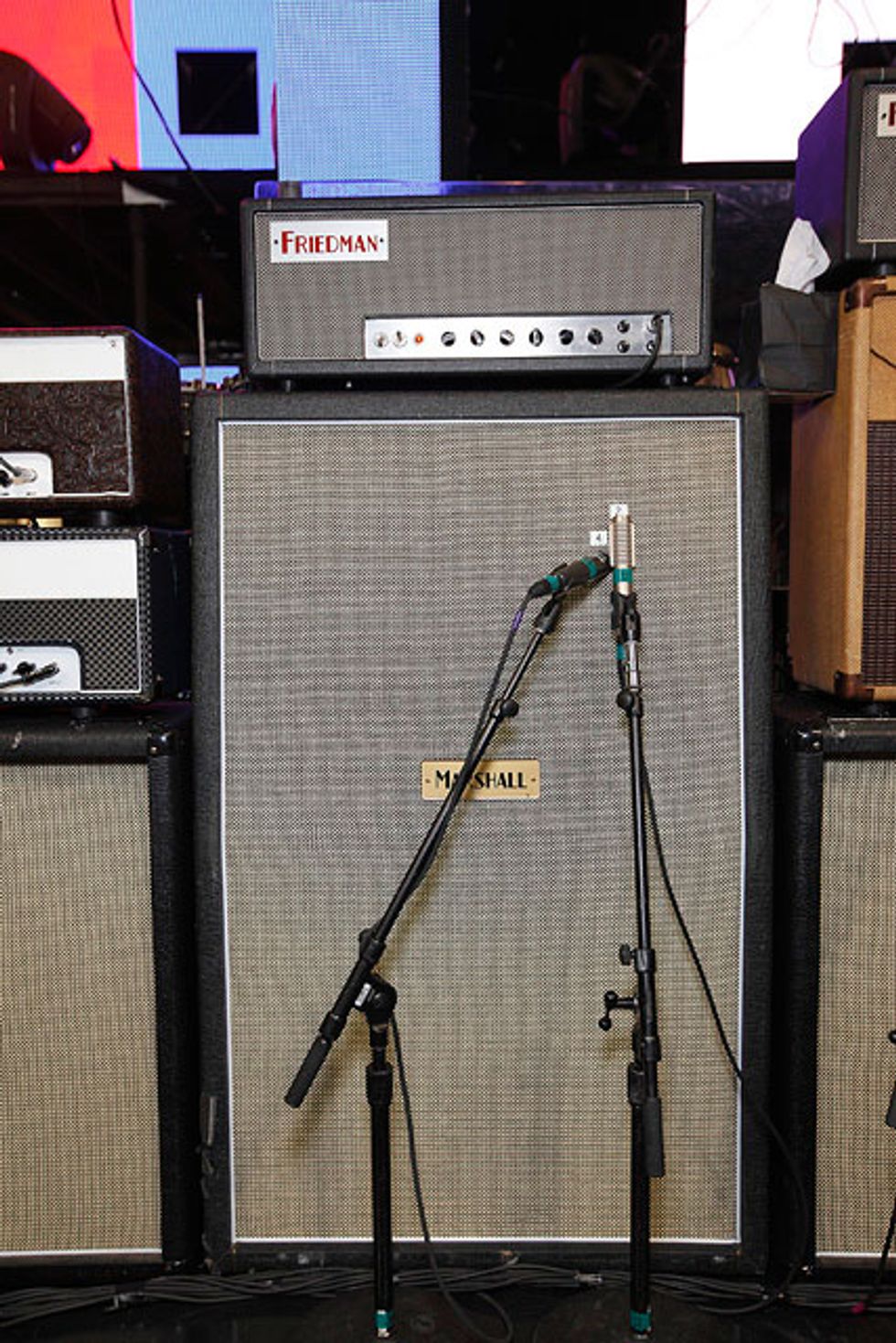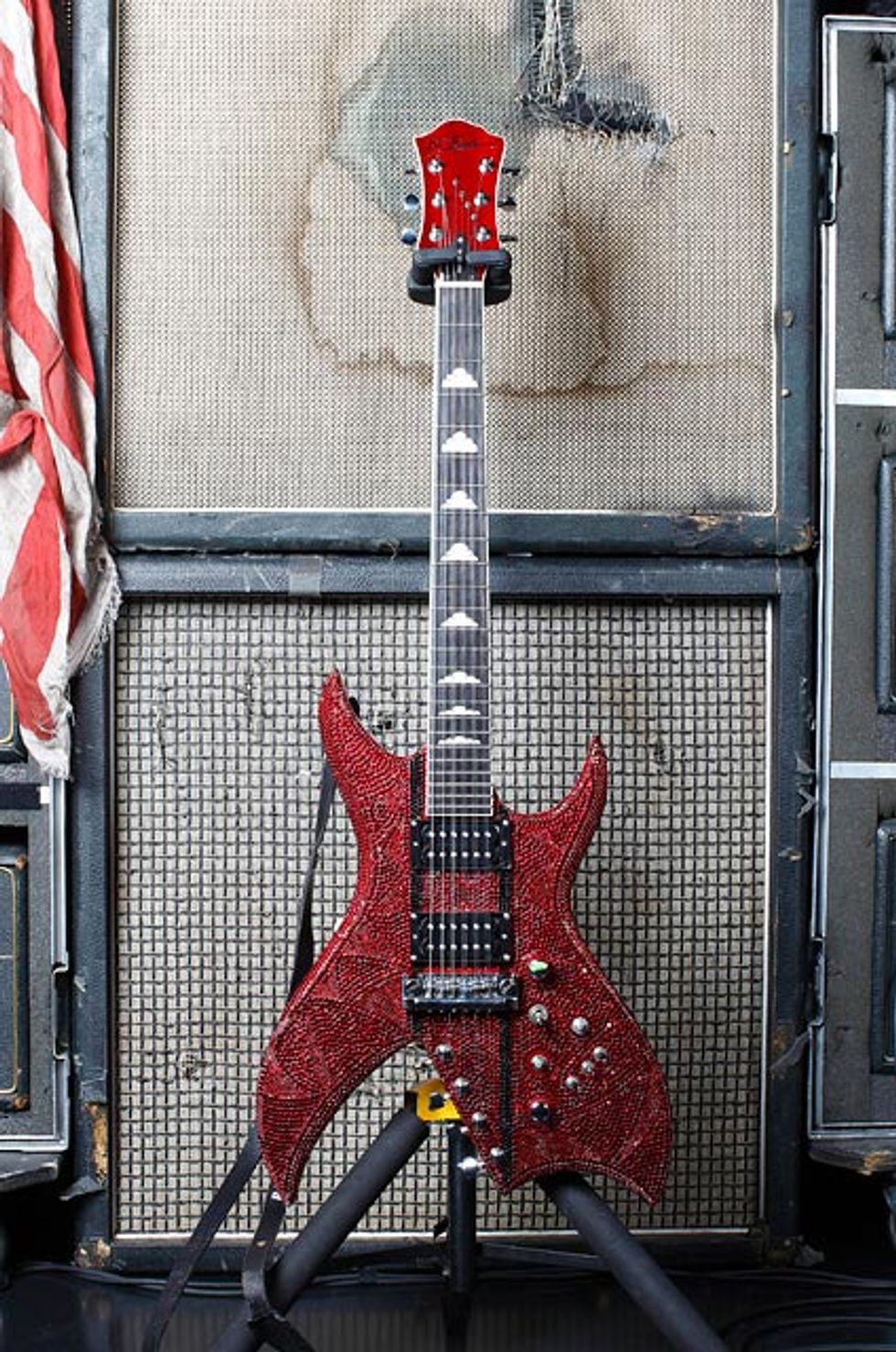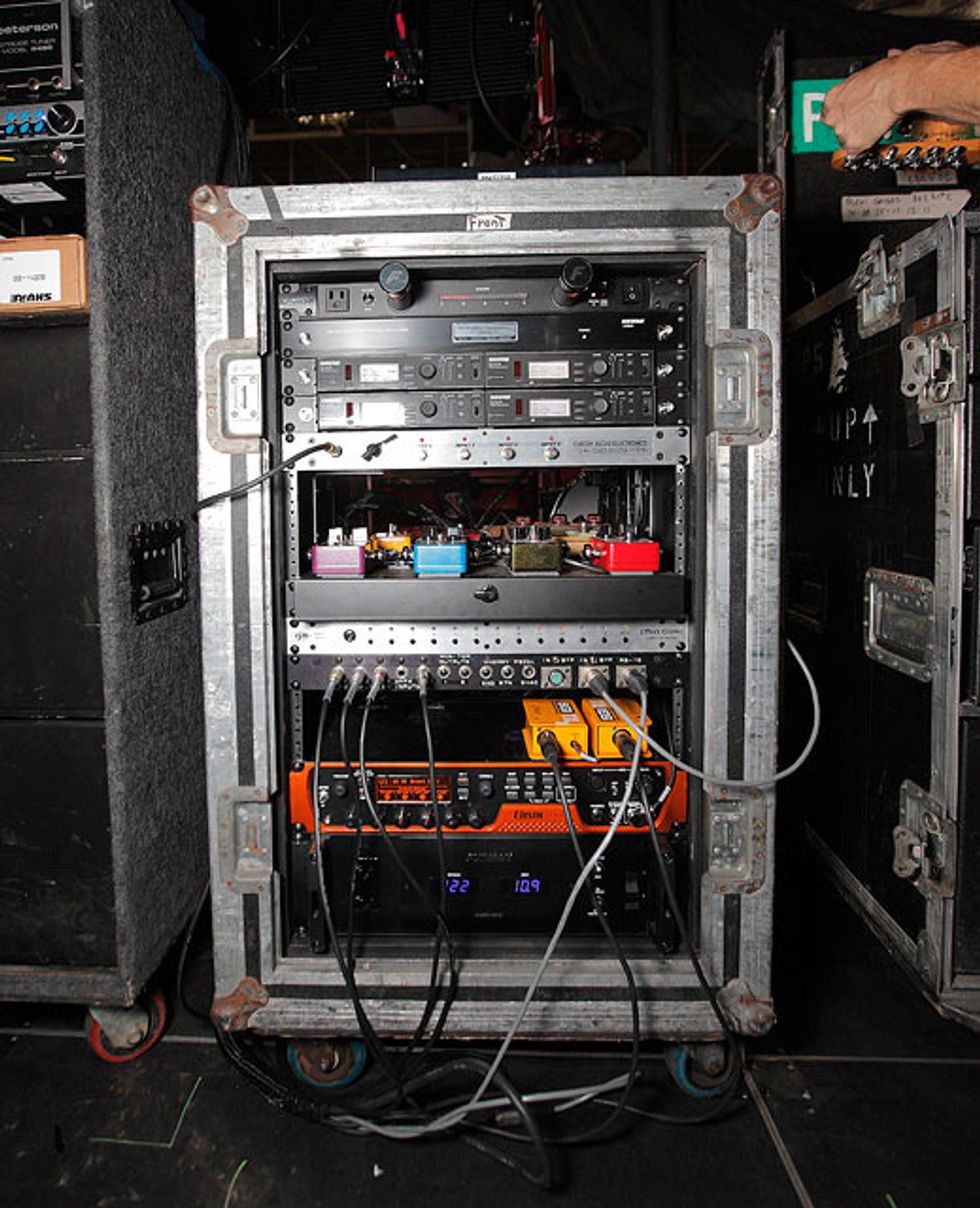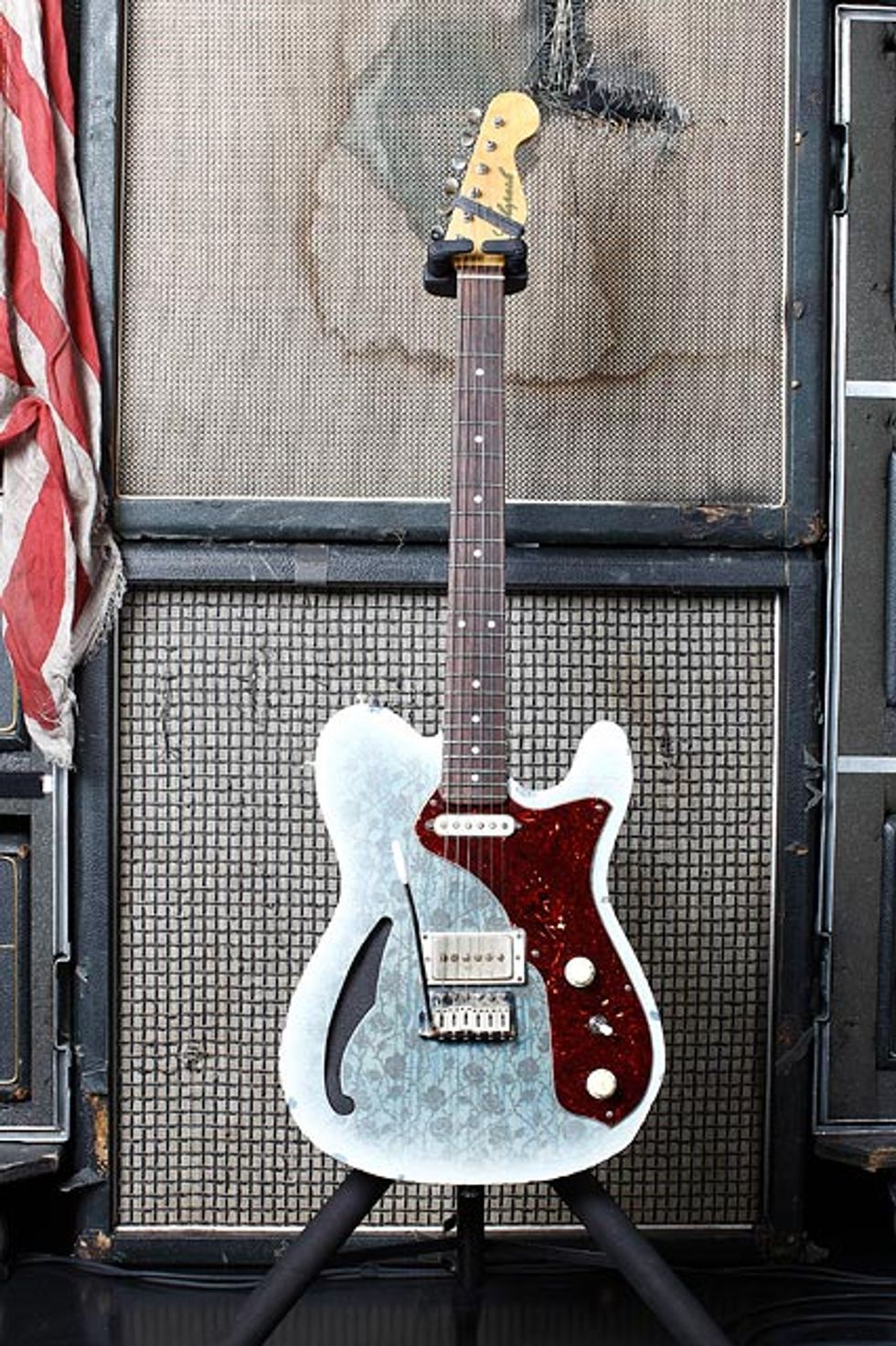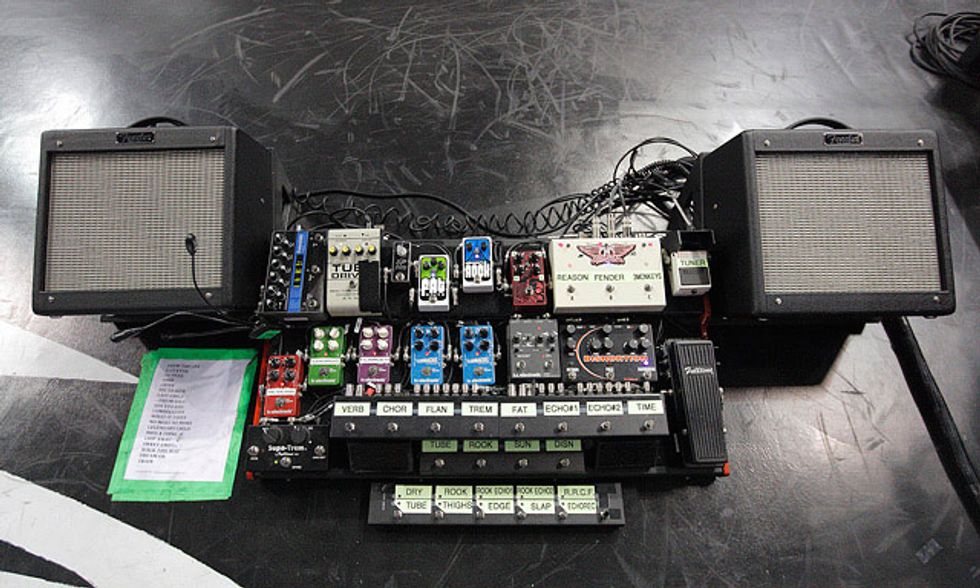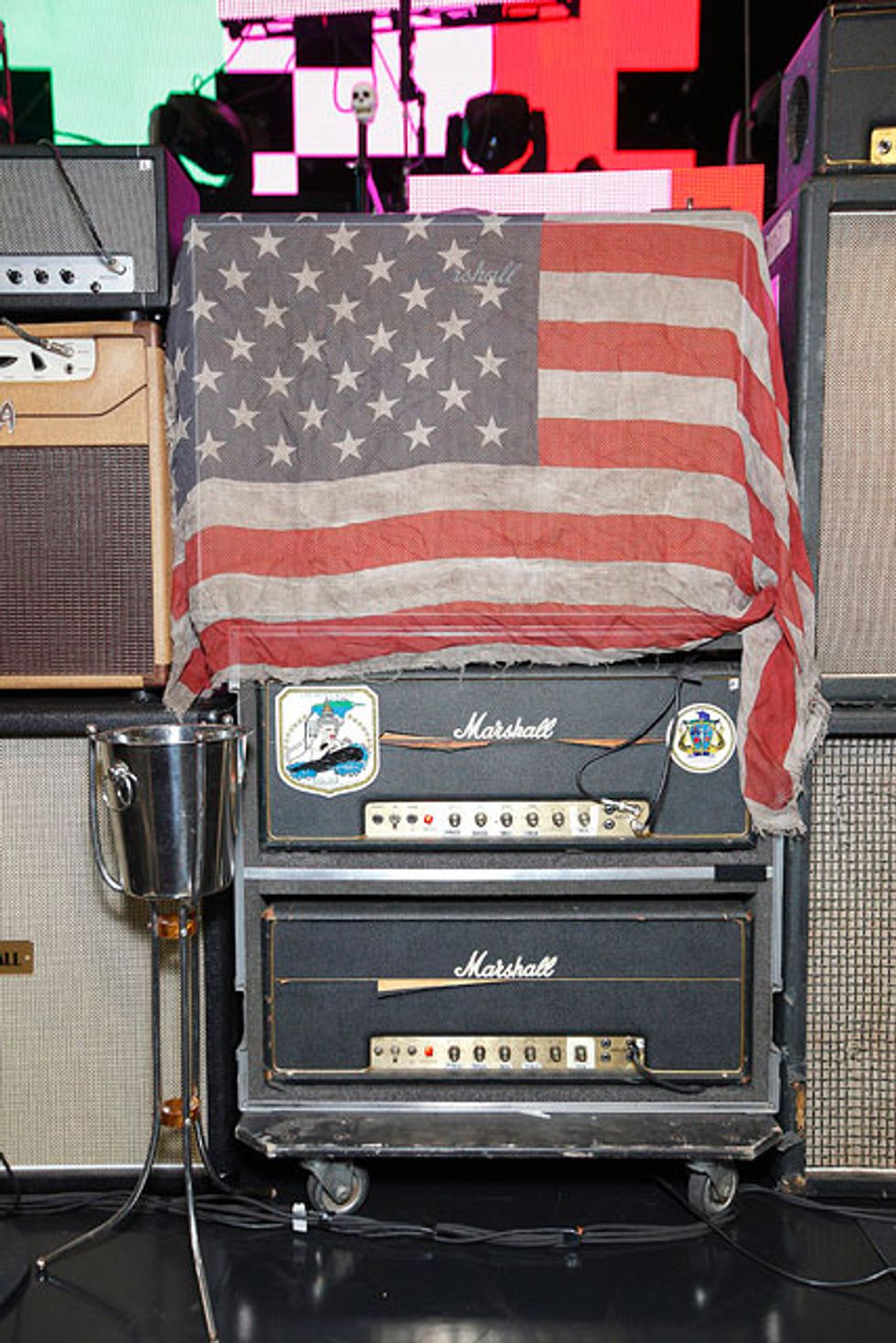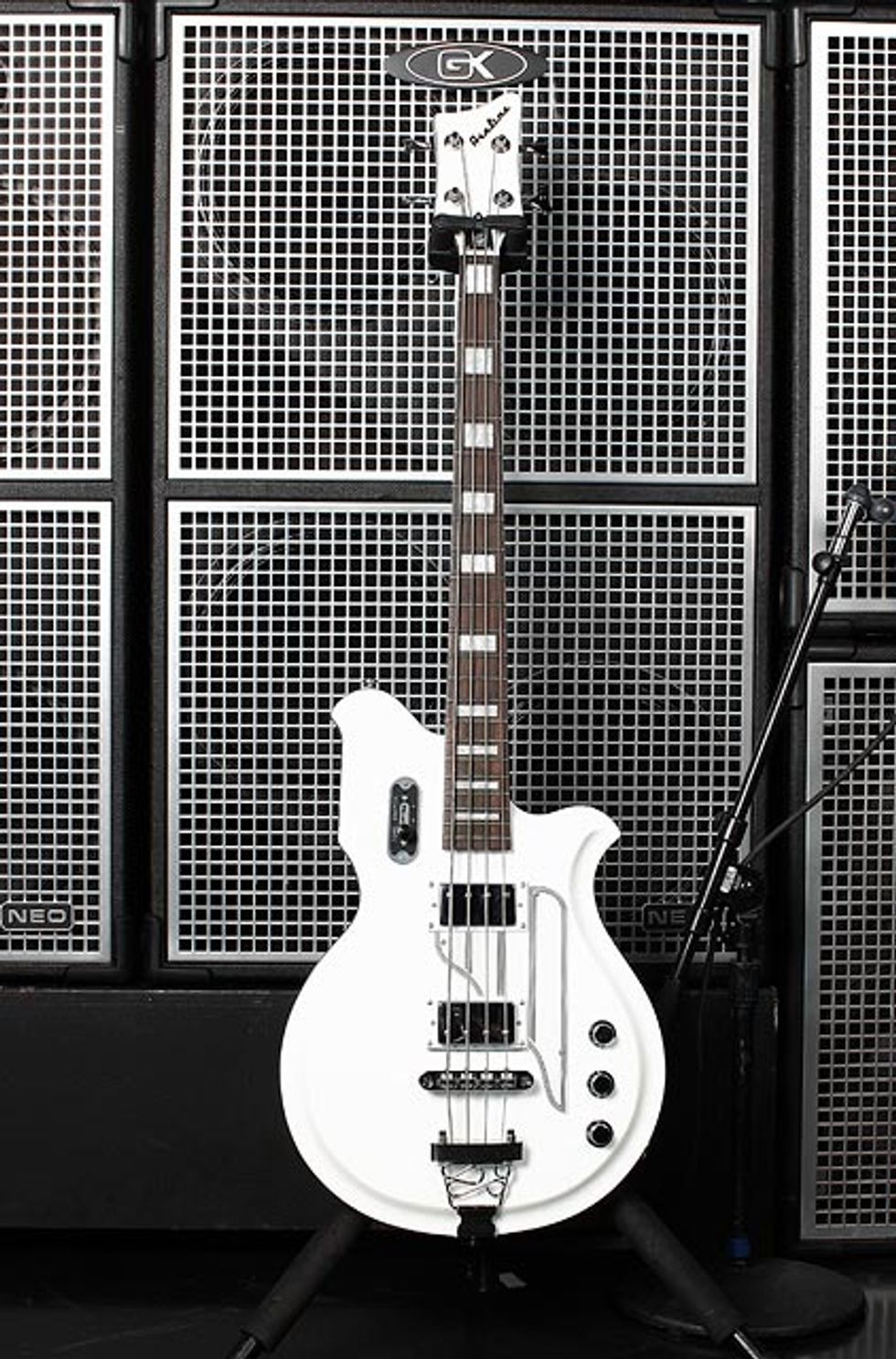 Click here
to watch our video Rig Rundowns of Joe and Brad's gear!