June 26, 2010 - Toyota Park, Chicago, IL. The third annual Crossroads Guitar Festival featured performances from Eric Clapton, Jeff Beck, B.B. King, John Mayer, Derek Trucks, Buddy Guy, Jimmy Vaughan, Robert Randolph, Joe Bonamassa, and many more. Photos by Chris Kies
"Meanwhile, Robert Randolph got into a groove on the Ernie Ball stage while he discussed coming up playing in church during his clinic."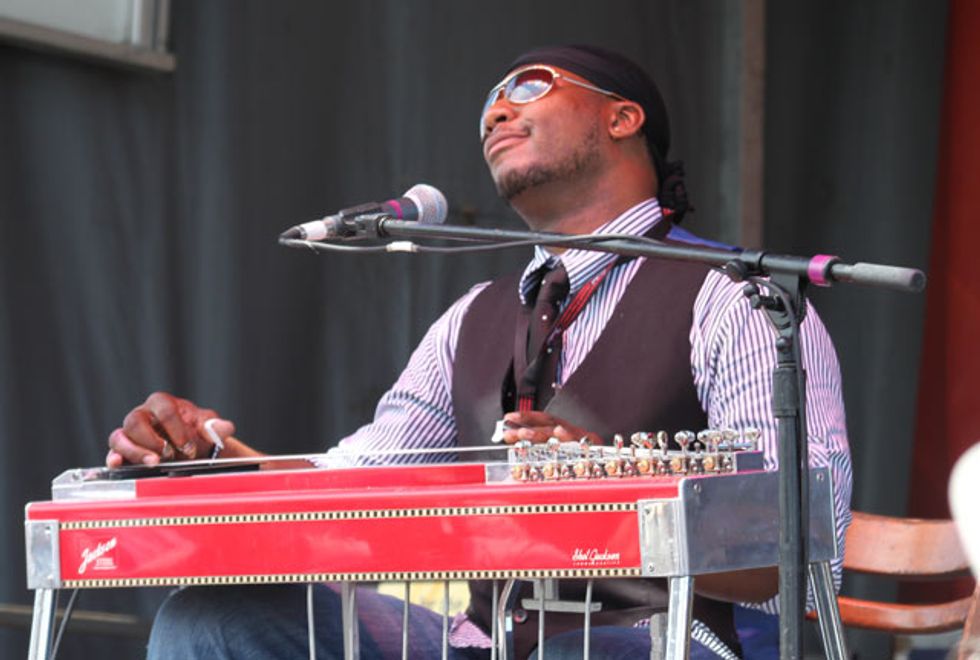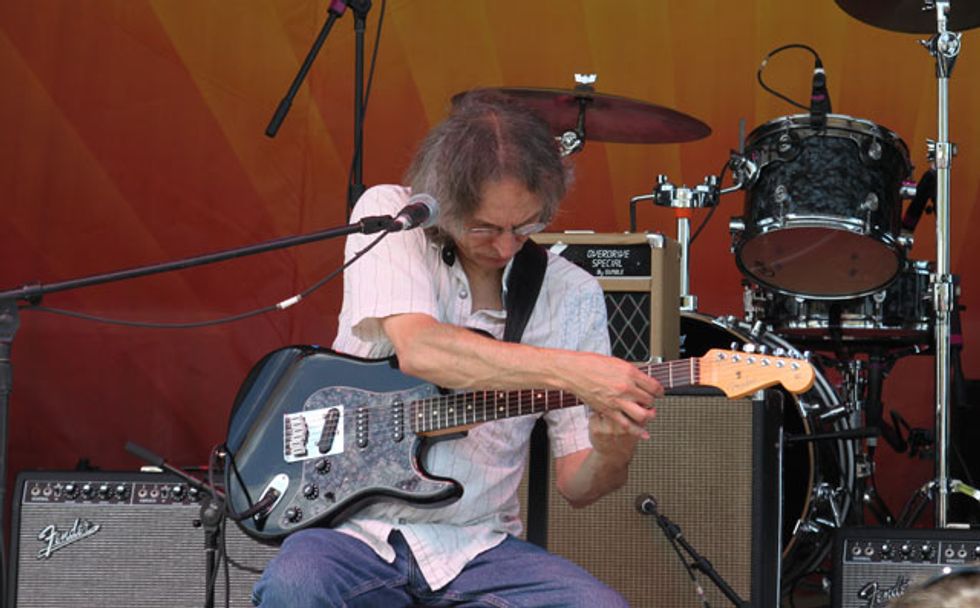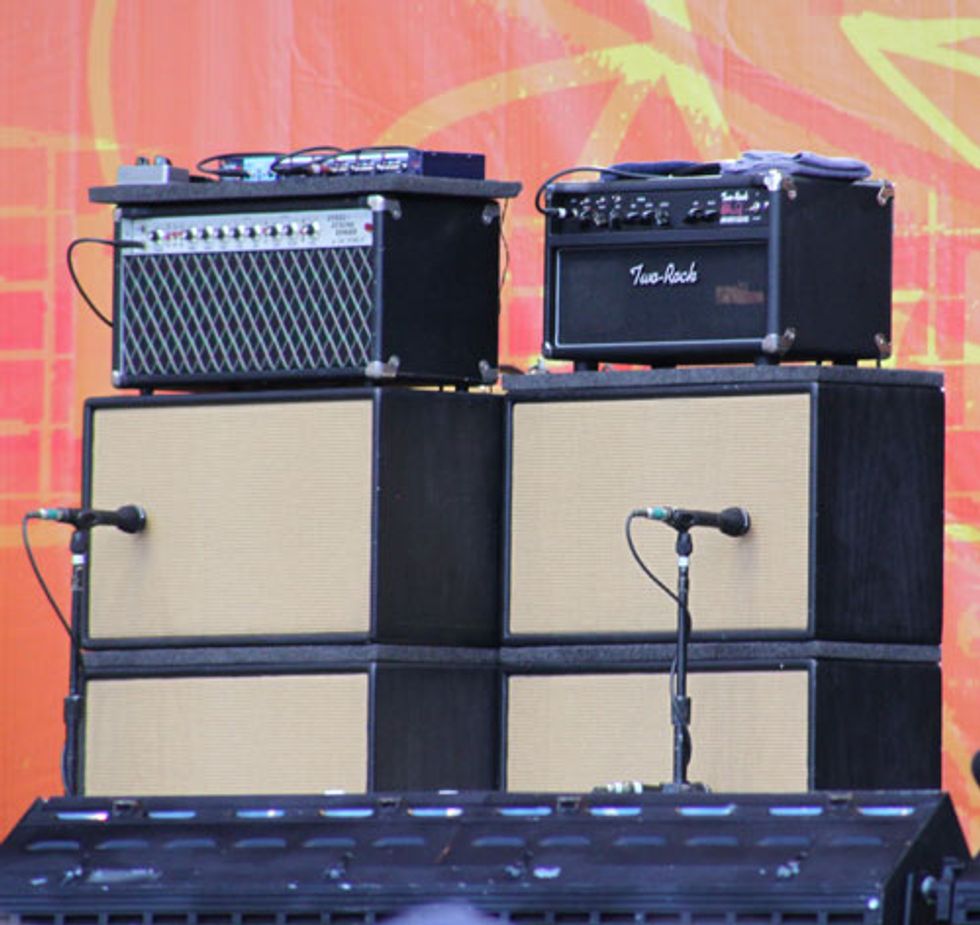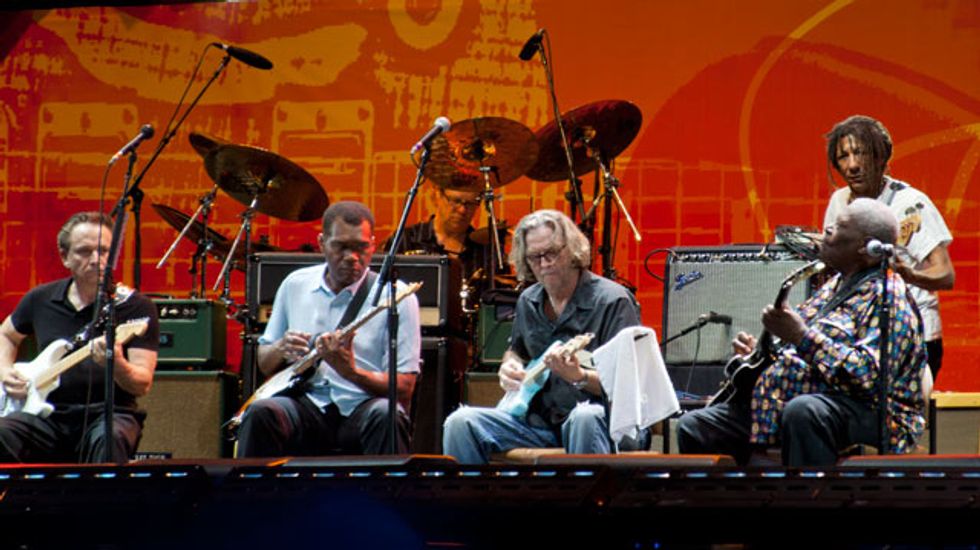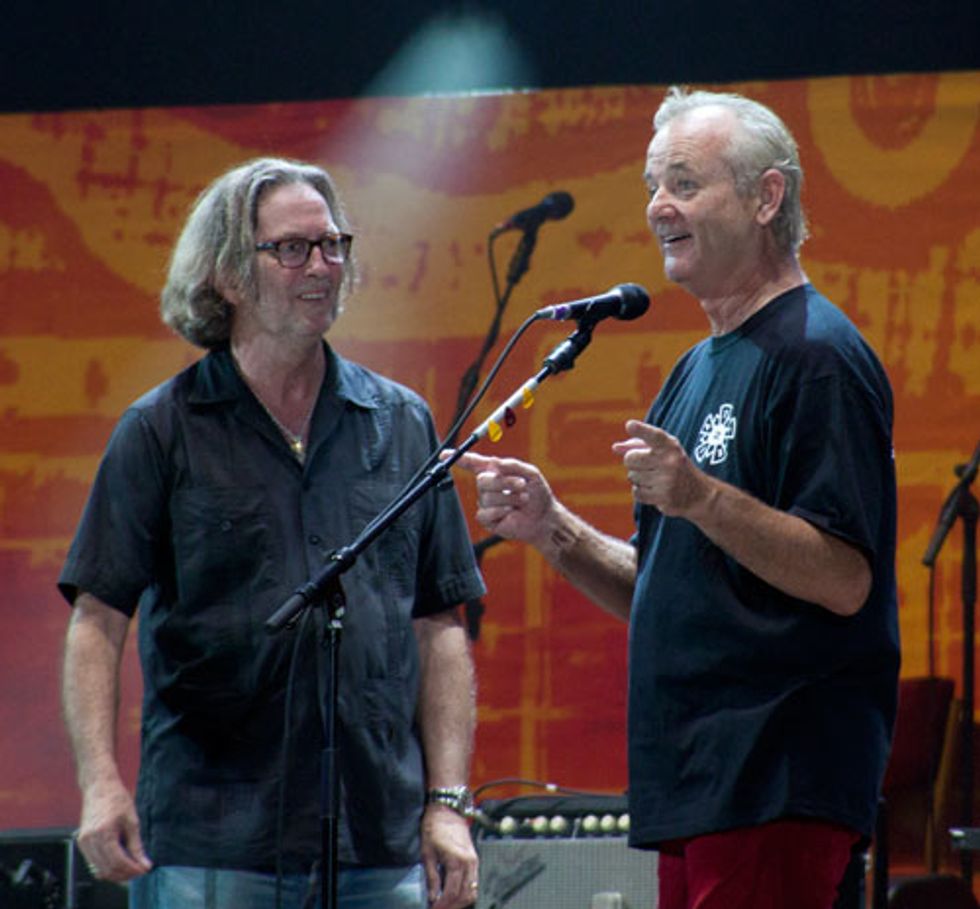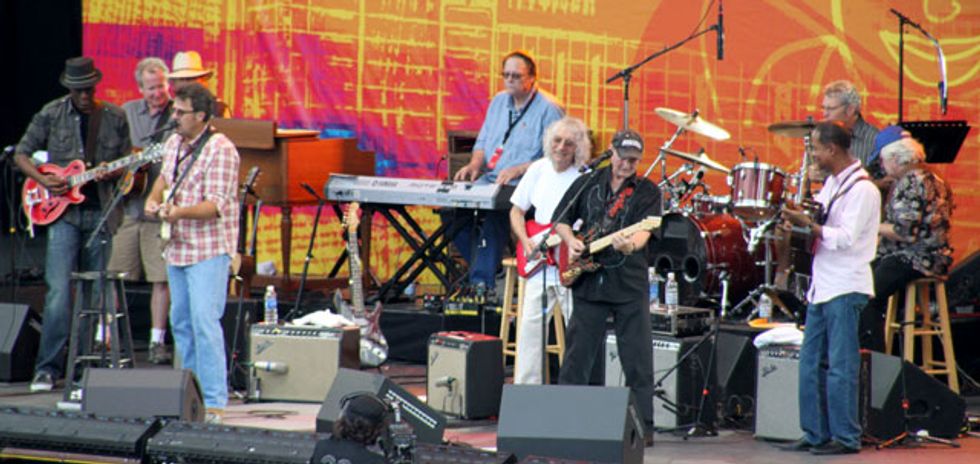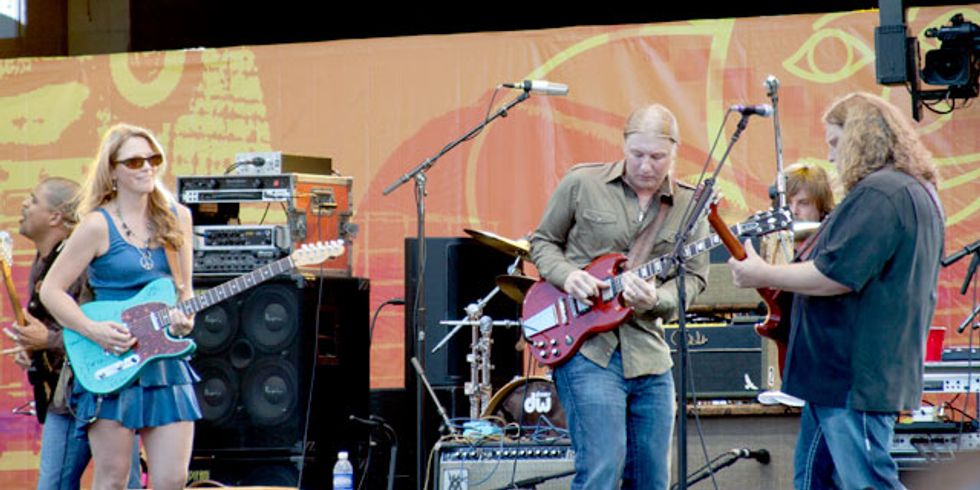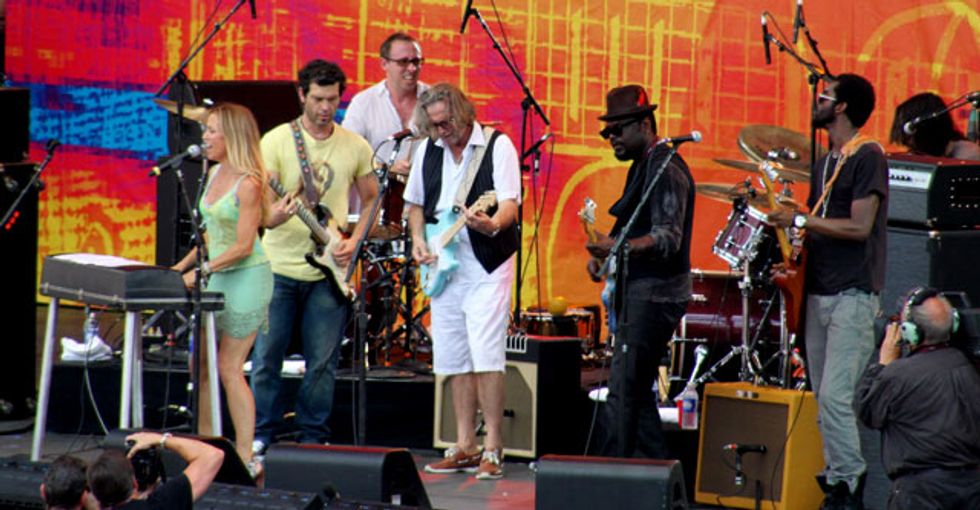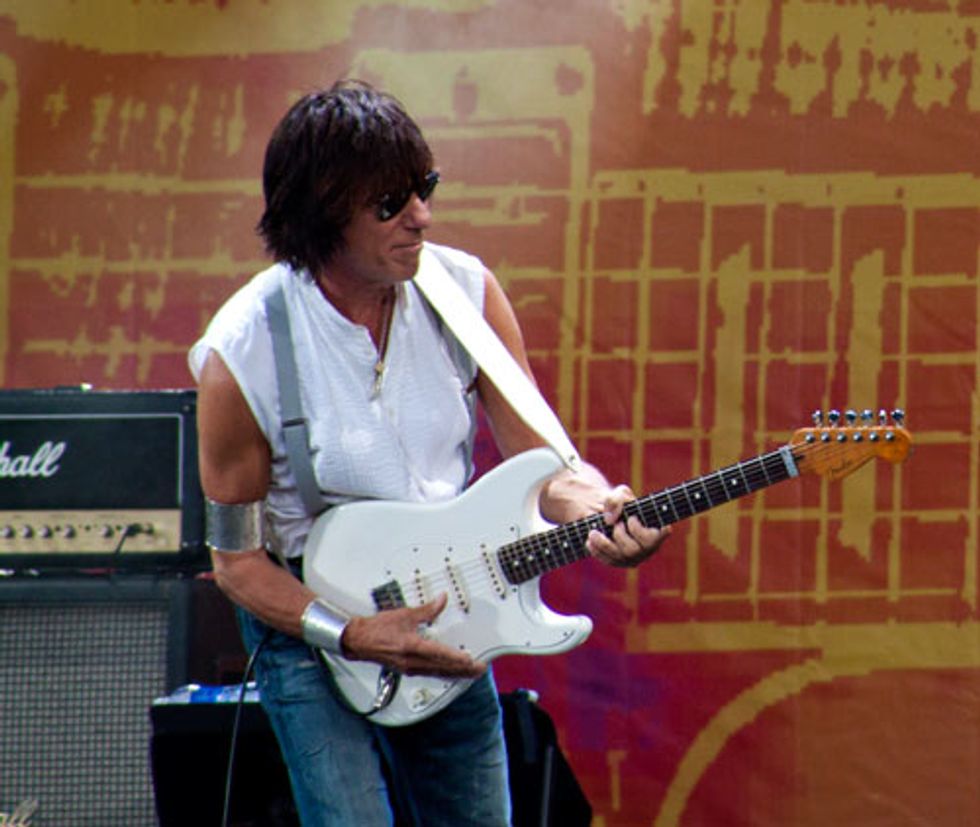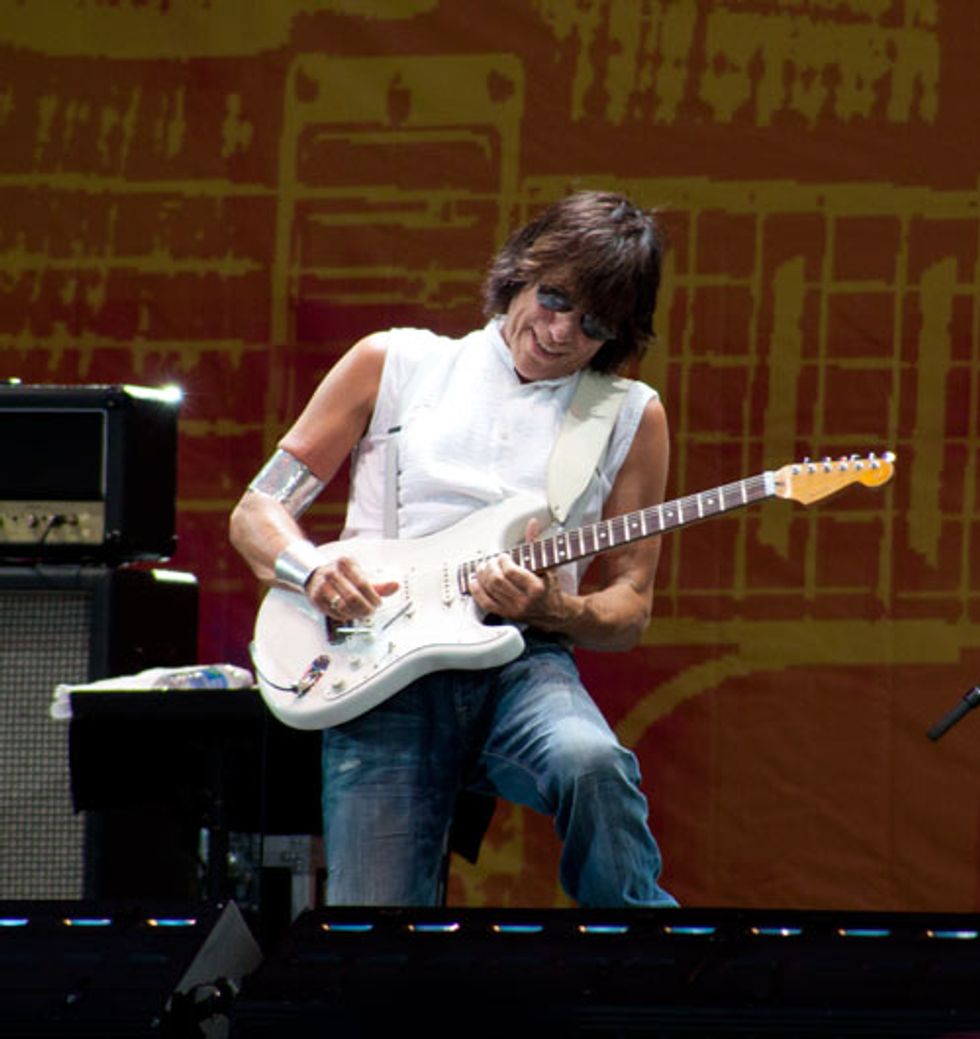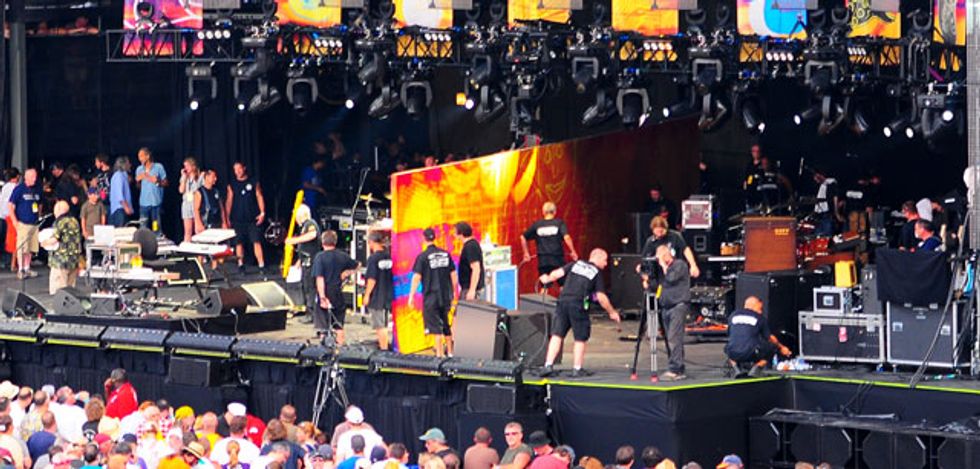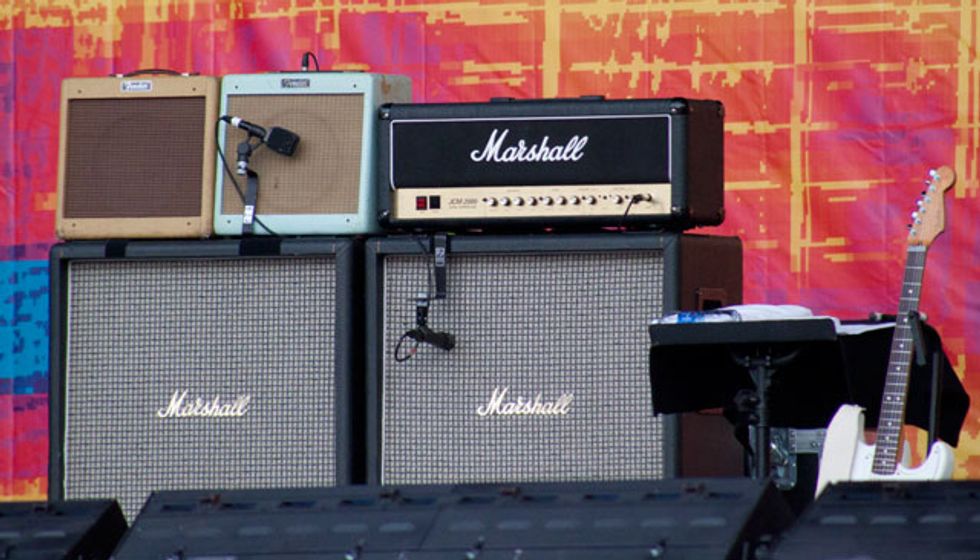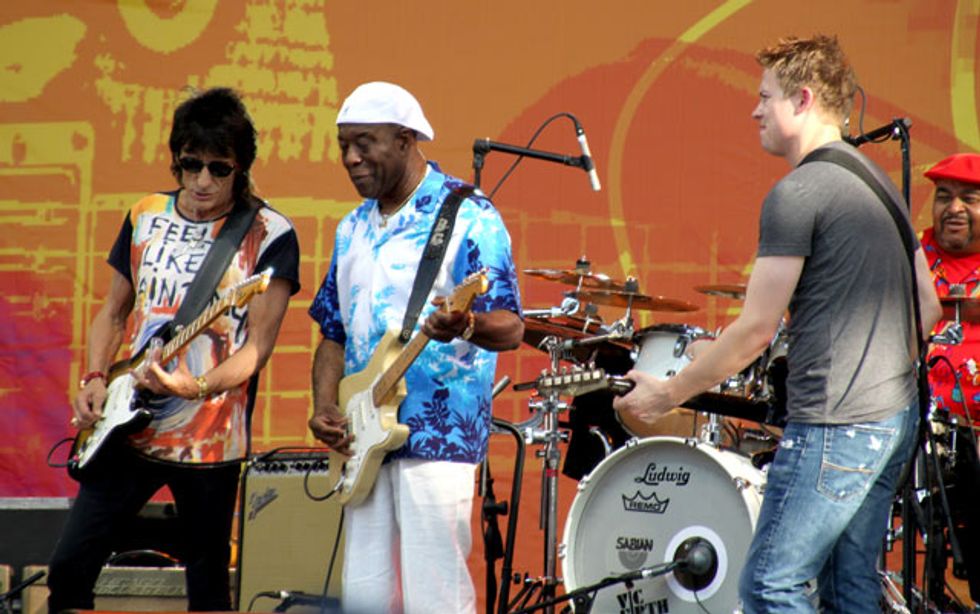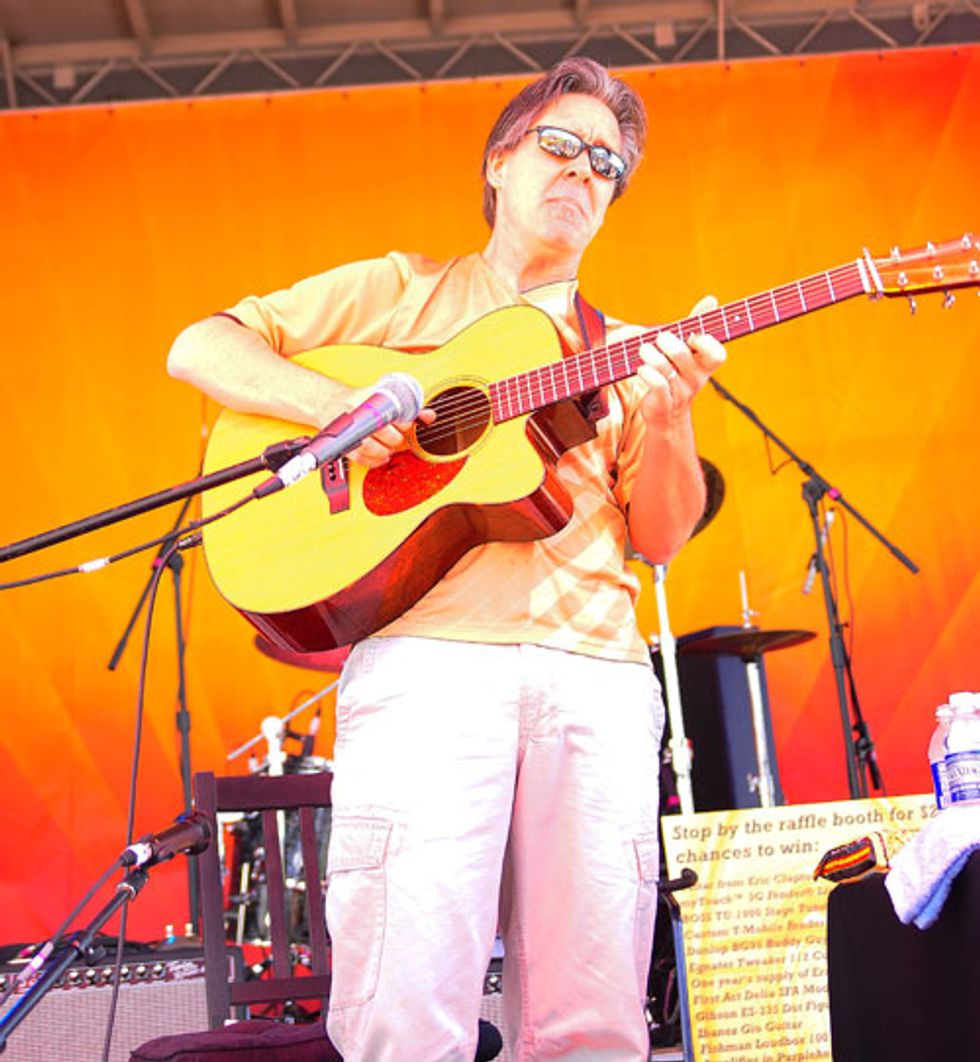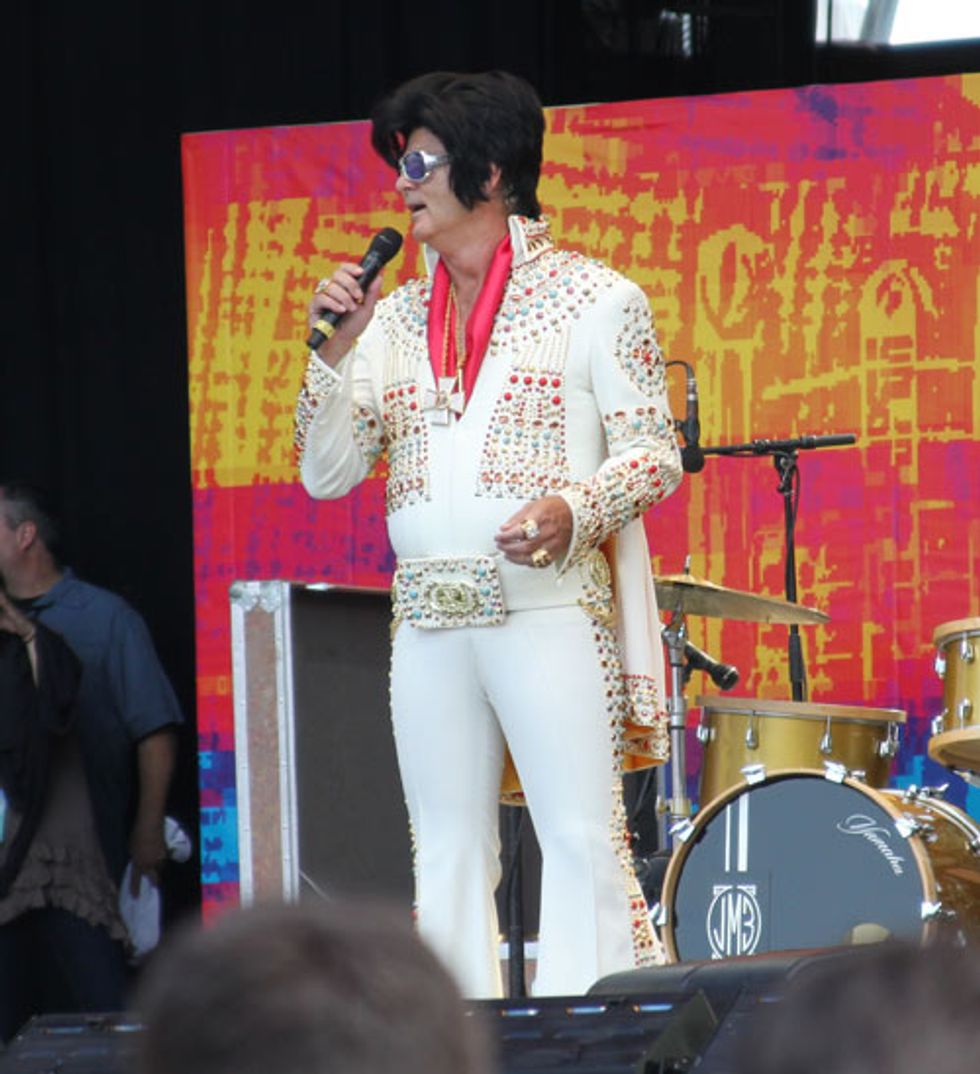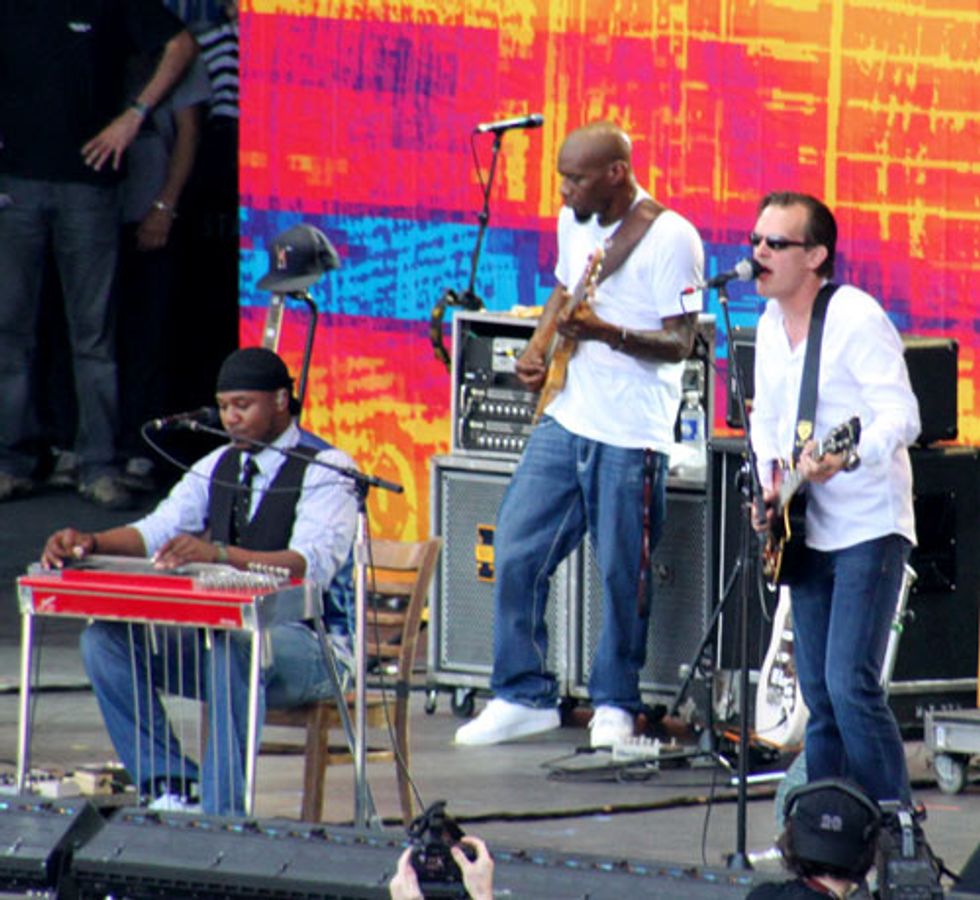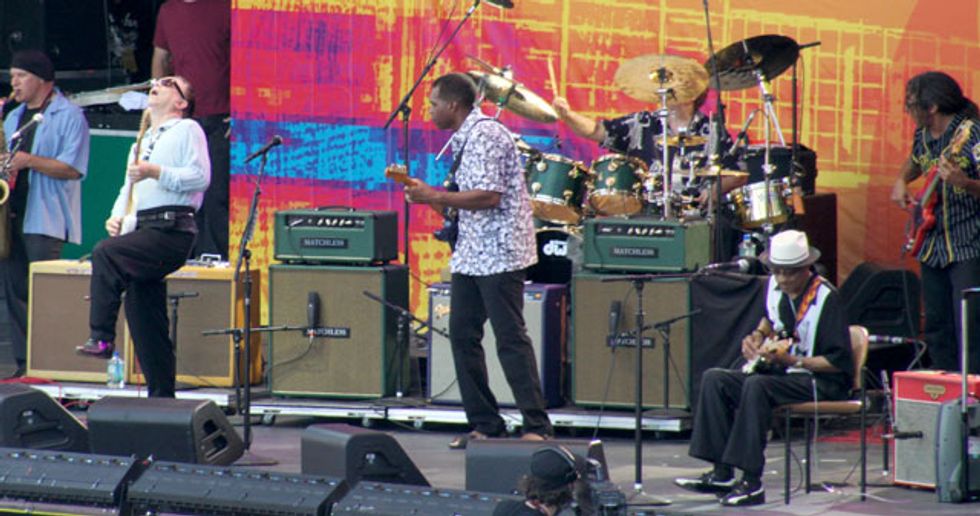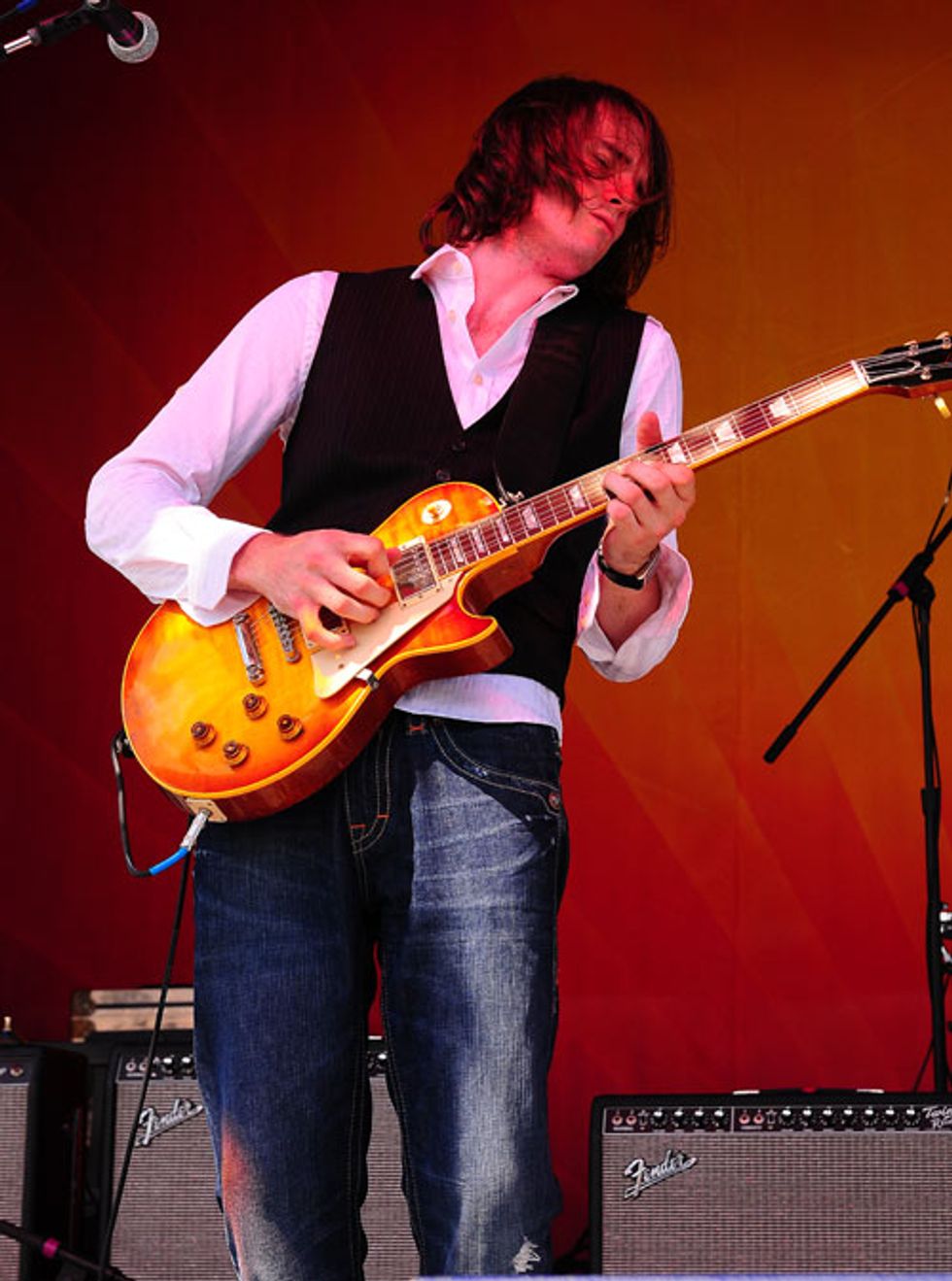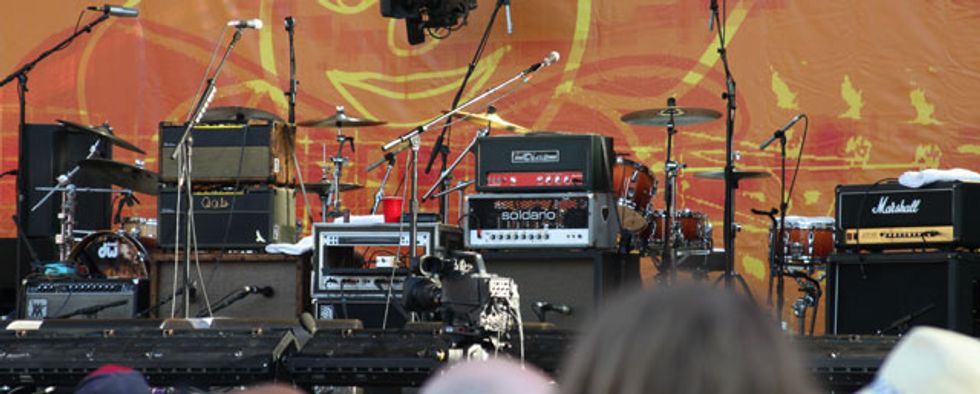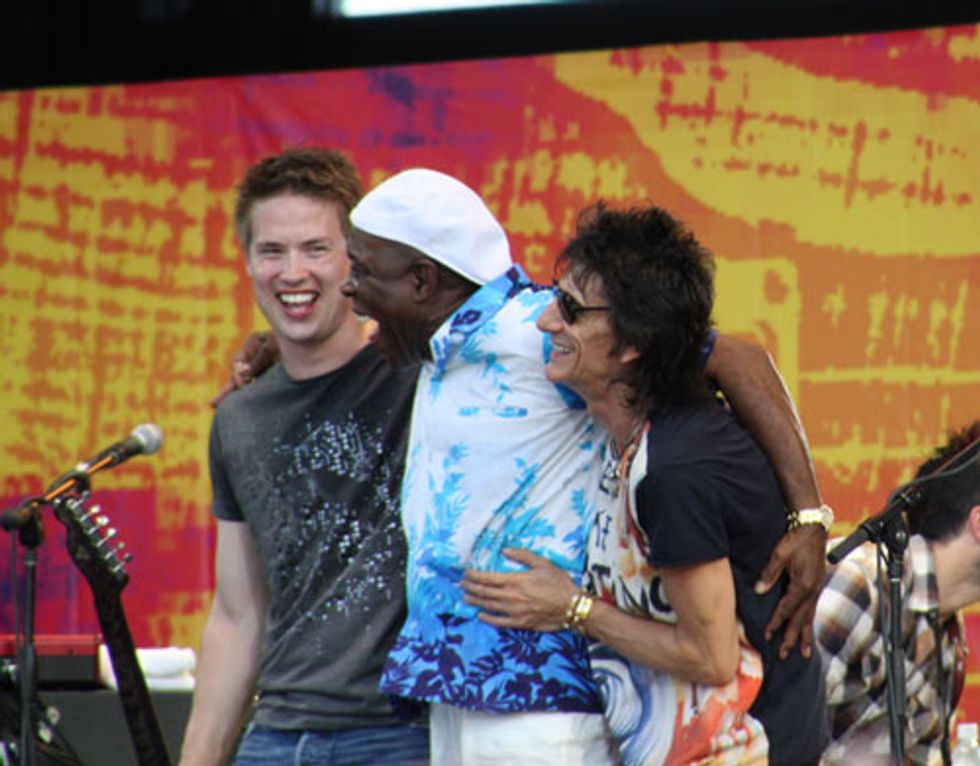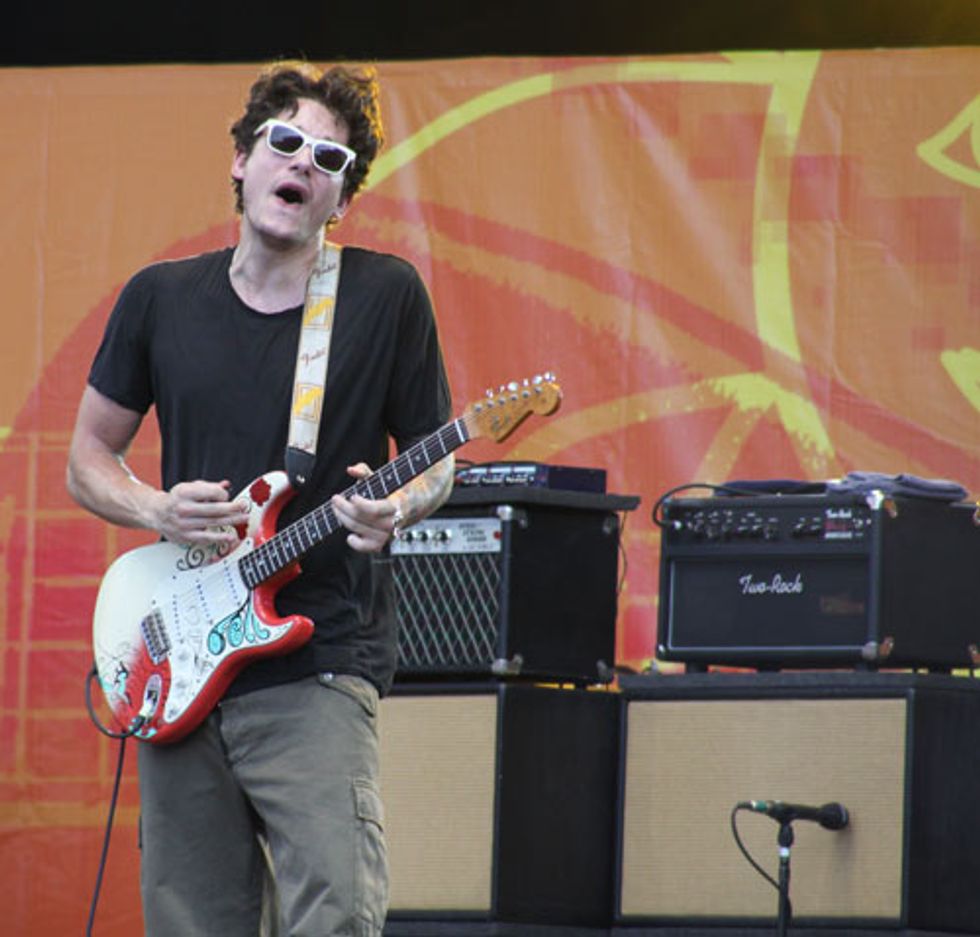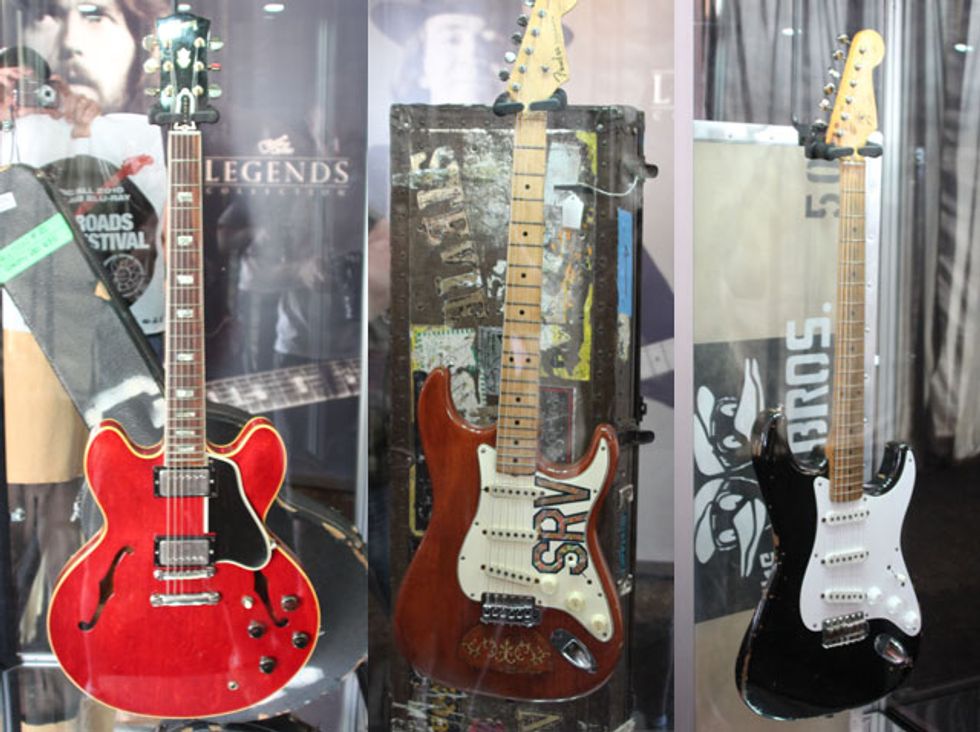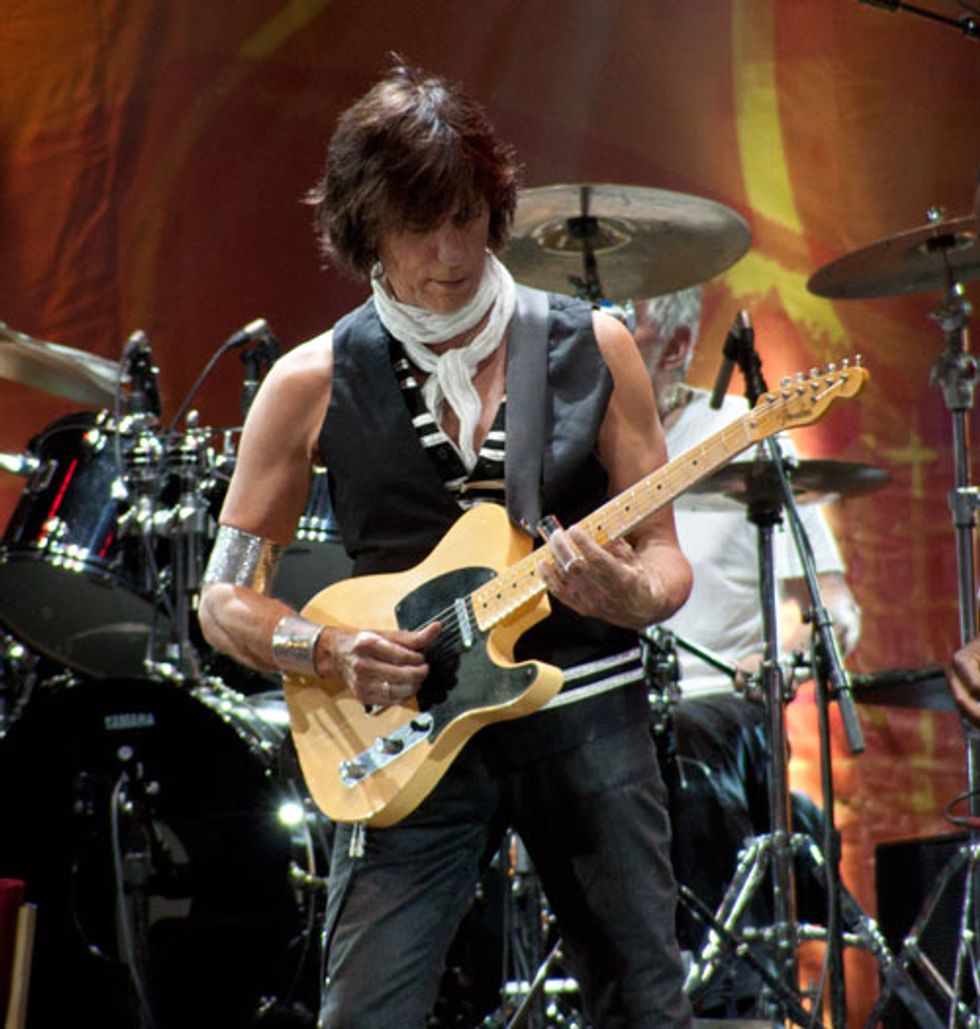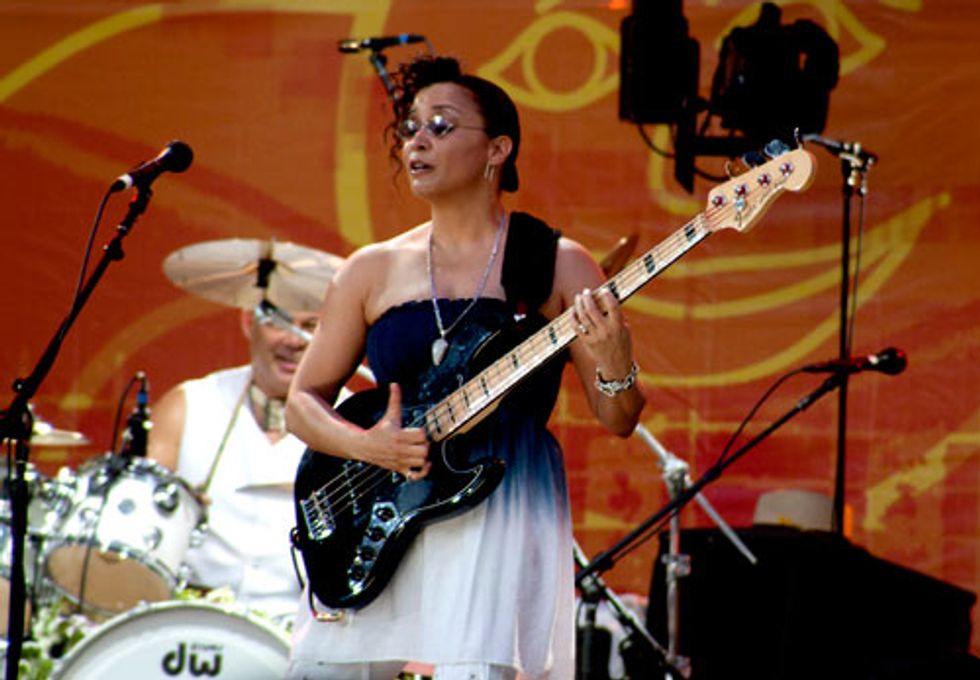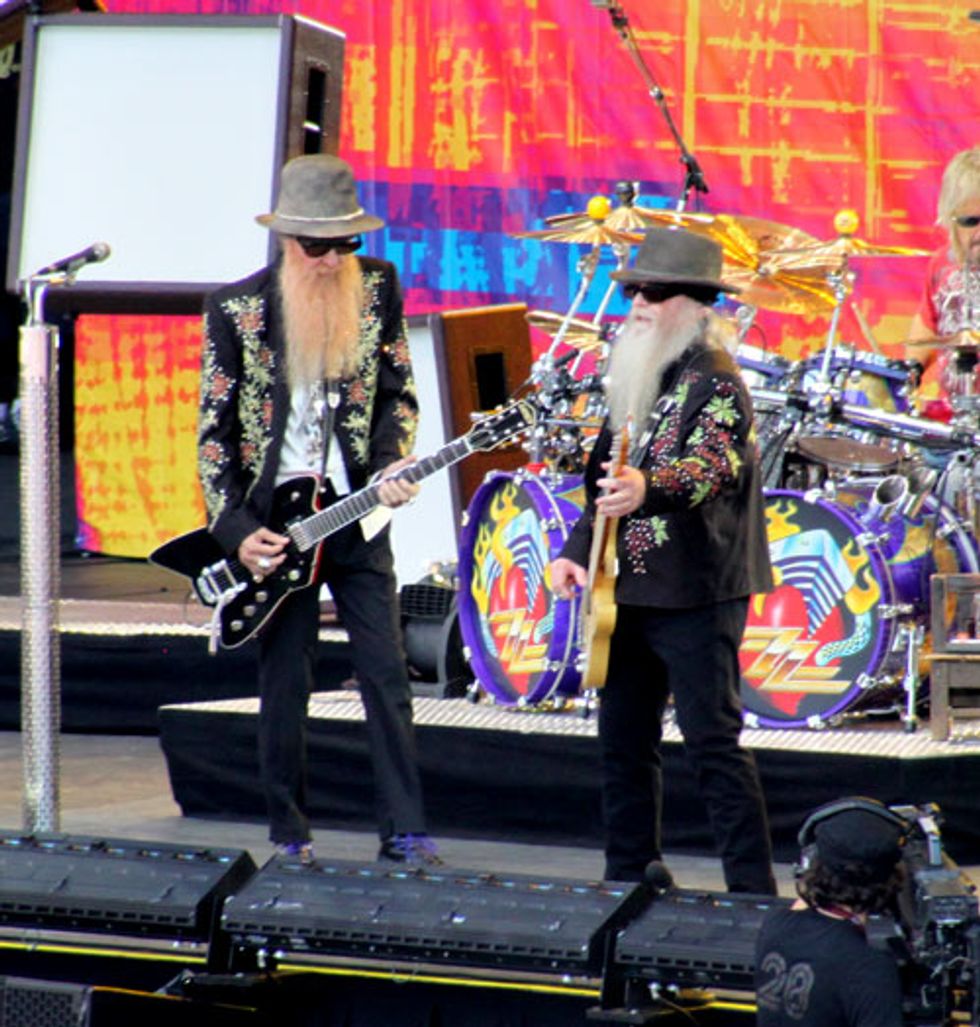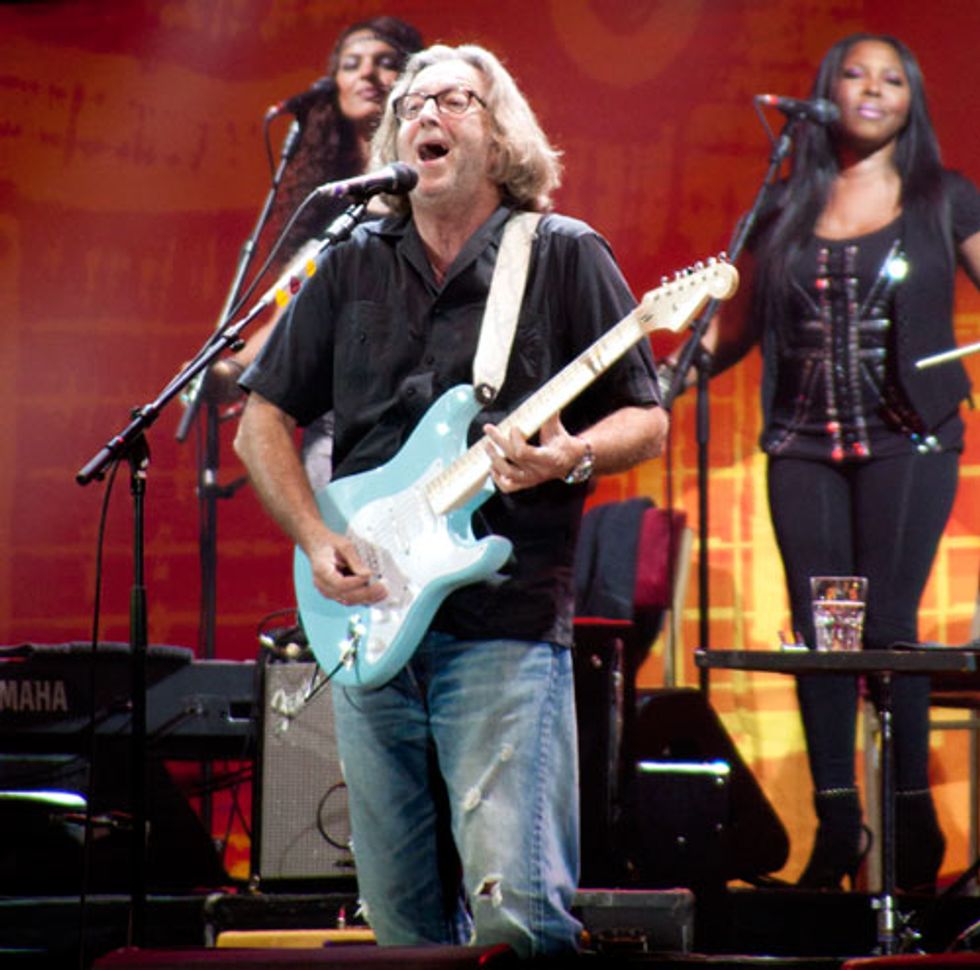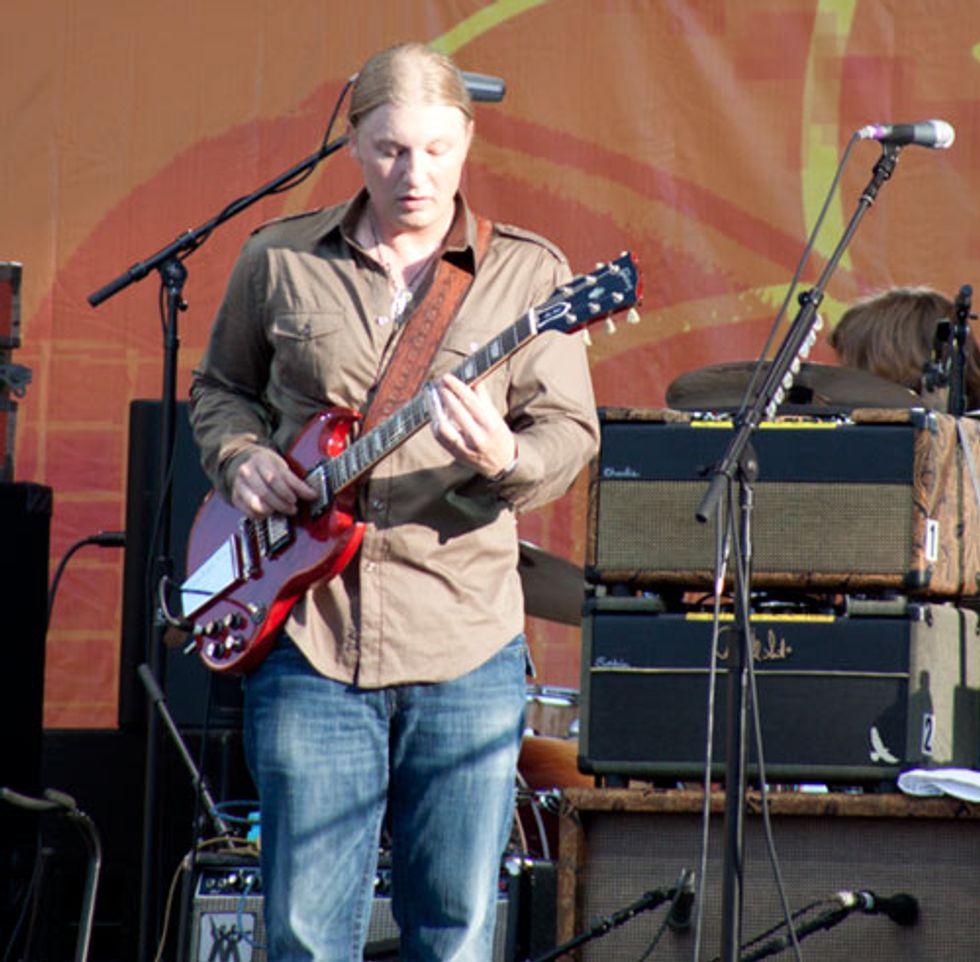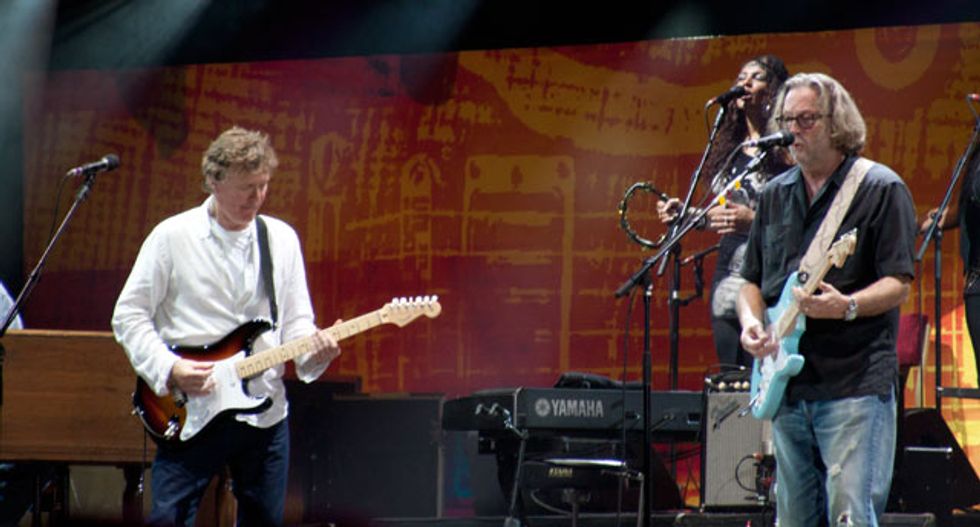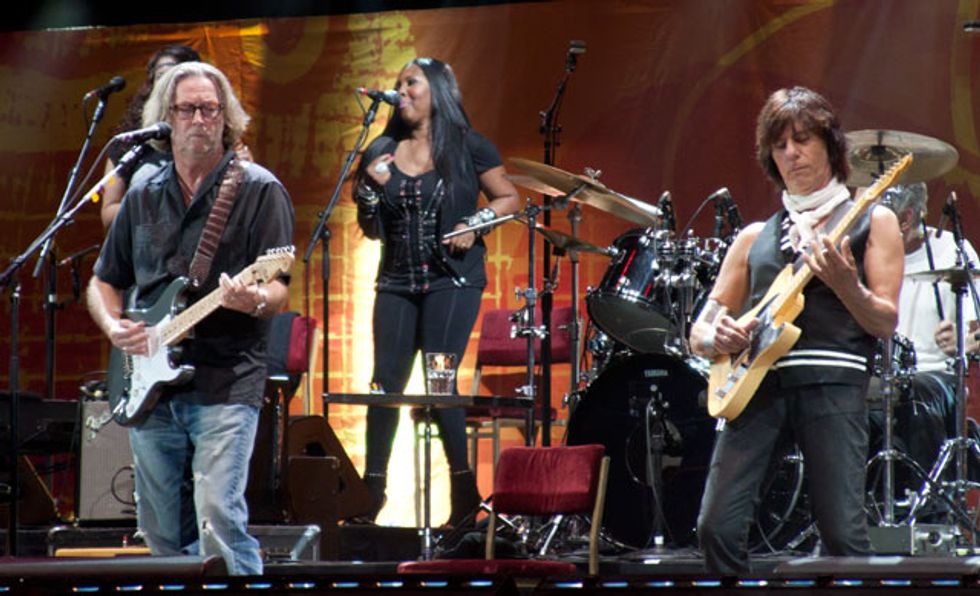 Click here to read Premier Guitar's full report on the show's events.