Get up close and personal with Flea and Josh Klinghoffers'' rigs.
"This bass is used for ""By The Way,"" and is tuned to Drop D. The pickup is a Seymour Duncan, rather than his usual Modulus pickups."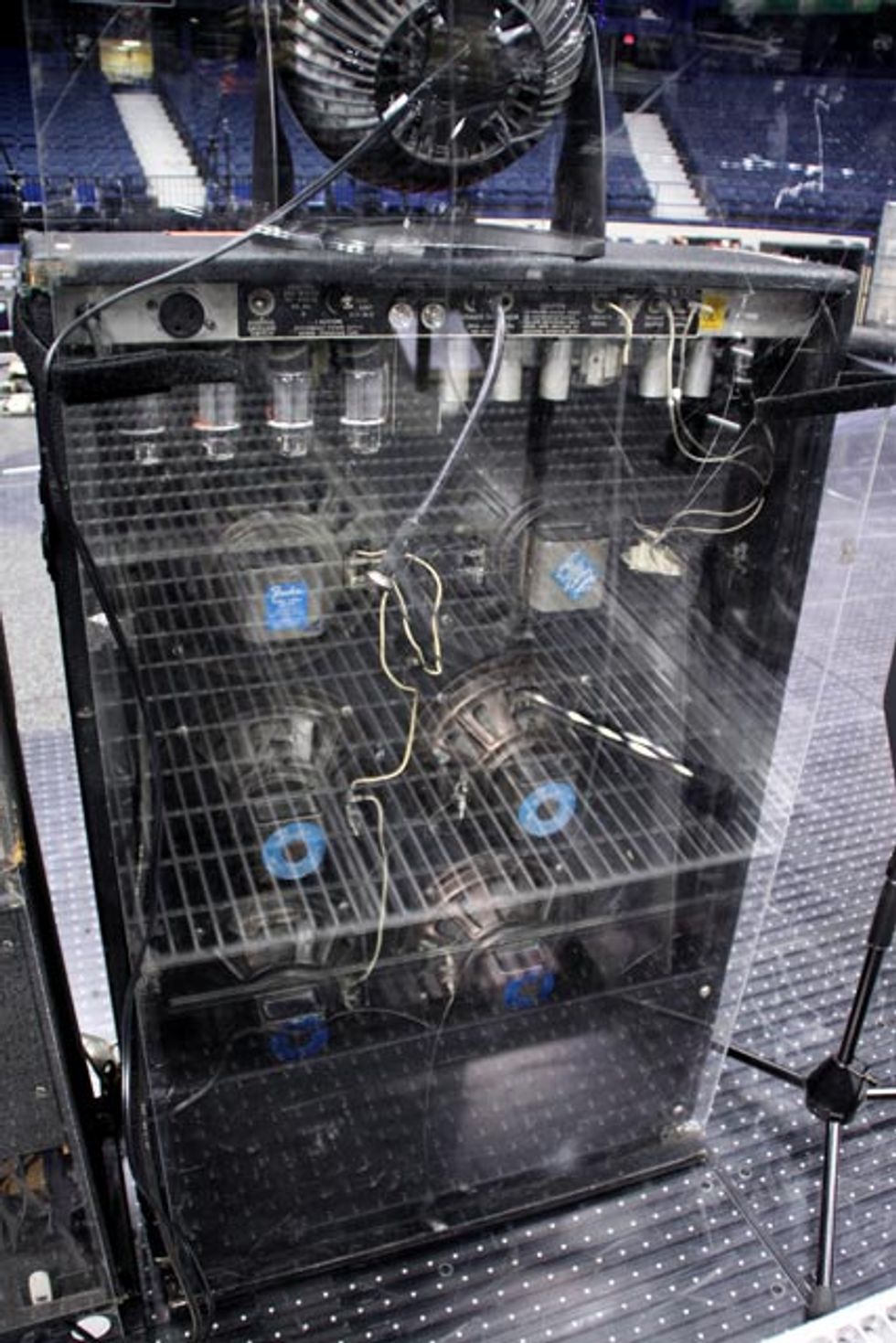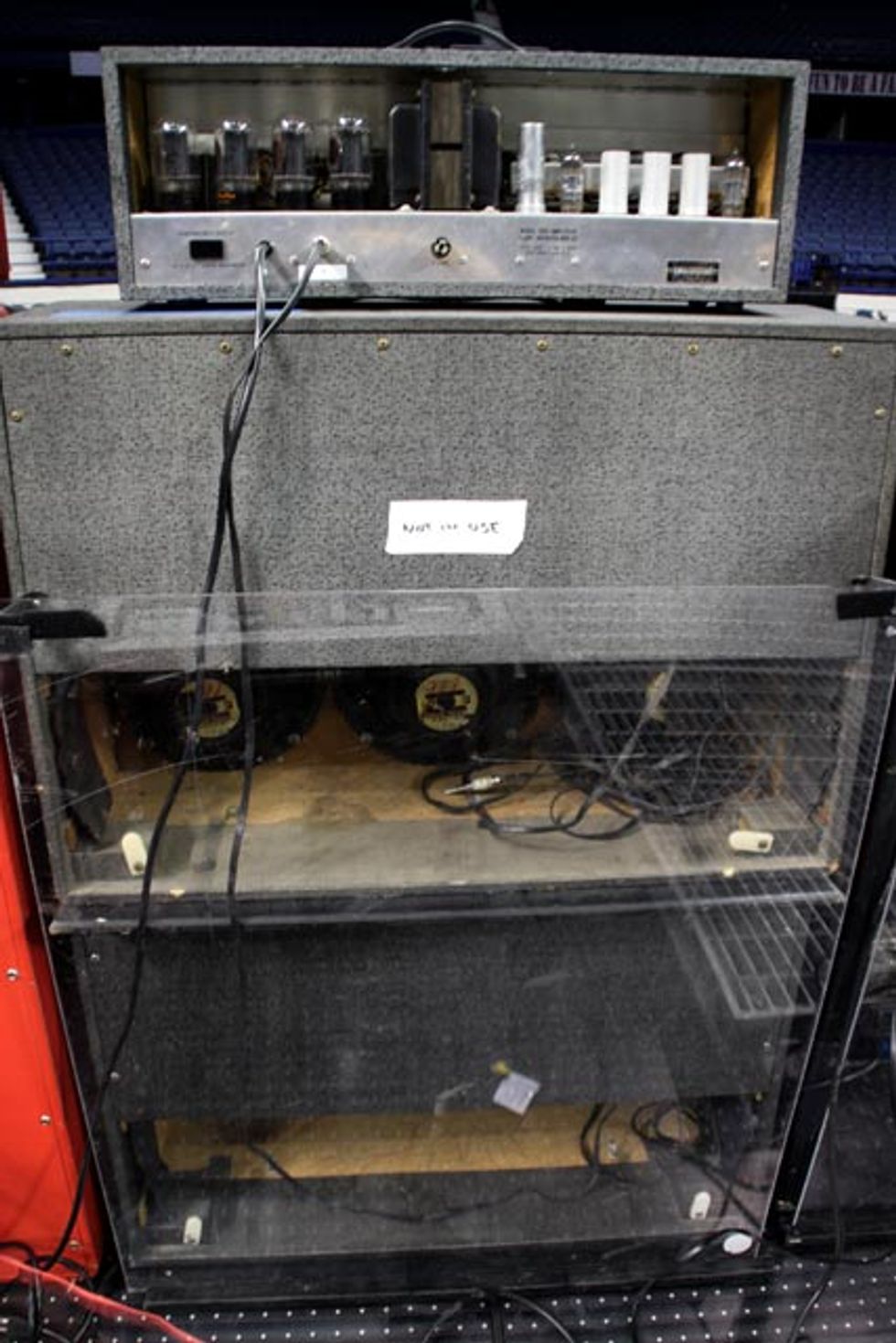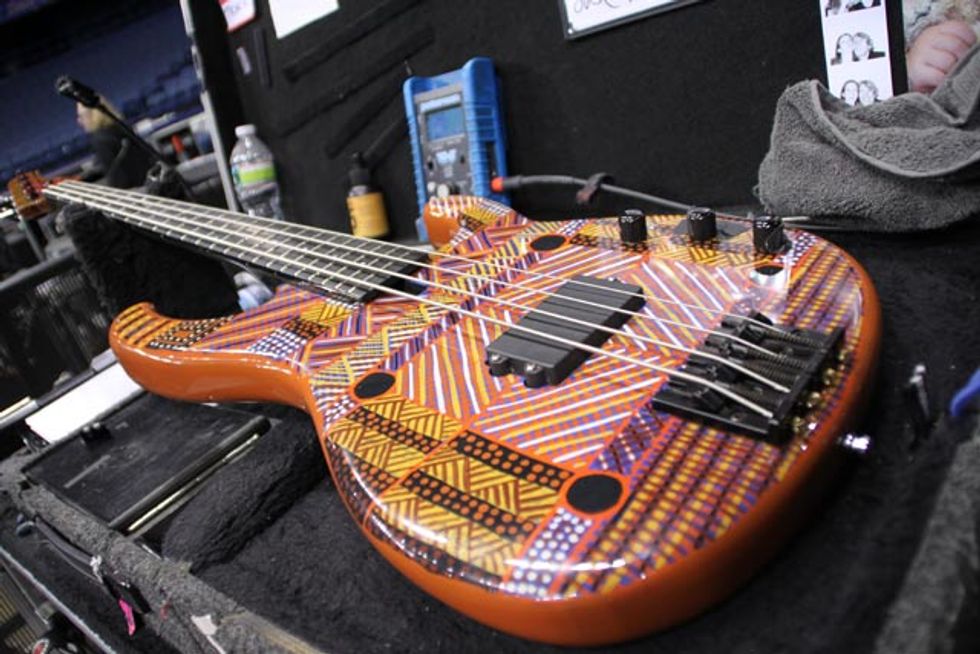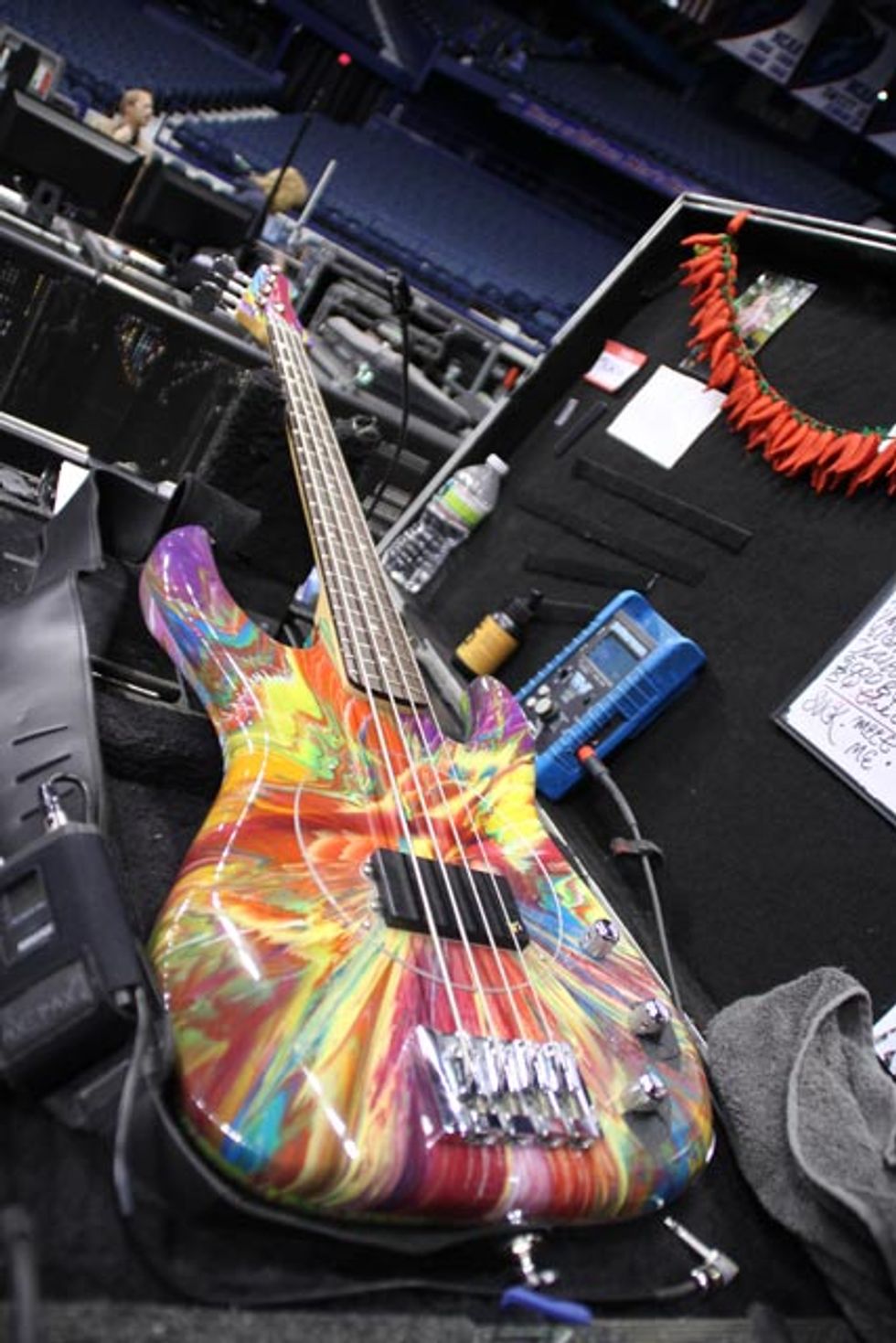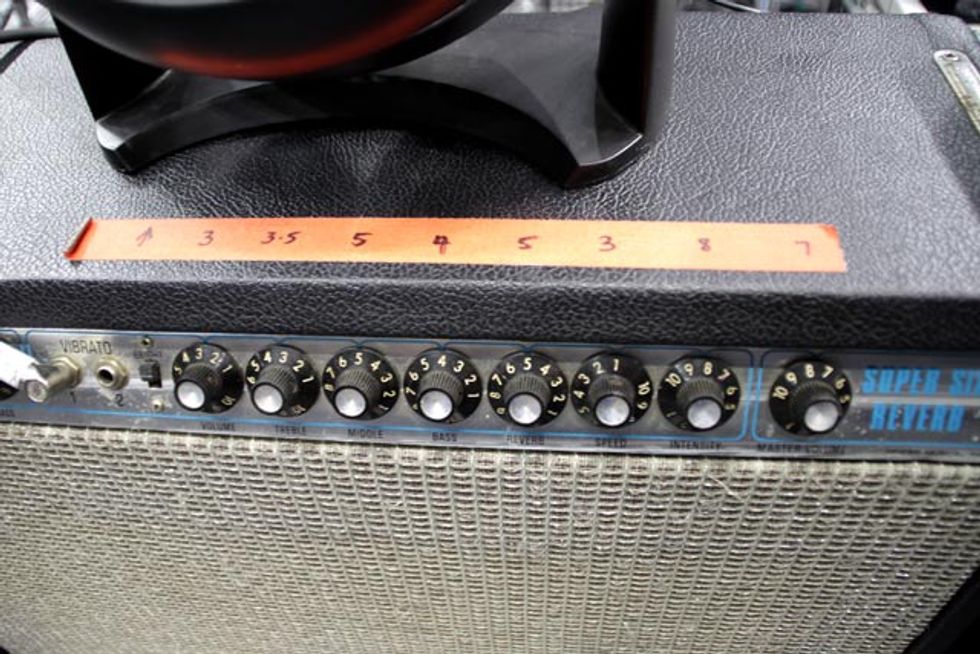 Watch our Rig Rundown videos for even more details on the rigs! Click here to see Flea's | Click here to see Josh's.