What Alex Lifeson and Geddy Lee are using on their "Clockwork Angels" tour.
Alex Lifeson's Floor Boards
Lifeson controls his rack gear with an Axess Electronics FX1 foot controller and Tech 21 MIDI Moose. He uses an Ernie Ball Volume Pedal JR and expression pedal for the rackmounted Dunlop Cry Baby wah. Both Lifeson and Lee use Korg MPK-130 MIDI Pedal Keyboards (right).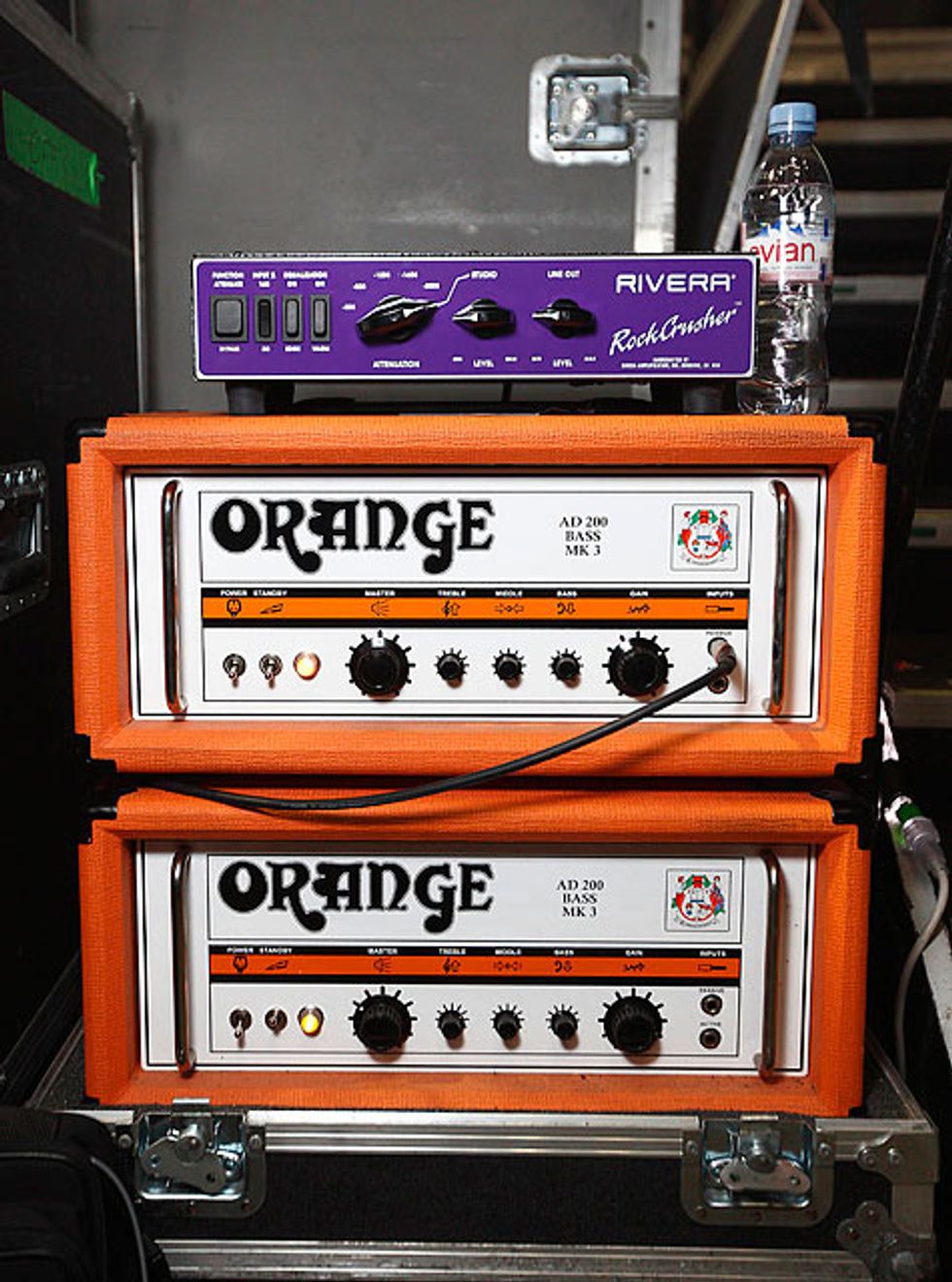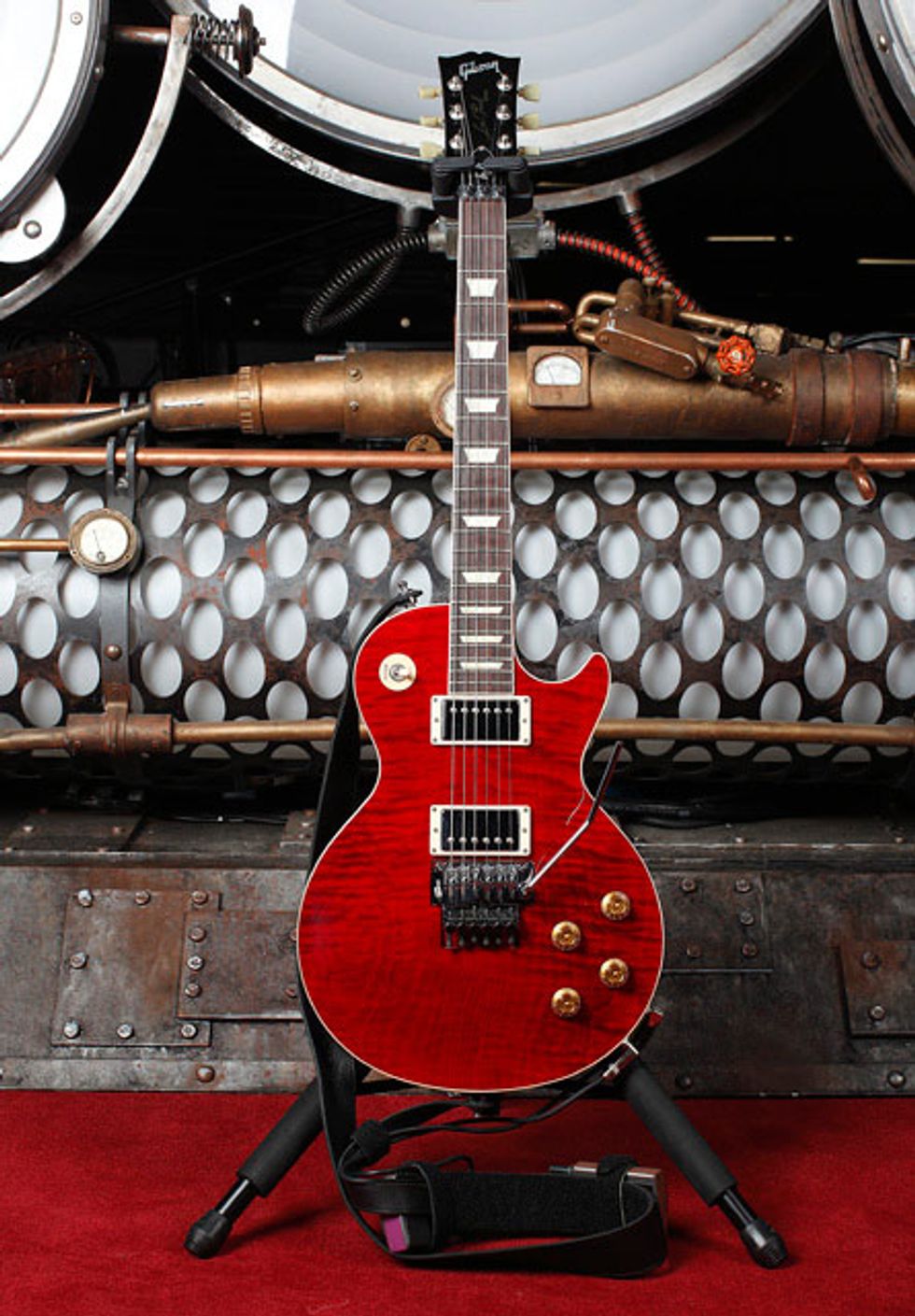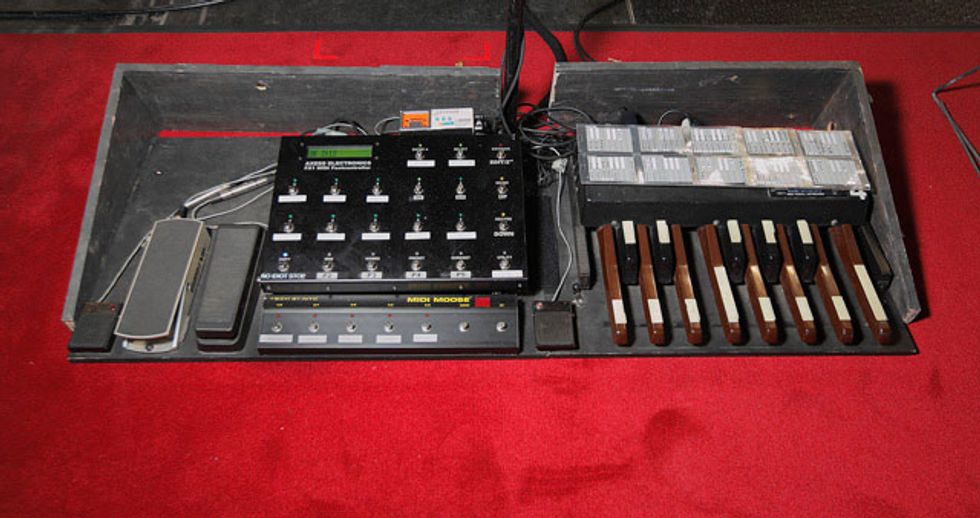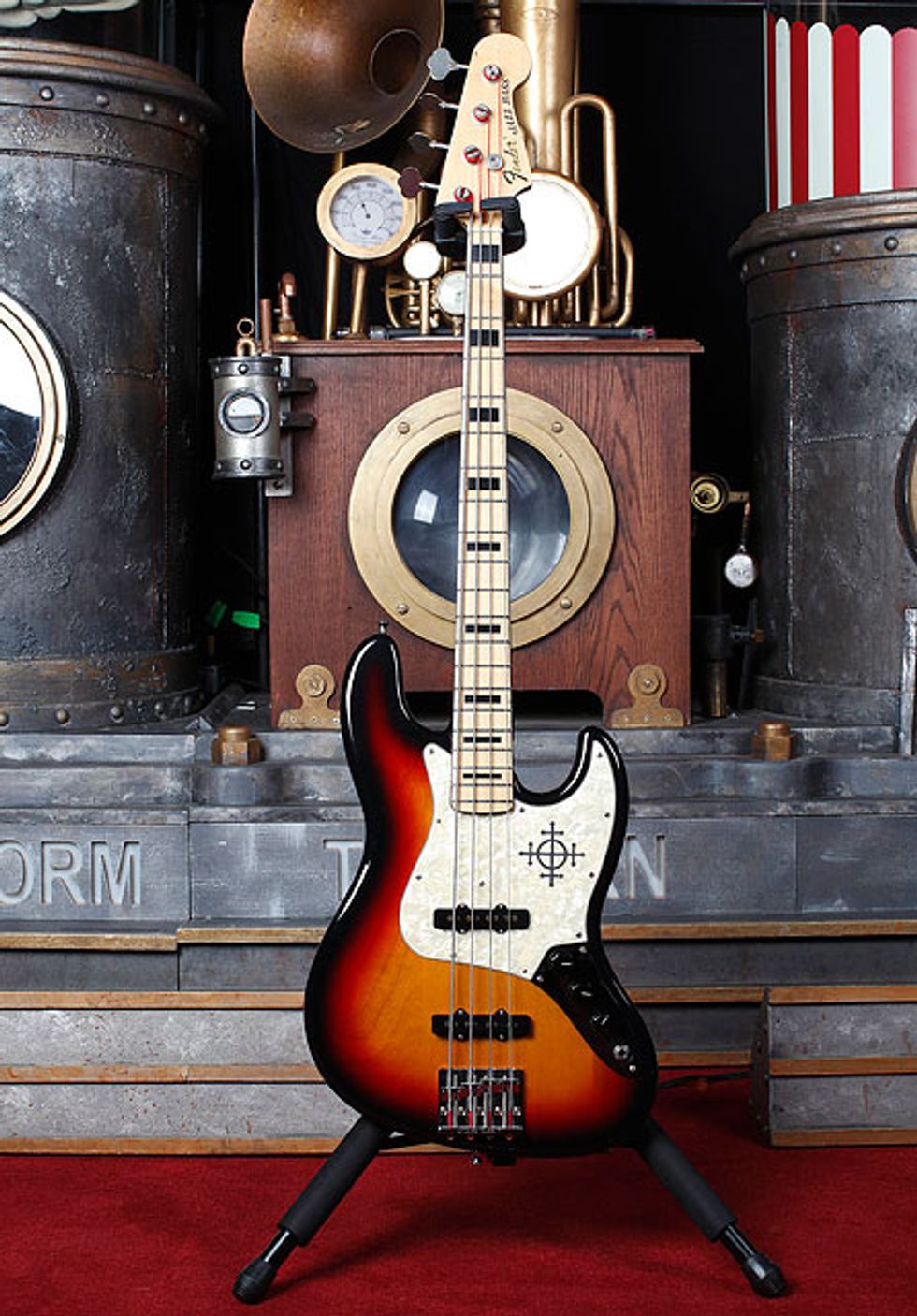 Click here
to read our interview with Alex and Geddy!