From super-clean grails to more modern classics to old-school obscurities, a look at the vintage gear in PG readers'' collections.
Chris W - Collection
A huge fan of Gibson ES series guitars, Chris' collection includes a 1979 Gibson ES-347, 1969 Gibson ES-340, 1972 Gibson ES-335, 1961 Gibson ES-345, 1967 Gibson ES-335 12-string, 1966 Gibson ES-335, 1976 Fender Starcaster, 1961 Gibson ES-175, and a 1964 Epiphone EA8-P Professional. He says he still wants to add an ES-330 some day. The amps are a 1963 Guild 98-RT, 1966 Ampeg Gemini I, 1962 Ampeg Echo-Twin ET-1 Stereo, 1964 Epiphone EA8, 1962 Fender Concert, and 1963 Guild S-200 Stereo."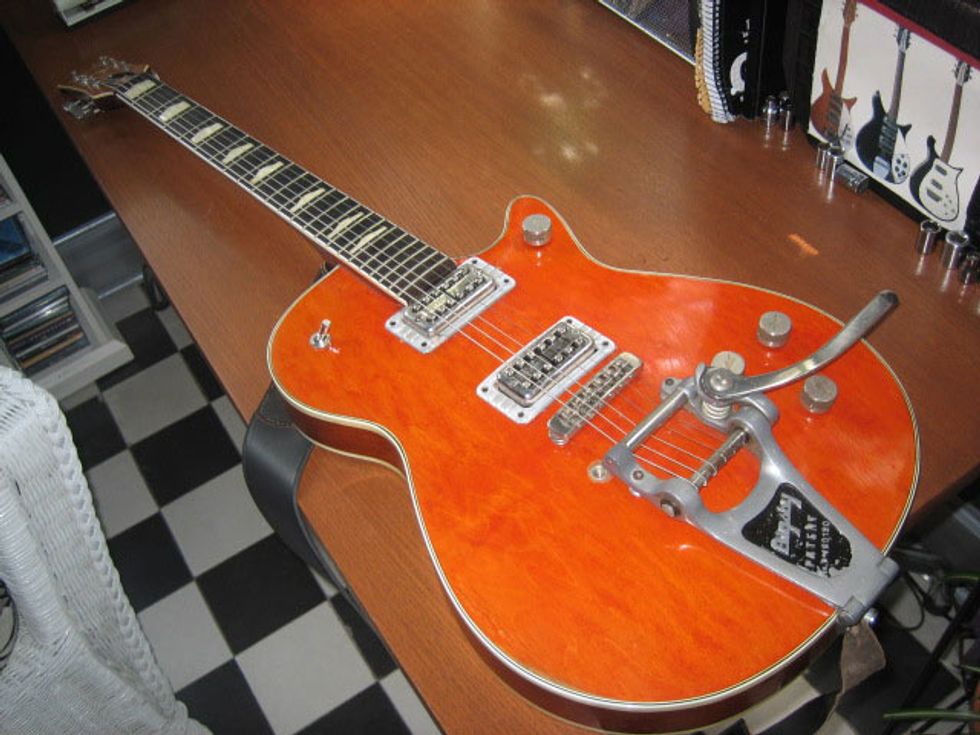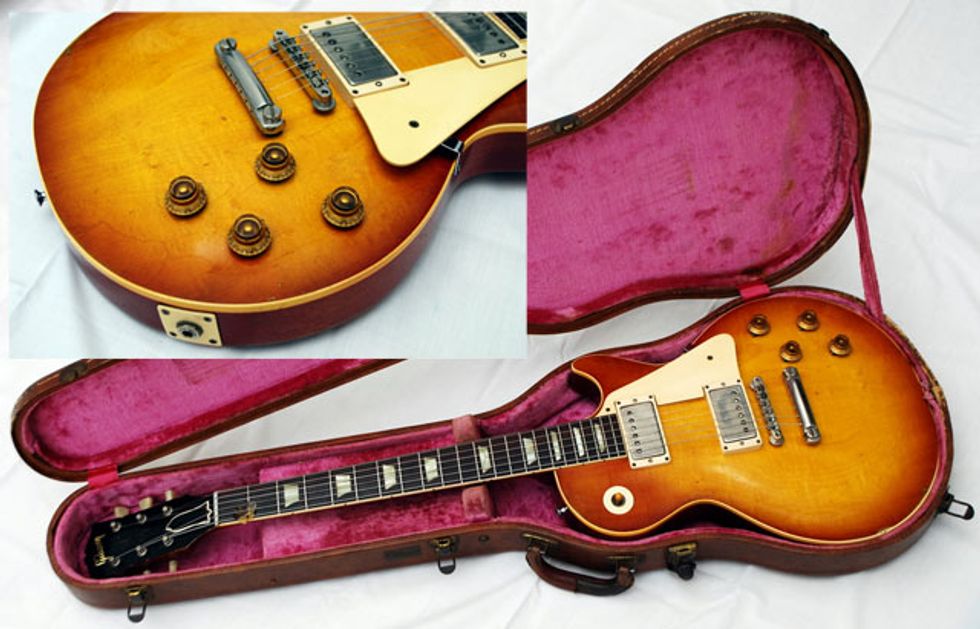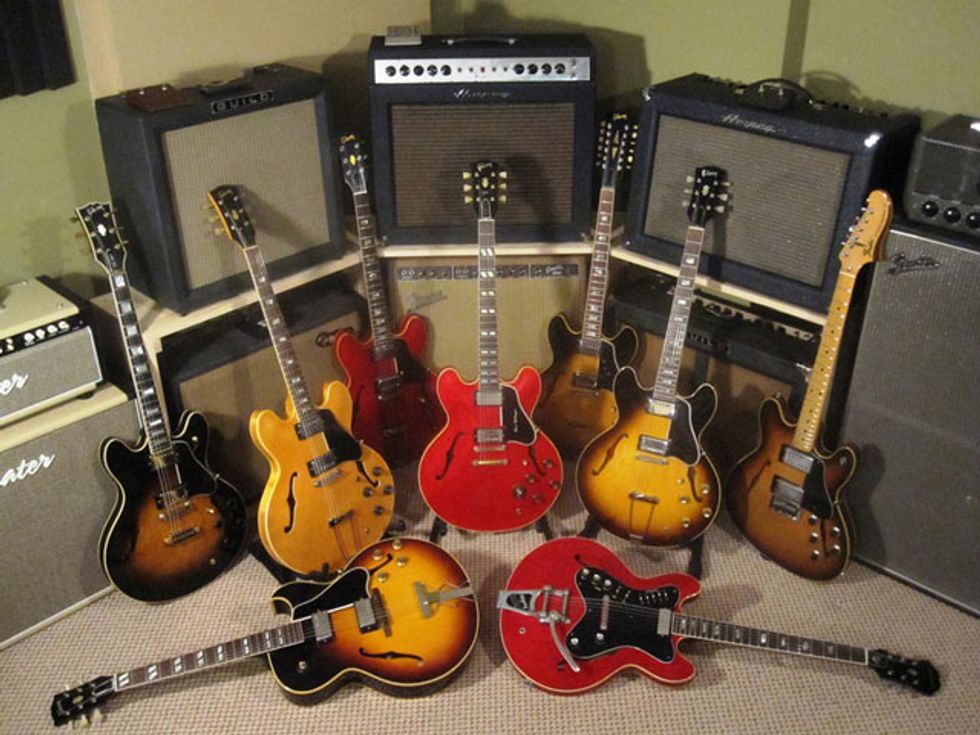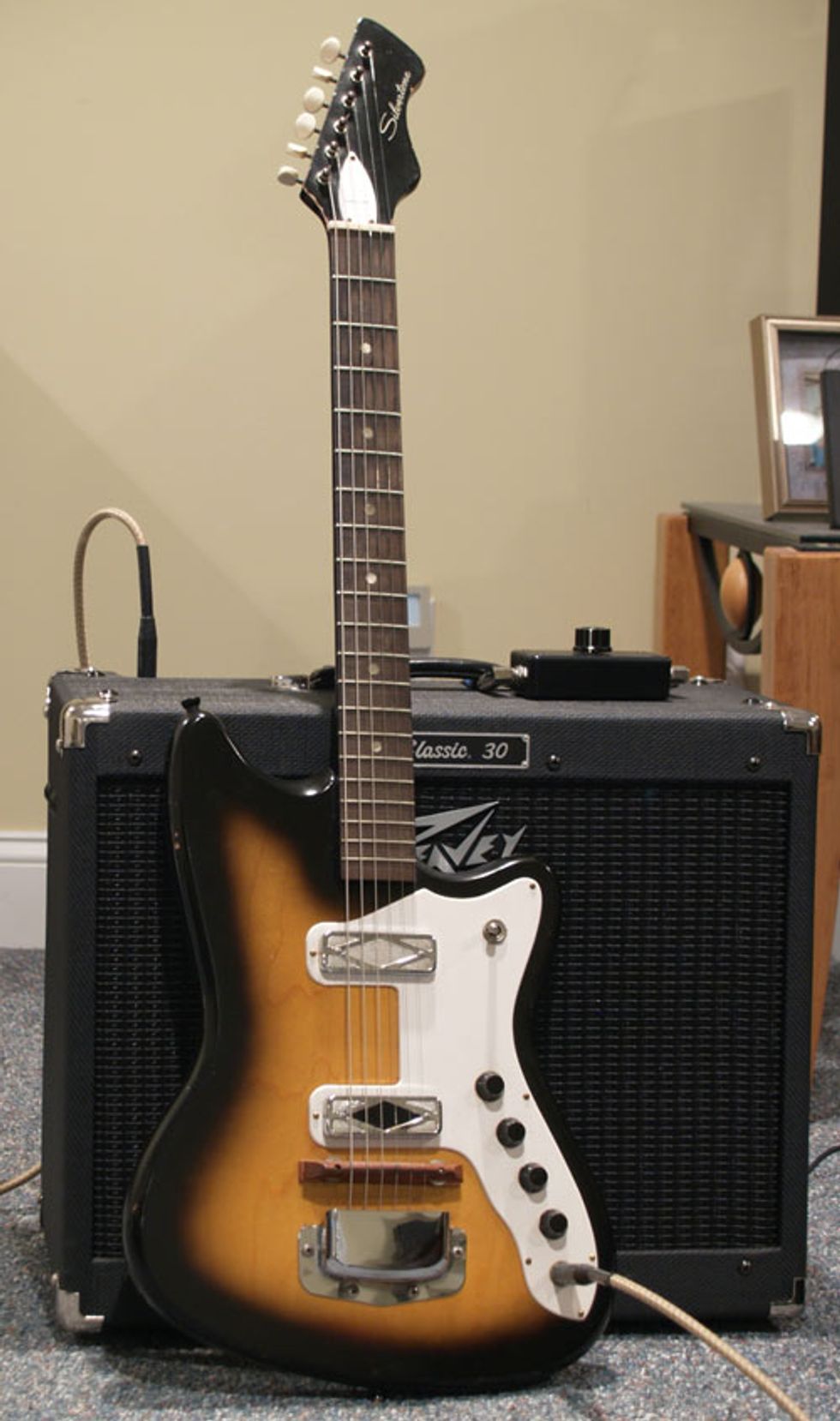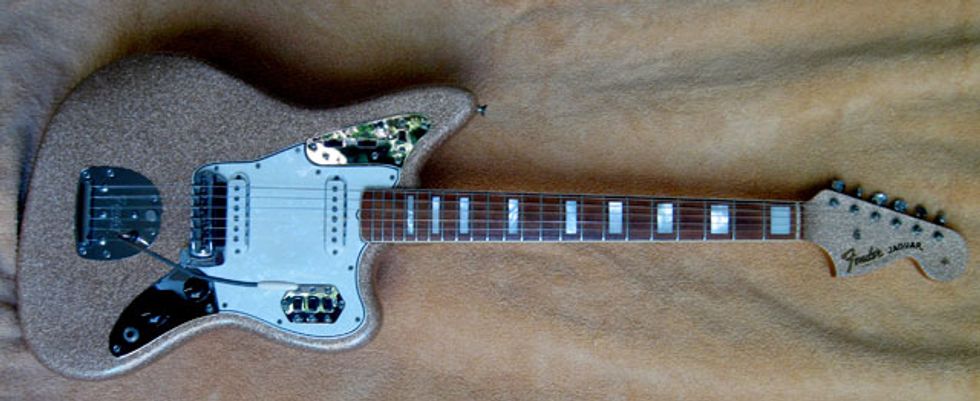 Have your own vintage gear you want considered for our next vintage gallery? Send pictures, including year, make, and model, with a caption about why you dig it, to rebecca@premierguitar.com.