GALLERY: Vintage Vault 2013
Drool over the past year's centerfold-worthy instruments.
August 2013
1955 Gibson Les Paul Custom
The Gibson Les Paul Custom (shown here with a 1956 Gibson GA-70) was formally unveiled at the July NAMM show in 1954, along with the Les Paul Junior. The two instruments were meant to increase the range of Gibson's Les Paul solidbody guitars by adding both a fancier model and an economy version. The Les Paul Custom's sumptuous looks and special low, smooth frets earned it two nicknames: "Black Beauty" and "Fretless Wonder." While the Les Paul Custom's looks and darker sounds (the latter due to the all-mahogany construction and deep-toned neck pickup) were aimed at refined jazz players, rock 'n' roll guitarists (like Chuck Berry and Les Paul himself) were also attracted to the instrument.
Original price:$325 in 1955â?¨
Current estimated market value:$20,000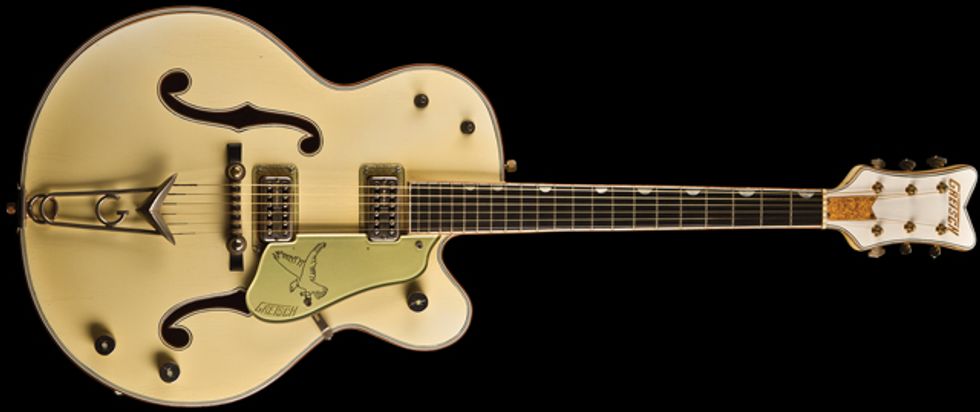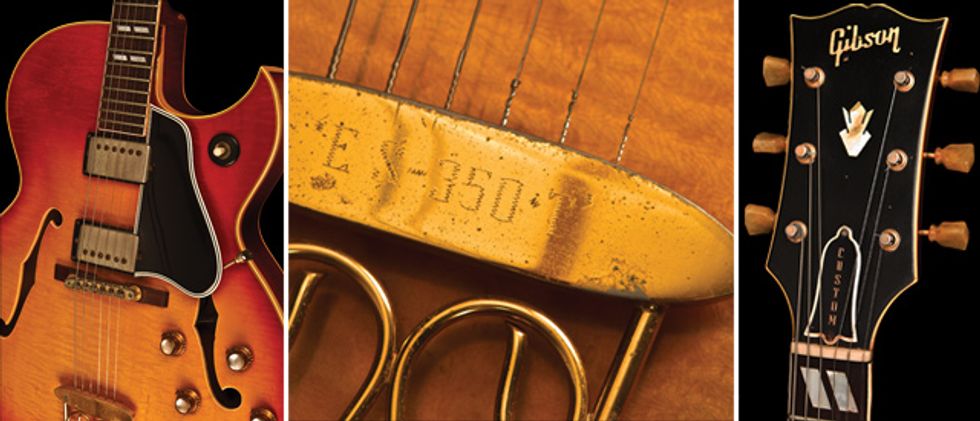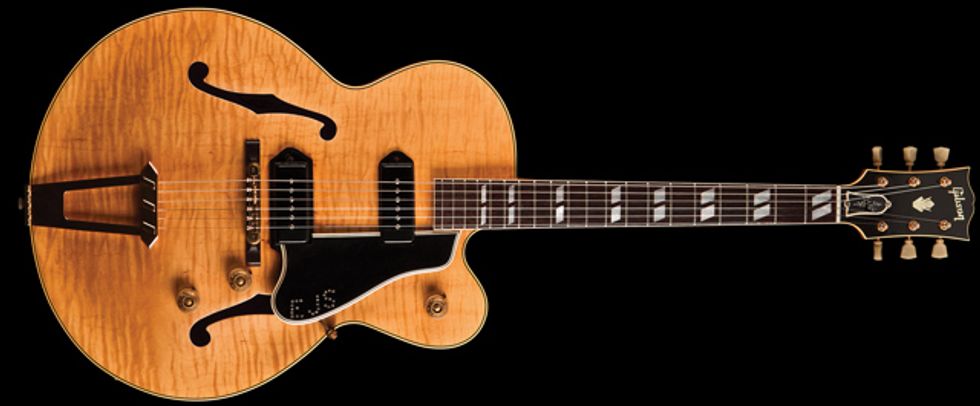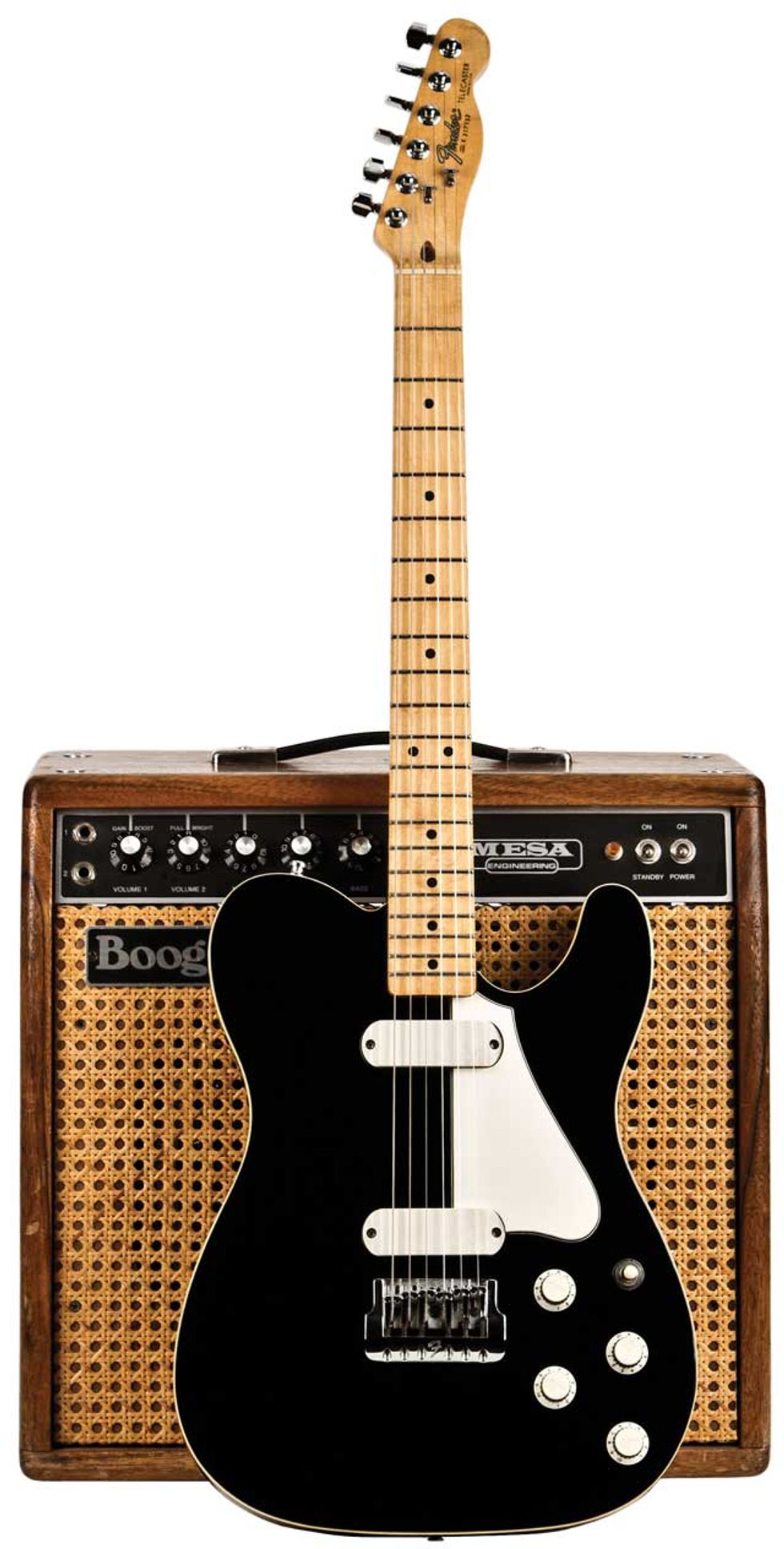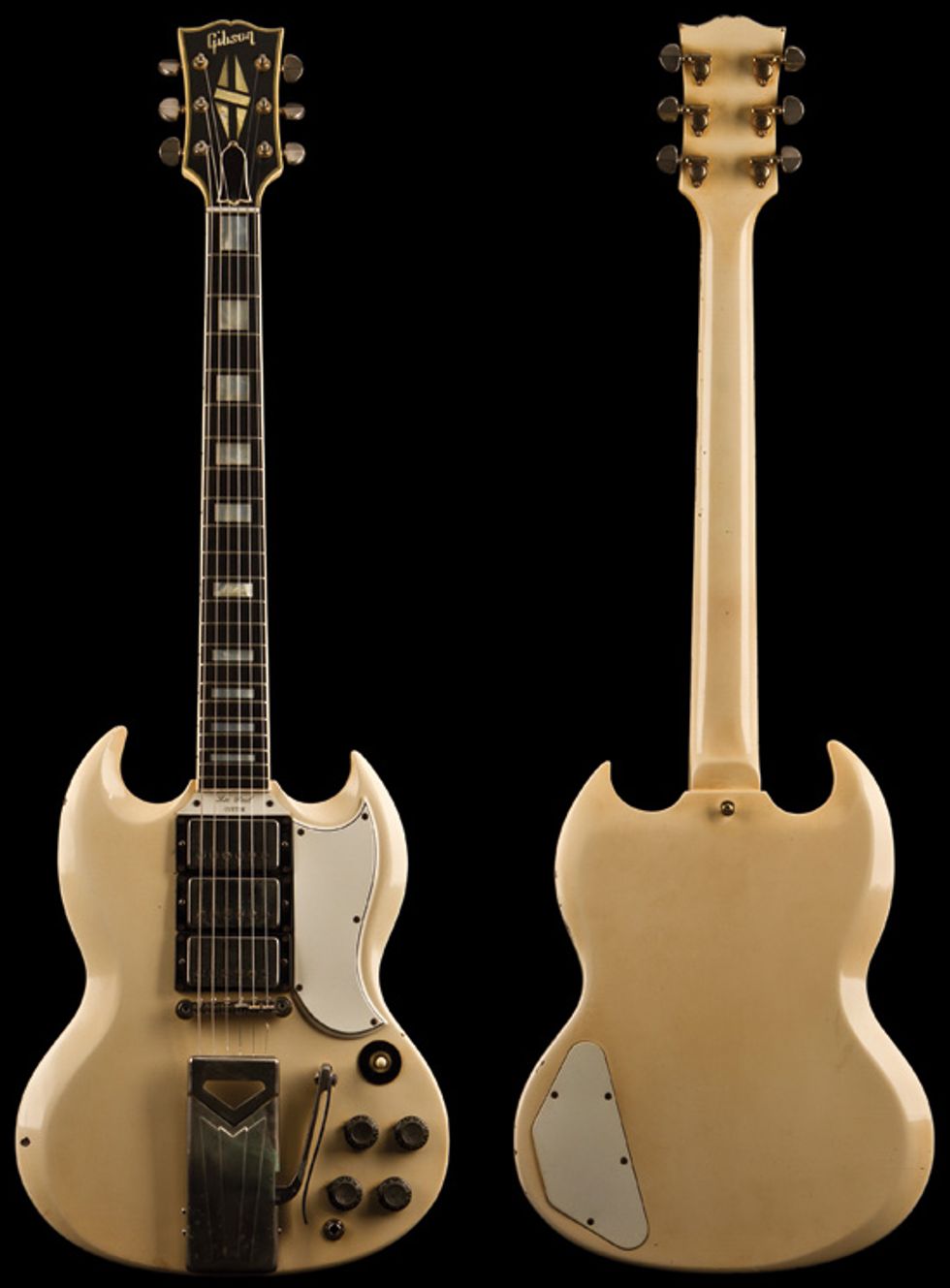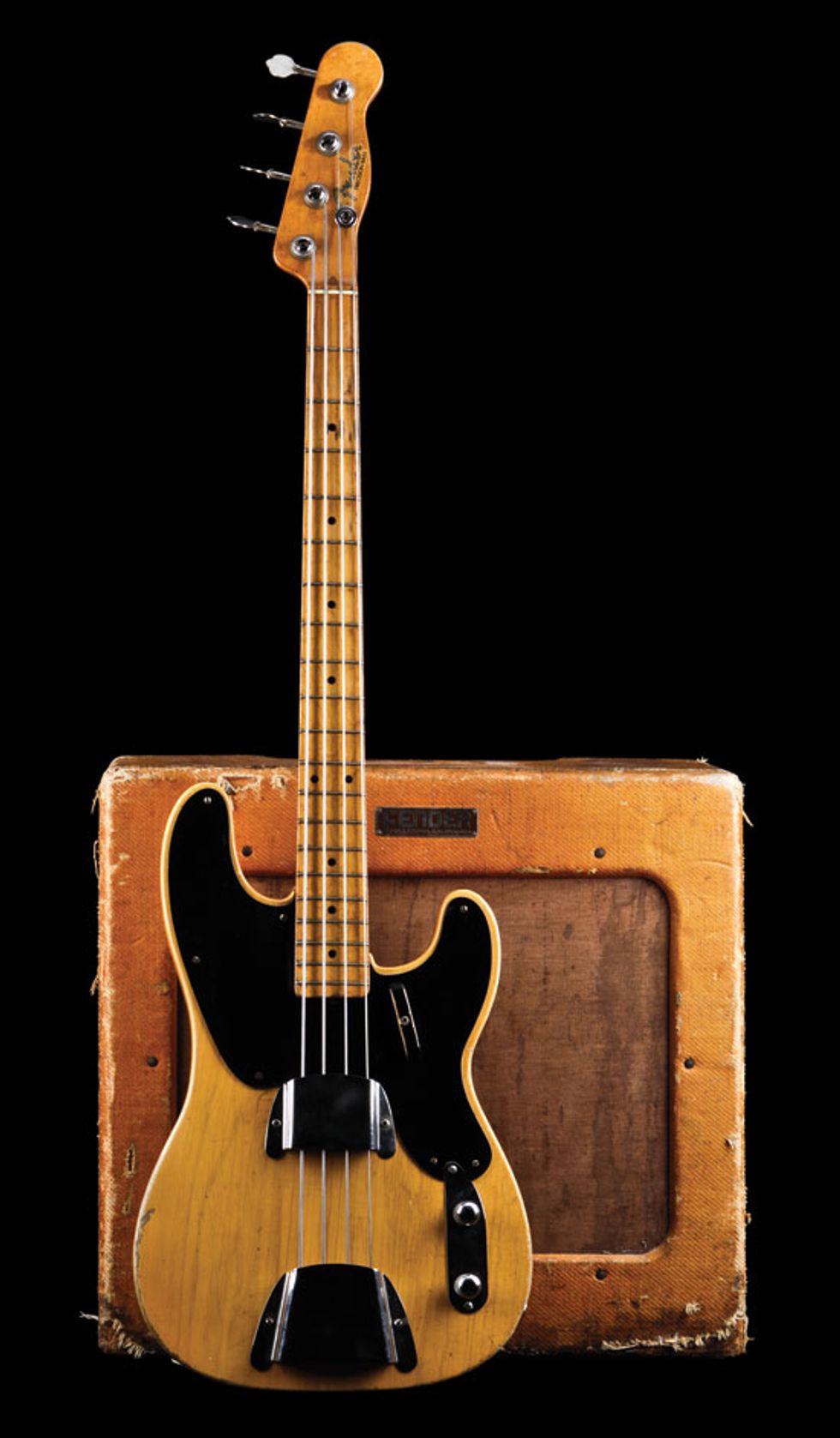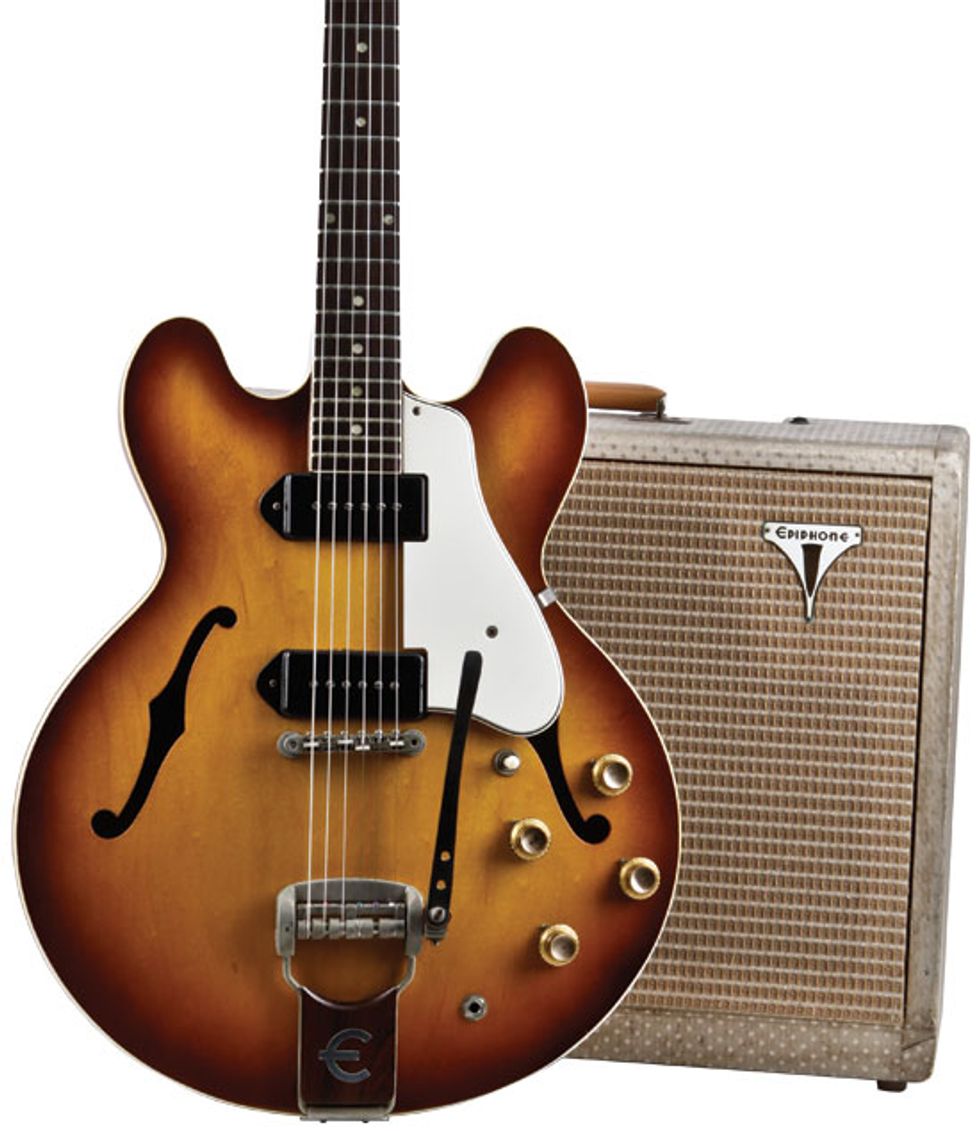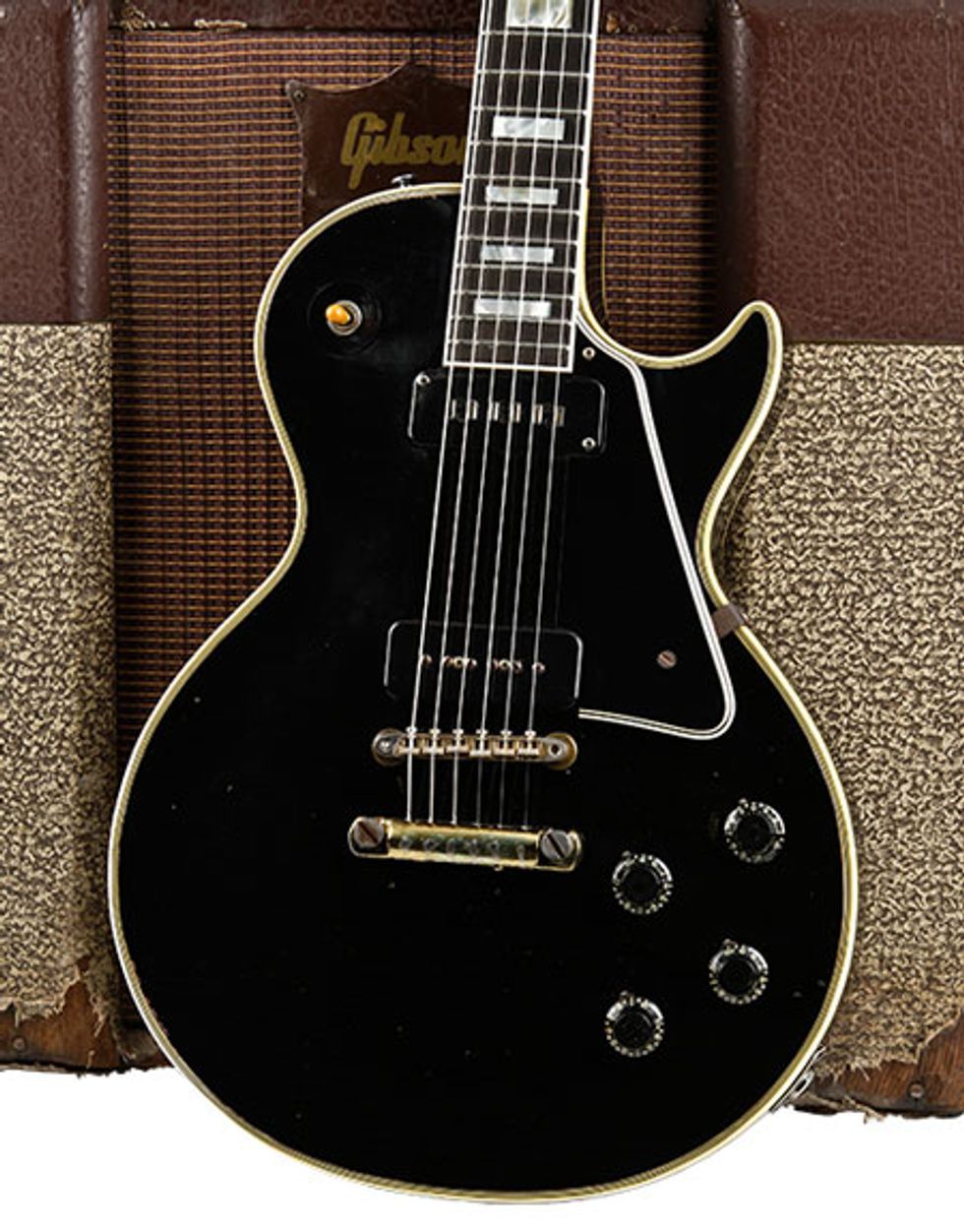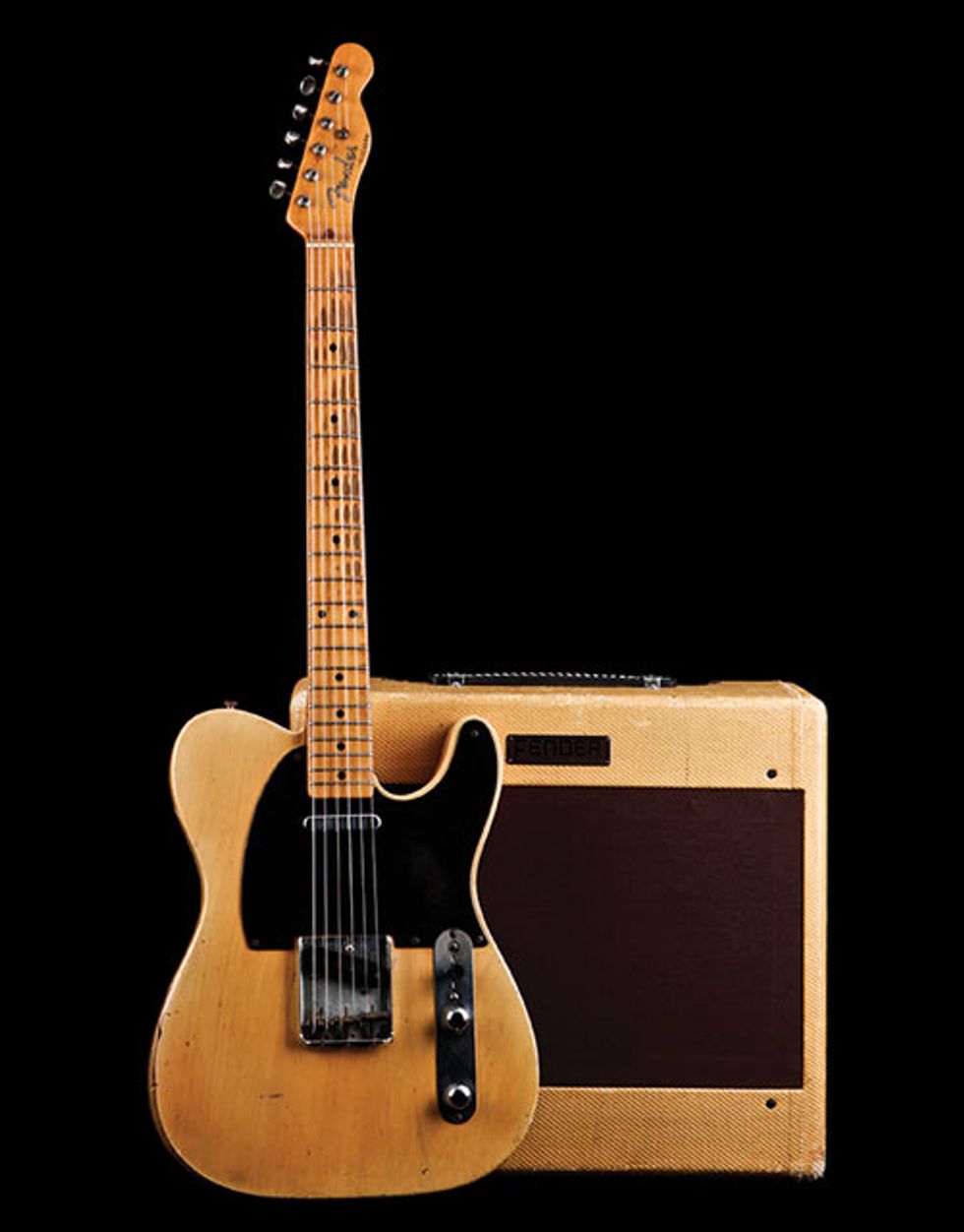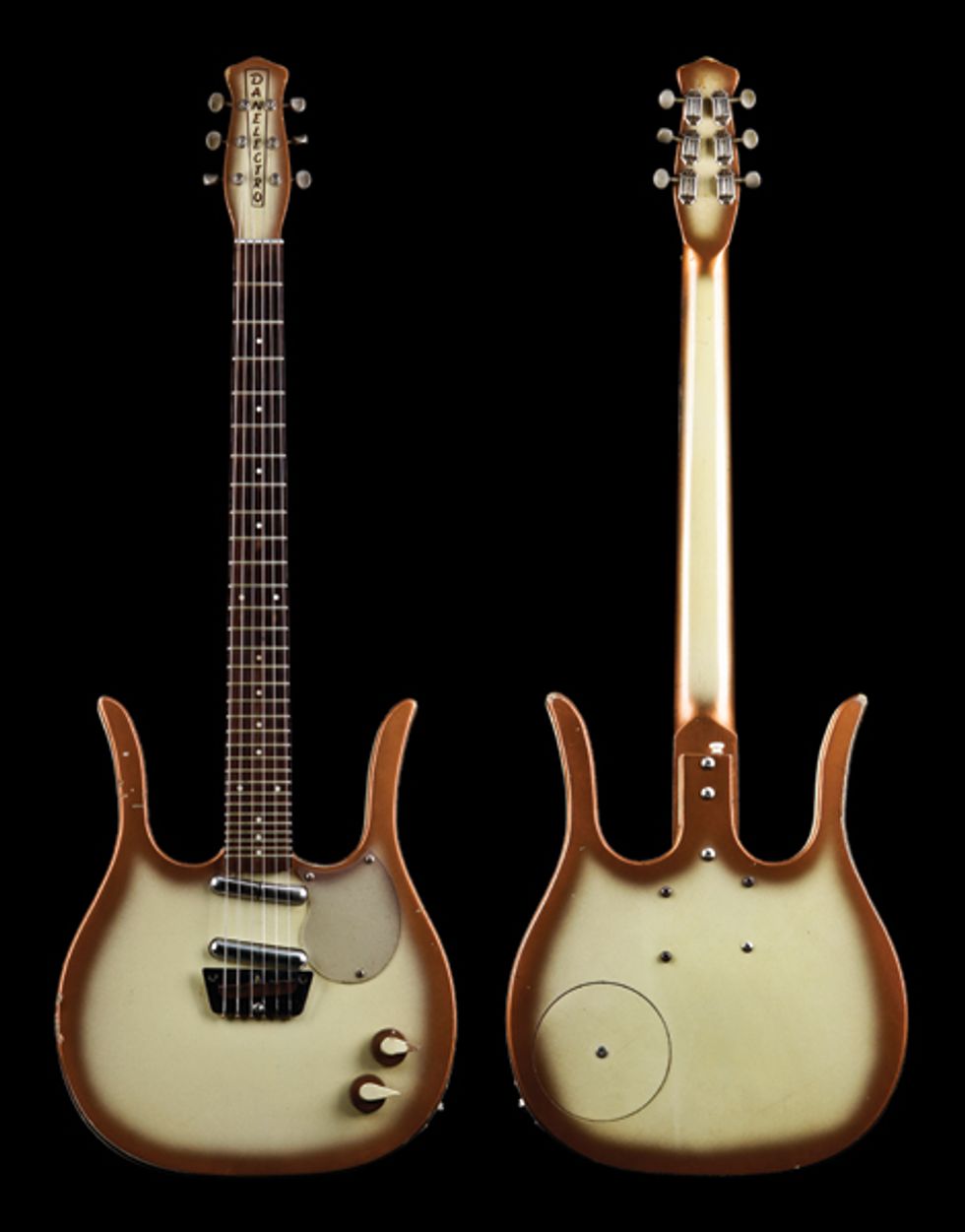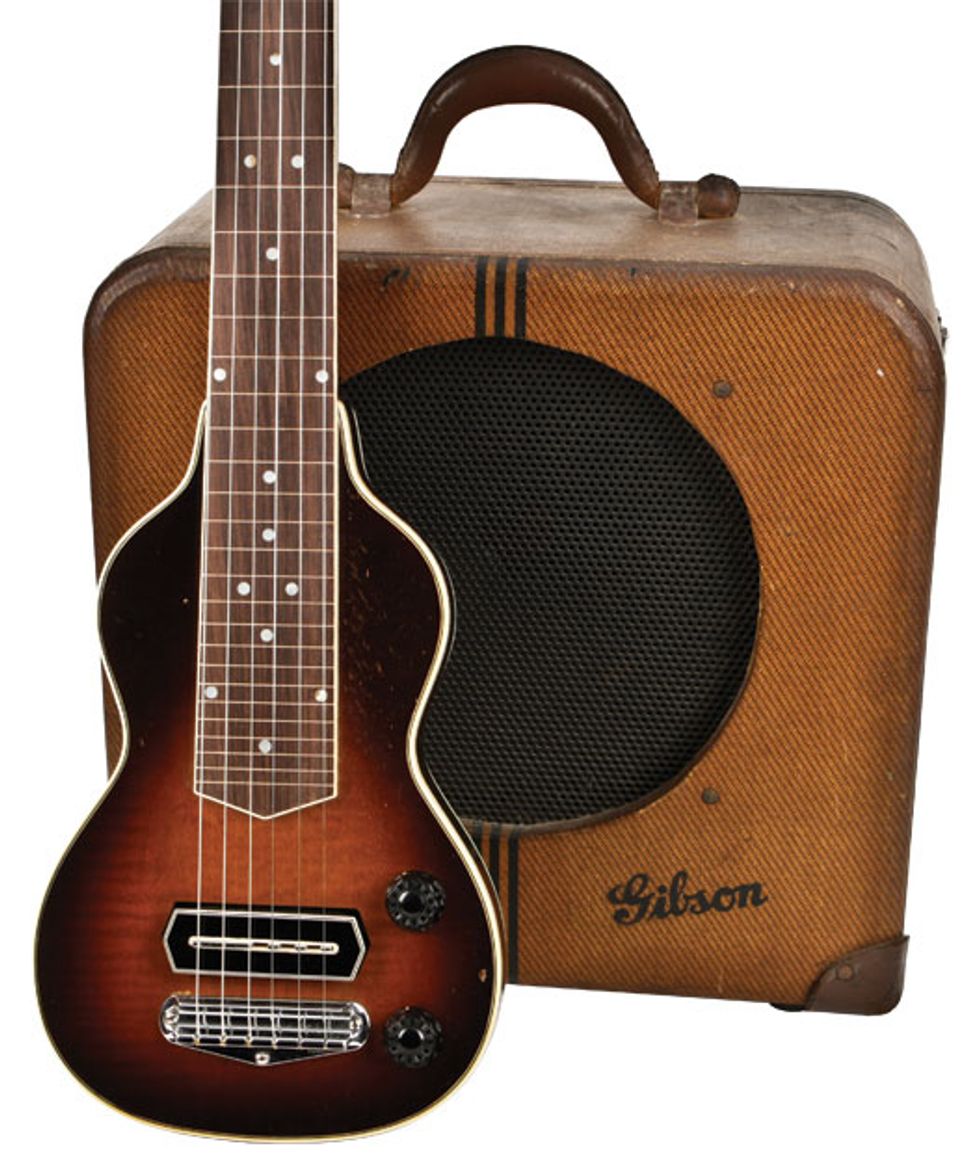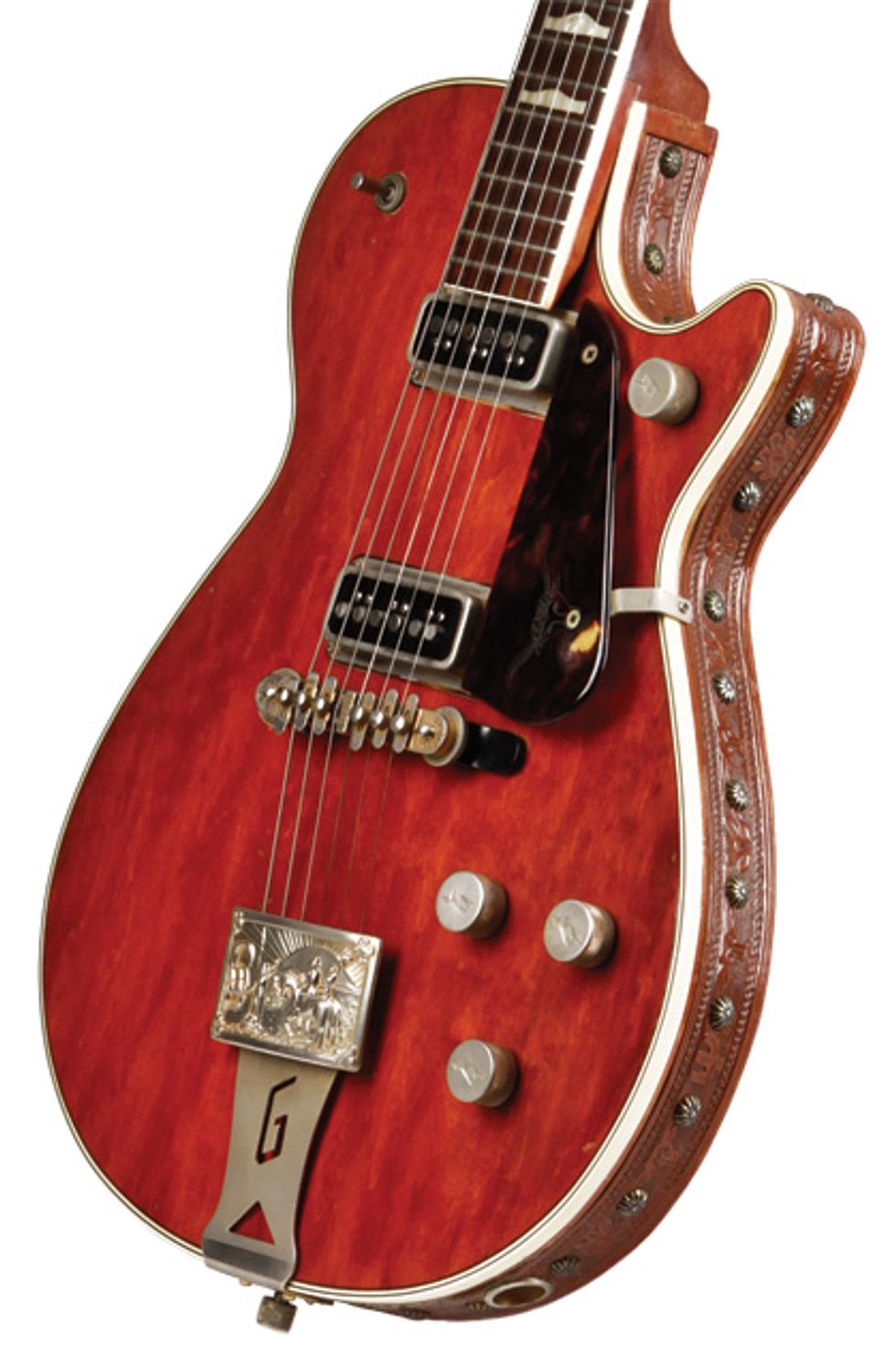 We've compiled an abbreviated gallery of all the vintage gear highlighted last year by Laun Braithwaite, Tim Mullally, and Dave Rogers of Dave's Guitar Shop in their monthly column, Vintage Vault. To read the larger history of these instruments, visit the "Vintage Vault" section by clicking here or navigating under the Premier Blogs tab above for the full monty.