ICYMI: A year of historic gear ogling.
April 2014
1955 Fender Bandmaster

The 1955 Fender Bandmaster shown here has features common to most narrow-panel models made between 1955 and 1960. These include: two channels labeled MIC and INST; a volume control for each channel; treble, bass, and presence controls; and standby and on/off switches, along with a ground switch. The 26-watt amp has two 6L6G power tubes, three preamp tubes (one 12AY7 and two 12AX7s), and a 5U4G rectifier. The 211/4" x 22 1/2" x 10 1/2" cabinet houses three Jensen P10R speakers, the top one with its blue bell cover removed to fit in front of the tubes and chassis.
Original price: 1955 Bandmaster, $289.50; 1961 6120 Chet Atkins hollowbody, $475
Current estimated market value: 1955 Bandmaster, $10,000; 1961 6120 Chet Atkins hollowbody, $7,500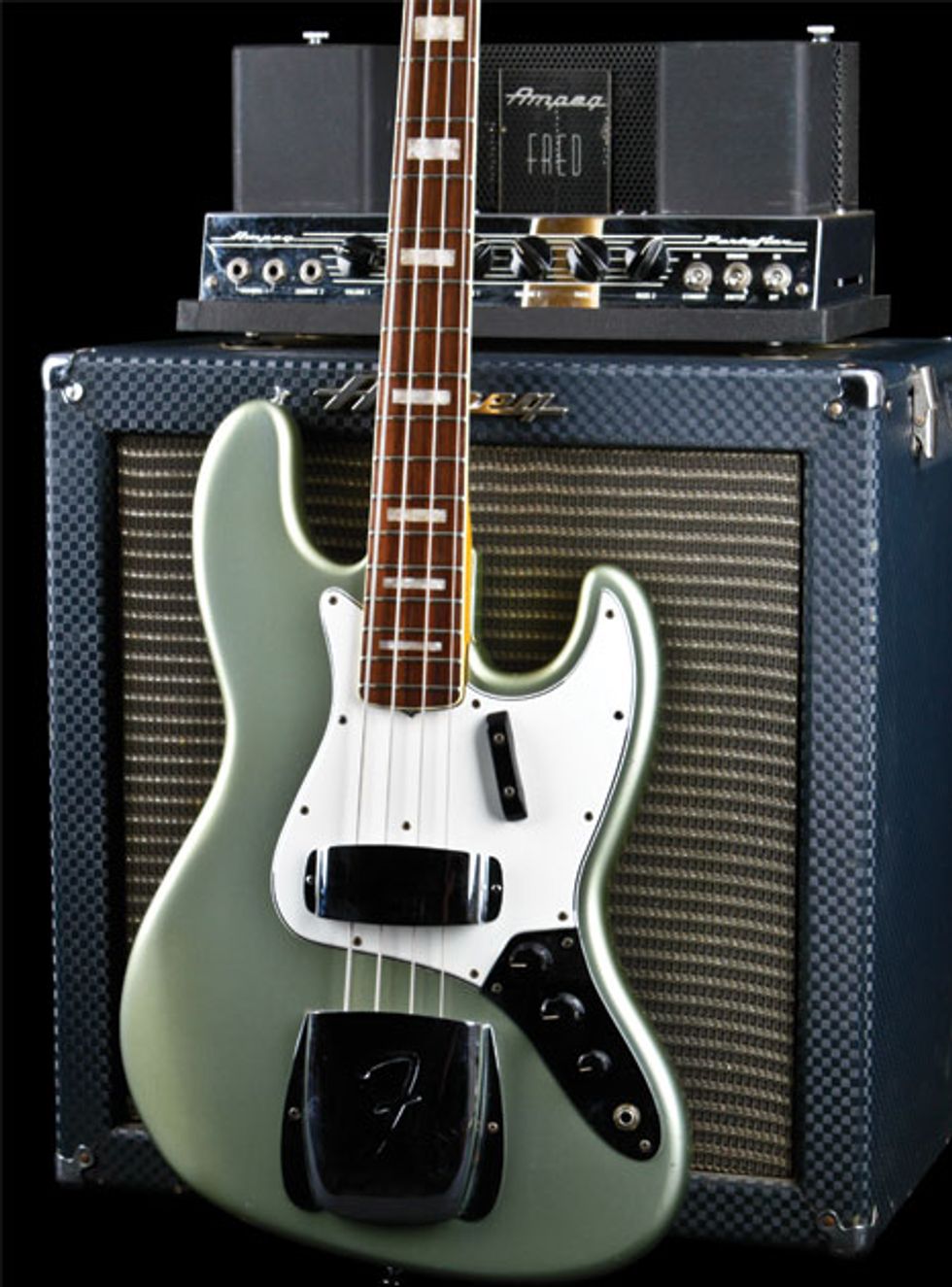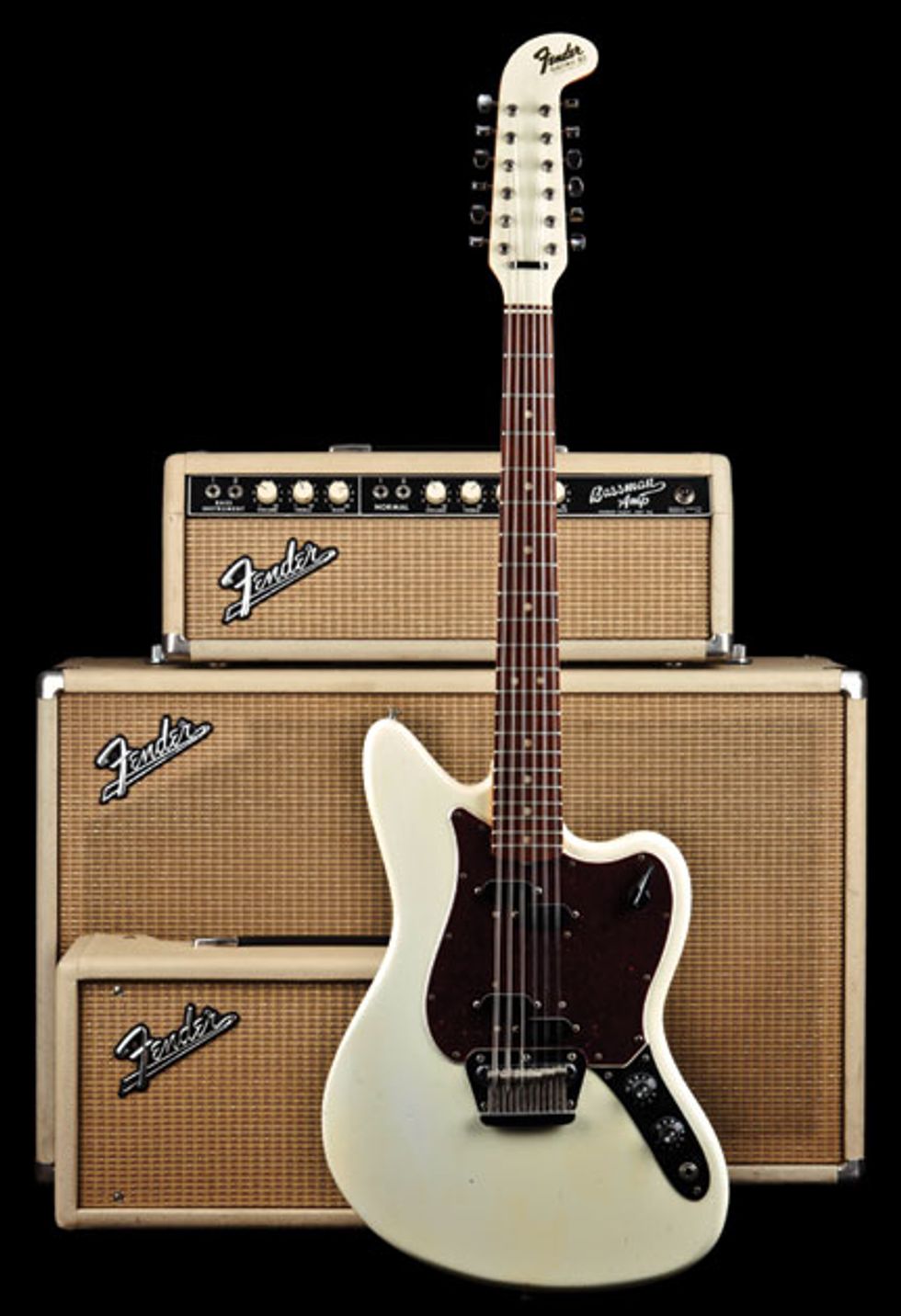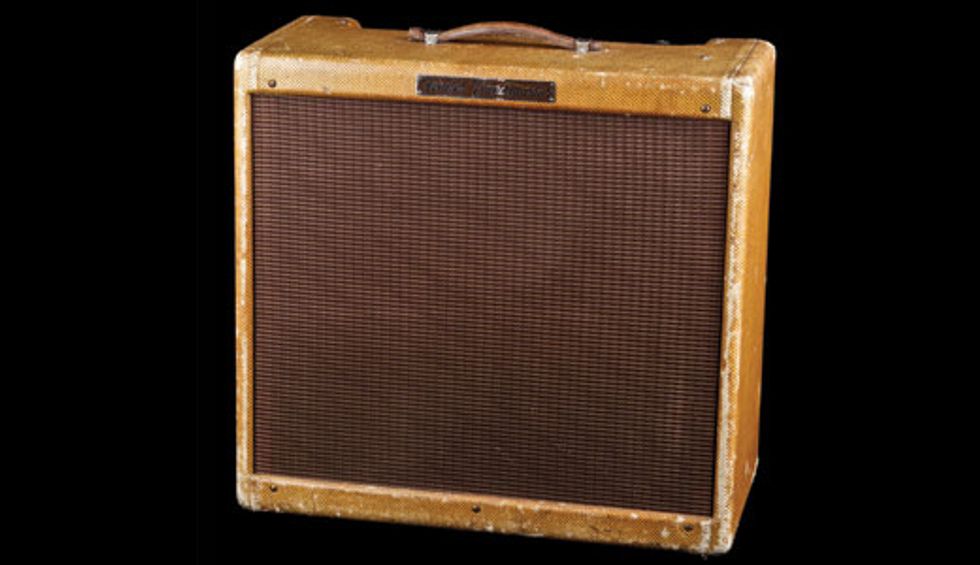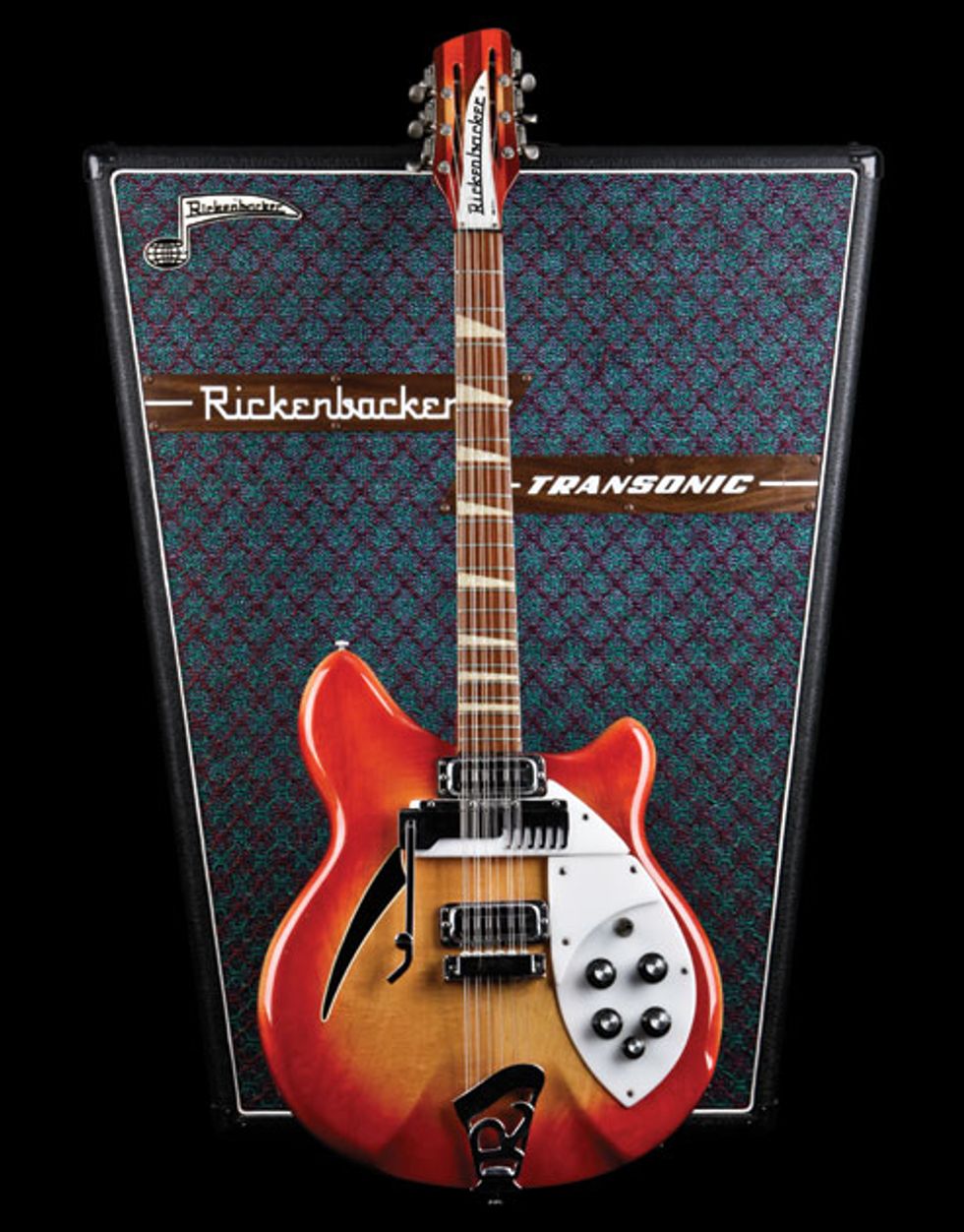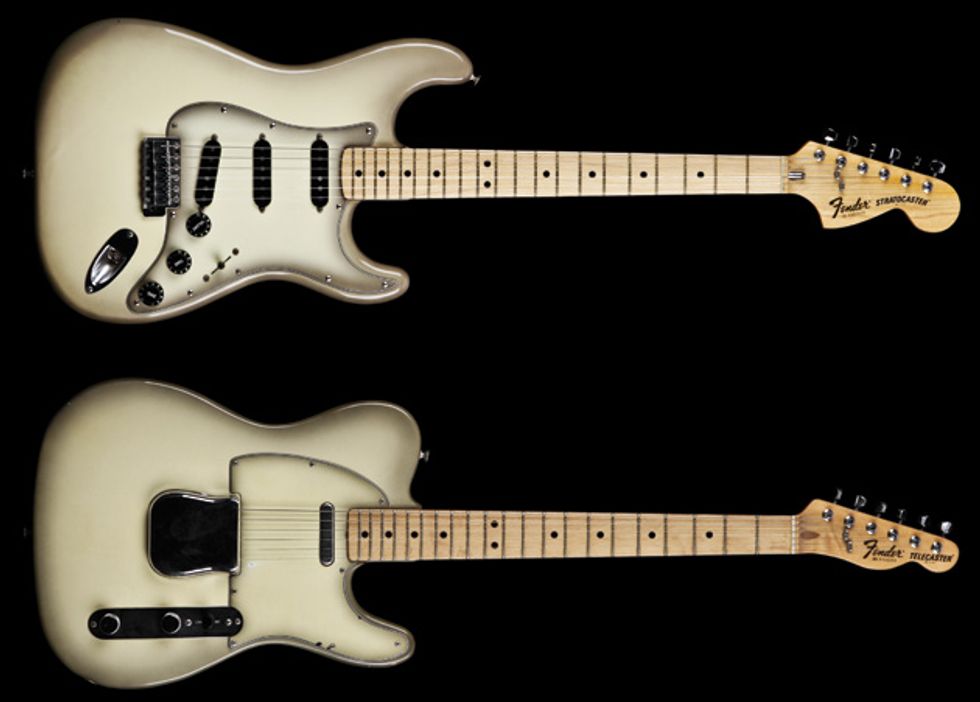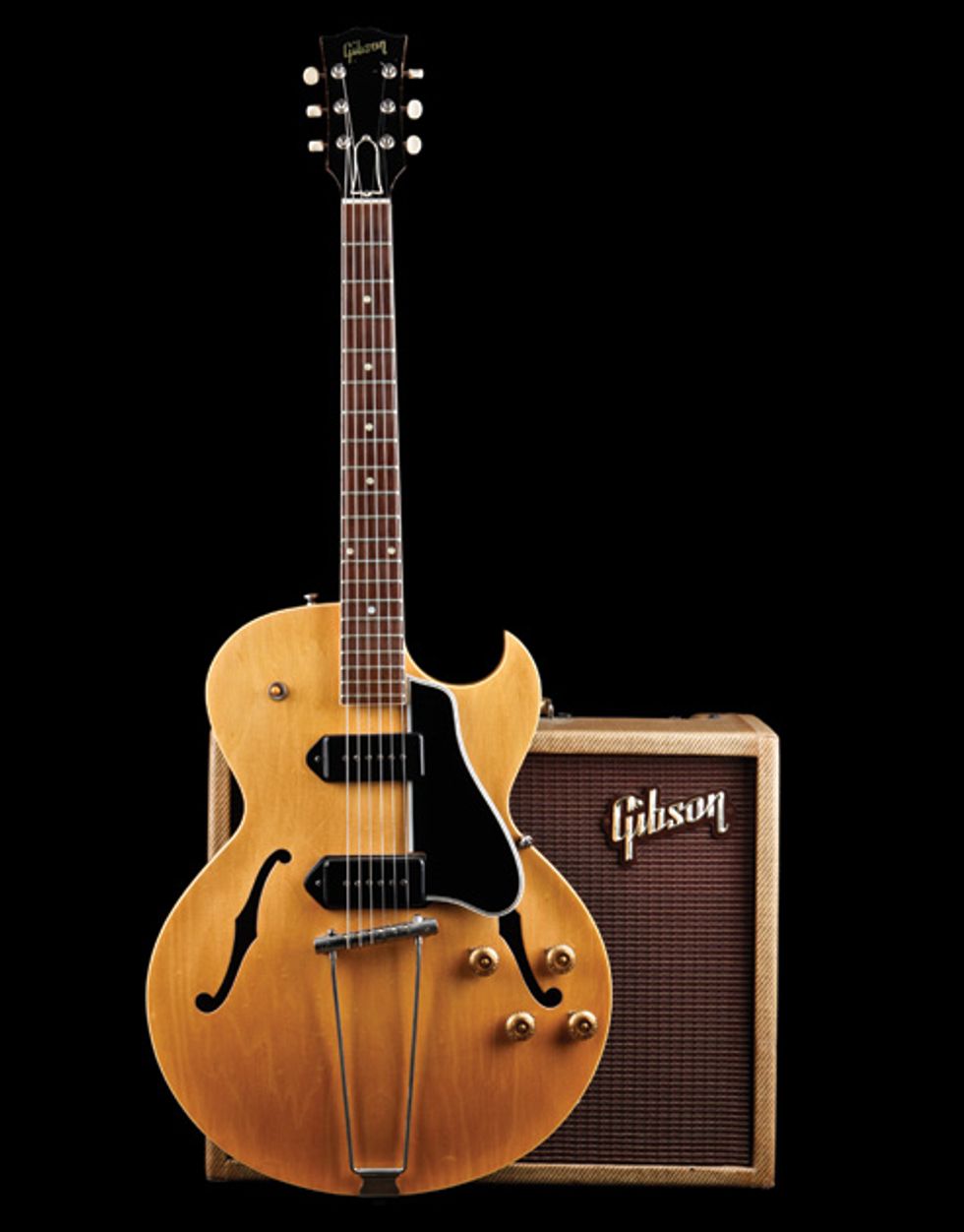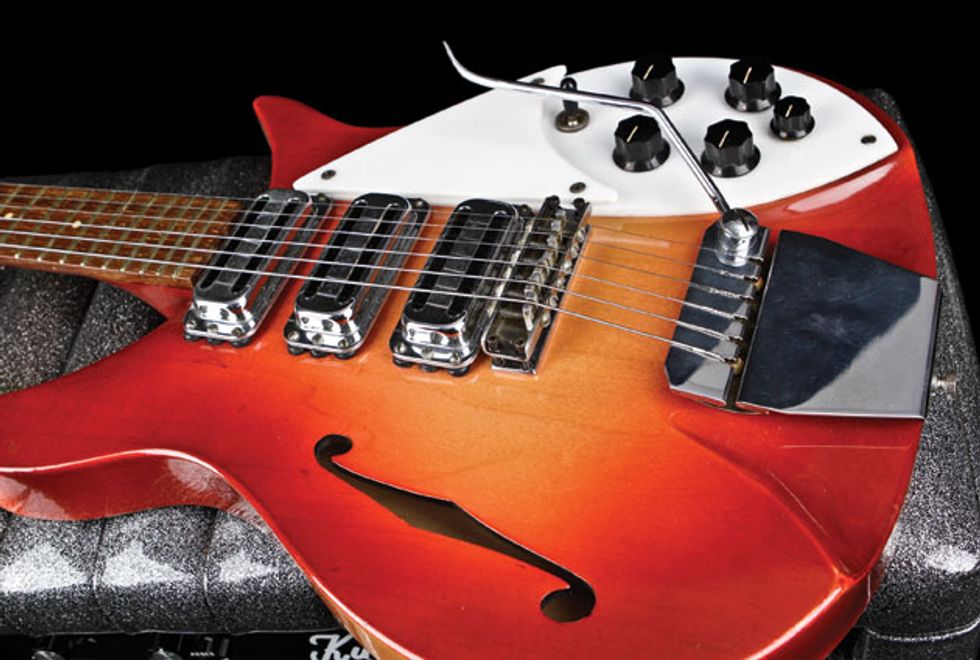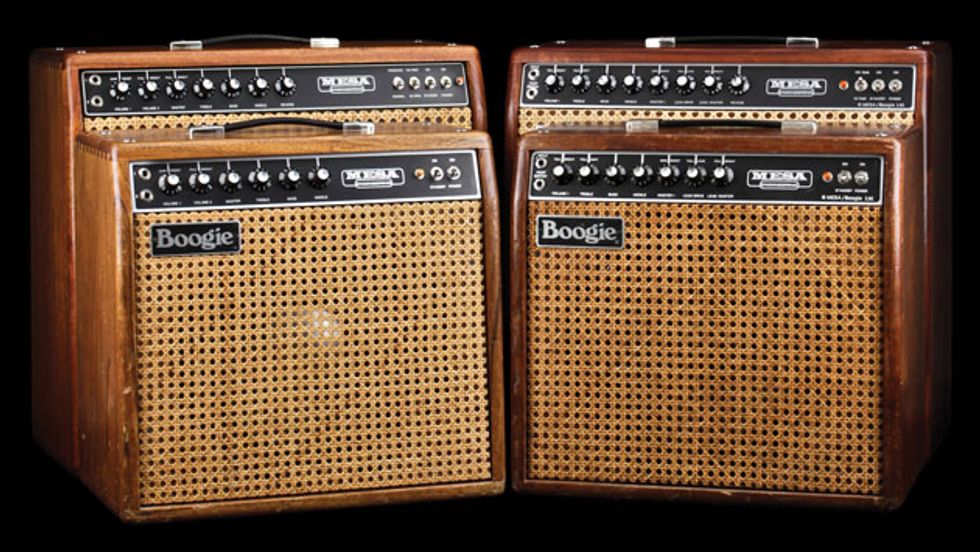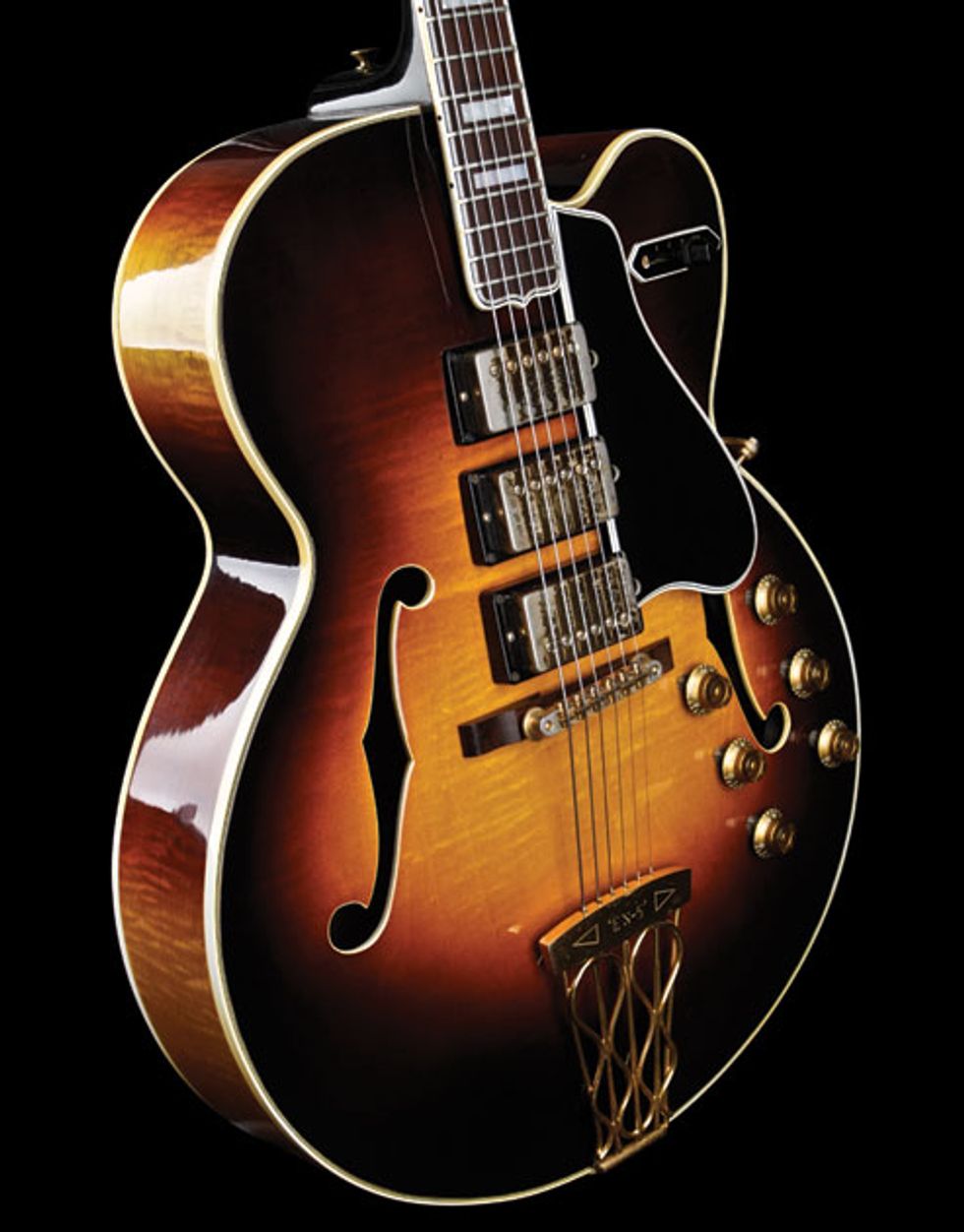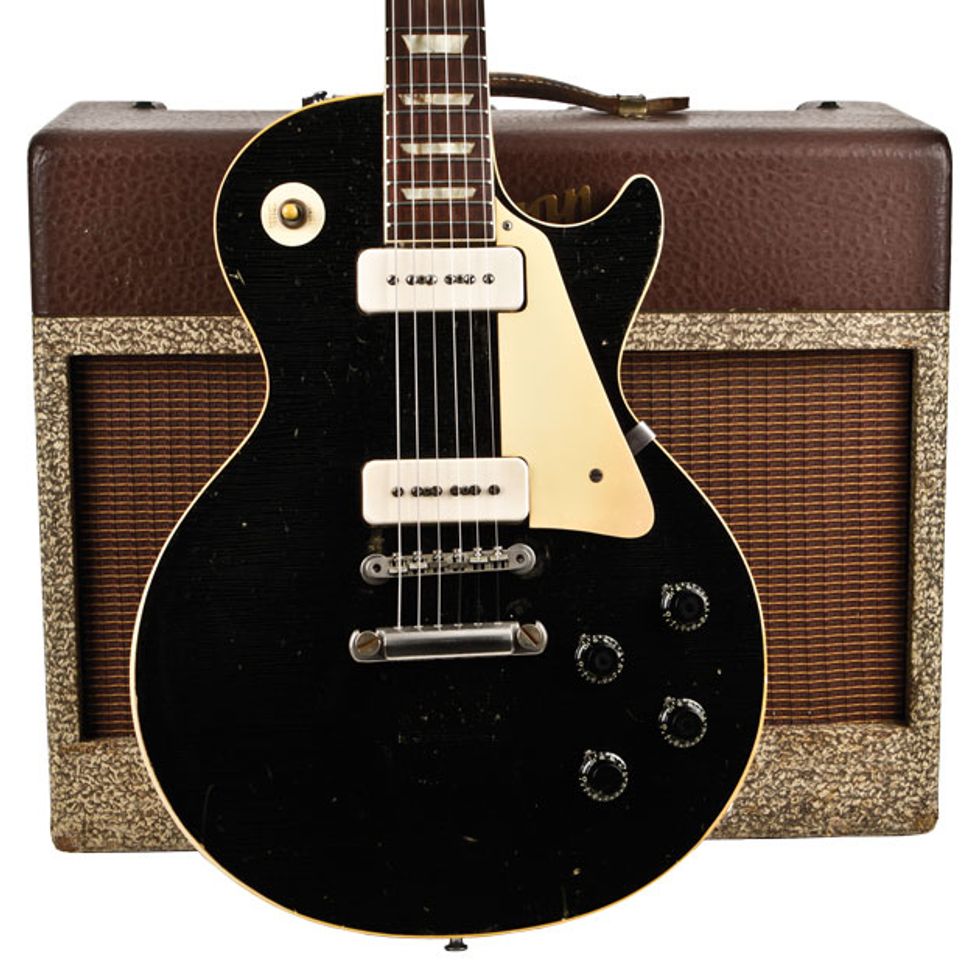 For your viewing pleasure, we've put together this abbreviated gallery of the vintage gear highlighted last year by Laun Braithwaite, Tim Mullally, and Dave Rogers of Dave's Guitar Shop in their monthly column, Vintage Vault. To read the full context behind each of these stunners and their parent companies, visit the Vintage Vault page under the "Premier Blogs" section above. What models do you want to know more about in 2015? Let us know in the comments below.