Lollar Pickups El Rayo Humbuckers Review
Jason Lollar is one of the undisputed kings of aftermarket pickups. In his workshop not far from Seattle, he crafts some of the finest, handmade Gibson- and Fender-style pickups
Jason Lollar is one of the undisputed kings of aftermarket pickups. In his workshop not far from Seattle, he crafts some of the finest, handmade Gibson- and Fender-style pickups in the business, along with top-notch versions of more specialized pickups like Charlie Christian-style and Rickenbacker Toaster Top-style units. His newest humbucker offering, the El Rayo, reveals a lot that we already know (that Lollar can make a wicked humbucker), and offers a few surprises about how clear a humbucker can be. Indeed, the El Rayo was designed with the intent of merging the bright and snappy topend of a single-coil with the punchy prowess of a traditional, PAF-type humbucker.
Behind the Chrome
There are some very unique design aspects behind the traditional-looking chrome cover of each El Rayo. Resistance-wise, they come in at 3.5k Ω for the neck and 4.0k Ω for the bridge. Don't let the ratings fool you though—the El Rayos are capable of dishing some serious growl.
Each pickup is wound with specially formulated copper wire and alnico magnets— an alnico 5 in the neck and an alnico 8 in the bridge—which adds up to a beautiful, wide-spectrum tone-palate that effectively bridges single-coil and humbucker voices. In fact, Lollar suggests mixing them with traditional single-coils to help beef up your sonic range.
When wiring El Rayos for multiple switching options, phasing, and coil-tapping, the standard single-conductor leads can be replaced with 4-conductor wire at no additional charge. The company also offers a myriad of cover options—ranging from chrome, gold, and nickel, to aged, heavily aged, pearl, and more.
Thunder and Lightning
If you like the fat sound of a good set of P-90s, but have a humbucker-sized hole in your guitar to fill, the El Rayos are a musttry. The upper-mid presence is strong, but not so much that it overpowers the rest of the spectrum. And when they're running through a good amp that's wide-open, the output from these El Rayos becomes a syrupy blanket of vintage rock and blues goodness.
Ratings
Pros:
Excellent presence and note separation. Smooth response. Off-the-charts touch sensitivity.
Cons:
Low output makes them less than ideal for high-gain, bottom-heavy music.
Tones: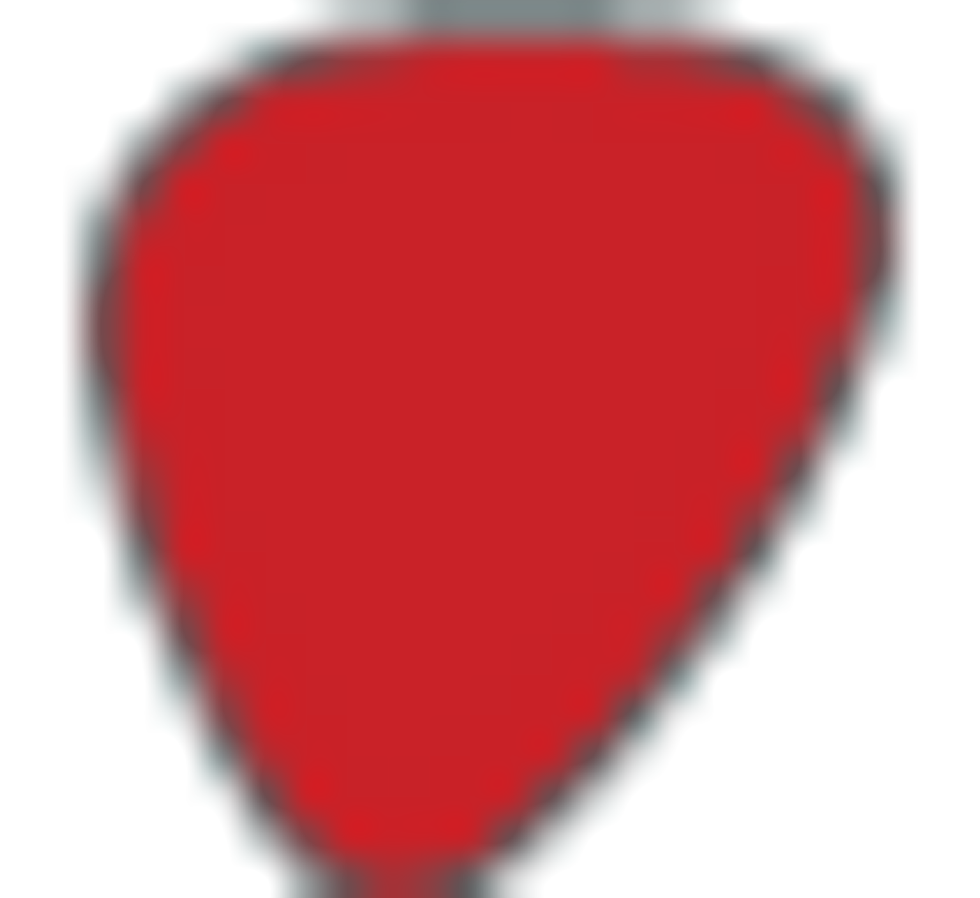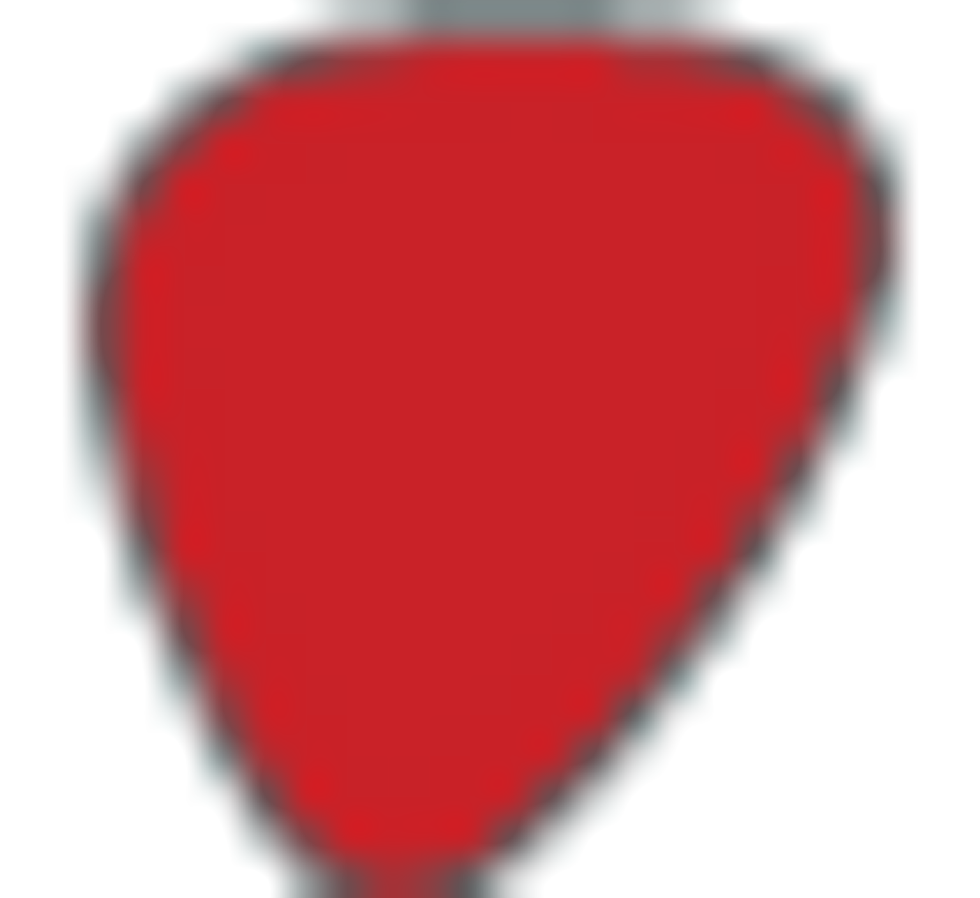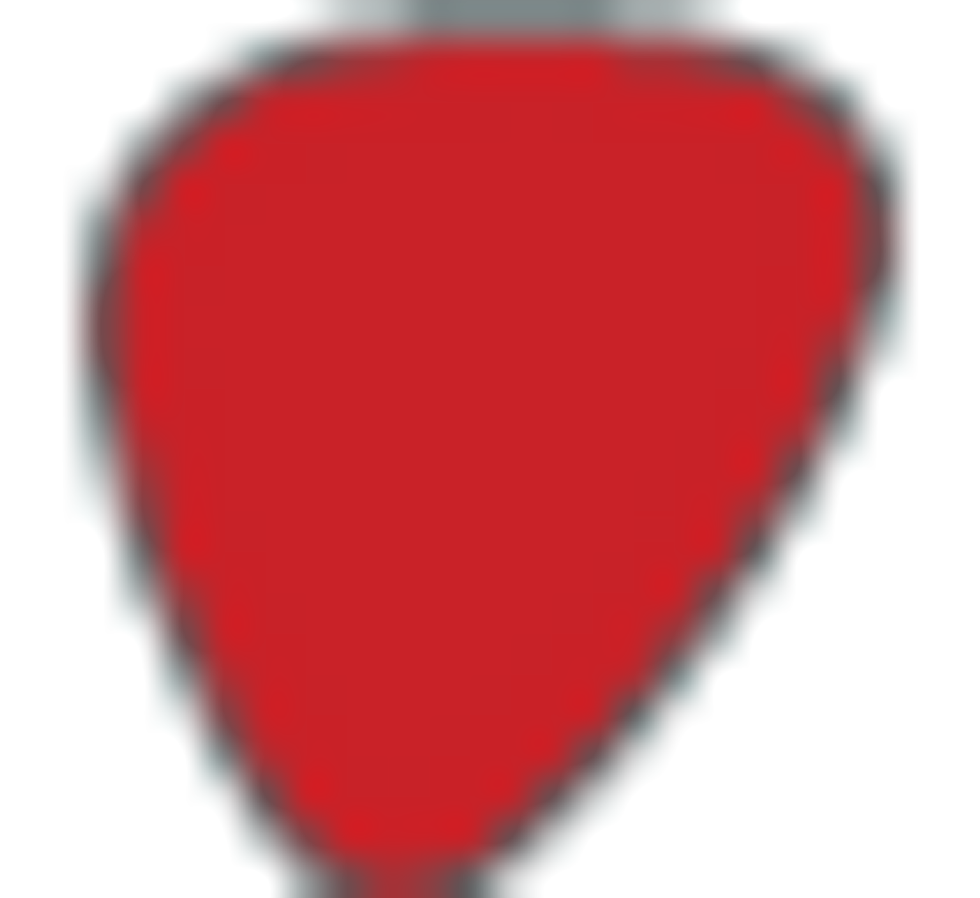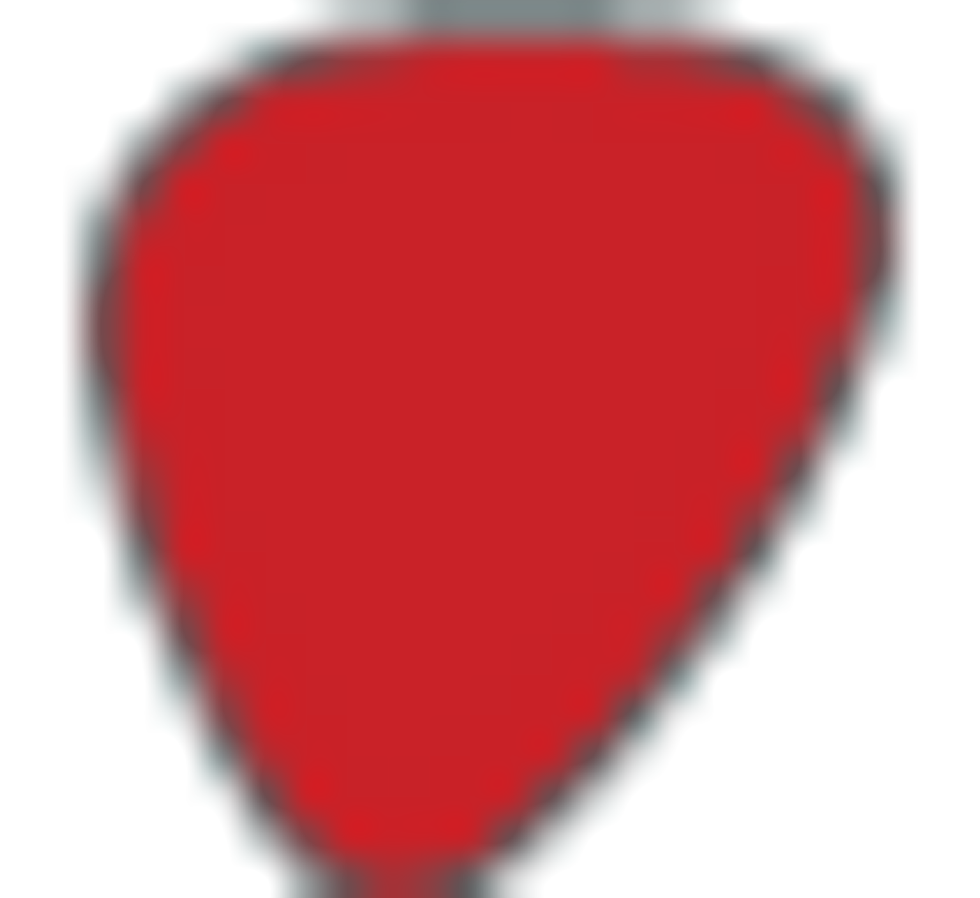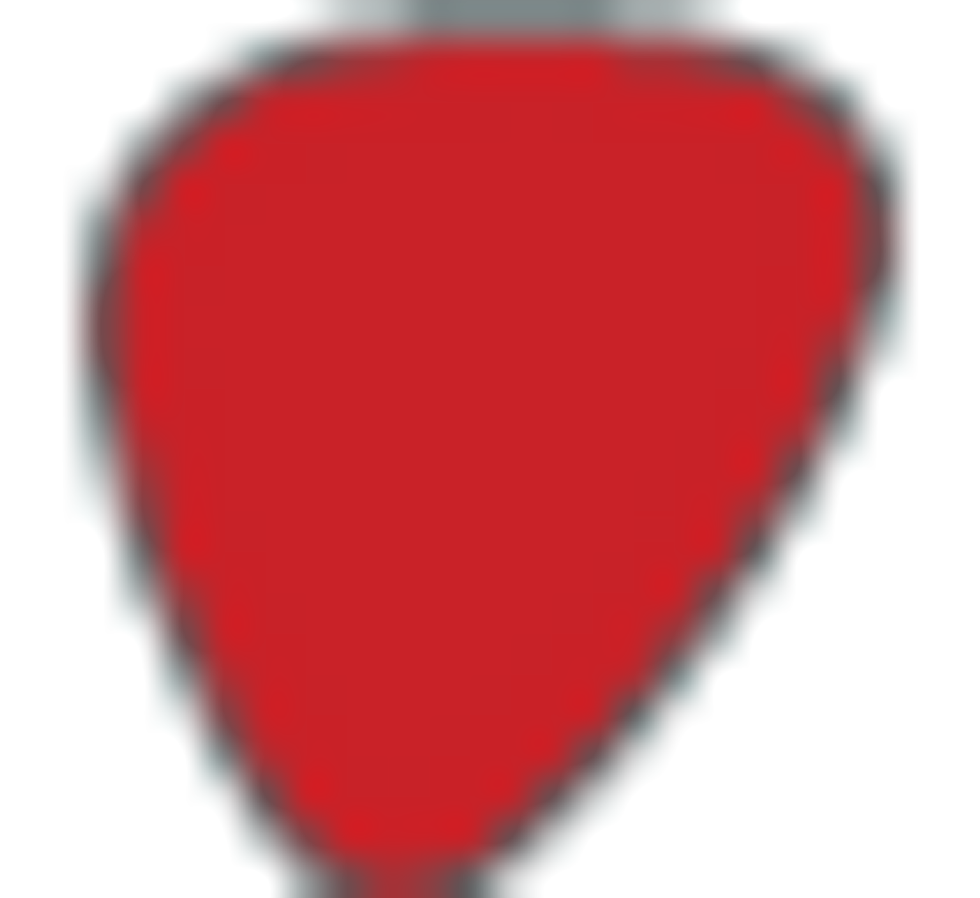 Versatility: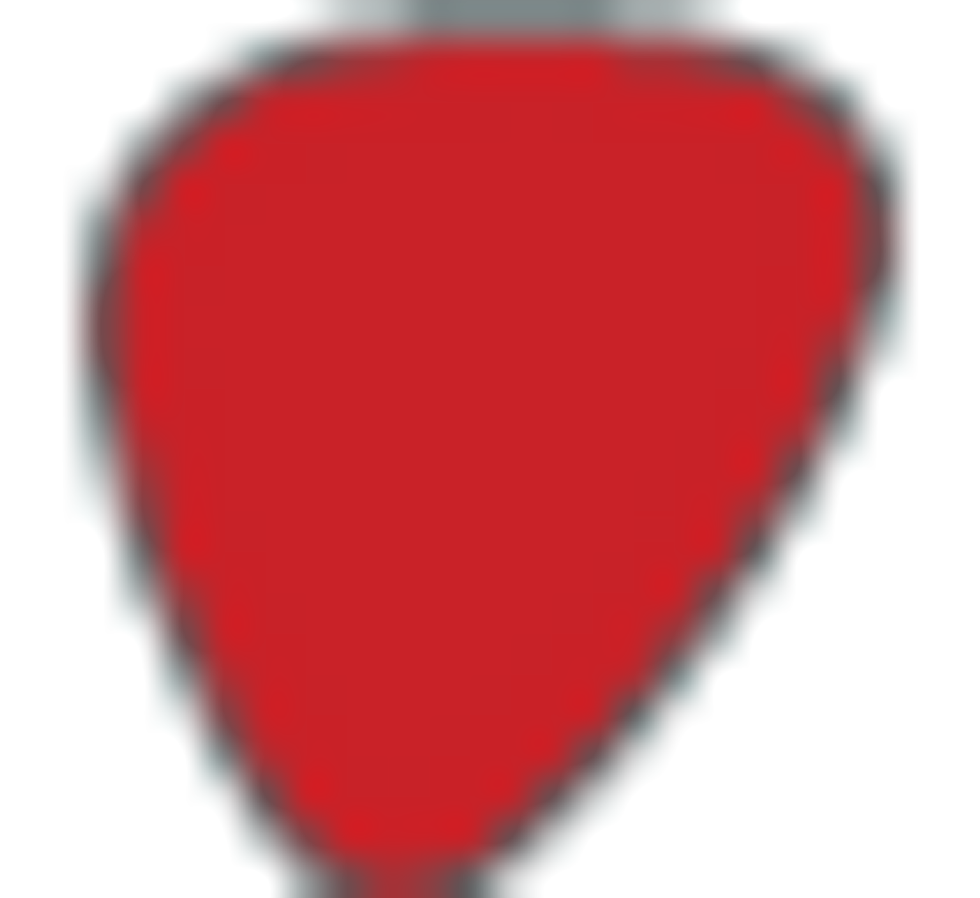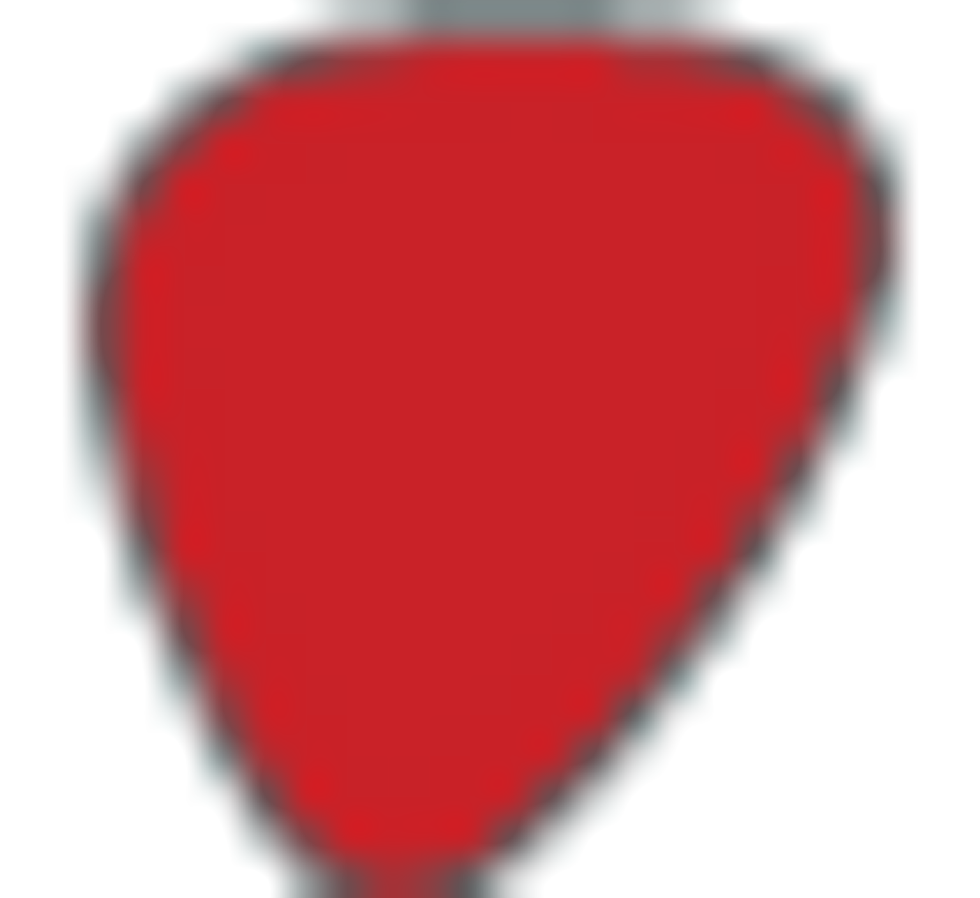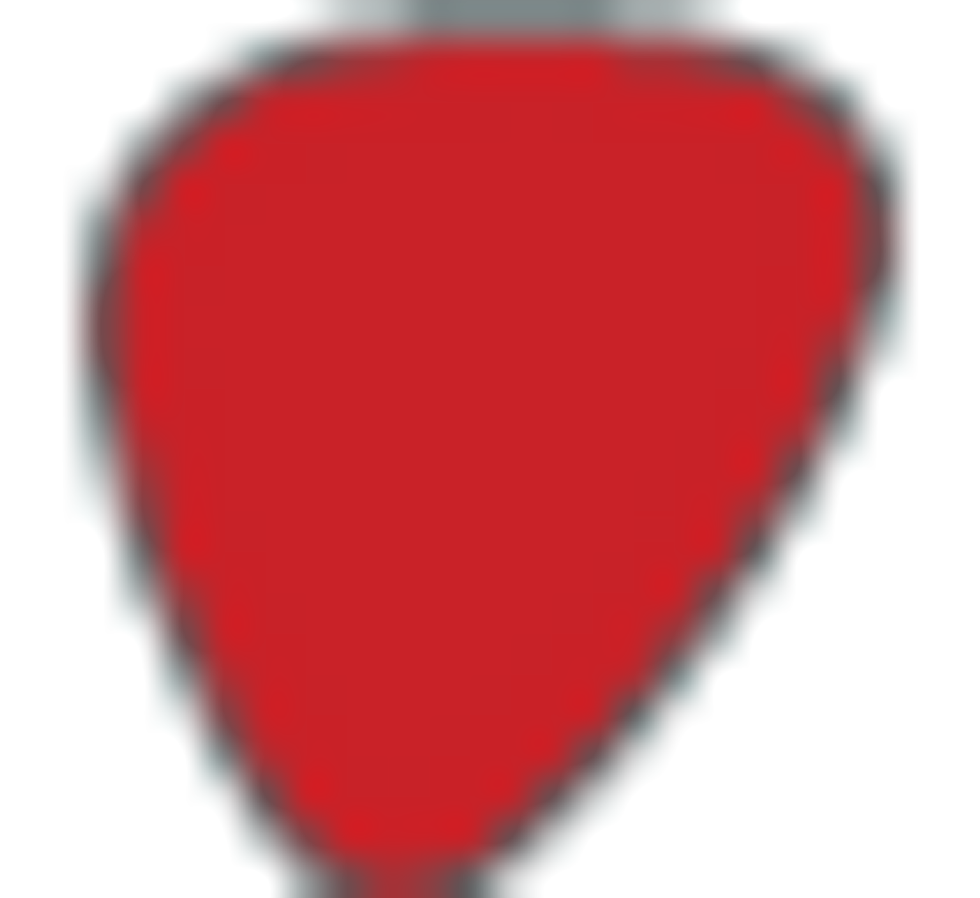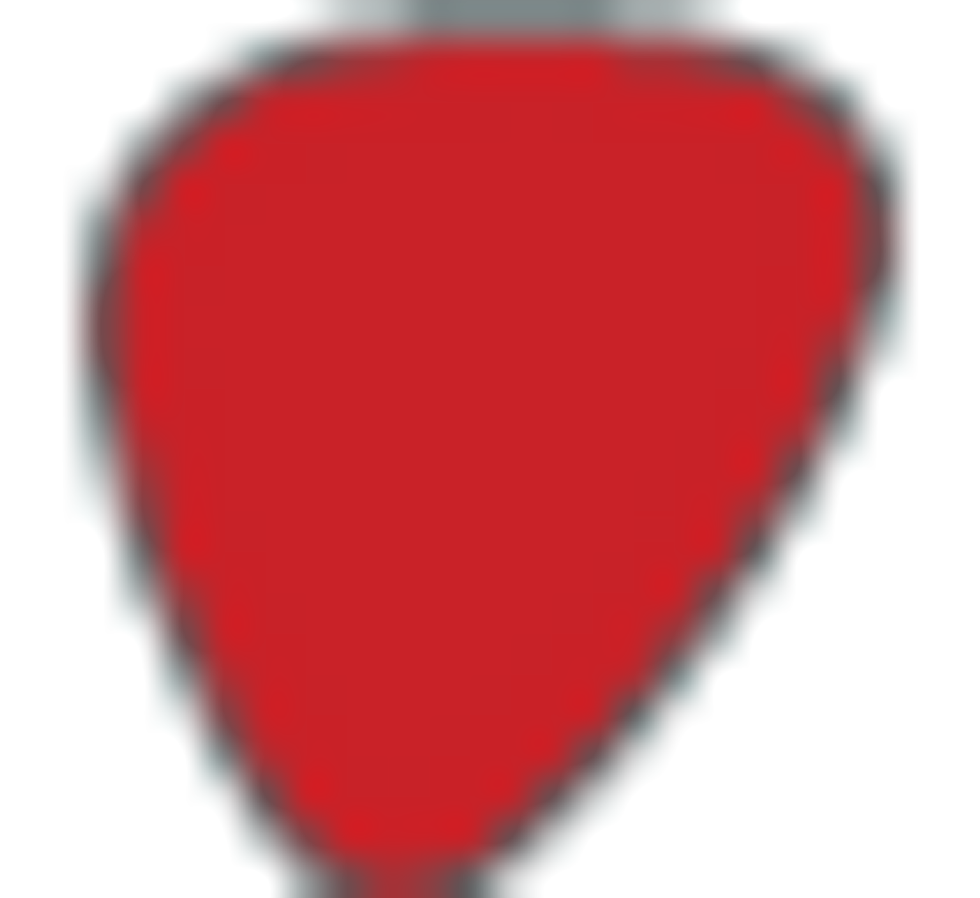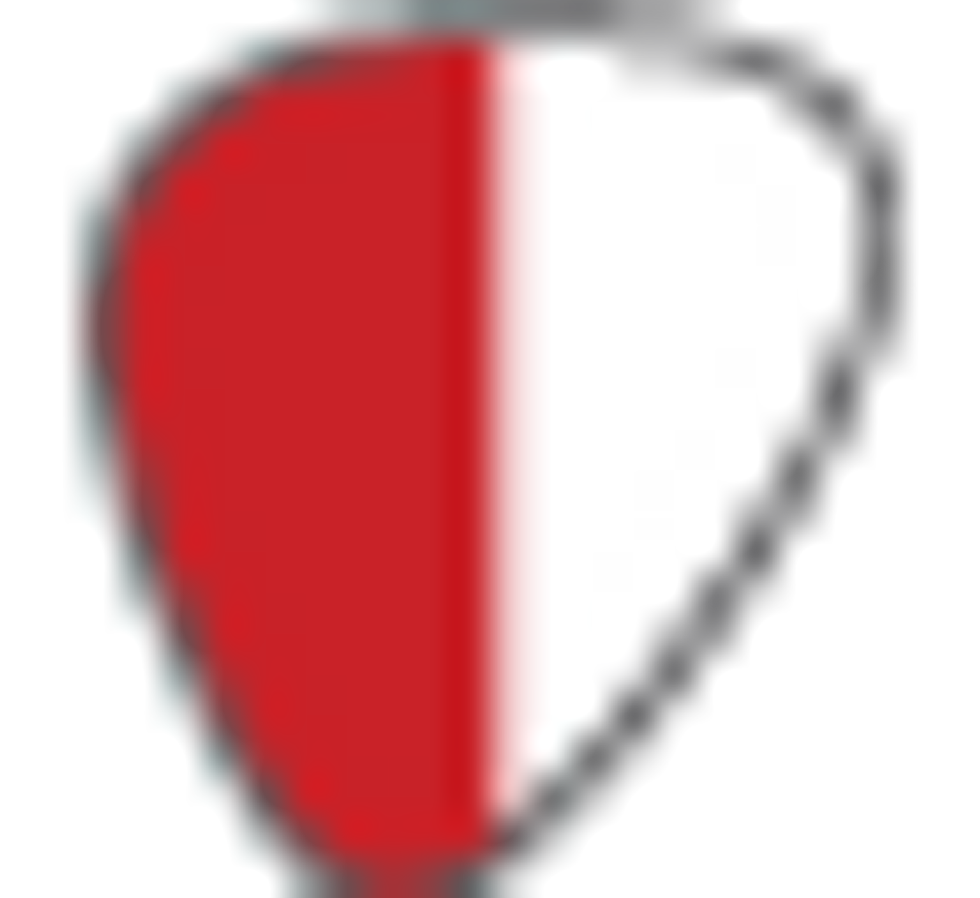 Build: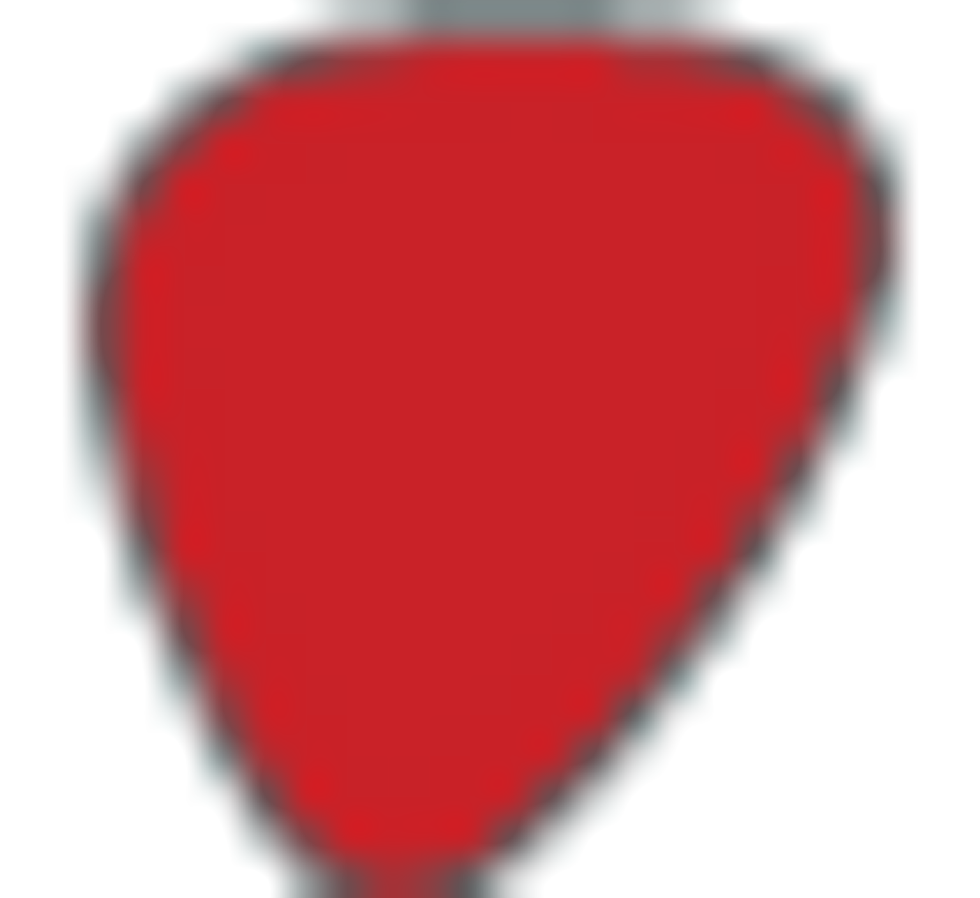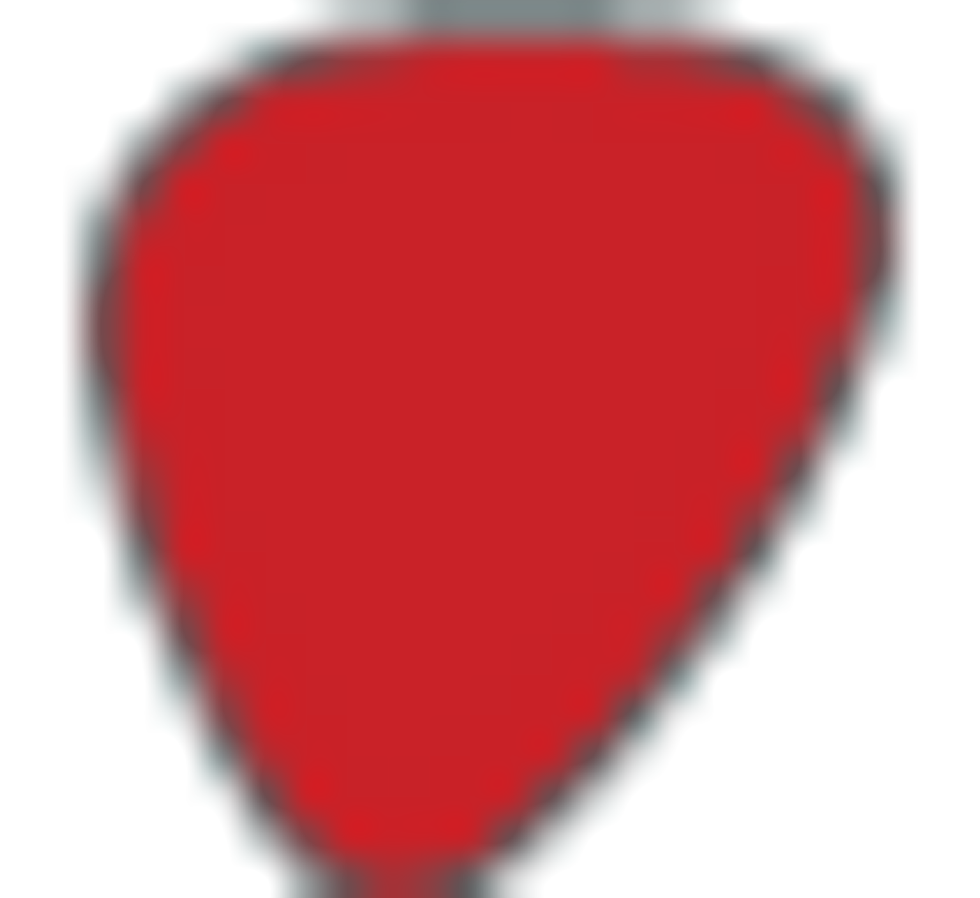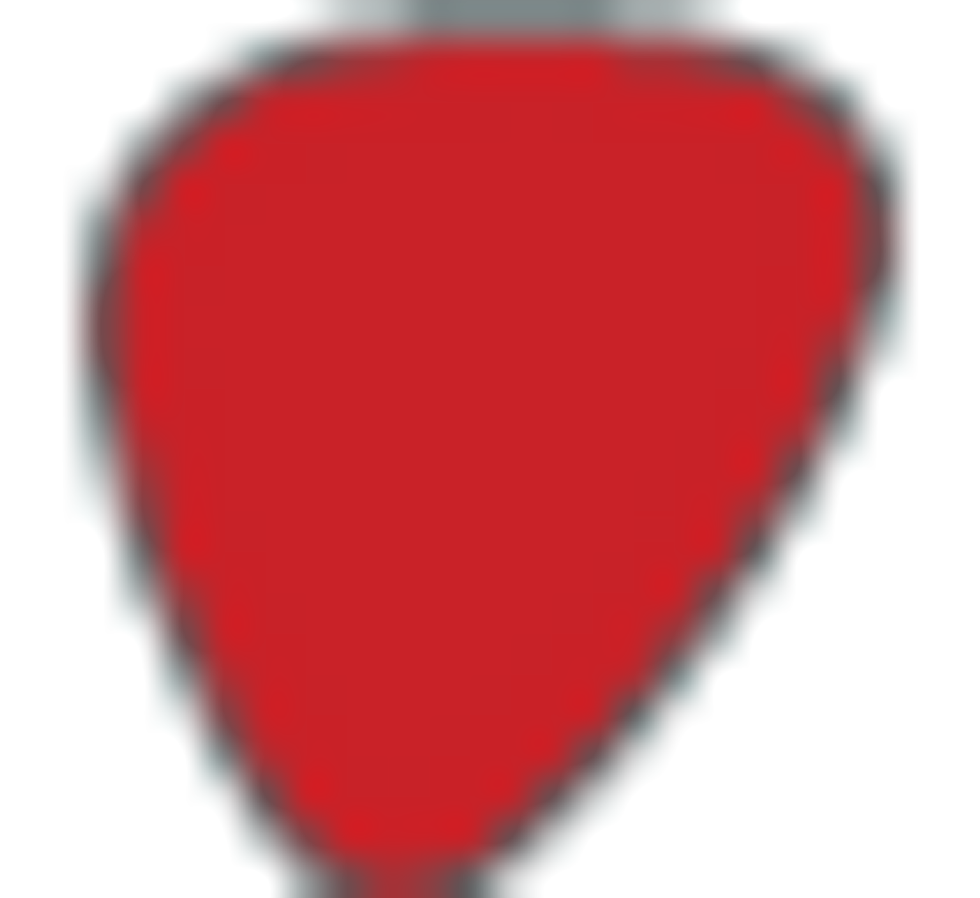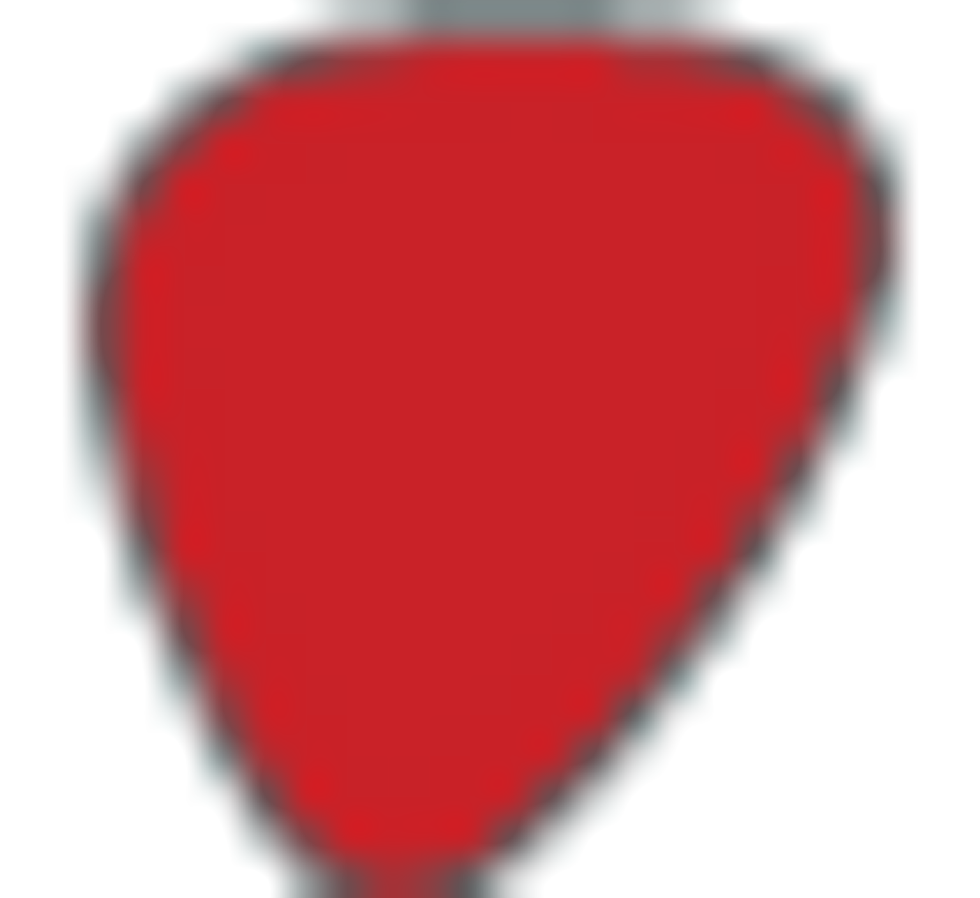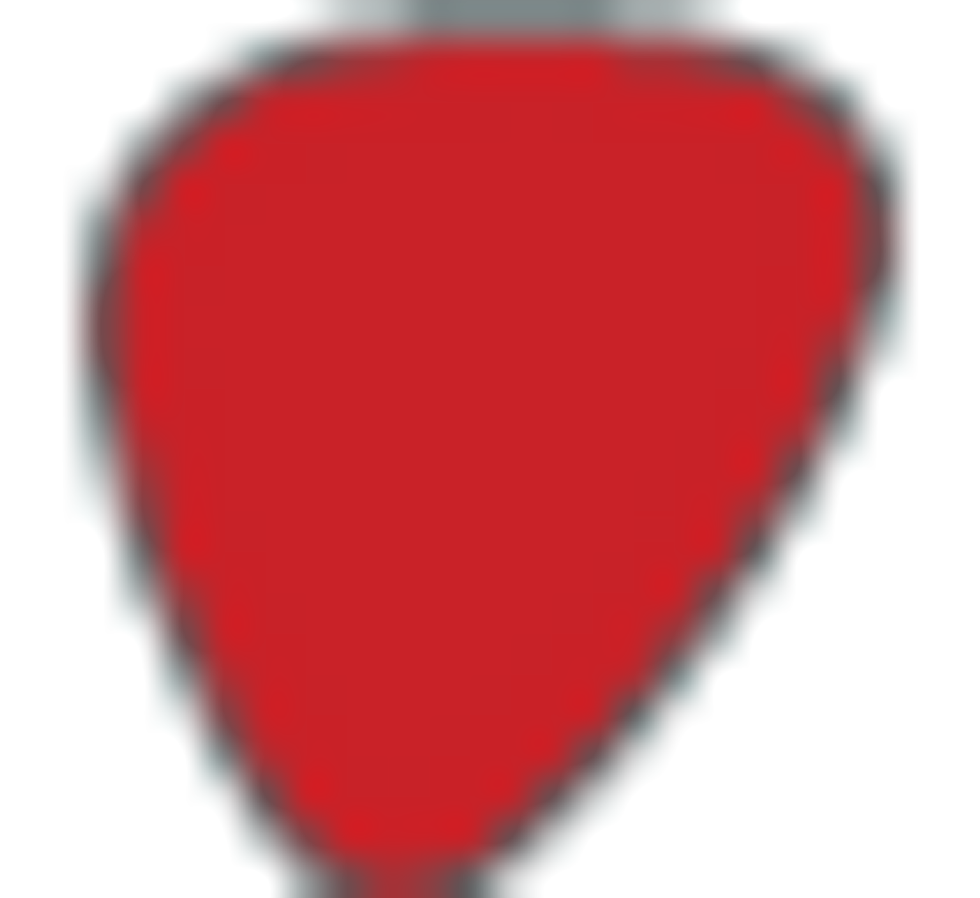 Value: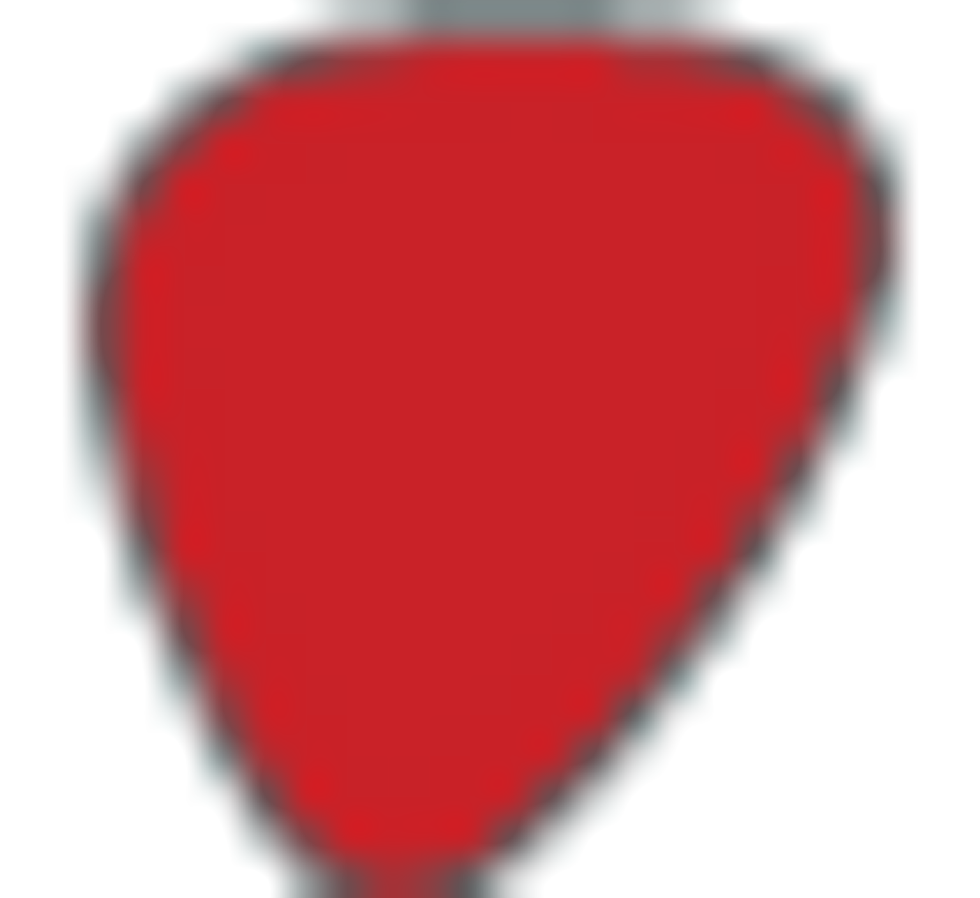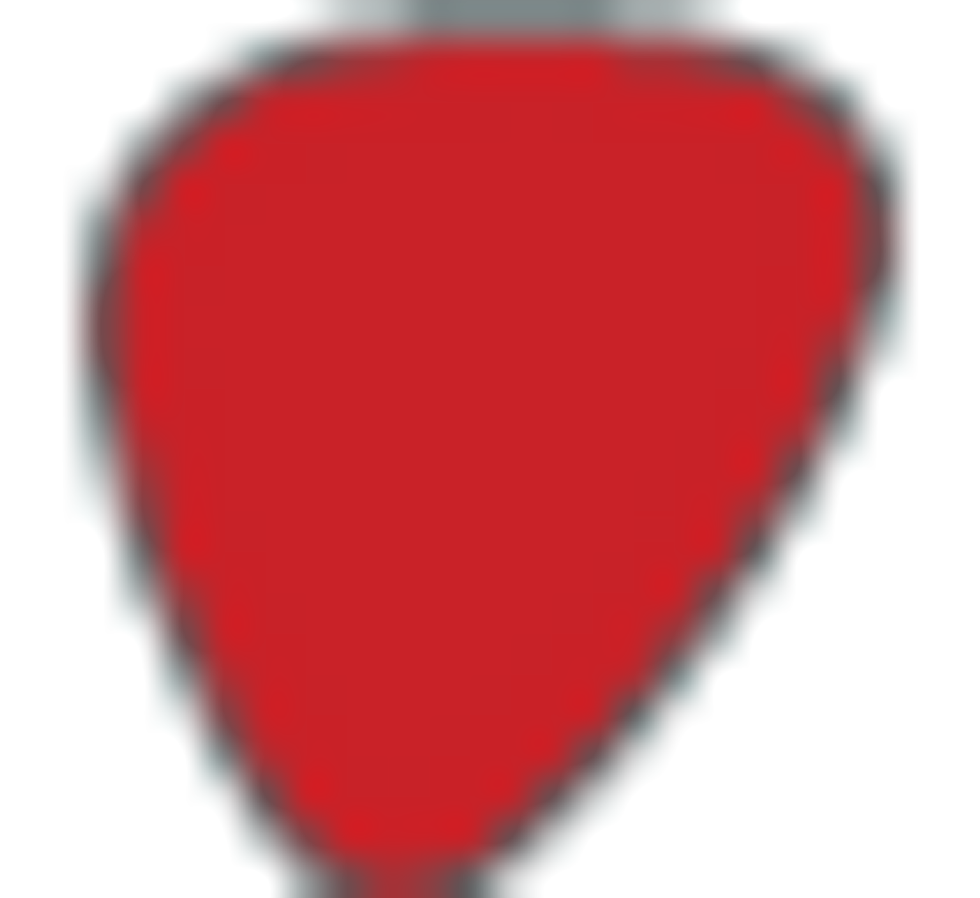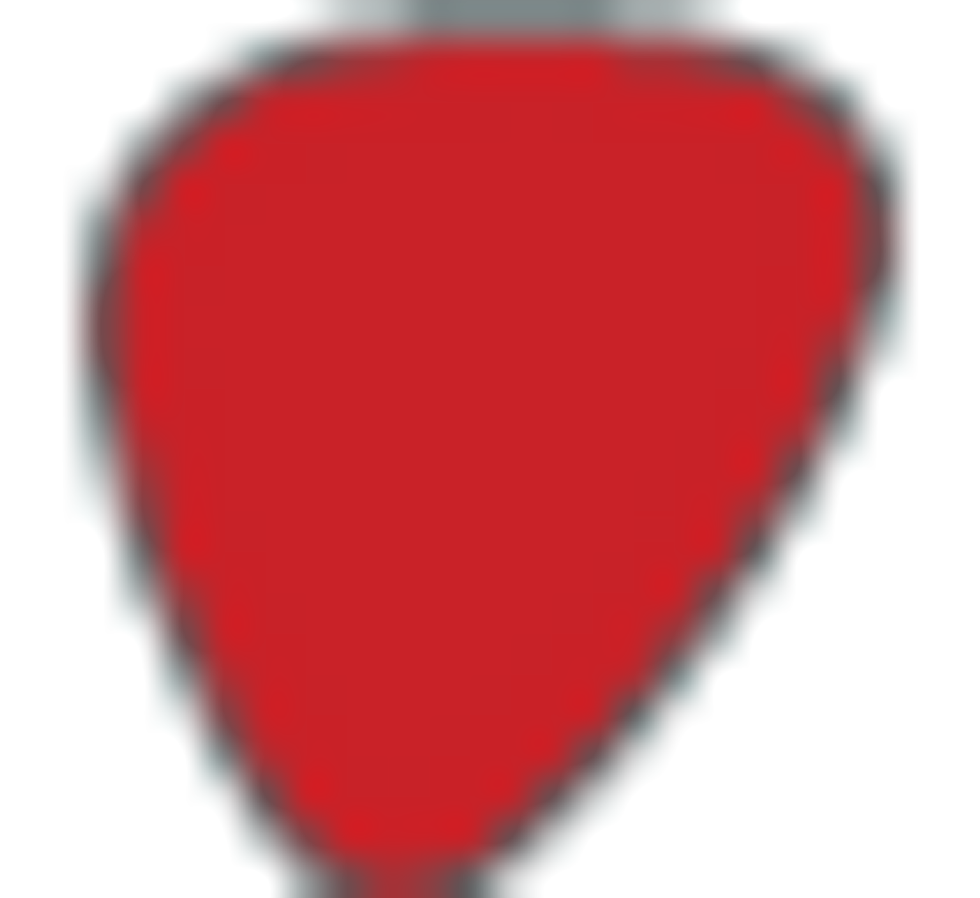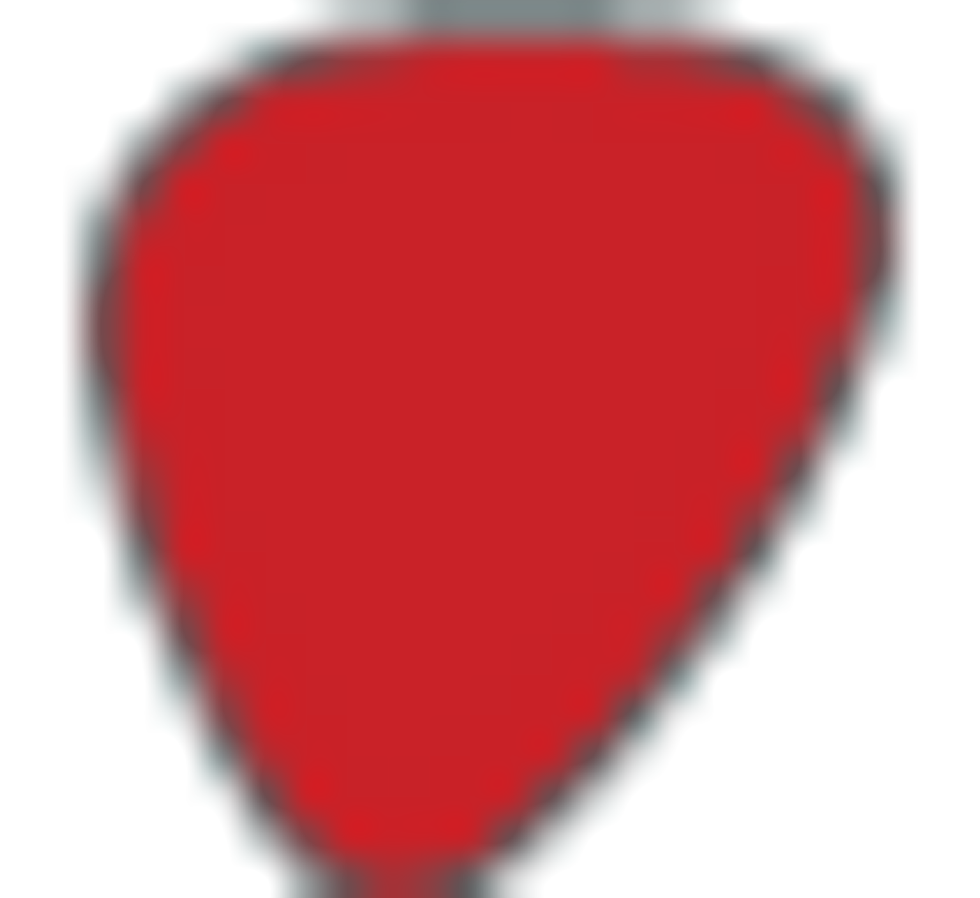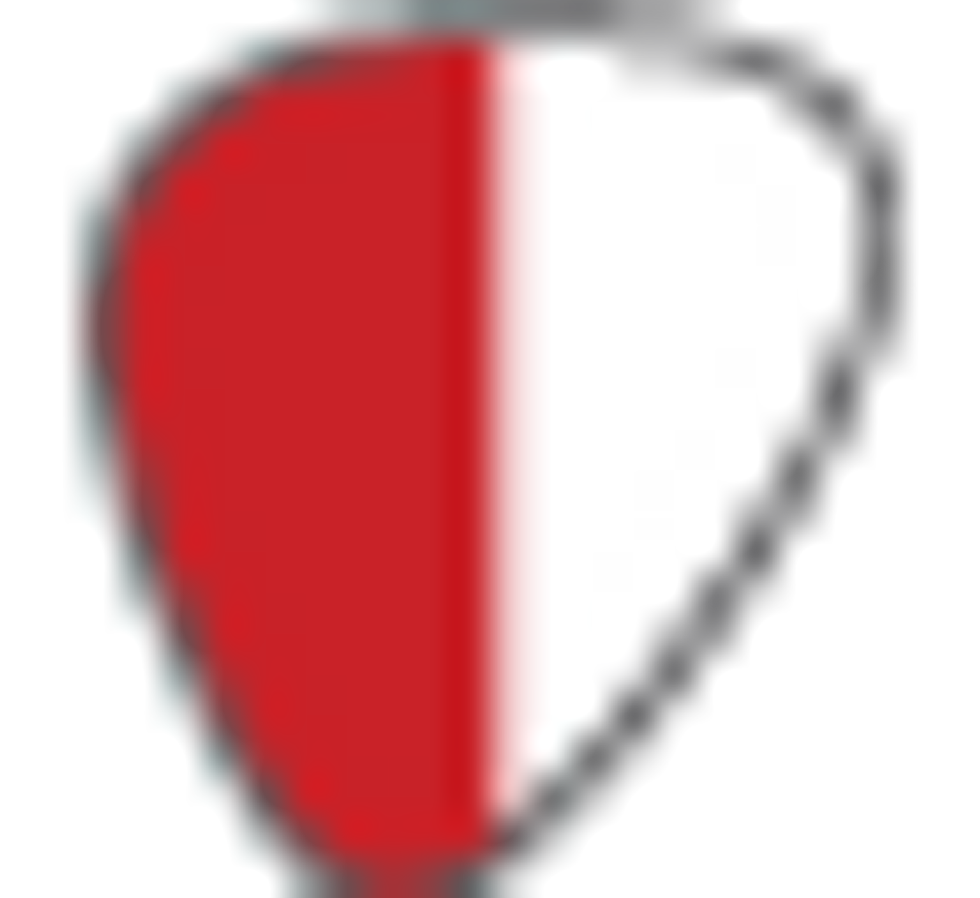 Street:
$165 each
Lollar Pickups
lollarguitars.com
The El Rayo offered up an almost night and day difference from a PAF-style pickup in terms of bite, touch sensitivity, and overall character. With a 65amps Empire set up clean, our El Rayo-powered Les Paul used for the test bed took on a much throatier character than it did with the stock PAF-style pickups. Mids and lows were positively lush. And there's a beautiful, ever-present clarity in the high end that's not piercing at all, but smooth and rounded off just a touch.
The responsiveness of the El Rayos is nothing short of exceptional. Depending on the forcefulness of your approach, there's also a pronounced volume difference that might even find you working with the volume control a lot less. Another of the El Rayo's real strengths shined bright when dropping the Les Paul's tone controls. Here, the El Rayos retained their capacity for producing clear highs, tight lows, and that beautiful touch-sensitivity without losing the wooly and warm qualities that good PAFs impart to bluesy riff work and melodic leads.
Opening up the Empire and kicking in the first overdrive-stage highlighted the ability of Lollar's new creations to breathe, purr, and roar in higher-gain environments. And here again, the El Rayo's ability to retain clarity is dazzling. Individual notes remain discernable, present, and full of detail and body. Compared to overdriven tones you'll typically hear from a PAF-style humbucker, the El Rayos really occupy a sonic space that is gloriously all their own.
The Verdict
The El Rayo's tones are a stellar blend of the tight and full lows of a great PAF, with the bubbly mids and smooth highs of a killer P-90—all with a unique snap in the high end that affirms Jason Lollar's other-worldy knack for squeezing sonic detail out of magnets and wire. And for players who love to just sit and marvel at how full of body and detail a single note can be, these pickups are to die for.