It's hard to separate the name Paul Reed Smith from the image and sound of his guitars. Whether it's dreams of a deephued 10-Top or Carlos Santana squeezing the
It's hard to separate the name Paul Reed Smith from the image and sound of his guitars. Whether it's dreams of a deephued 10-Top or Carlos Santana squeezing the entirety of his emotion into a single, smoothly sustaining note on a flame-topped signature PRS, the visual associations and sonic signature are potent.
When PRS turned its attention to amplification, the company knew that the legend behind the guitars would make any amp with the PRS name the subject of deep scrutiny. When the amps finally saw the light of day, they met expectations and then some—but they also came with price tags that, like their best guitars, excluded a lot of potential customers. But just as PRS found a way to get great instruments in the hands of players on a budget with their SE line, they've now figured out how to pack sweet tones into an amp working pickers can afford. And if the SE 30 reviewed here is any indication, the company has a pretty good chance of achieving similar success in this competitive and hard-to-crack segment of the amplifier market.
Hidden Treasures
The Chinese-built SE 30 looks quite like the American-made 30 on the exterior. It has the same general chassis layout and cabinet style. But the similarities mostly end there. The SE 30 is its own animal, packed with tones and features that make it a unique model in the PRS amp line. That said, it does include some features more typical of higher-end amps, including hardwired, chassis-mounted pots, switches, and jacks.
The SE 30's all-tube circuit starts with a Tung-Sol 12AX7 preamp tube for each of its two channels, a trio of JJ 12AT7s (one each for phase inversion, serial effects loop, and reverb), and two Tung-Sol 5881 power tubes. Each channel has a dedicated 3-band EQ, a volume control for preamp gain, and a bright switch for adding a little edge to the tone. There's also a dedicated master volume for each channel, which makes it super easy to balance overall output. The short-spring reverb tank is mounted on the underside of the chassis and is controlled by a single knob.
The amp's back panel is home to the effects loop (which has an instrument/line level switch, the latter being for rackmount gear), dual speaker outputs, and a jack for the included two-button footswitch (which switches channels and activates reverb). PRS also went the extra mile and installed three ports for plugging in a multimeter and accessing a bias-adjustment pot to control the amount of current flowing to the power tubes. Biasing is usually a big hassle when you have to pull the entire chassis, but here the bias pot is easily accessible but also set deep inside a 1/4" jack to avoid accidental adjustments.
The SE 30 head's matching 2x12 cabinet is built from 5/8" plywood and loaded with two 60-watt Eminence 12" speakers that were designed and built specifically for SE series amps.
Big Tones—and Lots of 'Em
When it comes to tones, PRS took a Swiss Army knife approach with the SE 30, aiming for a palette that ranges from sparkling cleans to higher-gain sounds that'll be right at home in hard rock and metal. And though the ground it covers is impressive, it really excels at gritty rock 'n' roll sounds.
With a Les Paul driving the SE 30's clean channel, it's hard to get a clean tone that's completely pristine. Even at the lowest preamp-gain settings, you'll still hear a tinge of grit. Dropping your guitar's volume helps a bit, but dialing up powerful cleans with humbuckers can be exceedingly difficult. Cranking the channel's master volume and moving the preamp control down to the lower registers yields a mostly clean tone—"club clean," if you will—but not with the sparkle a lot of pop and roots rock players might be looking for. Conversely, the channel's rich lows and super-smooth mids are a great match for those who like to back off a guitar's tone knob for jazzier flavors.
The SE 30's clean channel absolutely came alive with a Telecaster's lower-ouput single-coils, though. It sounded much cleaner, with sweet highs, a smooth low end, and plenty of headroom for crisp, country-flavored fingerpicking. Increasing preamp gain added a little grit, but without any harshness in the treble frequencies. And the ease with which you can move between cleaner melodic lines and dig into overdriven, Stones-like Telecaster growl without any loss in dynamics says a lot about this amp's range.
Ratings
Pros:
Fantastic definition. incredibly responsive to different guitar types.
Cons:
clean tones hard to conjure with humbuckers. shallow, somewhat muffled-sounding reverb.
Tones: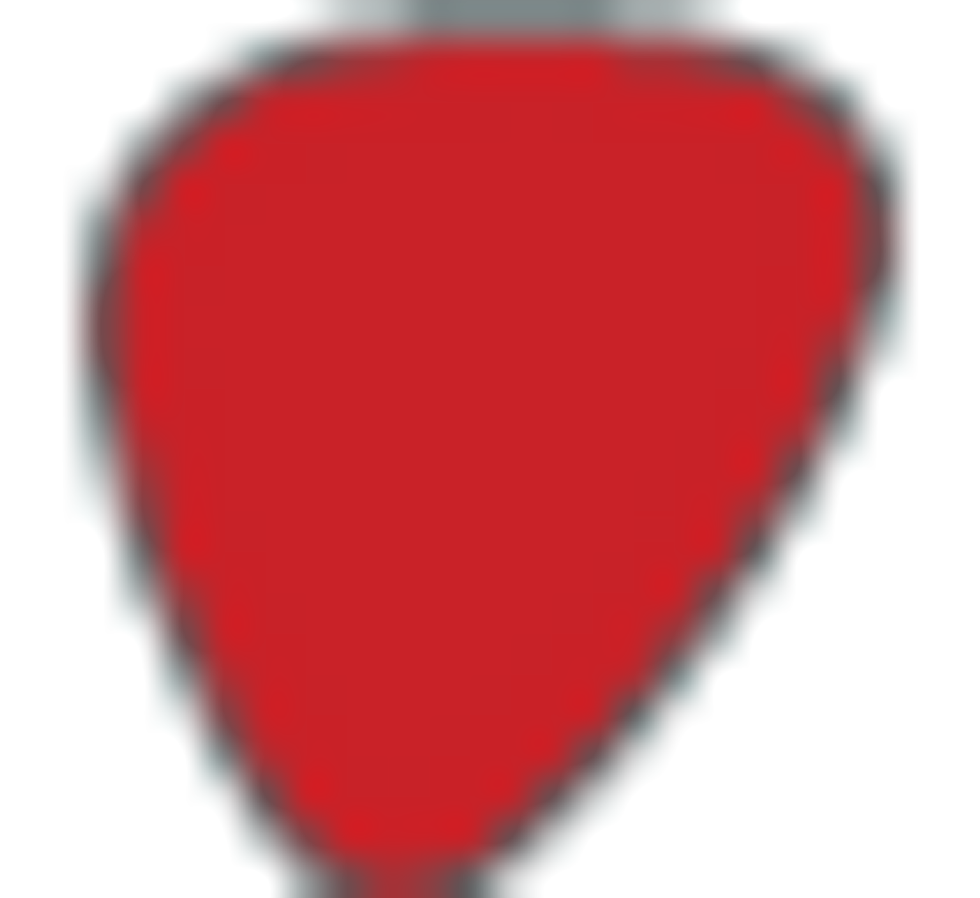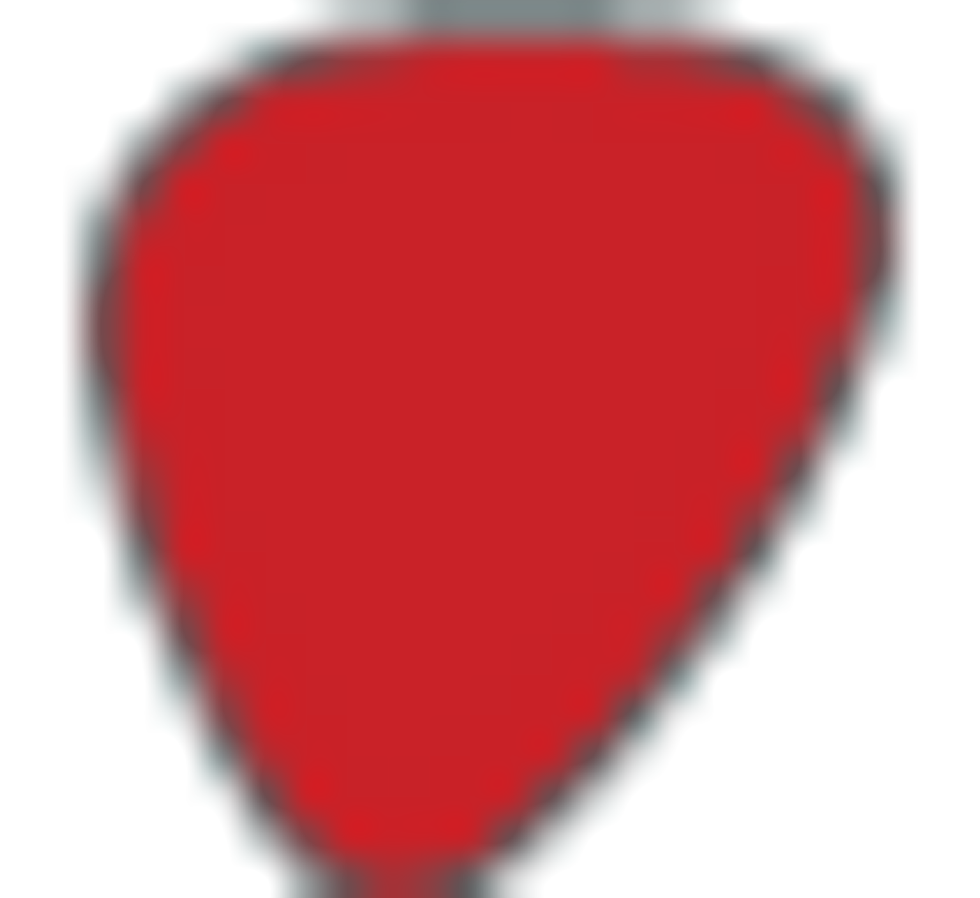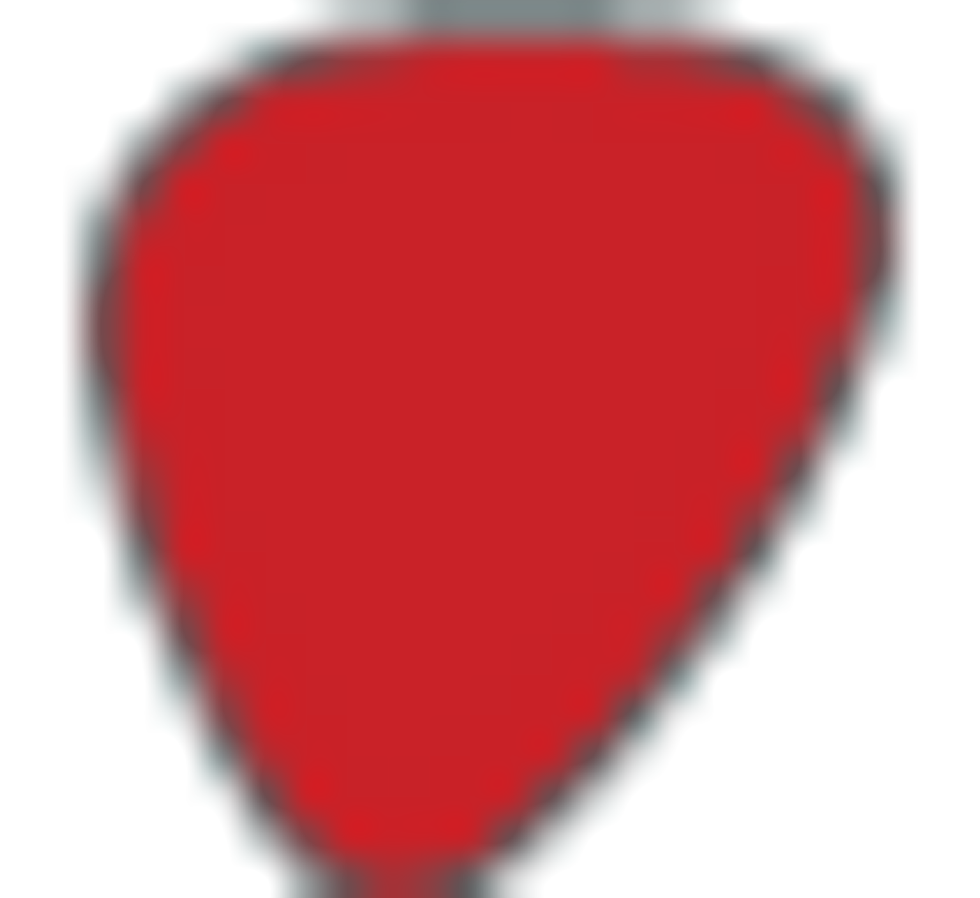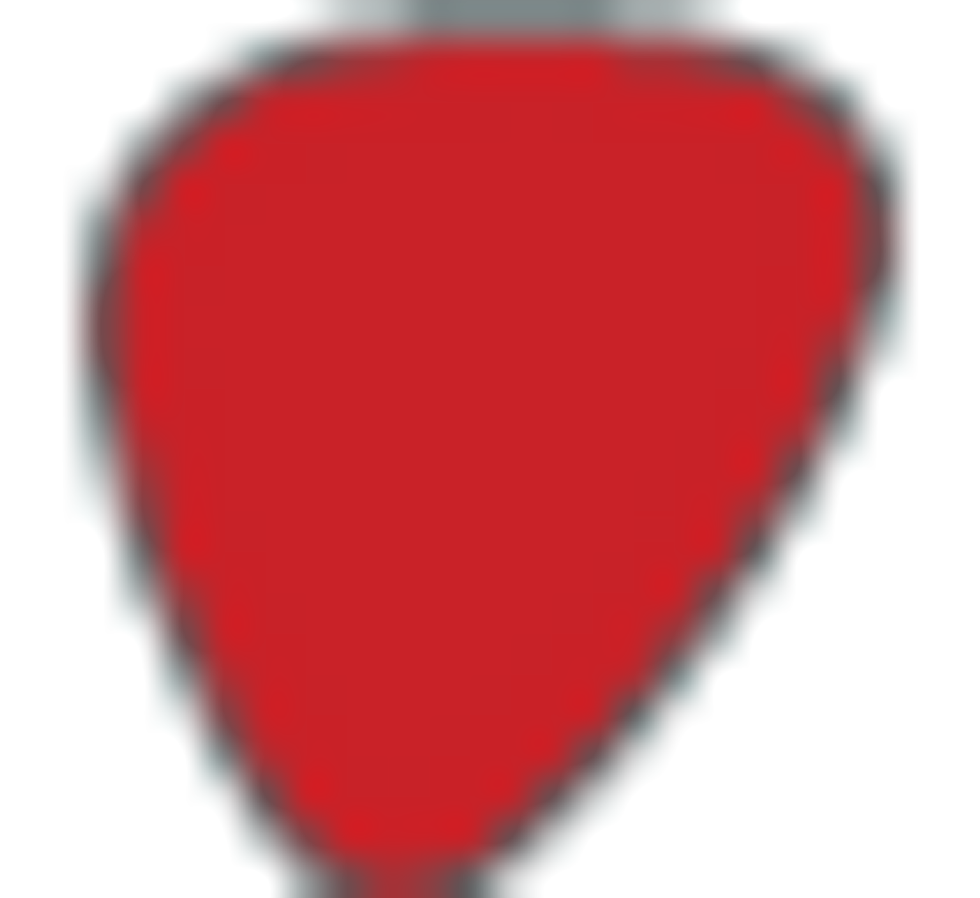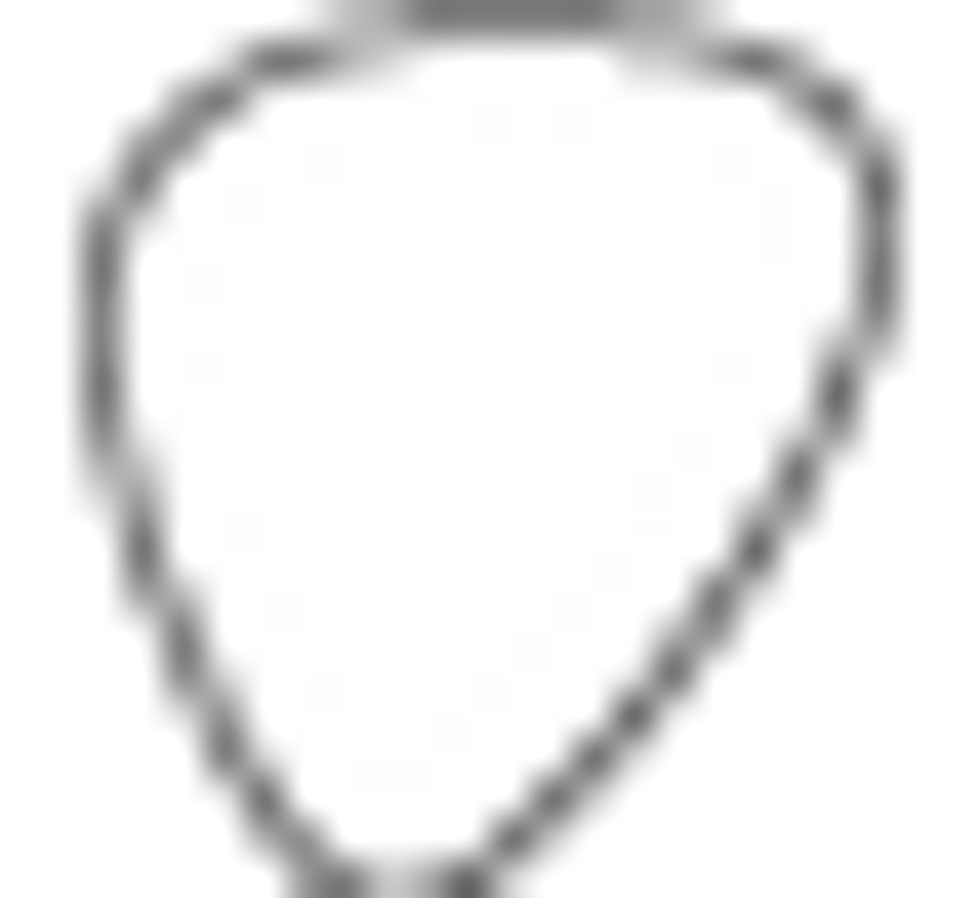 Ease of Use: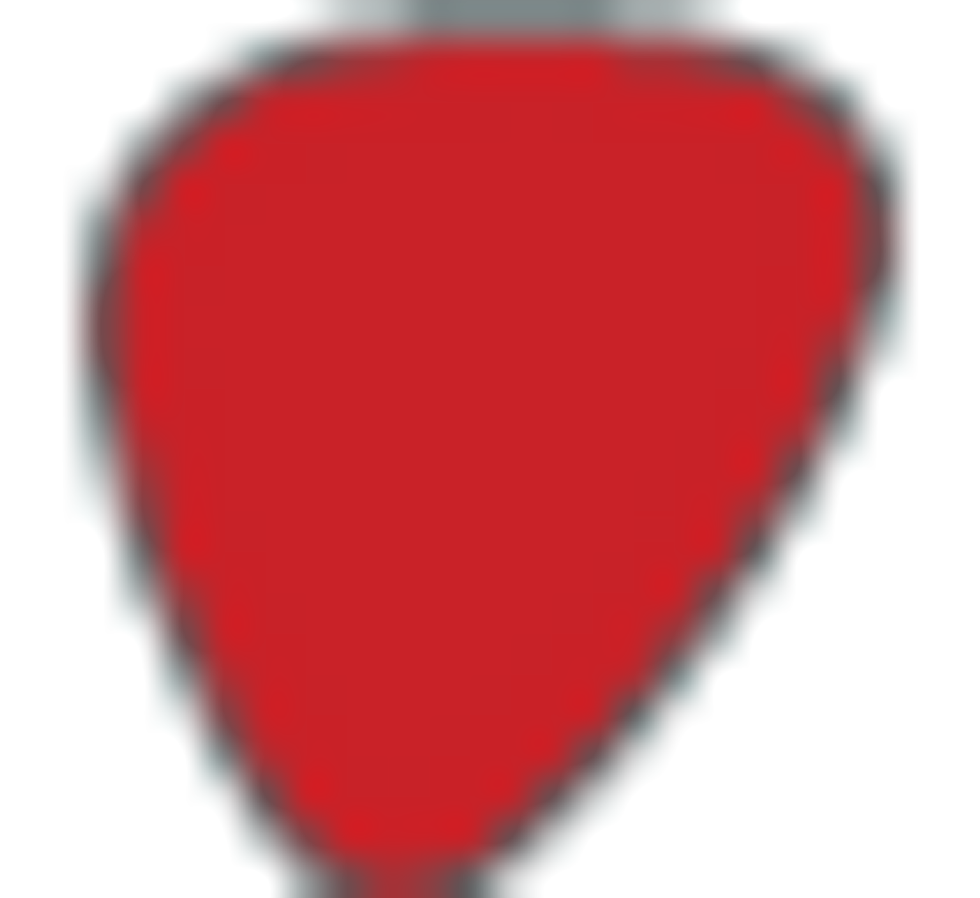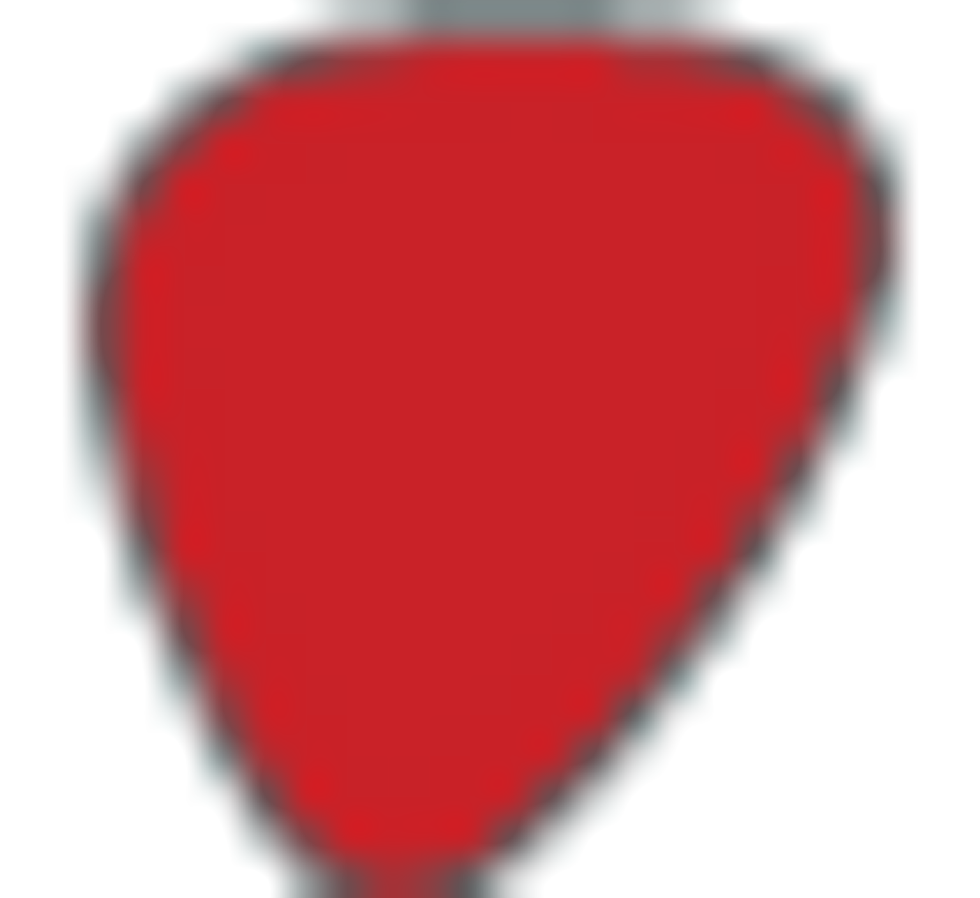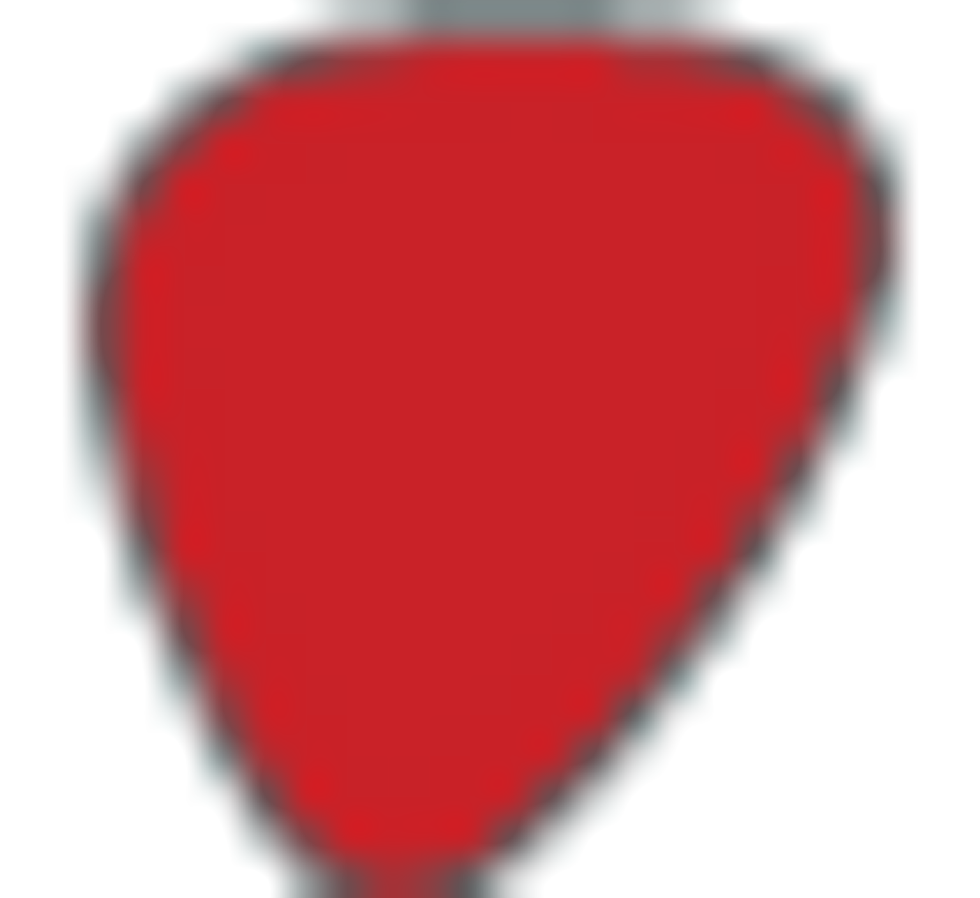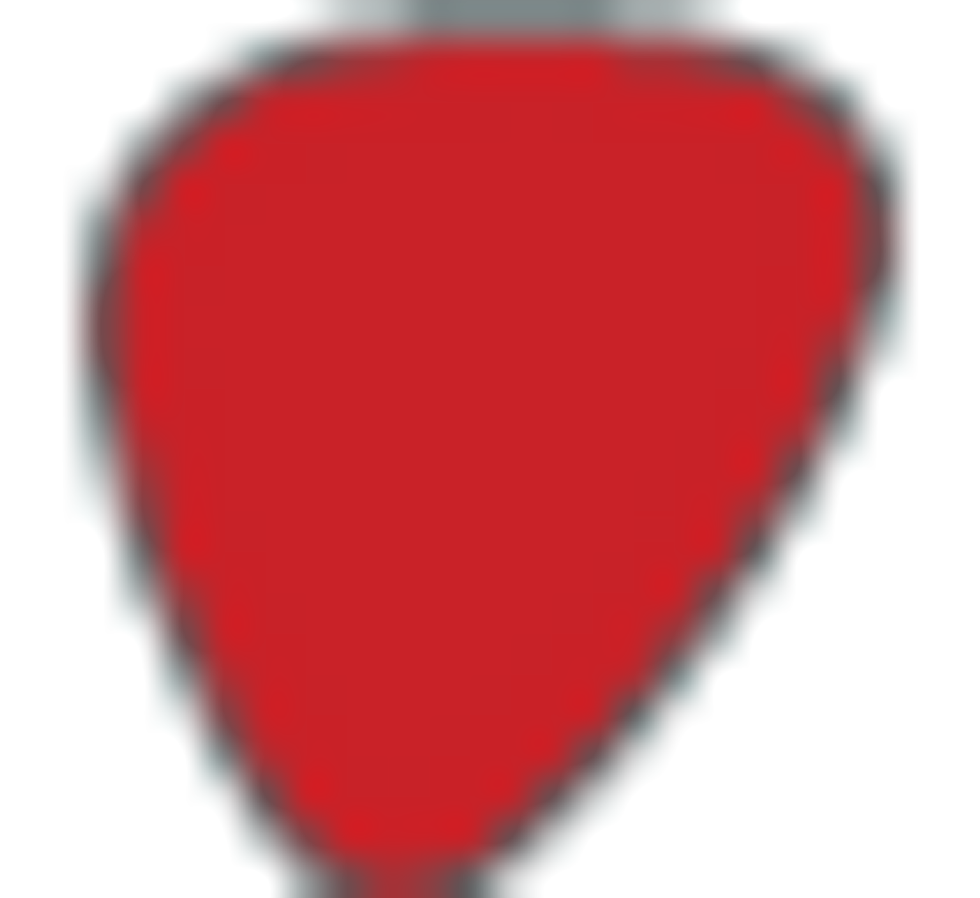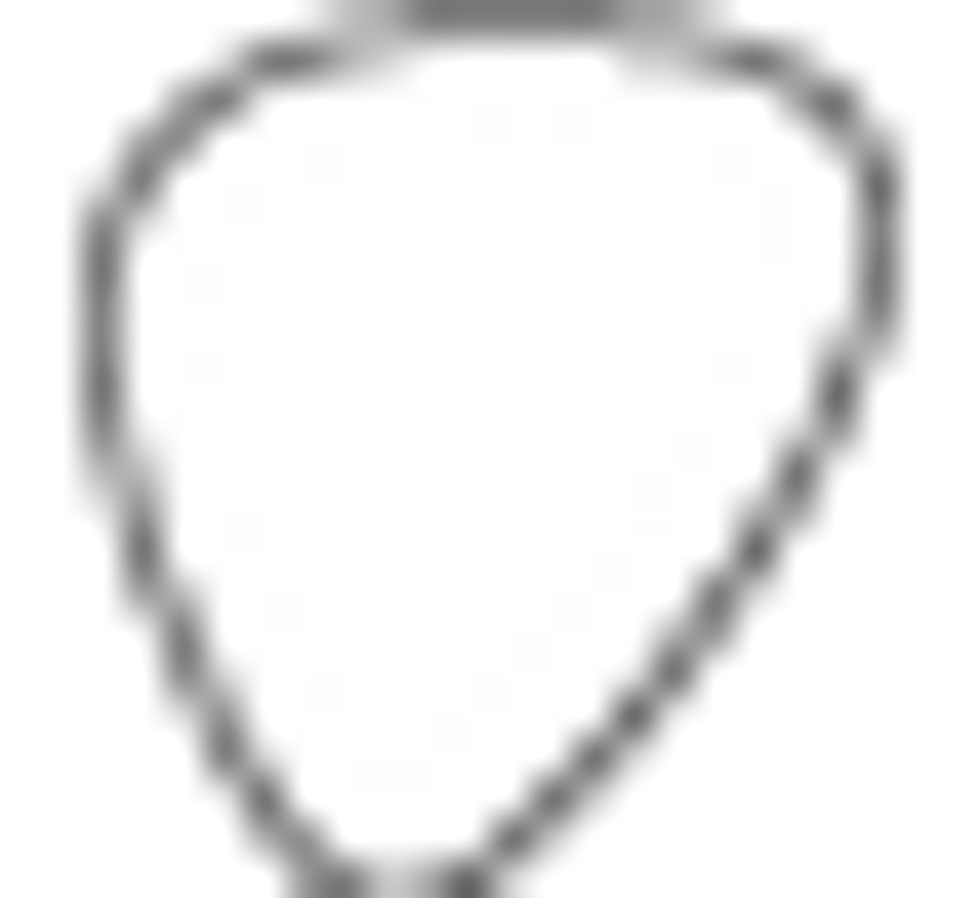 Build: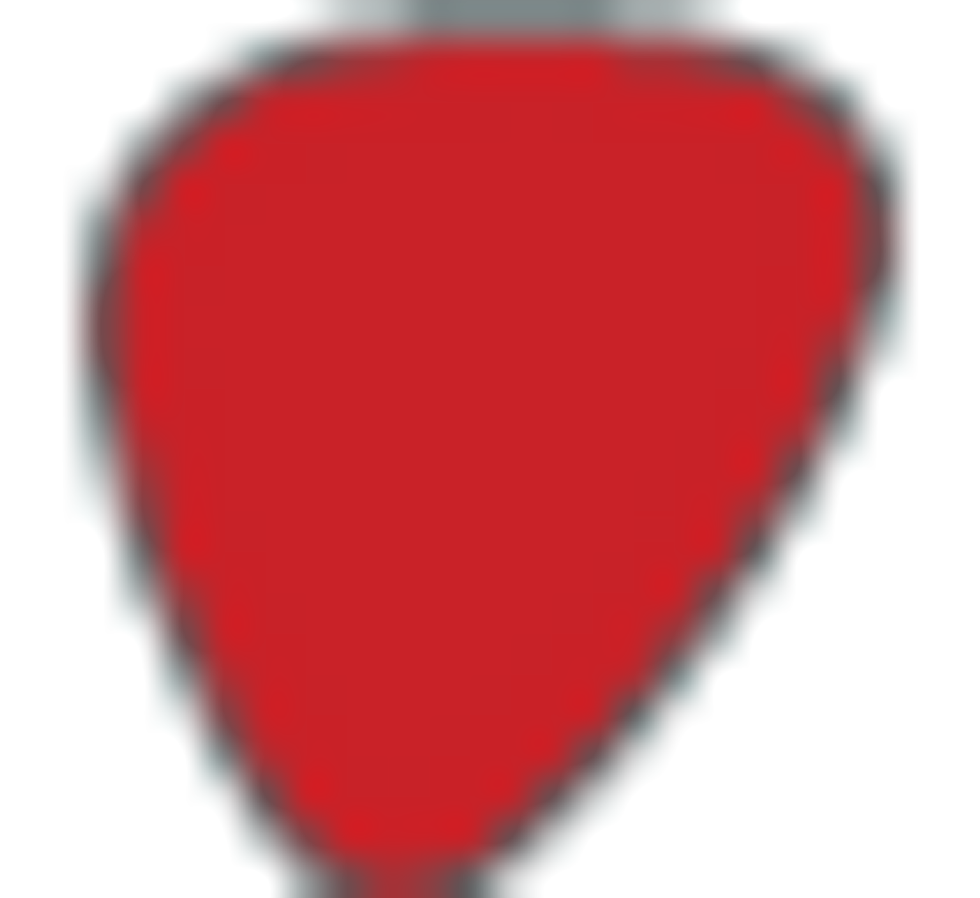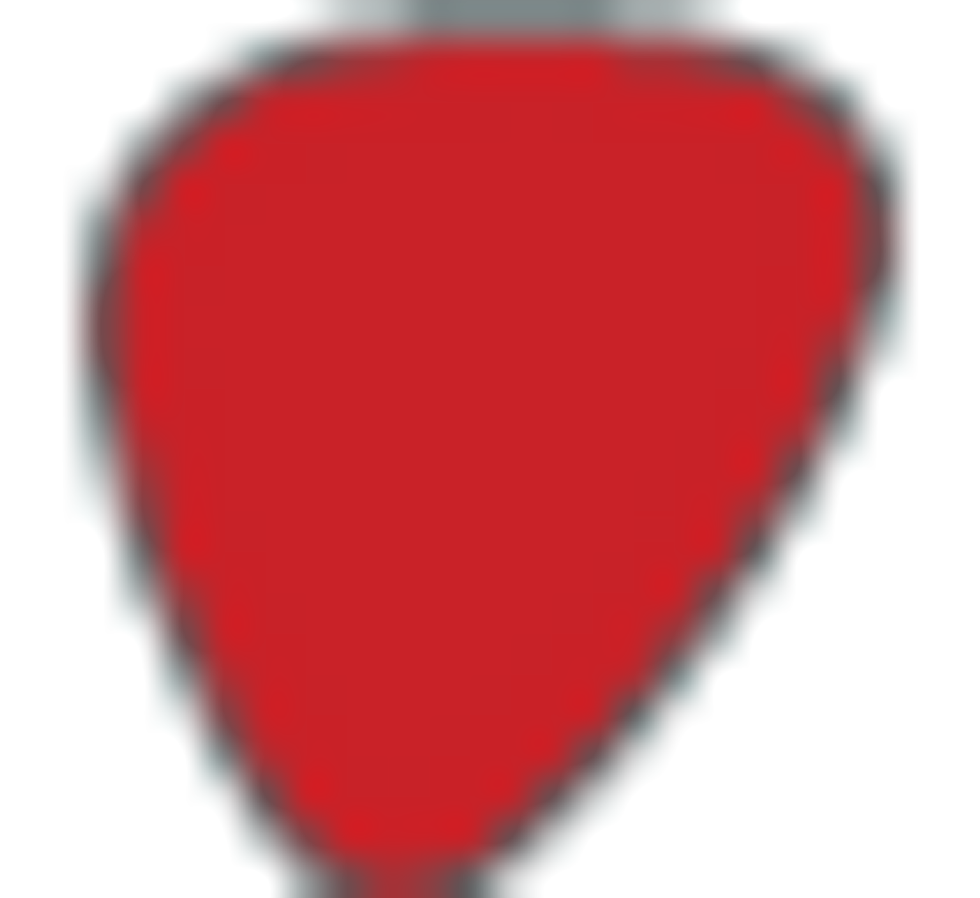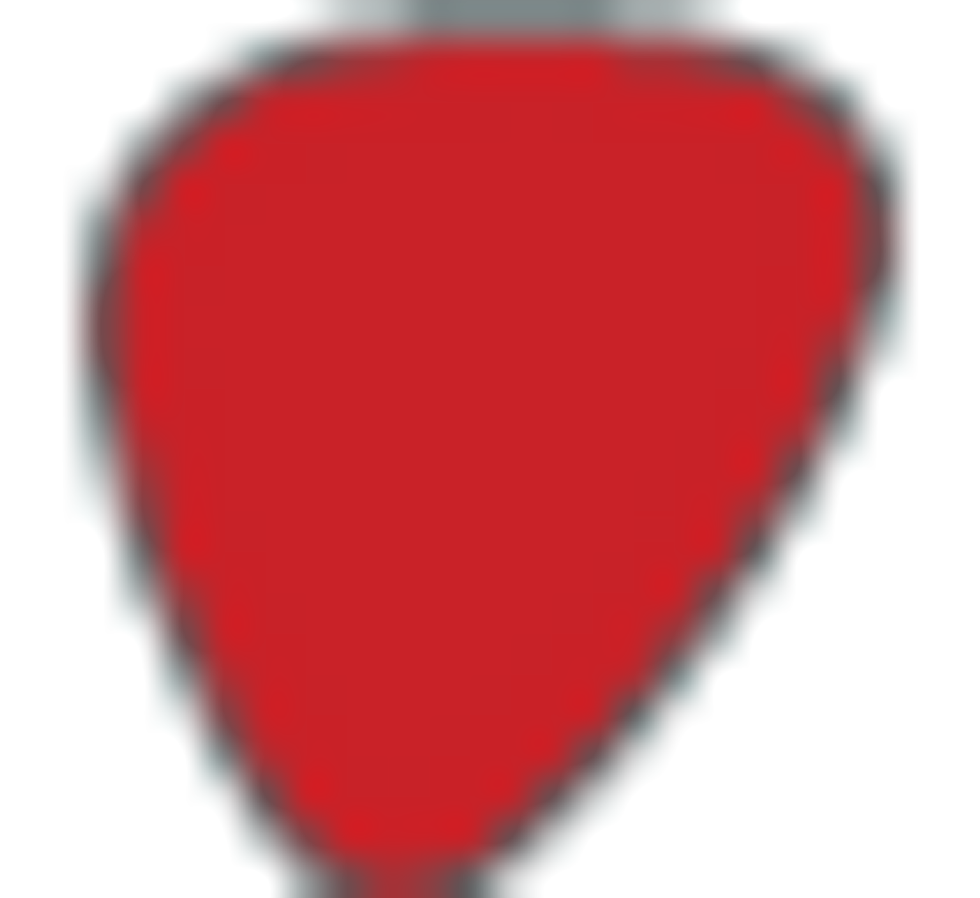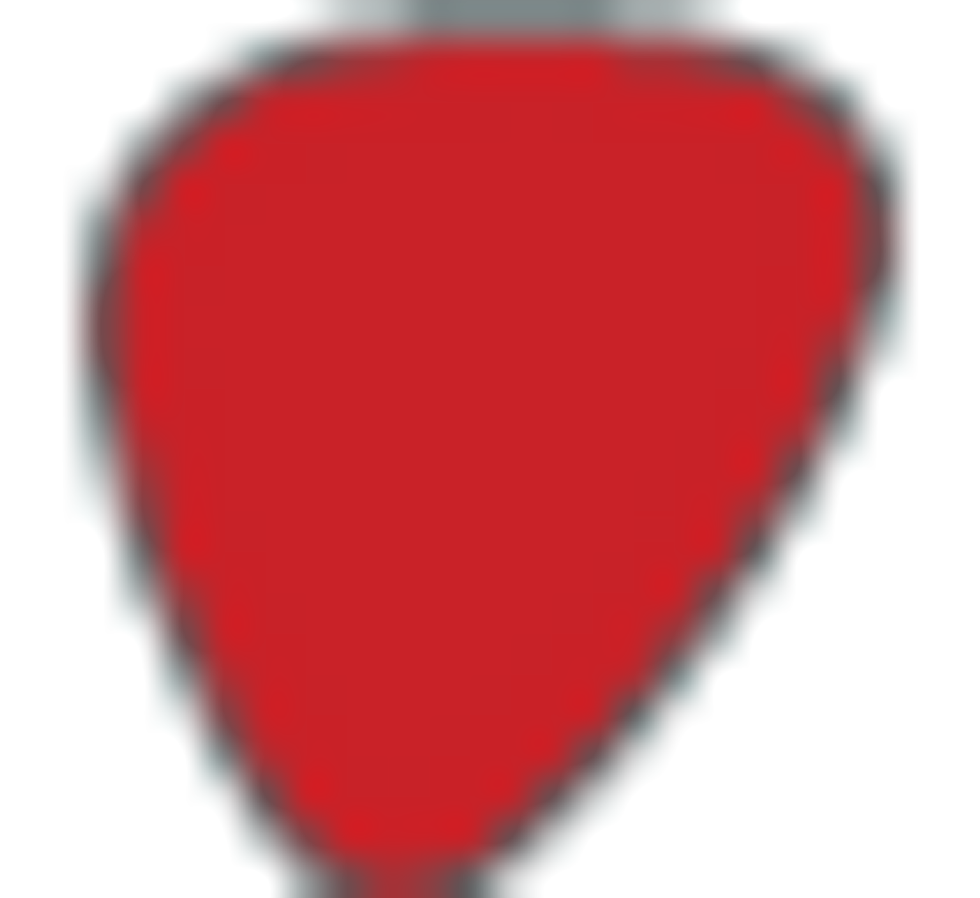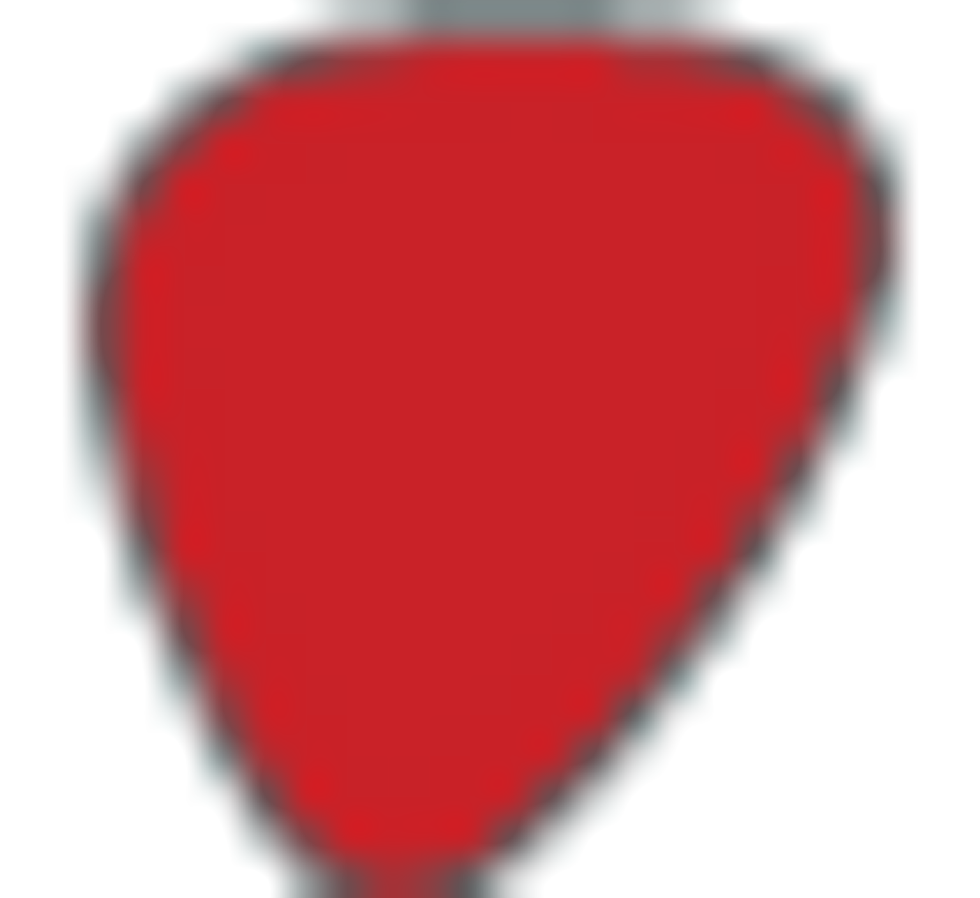 Value: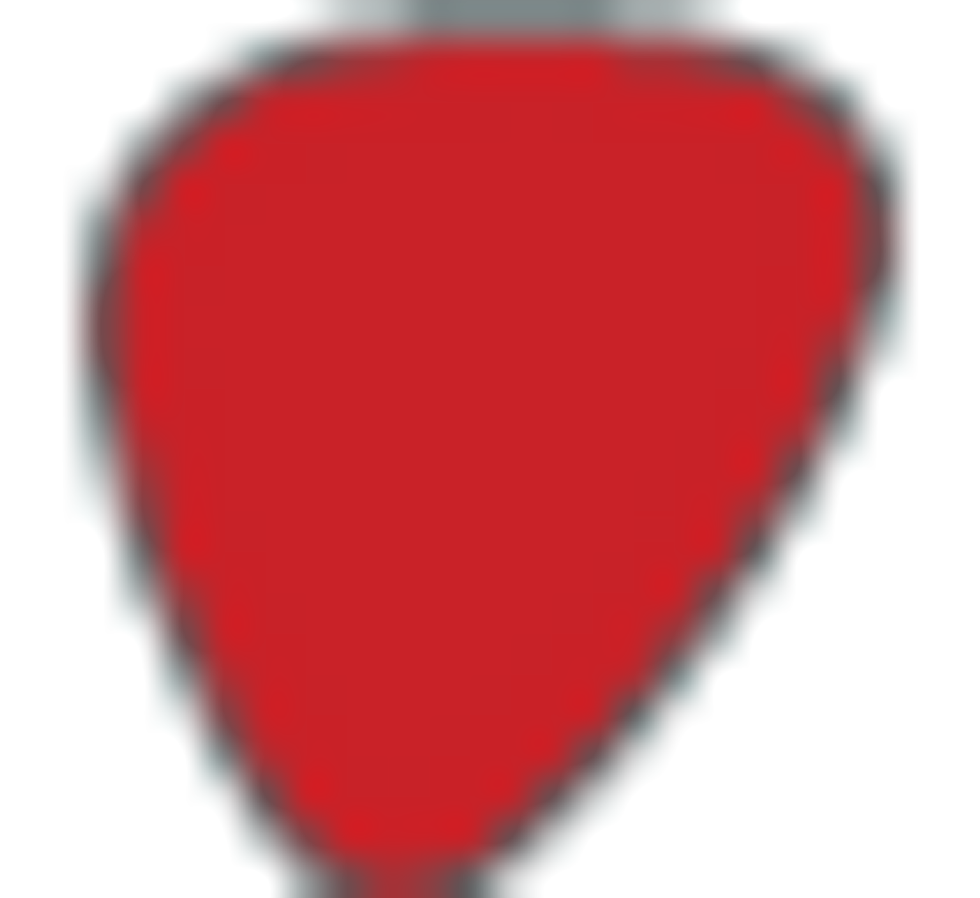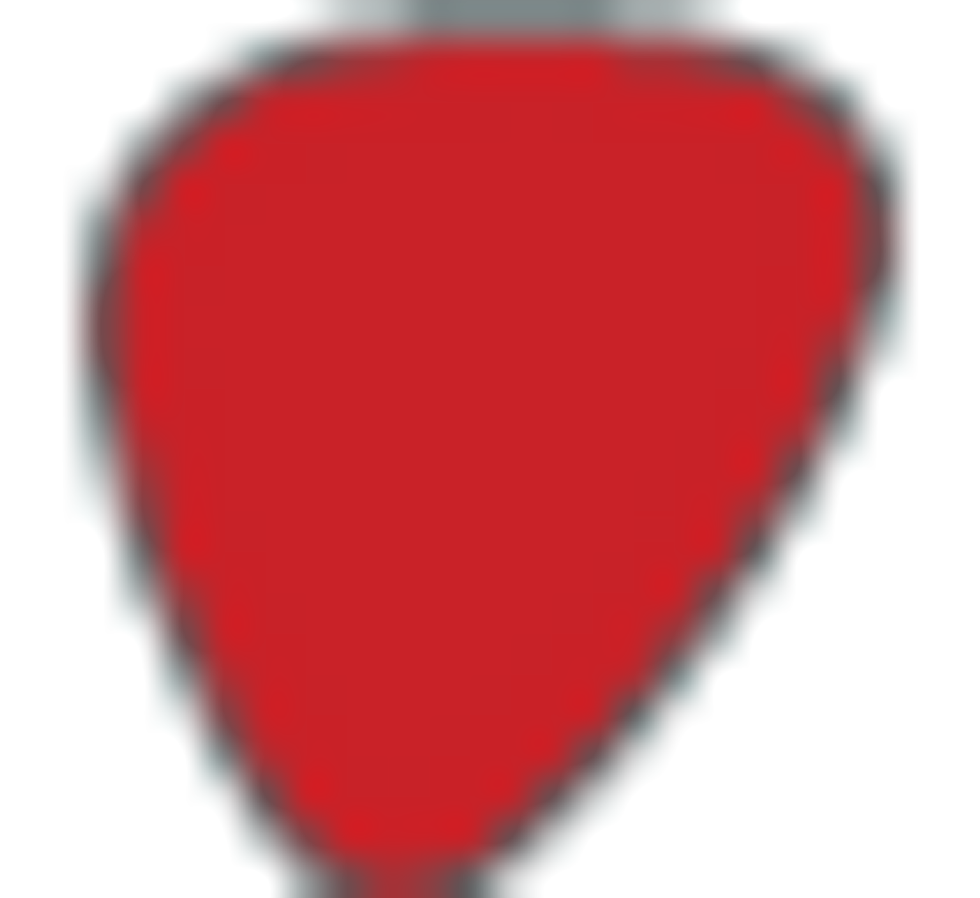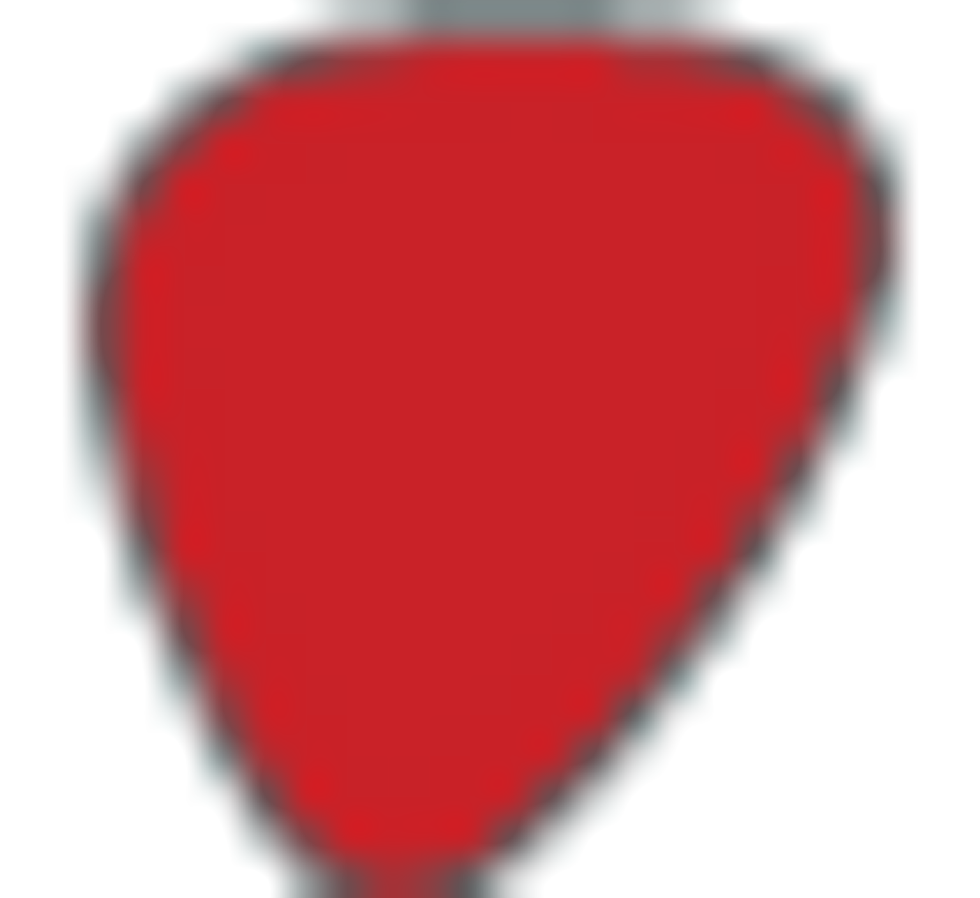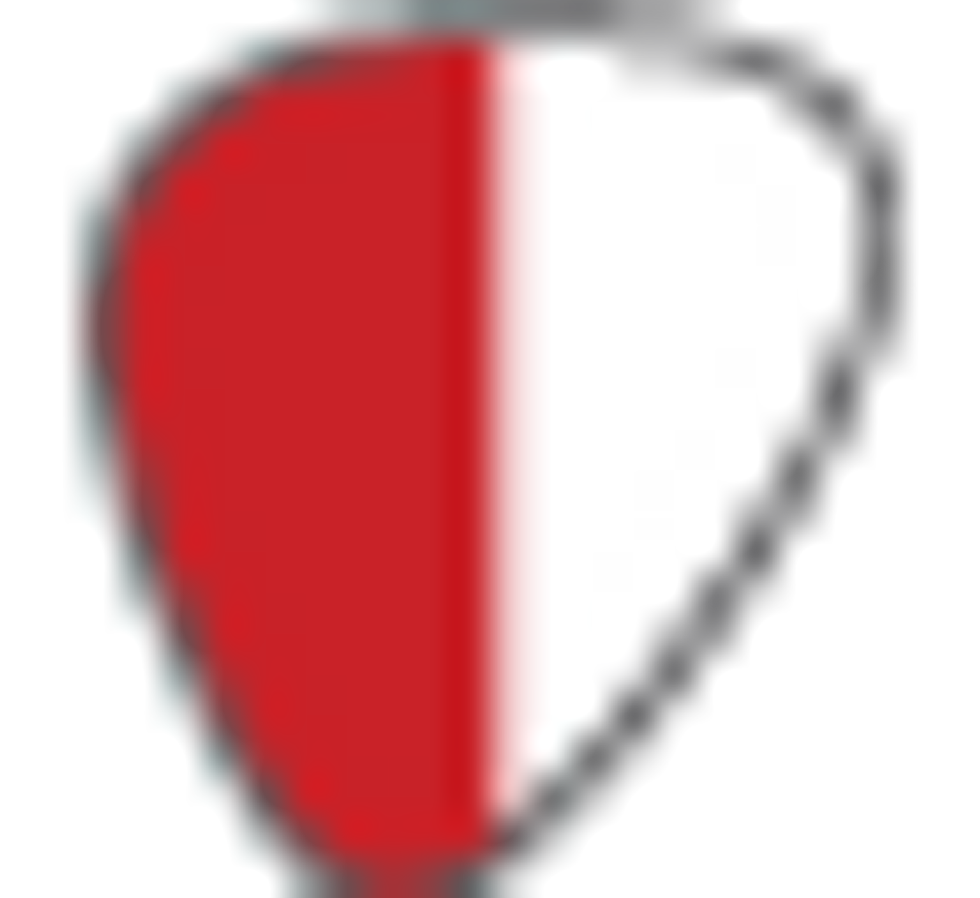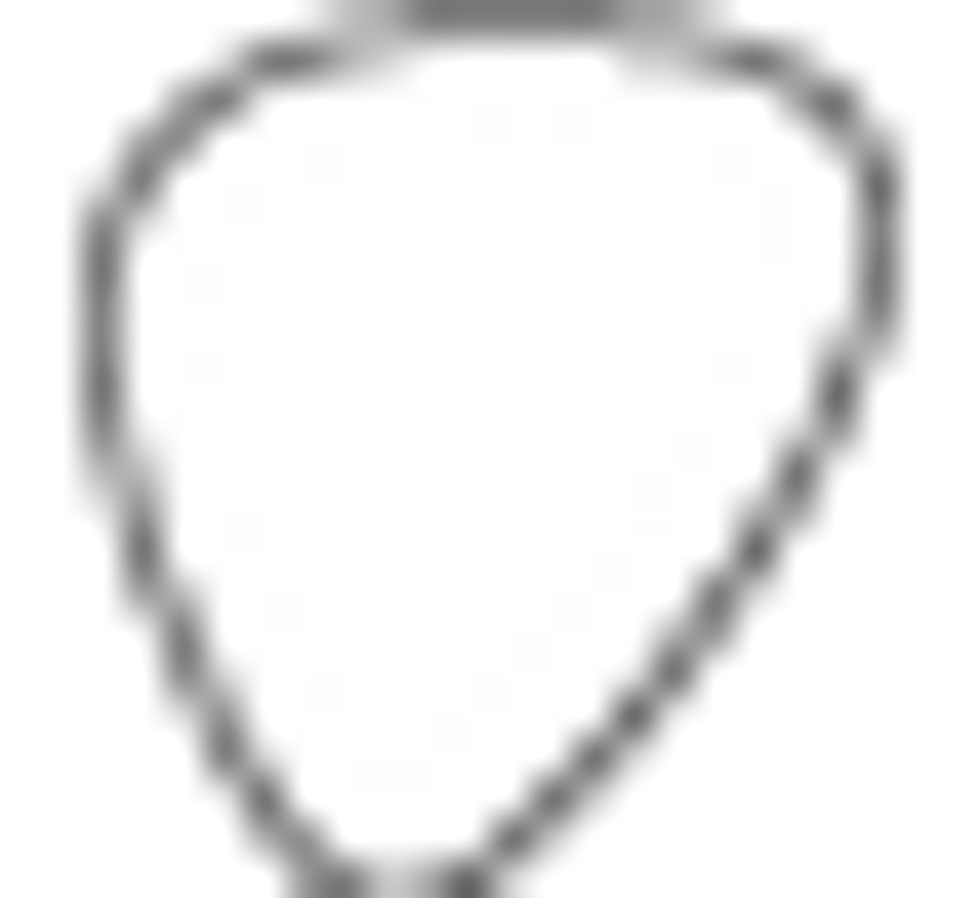 Street:
$927(head) $379(2x12 cab) $999 (1x12 combo)
Company
prsguitars.com
While there's no shortage of heavy PRS players, for many the brand tends to conjure associations with more refined and bluesy tones. And the SE 30's lead channel excels at these tones. At moderate gain settings, both my Telecaster and my Les Paul simmered with a round, buttery character in the mids and highs. Higher gain settings get you tones from the Warren DiMartini or Jerry Cantrell camp, though with a much less Marshalllike voicing and more of the clarity you associate with a bellowing Mesa/Boogie. First-position chords and barre chords stayed crisp and defined at these settings, and the 2x12 roared with a big, bossy low end. Downtuned riffs require cutting the bass a notch or two to compensate for the gigantic low-end presence, but once you're dialed in the SE 30's ability to retain definition and clarity of single notes over that big low-end bed is remarkable. It sounds huge.
My only real gripe with the SE 30 is that it has a relatively weak reverb tone. There's a subtle springiness to it, but the decay tends to sound a little muffled. And sounds as lush as what the SE 30 can crank out sometimes call for a deeper 'verb tone than what its small tank can deliver.
The Verdict
If your musical needs and proclivities run the rock gamut, the SE 30 is a capable partner in crime. It has great clarity and bounce, and can be quite a chameleon, depending on the guitar you plug in. The construction quality and tone are impressive, and the matching 2x12 cabinet pumps out surprisingly copious amounts of well-defined low end. A stronger reverb tone would be nice, but if you're looking to cover a wide spectrum of tones, the SE 30 is a great tool with a powerful set of sounds.
Watch our video review: