Rainger FX Dr Freakenstein Fuzz Pedal Review
While it's easiest to envision it as a recording tool, the ferociously loud and cutting voice of the Dr Freakenstein Fuzz makes it a great candidate for live situations where you're less interested in tonal purity.
Strange things can happen in the gear crucible that is Musikmesse. This year, while hanging out at the Pigtronix booth, editor in chief Shawn Hammond and I met a very interesting Londoner named David Rainger carrying a most curious device. It bristled with switches and knobs that would look more at home in a 1950s lab than a pedal, so it was little surprise that Rainger had dubbed the thing Dr. Freakenstein Fuzz. The real surprise is how wonderfully and genuinely freakish it turns out to be.
One look at the unit reveals it's not timid. Plug it in, and the tones range from '60s gnarliness to monstrous, Fuzz Face- or Muff-like sound explosions. But it's also tweakable, with unique oscillation features derived from its low-frequency oscillator (LFO)—which turns it into a quirky, altogether more adventurous fuzz.
Switch-Throwin' Freakenshow
Rainger's odd-but-brilliant work may be new to American eyes and ears, but the Freakenstein is an evolution of a notion that's been percolating in his lab for years. It's based to some extent on the Crash Sync circuit—a mutant collision of Blue Box and oscillator synchronization circuit devised by tweaker John Hollis that's been a favorite jumping-off spot for DIY builders. Rainger's own mutations, however, make the circuit an even more practical and sonically malleable variation on the theme.
The Freakenstein is built about as sturdily as mil-spec test gear, and its thick steel enclosure will take a nasty knock. The only thing less than rock solid are the two primary controls and potentiometers, which were a little loose. Inside, there's little to see apart from the underside of a very clean circuit board and the 9V battery bracket, both of which are affixed to the chassis securely and won't be rattling free from regular use.
Even if you're experienced in fuzz manipulation, it'll take a minute to familiarize yourself with how the controls work—not least because they can have a pretty significant effect on each other. The most prominent and oddball control is the power switch that likely gives the Freakenstein its name. It's a miniaturized version of the switch Dr. Frankenstein and other monster-movie scientists threw to bring their creations to life. But it's more than a gimmick. The switch powers the pedal on and off even if you're running off battery power, meaning you don't have to unplug cables on your pedalboard to save battery life. You can also use a 9V DC power supply.
The volume knob is the most obvious control—at least in terms of function. It regulates the output of the pedal. Beyond that though, things get less obvious. The osc. control alters fuzz overtones—clockwise turns emphasize octaves and other parts of the harmonic spectrum. It's also very effective for knob sweeps, during which it takes on the characteristics of an analog synth's filter.
If you don't want to perform that function manually onstage, you can flip on the mod switch, which essentially initiates an automatic sweep of the osc. function and disables the knob. In mod mode, oscillation occurs at a regular rate that can be set from fast pulse to slow swell with an adjustment of the rate knob. It's a logical-enough layout once you get a handle on basic functions, though the fact that the rate knob looks like and is placed where a second footswitch might go could be confusing at first.
The small hi/lo button along the front panel controls the intensity and depth of oscillations, not unlike the color switch on a Small Stone. The two 1/8" inputs next to it are for Igor—an optional footcontroller that can be used to sweep the osc. range (if you use the osc. input) or to adjust the bias of the modulation oscillator (when you use the mod range input.). The needle meter indicates input level, and the backlight pulses to indicate the LFO's oscillation rate.
The Creature Runs Free
At its most basic, the Freakenstein's fuzz is feral, buzzing, husky, and intense, at times evoking a supercharged Fuzz Face with a hint of Roland Bee Baa or Fuzzrite. Unlike some specimens of those classics, however, there's nothing approaching a volume drop with the Freakenstein. You can be quite confident it will rise above the fray in almost any context. Through a small amp like a Fender Pro Junior, the Freakenstein sounds incendiary. Through a larger amp like a Twin, it can sound every bit as dangerous, though a big clean amp will highlight some of the scratchier, buzzier, more '60s-styled facets of its voice—no bad thing unless you're looking for smooth, singing distortion.
Sweeping the osc. knob can alter that voice in ways from subtle to heavy—emphasizing octave overtones or squashing bandwidth to get throatier or more nasal variations on the basic fuzz voice. It's not the easiest for dialing in exactly what you want, but it does add a very deep layer of tailoring that considerably expands the breadth of colors.
Ratings
Pros:
Versatile, if hectic and unpredictable at times. Great for out-of-the-ordinary-to-radical fuzz for riffs and leads. nice palate of sci-fi effects.
Cons:
Has to be used with guitar volume wide open.
Tones: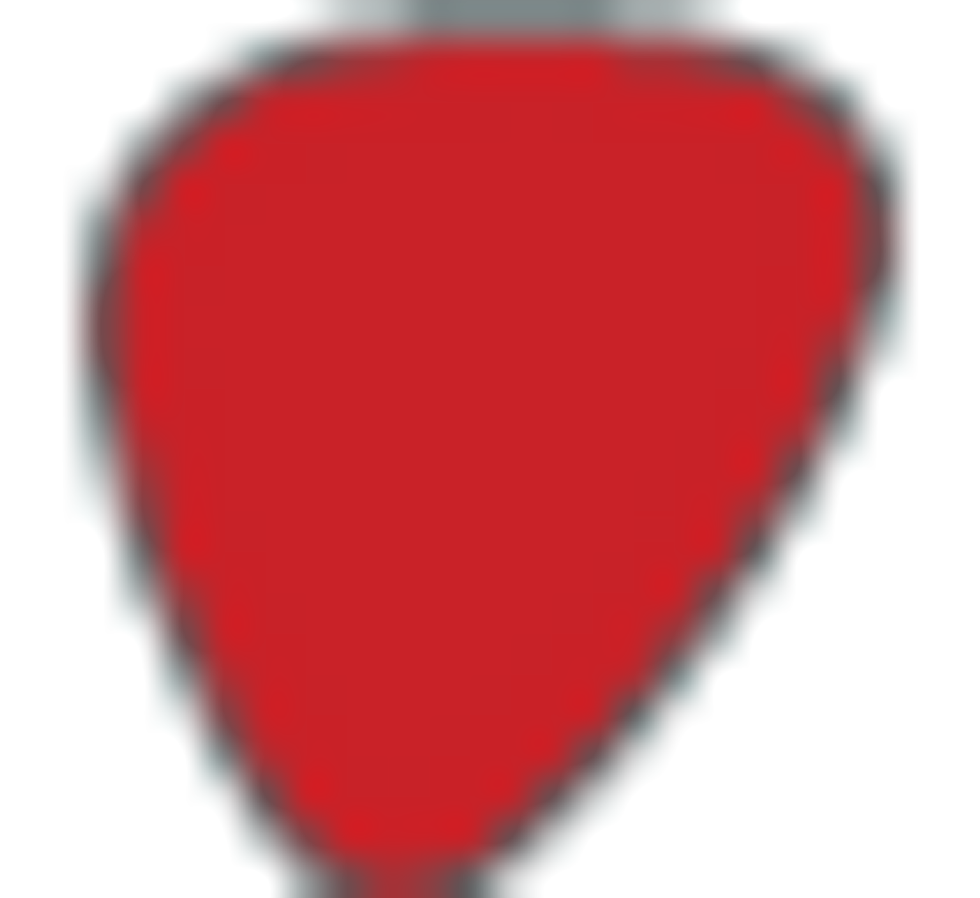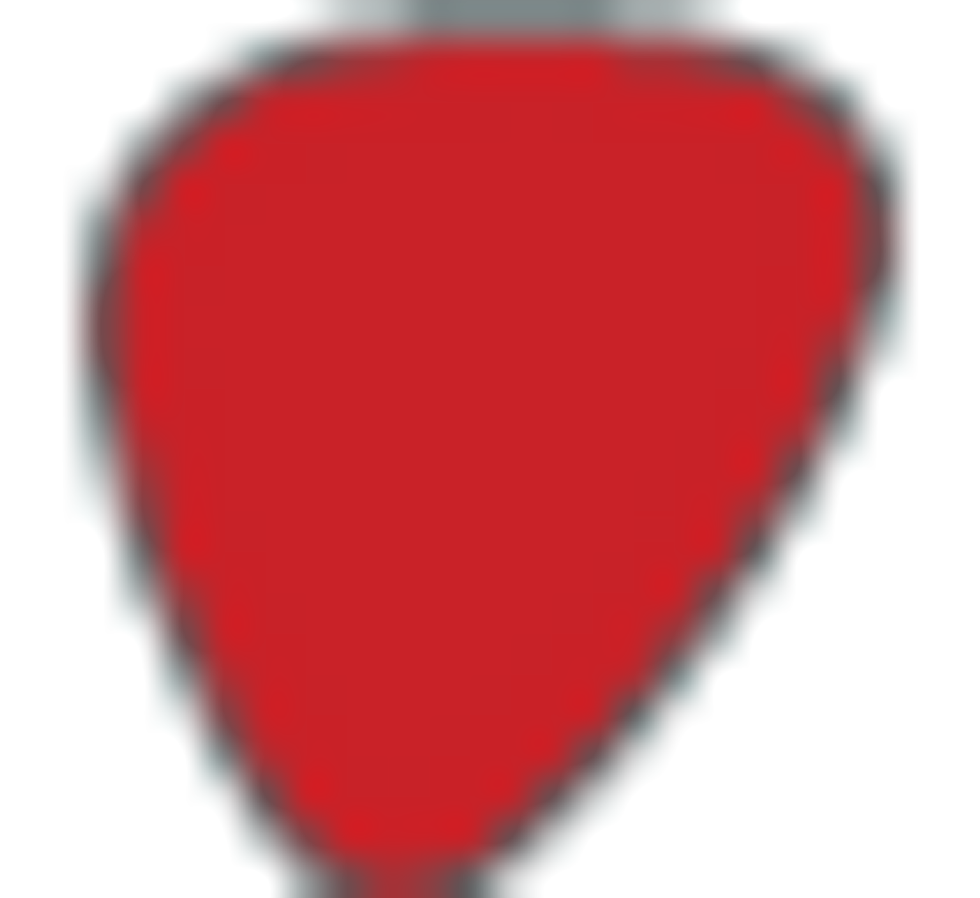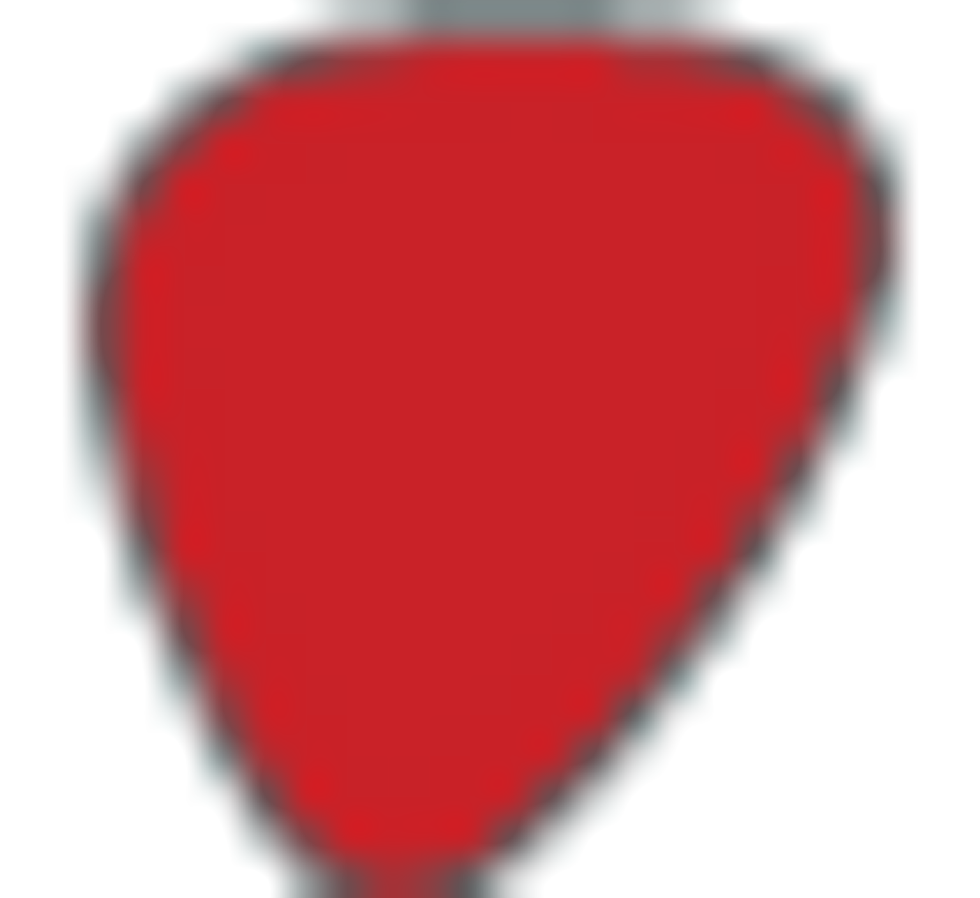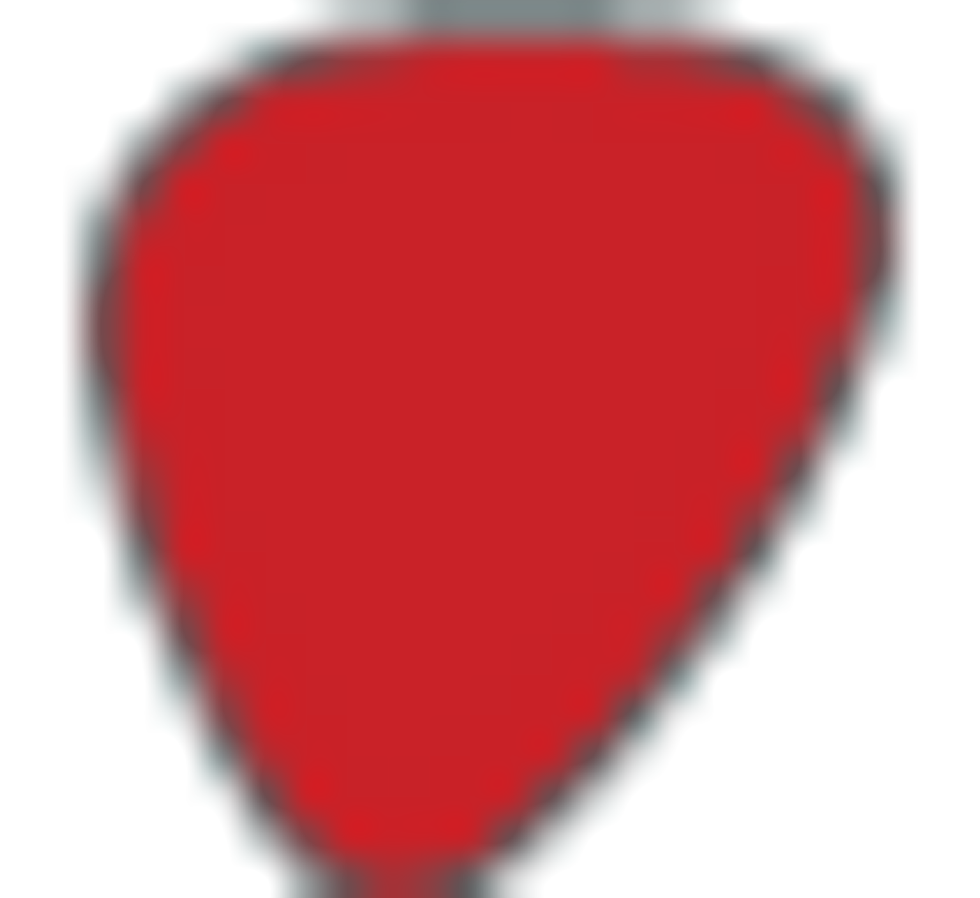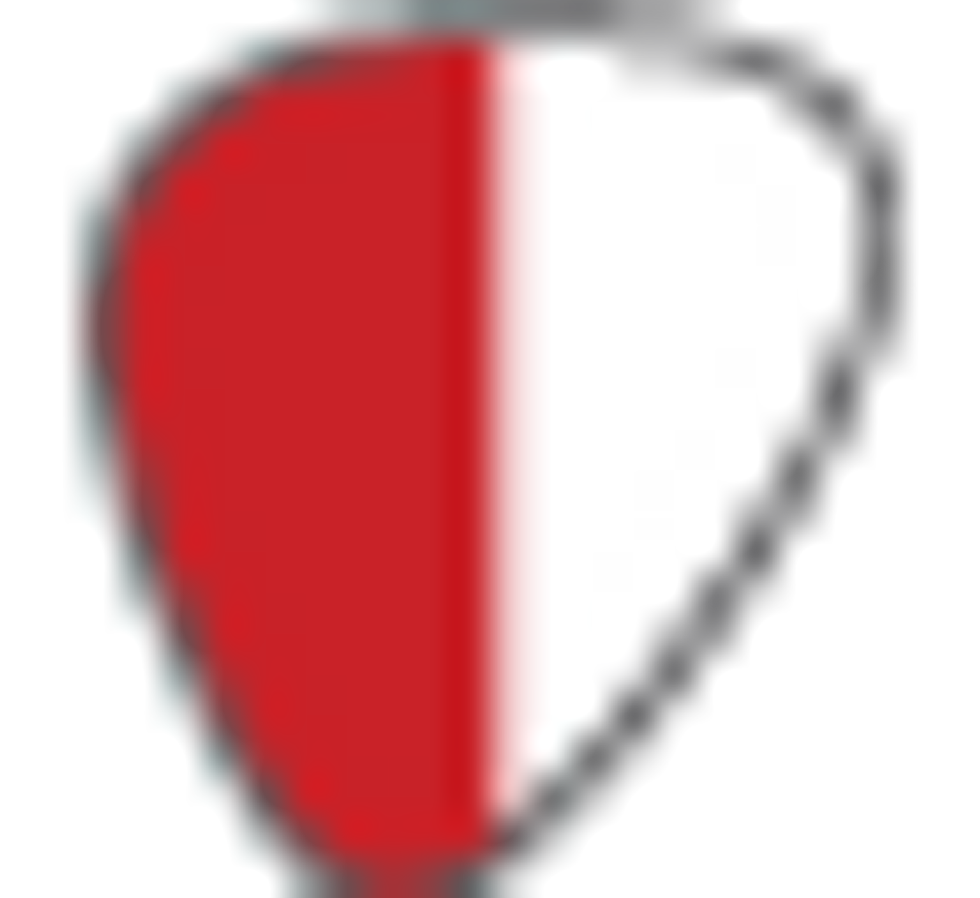 Ease of Use: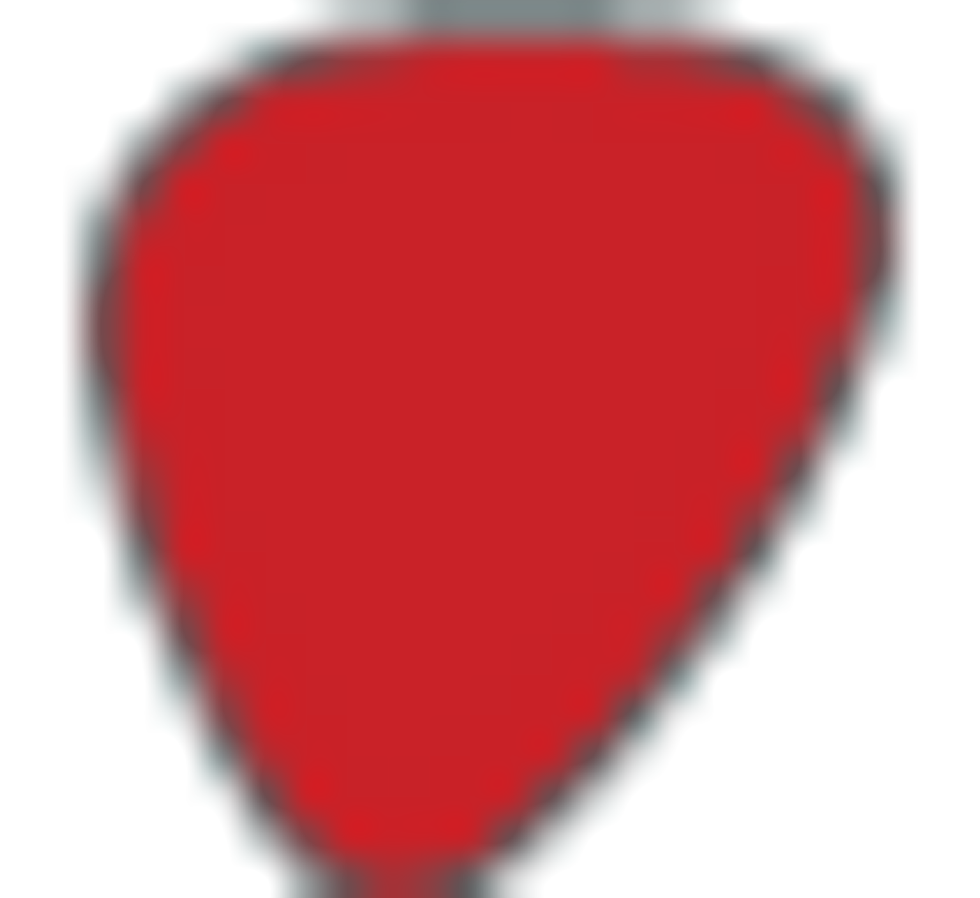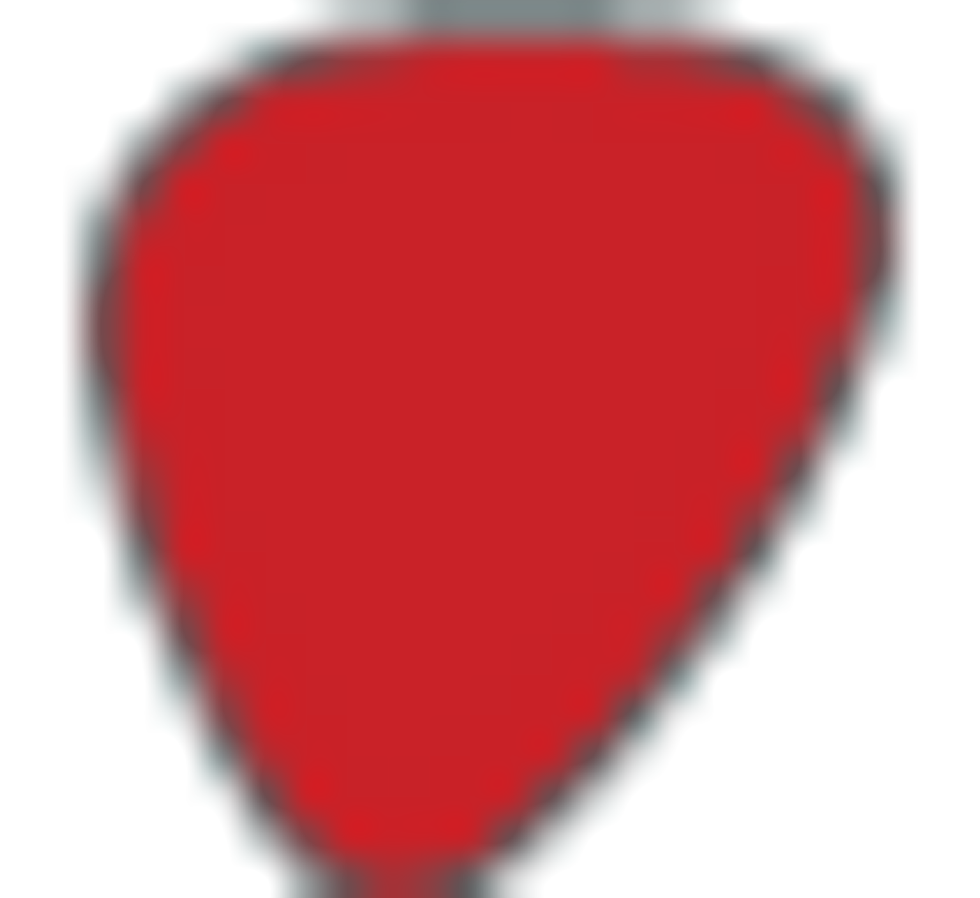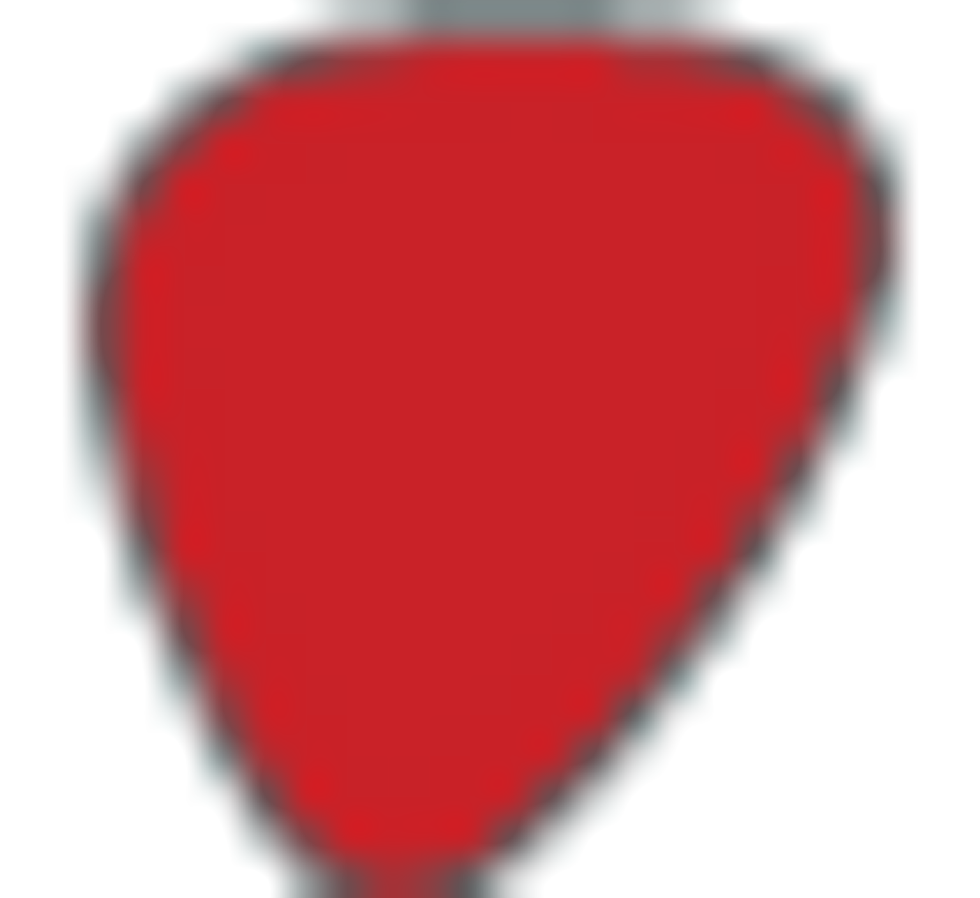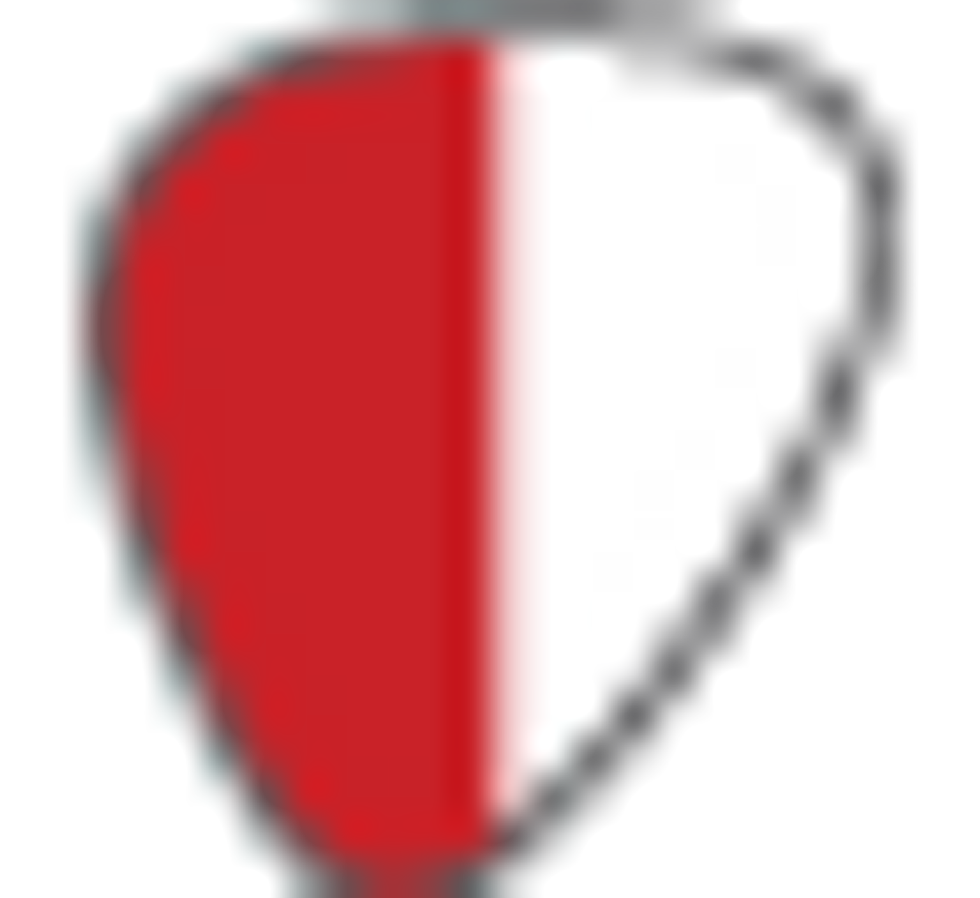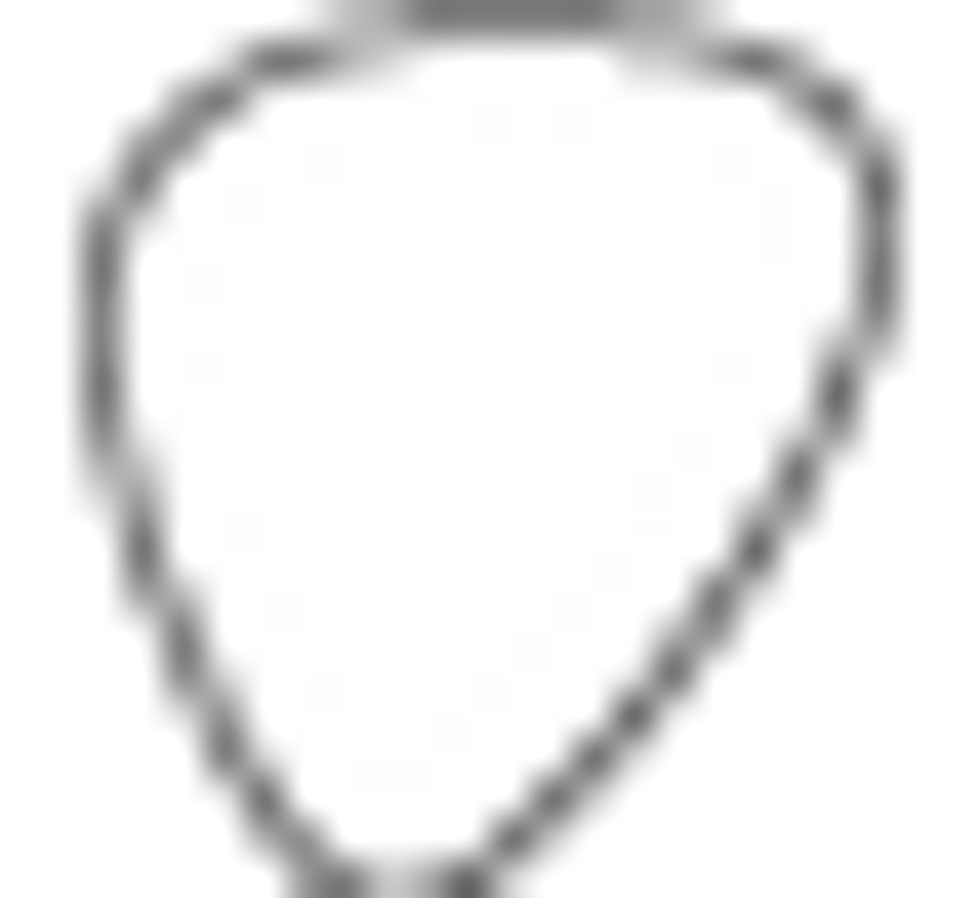 Build: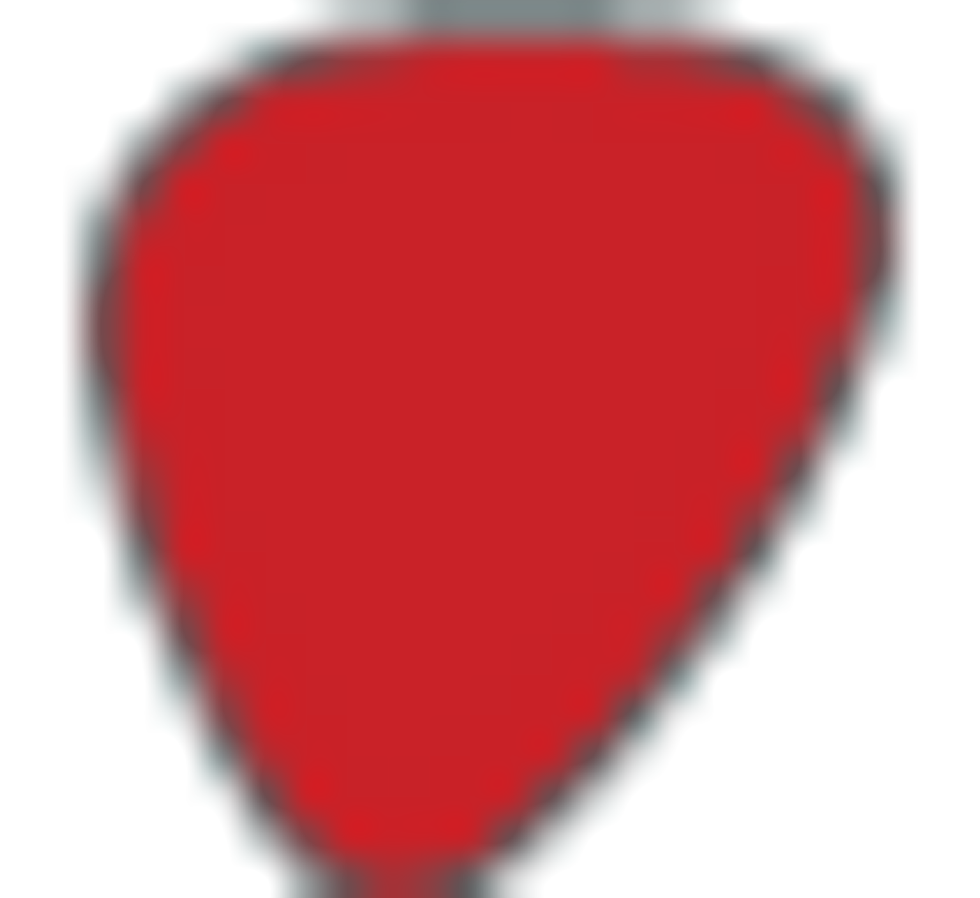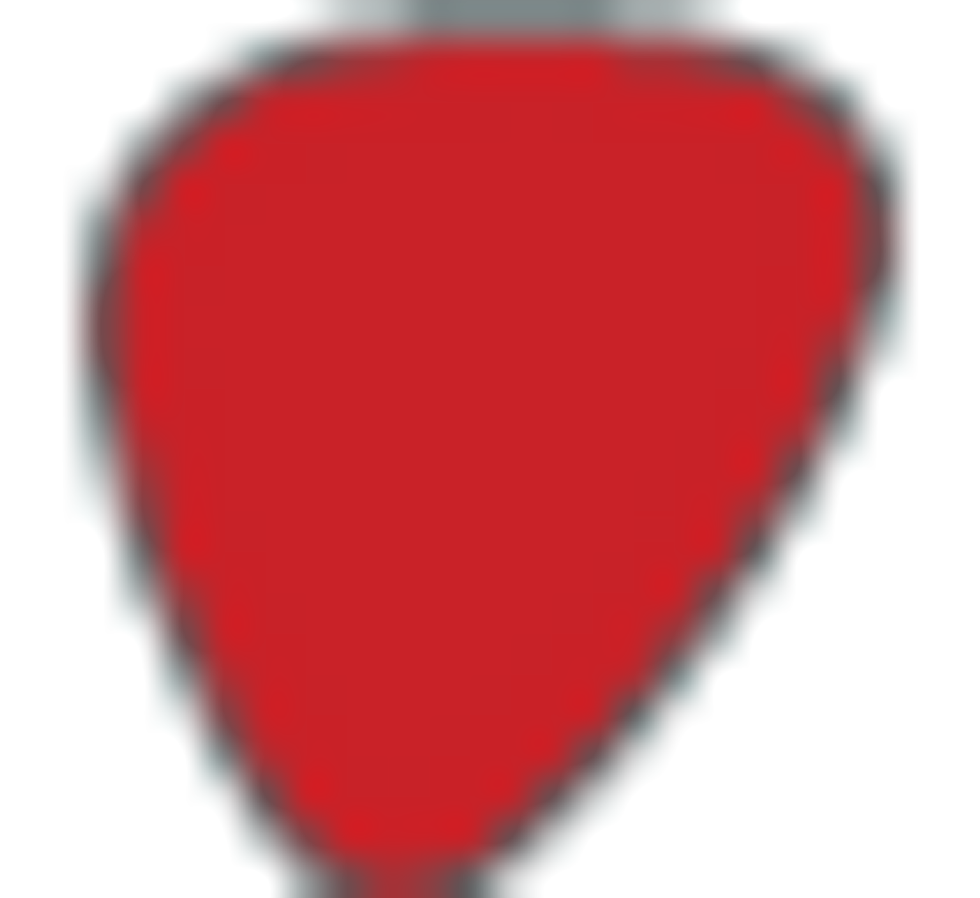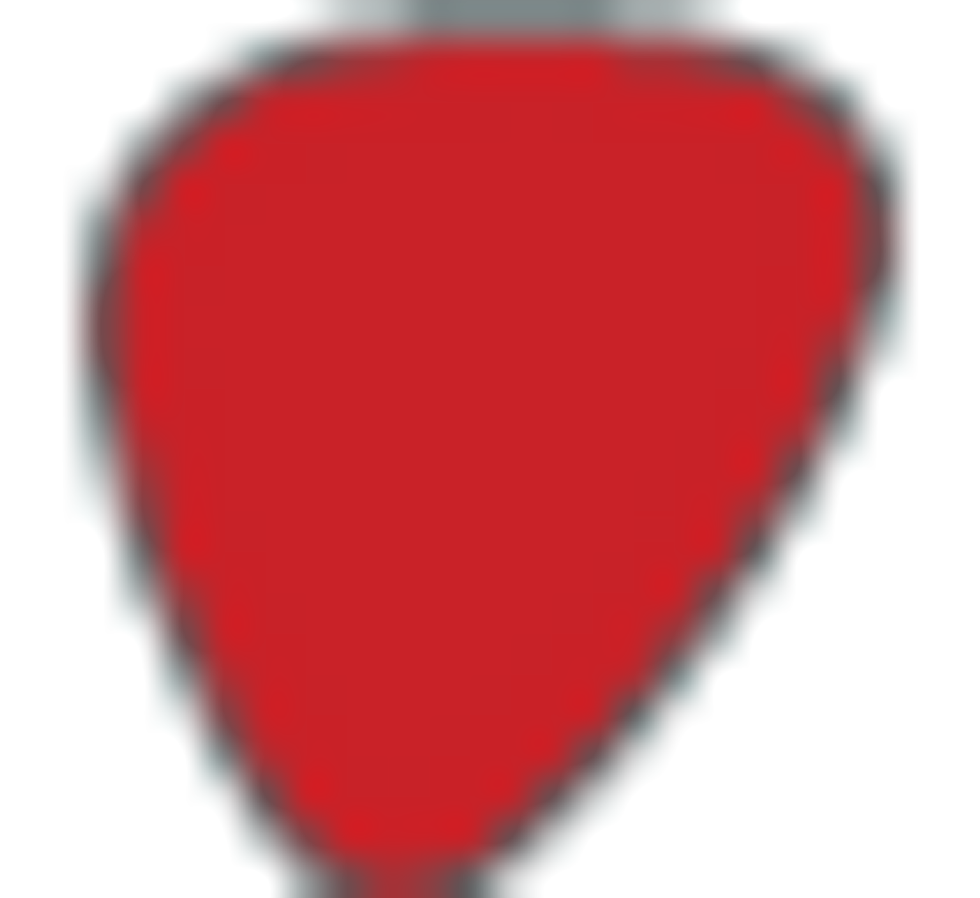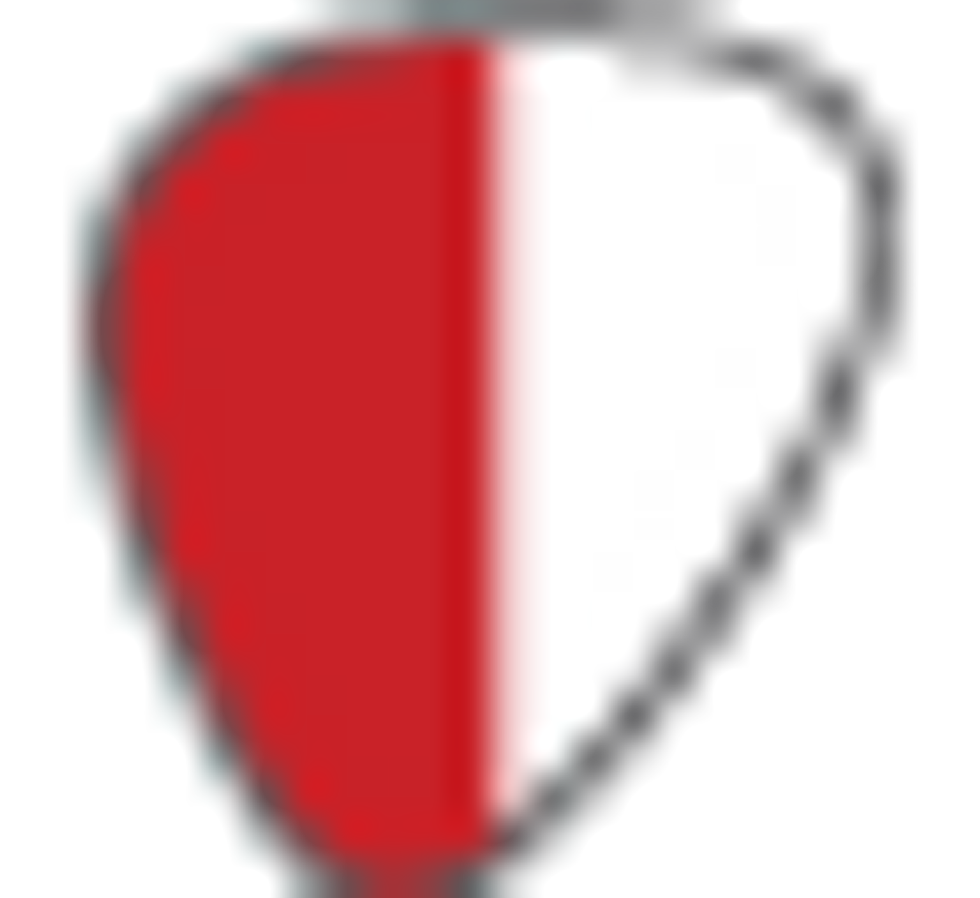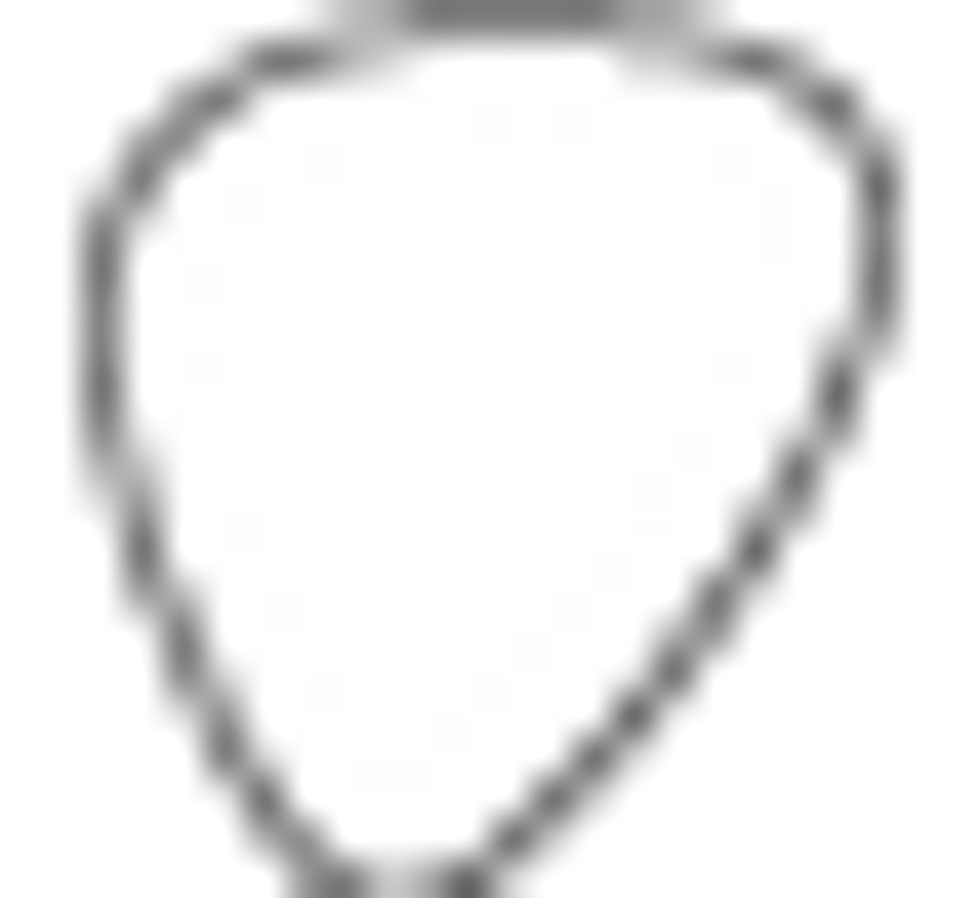 Value: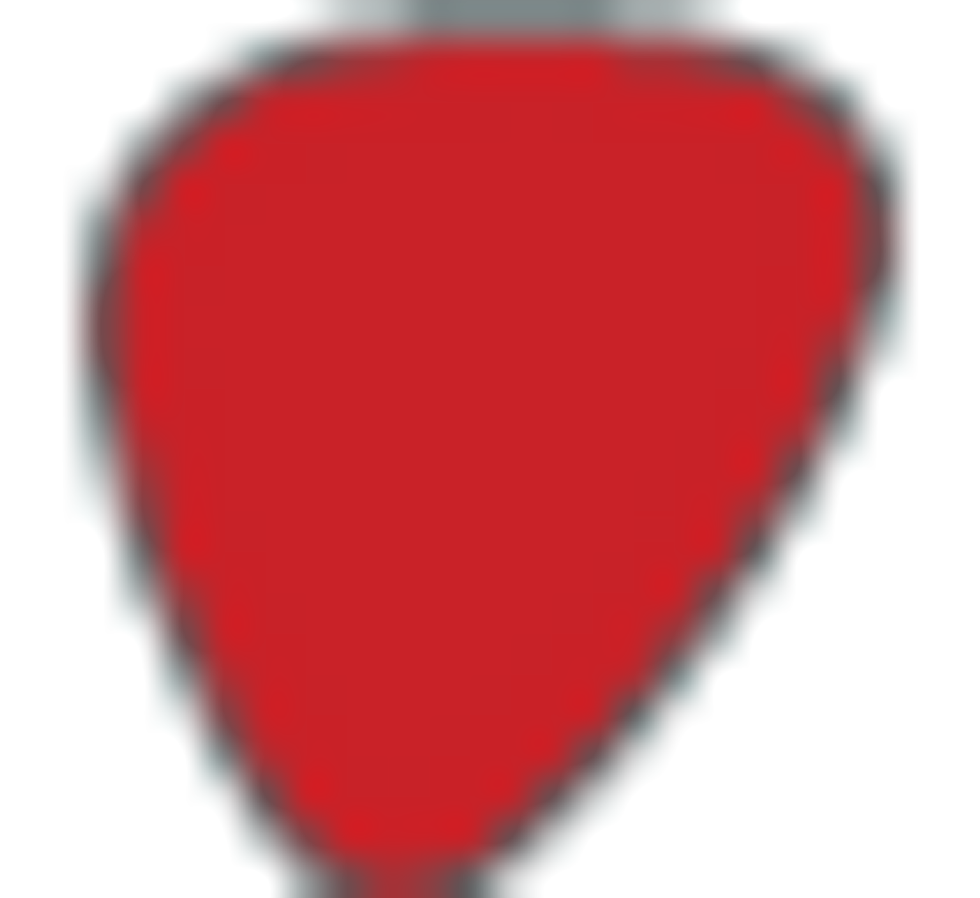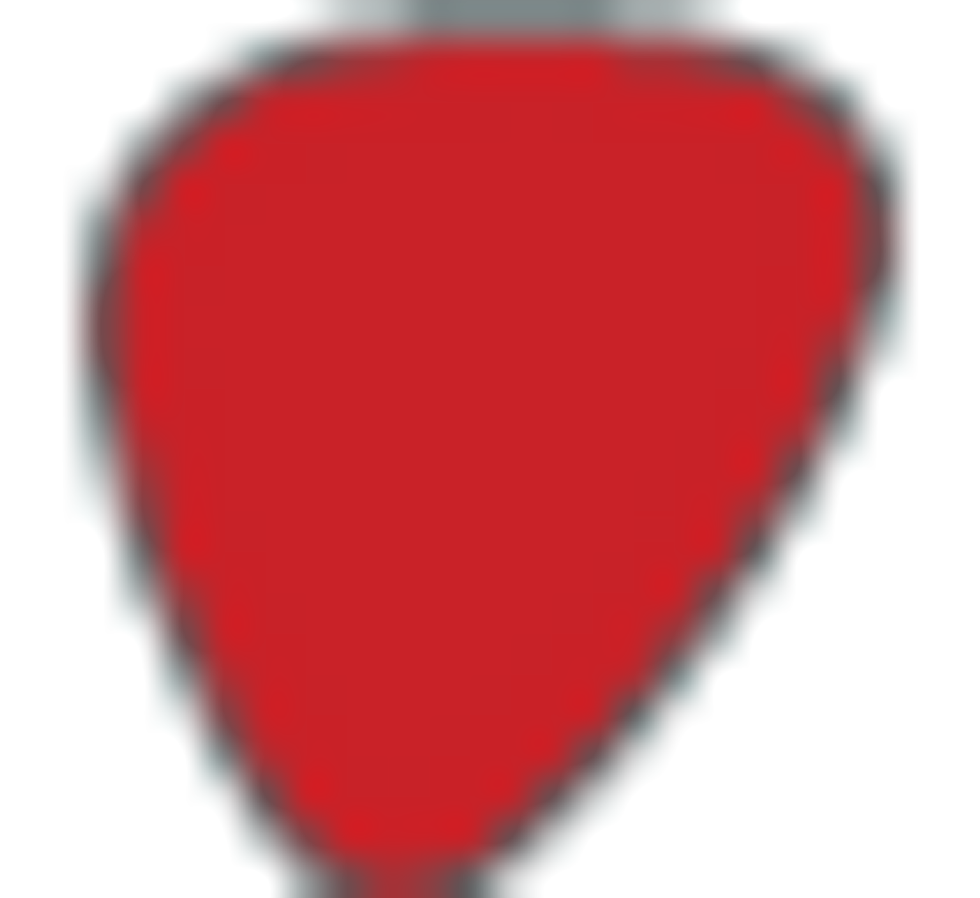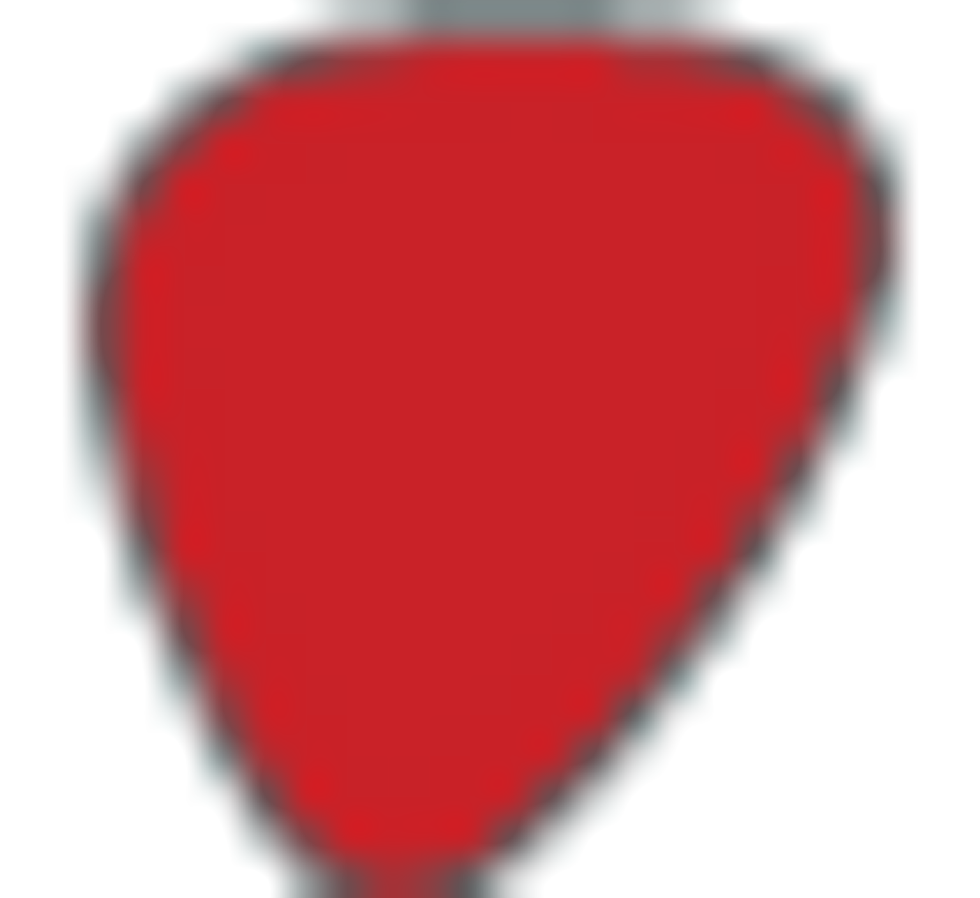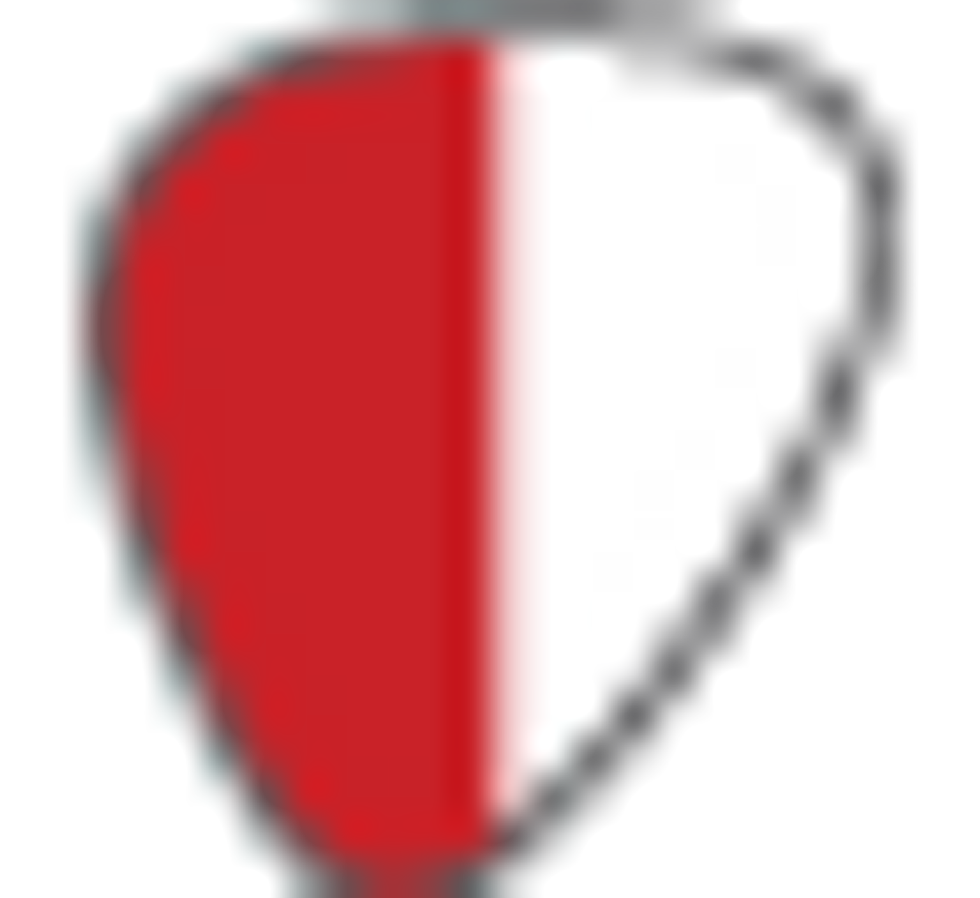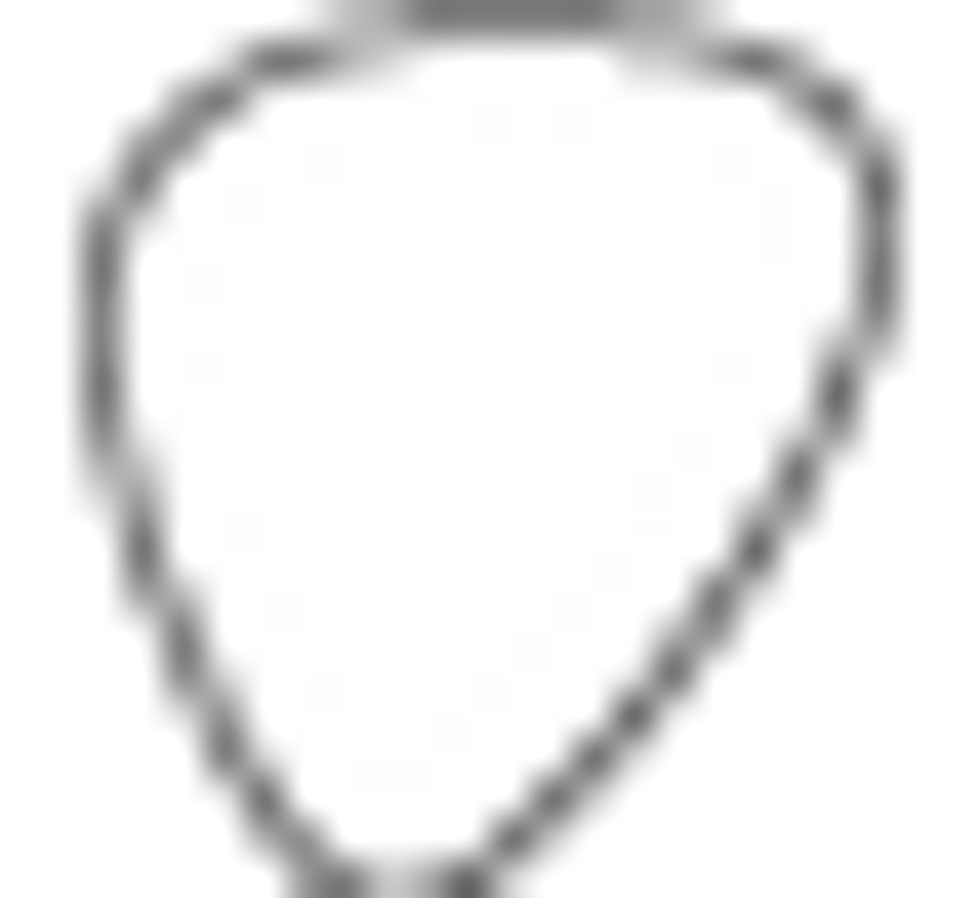 Street:
$355
Rainger FX
raingerfx.com
The Freakenstein is designed to be used all-out. A built in noise gate—not a bad idea on a fuzz this hectic—means that running your guitar less than wide open finds your signal crapping out prematurely. And if you don't practice using the pedal a bit—especially in a band context—you can easily find yourself in situations where it's tough to pull back the throttle. Once you have a handle on the volume, tailoring the depth and rate of the LFO becomes very intuitive. Using the Igor footcontroller is the best way to manipulate the LFO on the fly, though it's not always completely predictable—particularly because it can vary in effectiveness, depending on whether you're on a hard floor or a carpeted surface.
The Verdict
With its test-instrument-like design, the brilliant and inspired Dr Freakenstein Fuzz is a dream device for studio-oriented tone manipulators. But while it's easiest to envision it as a recording tool, this pedal's ferociously loud and cutting voice makes it a great candidate for live situations where you're less interested in tonal purity than achieving the sonic equivalent of a machete hacking away in a slasher flick.
At its tamest, it's far from subtle. But it can work beautifully as an (almost) conventional fuzz in anything from garage punk or stoner rock to experimental and noise contexts, where the additional colors from the oscillator make this pedal every bit as freaky as advertised. For any player aching to break away from the pack and explore the dark, manic alter-egos of smooth, controllable fuzz tones, Rainger FX's delightful little monster awaits.