Ananashead Cream Amp Review
Simplicity sings in an elegant Electra Distortion-derived overdrive.
Stupidly simple. Dynamic and touch responsive. Beautiful distortion profile that mixes a creamy core with sizzle around the edges.
Bridge-position single coils can sound crispy.
4.5
4.5
5
4.5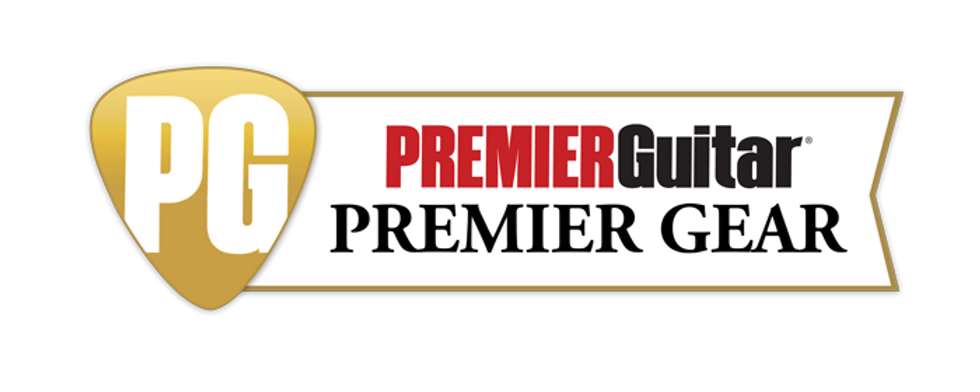 If you've ever considered a monkish withdrawal from pedal maximalism, Ananashead's Cream Amp is a fine place to start your journey. It's a low- to mid-gain distortion derived from the legendarily simple Electra Distortion, a gain device built into Electra guitars in the 1970s, which later found favor among DIY pedal builders and modders. In this Barcelona-built take on the circuit, it's easy to hear why this simple circuit maintains such enduring appeal.
---
The distortion characteristics of the Cream Amp are quite different from a clean boost. It's generally dirtier, and at higher pedal-gain settings, where the Cream Amp is happiest, it has a treble-forward tone profile that makes it a fantastic companion for PAF pickups, which balance and flatter the edgier output. Single-coils sound awesome, too, though I gravitated toward the way the Cream Amp fattens a neck-position pickup rather than bridge-position tones, which can sound comparatively brittle. The Cream Amp also works agreeably with other overdrives and Big Muff-style fuzzes that aren't too peaky in the top end. But I derived the most joy from the Cream Amp when it was the only pedal between my guitar and amplifier—a role that highlights its dynamic and touch-responsive characteristics. If you're similarly interested in uncomplicated, organic routes to dirty tones, the Cream Amp is a reliably satisfying way to get there.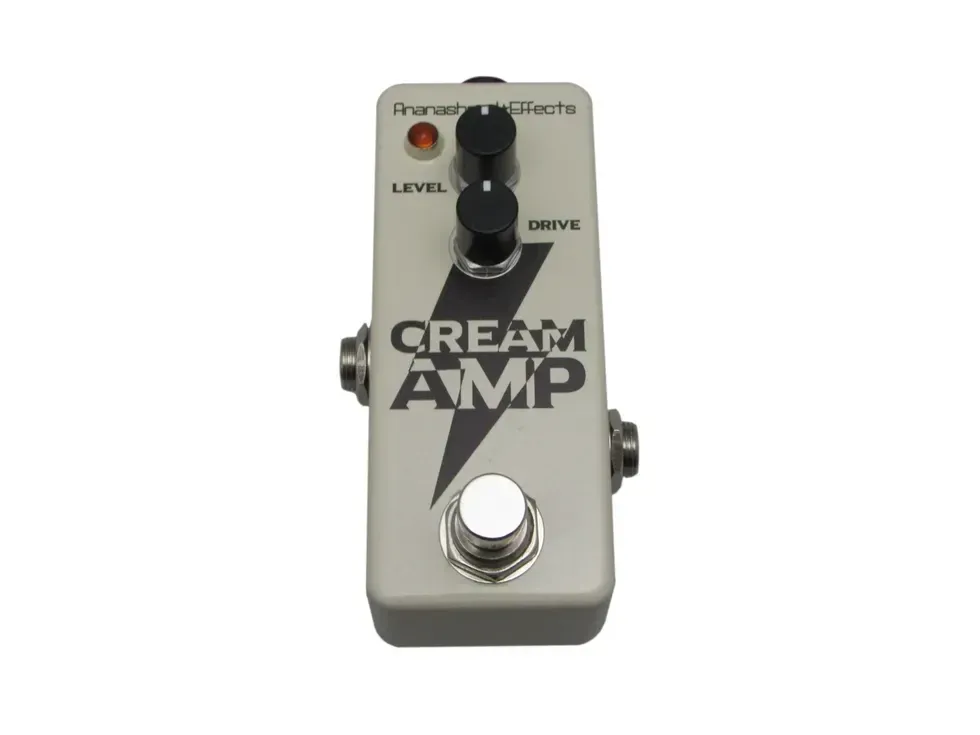 Ananashead