CD Review: Eric Clapton - "Clapton"
Clapton''s latest is packed with both the expected and unexpected
Eric Clapton
Clapton
Reprise Records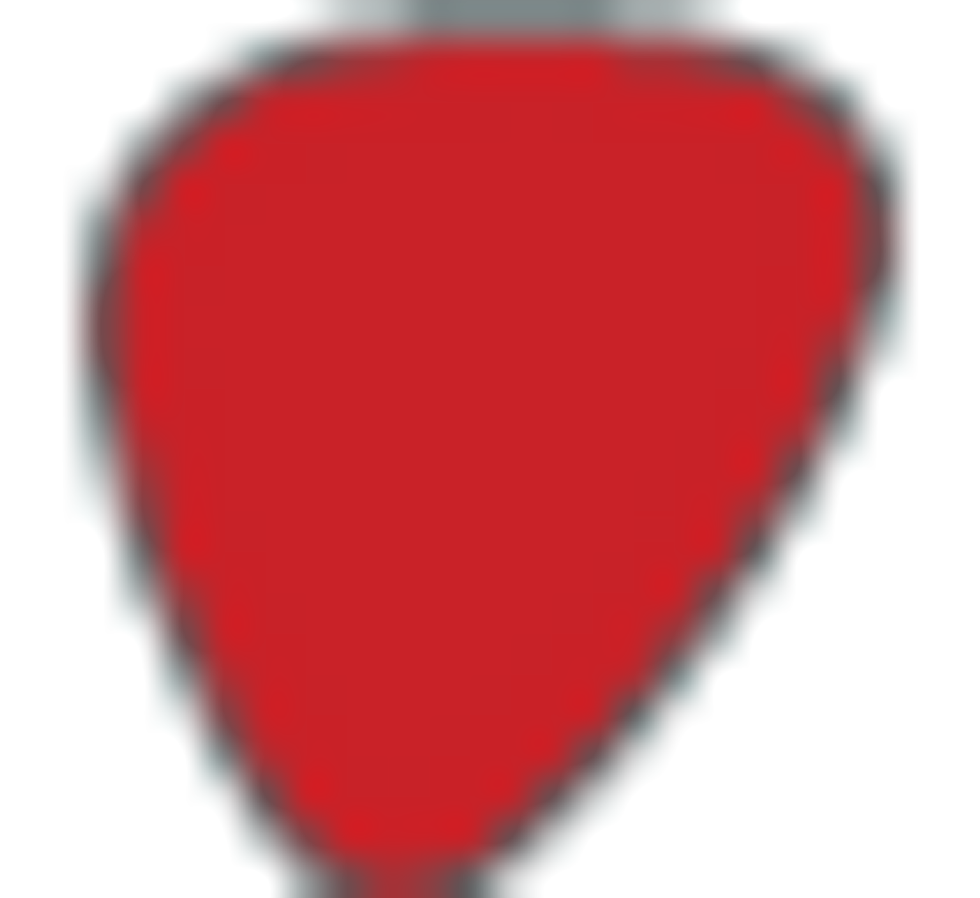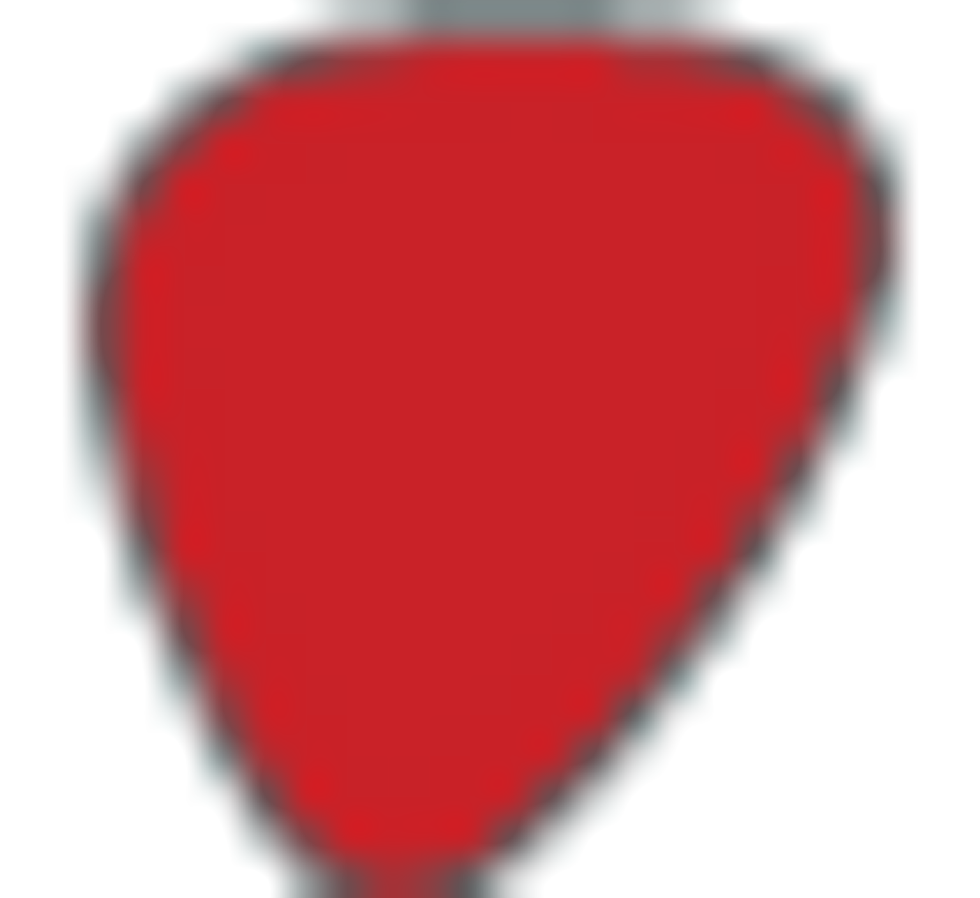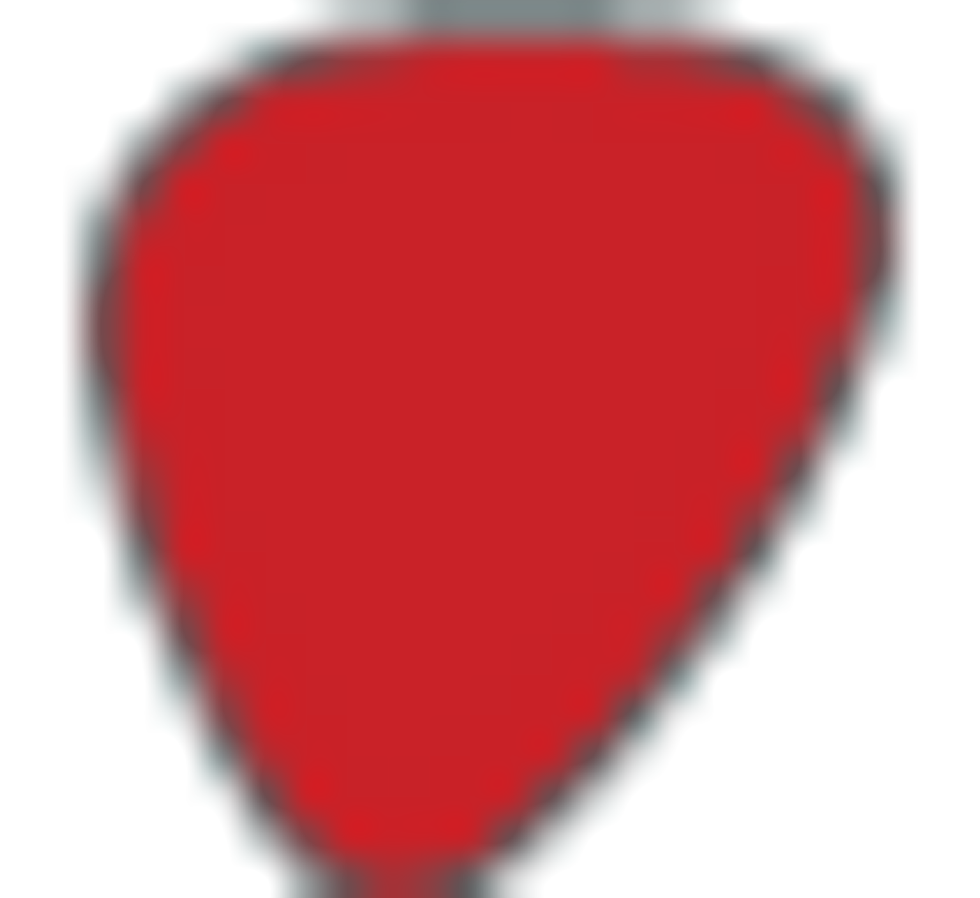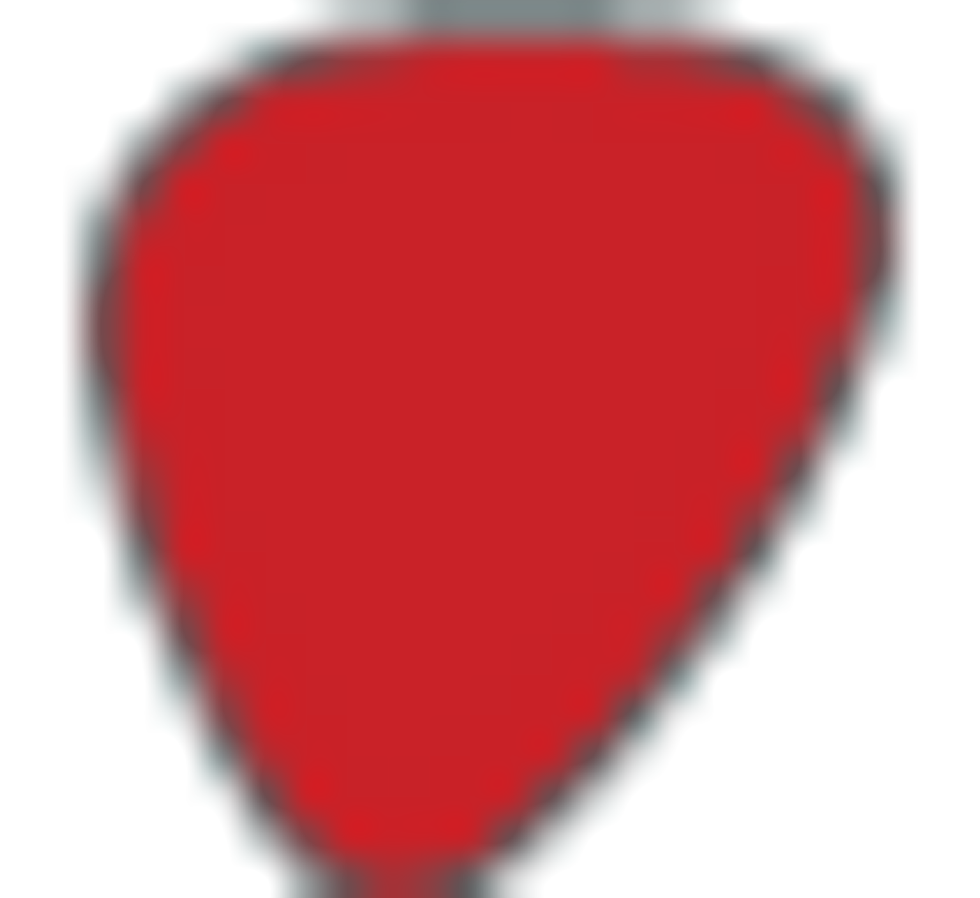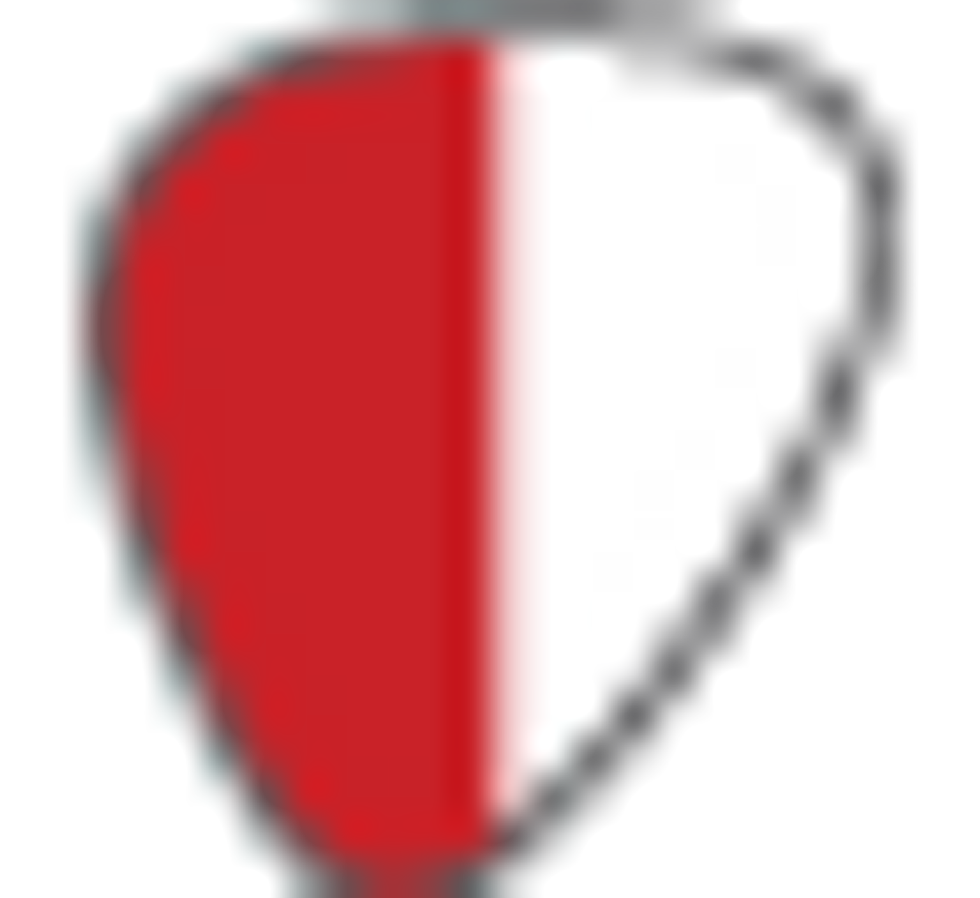 Listening to Eric Clapton's 19th solo album,
Clapton
, is like attending a lecture given by the coolest professor on campus—the highly-respected star within his/her own field who was at the nexus of, or was the impetus for, some important moments and movements. The anticipation is worth it. You walk away inspired and challenged.
With some good ideas, nothing to prove, and plenty of things kicking around in his head, Clapton set out to make a certain album but that album never got cut. It took a different turn as thoughts of the three main influences in his life—his grandmother, mother, and uncle—and the music they raised him on, crept into the project and then took it over. The eventual eclectic mix of tunes includes blues, songs straight out of New Orleans, some unexpected standards, and original material. Clapton's resolve to serve each song allowed the project to go to some places you might not otherwise explore as a musician. Take, for example, his foray into Fats Waller's "My Very Good Friend the Milkman" and "When Somebody Thinks You're Wonderful." As Dixieland romps where guitars are an afterthought, they might seem more appropriate for the credit roll of
This Old House
than a Clapton album, but they're actually a nice space for Clapton to explore as a vocalist and a lifelong listener of the genre. As a guitarist, his touch on Hoagy Carmichael's "Rocking Chair" is wise and contemplative. His rich, tube-saturated tone on the lead track, "Traveling Alone"—a Little Son Jackson gem that has him playing alongside frequent road sideman and album co-producer Doyle Bramhall II—will delight Cream fans. Jazz aficionados will appreciate Clapton's take on standards like "Autumn Leaves" and Irving Berlin's "How Deep Is the Ocean." Not only is his phrasing superb, his rhythm comping is built on luscious guitar versions of piano chords.
There are some nice doses of favorite Clapton recipes on the album—songs with an Unplugged "Layla" vibe,
Road to Escondido
-esque blues numbers bolstered by J.J. Cale appearances, and adult contemporary radio-friendly songs like "Diamonds Made From Rain," which features an appearance by Sheryl Crow. Other guests on the album include Allen Toussaint, Steve Winwood, Wynton Marsalis, Derek Trucks, Kim Wilson, and Trombone Shorty. The rhythm section is anchored by keyboardist Walt Richmond, bassist Willie Weeks, and drummer Jim Keltner.
Clapton
the album says an awful lot about who Clapton the man is and where he is at age 65. What's going on in his head and coming through his music is just as important as ever.