Markbass MB7 Booster Pedal Review
The MB7 Booster from Markbass is a ruggedly constructed clean volume boost with a 7-band graphic EQ that allows bassists to shape their tone to suit the situation.
Have you ever been steamrolling through a gig—where everything is going right—and the band yells out for a bass solo? Well, it doesn't often happen to me, but if it did, I'd like to be prepared. Knowing the song's key and practicing your million-dollar licks are only the beginning of your worries. Level boost during a bass solo or getting your tone to cut through the mix are important considerations as well. That's because the bass is usually mixed for impact and to be felt, not always to cut through and be heard. If you have ever tried to climb out front for a few moments and fallen flat, Markbass has rolled out the MB7 Booster pedal for just such an occasion.
Launching Markbass in 2001, Marco De Virgiliis has quietly been making huge strides in bass amplification in Italy, and gaining popularity more recently in the U.S. Armed with innovation, top endorsees, and his signature yellow-and-black amp chassis, De Virgiliis has expanded his offerings for bassists beyond amplification with a variety of effects pedals as well. Like all Markbass products, the MB7 Booster is made in Italy, and built to use for years to come.
Booster Engaged
As a straight-ahead sort of player, I admittedly haven't given much thought to having a pedal boost my signal. During a solo or feature, I normally just try to dig in a little harder. But that doesn't always work: You lose finesse and touch, and not every solo is a barn burner. Enter the MB7 Booster. With a simple tap of the foot, the level of boost can be bumped all the way up to a solid 20 dB, rattling the loftiest of ceiling timbers and enabling the player to worry about playing—rather than wondering whether or not he is actually being heard.
In addition to being a clean volume boost, the pedal has a 7-band graphic EQ that allows you to shape the tone to suit the situation. And extra EQ is always a good thing, especially when it's switchable. Because the MB7 Booster will let you tweak the EQ to cut through the mix and simultaneously boost your signal, it's a great fit if you're a solo-heavy bassist.
But even if you aren't an out-front player, you can still benefit from the pedal. Let's say you have a backup bass that is not tonally identical to your main axe. With the MB7 Booster, you can closely match your two instruments (this is also relatively effective for matching a passive to an active bass), and in case of an emergency, the pedal can make switching between the two more seamless. The additional EQ can also be helpful when saddled with a house rig. It's not a cure-all, but having this pedal in your bag may make your life a lot easier when you are playing through a less-than-adequate rig.
Ratings
Pros:
Easy, no-nonsense operation. Illuminated EQ controls.
Cons:
If you don't take bass solos, you may steer clear.
Tones: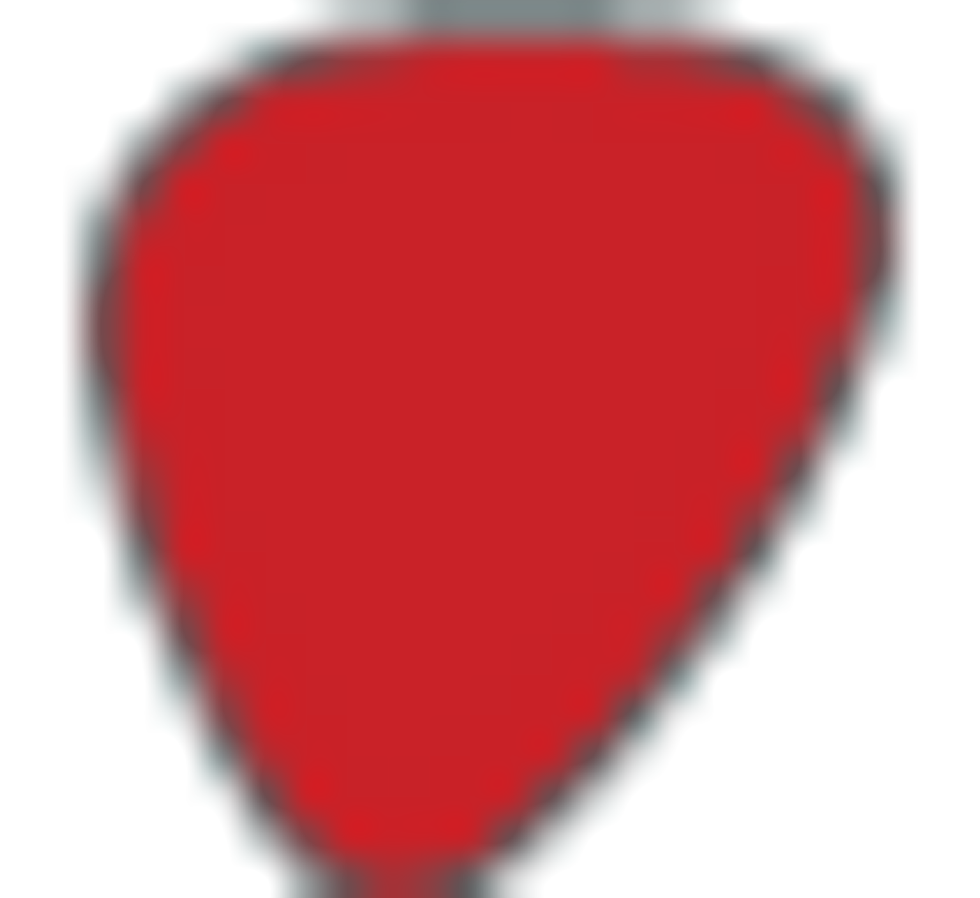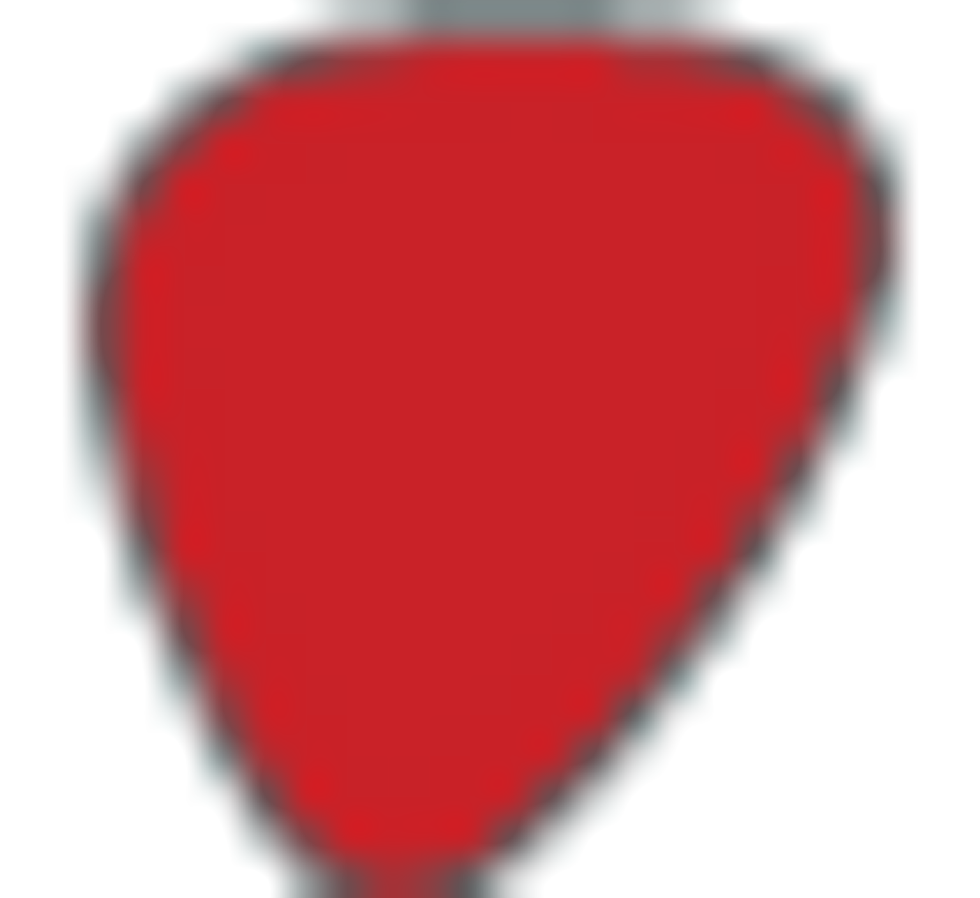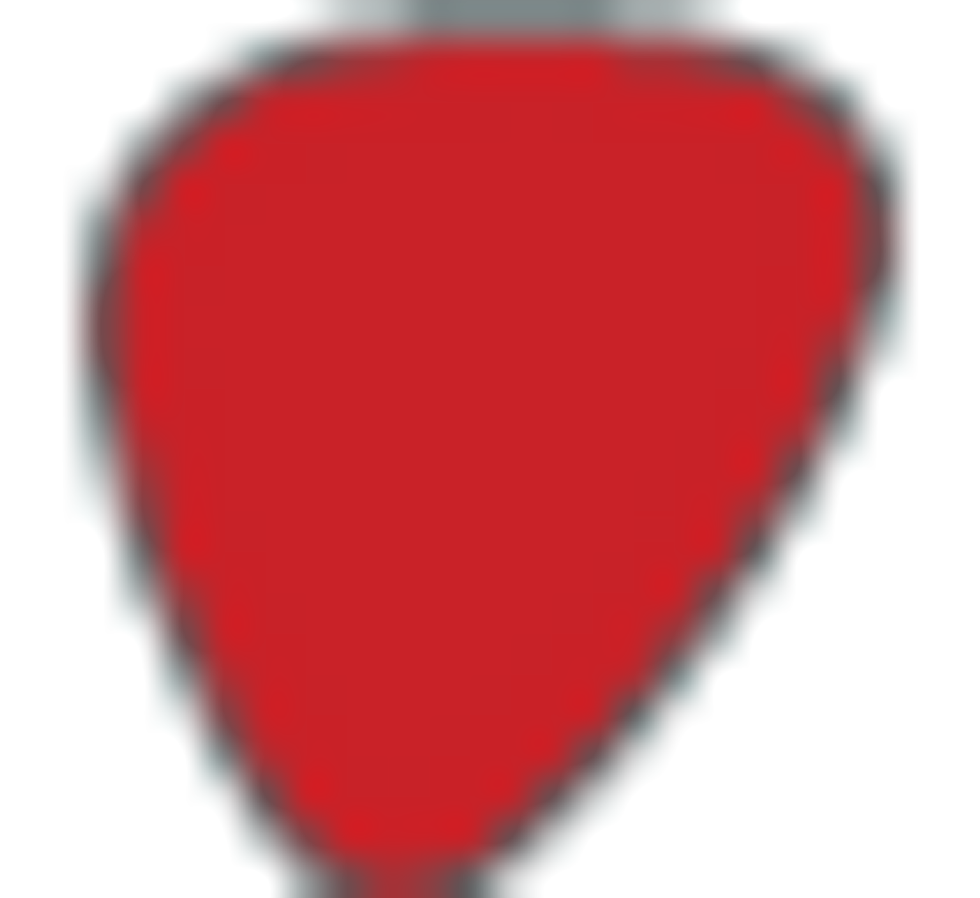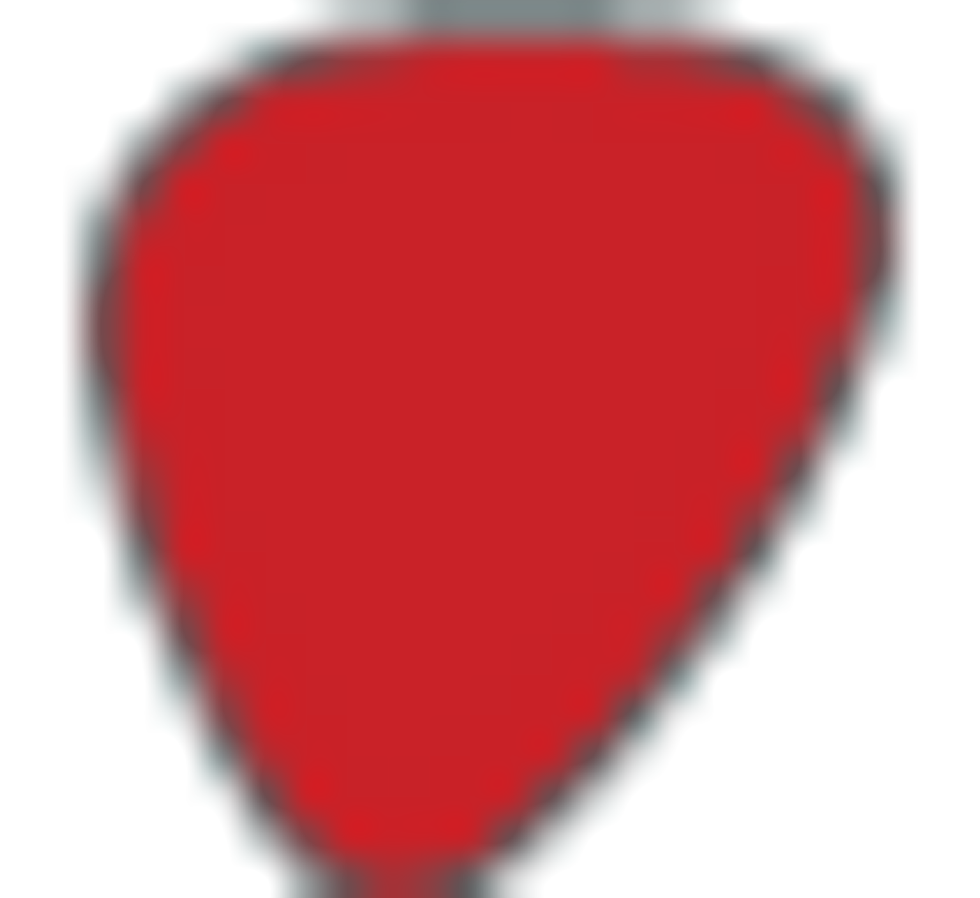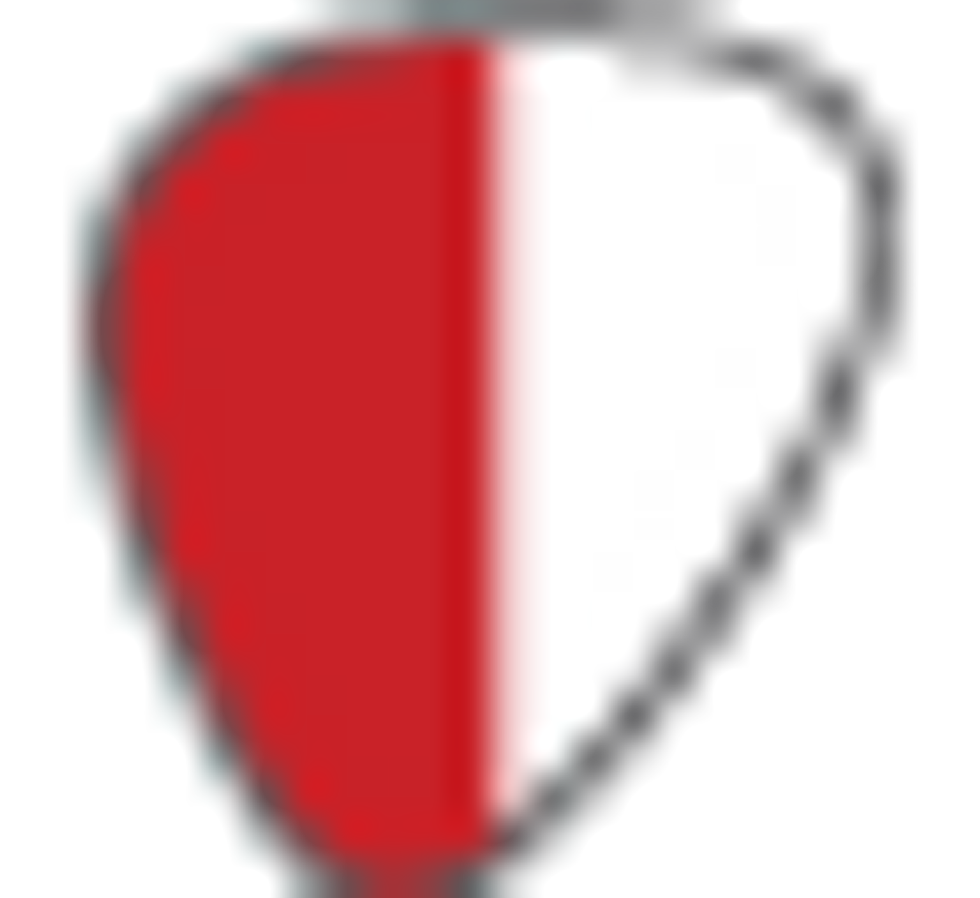 Ease of Use: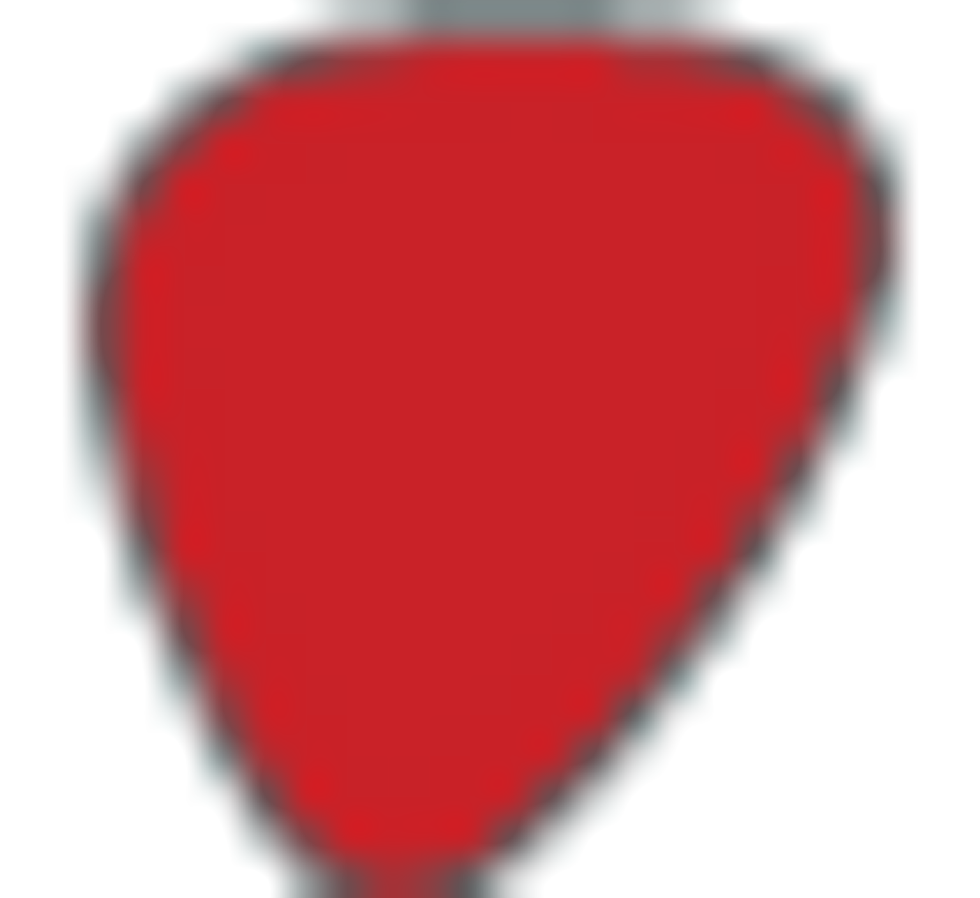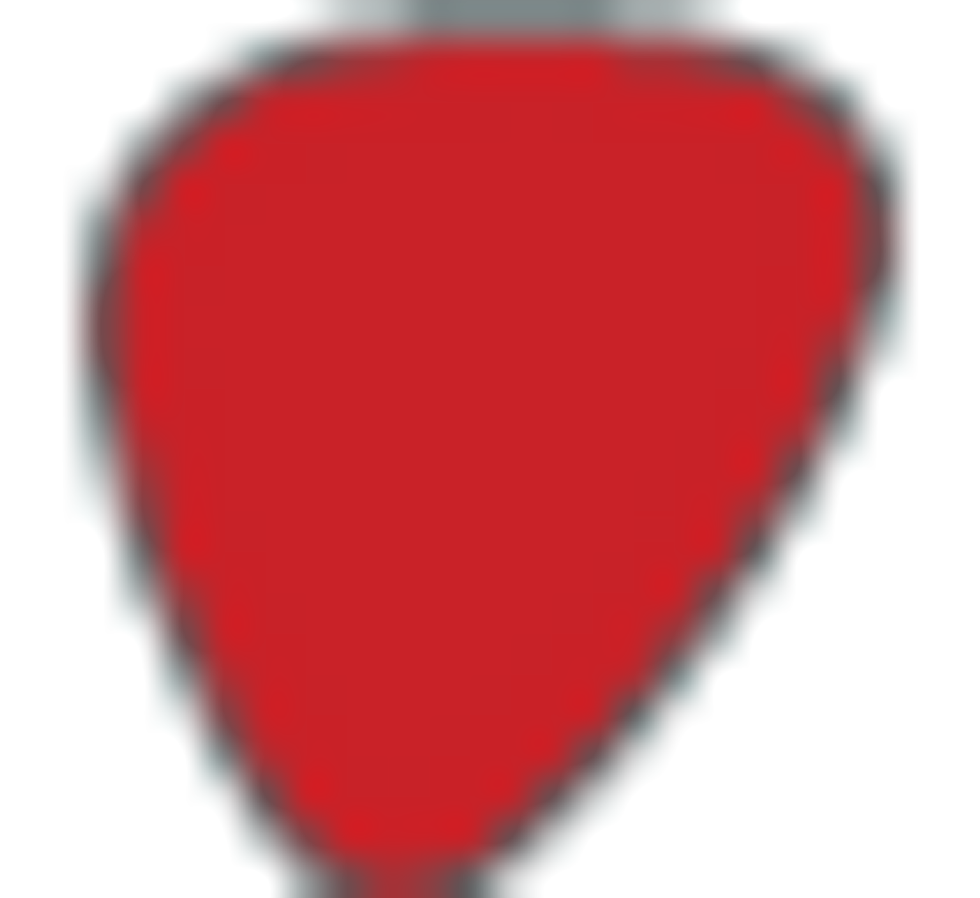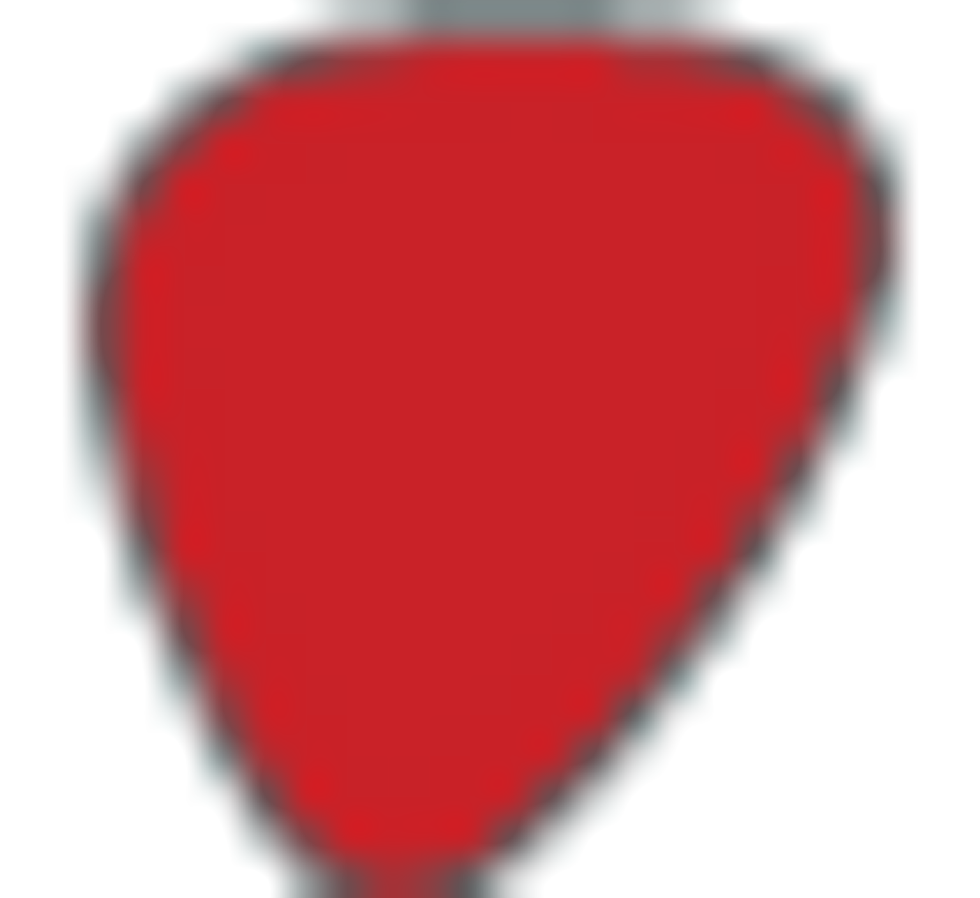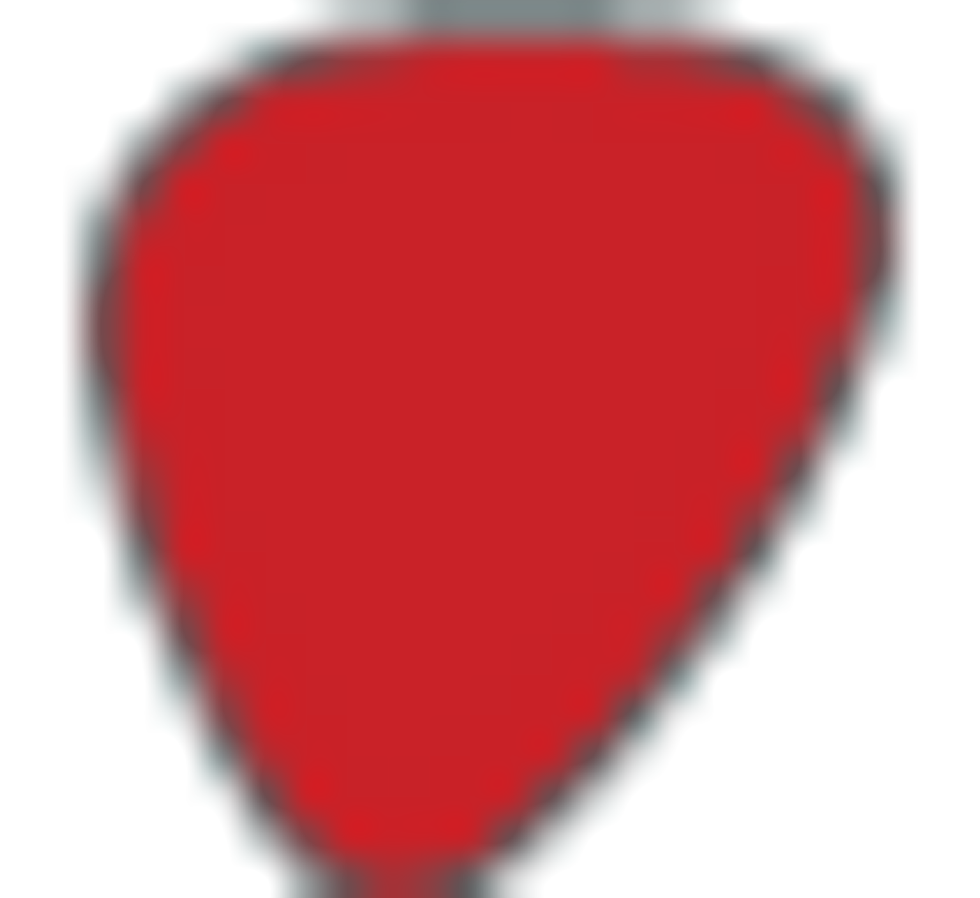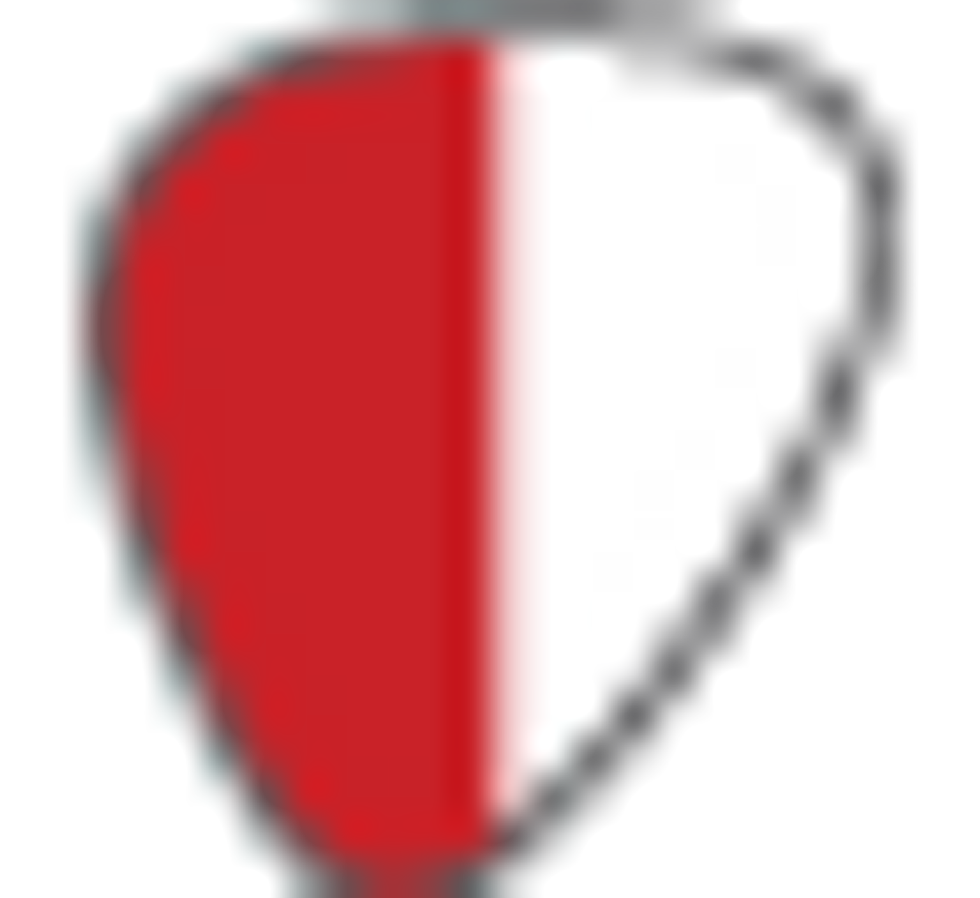 Build: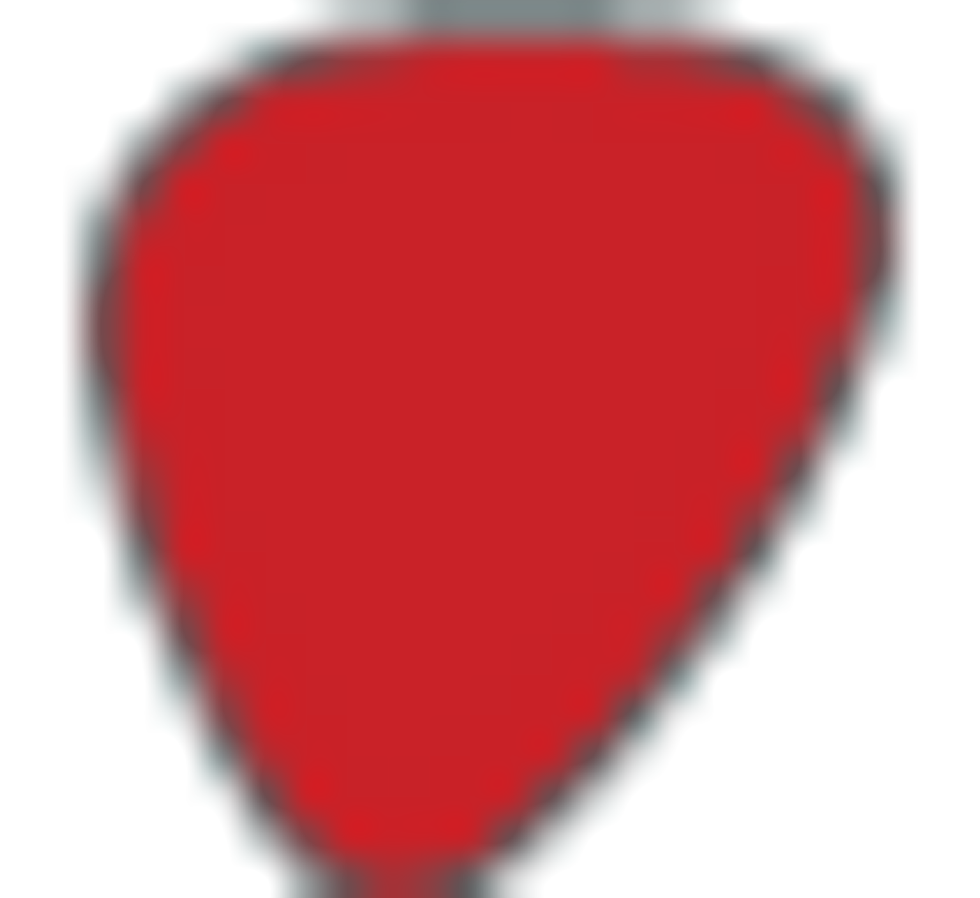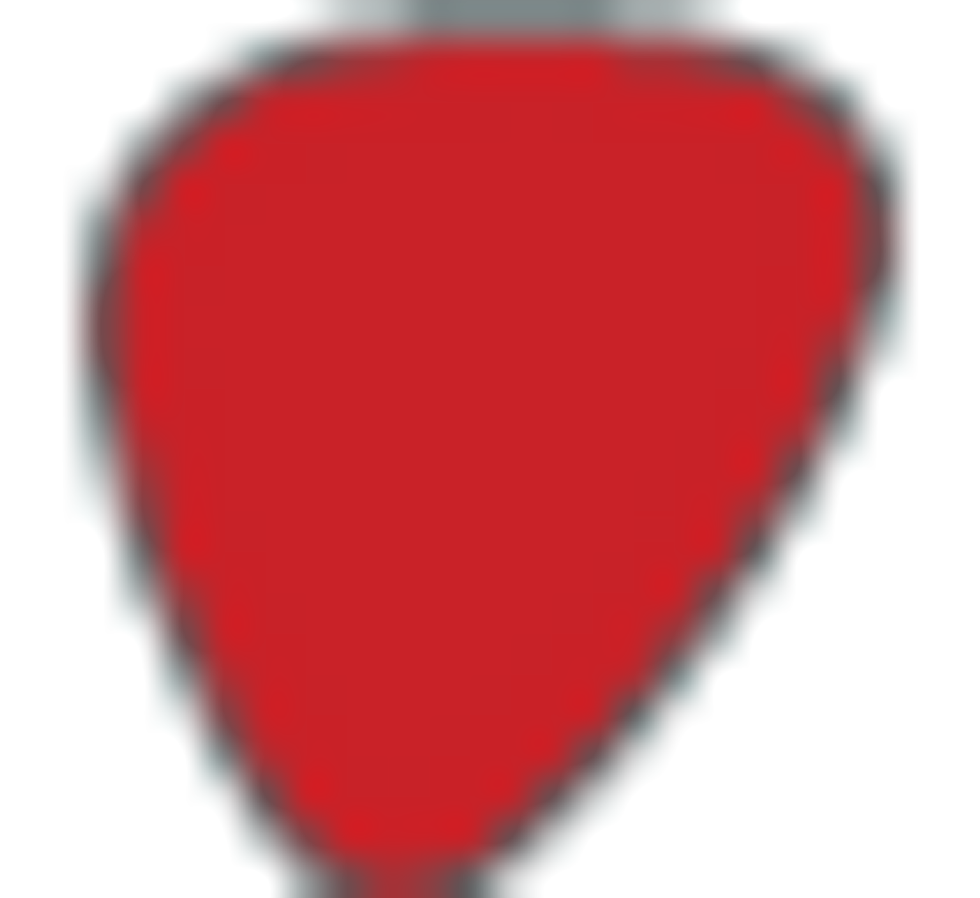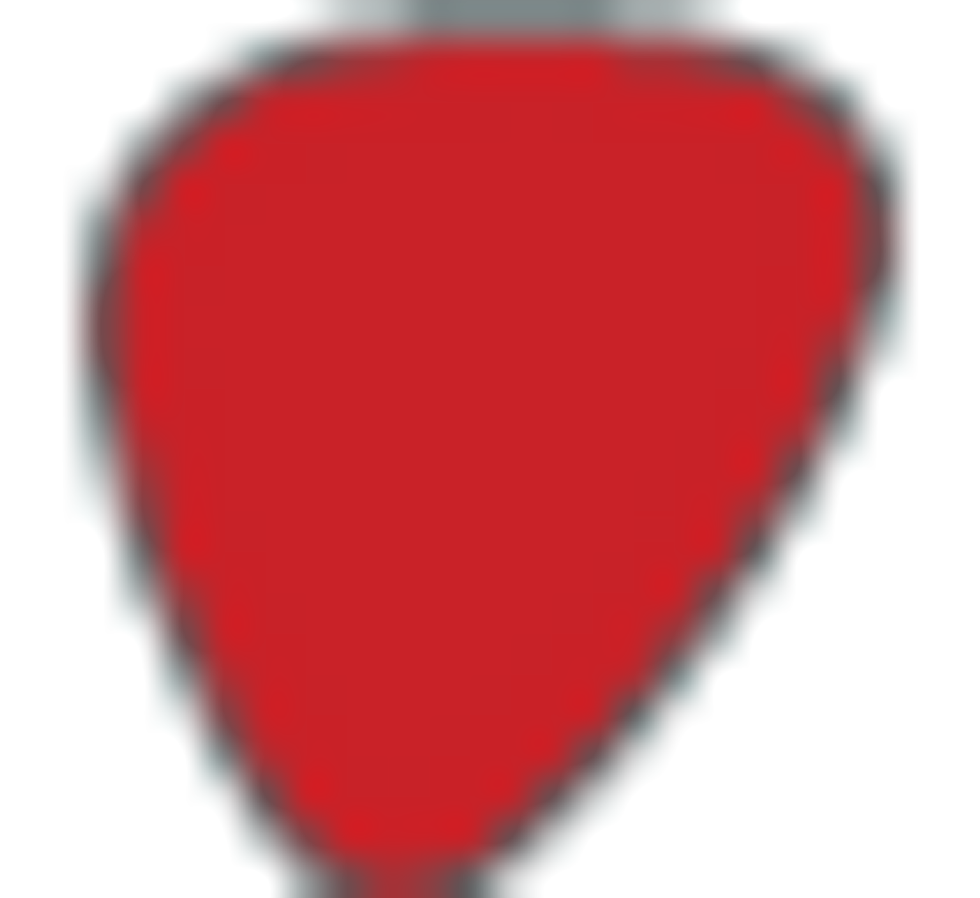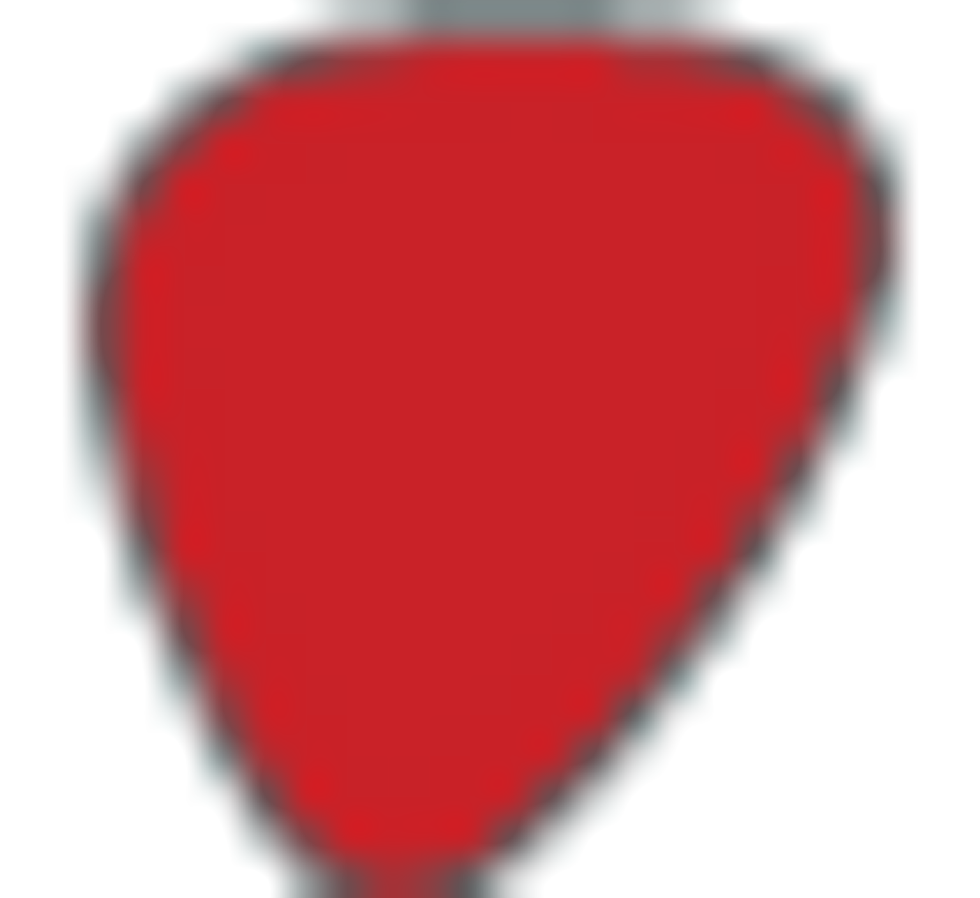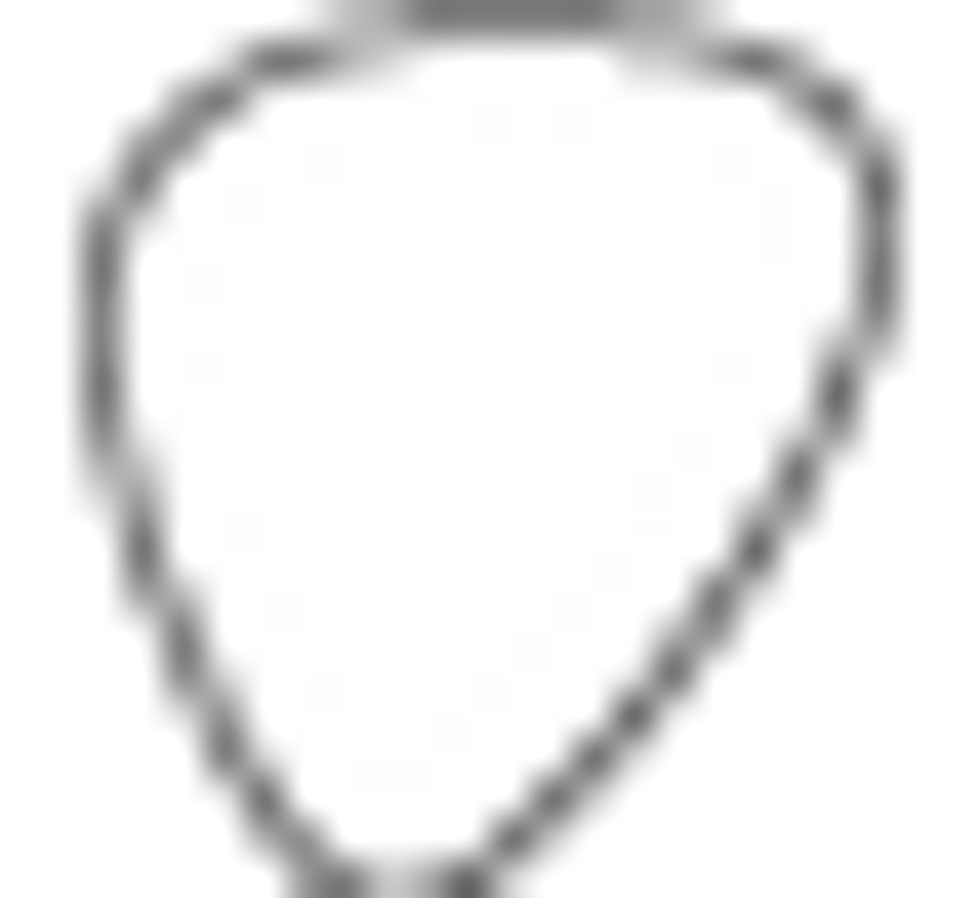 Value: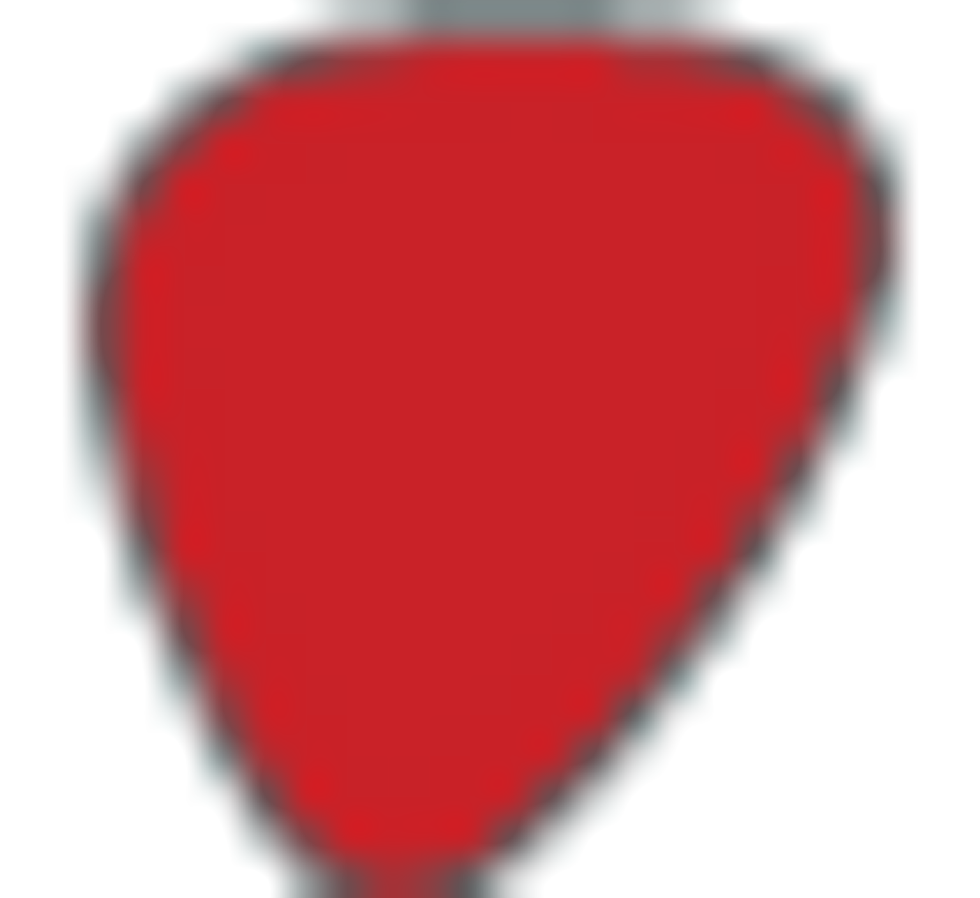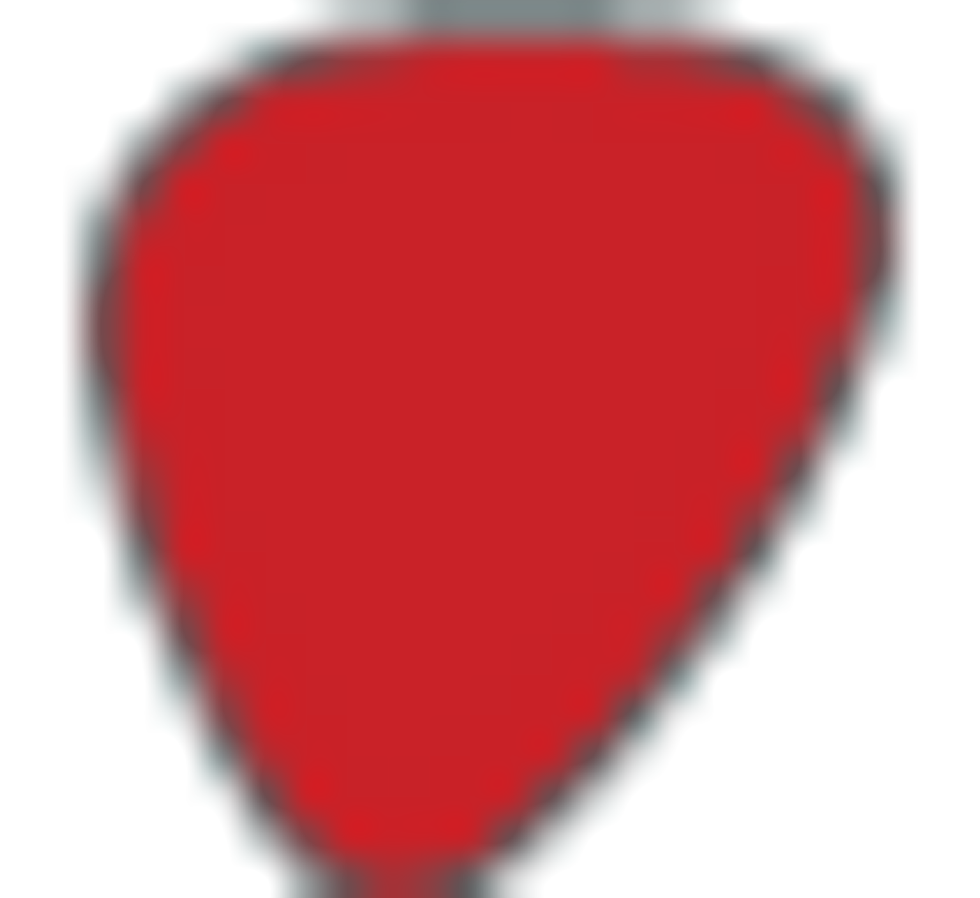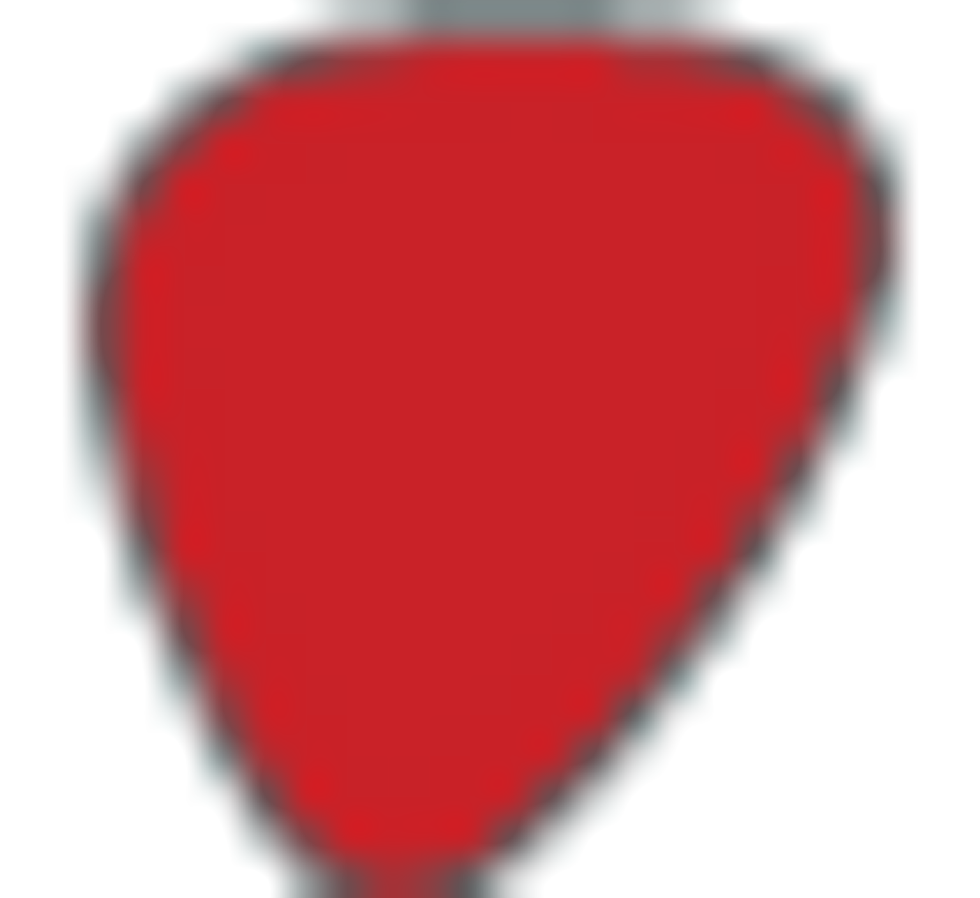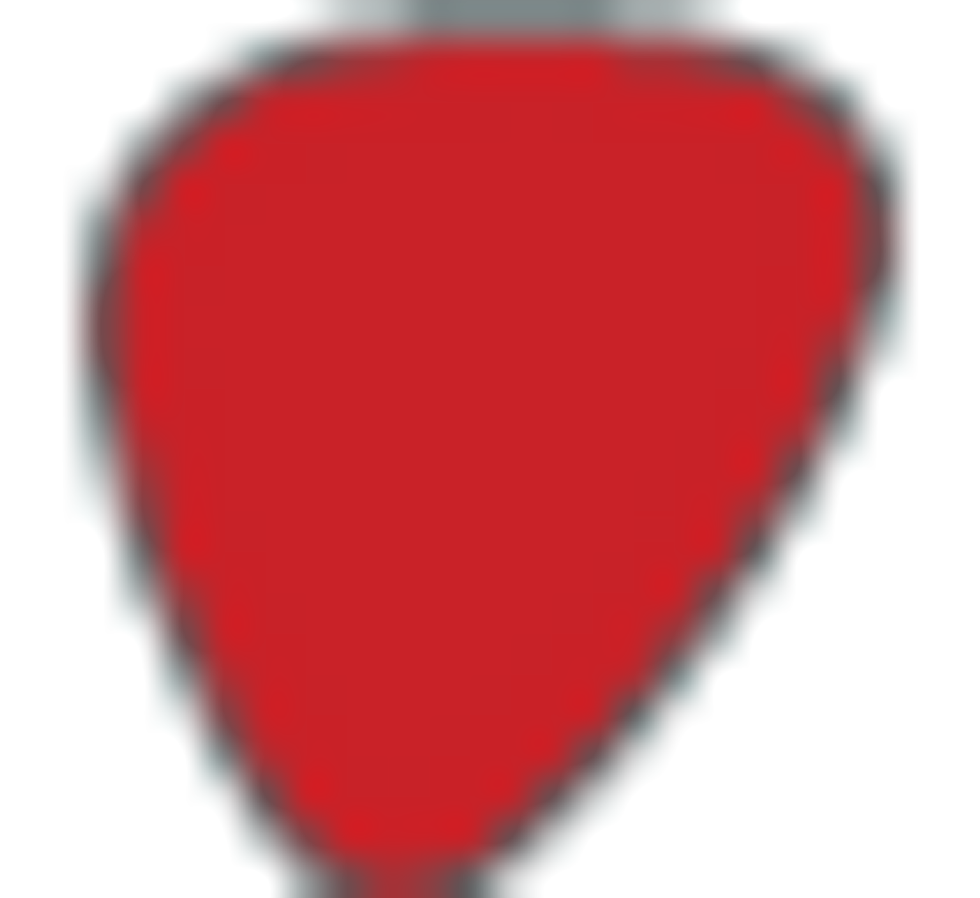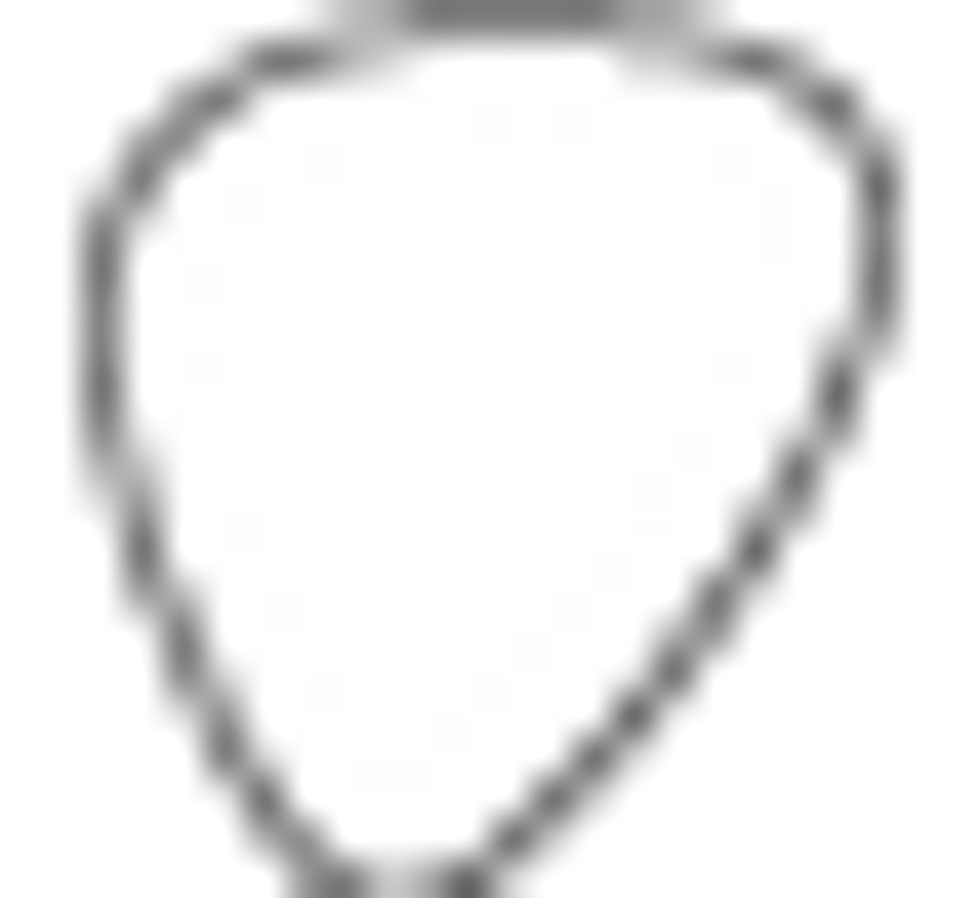 Street:
TBD
Markbass
markbass.it
Shape This, Shape That
I used the MB7 Booster with a few different instruments including an active StingRay, a passive '75 Jazz reissue, and a fretless Warwick Streamer Pro M. Though all three instruments sound great on their own, I could move frequencies around within the instruments with the MB7 Booster. Backing down the 400 Hz slider gave the midrange-heavy Warwick a more even tone. I was also able to make the Jazz sound like it had an onboard active preamp, and mellow out the StingRay with just a few easy adjustments.
The MB7 Booster is ruggedly constructed, housed in a black metal body with rails on each side of the illuminated EQ section. To help prevent "accidental foot adjustment," I would have liked an additional rail below the level sliders to isolate the controls from my foot. It could make for a tough recovery if you jump on the EQ switch and suddenly push the 40 Hz through 400 Hz sliders all the way up. Other than that, this pedal is solid, and the bright yellow lights on the sliders make on-the-fly adjustments easy on the darkest of stages.
The Verdict
The MB7 Booster is a straightforward pedal in its design and performance. I really appreciated the transparent true bypass of the pedal, and its simple yet effective layout makes a great addition to any rig. Guitarists shouldn't have all the solos, so if you are in need of a little boost—and who isn't?—then the MB7 Booster is worth a test drive.