Wampler Tweed '57 Pedal Review
Wampler Pedals specializes in putting amp tones in a box. The company's Amp in A Box series—which includes the Triple Wreck, SLOstorion, Plextortion, and Pinnacle pedals— does a valiant
Wampler Pedals specializes in putting amp tones in a box. The company's Amp in A Box series—which includes the Triple Wreck, SLOstorion, Plextortion, and Pinnacle pedals— does a valiant job of reproducing legendary high-gainamp sounds, while the Heritage series—the Plexi-Drive, Black '65, and the new Tweed '57— is all about the classics. While the Tweed '57 moniker obviously pays tribute to pre-blackface Fender amps, it isn't designed to replicate a particular model (for example the Champ, Bassman, Deluxe, or Twin). Rather, it replicates the shared dynamics of Fenders from that era and allows you to tailor your tweed sound via its thoughtfully conceived EQ range and a gain control—which tweed amps did not have.
Need for Tweed
The Tweed '57's design sprang, in part, from a collaboration between Brian Wampler and the company's Facebook fans, who voiced a collective desire for a box that could deliver the magically squishy compression and explosive dynamics of tweed Fenders. The small enclosure is tightly packed with controls to get those tones dialed in: The top row features bass, mid, and treble knobs, while volume and drive knobs, as well as a 3-way amp-input-simulator toggle reside just below that. The toggle lets you choose between simulations of normal, bright, or linked inputs, with the latter being a simulation of bridged normal and bright inputs—a feature destined to put a smile on the faces of die-hard tweed fanatics.
Tweed Put to the Test
I tested the Tweed '57 using various humbucker- and singlecoil- equipped guitars, which I plugged into a silverface Fender Princeton Reverb and a solid-state ZT Amplifiers Lunchbox. While some pedals and amps work better with certain pickup types, the Tweed '57 seems equally at home no matter what is thrown its way. I started with the normal input selected, gain all the way off, and volume set for unity gain. Even at these very moderate settings, the '57 added even more life to the already-great-sounding Princeton. Through the Lunchbox, the Tweed '57 introduced a tube-like responsiveness and thickness. I got a very subtle grit that added authority to single-note runs, and when I played barre chords I got a cool, gritty clean or a Tweedlike bark, depending on how hard I strummed. Moving the input selector to bright opened up the sound a bit—adding air and a janglier top end. Set to linked, the pedal was noticeably louder—and quite brash.
Ratings
Pros:
Excellent tones, dynamics, and flexibility across the whole gain spectrum.
Cons:
None.
Tones: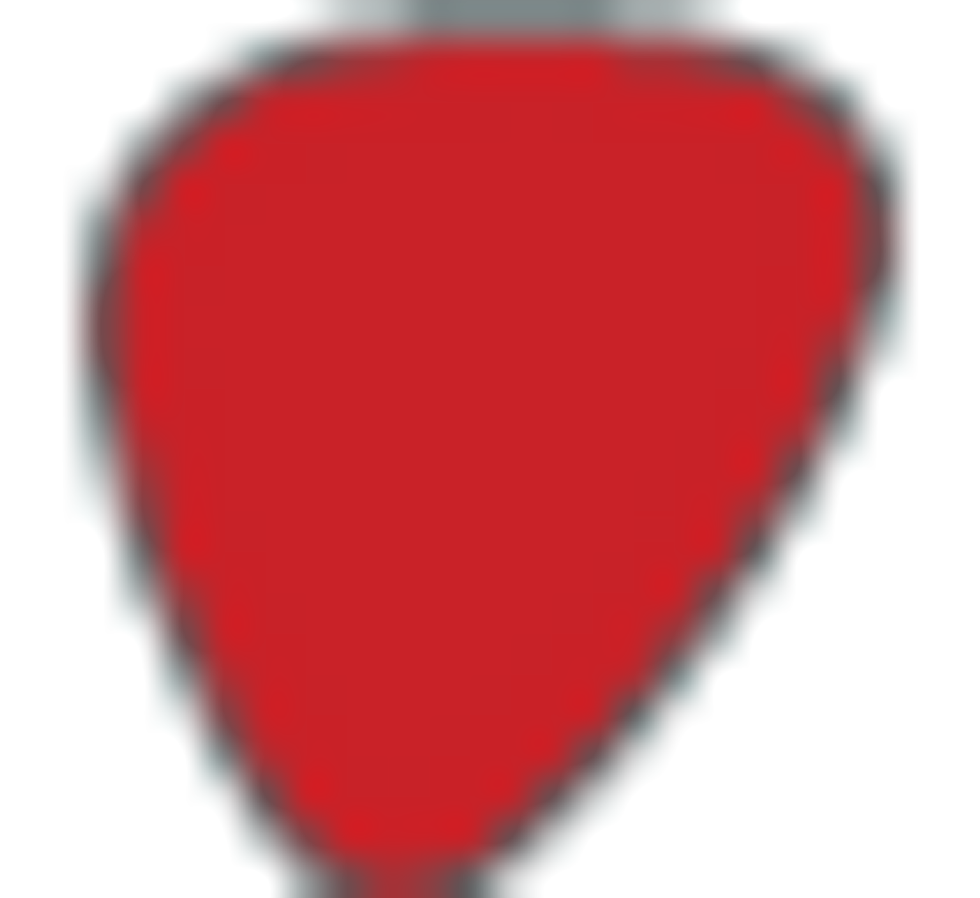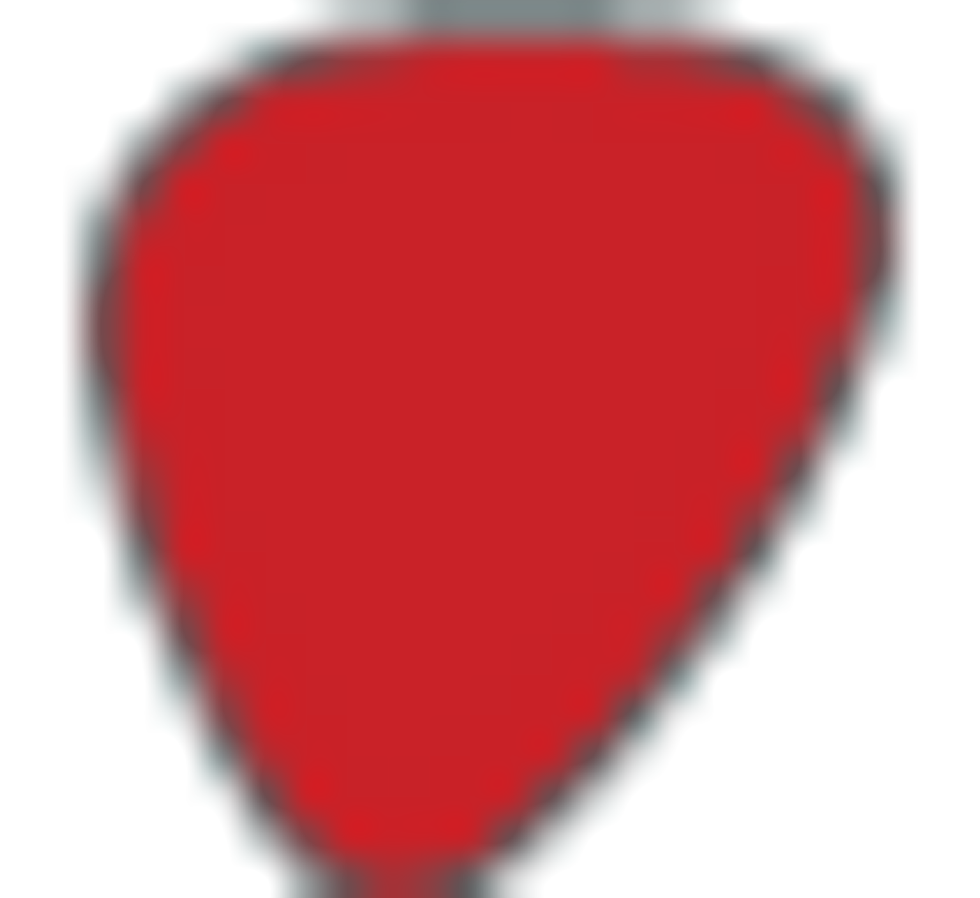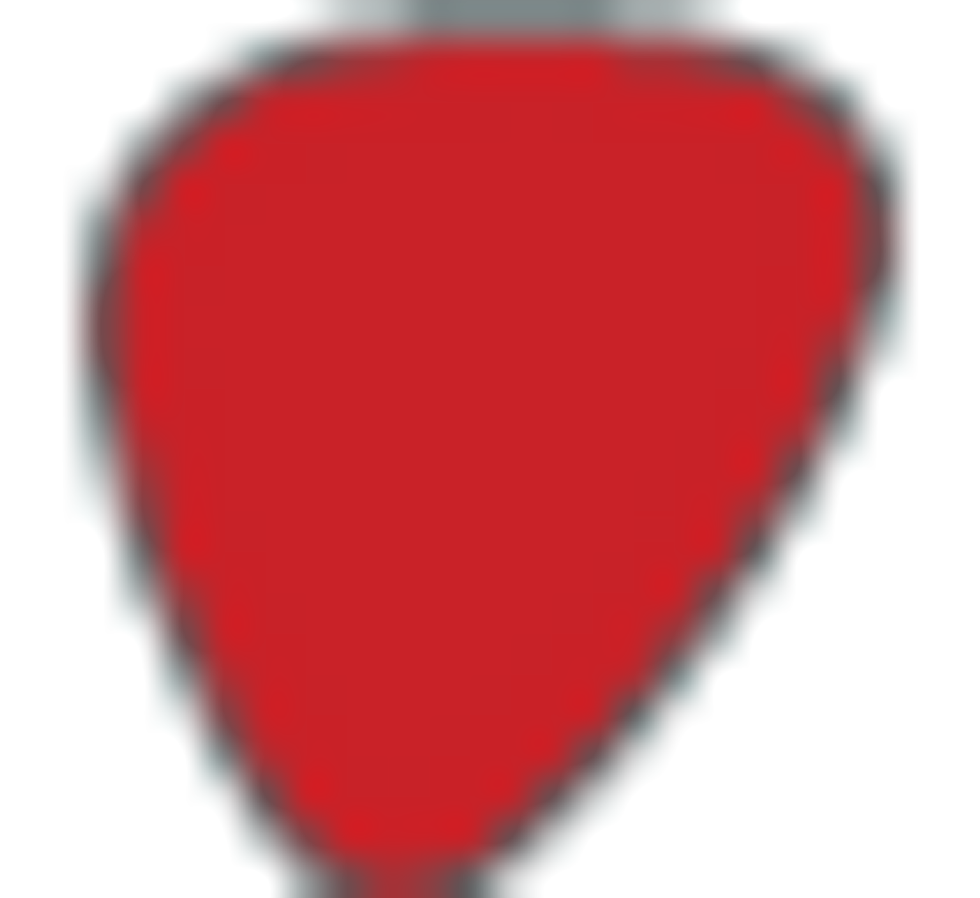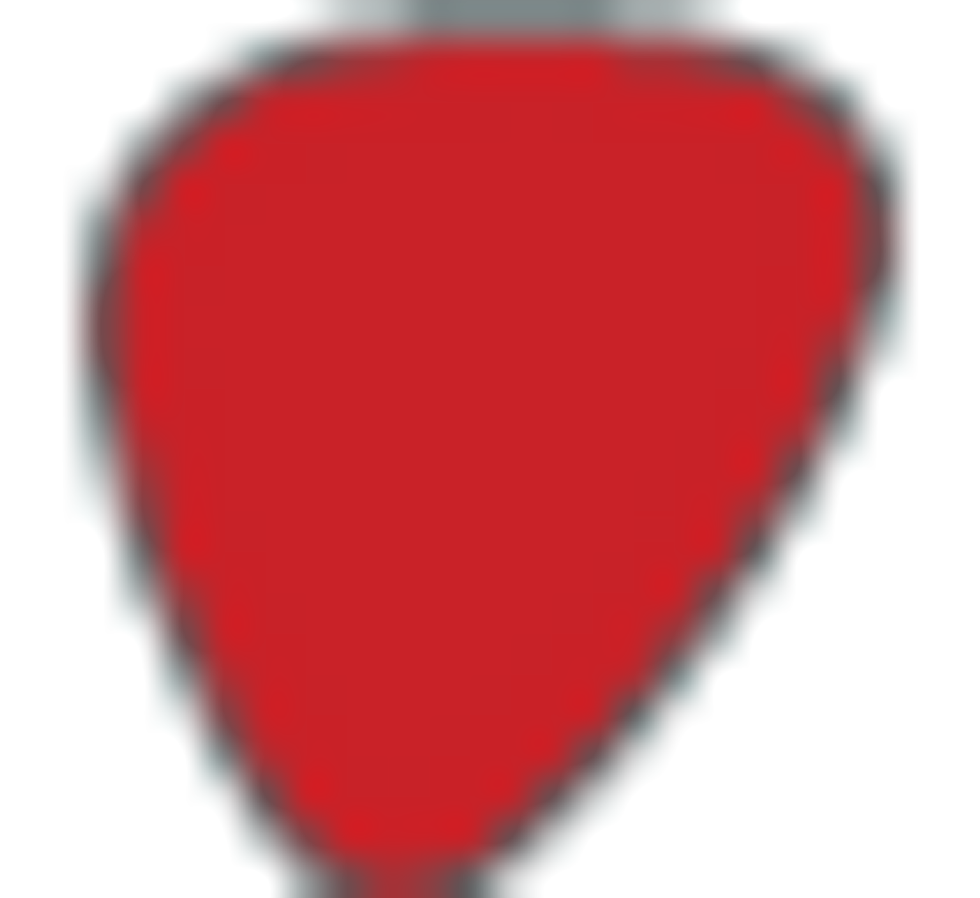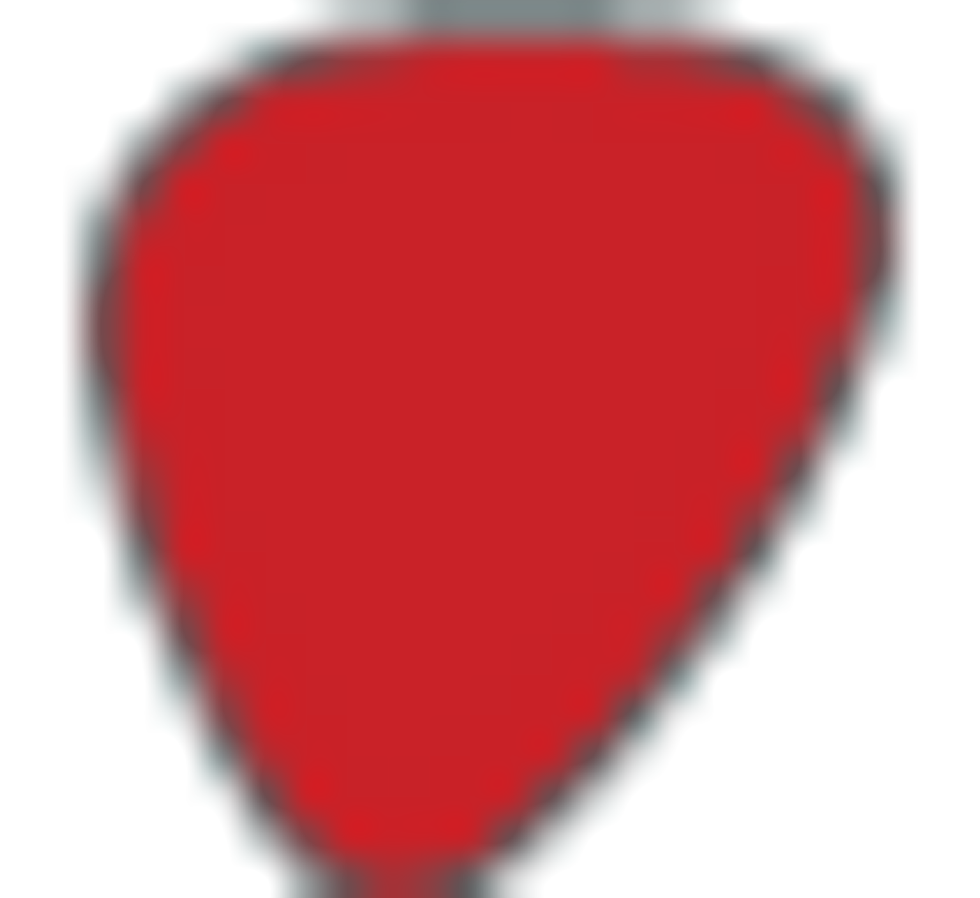 Ease of Use: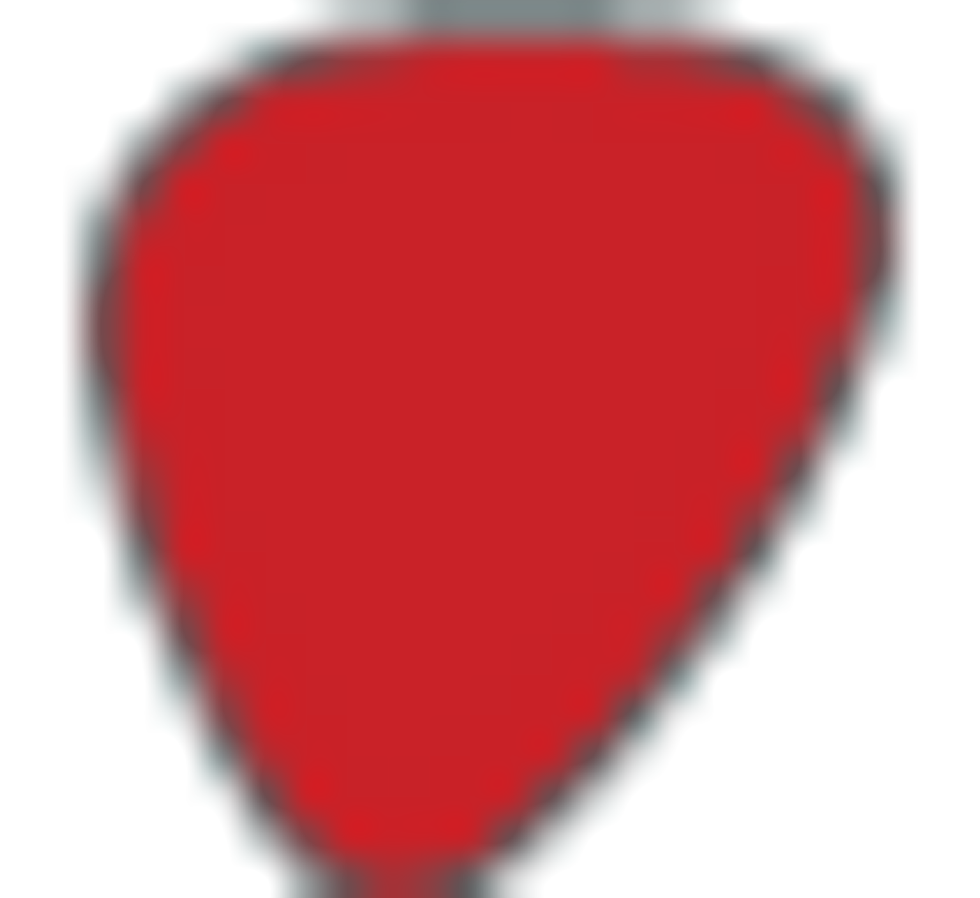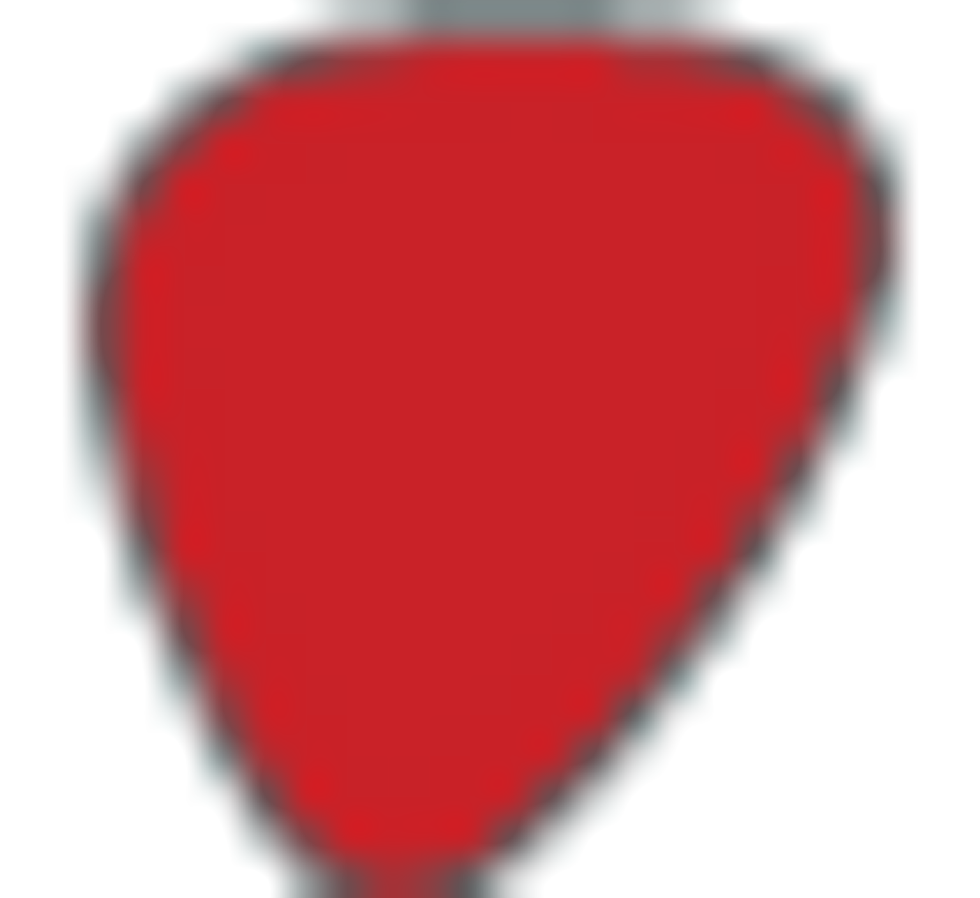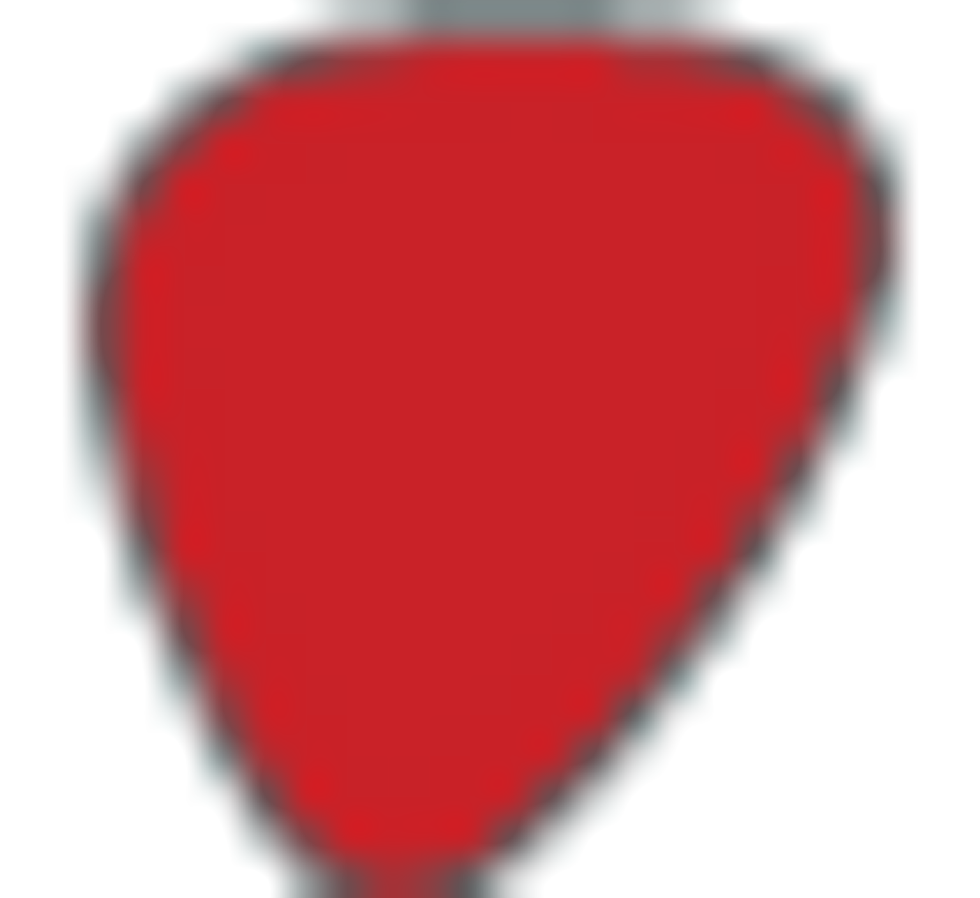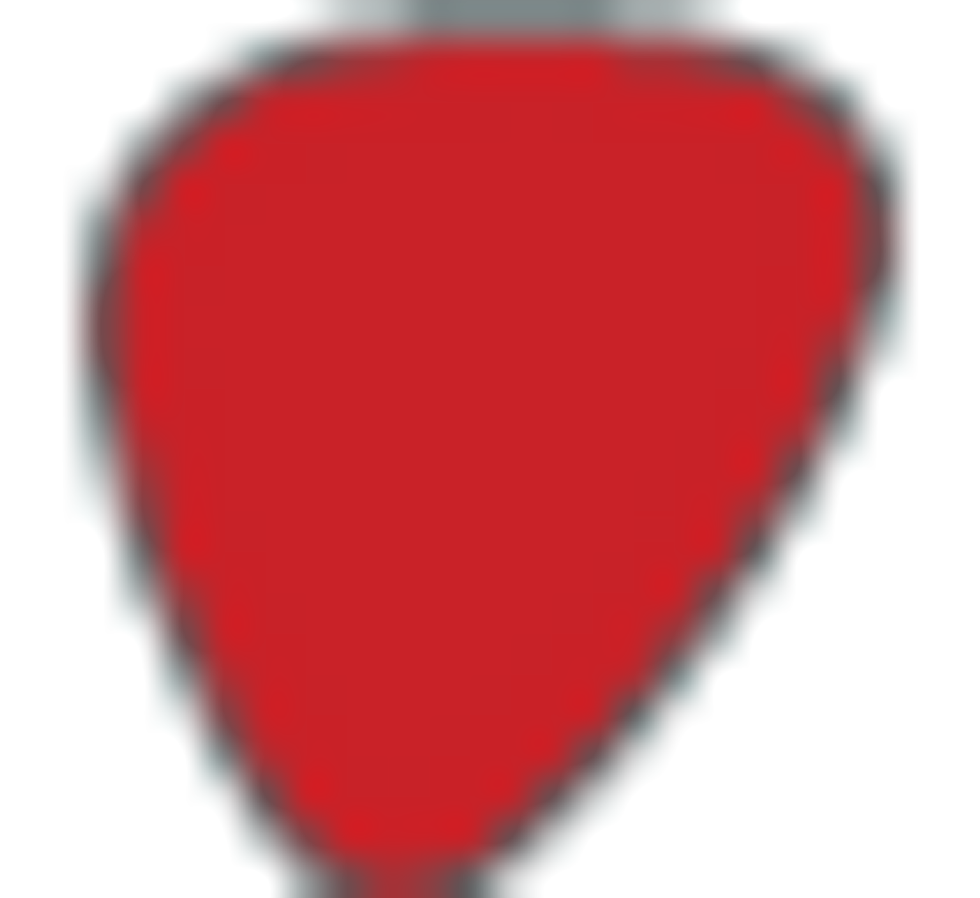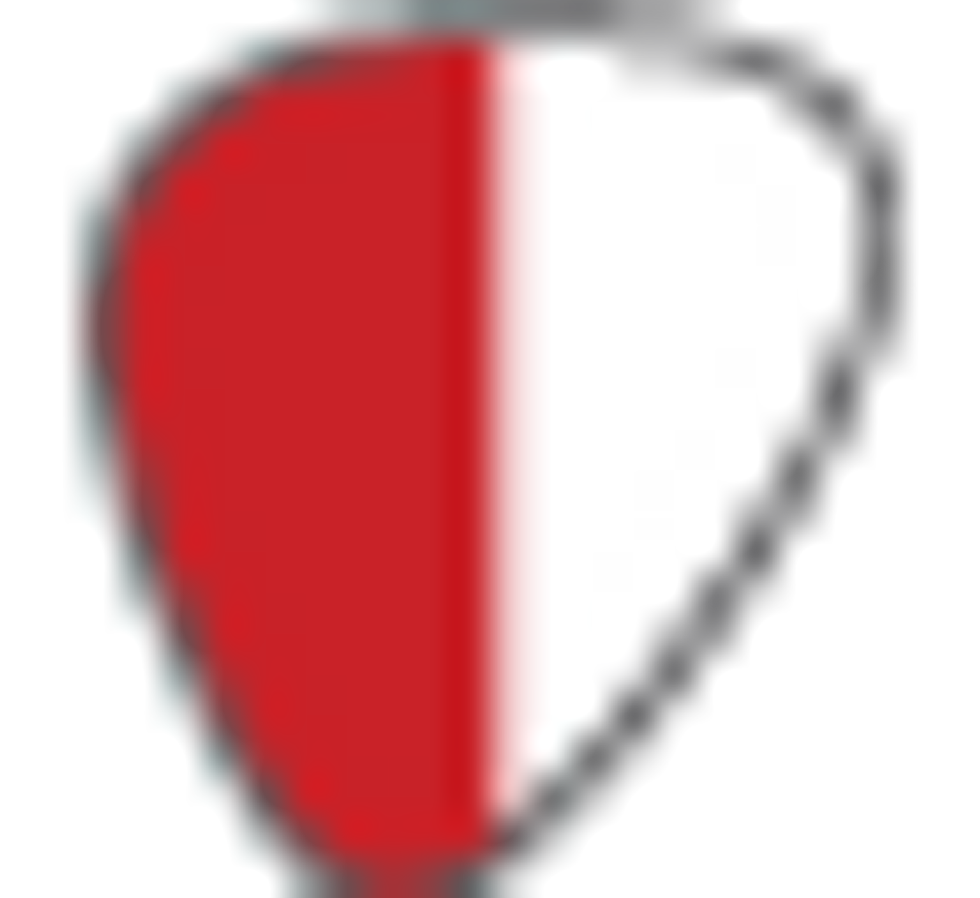 Build: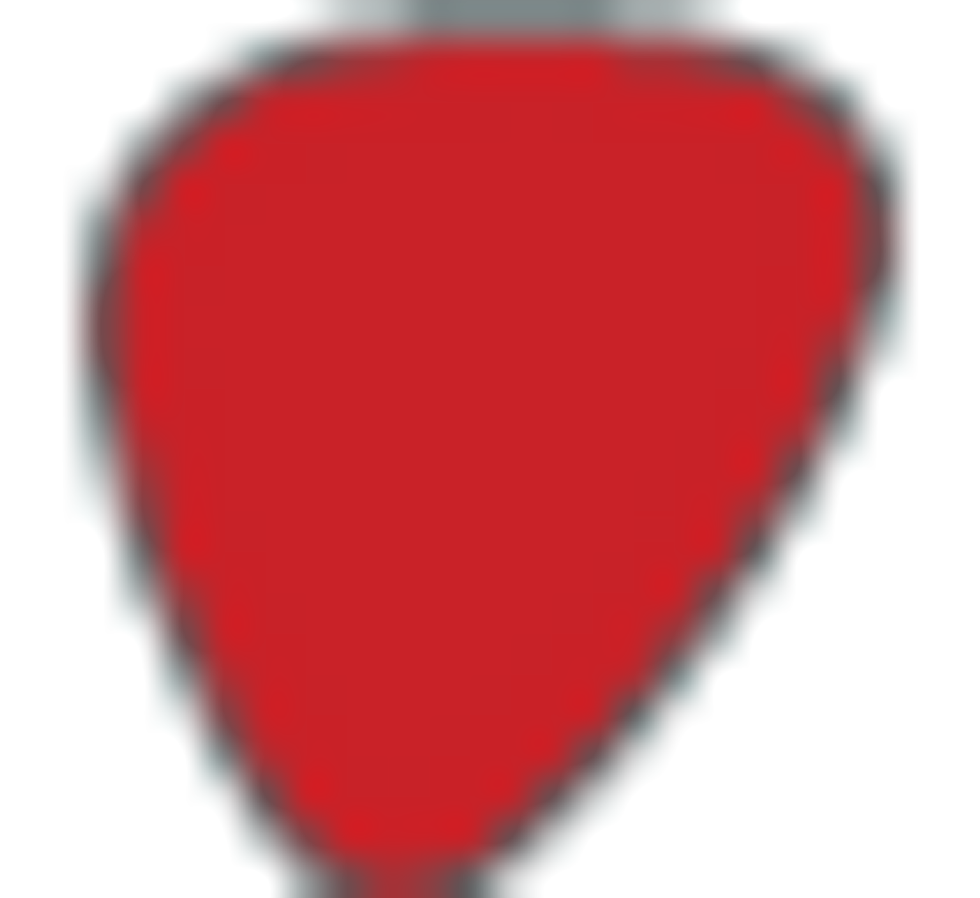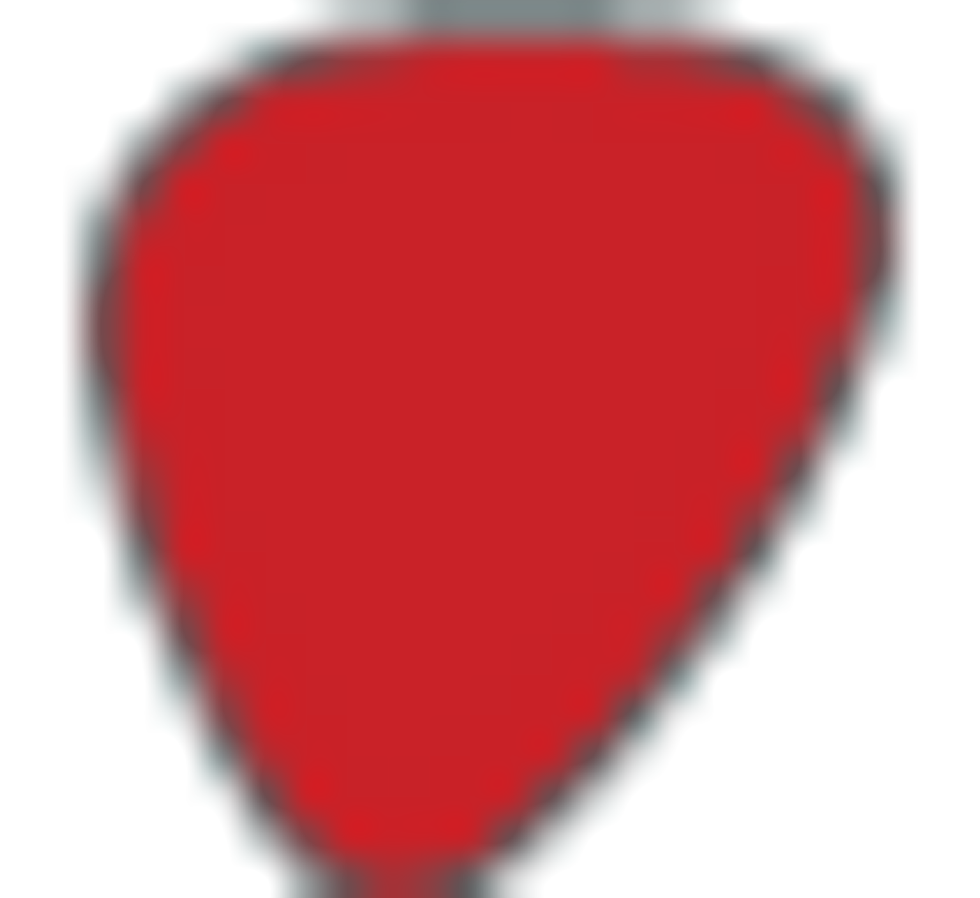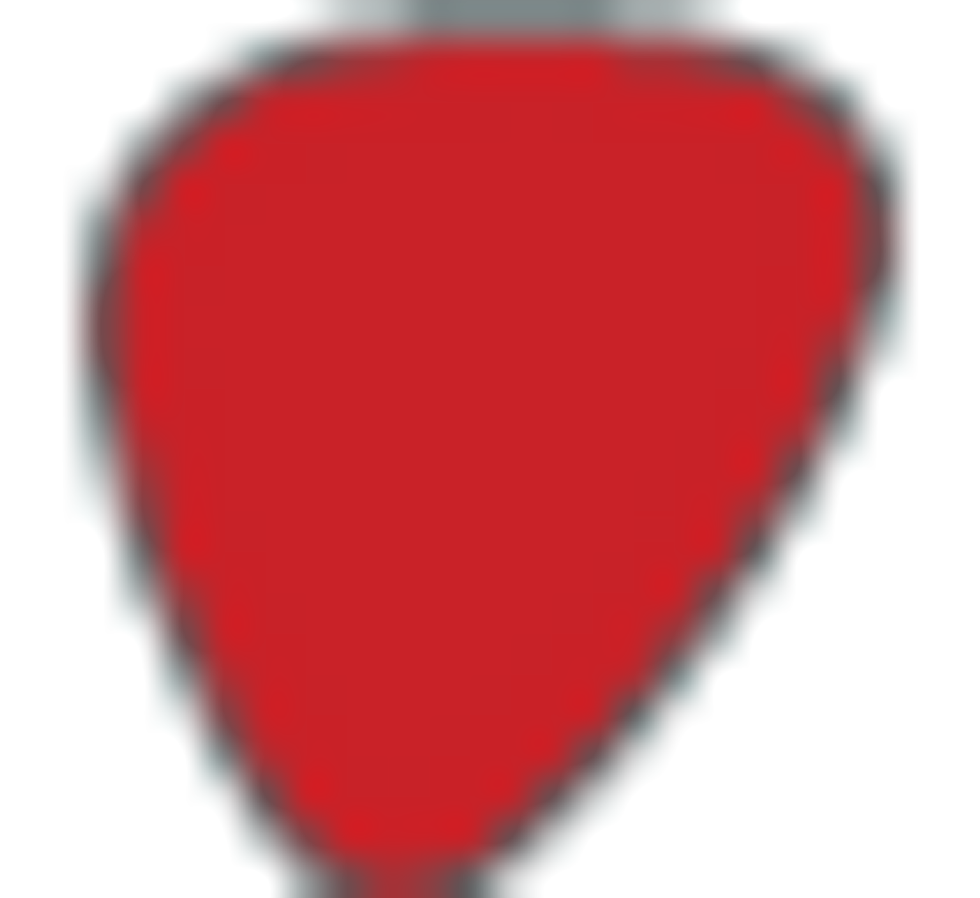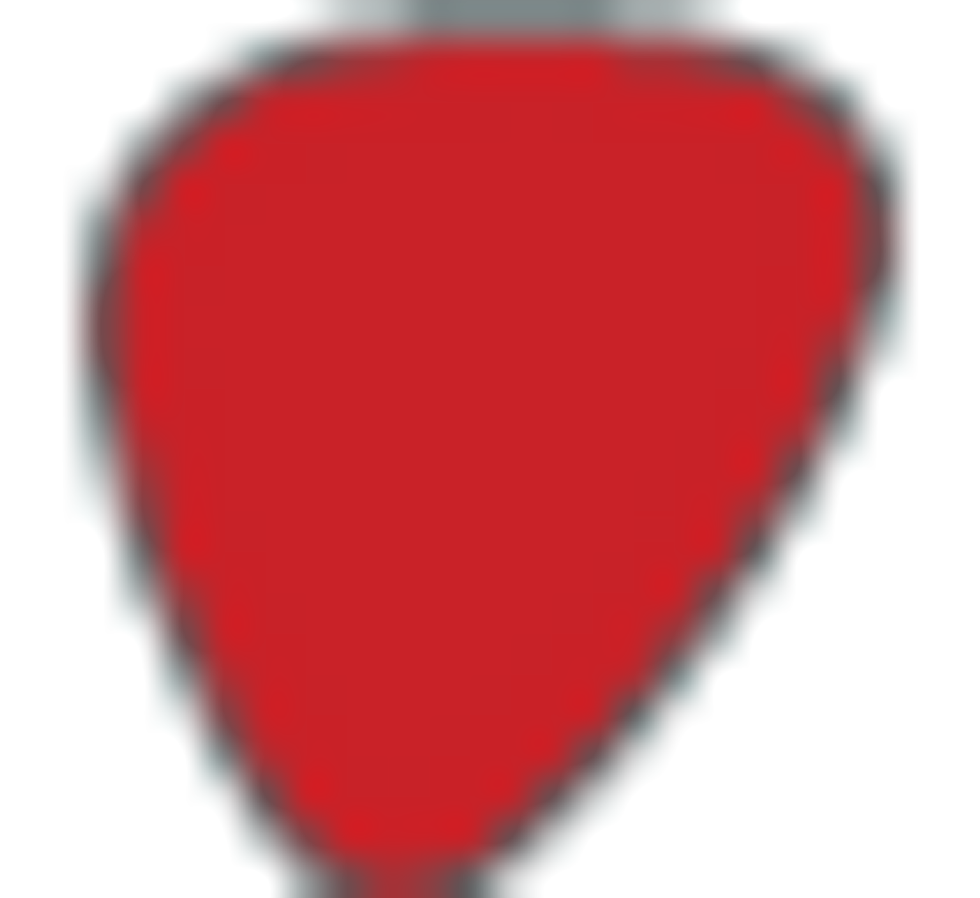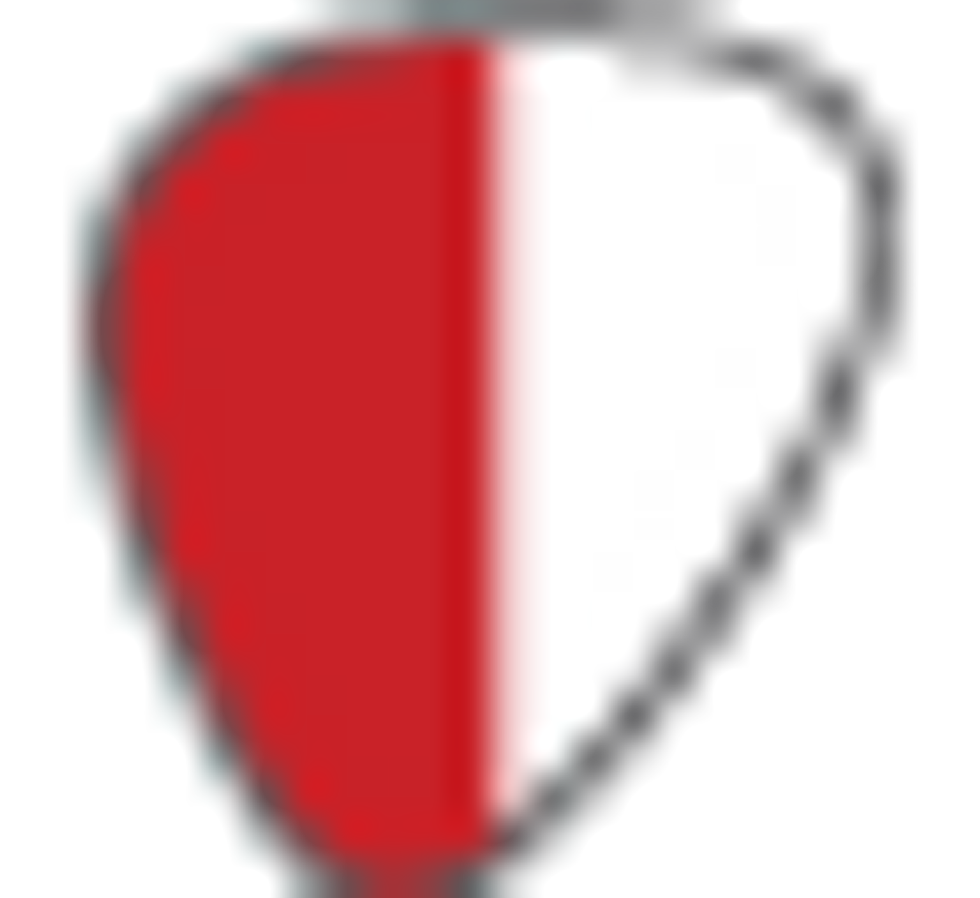 Value: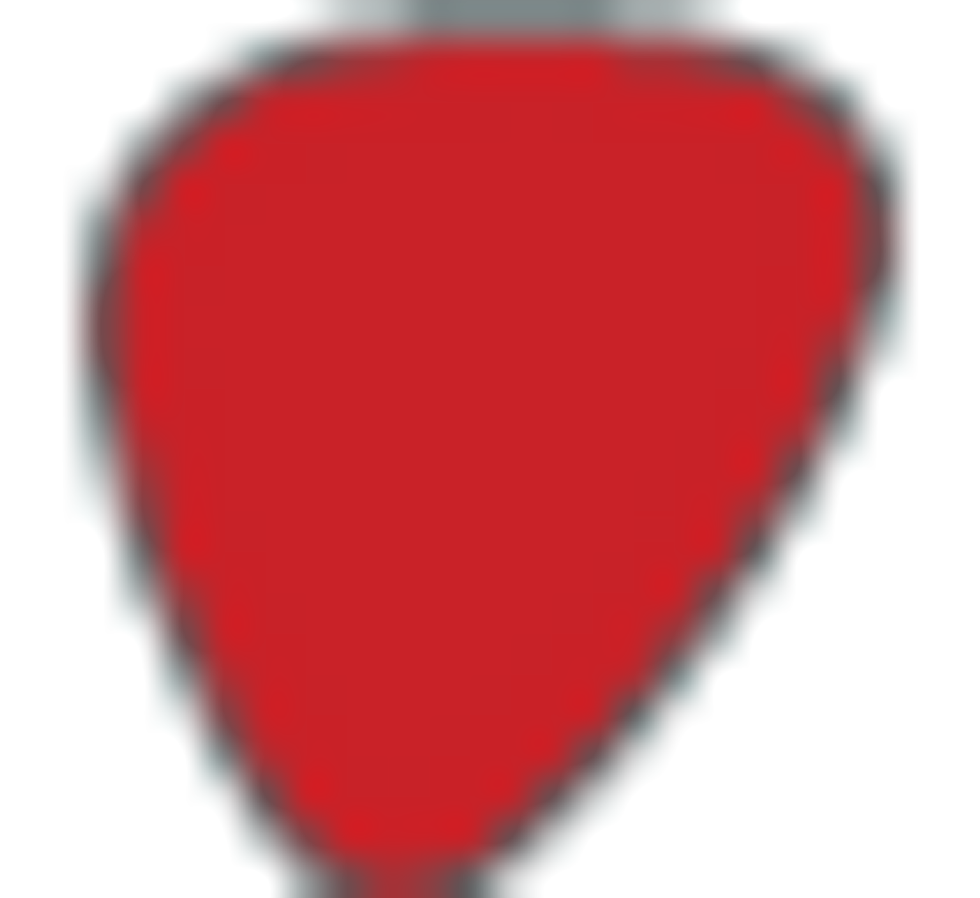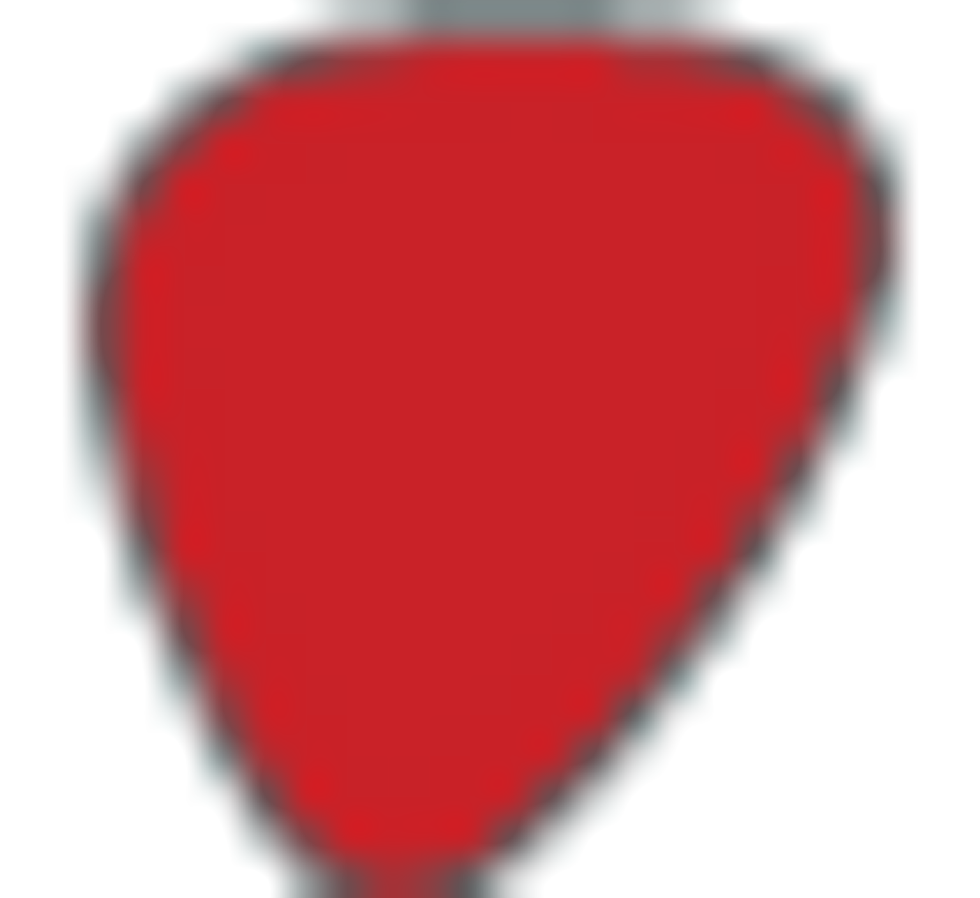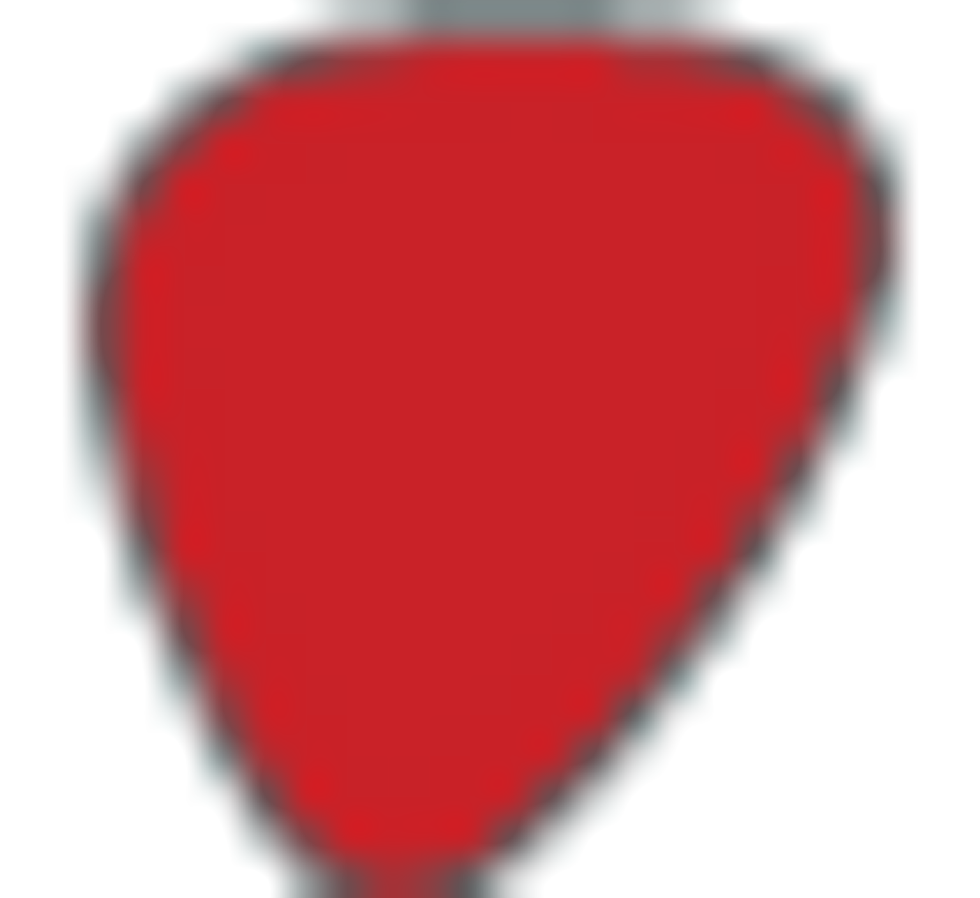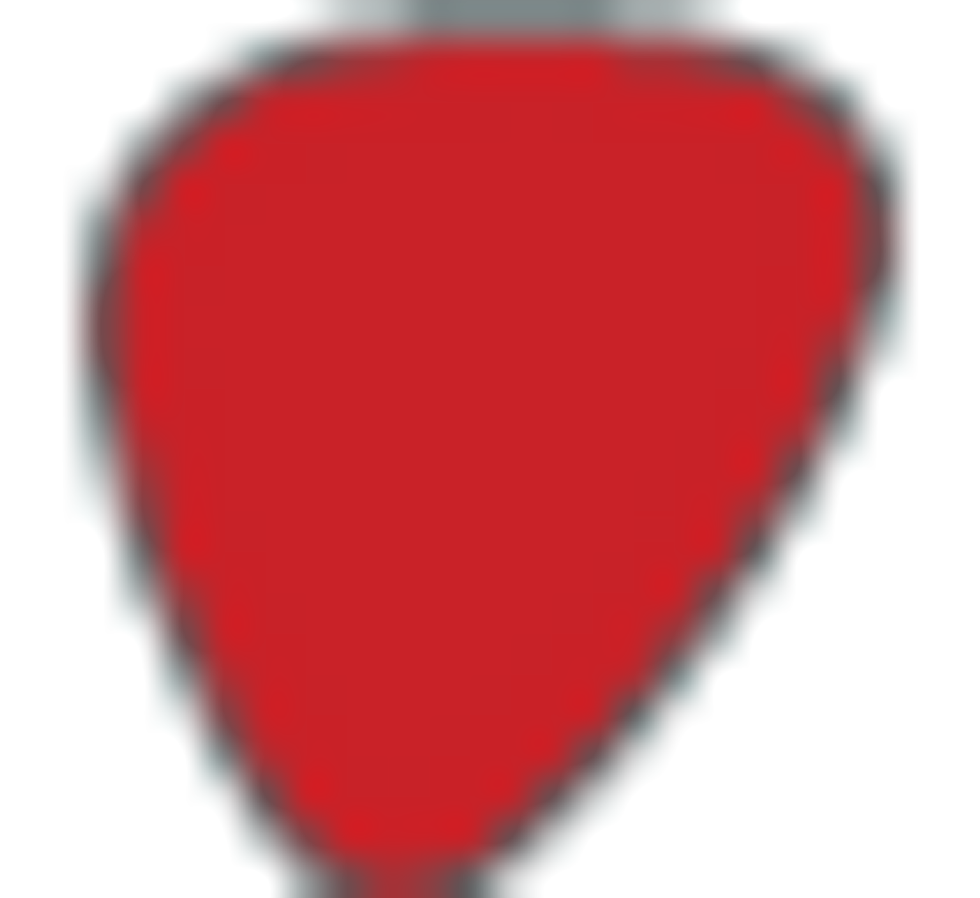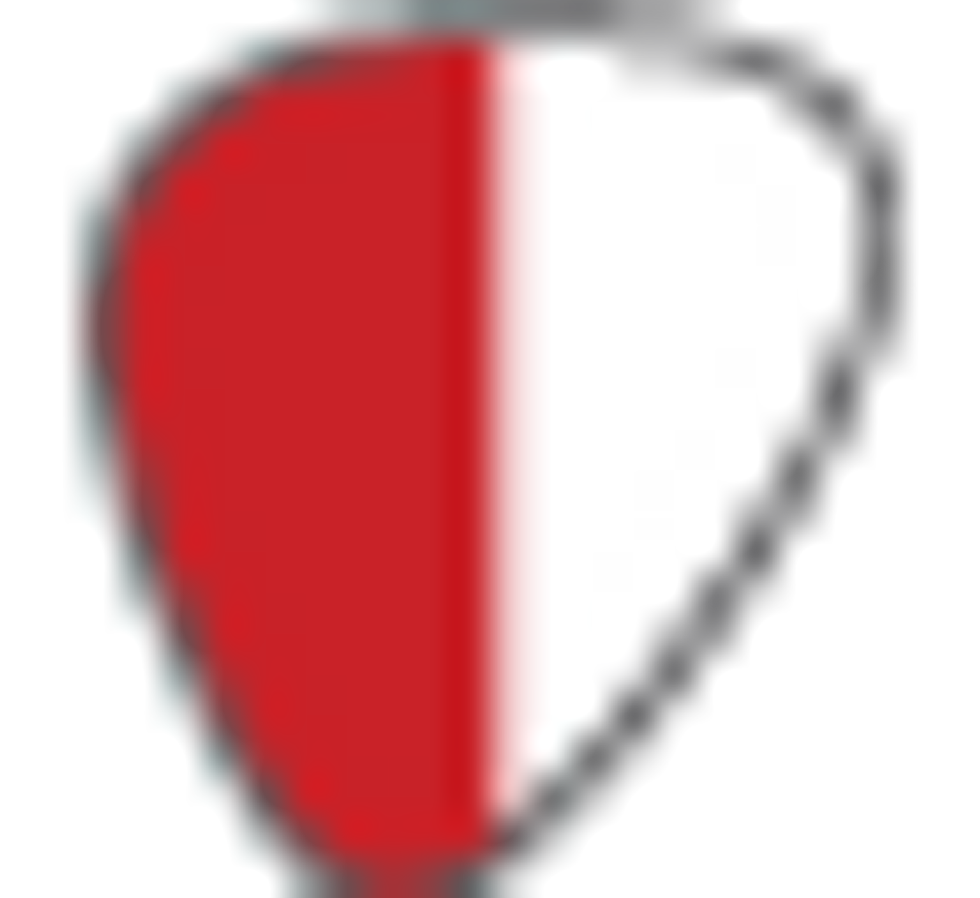 Street:
$199
Wampler Pedals
wamplerpedals.com
With the gain up high, you can tap into glorious, opensounding sustain reminiscent Larry Carlton's legendarily smooth solo on Steely Dan's "Kid Charlemagne." Even with the gain cranked, there's a distinct clarity to the notes—and the pedal's touch sensitivity is nothing short of remarkable. Pick with medium to heavy attack, and notes really sing. Pick lightly, and single notes and chords all sound significantly cleaner. Backing down on the pedal's volume knob can also change the tonal character significantly. All of this adds up to a wide dynamic range that's addicting in and of itself—even before you start tweaking and fine-tuning the tones. Not coincidentally, that's one of the calling cards of a great amp, too.
The Verdict
The Tweed '57 is a phenomenal pedal that sounds and feels more like you're playing a cranked amp than a stompbox. To get even a low-wattage tweed Champ to sing, you'd realistically have to crank it past most acceptable bedroom volumes. But the Tweed '57 gets you there at just about any volume you need. But even if you're not seeking the raunchy sounds of a tattered tweed, you can set the gain low (or off ), and keep the pedal on to warm up your amp and give it a touch of that tweed bite. This is the kind of pedal that can save your hide when you have to gig in rooms of varying size, or when you're dealing with a questionable backline. But no matter how you use it, there's no question the Tweed '57 is a champ.