California surf-rockers Best Coast use tons of fun effects and interesting guitars to create their shimmers and other layered tones.
Bobb Bruno's current main guitar is a Gibson Elliot Easton Signature "Tikibird" Firebird with '57 Classic humbuckers. Bruno says he was in a "Cars phase" while recording Best Coast's latest album, California Nights. His favorite feature is the far left slider switch. When engaged, the signal bypasses the bridge pickup and goes straight to the output for a boost.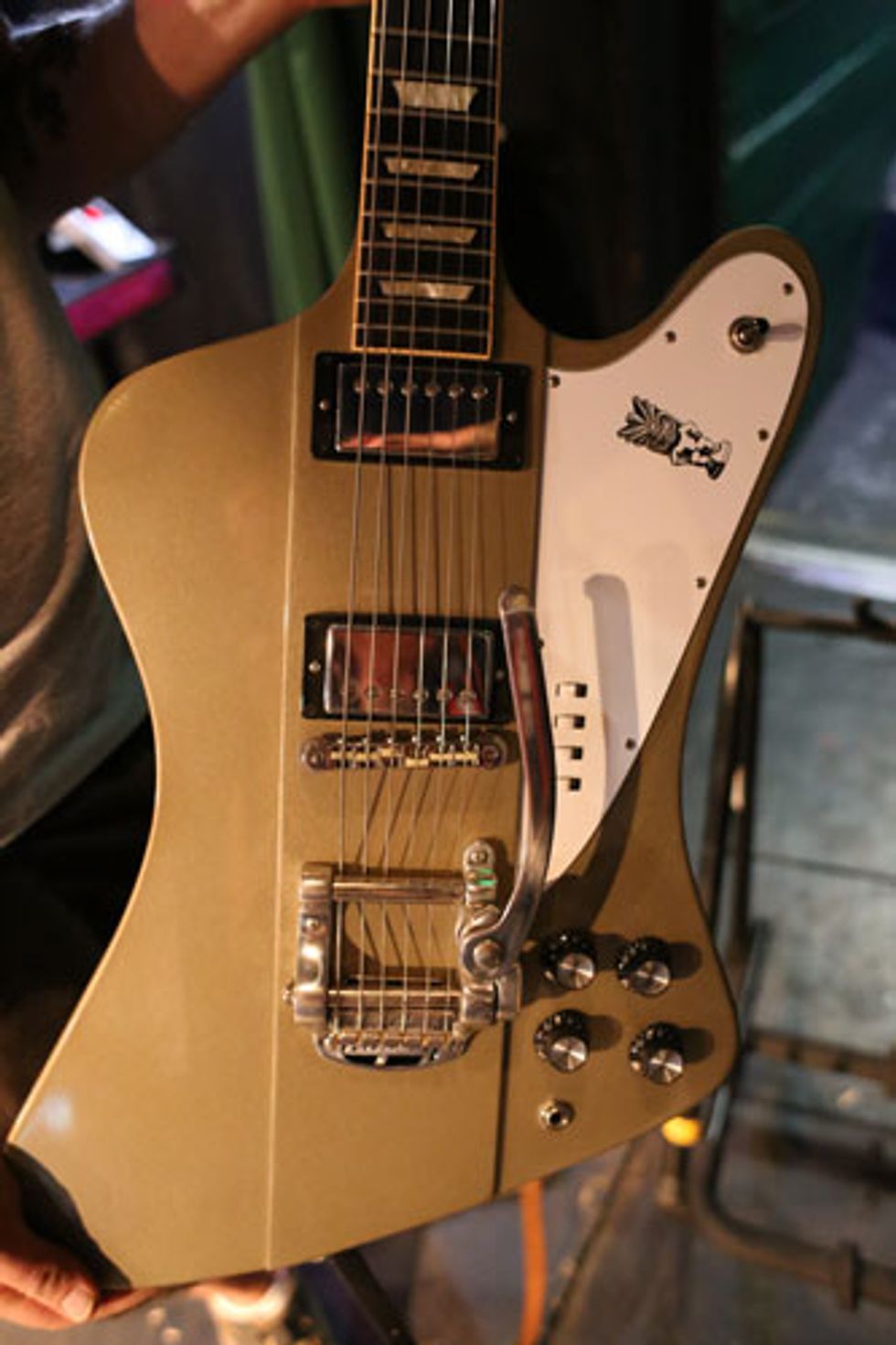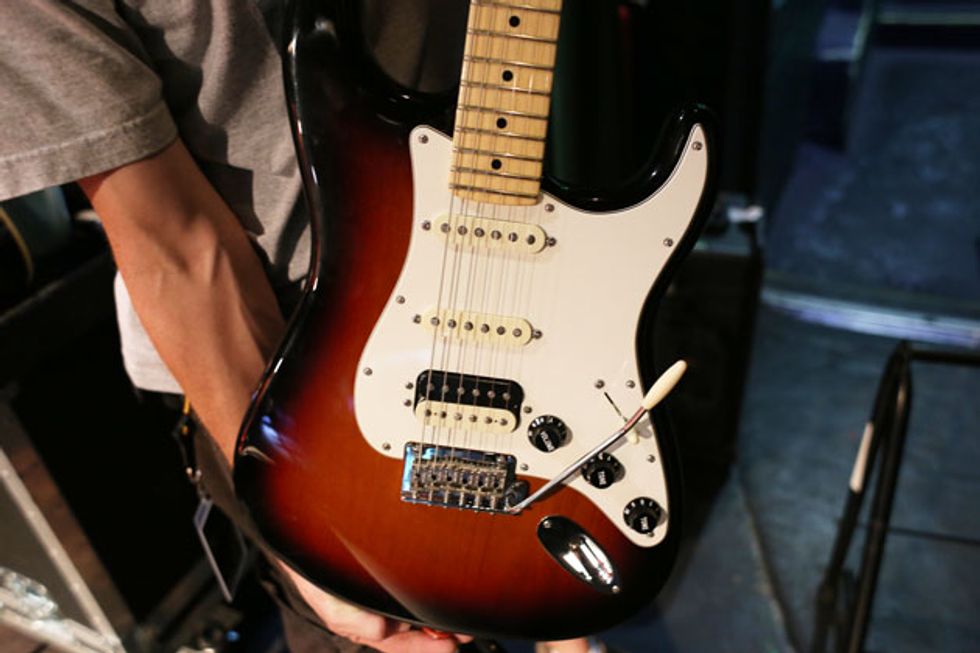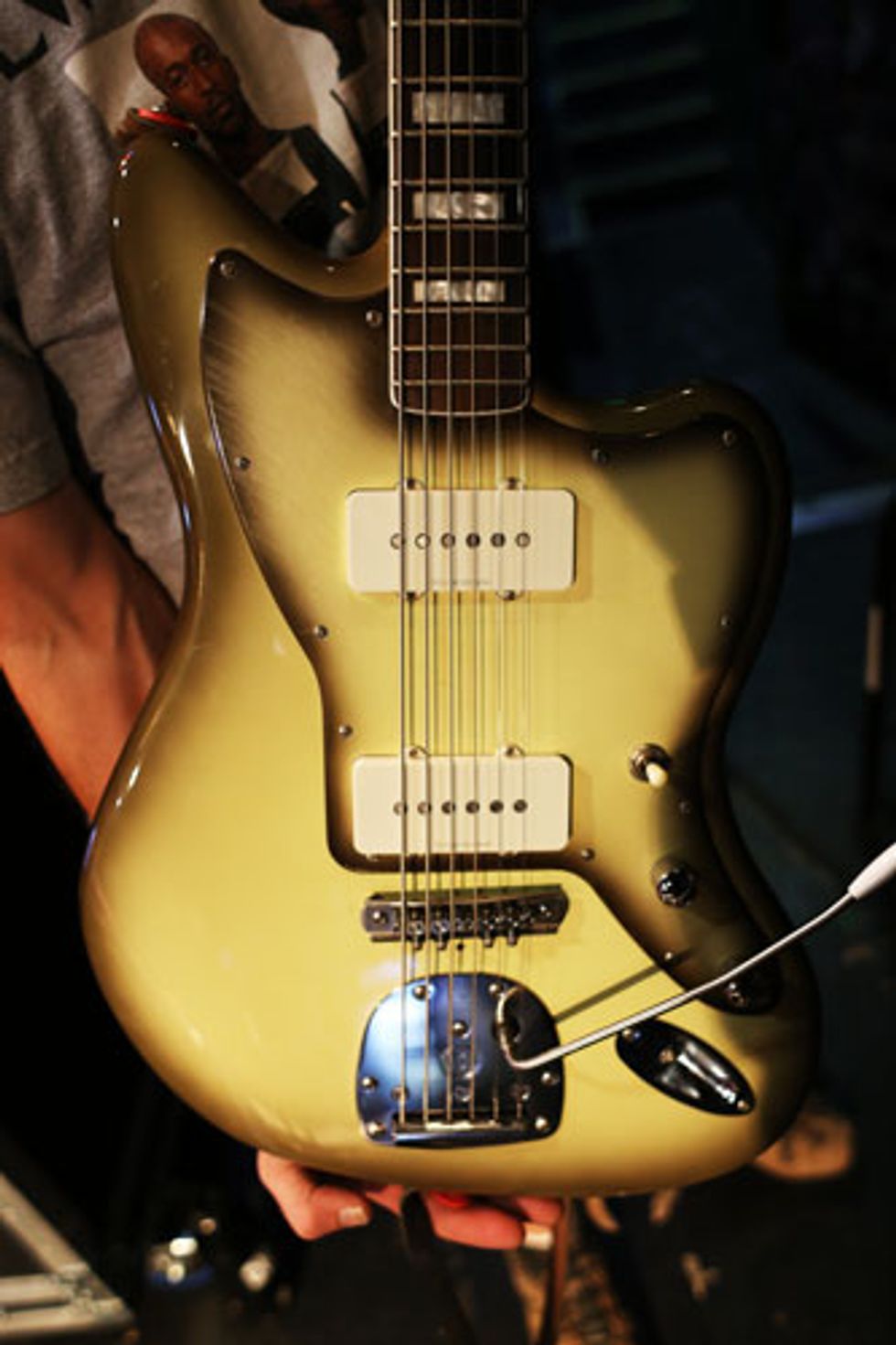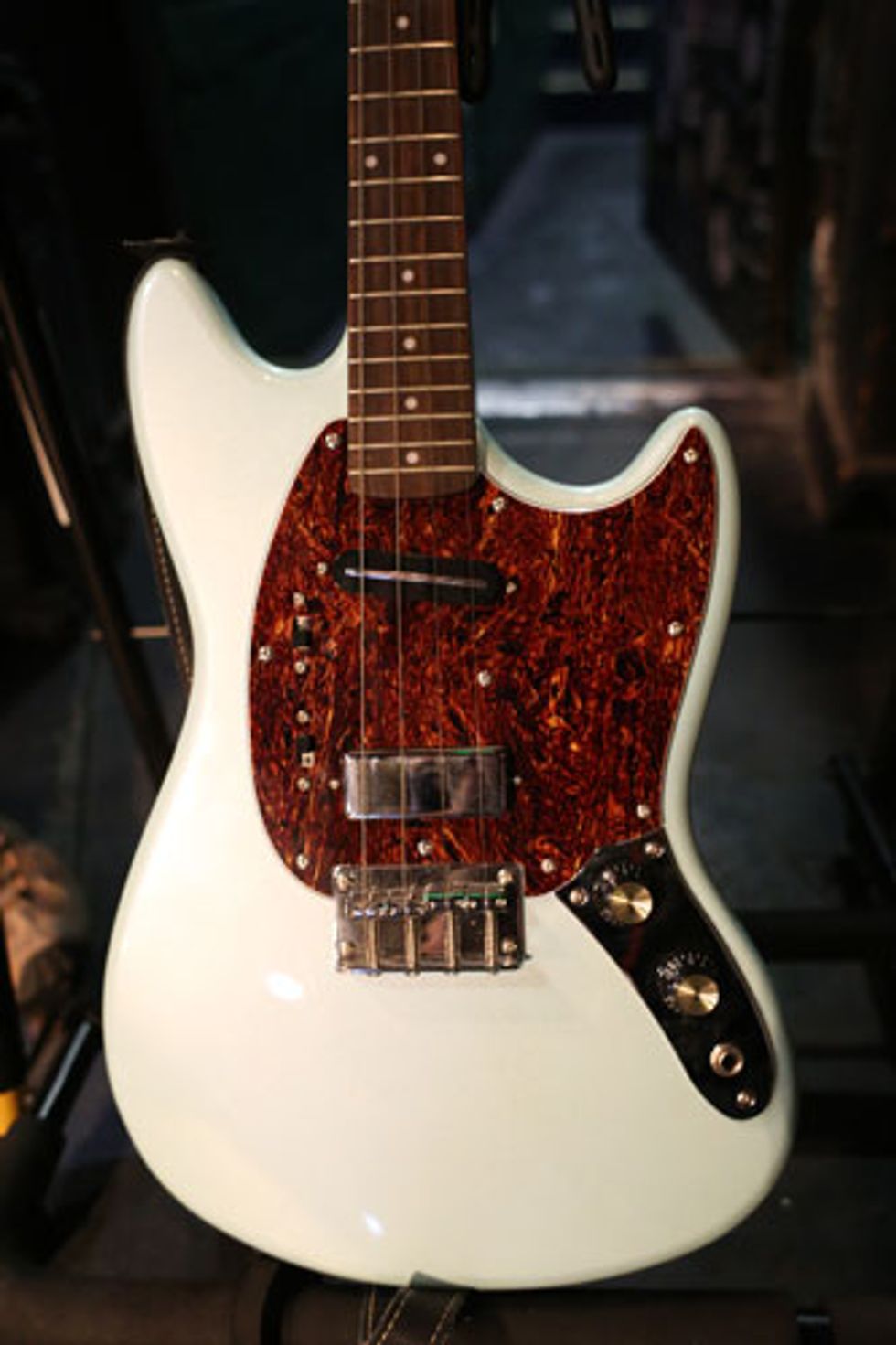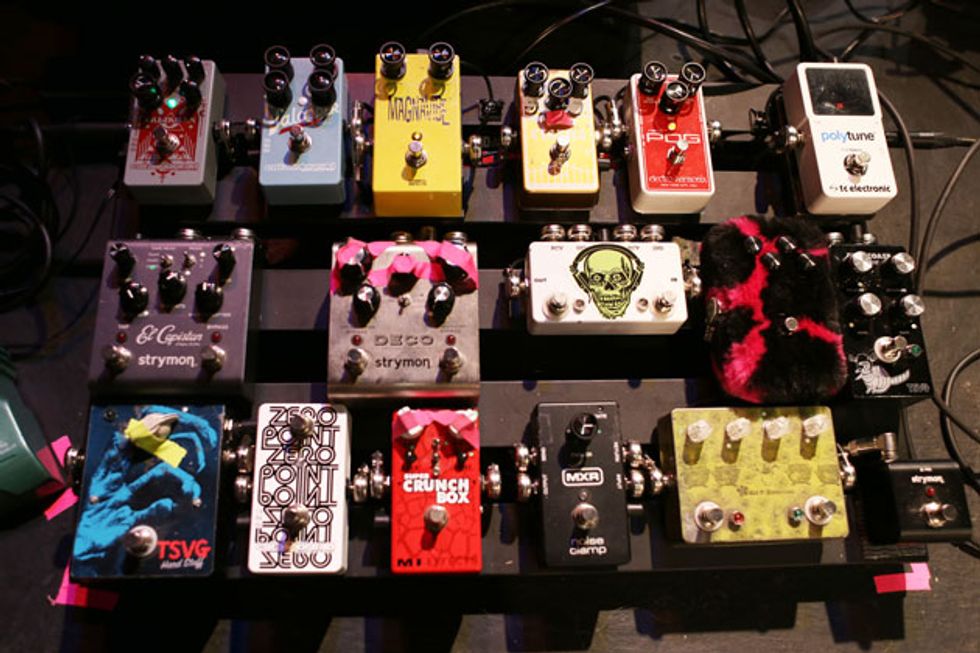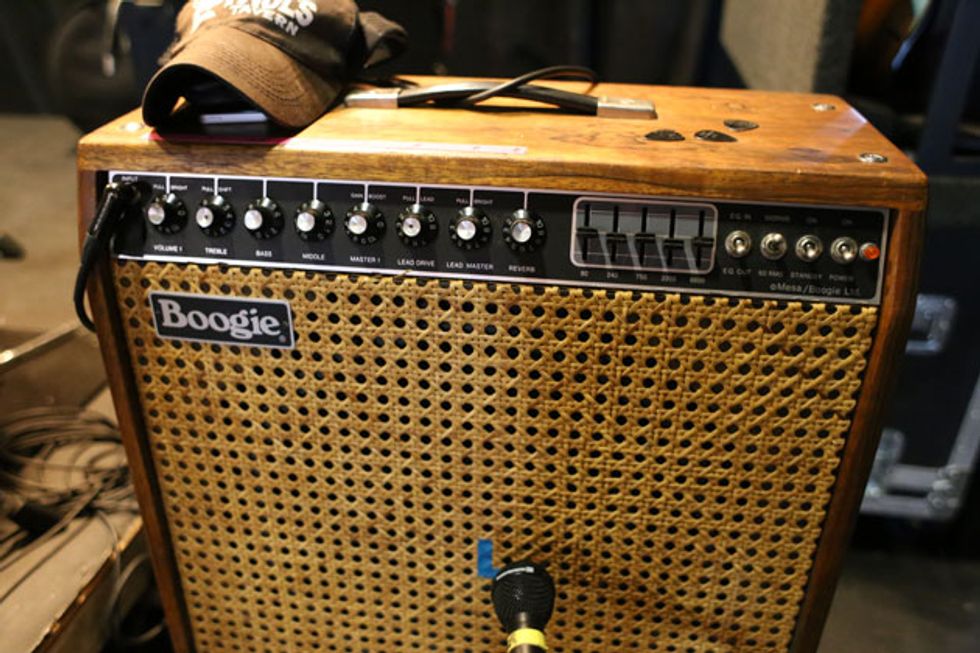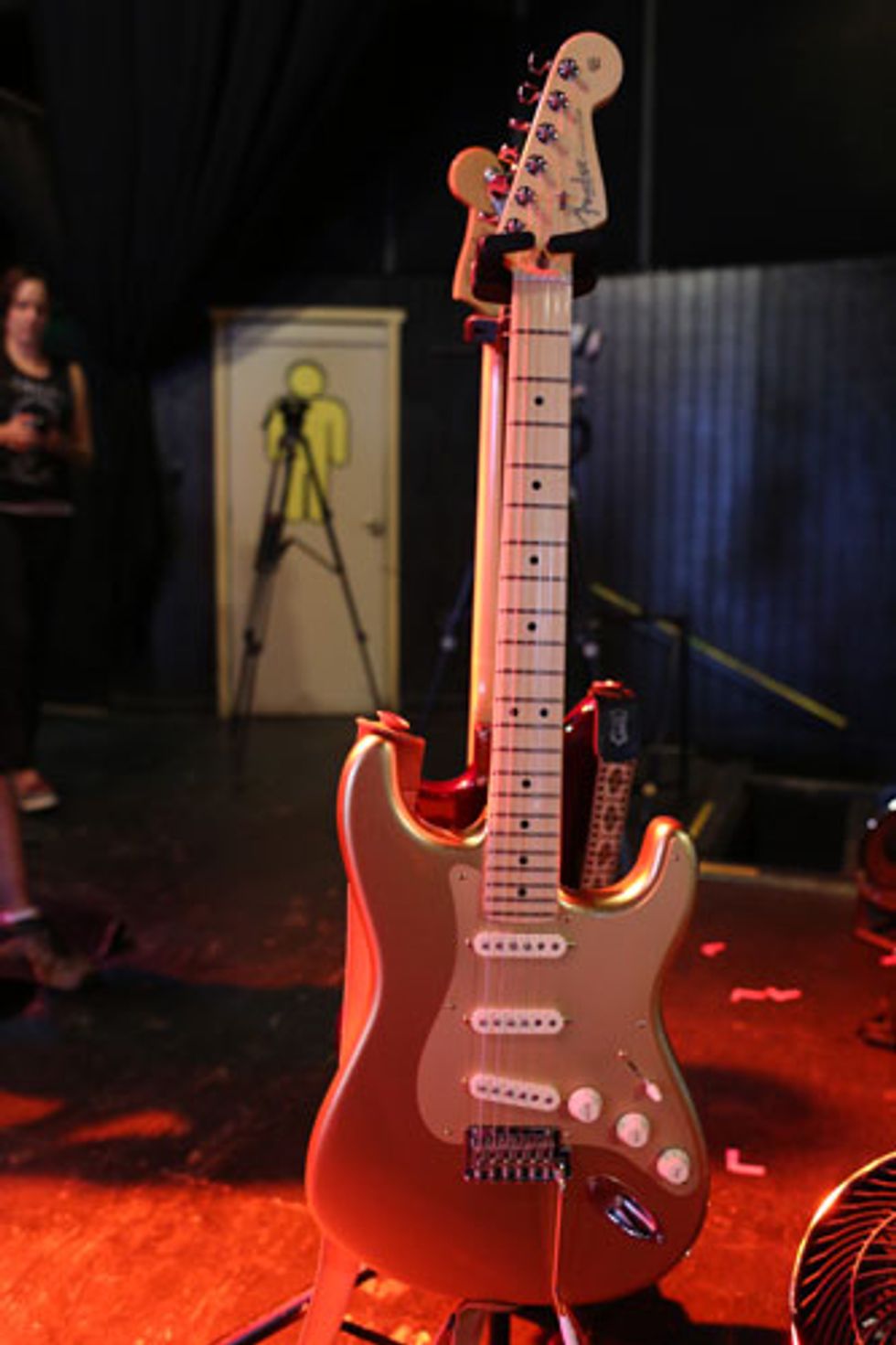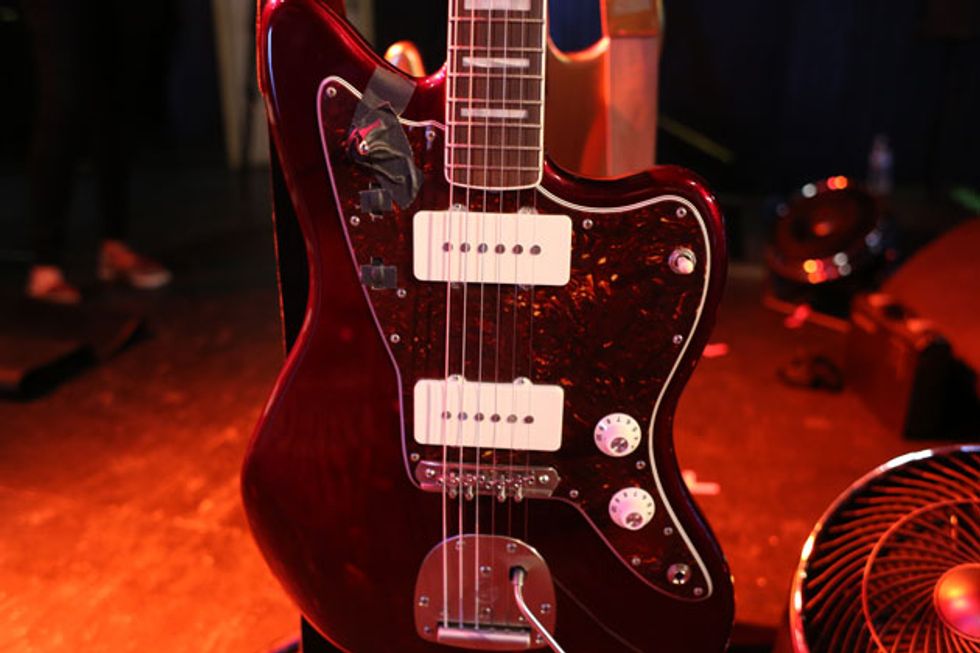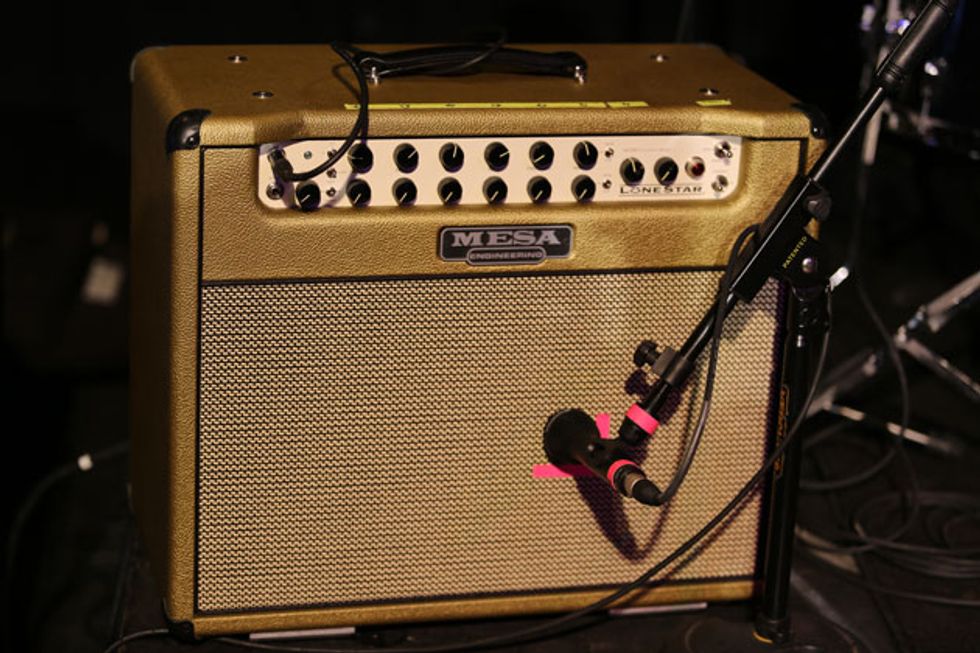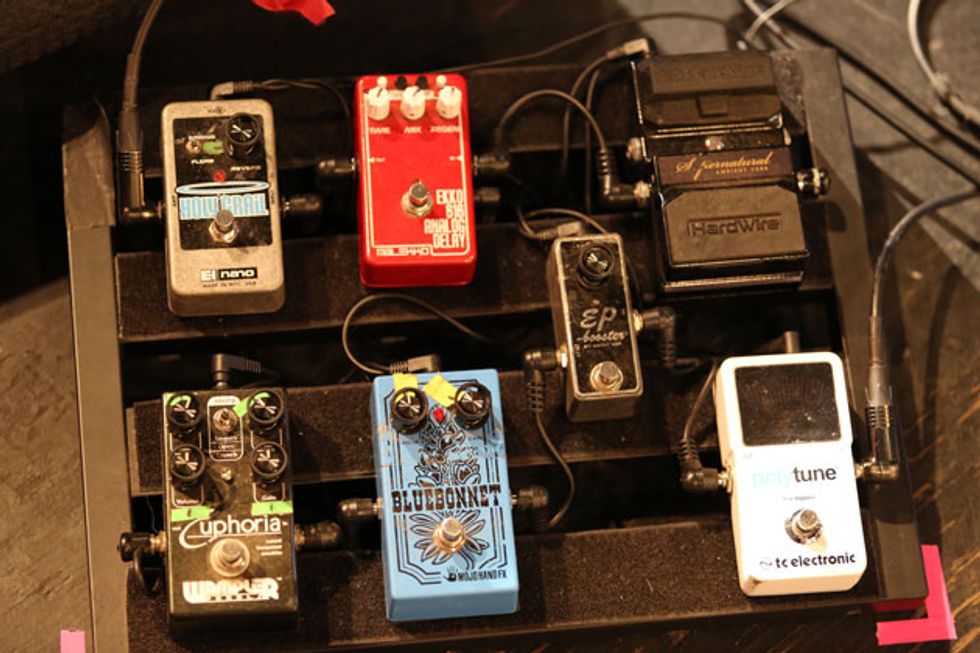 Best Coast's guitar mastermind (and pedal addict) Bobb Bruno takes us through both his rig and the gear of his counterpart, frontwoman/guitarist Bethany Cosentino.