The Southern rockers take no prisoners with their twin-guitar attack.
Starr plugs his guitar into a Sennheiser ew 100 ENG G3 wireless that sends the signal to his pedals.The signal chain flows to a Dunlop Cry Baby Wah, a Greer Amps Lightspeed Organic Overdrive, and an Analog Man Bad Bob Booster. From there it hits a vintage MXR Phase 45, a Fulltone Supa-Trem, a Wampler Faux Tape Echo, and a Boss TU-3 tuner.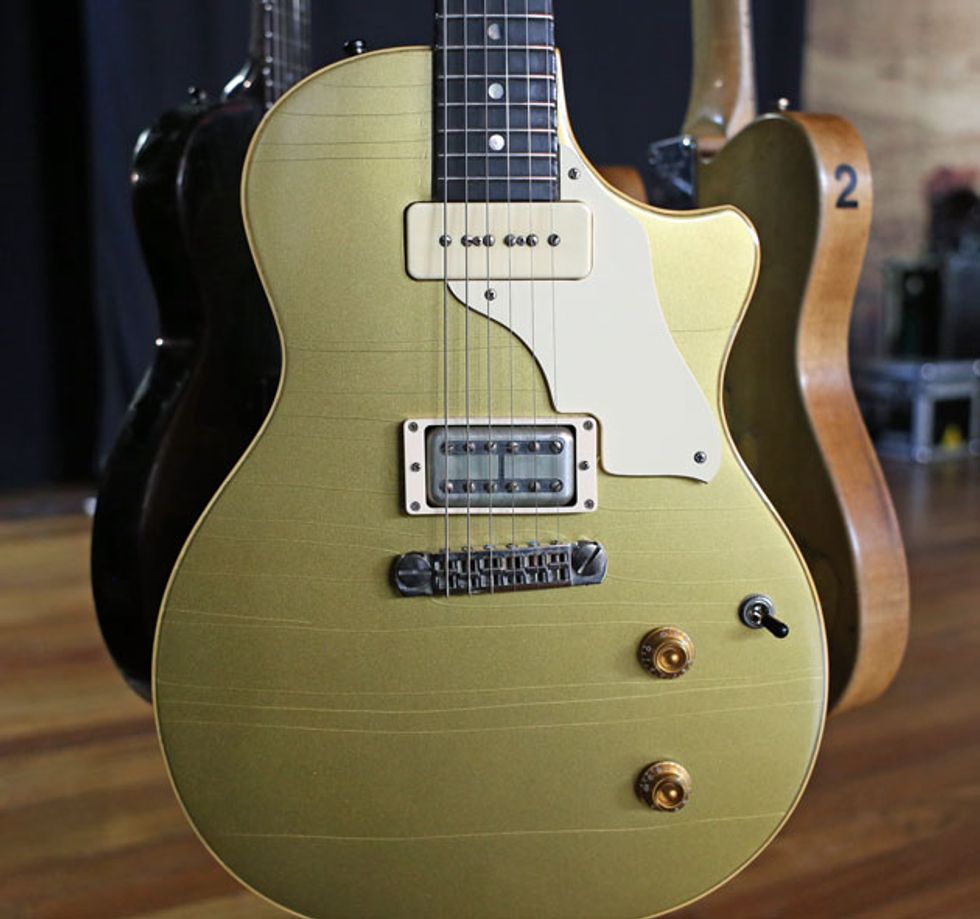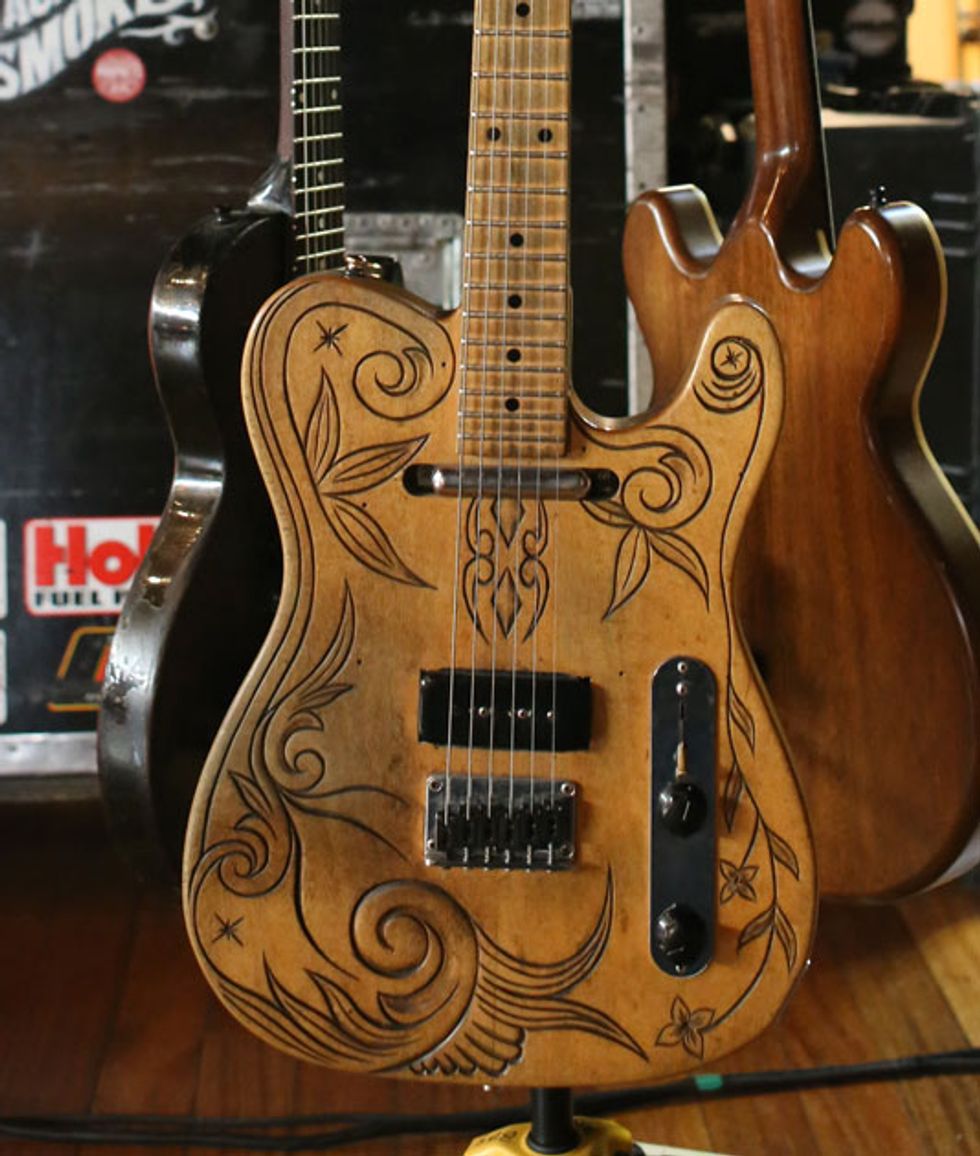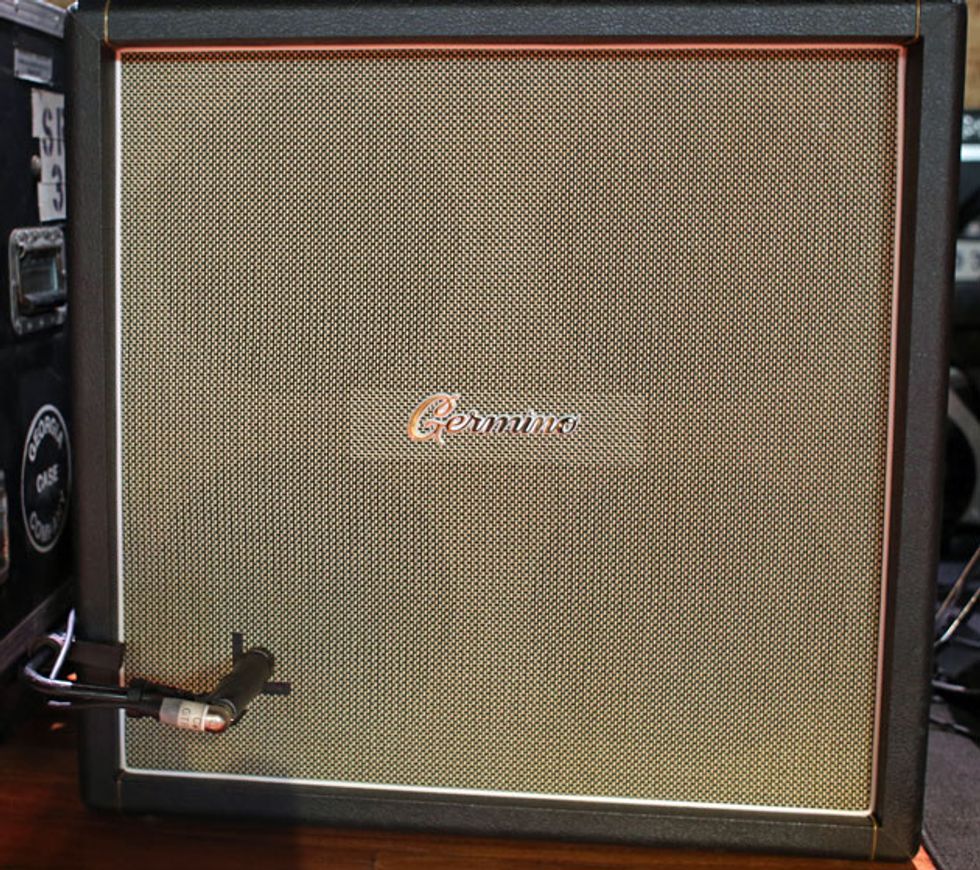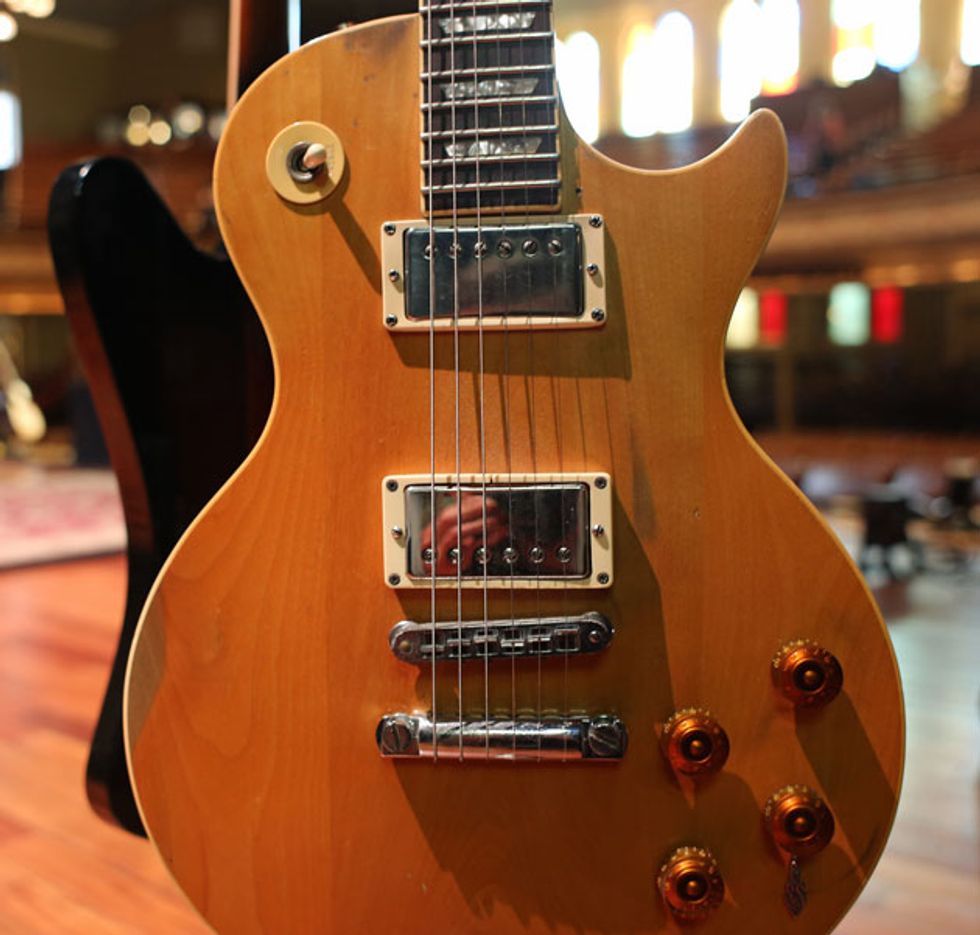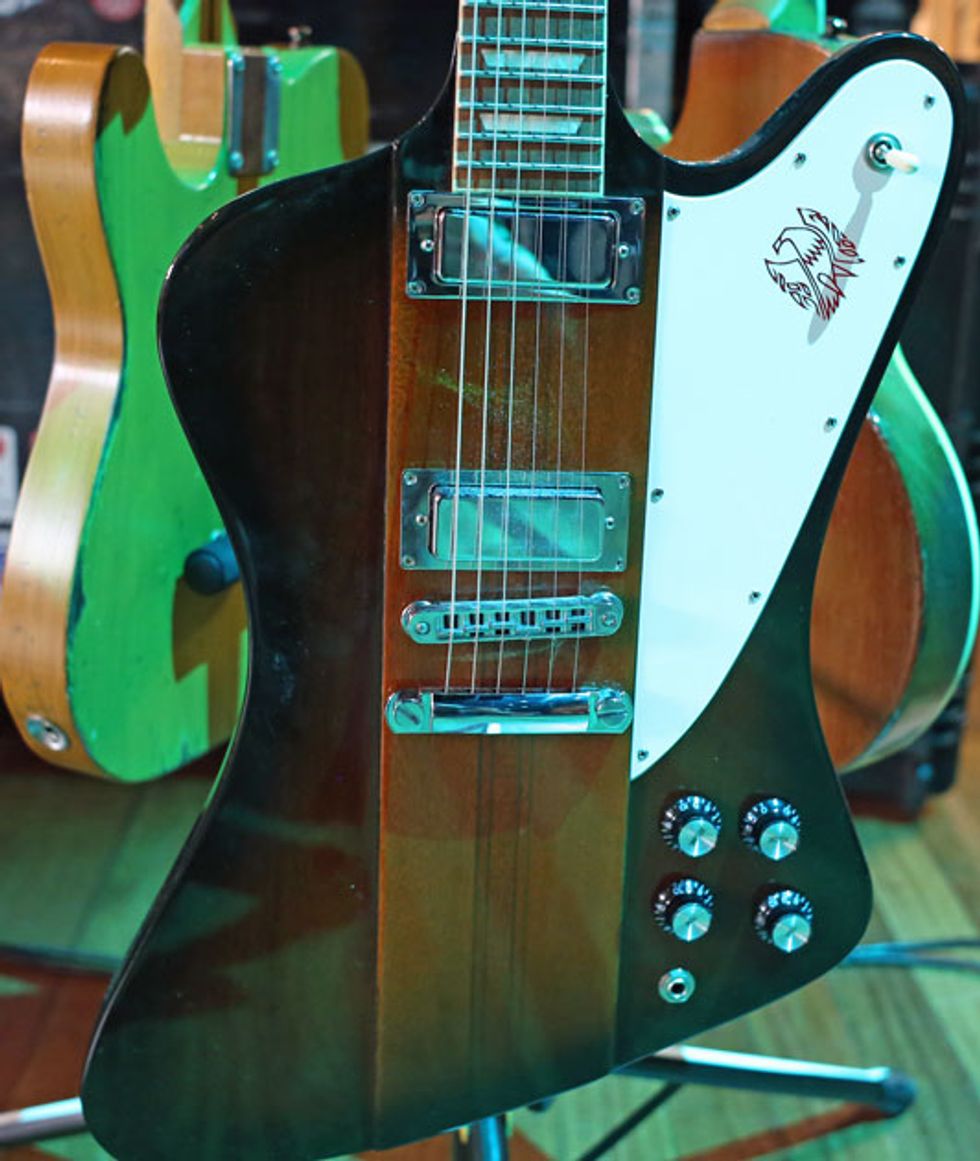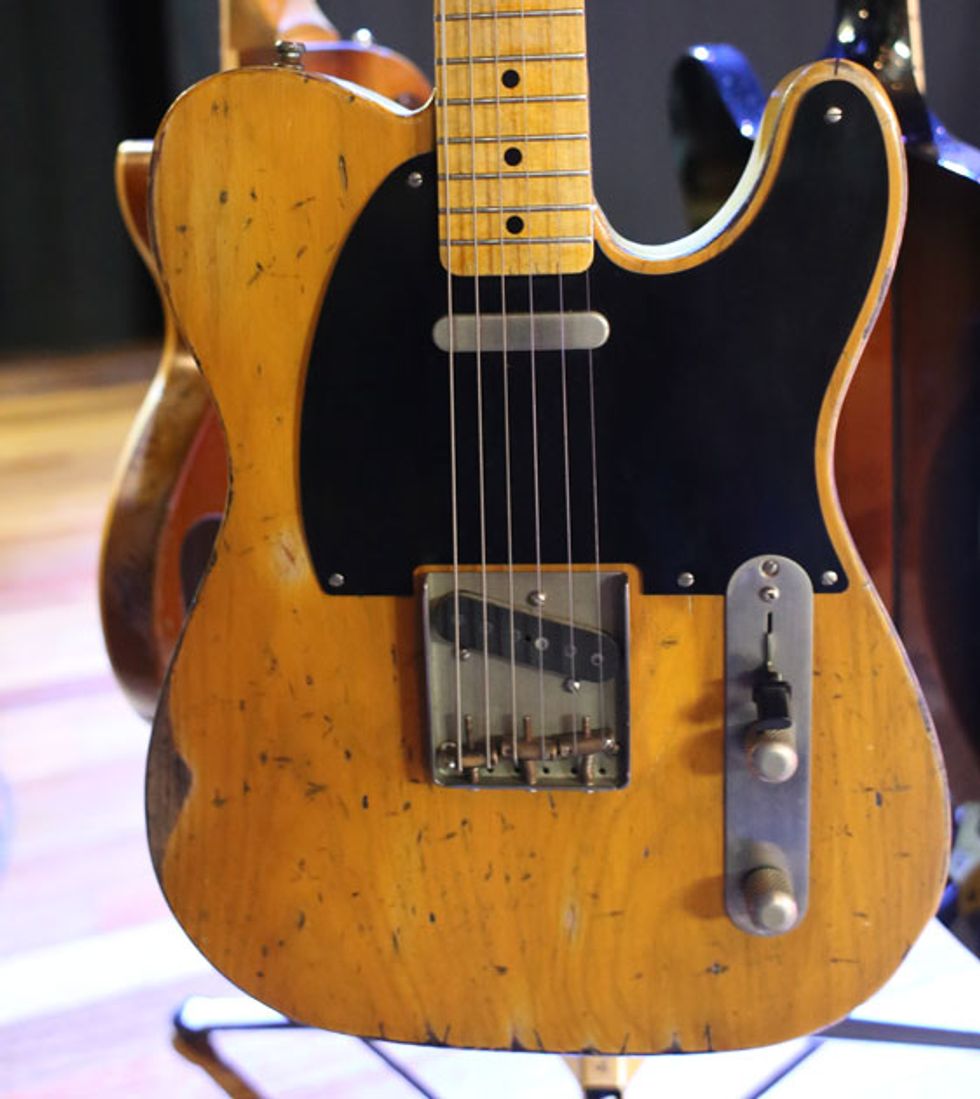 Premier Guitar hung with Charlie Starr and Paul Jackson of Blackberry Smoke just a few hours before they blew the roof off of Nashville's Ryman Auditorium. The boys shared their recipe for Southern rock tone that's as thick as grits and gravy. Special thanks to the band's tech, David "Doc" Oswalt, for details.