Rig Rundown: God Is an Astronaut
The instrumental post-rock group shows how they mix tried-and-true instruments with modeling technology for an expansive soundscape set for orbit.
The only guitar that Torsten Kinsella brought on the road to the U.S. is this 1968 Gibson ES-345 that he modded by putting in Curtis Novak humbuckers with a switch mounted under the pickguard so he can split the neck pickup for single-coil tones. In the past, Torsten has been associated with Gibson Les Pauls and Fender Strats, but feels his 345 gives him the aggression of a LP but still allows him to get sparkly clean sounds like a Strat. For strings, he goes with Ernie Ball Slinky Skinny Top Heavy Bottom .010-.052.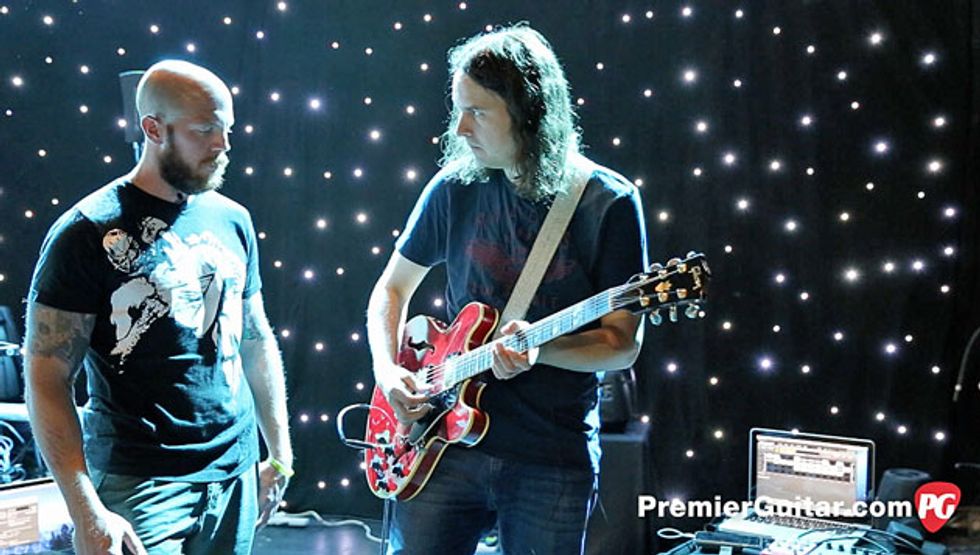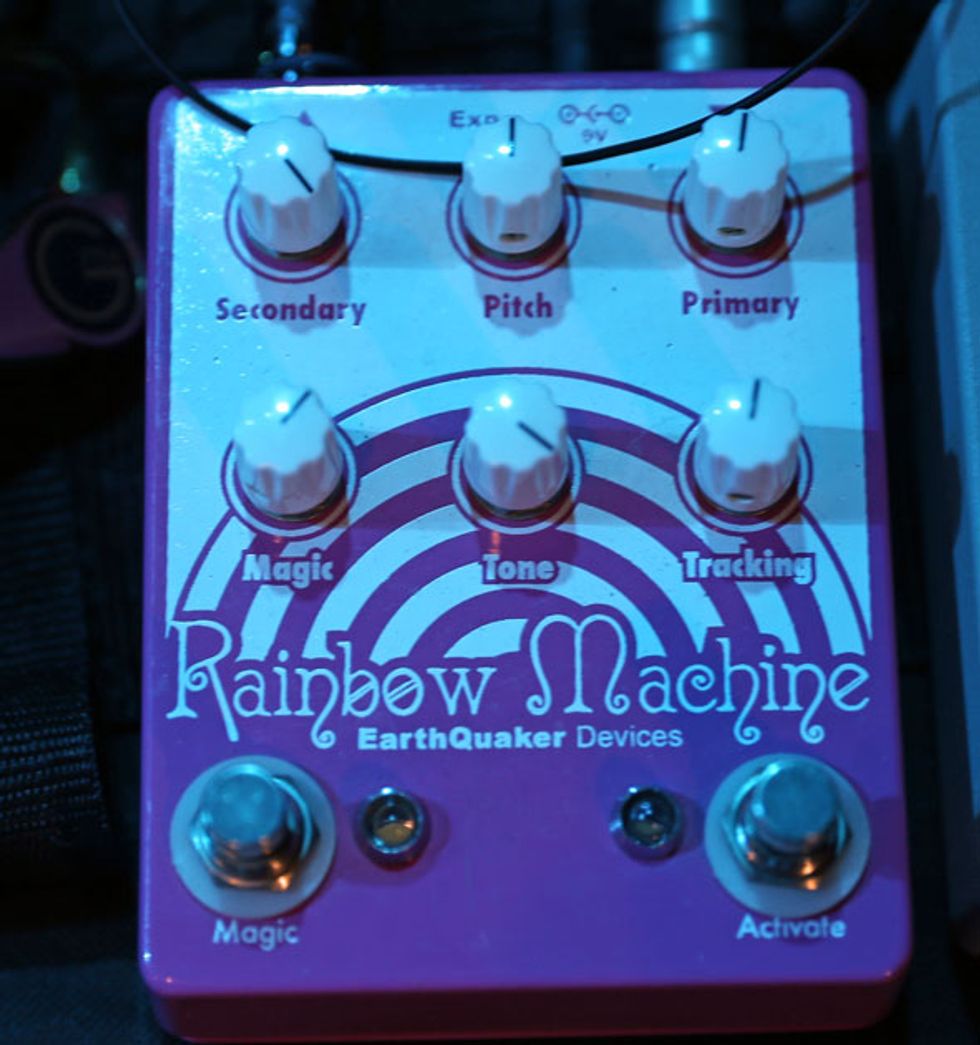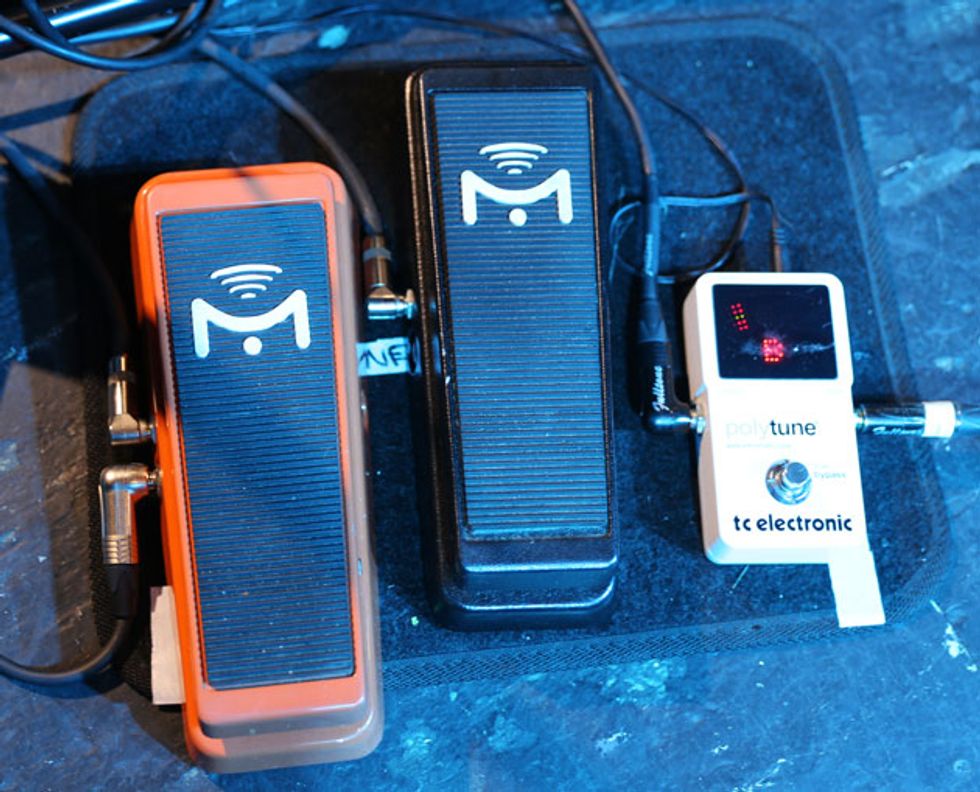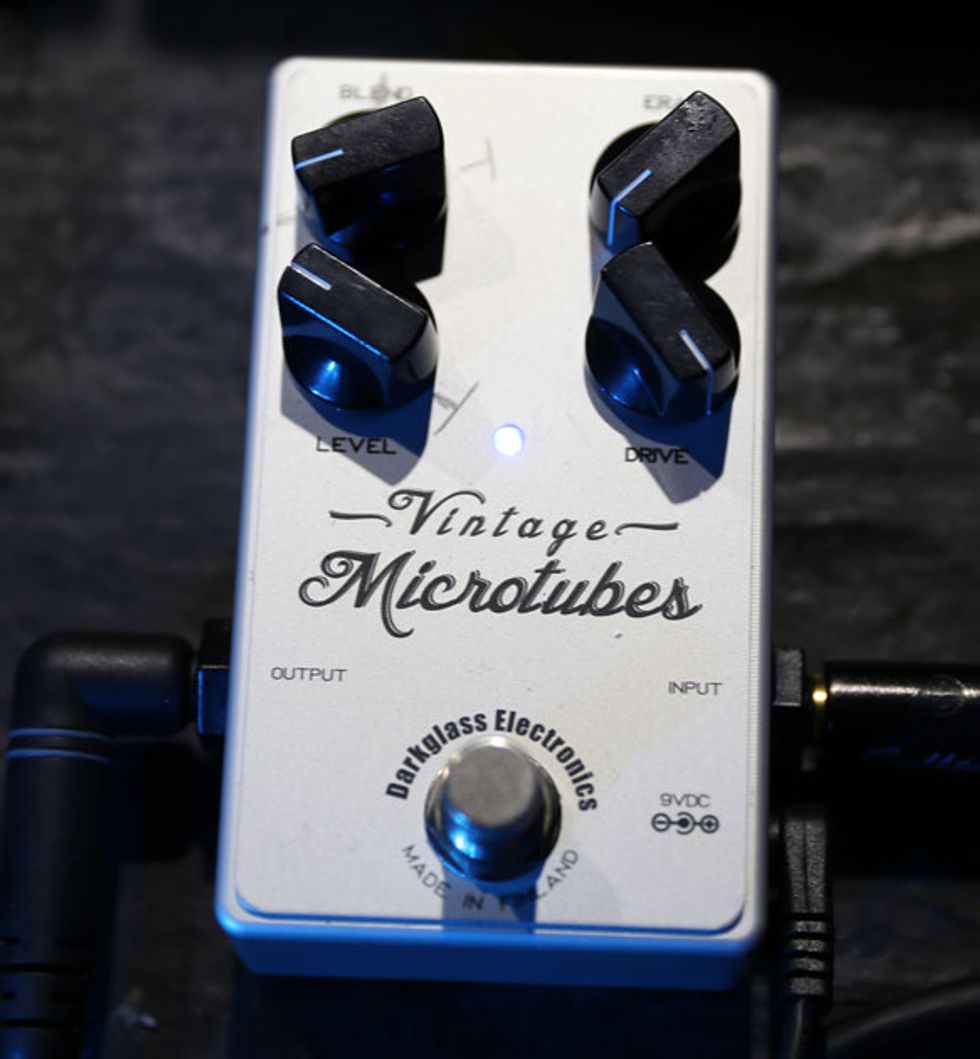 Click to subscribe to our monthly Rig Rundown podcast: