We get the lowdown on the guitars and basses used by Nancy and Ann Wilson, Craig Bartock, and Dan Rothchild.
Heart's low-end anchor for their current tour is session ace Dan Rothchild, who relies primarily on an early- to late-'70s Fender P bass that's outfitted with a beefy, Badass-style Ibanez bridge, and an original pickup rewound by Rick Turner. Its coolest features, however, include a Coca-Cola bottle opener (from Rothchild's underage days when friendly bartenders snuck him libations), a kill switch, and volume- and tone-control holes filled with a doorbell switch and what appears to be a soda-machine lock. His backup bass—a Bonneville Guitars J-style—is used for songs like "Dog & Butterfly."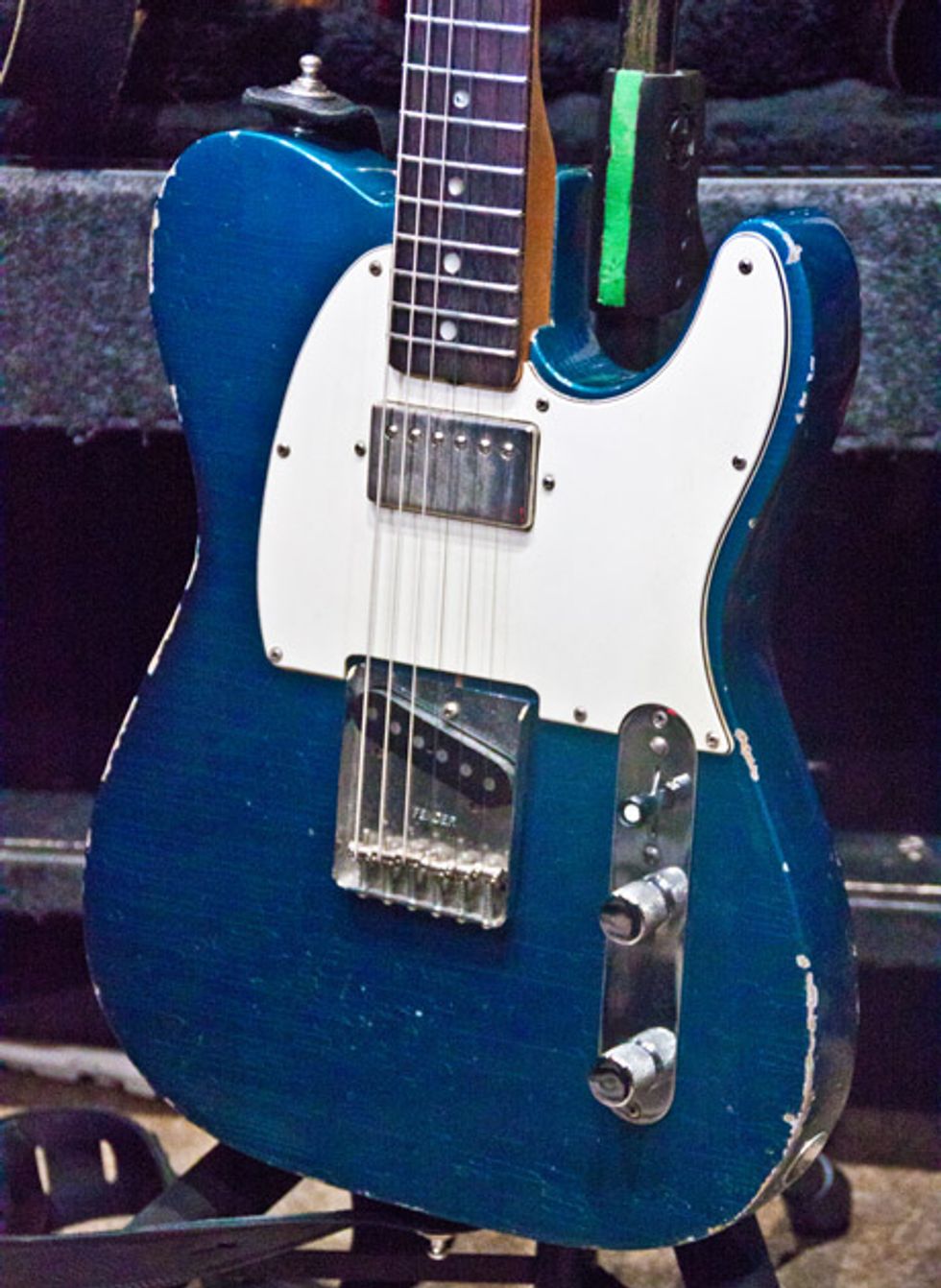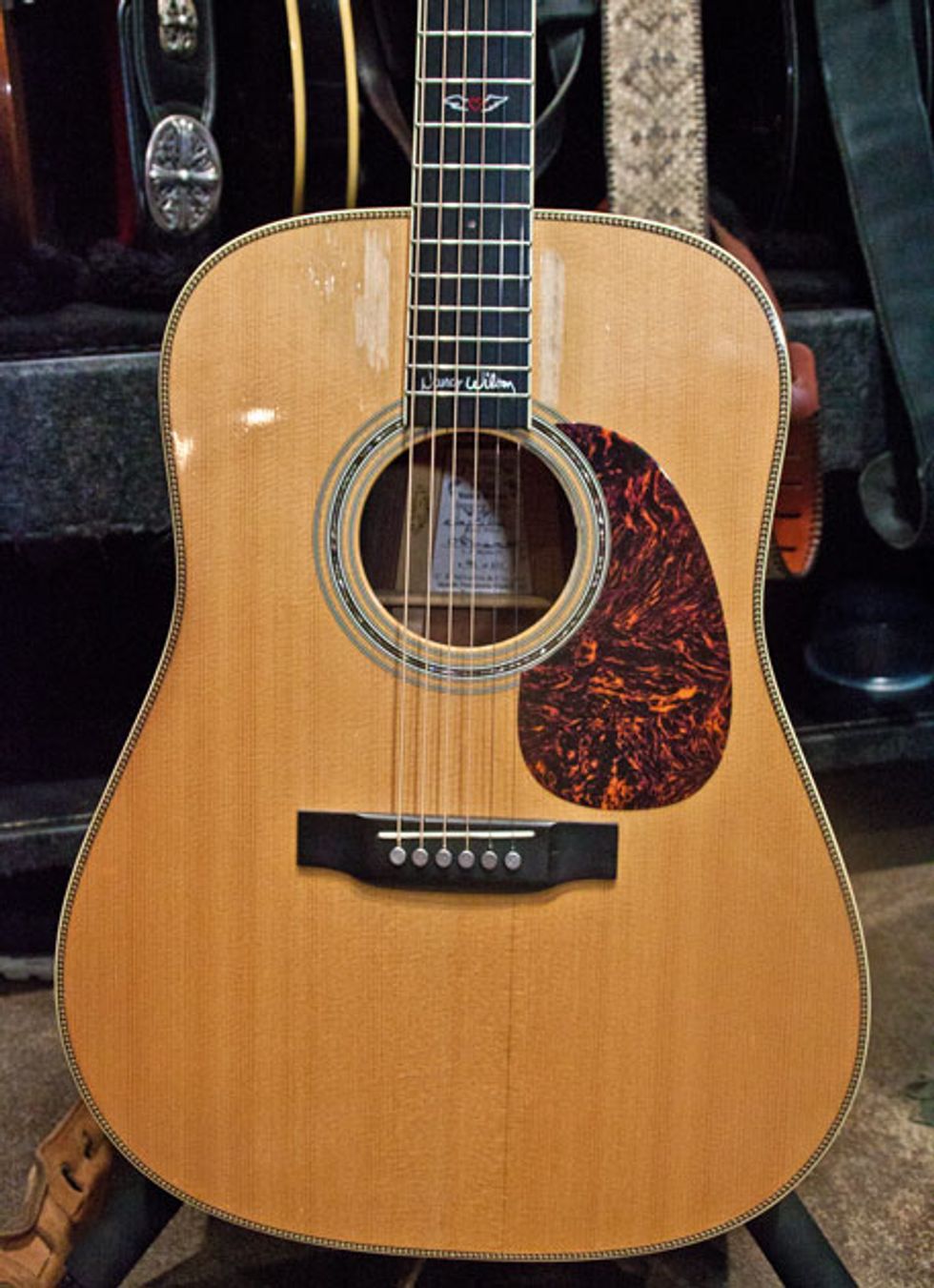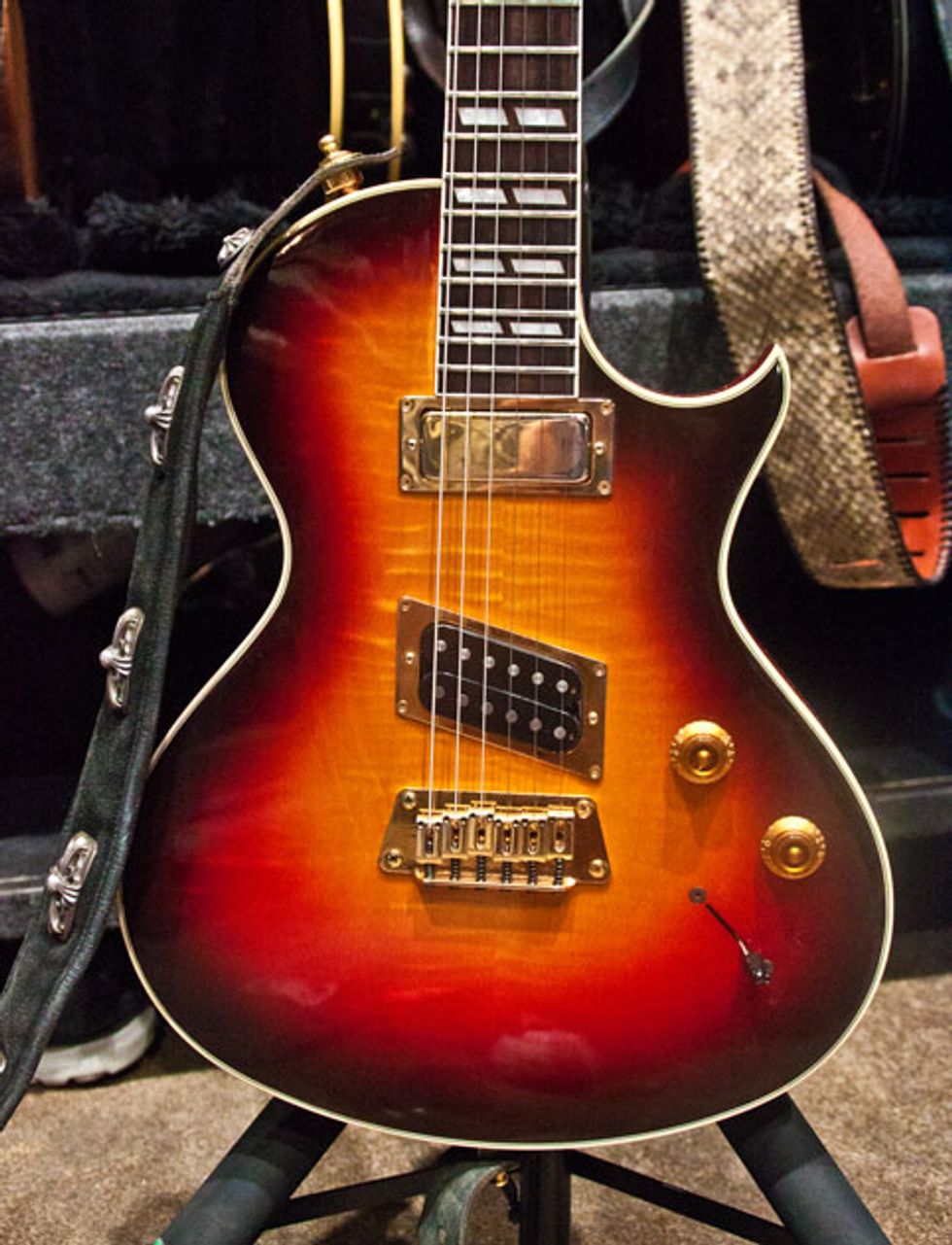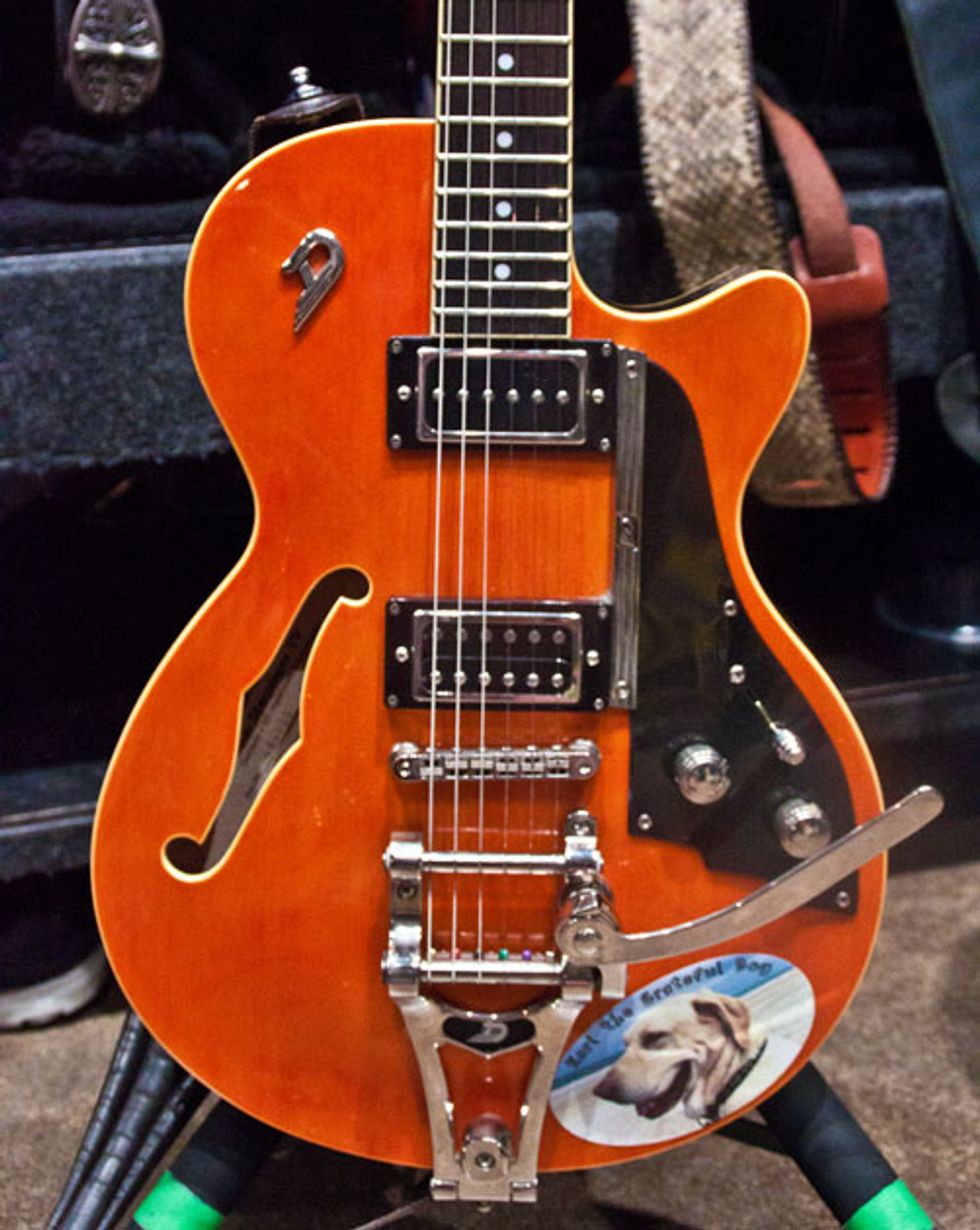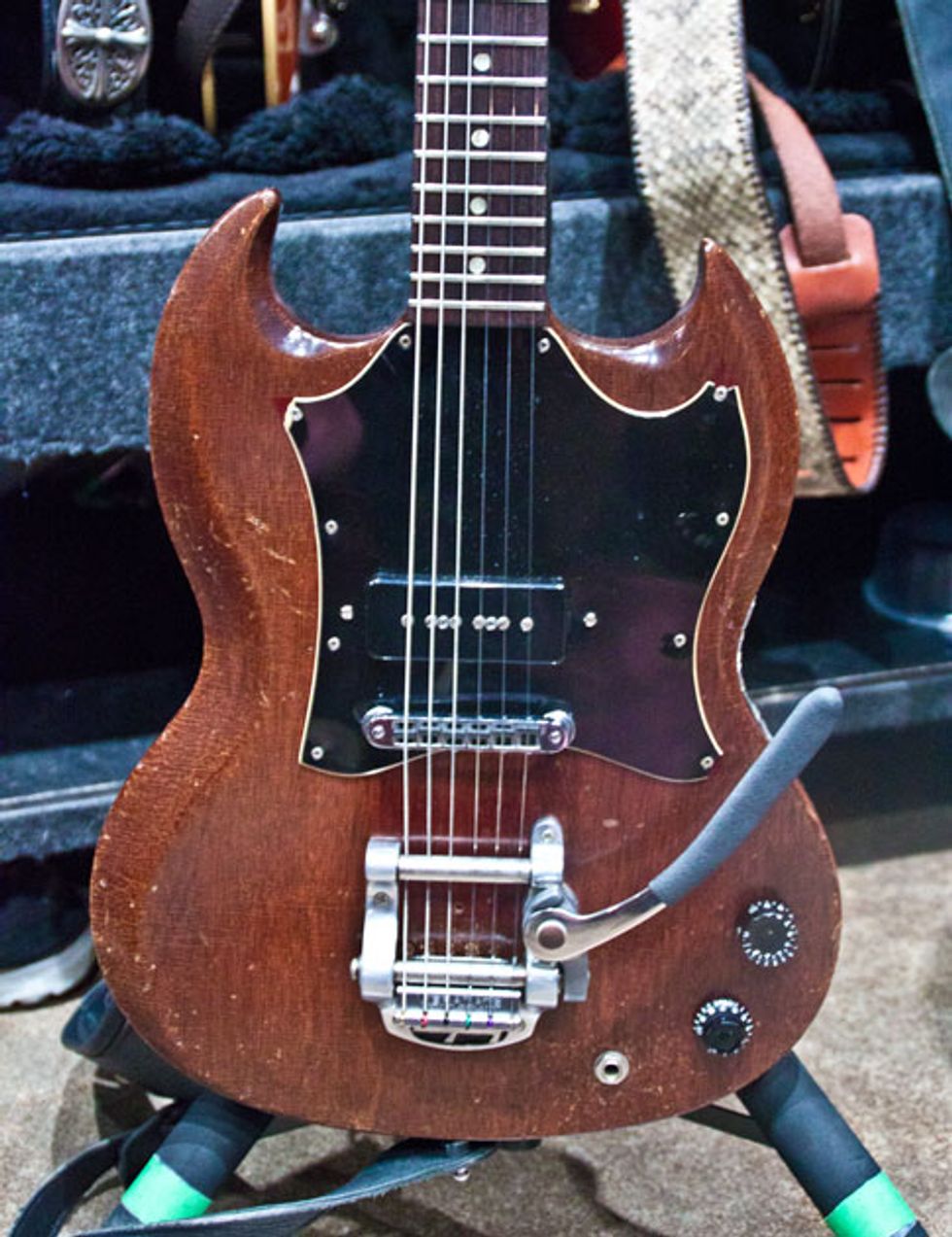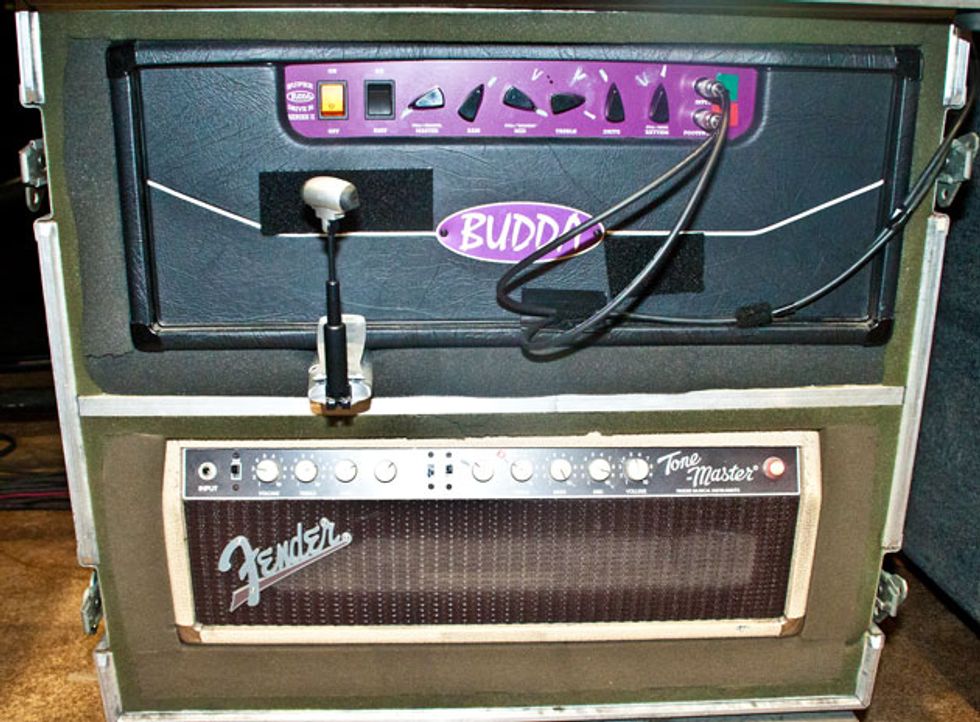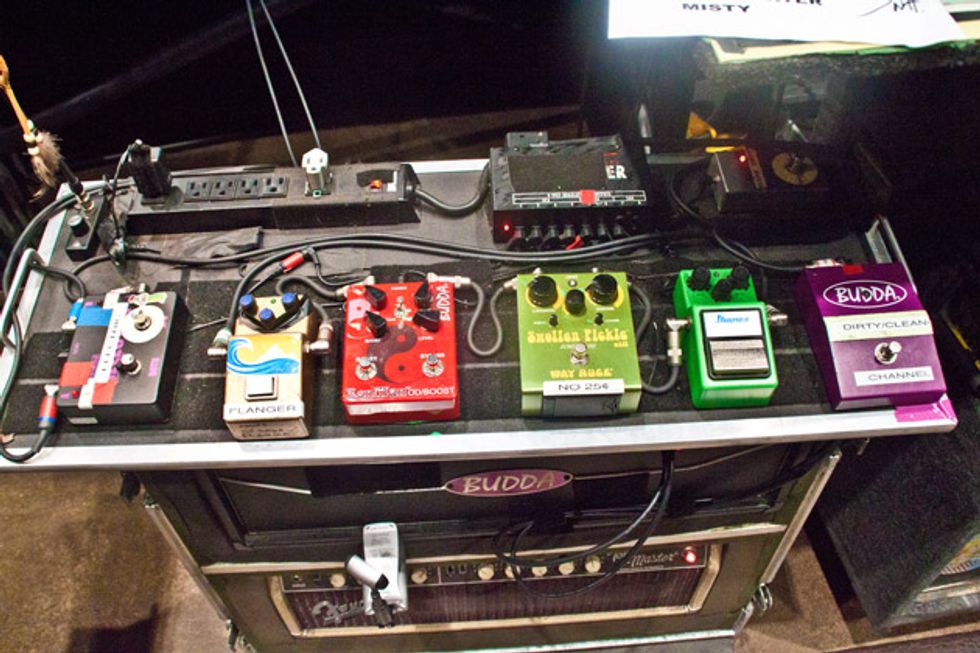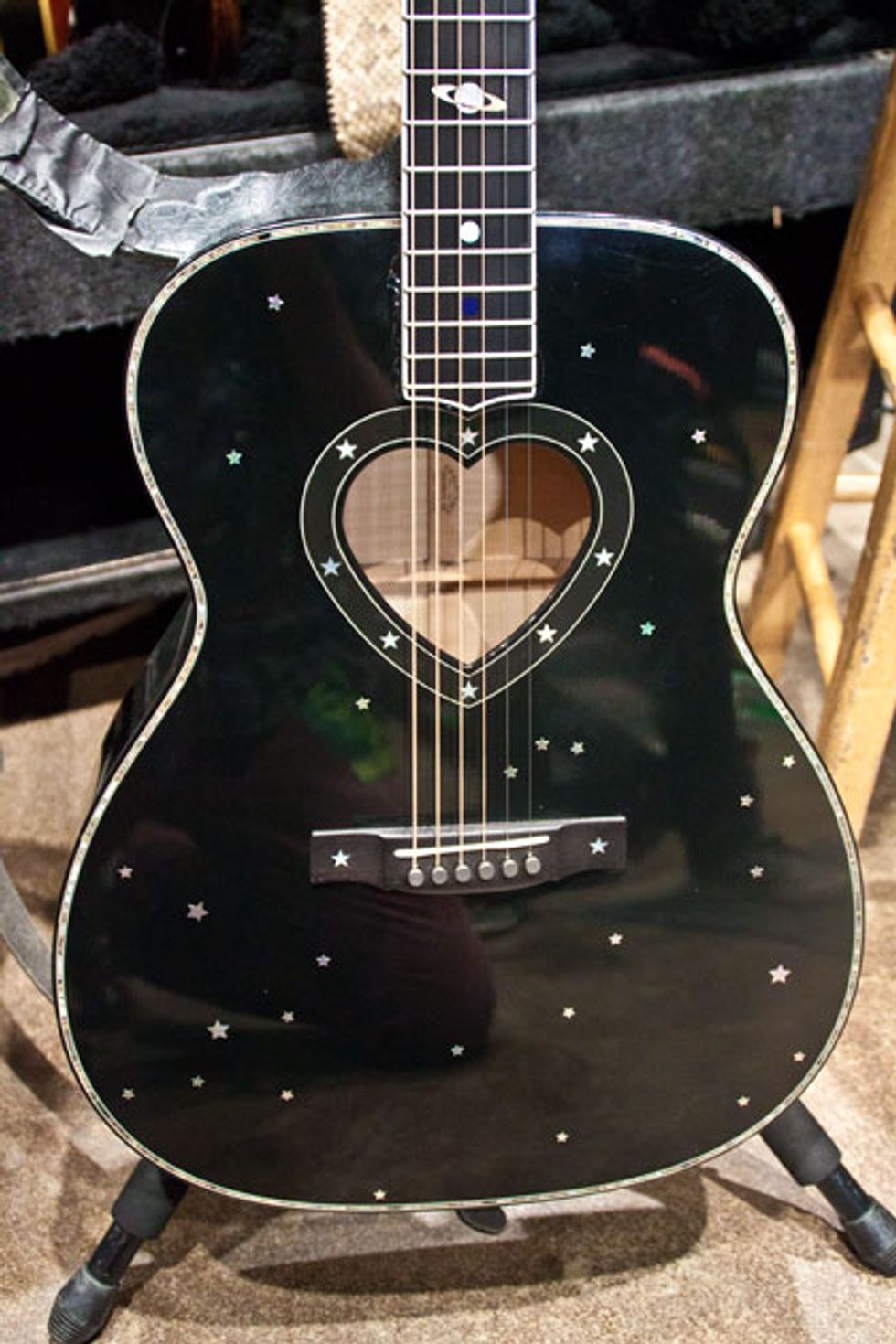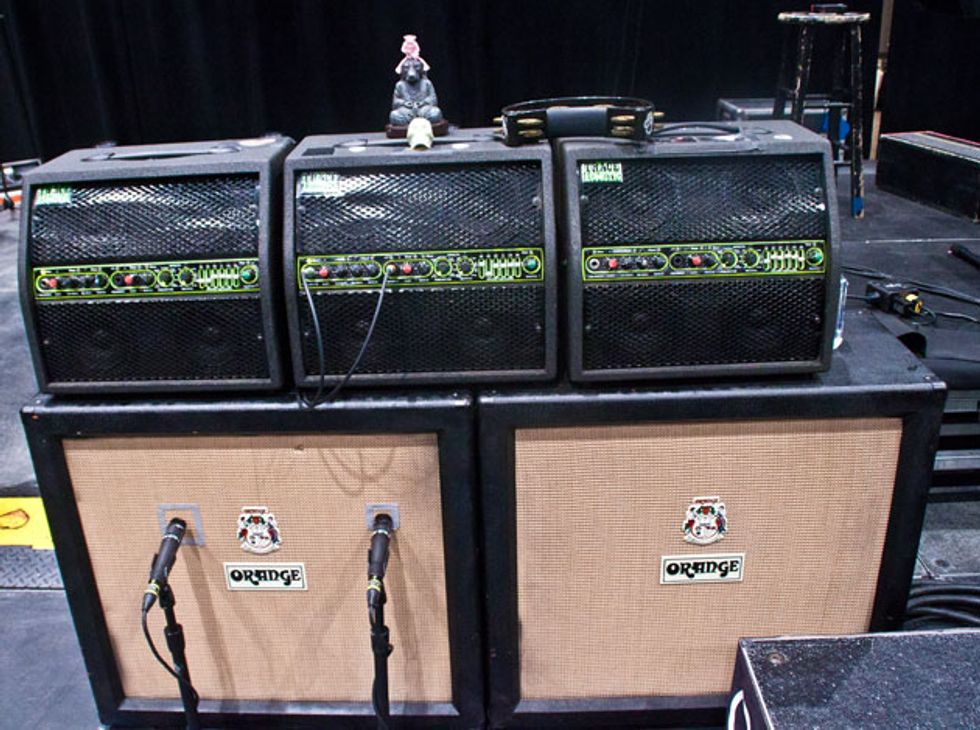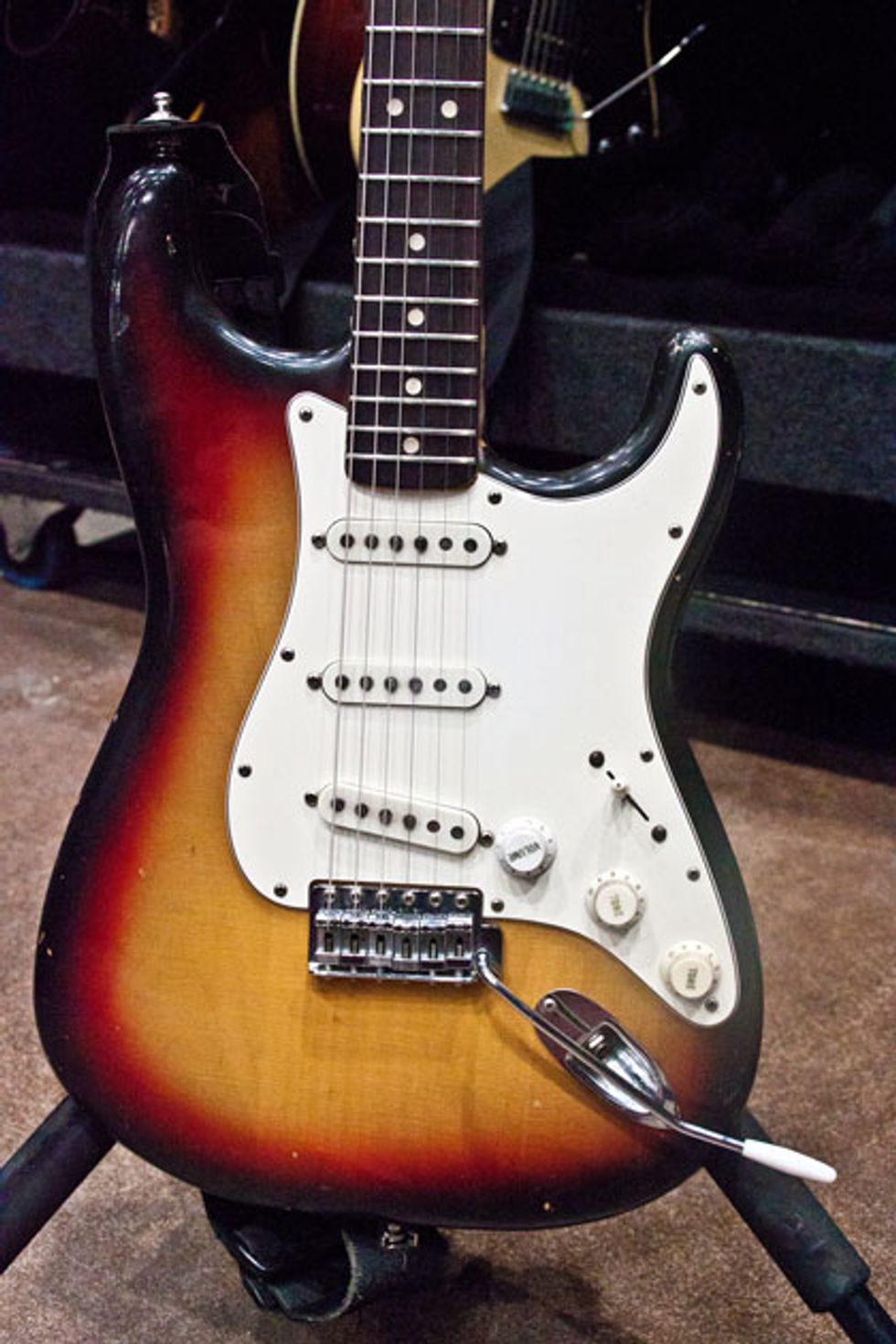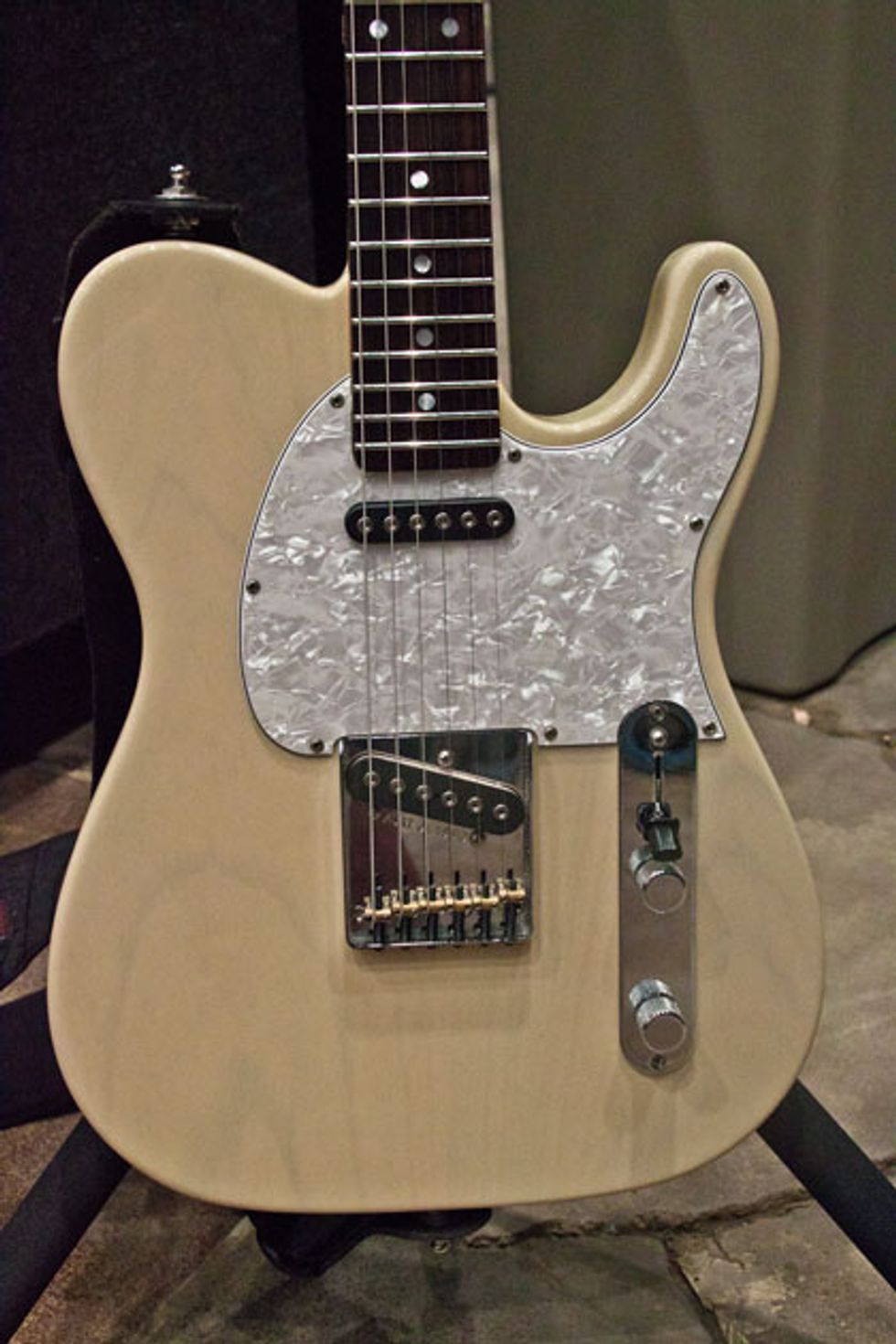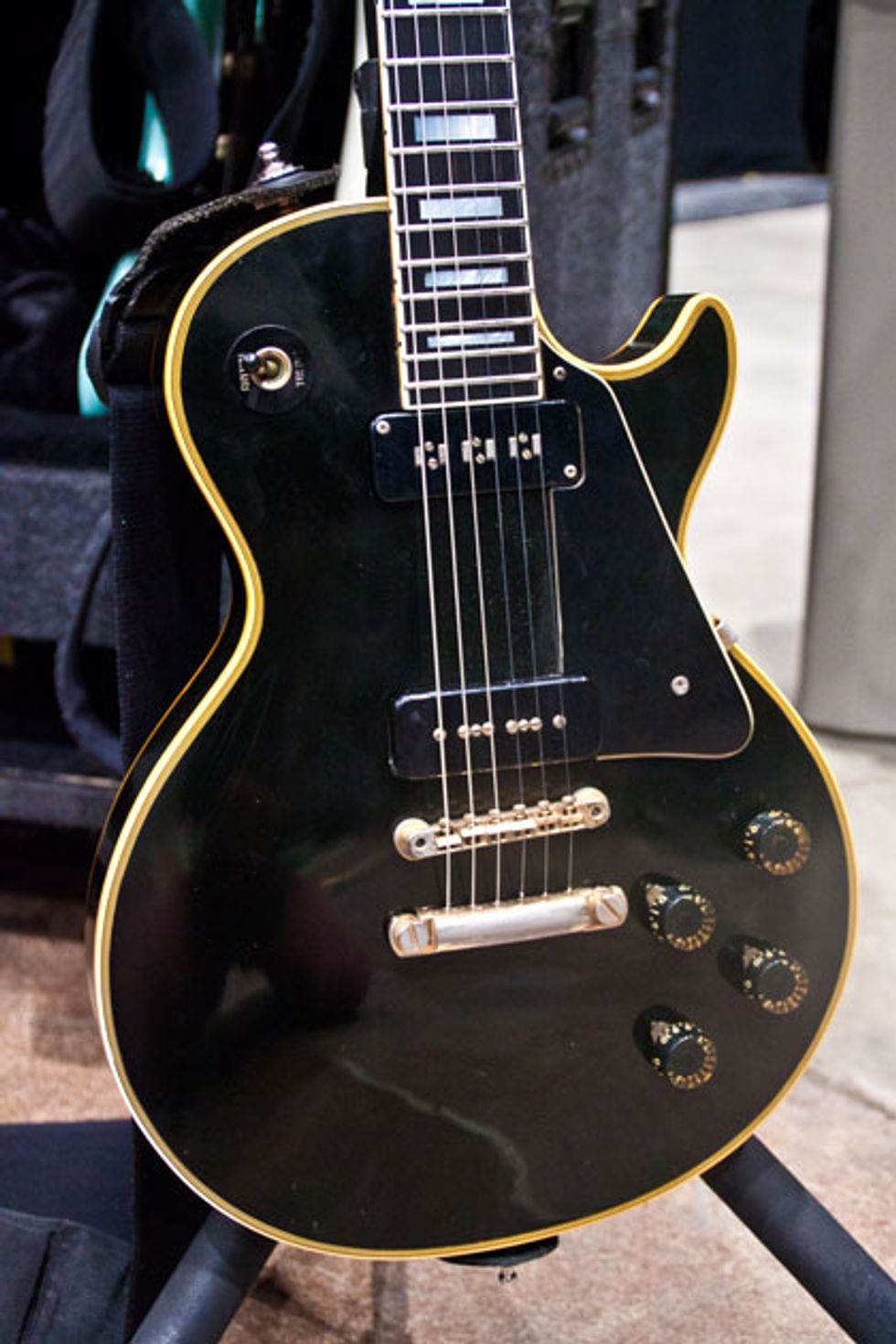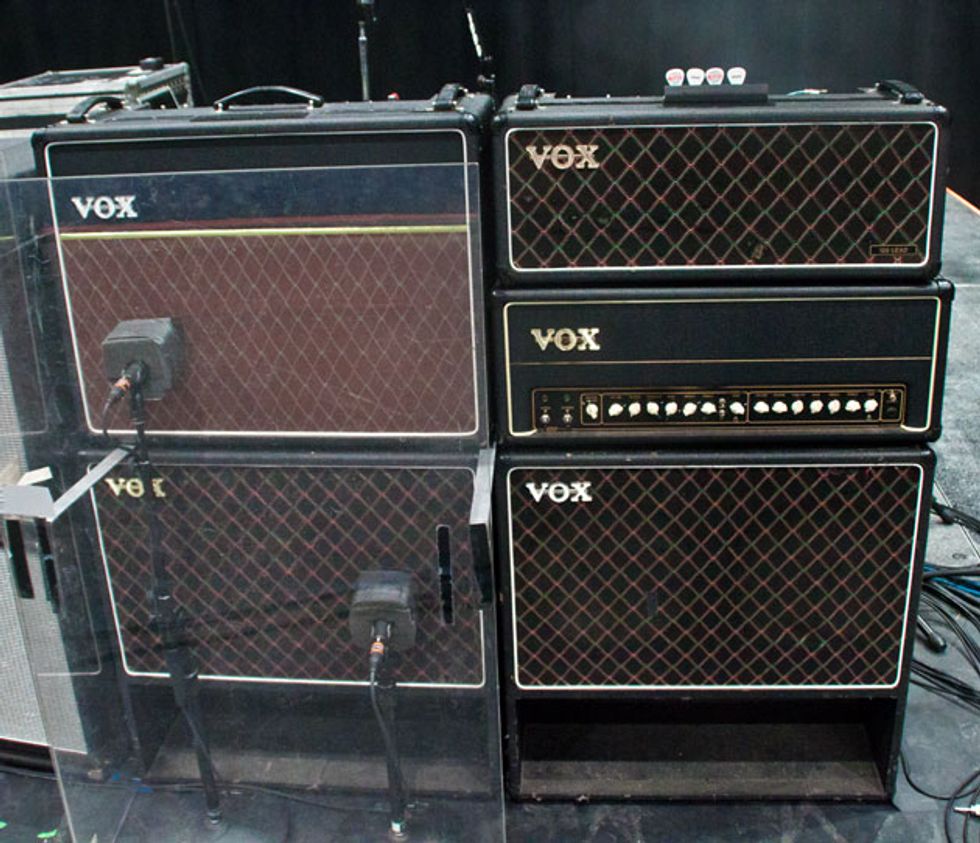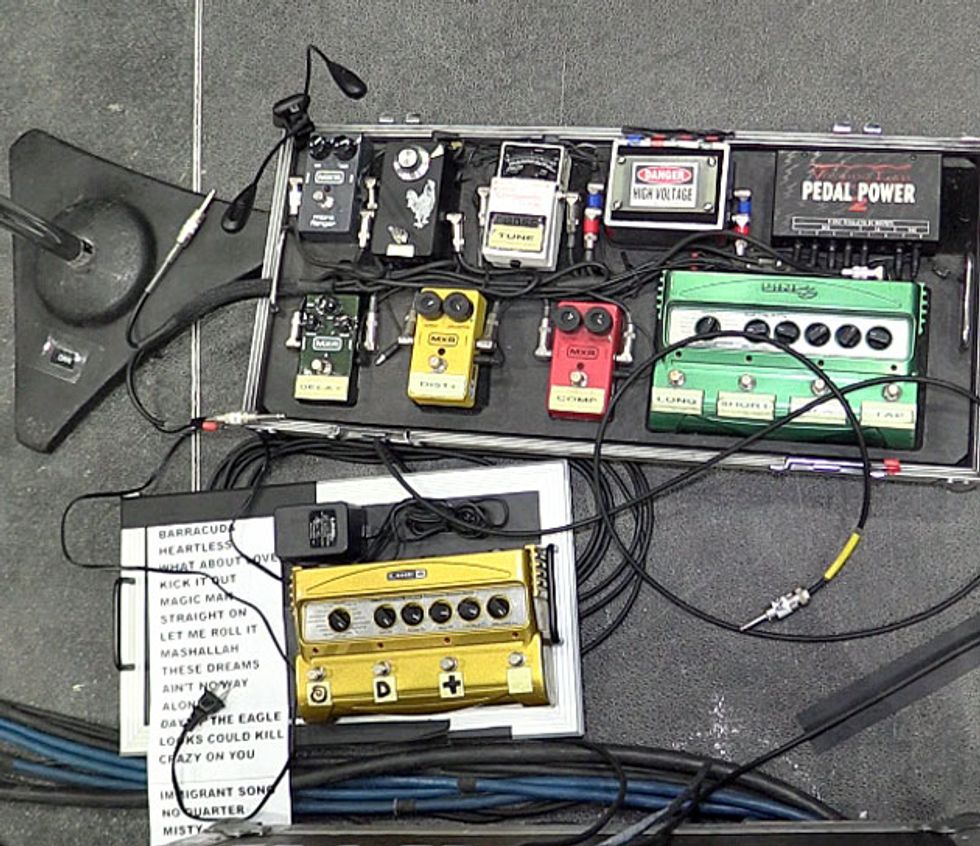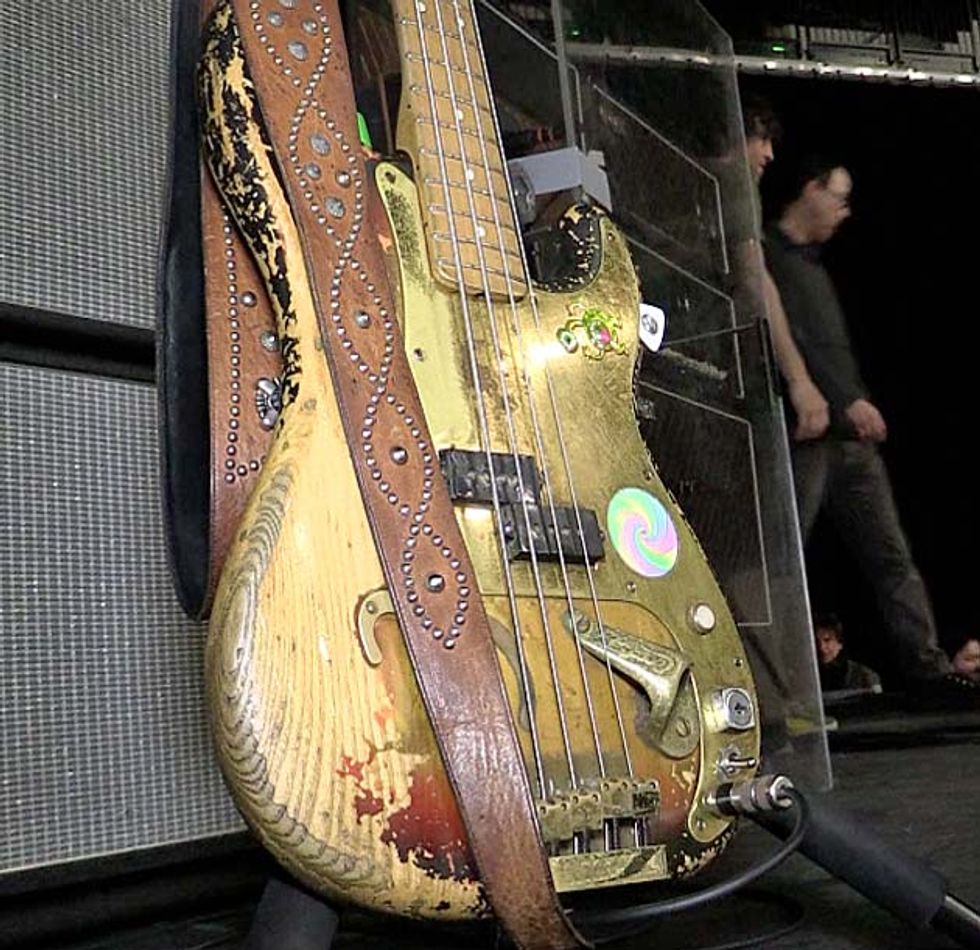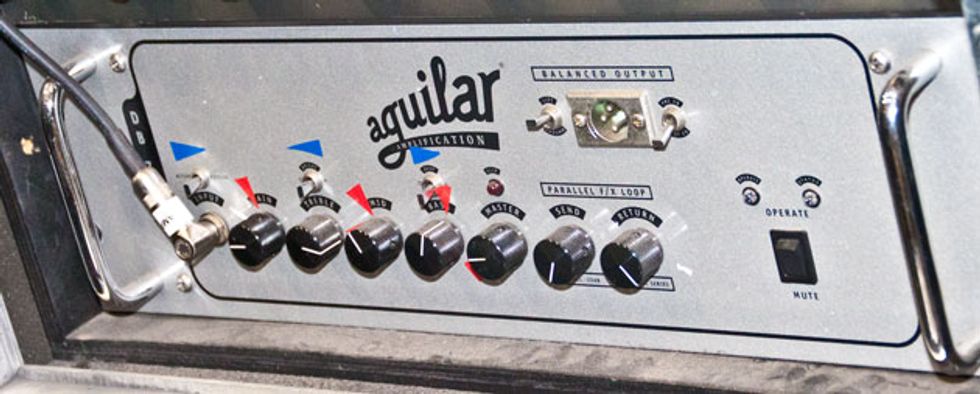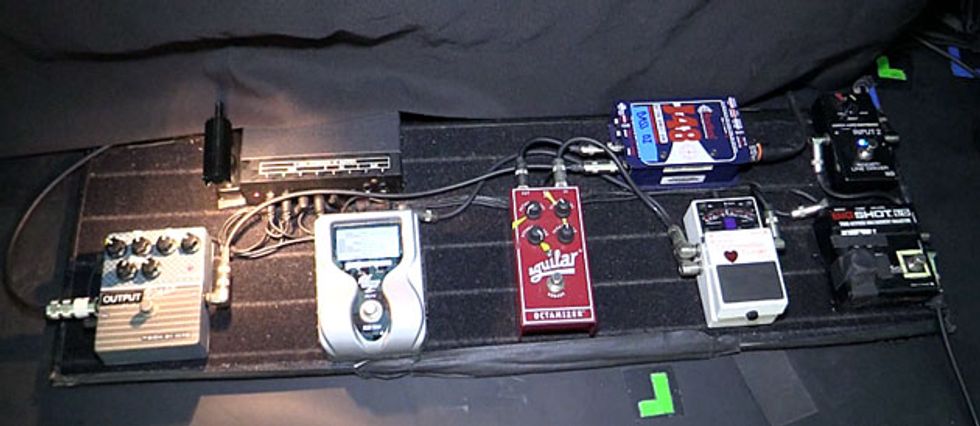 Premier Guitar's Shawn Hammond met with Ann and Nancy Wilson's guitar tech, Jeff Ousley, lead guitarist Craig Bartock, and bassist Dan Rothchild before Heart's show at the U.S. Cellular Center in Cedar Rapids, Iowa, on March 21, 2015. Ousley—who's been maintaining the Wilson sisters' gear (and making them mean cups of coffee) for more than 20 years—walked us through everything from Ann's custom Martin acoustics to Nancy's vintage SG and Tele, while Bartock and Rothchild shared their cool customized instruments.