Rig Rundown: Meshuggah [2016]
The Swedish metal masters eschew cabs for a mix of high-powered amps, some digital modeling, and 8-string axes.
All of Lövgren's brutal low end isn't because of some huge, thunderous cabinet. These three pedals (Aguilar Tone Hammer, Darkglass Electronics Vintage Deluxe, and Aguilar Agro) get the job done. The Tone Hammer delivers signal to FOH and the band's in-ears while the MXR DC Brick provides the power.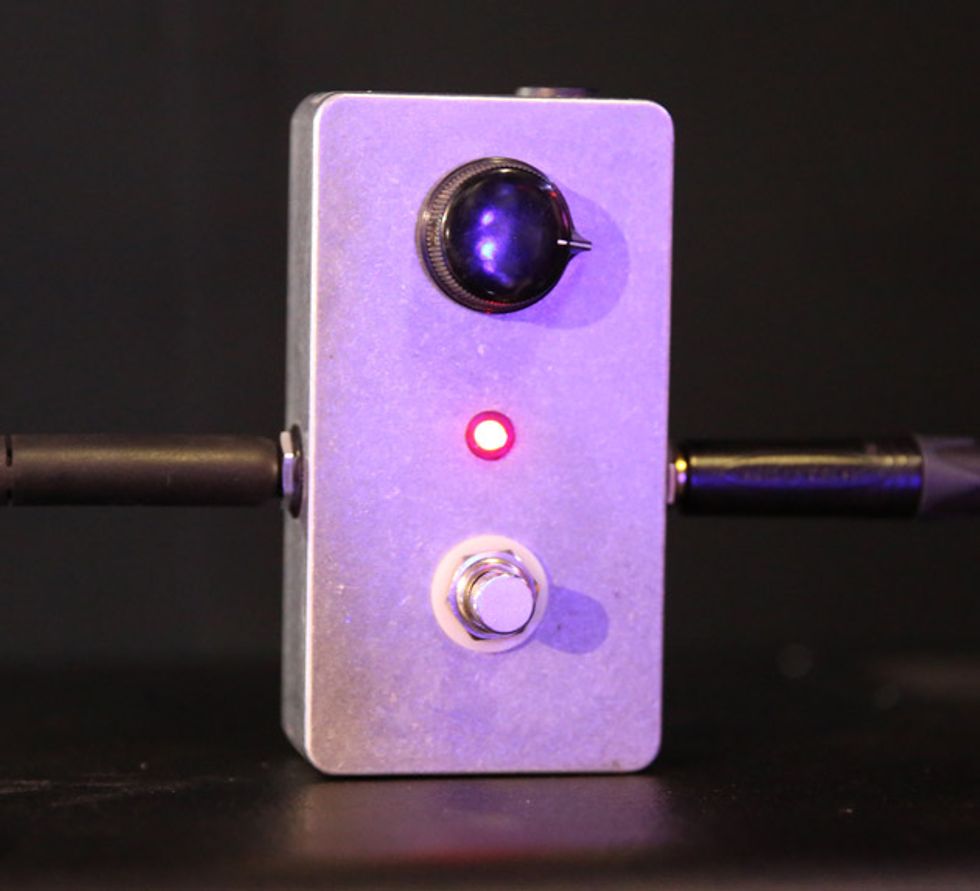 Click here to enter to win an Ibanez RG8 courtesy of Ibanez and Meshuggah.
Click to subscribe to our monthly Rig Rundown podcast:

---
Meshuggah's Gear