Rig Rundown: Murder by Death
Down-tuned axes and a thirst for experimentation fuel the rootsy indie-rock band's sound.
Two signal chains are for mandolin and lap steel. Fountain switches between them using the Radial Tonebone PZ-Pre. A stereo line out of a Nord Electro 3 runs into a Strymon Flint and a Radial Pro D2 DI mounted underneath the board. The Rogue lap steel goes into a Keeley 2-knob Compressor and a ZVEX Mastotron. The Eastman 315 mandolin includes a K&K pickup and is routed through a Mr. Black Supermoon reverb in the PZ-Pre's effects loop.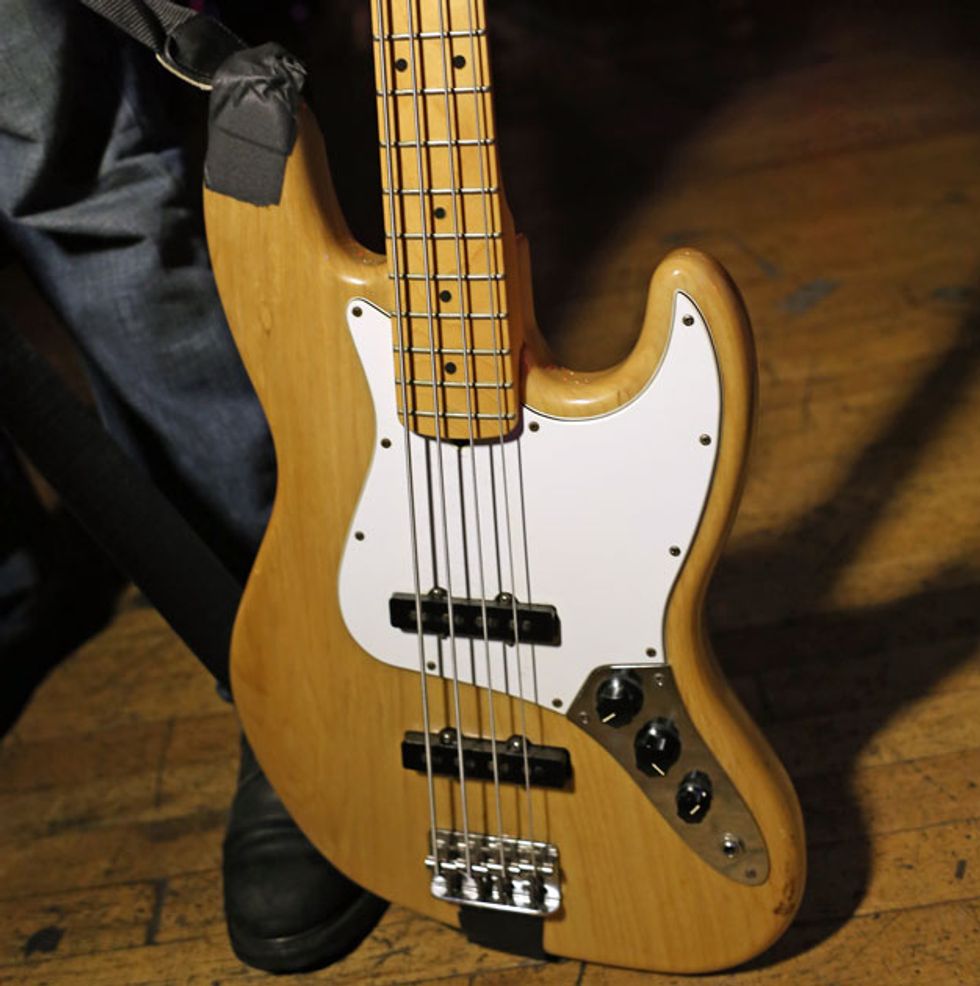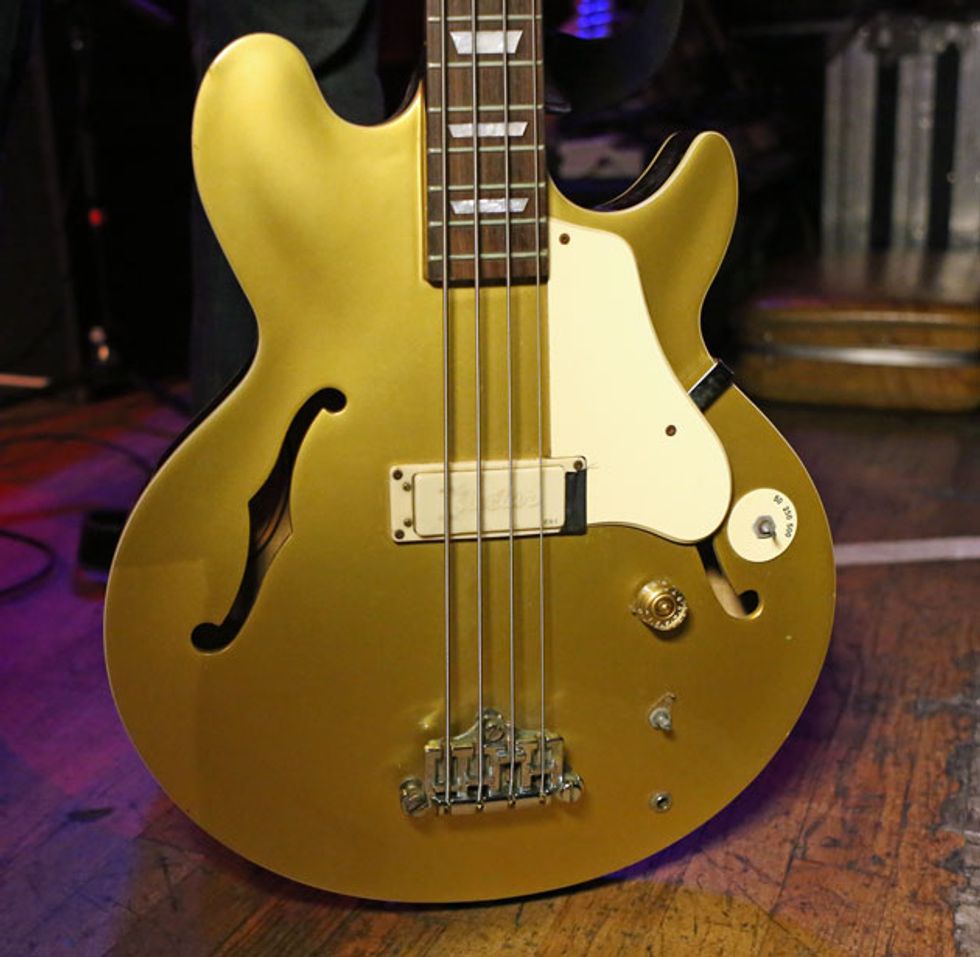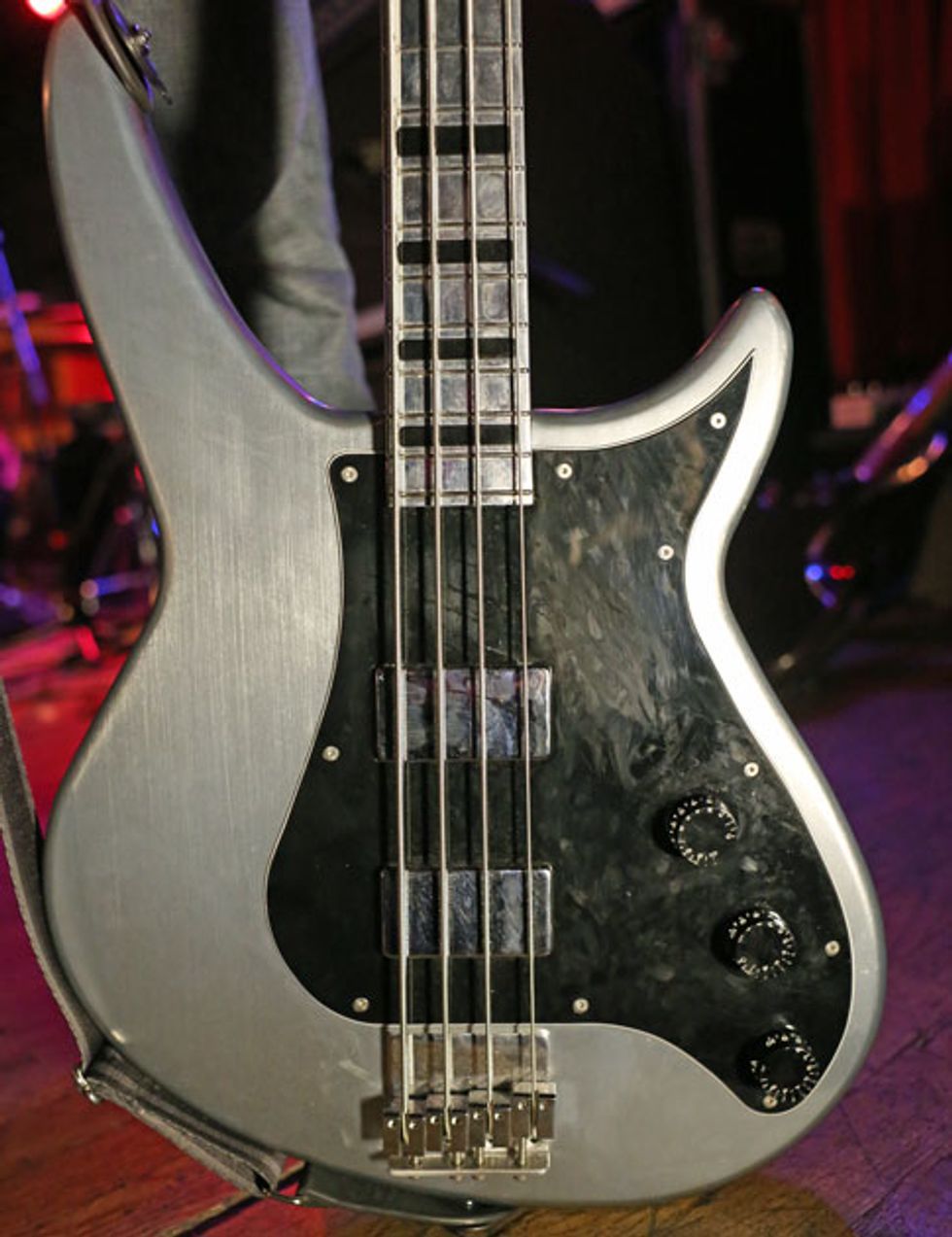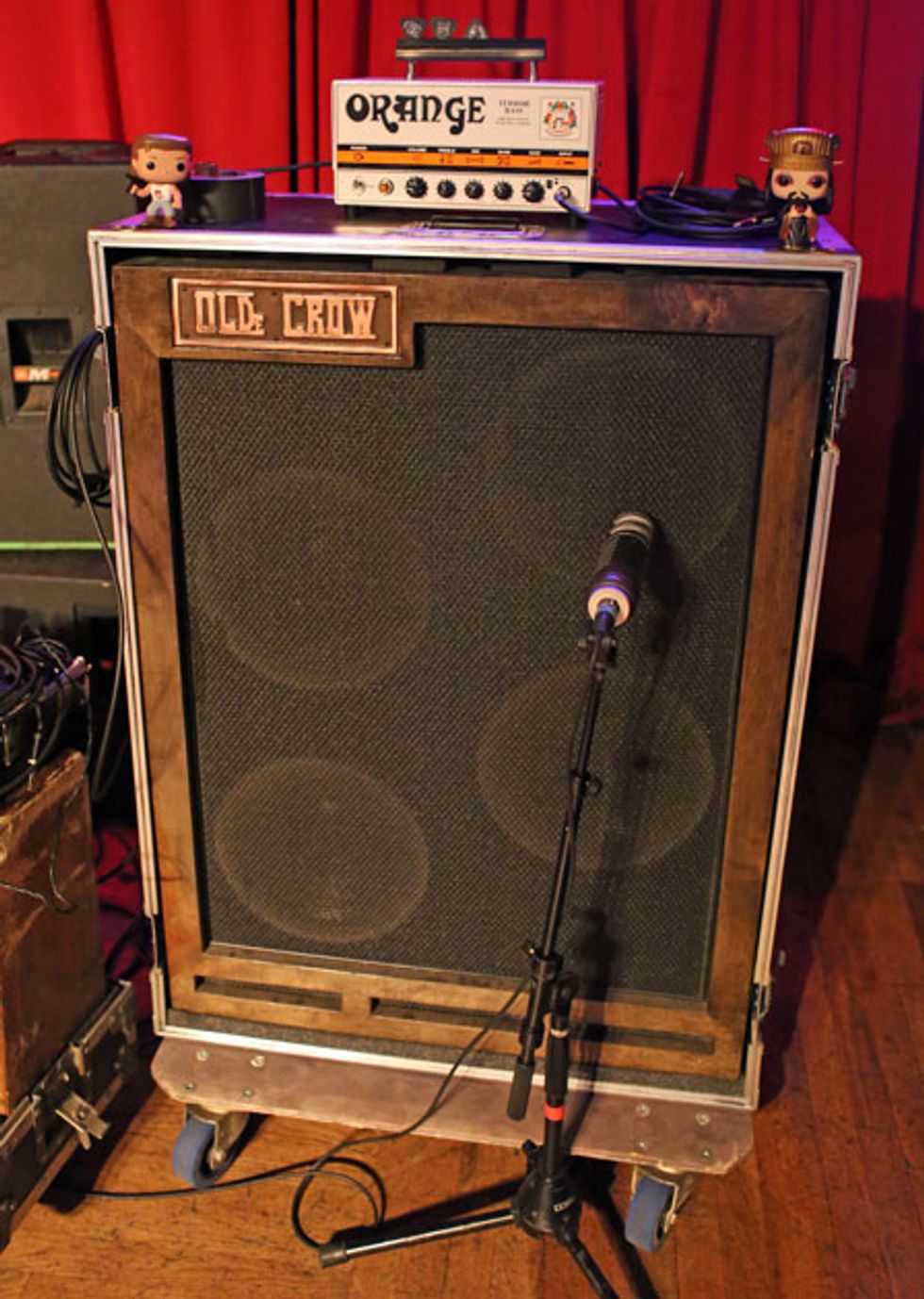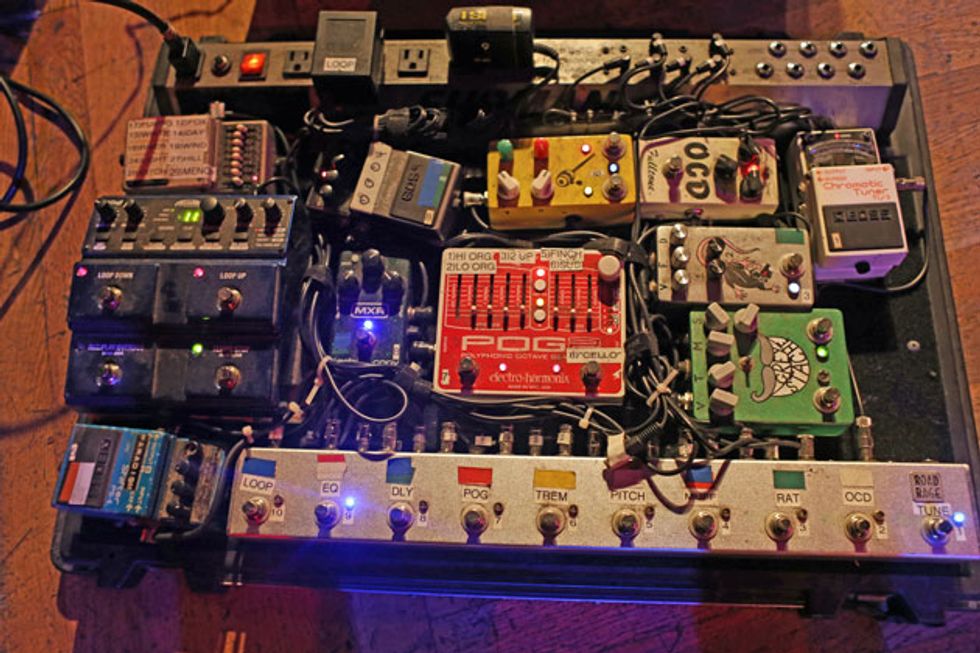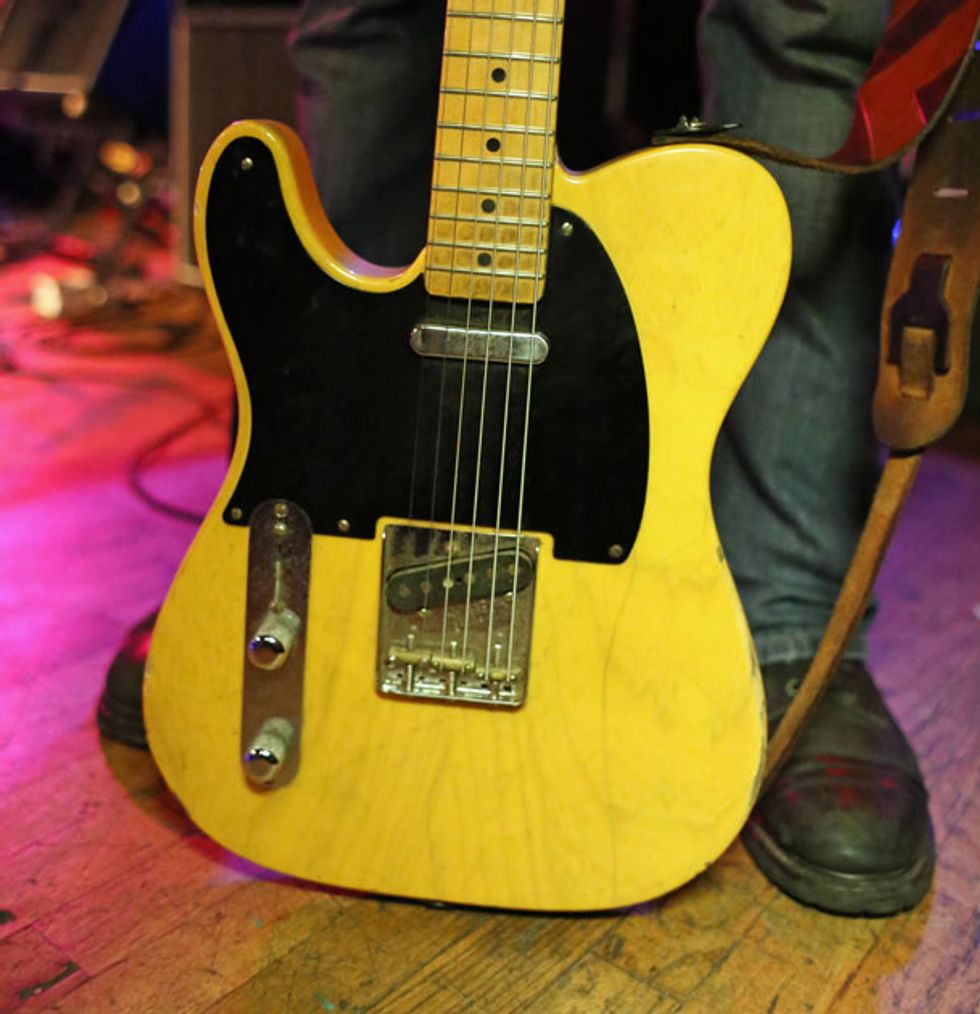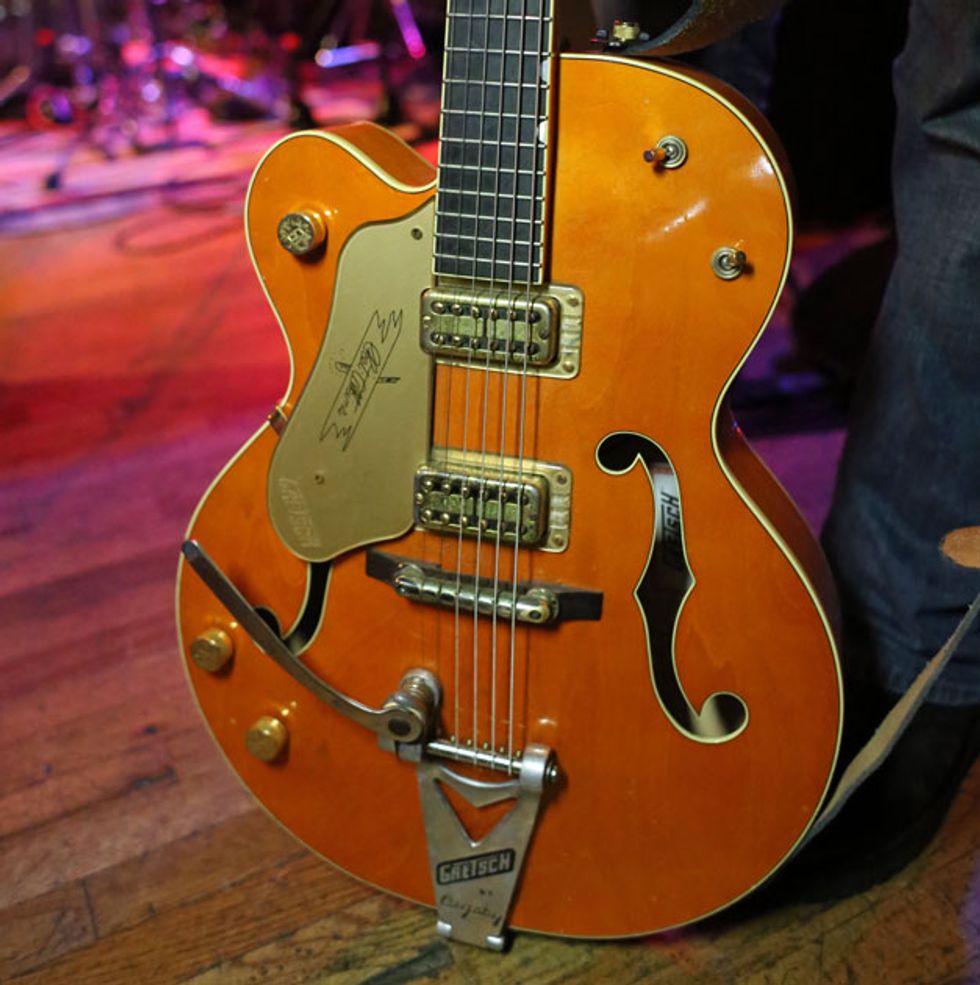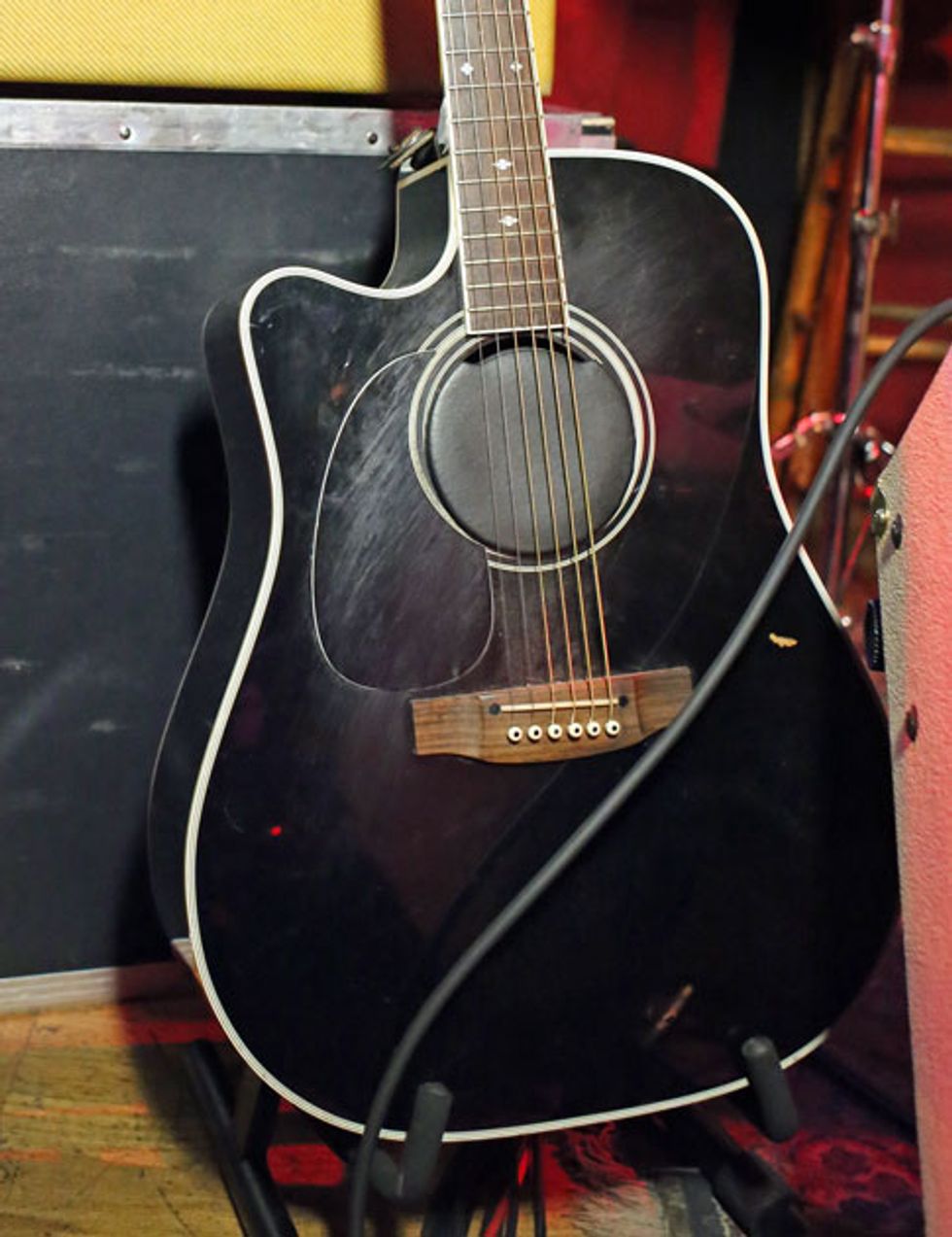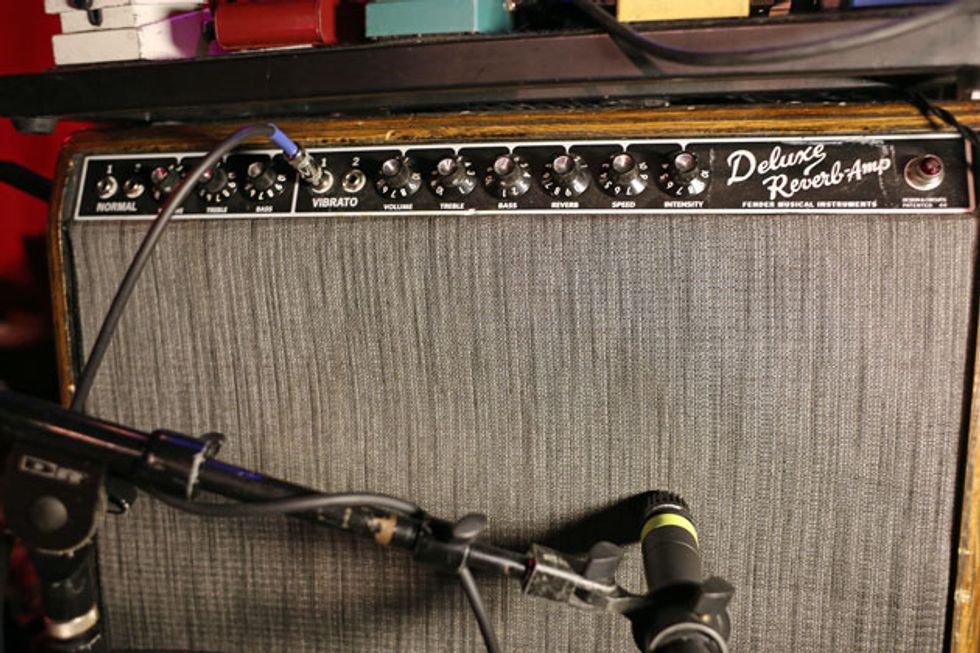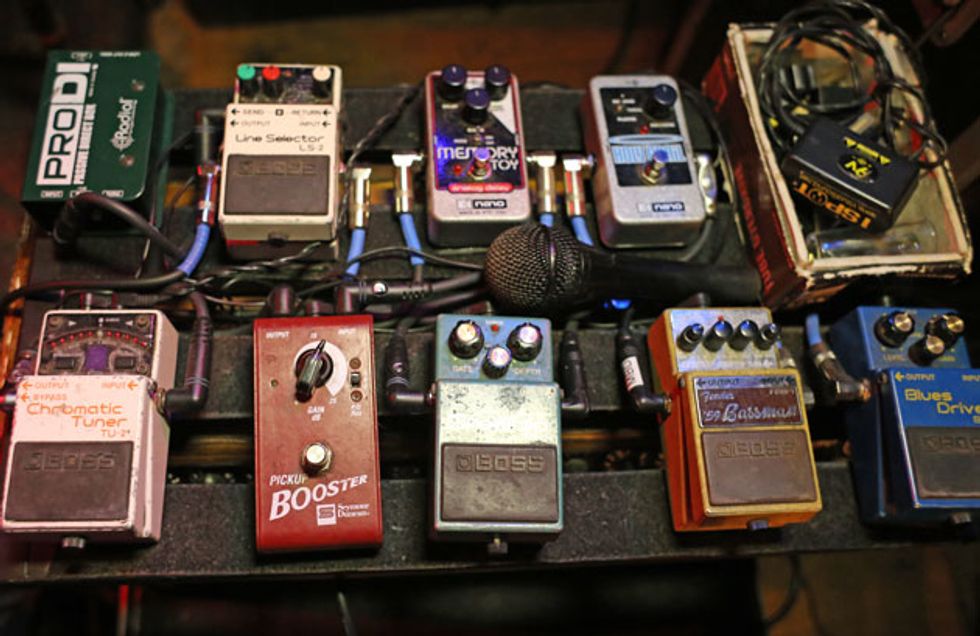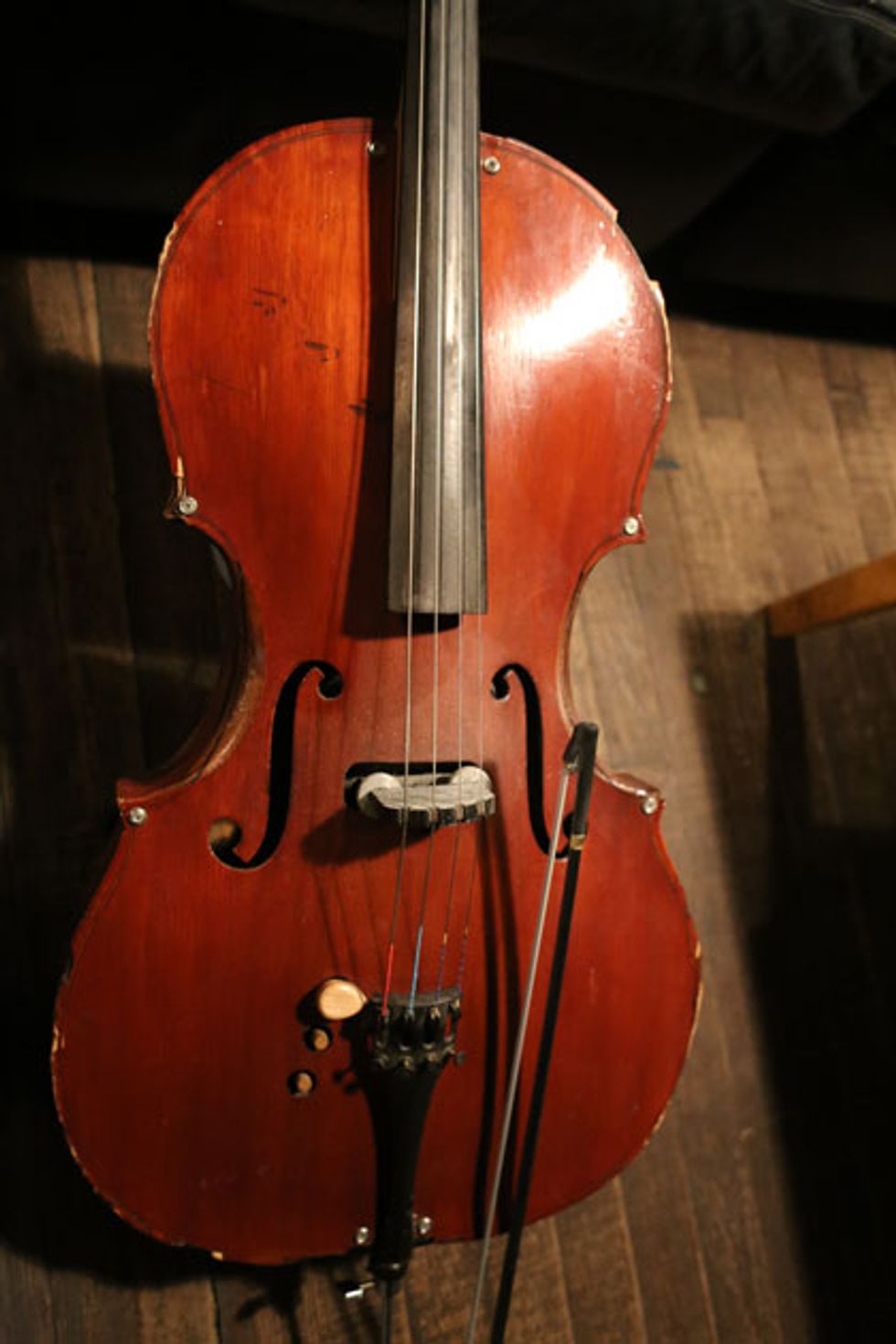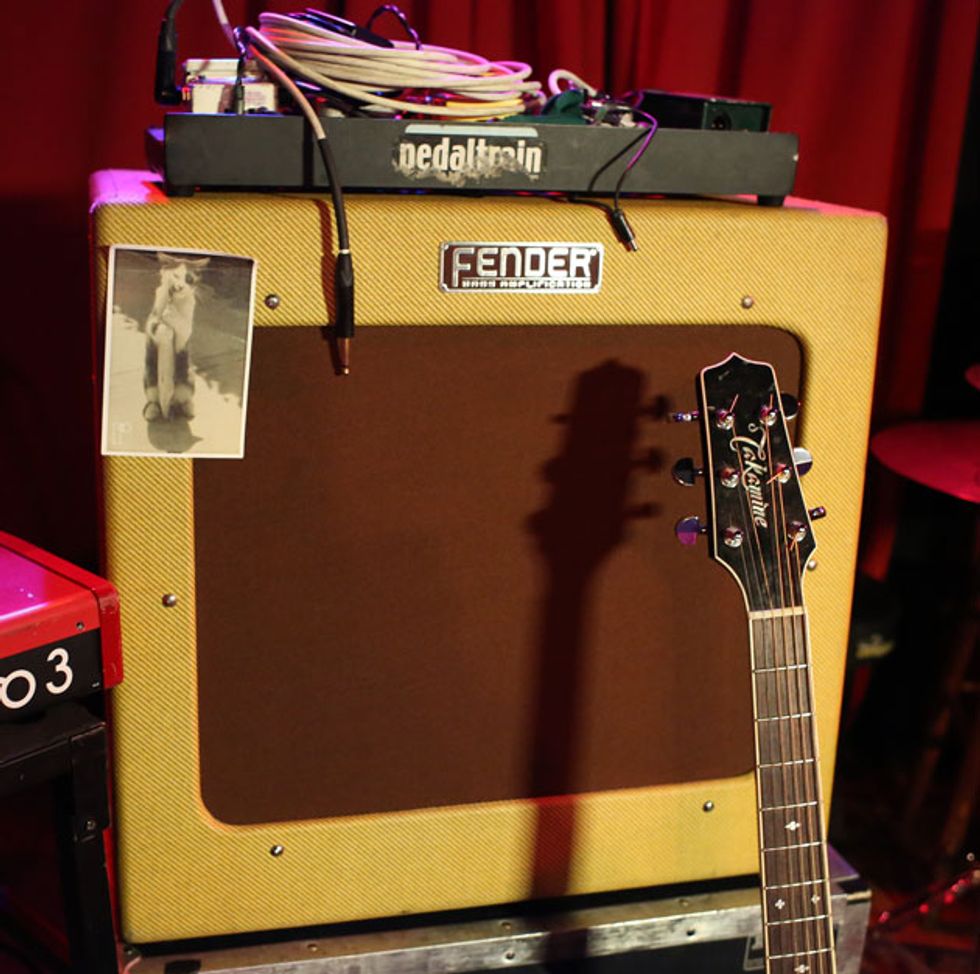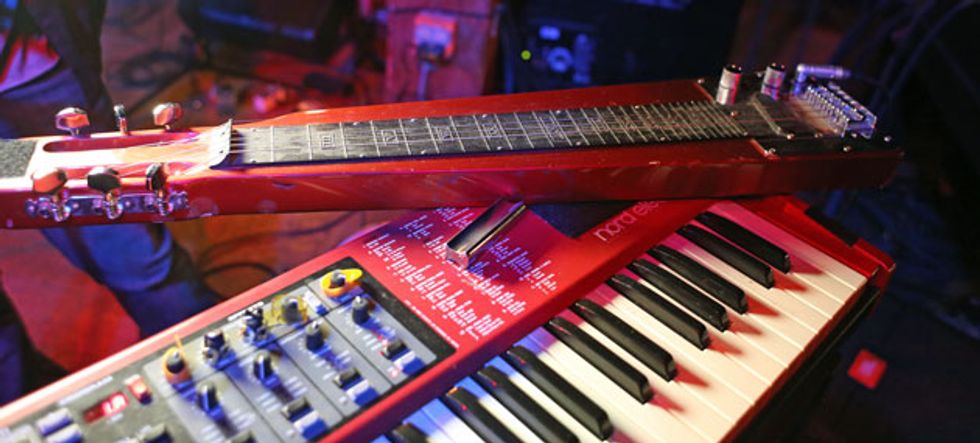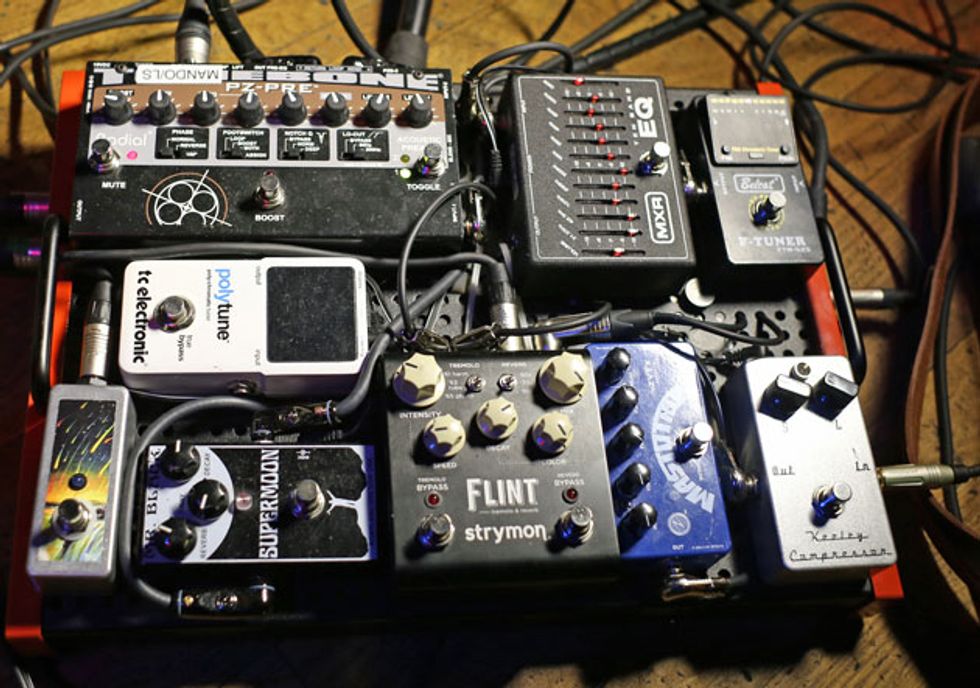 Murder by Death's bassist Matt Armstrong managed to squeeze in a quick interview and walk us through the band's gear before their show in Nashville. The band's spacey-meets-gothic vibe is powered by low-tuned axes, effect-laden cellos, and a unique approach to tone.