Rig Rundown: Nine Inch Nails
Robin Finck and Alessandro Cortini create the perfect drug for NIN fans with a bevy of heavy-hitting custom guitars and basses and a high-tech hybrid setup that marries digital with analog.
If Robin Finck could only have one pedal, it would be the Voodoo Lab Proctavia Octave Fuzz. Other pedals he uses during the NIN show include an Electro-Harmonix Micro POG, a Red Panda Particle, a Catlinbread Csidman, an Eventide H9, and an Industrialectric RM-1N, which is the reverb unit that Trent Reznor and Atticus Ross used on recent NIN albums. "It's impossible to emulate," says Finck of the latter.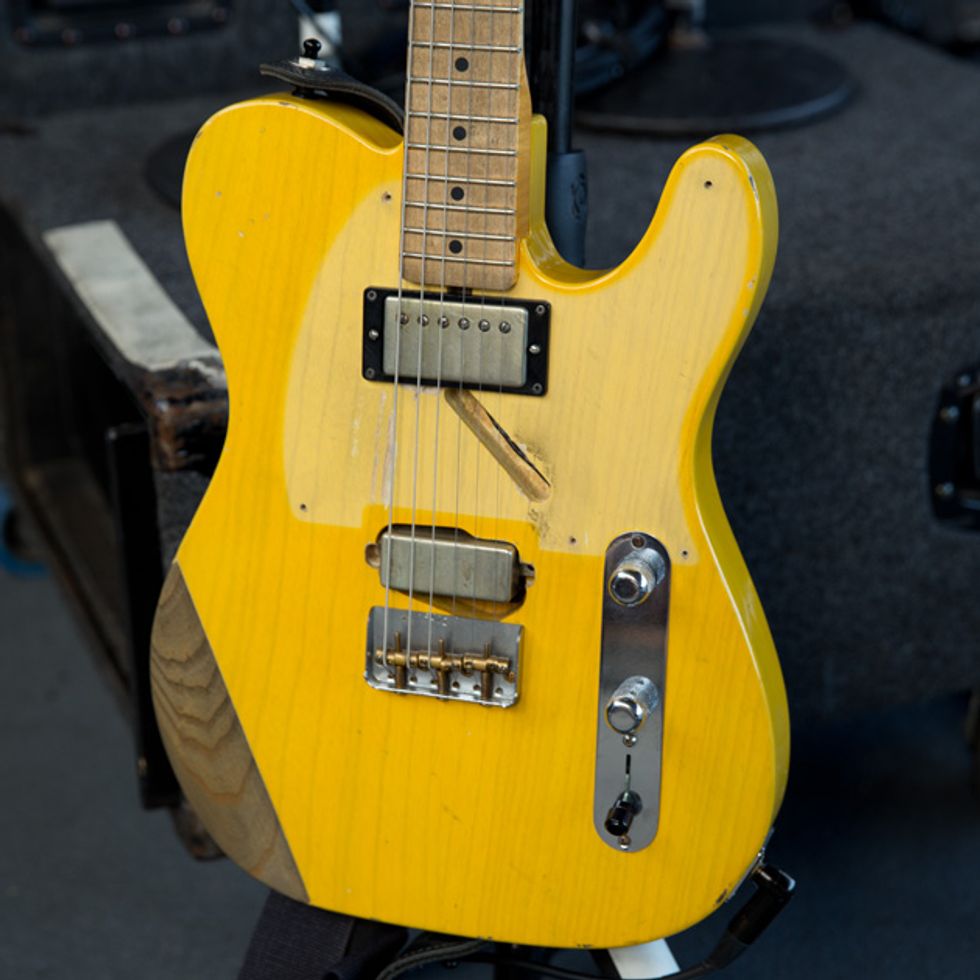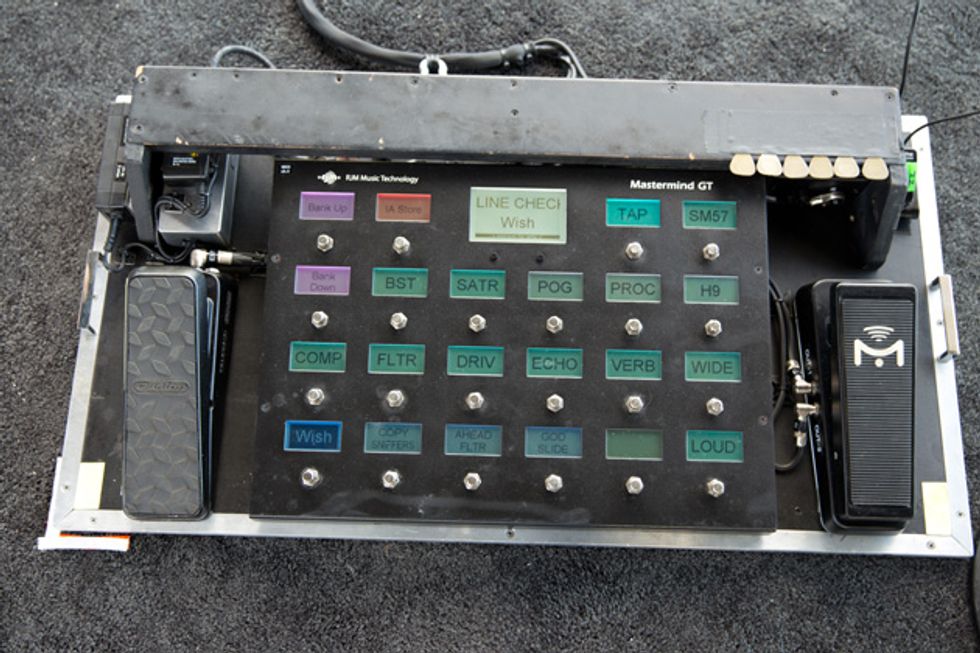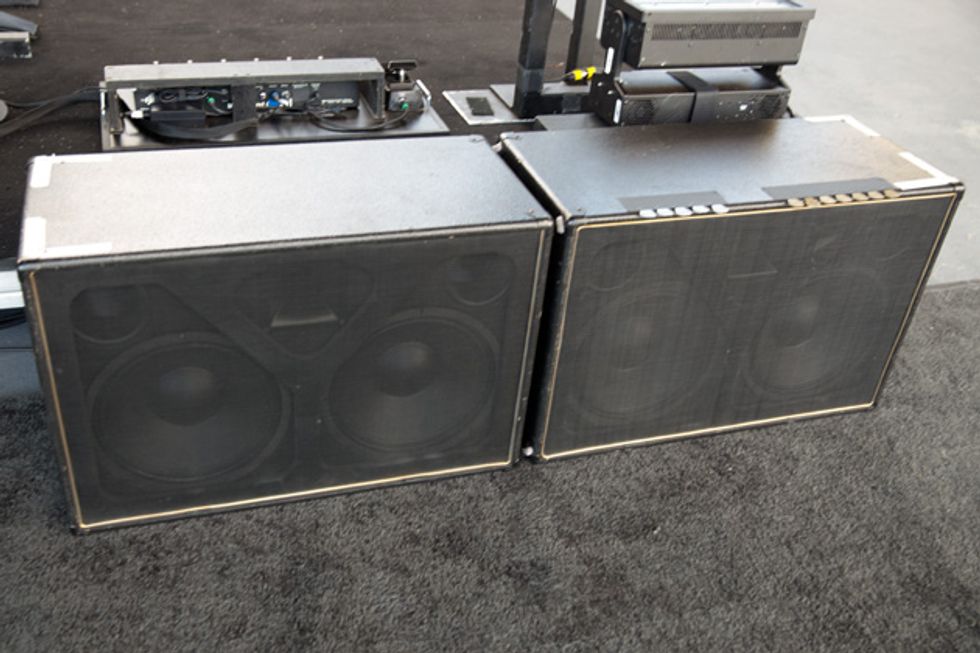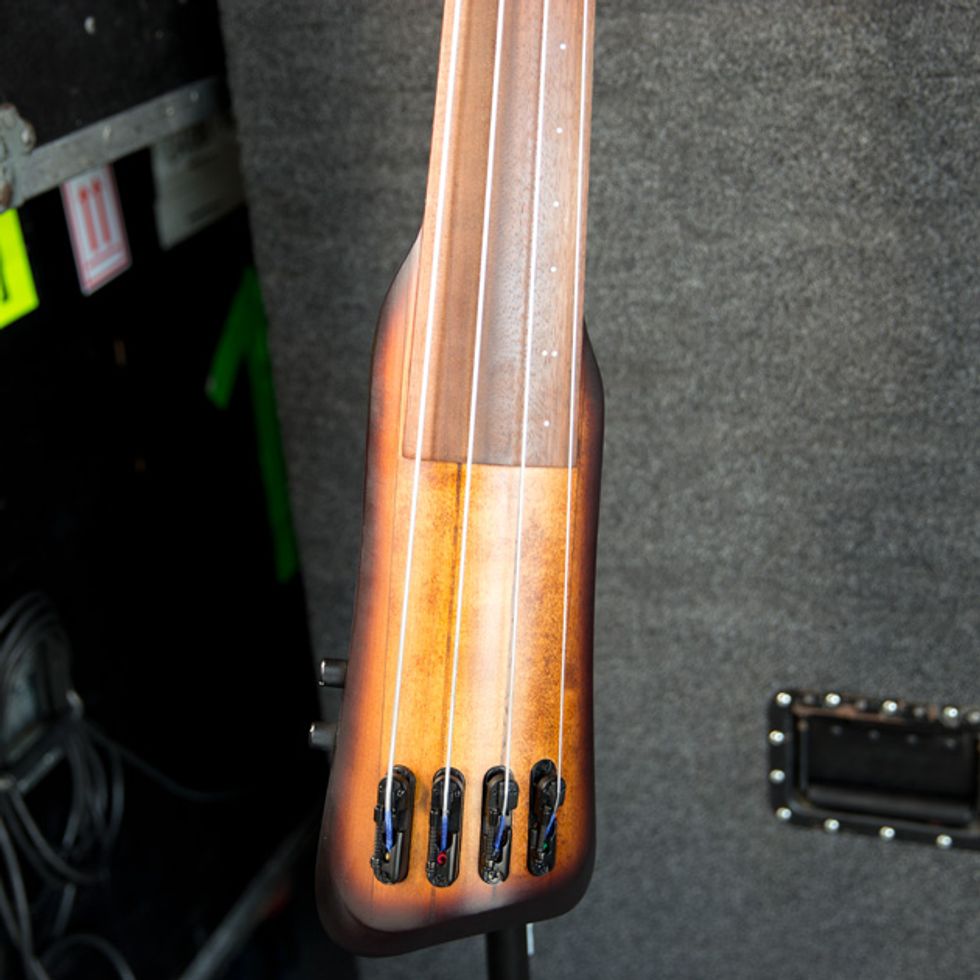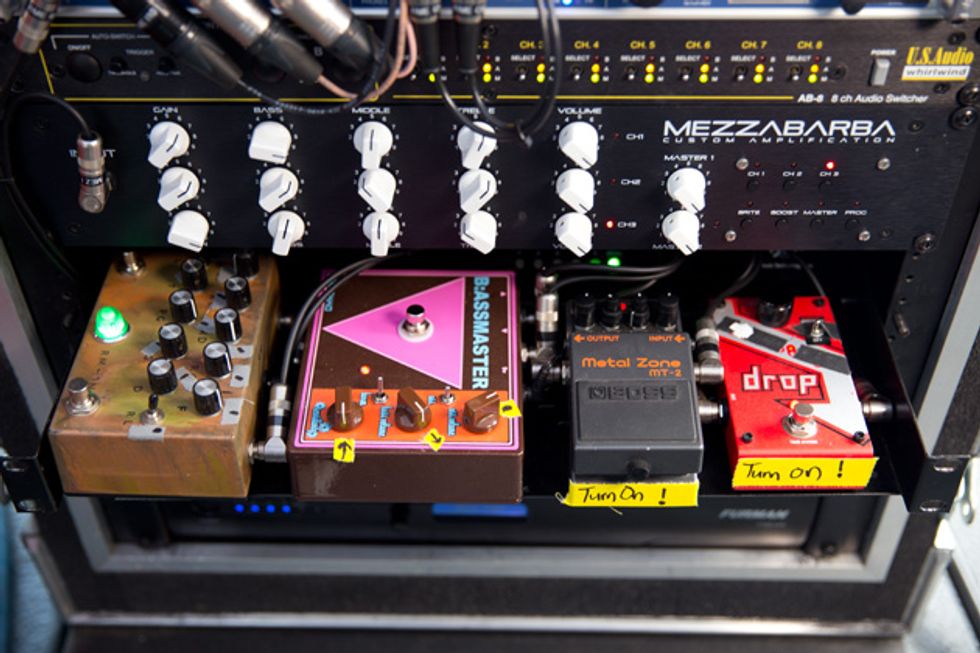 Click to subscribe to our weekly Rig Rundown podcast:

 
---
---