Rig Rundown: Radio Moscow
This psych-rock power trio doesn't mind a little 60-cycle hum from their collection of obscure vintage gear from Gibson, Alamo, Danelectro, and more.
In the studio, Parker Griggs digs into his cache of vintage 6-strings by Supro, Silvertone, and Harmony, but on tour, he gets it done with his 2013 Fender American Deluxe Strat with stock N3 Noiseless single-coil pickups. The original S-1 switch broke long ago, but Griggs never used it much anyway. Griggs goes with Ernie Ball .009-gauge strings.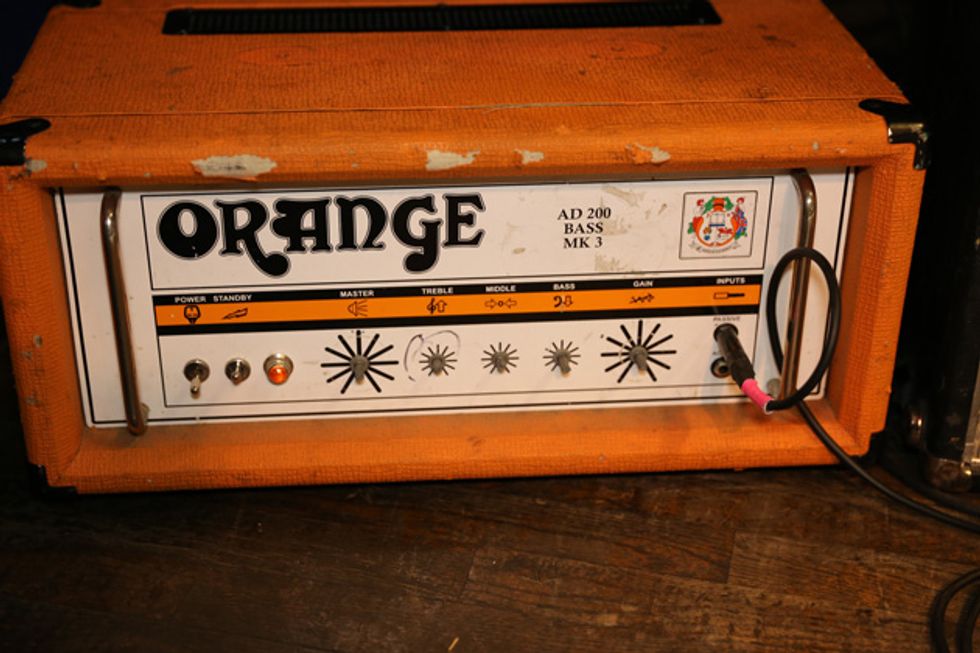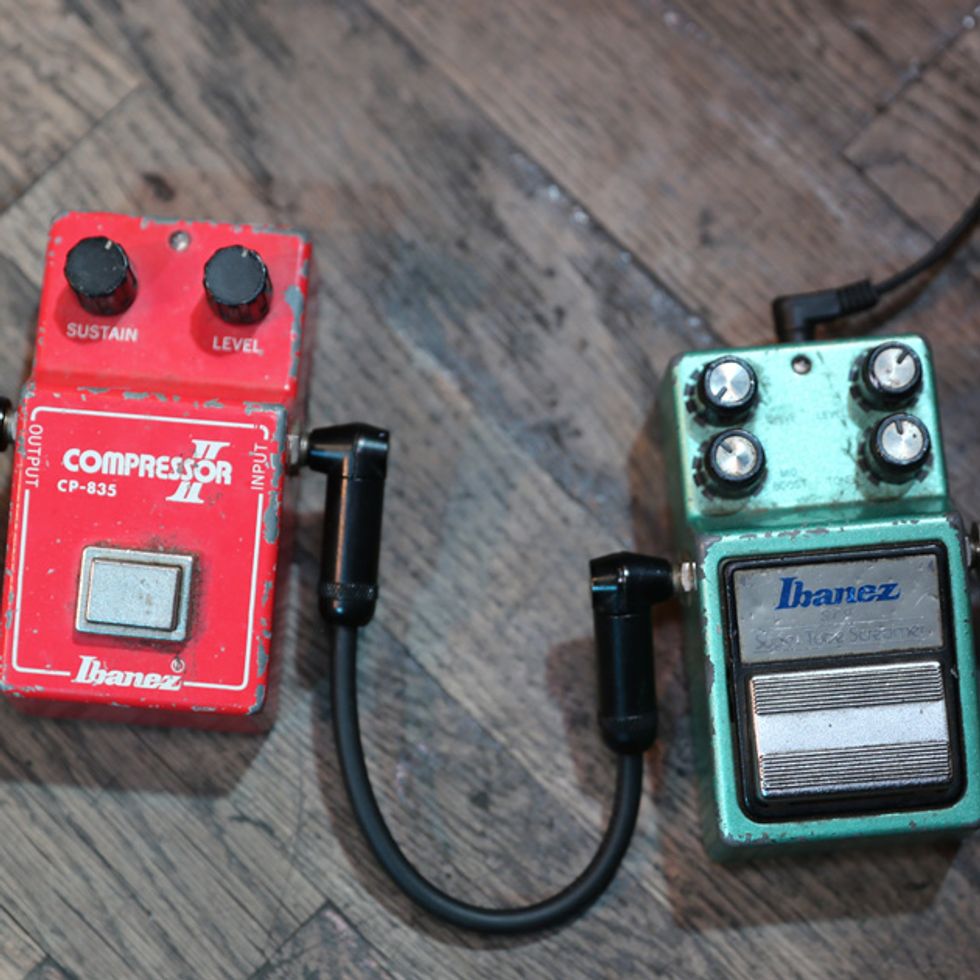 Click to subscribe to our weekly Rig Rundown podcast:

---
---