Rig Rundown: Radio Moscow
This psych-rock power trio doesn't mind a little 60-cycle hum from their collection of obscure vintage gear from Gibson, Alamo, Danelectro, and more.
The last part of the tone puzzle is Parker Griggs' '60s Alamo Reverb Tank. This tube-driven, spring-reverb unit runs in front of his Gibson Titan amp.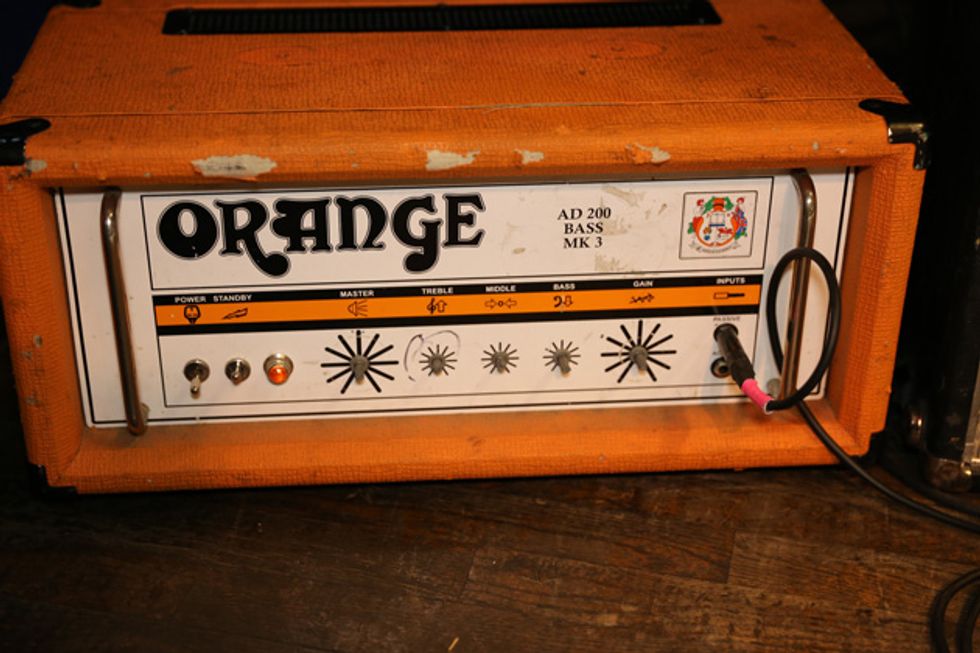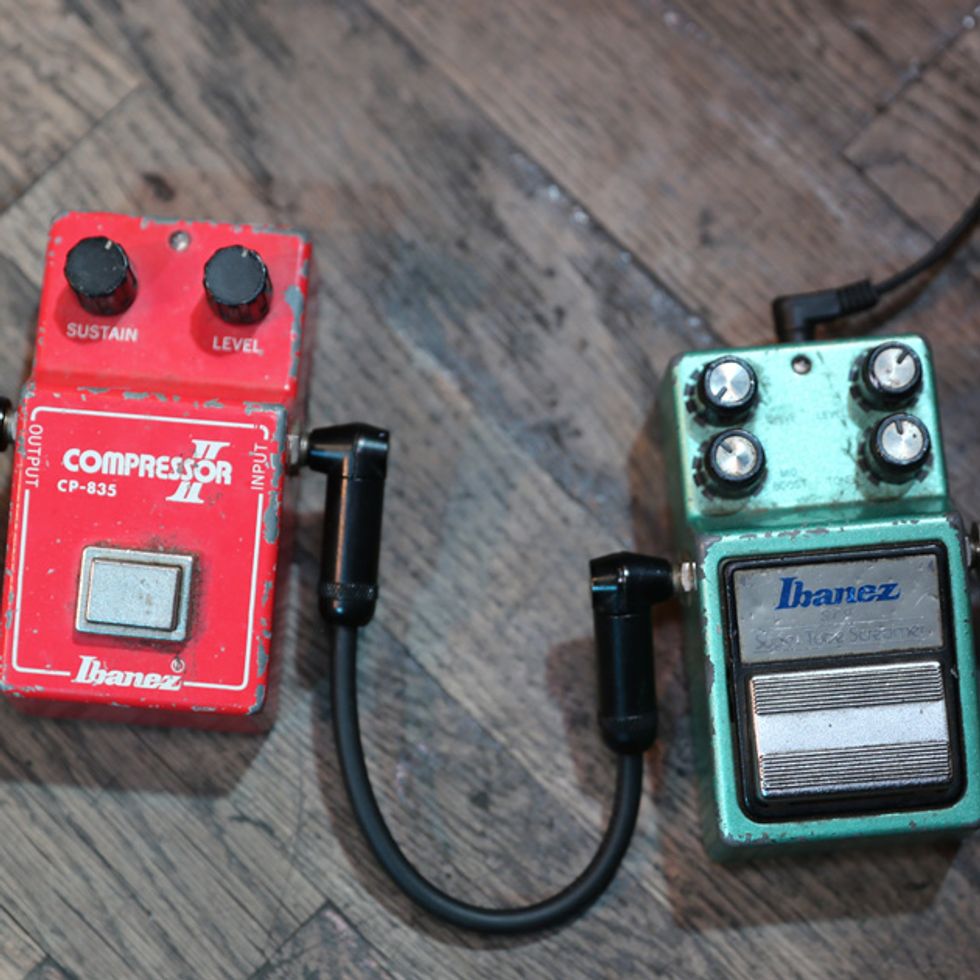 Click to subscribe to our weekly Rig Rundown podcast:

---
---