Rig Rundown: The Mattson 2
Go inside the psych-jazz stylings of Jared Mattson and check out his wacky Japanese doubleneck that provides the midrange buzz and low-end thump for the duo.
PG's John Bohlinger hug with Jared Mattson, the dude doing double duty on bass and guitar for the Mattson 2. Mattson builds thick loops by jumping between his bass and 6-string giving fans a concept of every musical experience he's had along the way filtered through a psychedelic-jazz prism.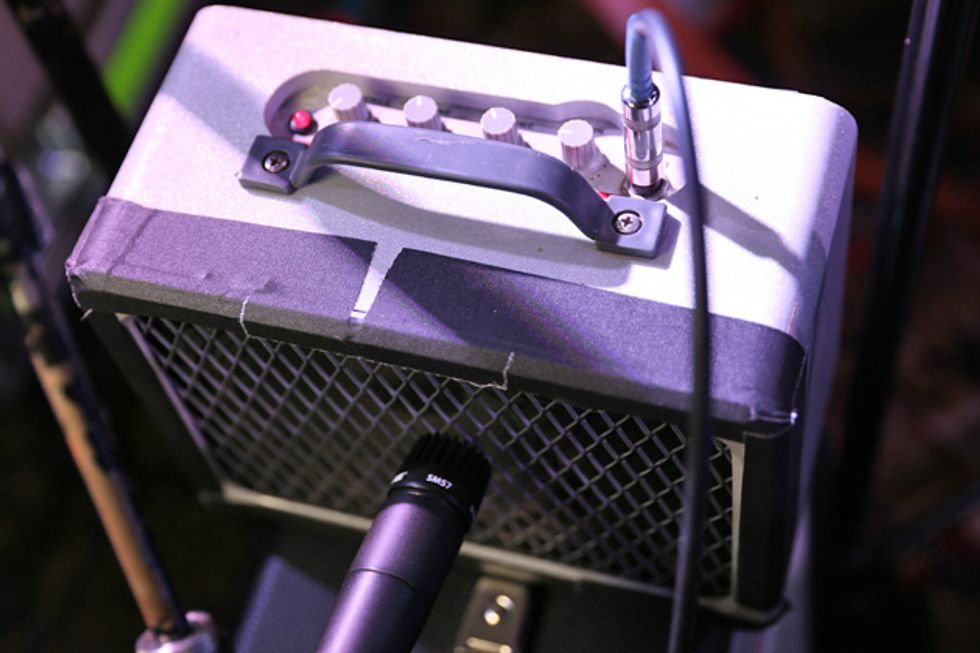 Click to subscribe to our weekly Rig Rundown podcast:

---
---