Rig Rundown: Torche's Steve Brooks & Jonathan Nuñez
When these metalheads couldn't lasso the tones in their craniums, Nuñez took the DIY route and launched his own company to create gear for their boards and backline.
Another friend, another guitar … this time Jonathan Nuñez enlisted the help of Rig Rundown alumnus Sacha Dunble, who is the guitarist/vocalist for Intronaut and the main man behind Dunable Guitars. This is a Dunable Cyclops that has a Bill Lawrence L-500 in the bridge and a Dunable Baphomet in the neck.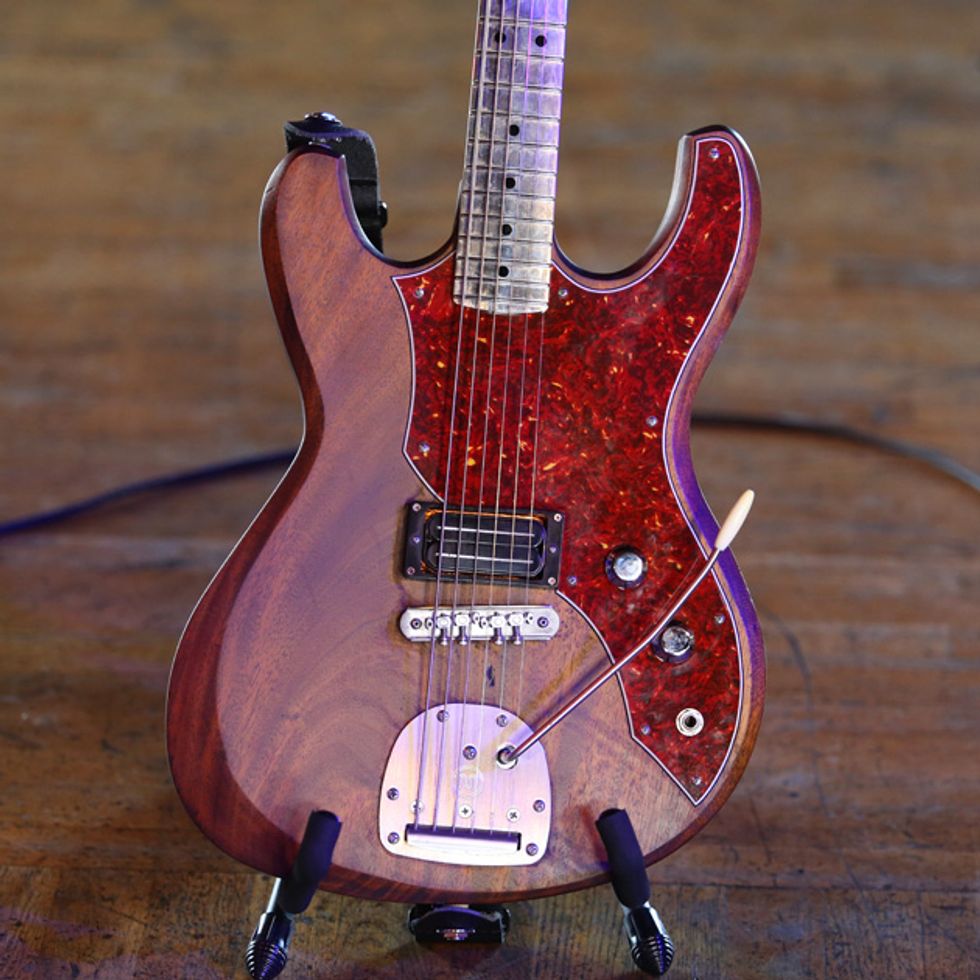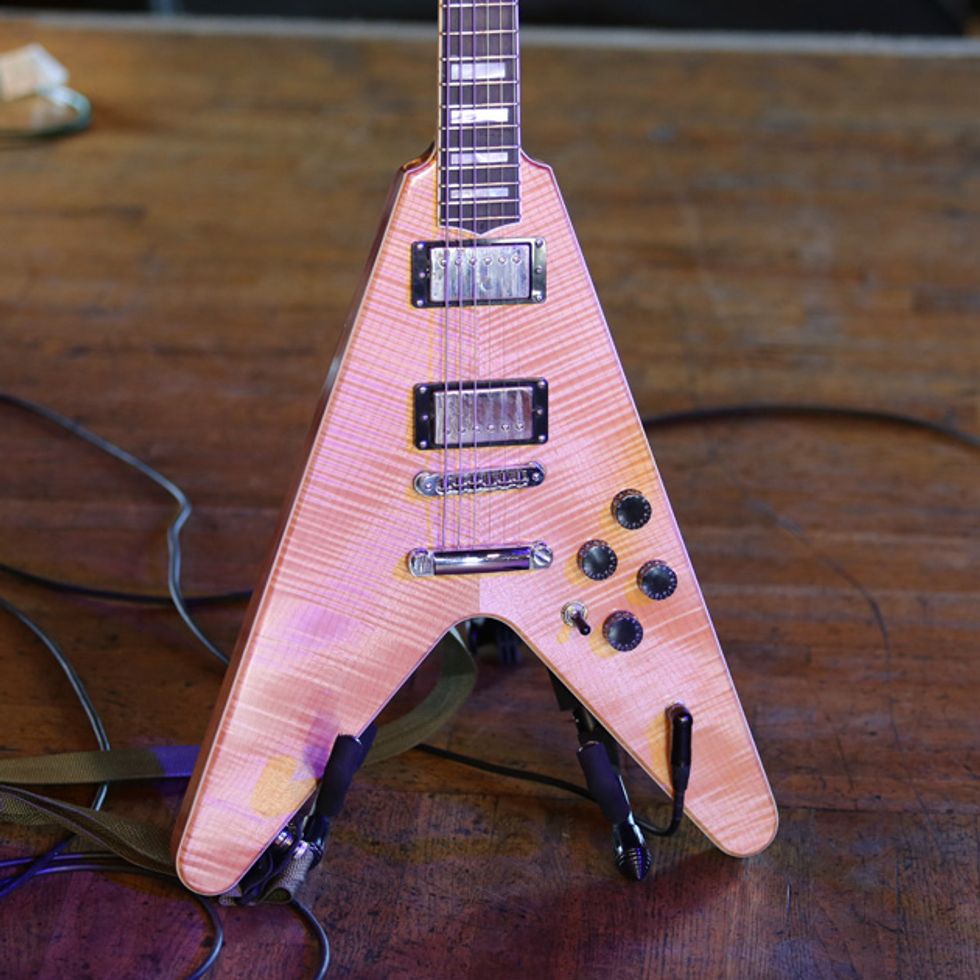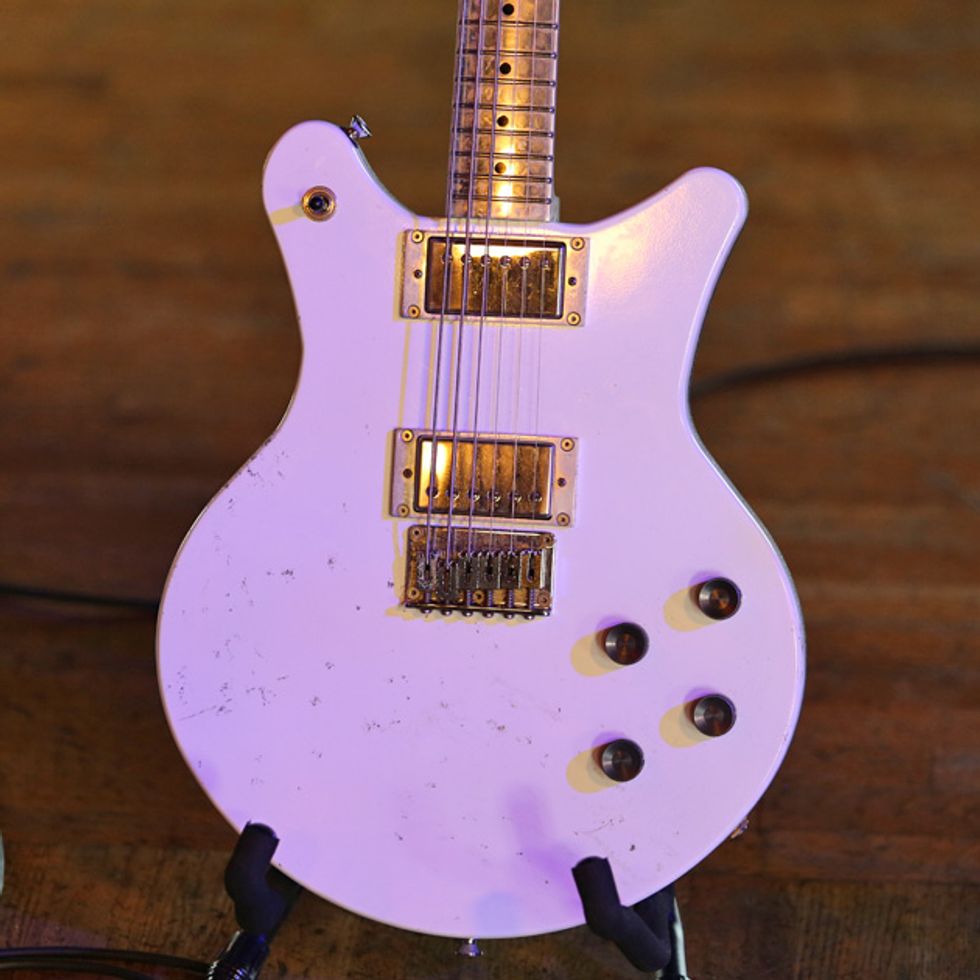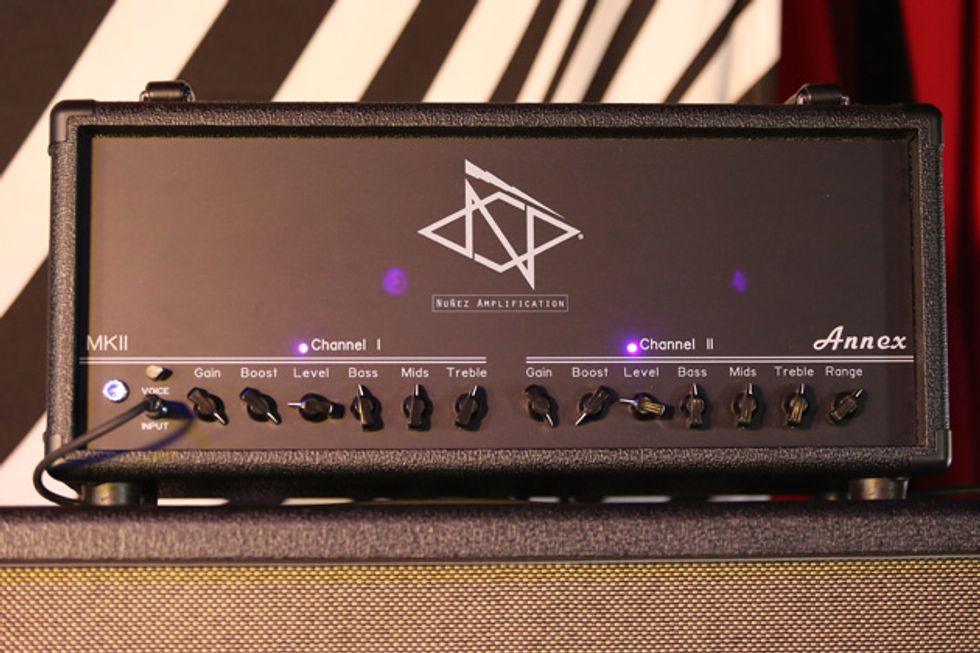 ---
Click below to listen wherever you get your podcasts:
---
D'Addario Pro-Winder:ddar.io/Pro.Winder.PG
---
---
---