Rig Rundown: Trans-Siberian Orchestra's Joel Hoekstra and Chris Caffery
Huge arena-rock guitar tones meet heavy-metal Christmas jams on one of the year's most successful tours. Go behind the scenes to see how the guitar tandem kick out the holiday jams.
Joel Hoekstra uses the Fractal Audio Axe-Fx II XL with his tech, Galen Henson, controlling the effects in real-time with an off-stage Voodoo Lab Ground Control switcher. Hoekstra mainly uses two sounds:
A dry rhythm sound based on the Mesa/Boogie TriAxis model into a 4x12 Recto cab model. This same preset is used with delay programmed to song tempos when needed.
A lead sound based on the Soldano SLO-100 model into a 4x12 Recto cab model, with a TS808 model in front, delay programmed to song tempo, and a plate reverb.
There's also a clean sound used in just a couple of instances that's based on a Fender Vibroverb model into a Bassman cab model with light chorus, delay, and reverb.
The rig itself consists of four channels of Shure UR4D wireless, one channel for acoustic guitar direct to the board and three channels for electric guitar into a Whirlwind Multi-Selector which sends the signal to the Fractal that sends the signal directly to the board.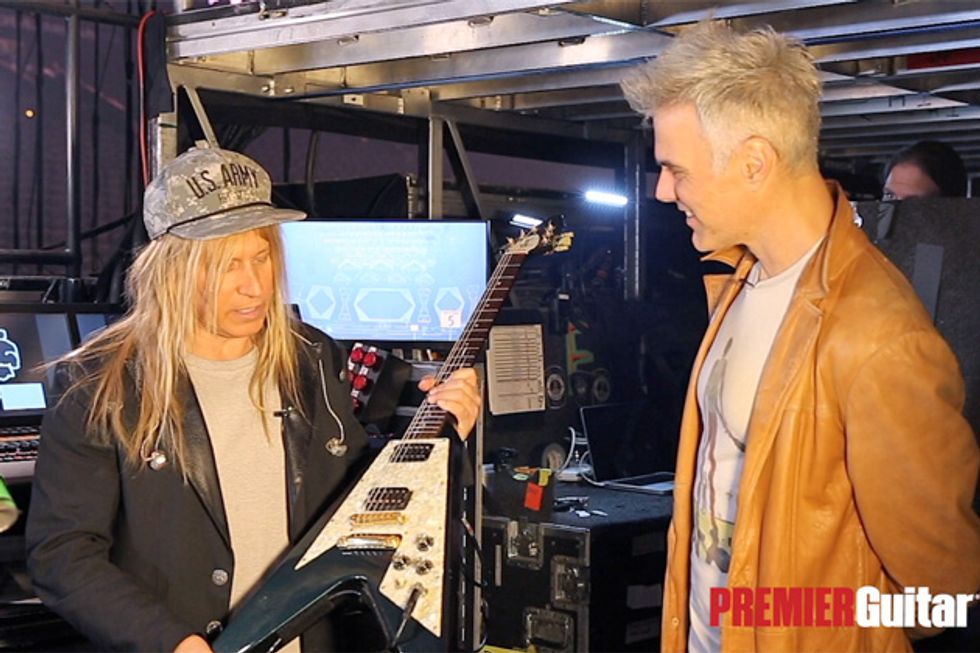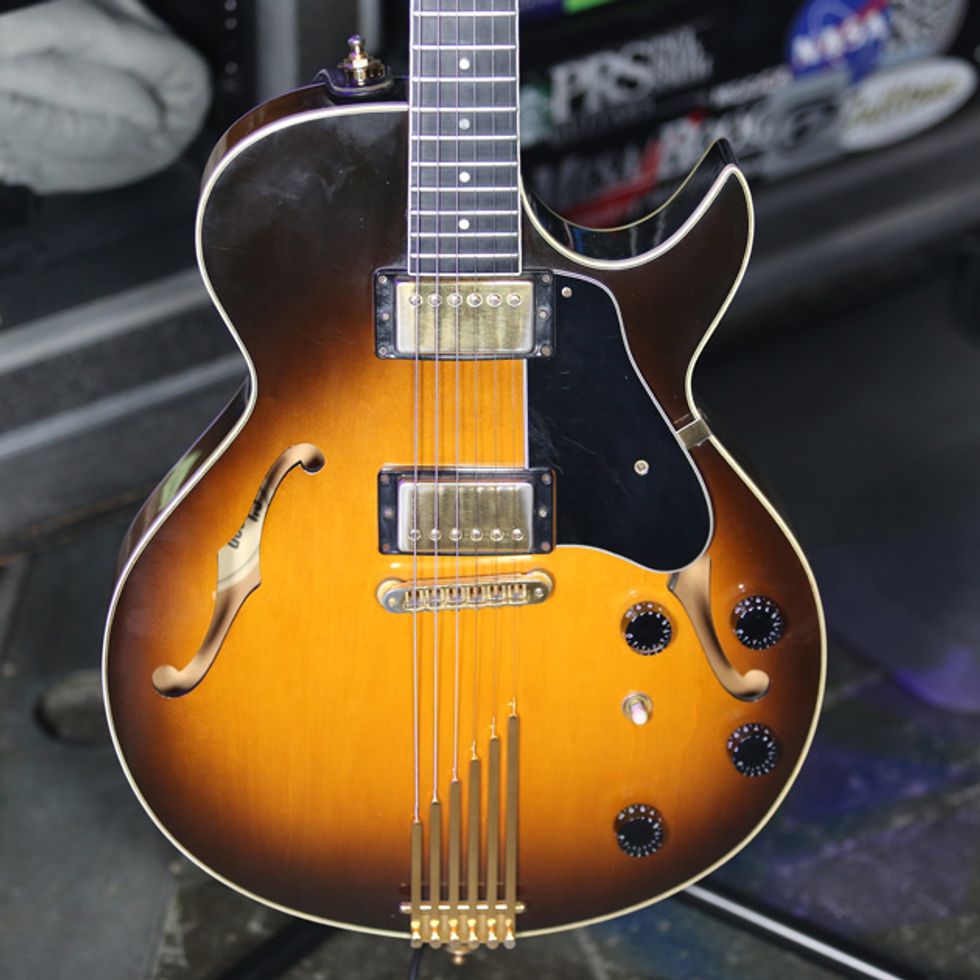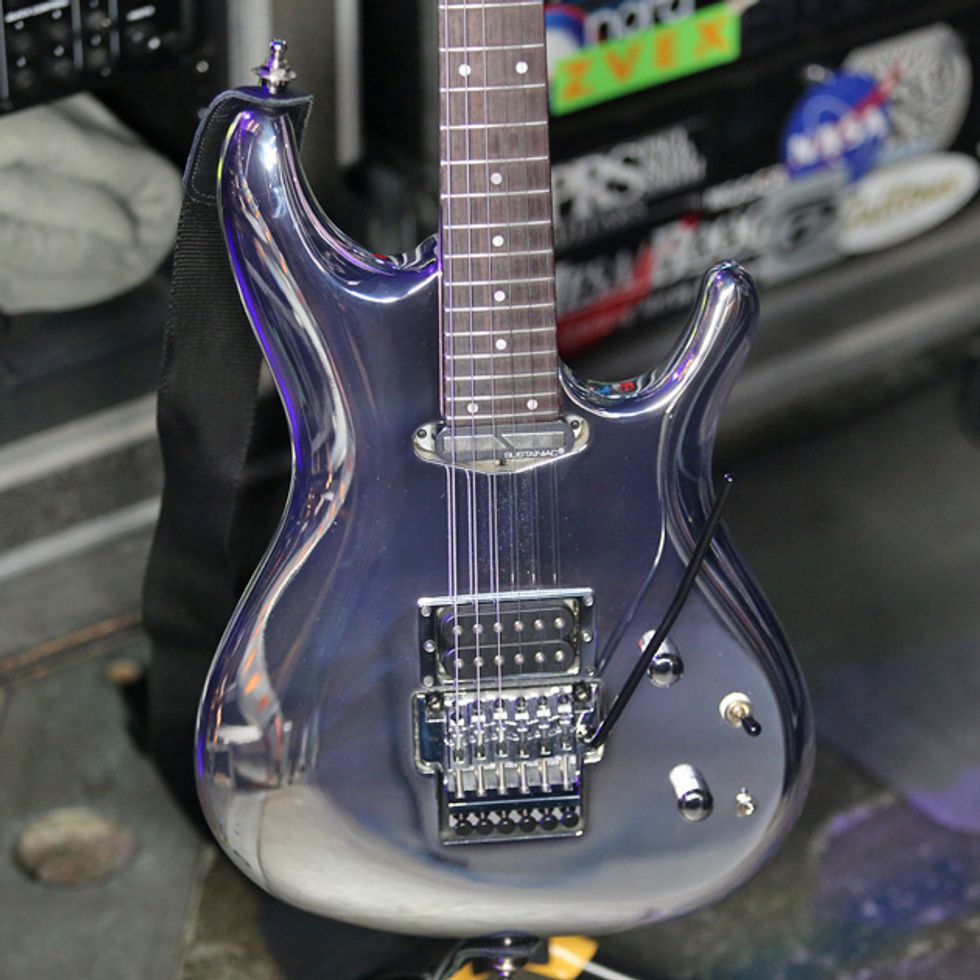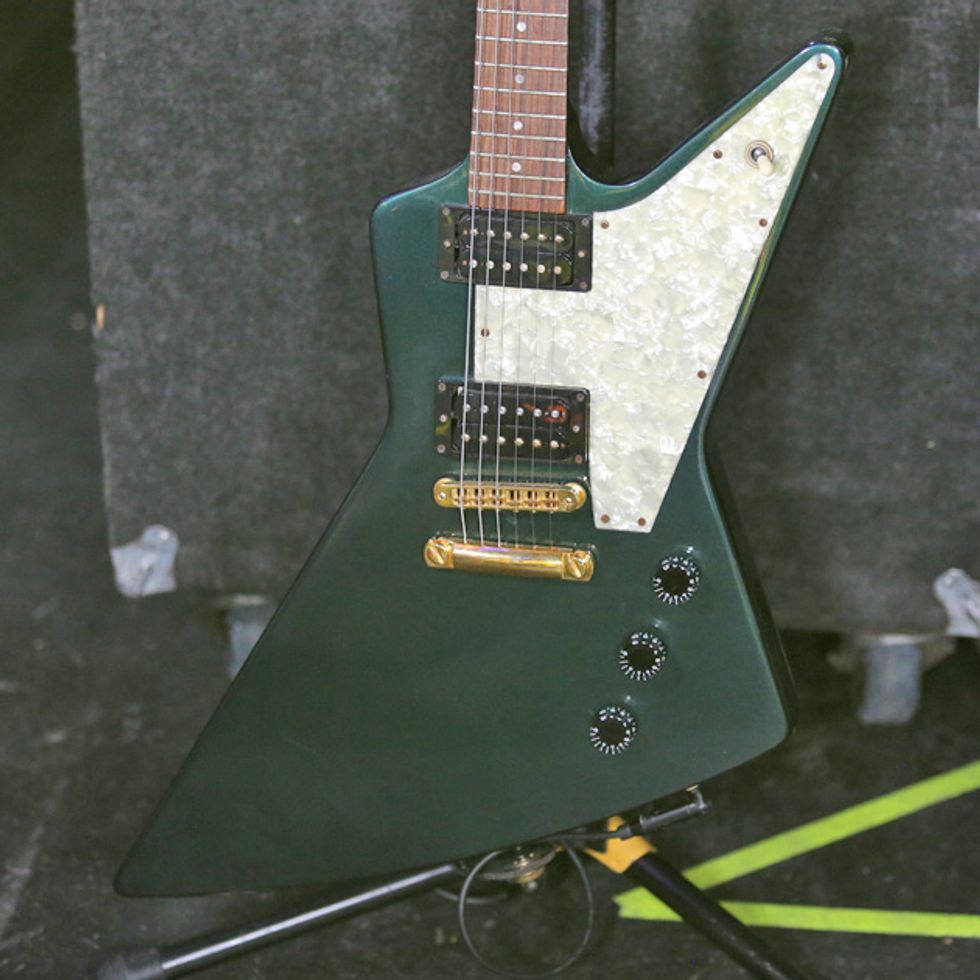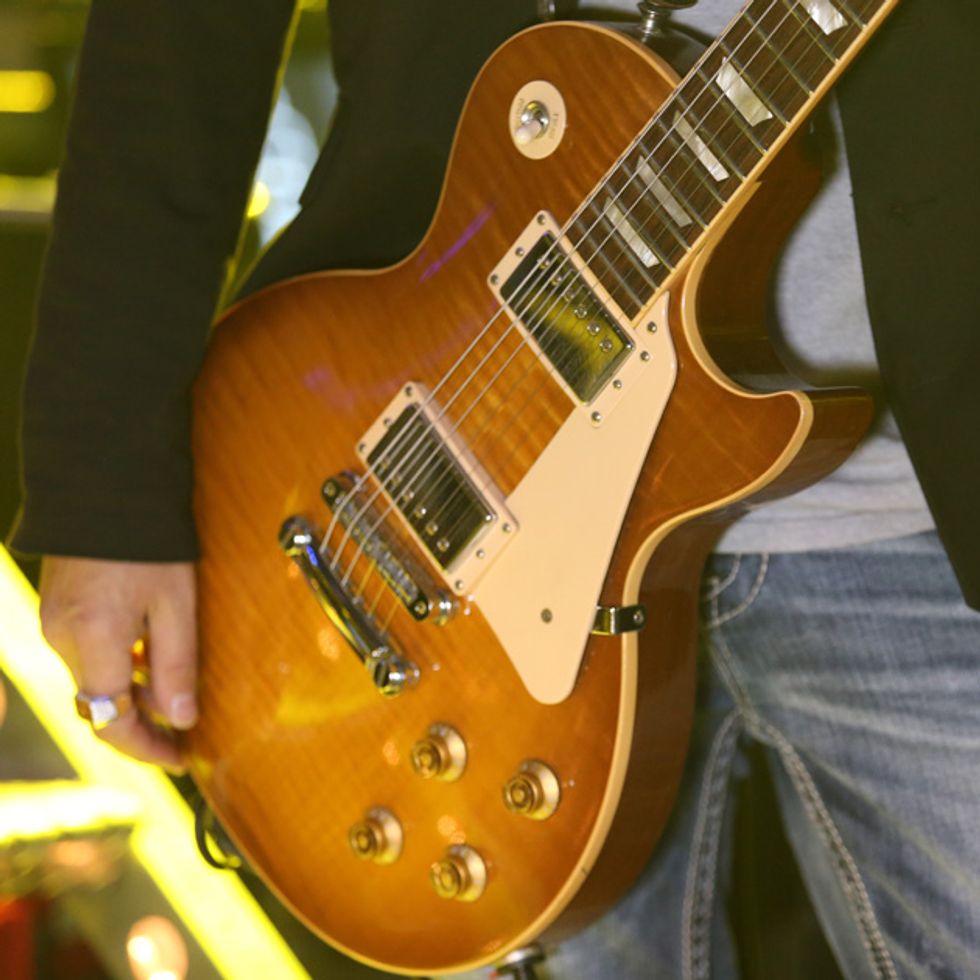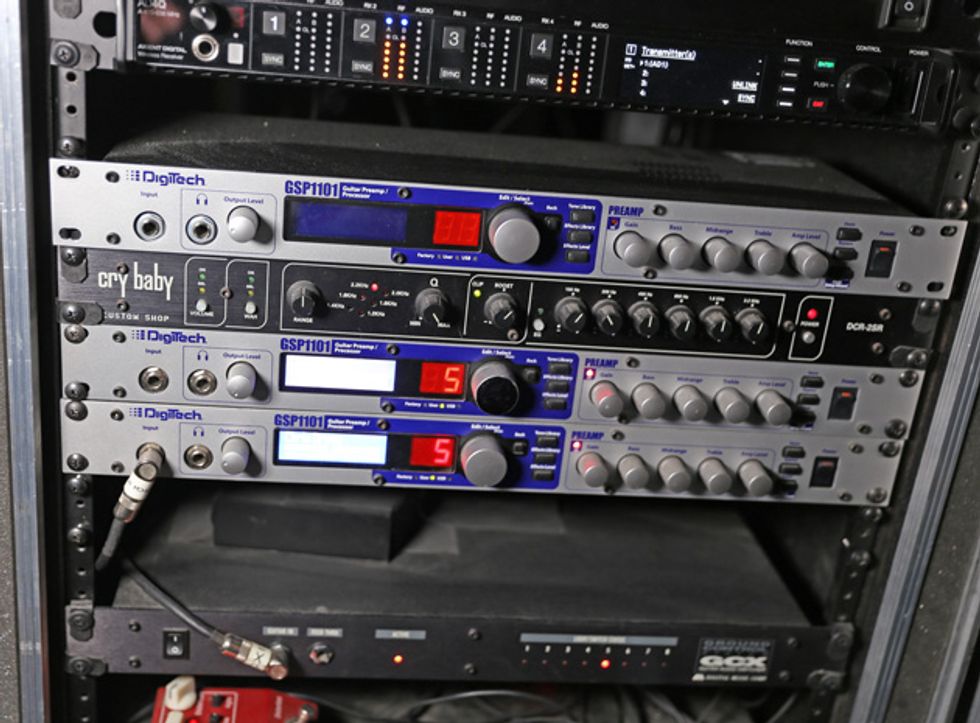 ---
Click below to listen wherever you get your podcasts:
---
D'Addario XT Strings:https://ddar.io/XT.RR
---
---