Godin Shifter Classic 4 Bass Review
Shades of a P bass, a J bass, and a Tele all rolled into one
When looking at the composition of a bass guitar, one thing is glaringly evident: the basic construction and features have remained virtually unchanged for 60 years. Cut some wood, add little metal here and there, a wound pickup or two, and boom—a bass is born. While there have certainly been a number of manufacturers that have introduced radical body designs and features that look like they were created at NASA, mainstream low-enders tend to stick with what they know. And the folks at Quebec-based Godin tend to stick with what they know, which is excellent guitar building while maintaining traditional overtones. Debuting the Shifter bass to the world a couple years ago, Godin has followed up in fine fashion with the Shifter Classic.
No Shape Shifter
The Shifter Classic arrived for review in a very nice, deluxe gig bag. With shades of a P bass, a J bass, and a Tele all rolled into one, I was thoroughly impressed seeing the instrument for the fist time. The contoured body of the Shifter Classic is constructed of Canadian Laurentian basswood, making it relatively light and long-gig friendly. Our review model's maple neck was outfitted with a maple fretboard, but a rosewood fretboard is an available option. Boasting a small headstock with a recognizable Tele-like design, the C-shaped neck, 16" fretboard radius, and Jazz-like 1 1/2" nut width really made the neck feel as familiar as home. And the semigloss, black burst finish (a yummy crème brulee option is also available for an additional $100) and half-sized 3-ply pickguard add some nice touches to the bass, giving it the vibe of an older instrument.
Keeping with the conventional theme, Godin has loaded up the Shifter Classic with passive Godin pickups in a P/J-style configuration, but with a twist: a 4-position selector switch. This welcome feature allows the player to select either the bridge or neck pickup individually, blend them in parallel, or blend them in series. And the electronics are managed with the single volume- and single tone-control knobs.
Flip the Shifter Classic over, and you will find that the neck is a bolt-on, but with six—count 'em, six—screws holding it all together. My only complaint with the design is that the heel could be a little smoother at the joint, but that's the soloist in me talking. The bridge holds a nice little surprise by giving one the option to string the bass on top or through the body. I appreciate this option because there have been times with all my basses where I have wanted to have that alternative, if for nothing more than to experiment with tone and sustain. Hats off to Godin on this one.
The fat tones from the neck pickups alone were enough to sell me on this bass, but I really liked having the options from the other settings as well.

Shift Into Low
It's not difficult to jump into great tone with the Shifter Classic. While the first incarnation of the Shifter sported a trio of passive soapbars, Godin's more classic approach with this offering (hence the name) embraces the adjustment wonderfully. For this run-through, I was barreling full-speed into an Eden WT800 with a pair of 410XLT cabs, as well as a Warwick Quad IV head and an Eden 115XLT cab.
The first position of the 4-way switch activates the split P-style pickups at the neck. I was immediately impressed at how great the bass sounded with this setting. The tones were vintage-warm and woody, and I found myself playing a lot of old-school bass lines while happily rumbling the lampshades. Though the Shifter Classic won't replace your price-of-a-compact-car vintage P, it does have the same round and familiar tone that will sound great just about anywhere, with a slightly hotter output than the older standbys.
Position 2 runs the P- and J-style pickups in series, which adds a little bit of output and some midrange punch. Designed to appease the slap and pop players out there, I found this position to be a touch muddy, as if the tone were being choked in the higher frequencies. I actually felt that slap sounded better in the first and third positions.
Position 3 has the pickups in parallel, which retains the output of the neck pickup and evens out the tone for more J-like qualities. This blend of the P- and J-style pickups is smooth and concise, and what you would expect with this pickup combination—like a darker sounding Jazz without the bite. Finally, position 4 is the J-style bridge pickup by itself, which is a really nice-sounding all-around setting, but can get a touch nasally. Simply rolling off the treble alleviates some of this and helps produce a more useful and effective tone.
Ratings
Pros:
Great feel, craftsmanship, and solid tone.
Cons:
Neck pickup issue with thumb striking. In series pickup tone falls short.
Tones: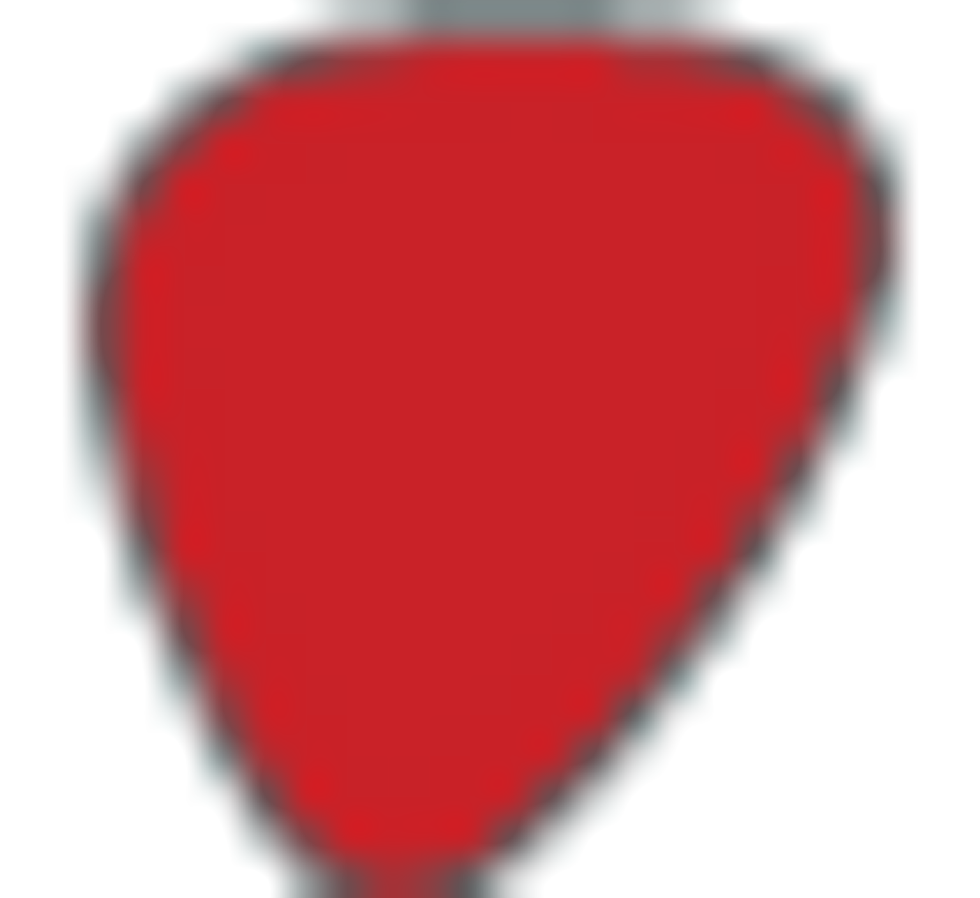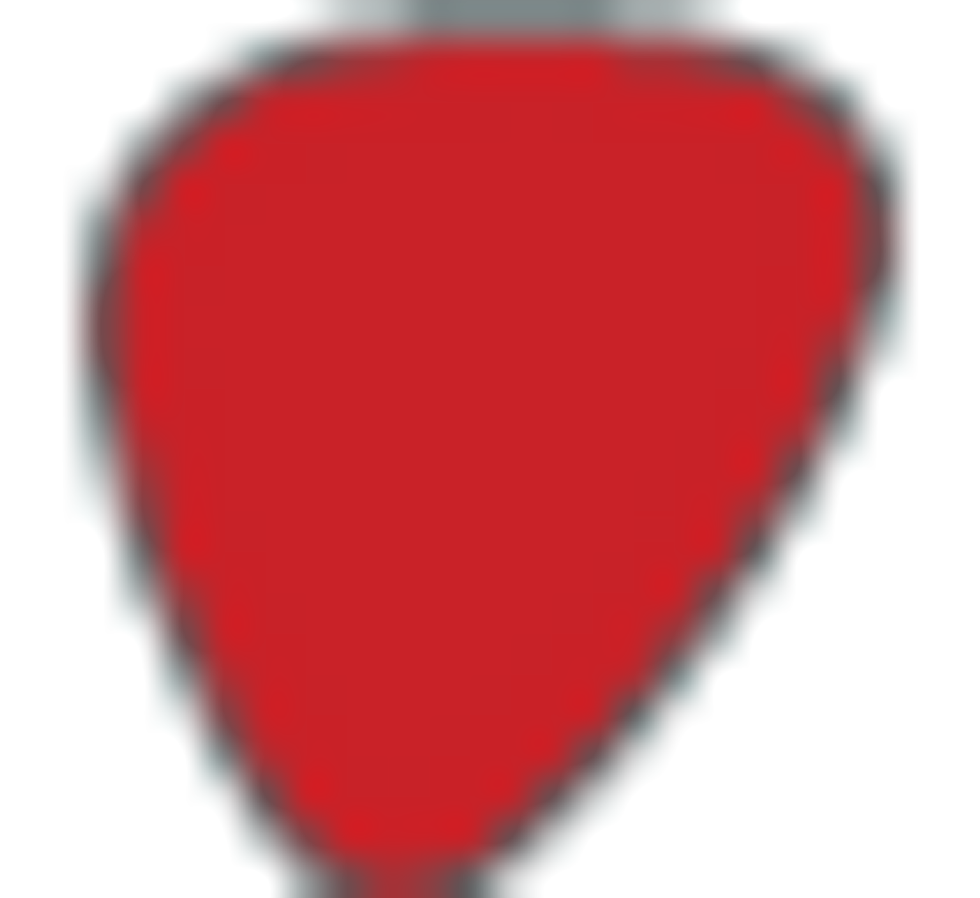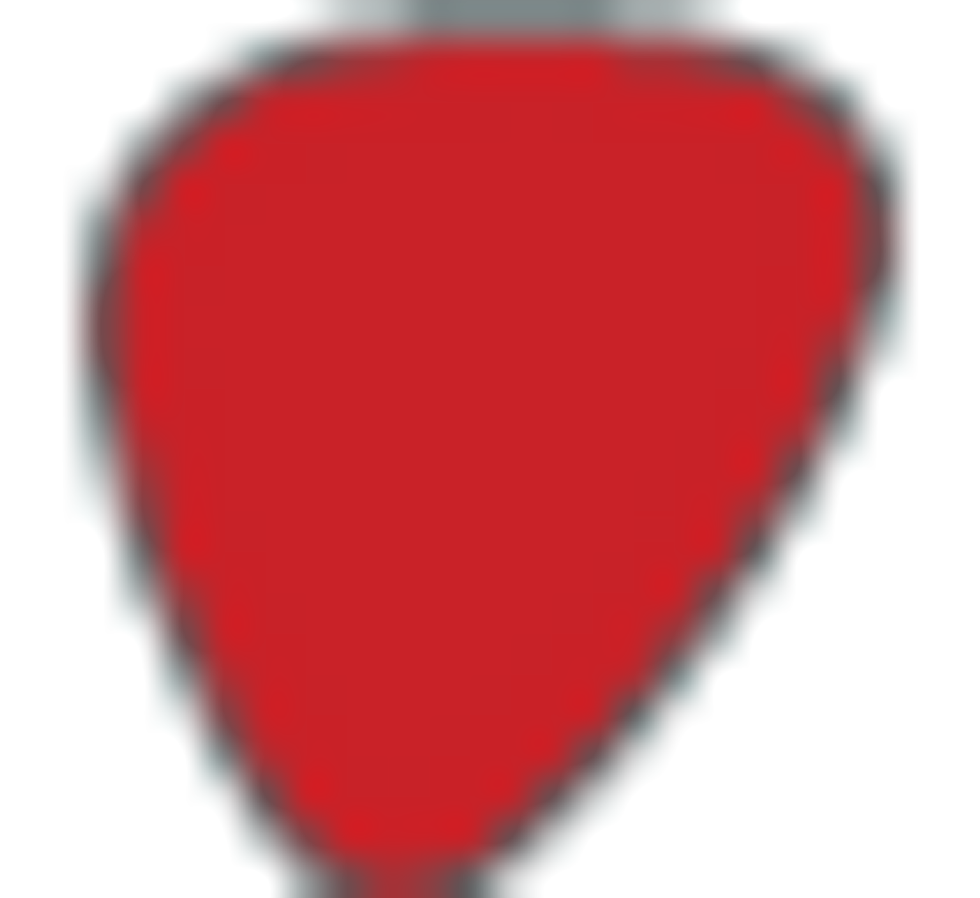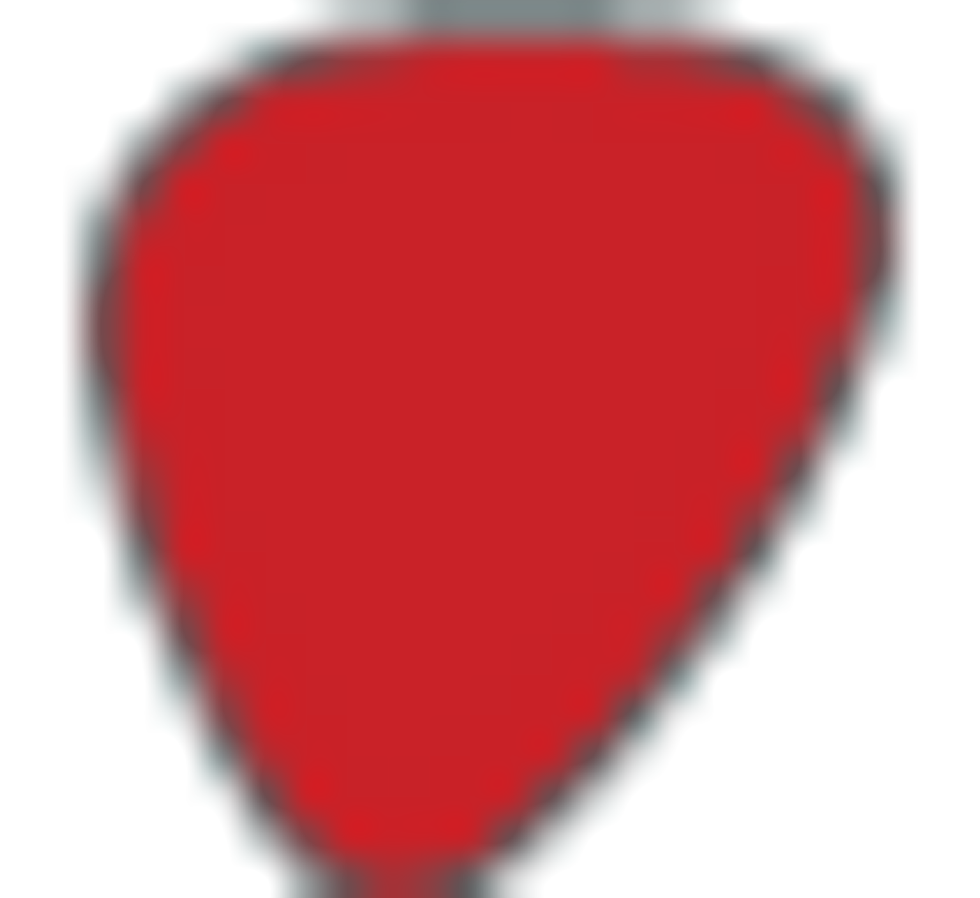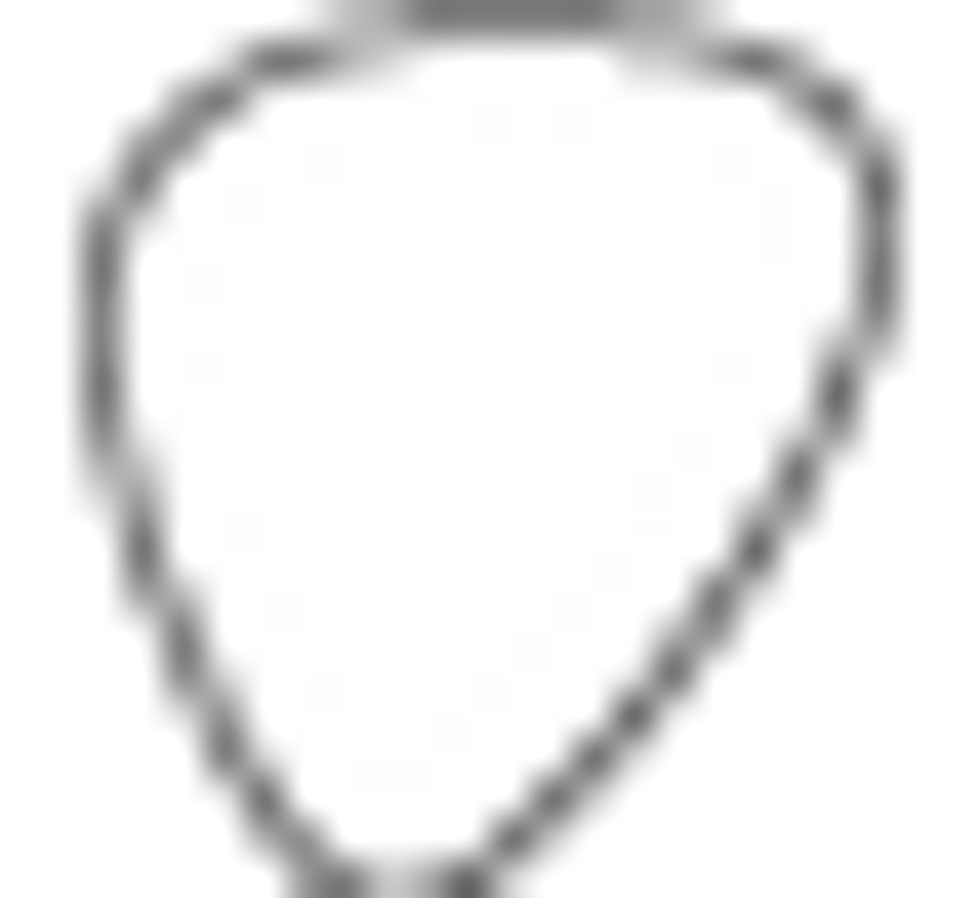 Playability/Ease of Use: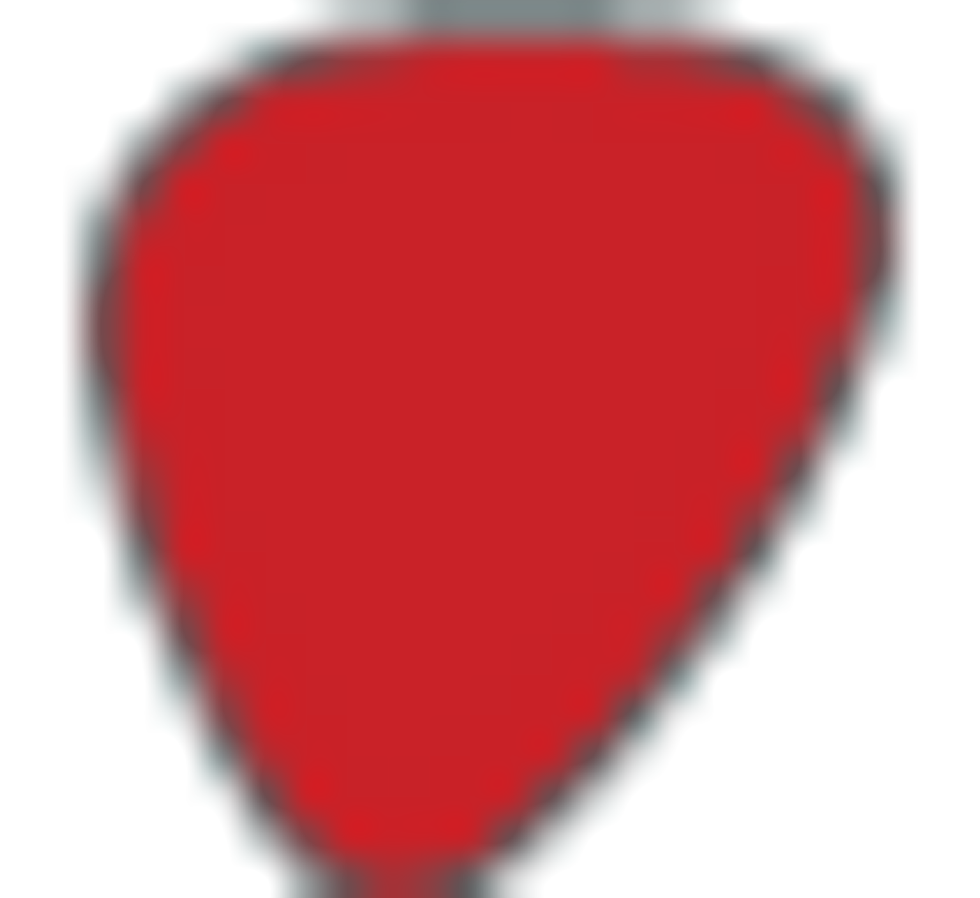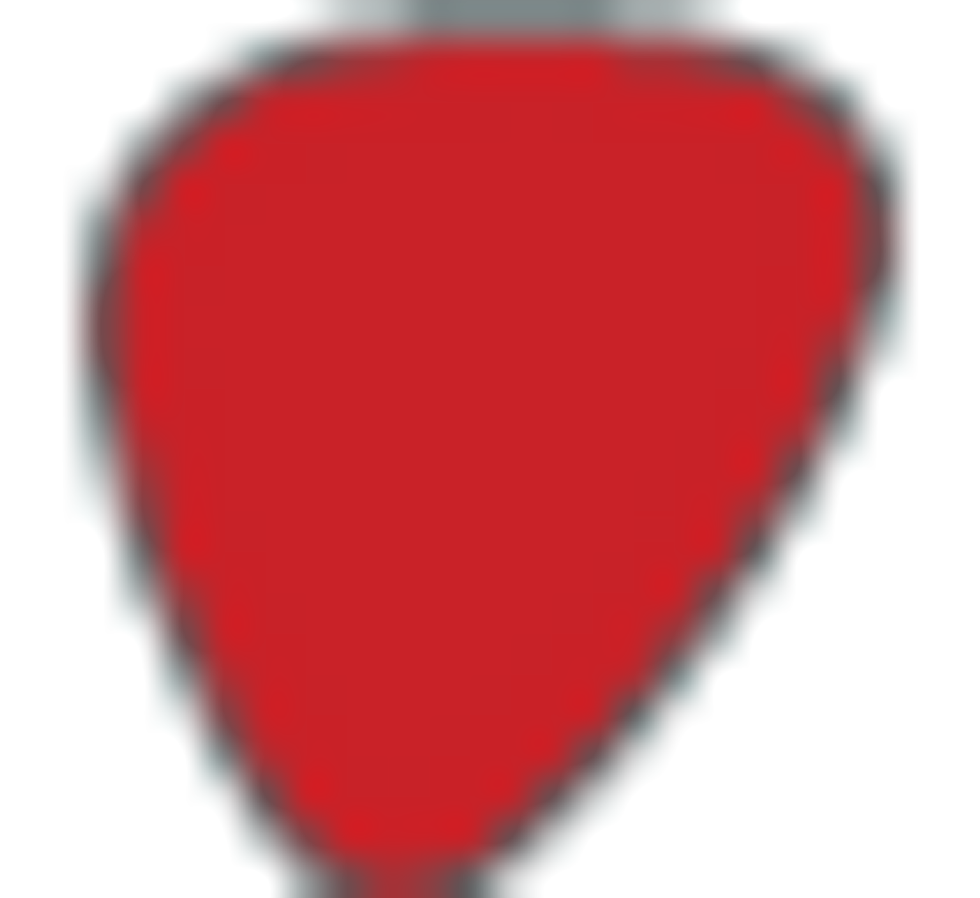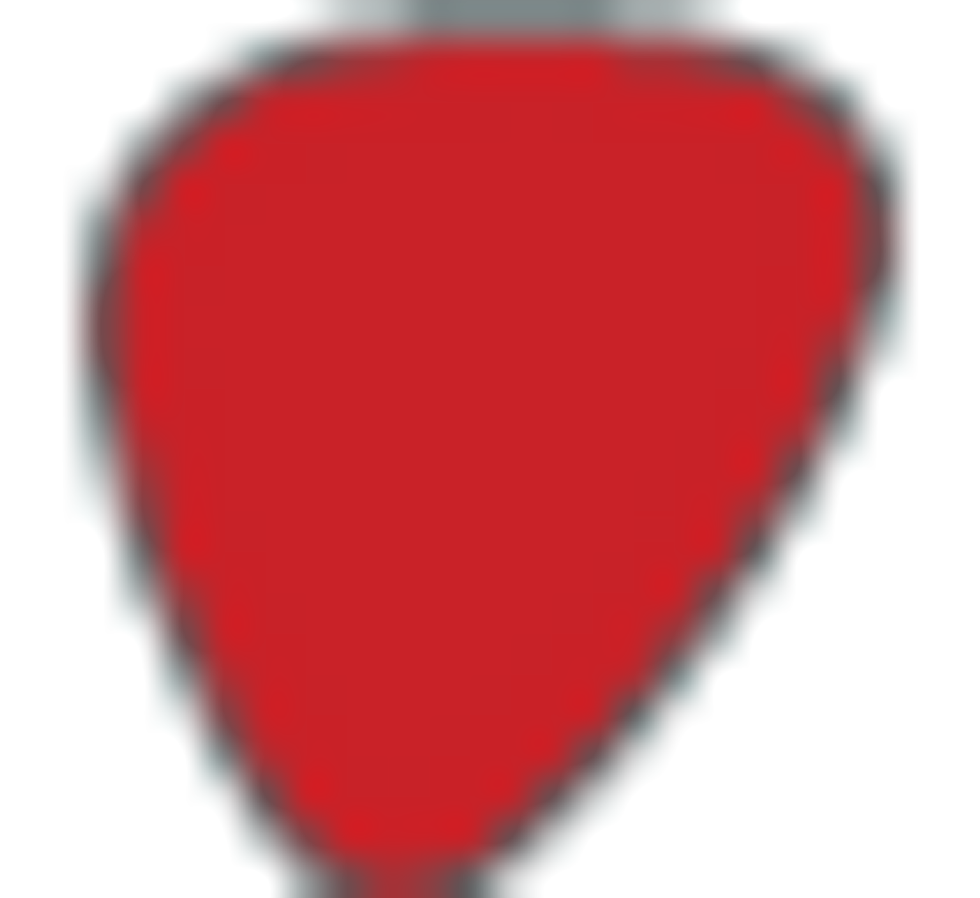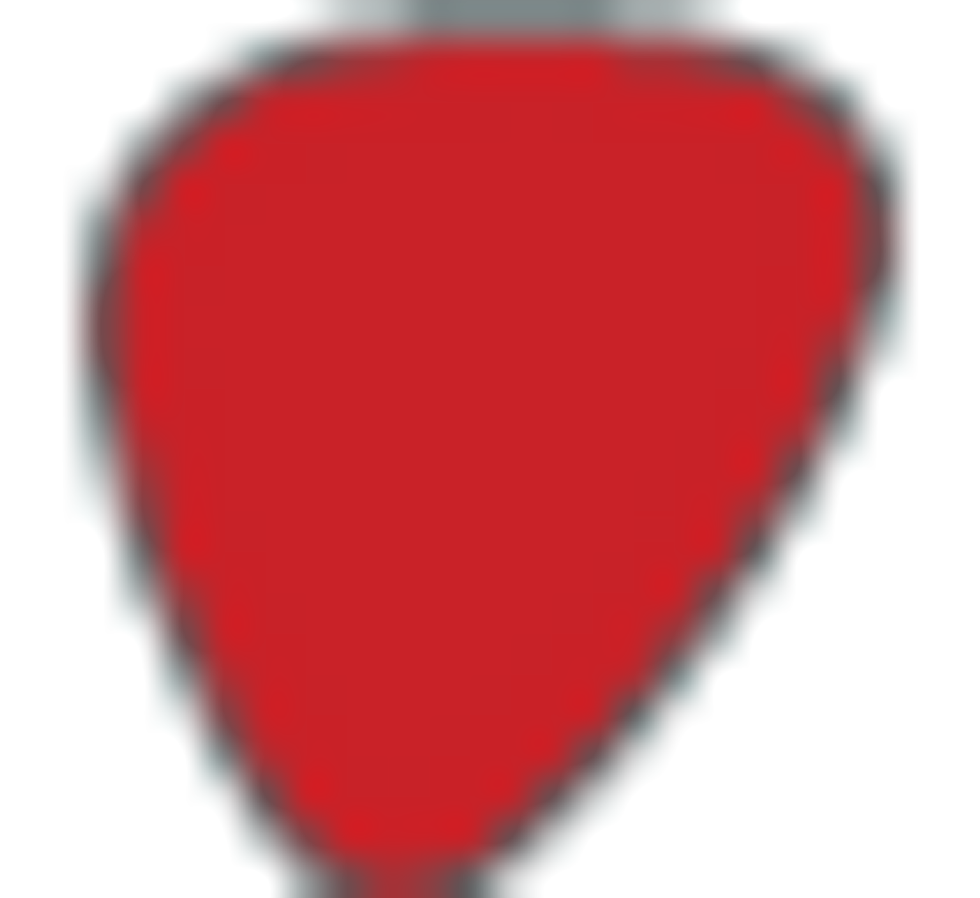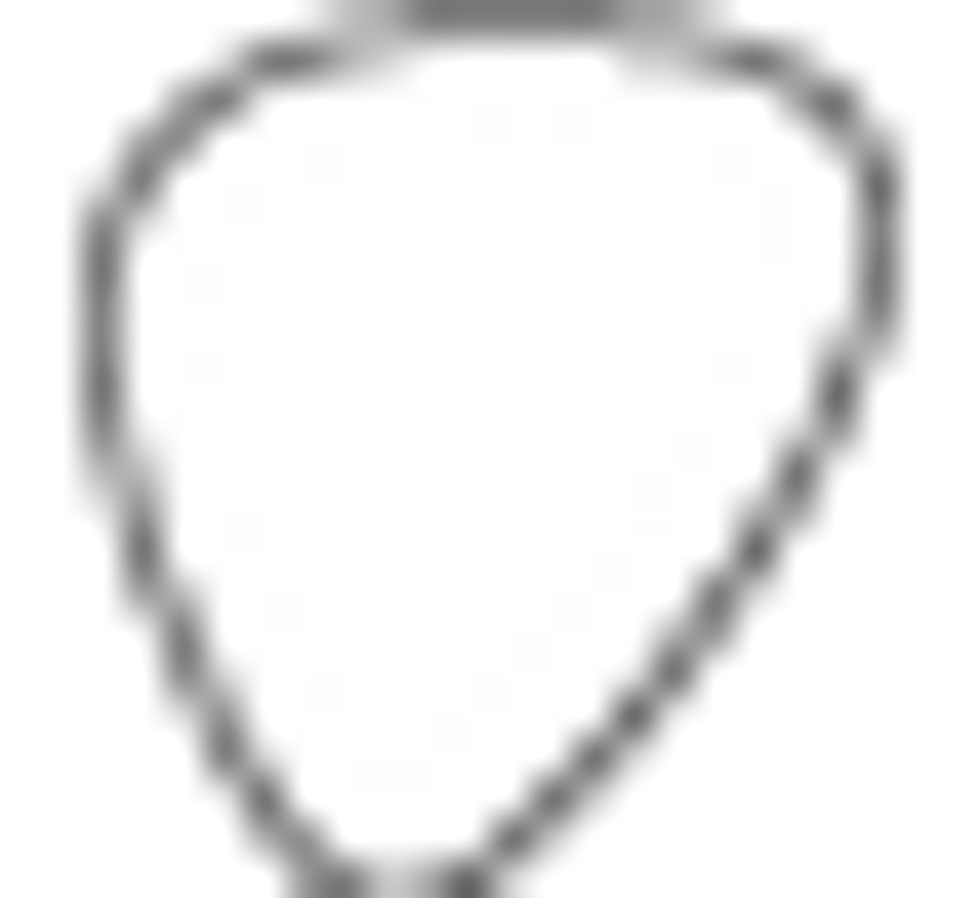 Build: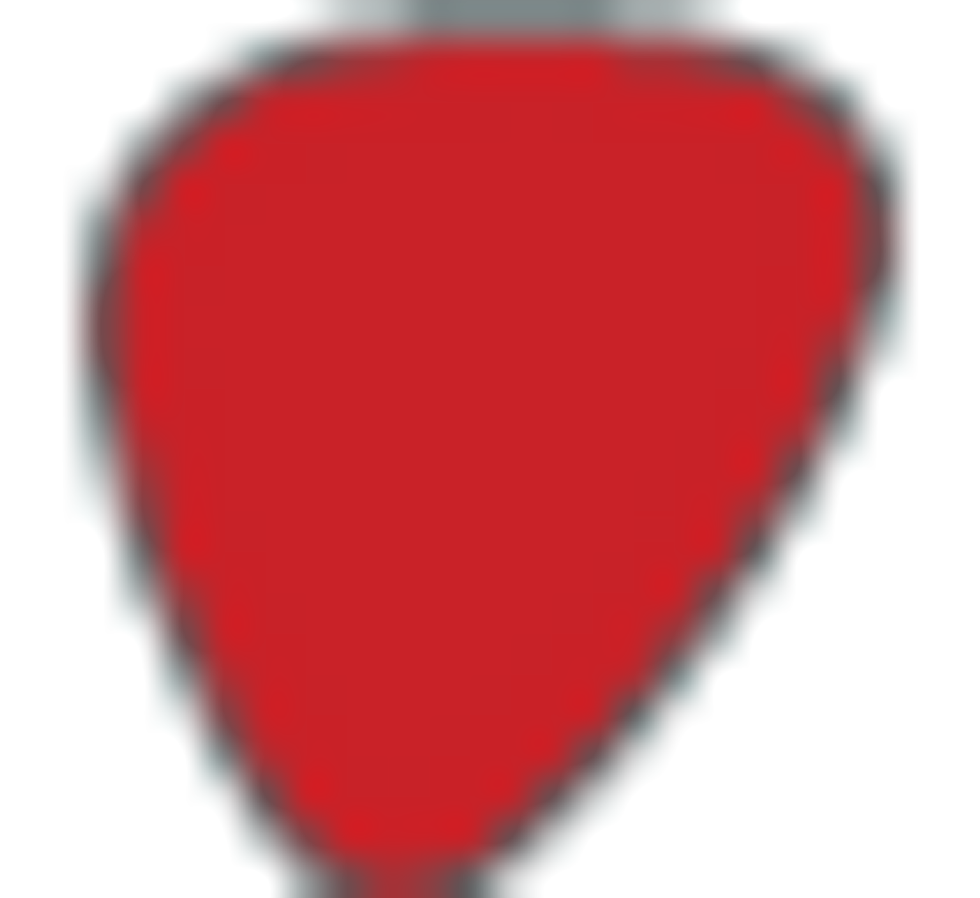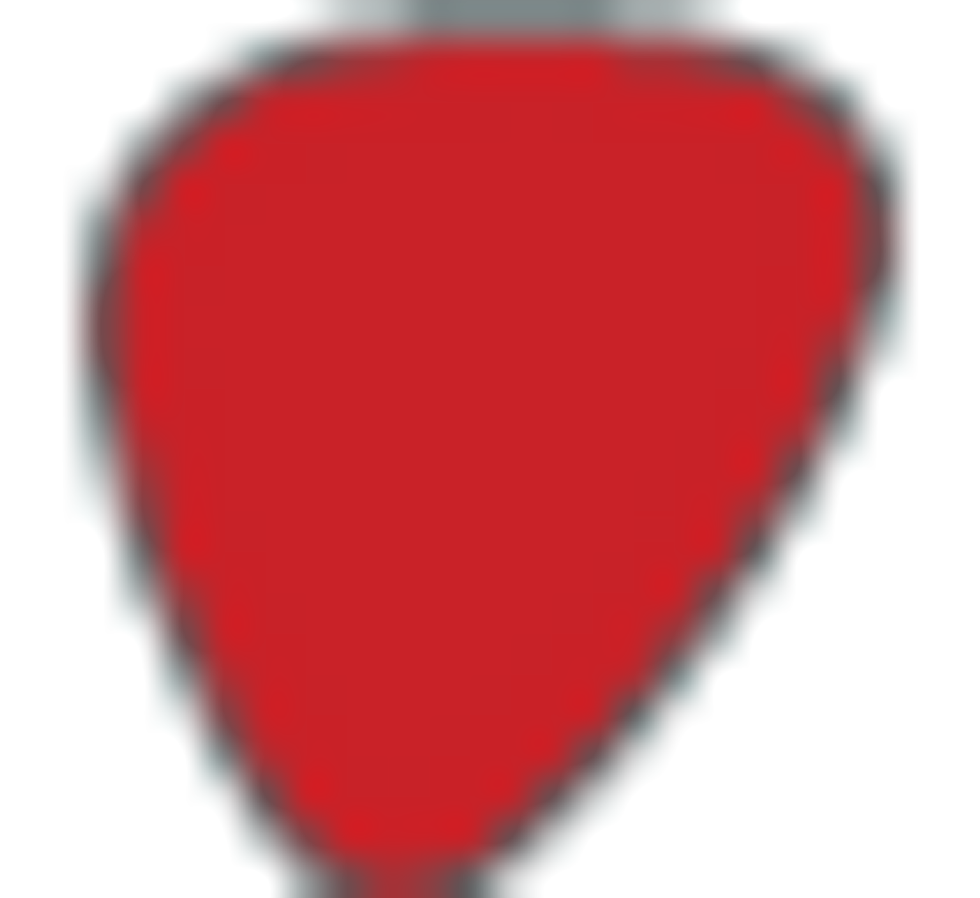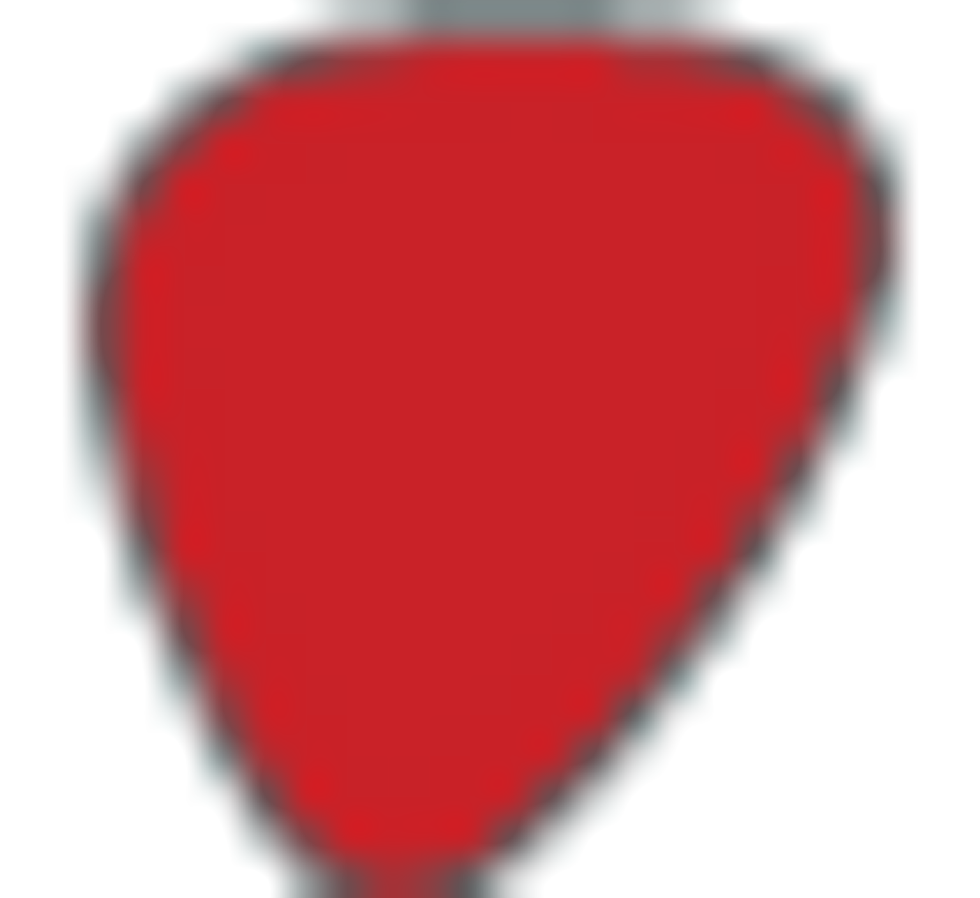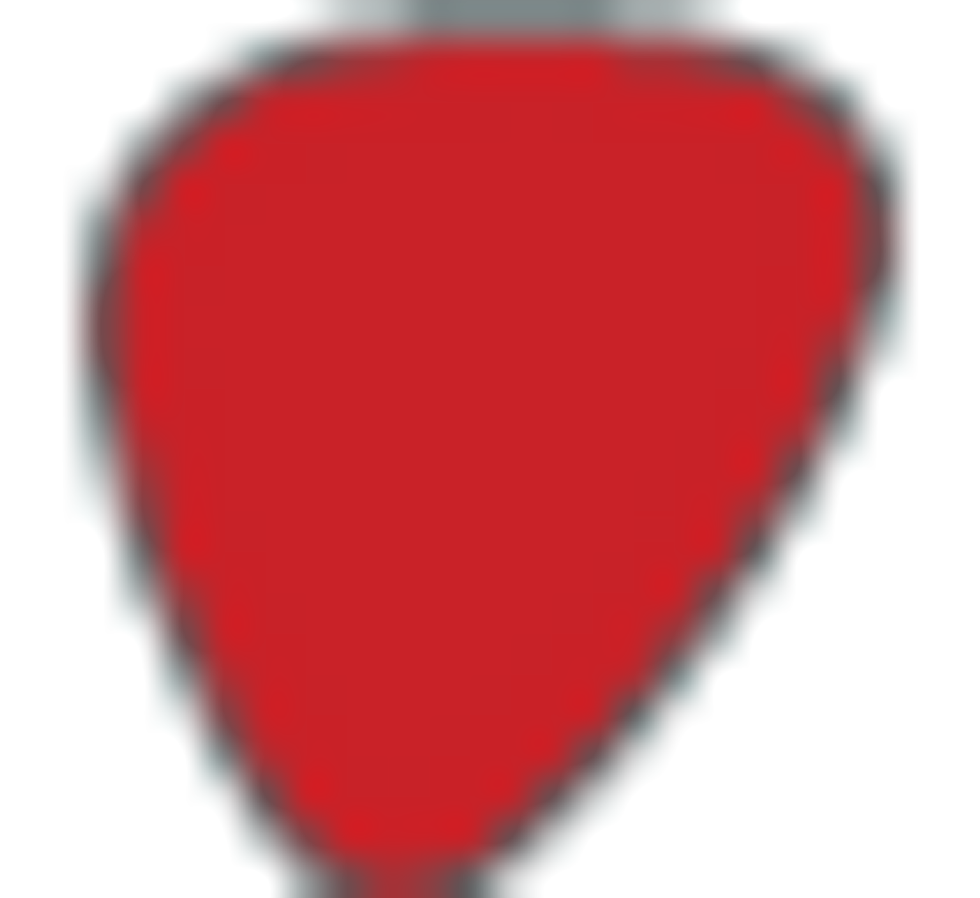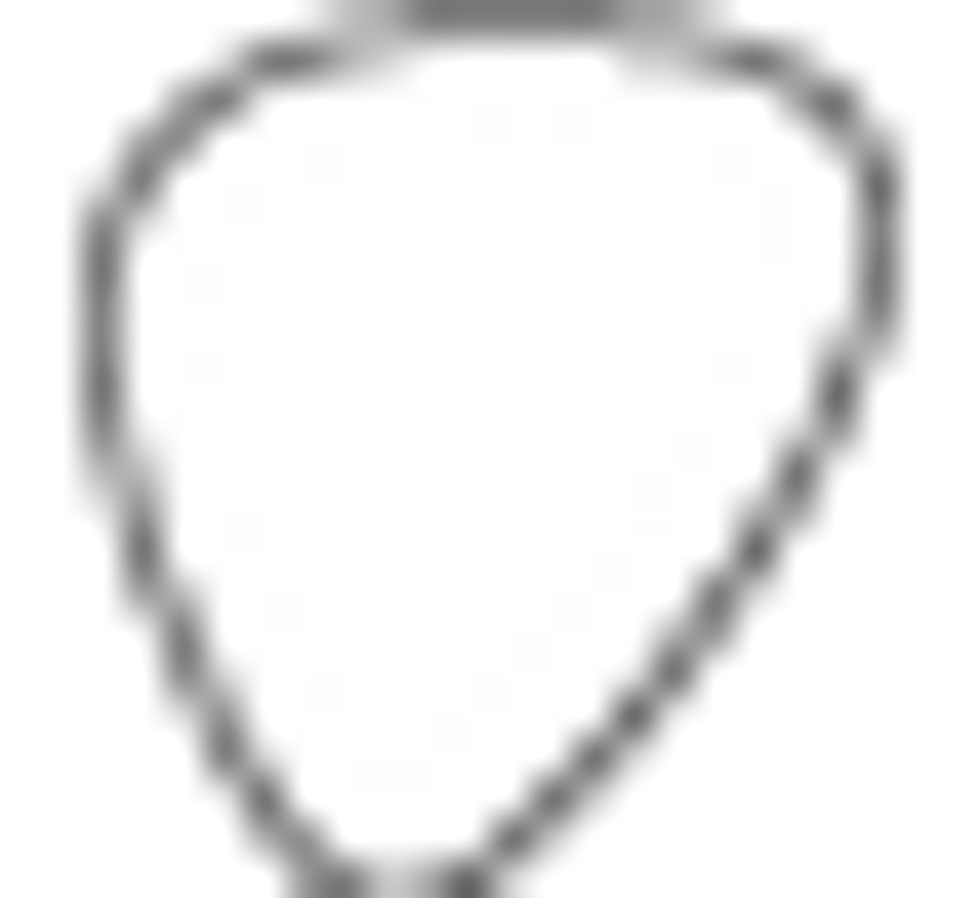 Value: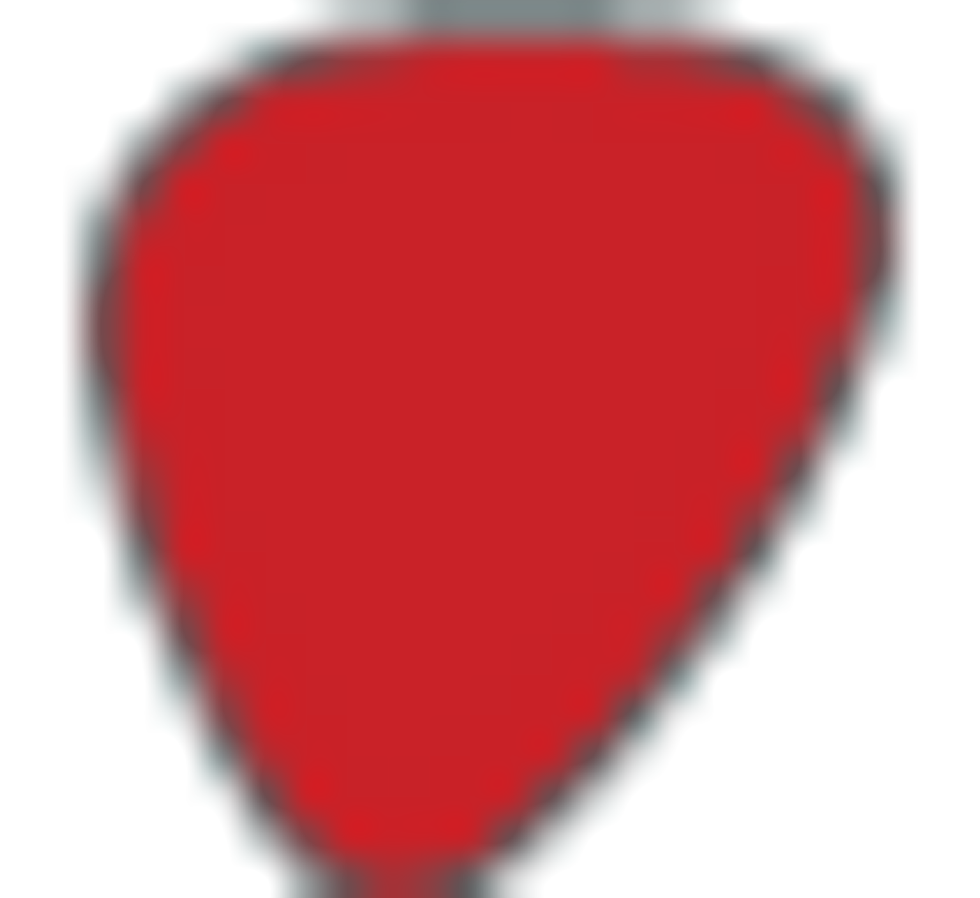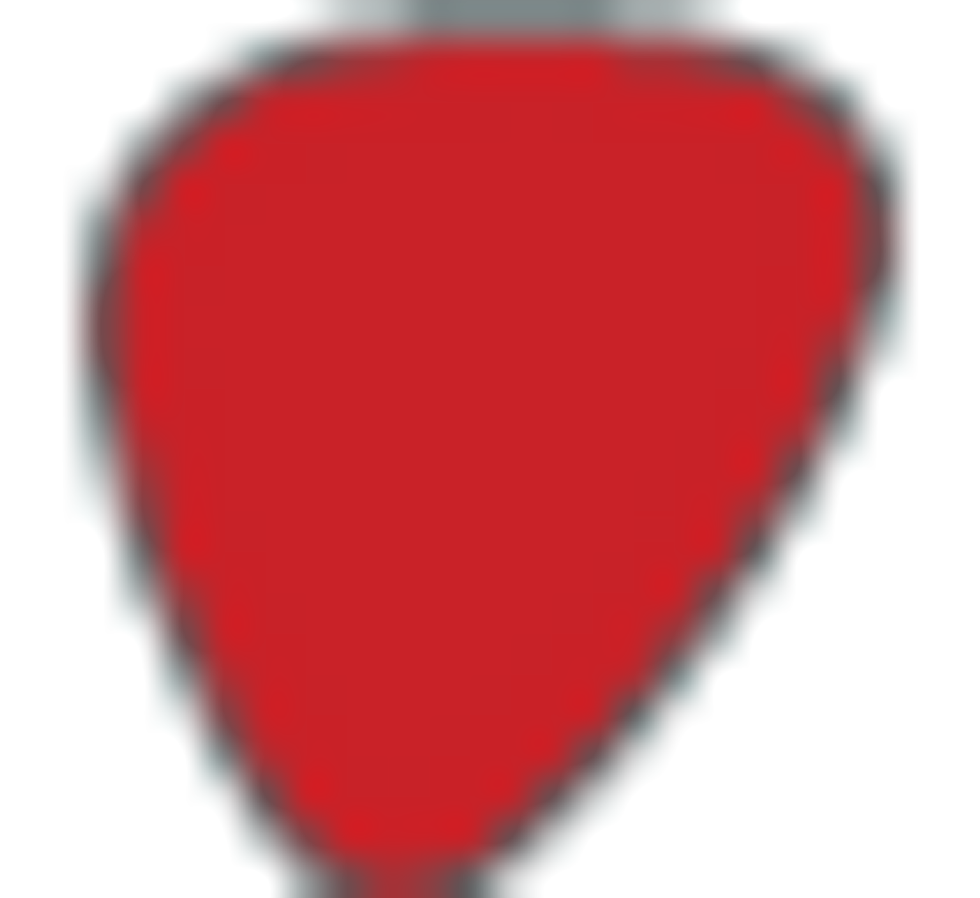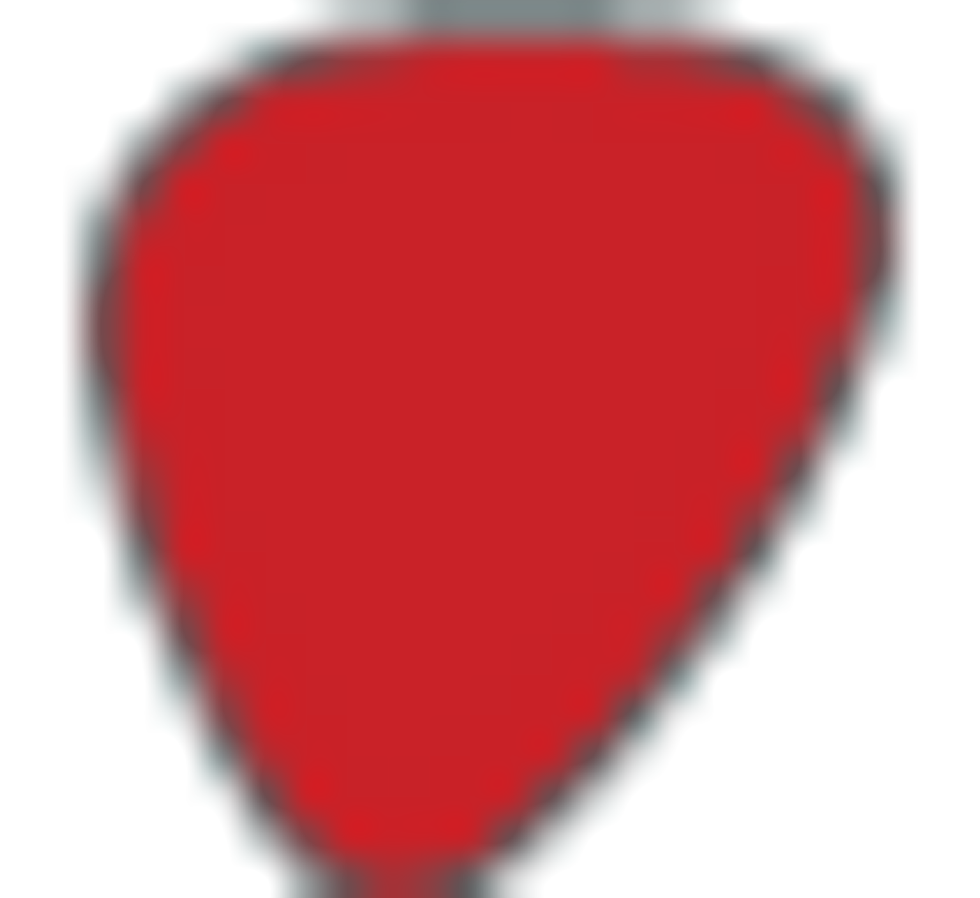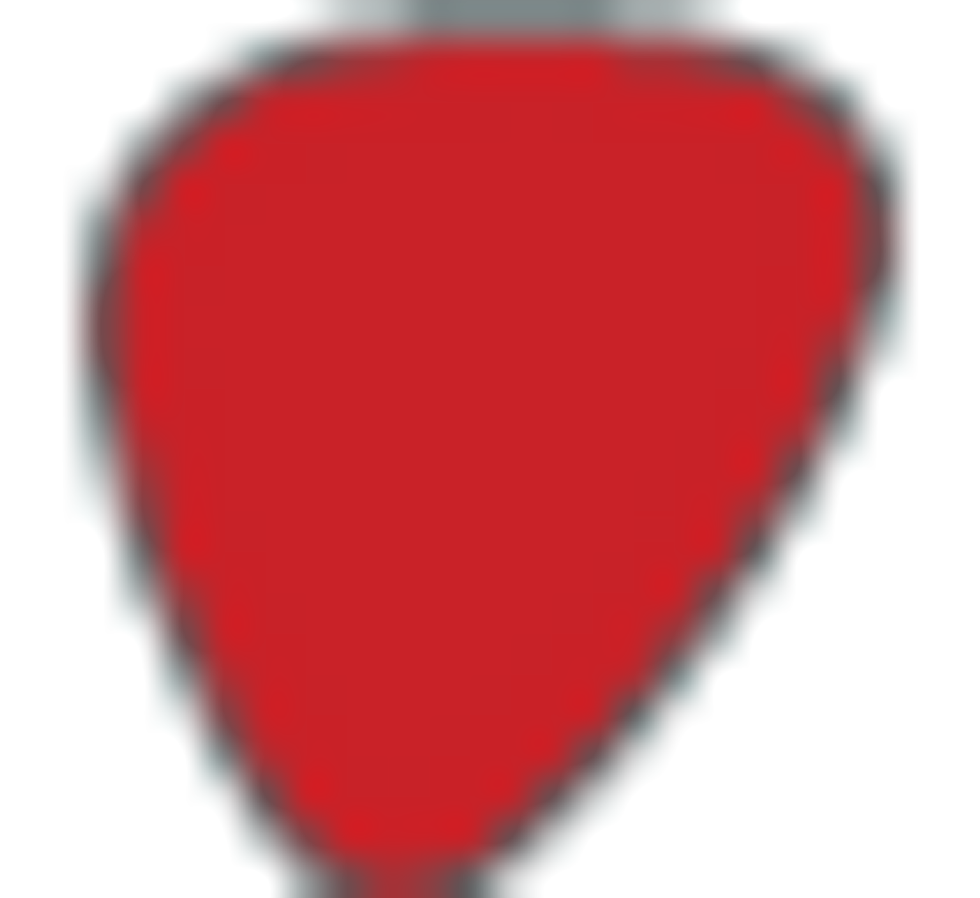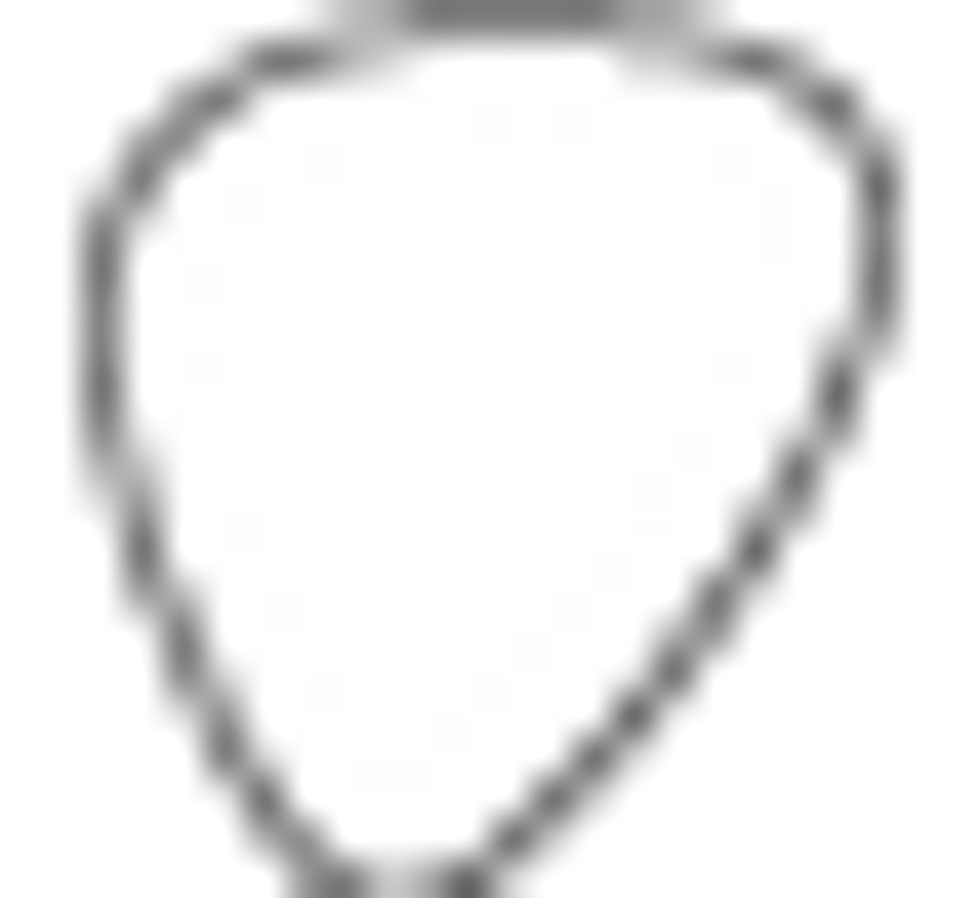 Street:
$695
Godin Guitars
godinguitars.com
The Shifting Scale
On the "position scale," my favorites were definitely 1 and 3, which gave me a nice variety of great tones from just these two settings. The fat tones from the neck pickups alone were enough to sell me on this bass, though I really liked having the options from the other settings as well, with the pickups running in parallel producing my favorite overall sound. But, not without a catch. I found that the neck pickups didn't seem to like the impact of my thumb when striking the E string, which created an audible "pop." While I tried to reproduce this anomaly on my other instruments, I was unable to. Fingerstyle playing sounds fantastic on the Shifter Classic, and you'll be fine if you don't use your thumb with serious grit on the E string, but this discovery took a bit away from my impression of this bass as an all-around replacement.
The Verdict
Coupling traditional lines and the reputation of Godin, I was sold on this bass at first sight. Offering style, grace, and playability, the Shifter Classic has it all and is an excellent offering from a guitar company relatively new to bass design. Only narrowly missing the mark, it can get you close to both a P and a J bass. But in this case, that's okay. The Shifter Classic has its own, distinct voice, and the street price makes it a great value. I suspect the Shifter Classic will offer both blossoming and experienced bassists an outlet that they will enjoy for years to come.