Lehle Releases the Acouswitch Junior, Basswitch Dual-Band Compressor, and Mono Volume Pedal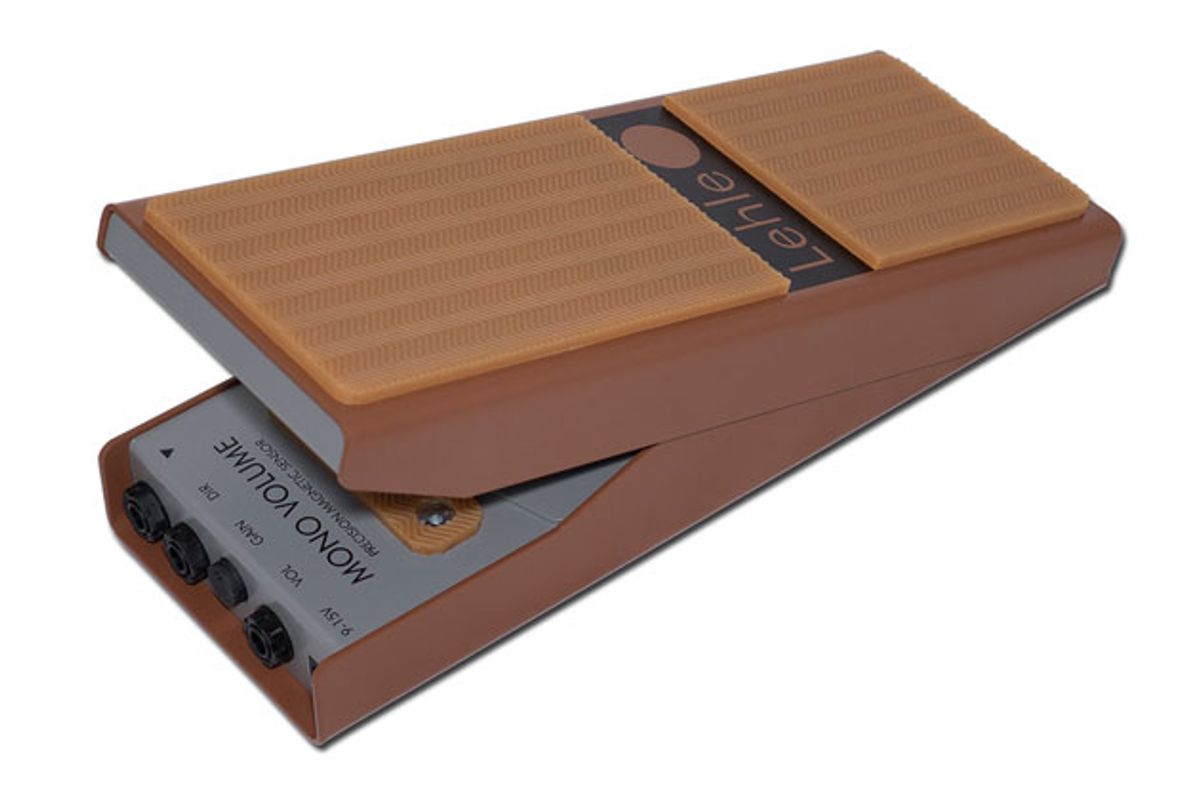 The Acouswitch Junior features independent gain controls for each input.
Germany (January 25, 2015) -- Our latest development is a non-expendable volume pedal that works with a very precise Hall effect sensor instead of a "normal" potentiometer. A Hall sensor is a special magnetic detector named after the physicist Edwin Hall. With this device you can very accurately meter the volume, so the pedal controls the signal from mute to 100% and more without altering the sound. As usually in our products, the whole thing happens with as little hum or noise as possible.

Basswitch Dual-Band Compressor
The Basswitch Babies have got a new sibling. It's a dual band compressor with single knob adjustment for a soft knee compression. Two high performance Blackmer VCAs (= Voltage Controlled Amplifiers) and the non-linear timing circuit for perfect attack-time behavior ensure low distortions and a superb dynamic sound.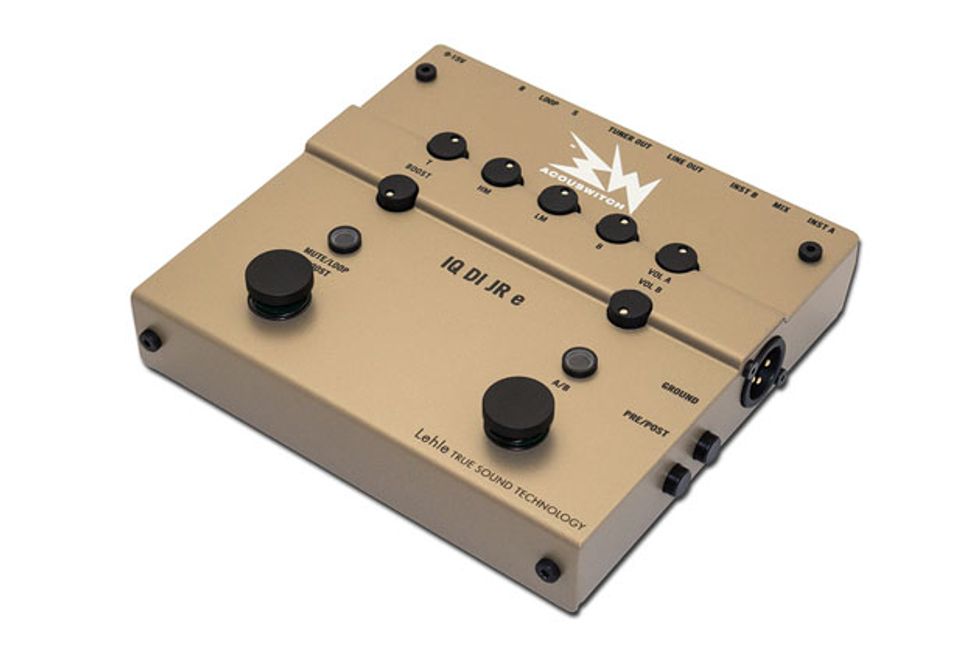 Acouswitch Junior
For those who alternately play electric and acoustic guitars on stage and who'd like to use the same pedal board, we have a solution! With the Acouswitch Junior you can adjust the gain for instrument A and instrument B individually, as well as choose the output channel for the respective instrument. In between are a four-band EQ, a switchable loop, a switchable boost and a tuner output with mute function; you can configure the function of the foot switch for yourself. By the way: Of course the Acouswitch Junior can also be used for other acoustic and electric instruments.
For more information:
Lehle