Jeff Beck and Brian Wilson Announce Co-Headlining Tour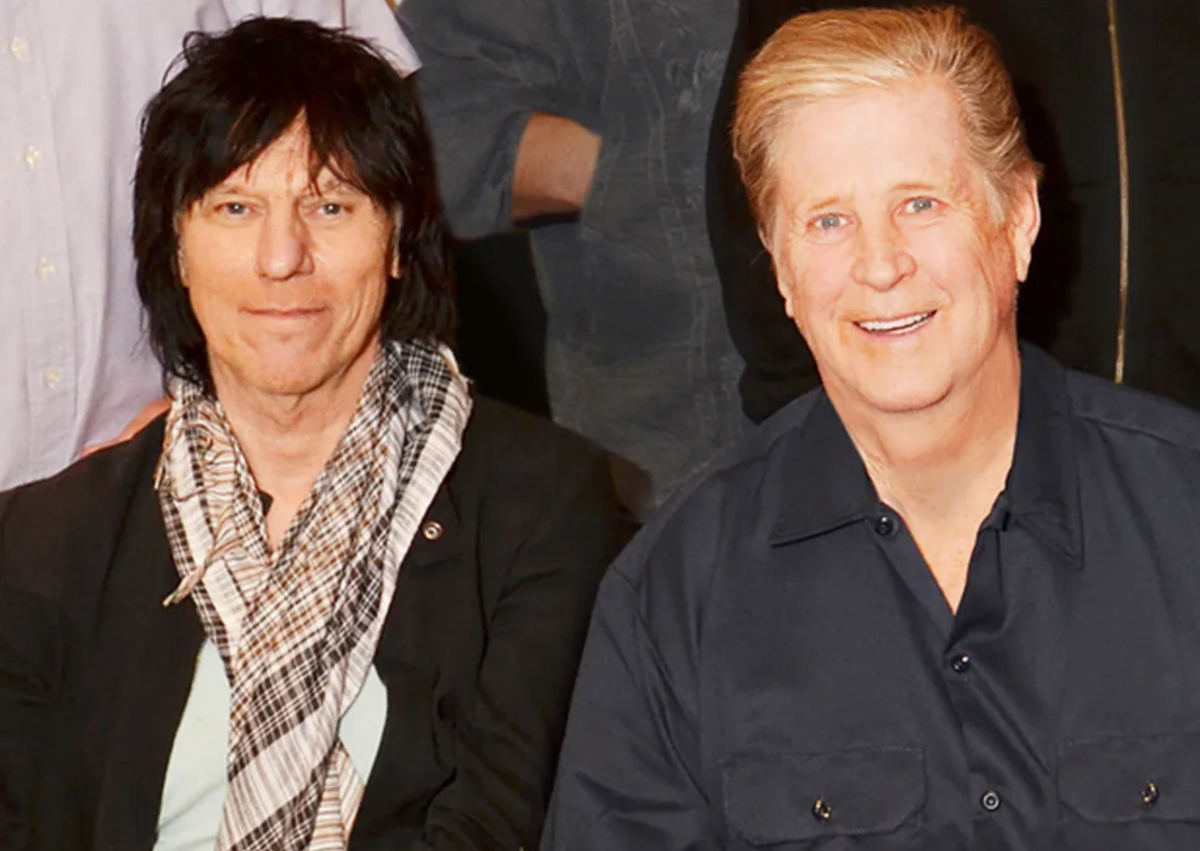 Beck and Wilson will kick off their tour on September 28 in Tampa, FL and will visit over a dozen cities.
Los Angeles, CA (August 27, 2013) -- Brian Wilson (Co-founder Beach Boys) and Jeff Beck announced today they have added three additional dates to their co-headlining North American tour with new shows added in Houston, TX, Montclair, NJ and Milwaukee, WI. Two of the music industry's most celebrated entertainers will kick off their tour on September 28 in Tampa, FL and will visit over a dozen cities as they bring an evening of historic musical collaboration to fans across North America.
Throughout late September and October, the tour will also take the two legends to New York City, Toronto, Washington DC, Philadelphia, Boston and several other cities. Brian's former band mates Al Jardine & David Marks, will join Wilson and Beck.
Fans can expect a unique experience when they witness these two legends taking the stage together. Brian Wilson, Jeff Beck, Al Jardine and David Marks will open the show together with both of their respective bands performing a string of hits. From "Little Deuce Coupe" to "Custom Machine," the show will then focus on eclectic selections from Wilsons' vast repertoire, covering fifty-years of classics along with music from his rich solo catalogue. Beck will open the second half of the show backed by a four-piece rhythm section to perform selections from his solo career. He'll be joined by Wilson, Jardine and Marks who'll add their distinctive harmonies to some Beck's classics. All four will once again join together on stage for a massive finale that will bring together both bands again to run through their favorite songs from their youth and for the first time ever, some classic Yardbirds material.
Wilson is one of popular music's most deeply revered figures, the main creative force behind some of the most cherished recordings in rock history. Indeed, it is no exaggeration to call Brian Wilson one of the most influential composers of the last century. Wilson was barely out of his teens when he began to create some of the most beloved records ever... nine consecutive gold albums that featured such classics as "Surfer Girl," "In My Room," "I Get Around," "Don't Worry Baby," "Fun, Fun, Fun," "Help Me, Rhonda" and "California Girls"...just to name a handful of the more than two dozen Top 40 hits Brian co-wrote, arranged, produced and performed on with his family band, The Beach Boys.
For more information:
Brian Wilson and Jeff Beck