"I Didn't Know What the Hell Was Going On"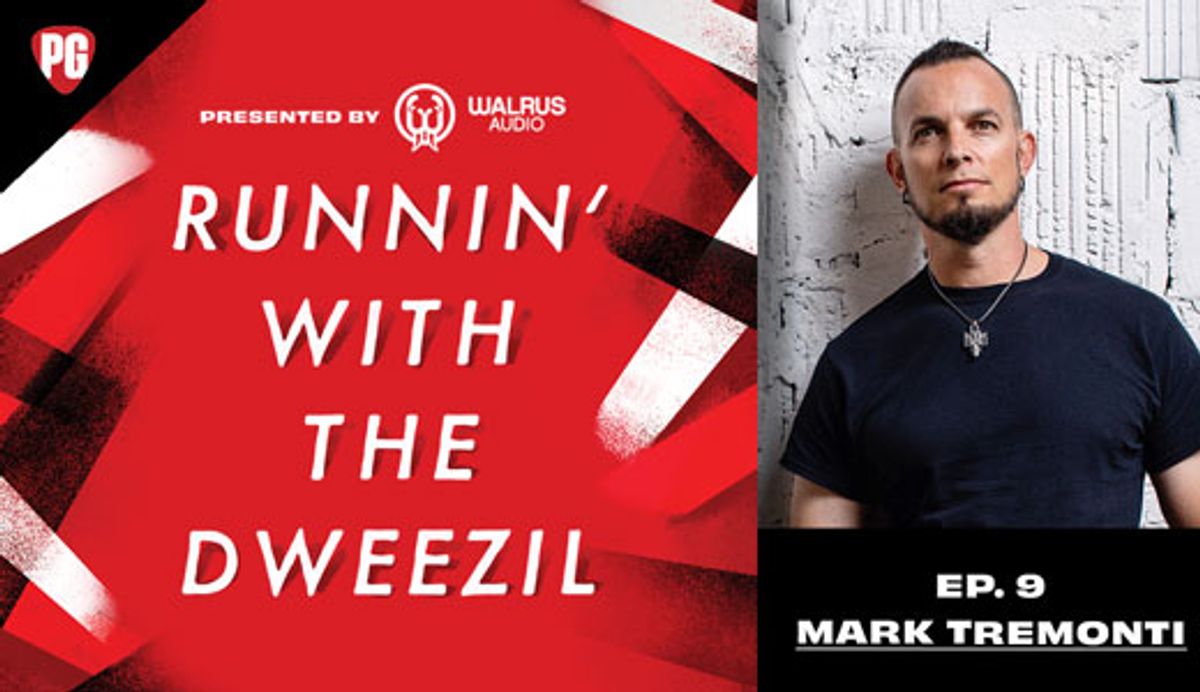 Mark Tremonti describes the first time he heard "Cathedral" and goes deep into each track on Diver Down.
---
The 30-episode podcast will be available exclusively through dweezilzappa.com and packages will include listening parties, Q&A sessions, "Brown Sound" bonus episodes, custom Axe-FX, Helix, and Kemper presets, a 1-year subscription to Premier Guitar, and much more.
A portion of the proceeds will go to benefit Mr. Holland's Opus Foundation and Feeding America.
Presented by Walrus Audio