10 Guitar Slides You Gotta Try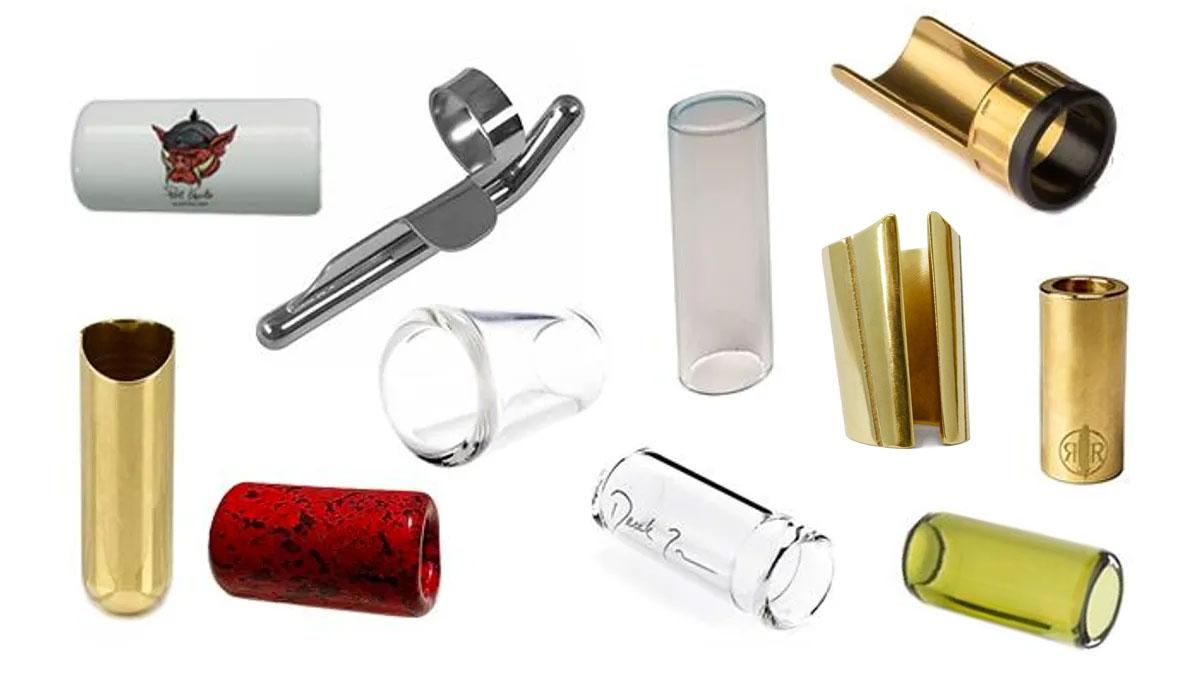 From glass to brass, ceramic, and steel, and short to thin, domed, or highly maneuverable ... a multitude of ways to wail.
There are nearly as many different types of slides as there are picks, and both can dramatically alter your tone. Below are 10 options worth a look that range from thin and brassy to thick and glassy.
---
D'Addario Rich Robinson Brass Slide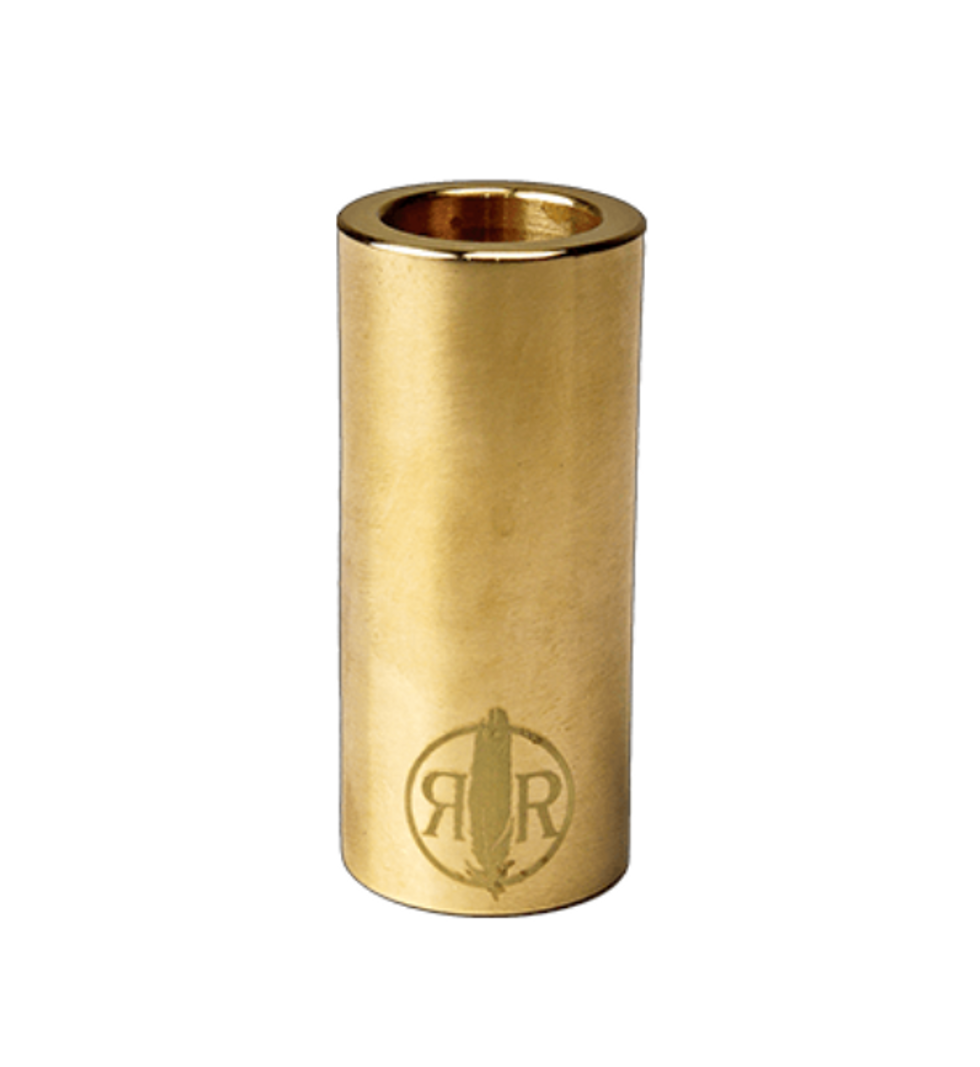 The Black Crowes' lead 6-stringer's signature model is a hefty brass affair with a slight taper inside to help keep it in place when the gig gets too wild.
$20 street
daddario.com
Jim Dunlop Derek Trucks Medicine Bottle Slide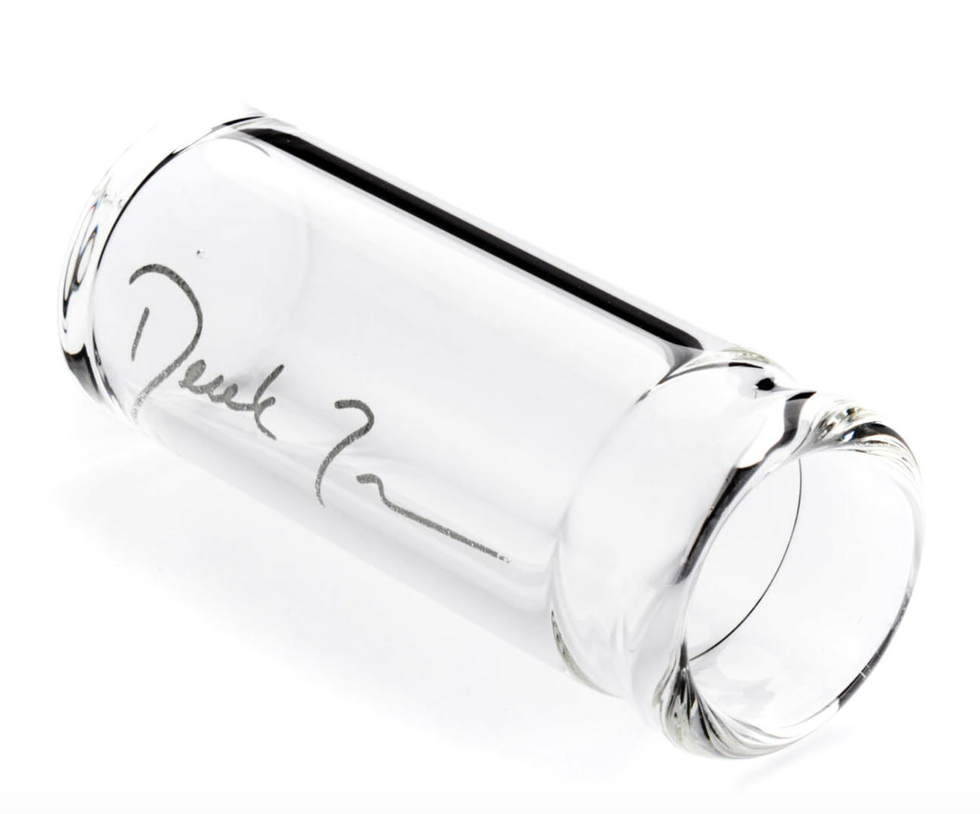 This glass bottle might have the name of a modern master on it, but it's squarely designed to fall within the lineage of Duane Allman's famous Coricidin slider that graced so many legendary recordings.
$14 street
jimdunlop.com
Jetslide Stainless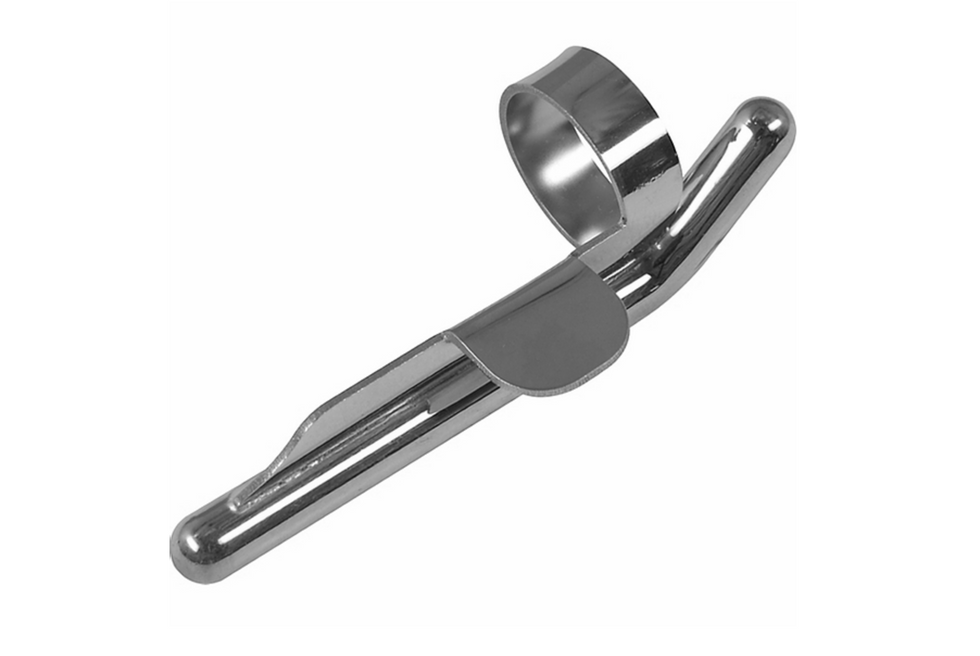 Specifically for players who wear a slide on their ring finger, this futuristic design allows for a quick change to play single-notes and chords without letting the hardware get in the way.
$26 street
jetslide.com
Diamond Bottlenecks The Redhouse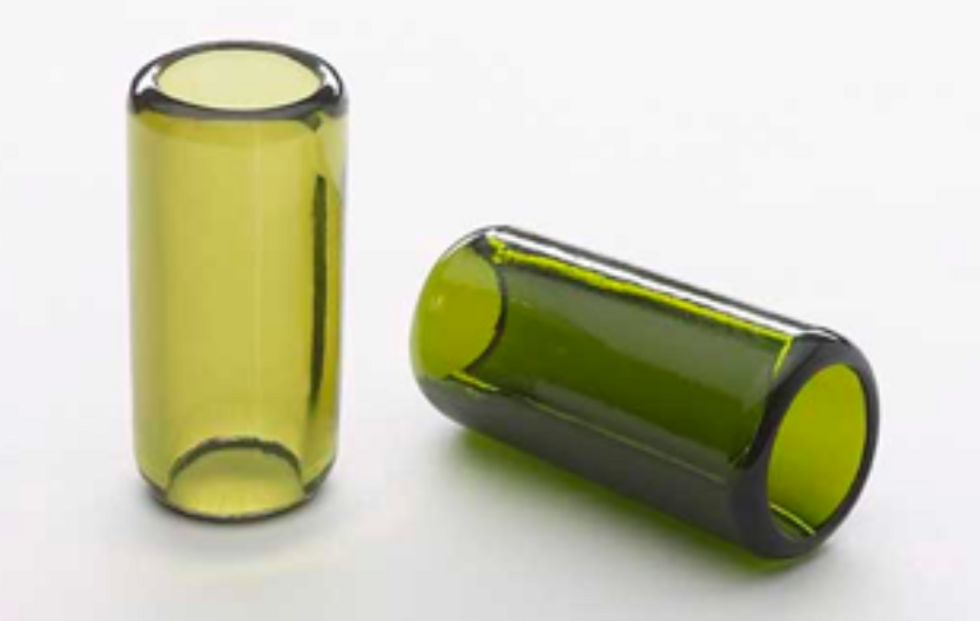 This customizable model offers three different profiles, a notch-cut option, and various lengths and diameters—plus they come in a handful of colors.
$20 street
diamondbottlenecks.com
Steve Clayton Pork Knuckle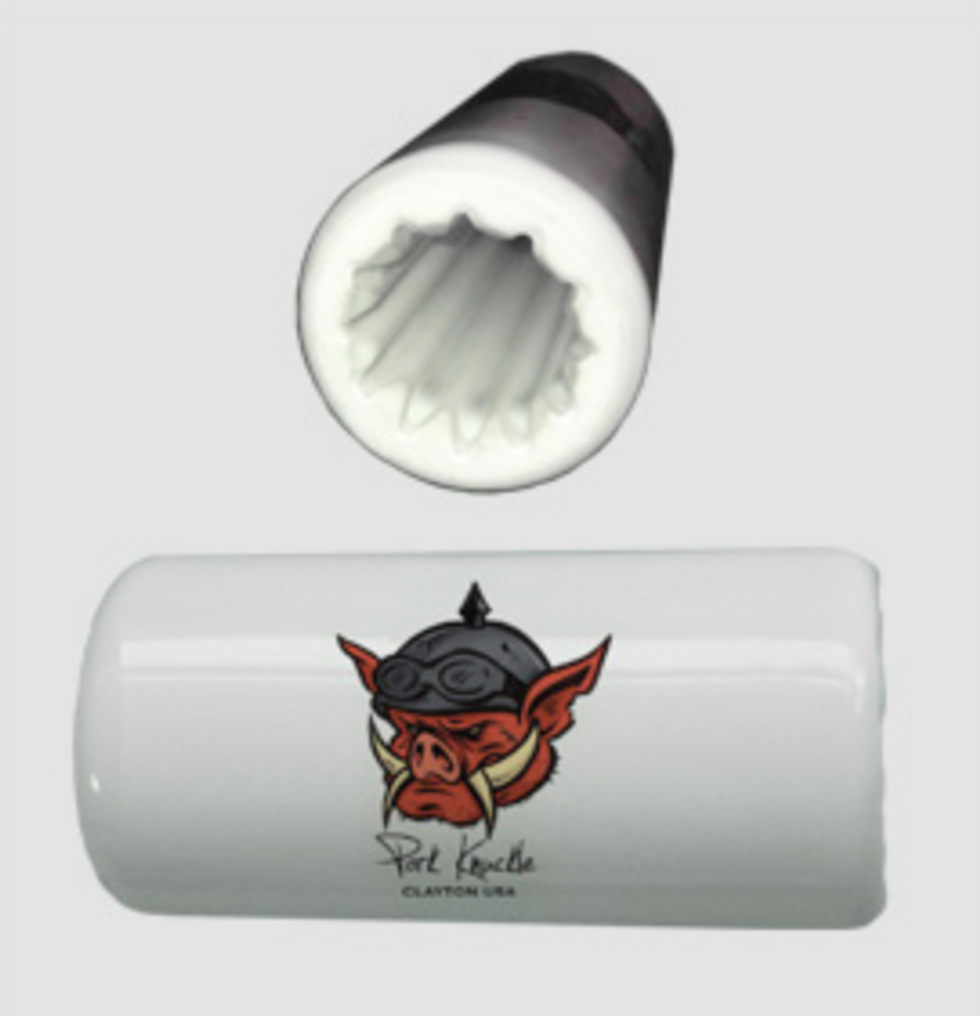 By using an inner ribbing that helps to prevent slippage, this beefy ceramic model aims to offer smooth sailing no matter your finger size.
Starts at $18 street
steveclayton.com
The Rock Slide Ariel Posen Signature Slide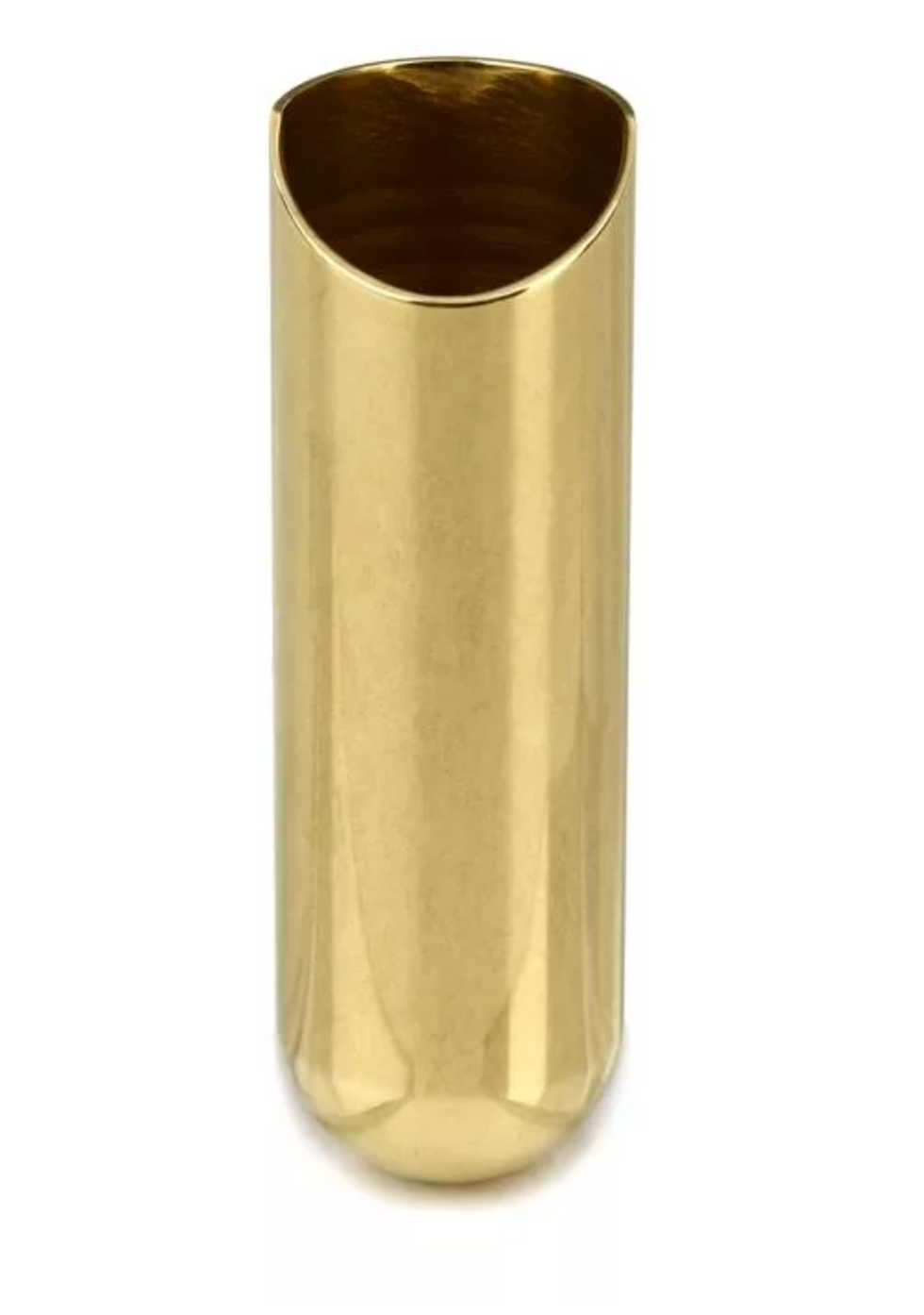 Created specifically for those who sport a slide on their pinky, this ball-tip model comes in at 5" in length with a cutaway at the second knuckle for maximum finger flexibility.
$29 street
therockslide.com
Rocky Mountain Slides Salidan Middy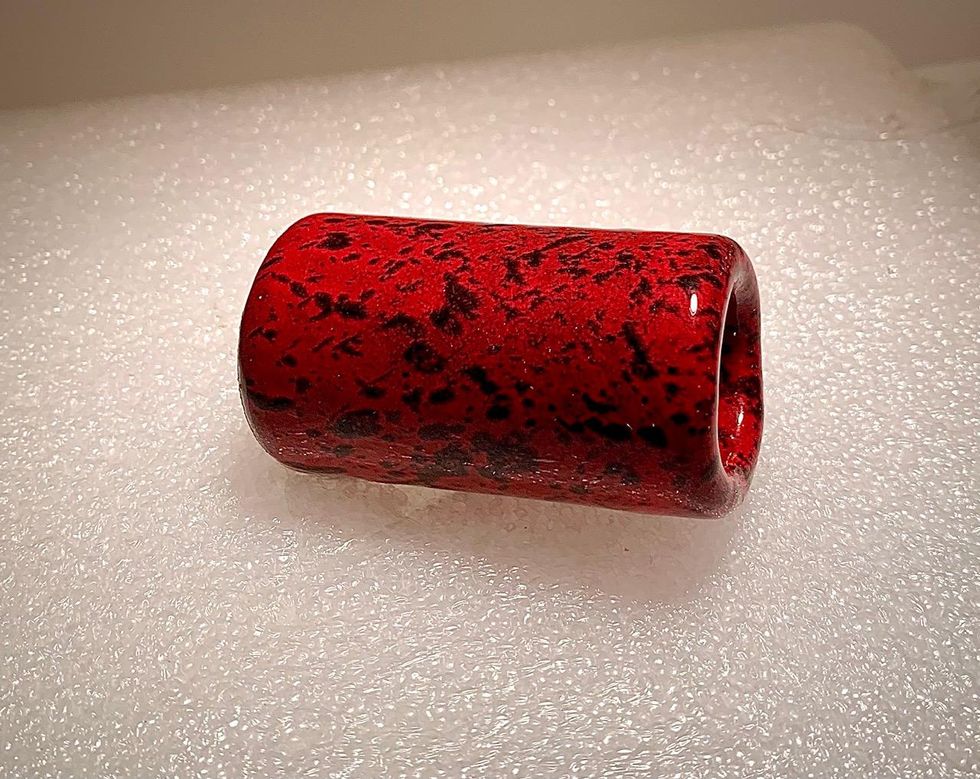 This handcrafted ceramic model sports a thicker wall for a brighter tone, is available in three different lengths (standard, middy, and shorty), and a handful of colors.
$26 street
rockmountainslides.com
Fender Glass Slide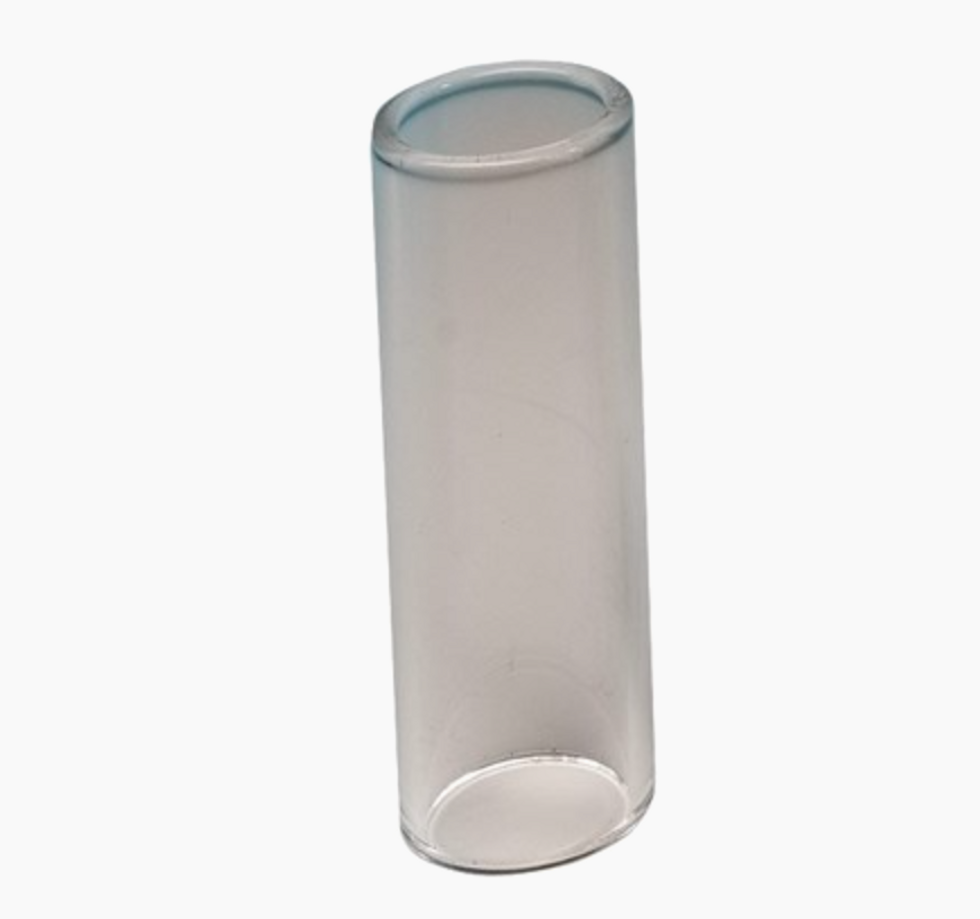 Offered in a variety of thicknesses ranging from 1.5 mm to 4 mm, this bare-bones glass slide sports rounded edges for comfort and smoothness.
$5 street
fender.com
Thimble Slide Maxim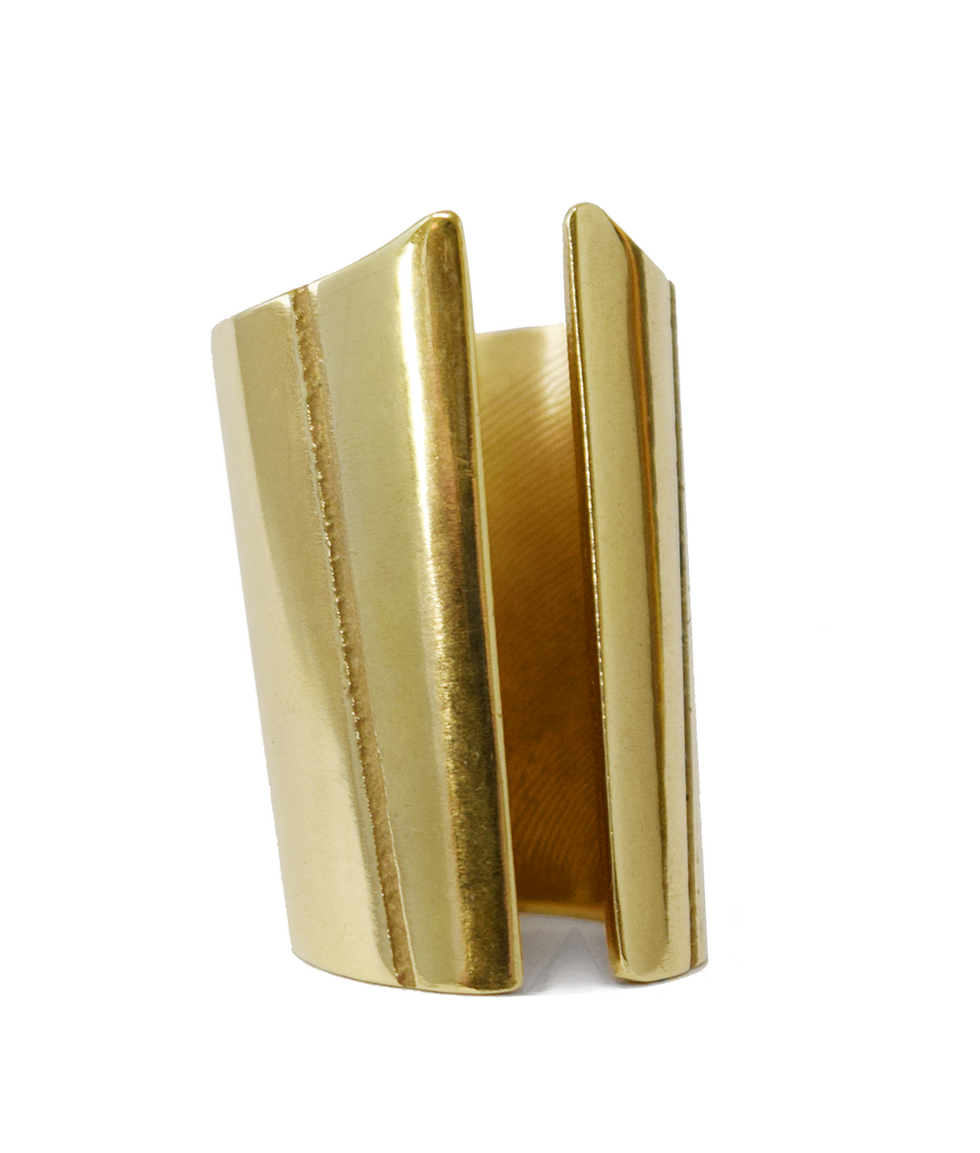 Although the slide is a bit larger than a thimble, the hybrid design offers flexiblity when moving from a singing lead to a fretted passage.
$25 street
thimbleslide.com
Shubb Reversible Slide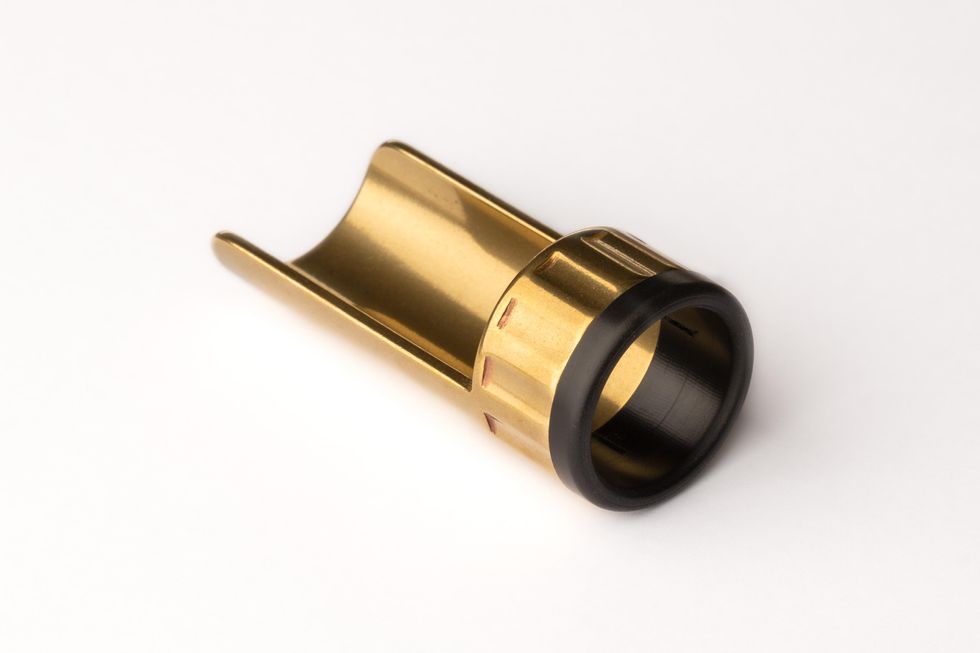 Afraid of commitment? This brass slide allows you to easily move from fretting notes to slippery glissandos pretty quickly.
$30 street
shubb.com
---